If you have to name some important ingredients of Halloween day, then what would that be? Well, to be honestly, we cannot even enlist all of them ever since this event encompasses all the big and tiny things just like décor, dresses, makeups, accessories, Halloween gift baskets, feasts and masquerades. It is about multiple things all enveloped together. Spookiness and horror are fundamentals of Halloween.
This event is not only about the impersonations and depiction of characters but it also is about a simple and direct message to give equal importance to the invisible and unseen entities present around us, this event denotes that we should not be scared of the evil rather we should fight it bravely. Evil should be eradicated with peace and love, no violence or carnage is ever helpful in taking down evil from the society. This event is also about a peaceful message to stay safe, and avoid harming out of fun. Halloween has more to do with creepy objects and decorations than anything else.
Therefore you may amalgamate all the outrageous and peculiar objects while picking up on the stuff of Halloween. People get their customized cupcakes and fondants to cut them with their family & friends together. Every year a large amount is being dedicated to this event, not only kids and teenagers but adults too love to make the best out of Halloween day. You can always choose a theme for this day, either it be subtle and dark, maybe a bridal theme will do good, a family theme, outfits of characters, avatars of superheroes, corpses and mummies, graveyard theme and whatever theme that entails groups or individuals.
We have been putting forward a lot of Halloween pumpkin ideas to accommodate you all, and guess what our today's post too is made for Halloween 2018 just to help you guys with ideas and inspiration. Down here you may check out the collection of free scary pumpkin carving stencils of 2018. You may shape your pumpkins in horrific looks; bigger eyes and bigger sizes of pumpkins give more impact than ever.
For more spectacular work of art and design, we know you would not mind subscribing to us? Would you? Stay tuned for the daily latest prompts.
Don't miss out these cool Halloween freebies:
1. Scary Pumpkin Carving Stencils Pattern Ideas 2018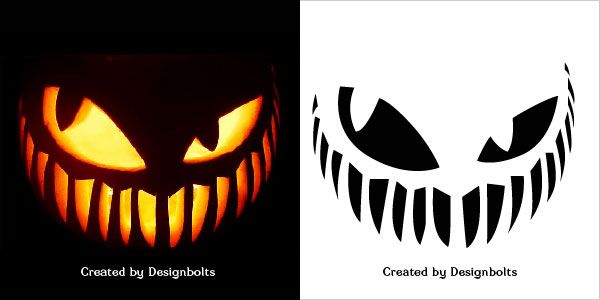 Free Scary Pumpkin Carving Stencil
2. Spooky Pumpkin Carving Stencils Pattern Ideas 2018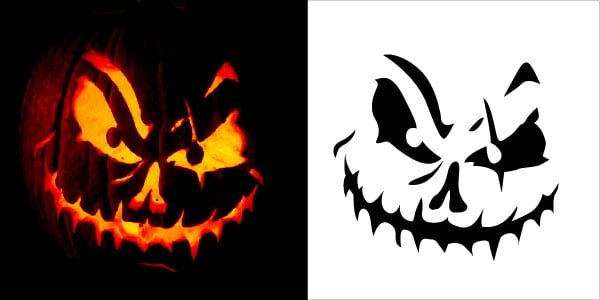 Free Spooky Pumpkin Stencil
3. Scariest Pumpkin Carving Stencils Pattern Ideas for Adults 2018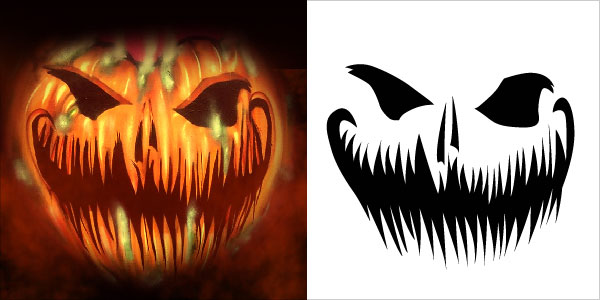 Free Scariest Pumpkin Carving Stencil for Adults
4. Jack O Lantern Scary Pumpkin Carving Stencils Pattern Ideas 2018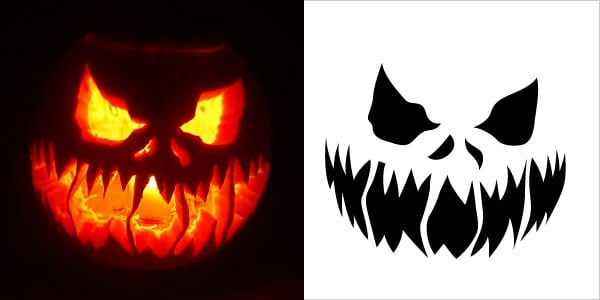 Free Jack O Lantern Pumpkin Stencil
5. Scary Pumpkin Face Stencil Pattern Ideas 2018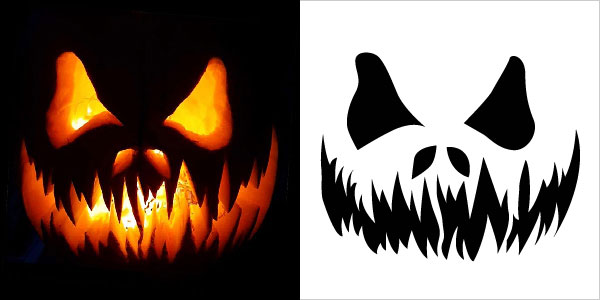 Free Scary Pumpkin Face Stencil
6. Scary Pumpkin Carving Stencils Pattern Ideas 2018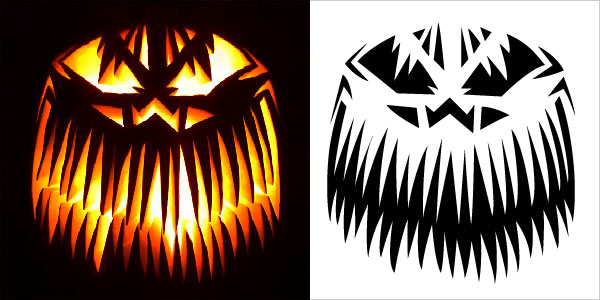 Free Scary Pumpkin Stencil Pattern
7. Simple Pumpkin Carving Stencils Pattern Ideas for Kids 2018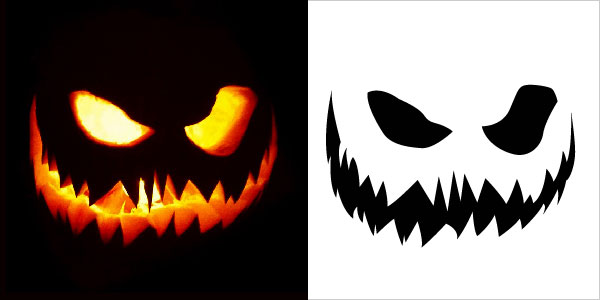 Free Simple Pumpkin Stencil for Kids
8. Free Pumpkin Carving Stencils Pattern Ideas 2018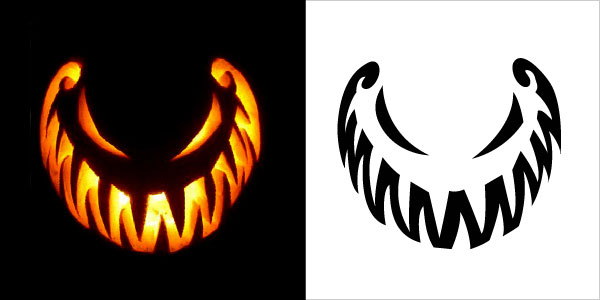 Free Pumpkin Stencil Template 
9. Simple Spooky Pumpkin Carving Stencils Pattern Ideas 2018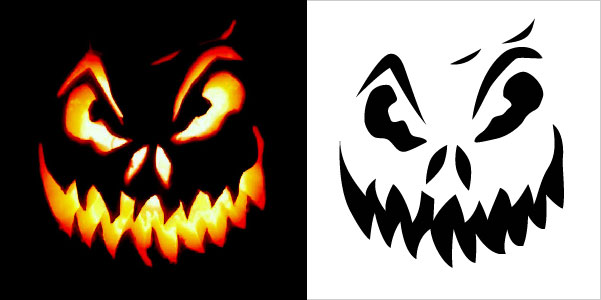 Free Simple Spooky Pumpkin Stencil Printable
10. Very Easy Pumpkin Carving Stencils Pattern Ideas 2018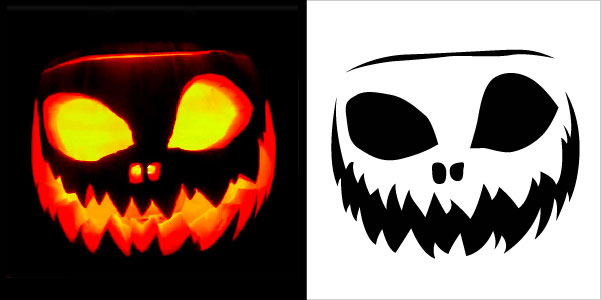 Free Very Easy Pumpkin Carving Stencil
220+ Free Best Halloween Pumpkin Carving Stencils Ever