Always try to make things easier, for yourself and for others as well. Because this life is so much difficult in itself that we all need to be kind and humble towards ourselves as well as with other people. Especially parents should give all attention to the kids of the house because they are feeble, tender and are utterly loveable. They cannot do anything on their own ever since they are dependent mother should look after them so they need support and help, the elders may help them.
Childhood is that period of time where every fascinating thing looks attractive, but parents may tell their kids, that what's wrong and what's right, this differentiation is very important and it will help them in the later part of their life; they will grow up to be righteous enough. Kids should be told that "all that glitters is not gold". Whatever learnt at this age will transform them and will make their foundation very strong, their character will be shaped and they will know which way to choose. Kids learn from their very environment, their language acquisition, their emotions and their habits are the result of their surroundings.
Parents should be the torchbearers for them and guide to the kids so they will seek the help and don't get caught up in a negative circle. My today's post will open up new vistas and ideas for the Halloween day especially for kids. These 10 Free Easy Halloween Pumpkin Carving Stencils, Patterns, Print Templates & Ideas 2018 for Kids are the best you will find anywhere. Pumpkins are inevitable and they should be inculcated into the event so to make an impactful presentation of Halloween day. These stencils are simple but outrageously weird. Besides you may bake cupcakes and bigger pumpkin cakes for kids so they enjoy them, make pictures and save them up so when they grow up they may look back at them with a happy heart and with a smiley face.
Have a look at them and for more Halloween stuff also check out recently posted 60+ free halloween flyers 2018. Here we go. Boo!
Don't miss out these cool Halloween freebies:
10 Free Halloween Pumpkin Carving Stencils, Patterns, Print Templates & Ideas 2018 for Kids
1. Jack-O-Lantern Pumpkin Carving Stencils Patterns Ideas for Kids 2018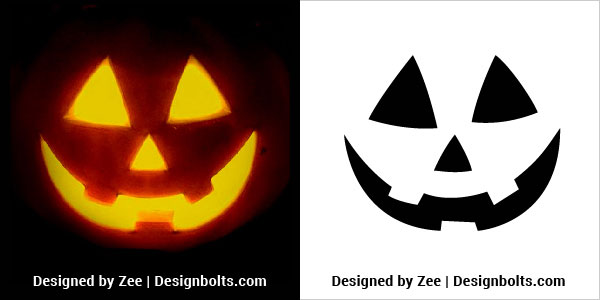 Download Pumpkin Stencil 1 
2. Very Easy Pumpkin Stencil 2018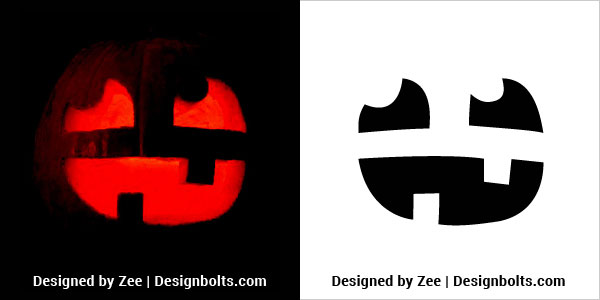 Download Pumpkin Stencil 2
3. Very Easy Pumpkin Stencils for Kids 2018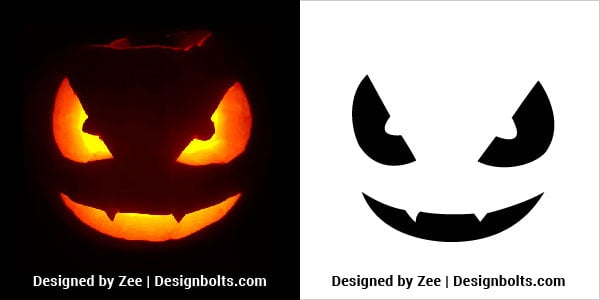 Download Pumpkin Stencil 3 
4. Easy Pumpkin Carving Stencils For Kids 2018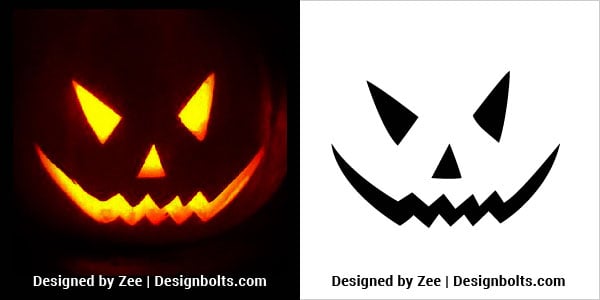 Download Pumpkin Stencil 4
5. Scariest Halloween Pumpkin Carving Stencil 2018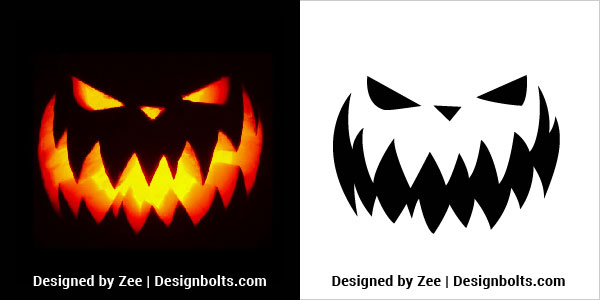 Download Pumpkin Stencil 5
6. Scary Halloween Pumpkin Carving Stencils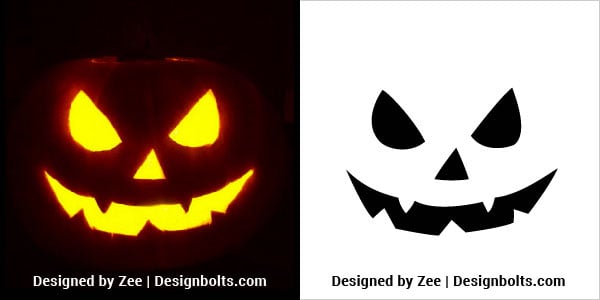 Download Pumpkin Stencil 6
7. Scary Halloween Pumpkin Face Designs 2018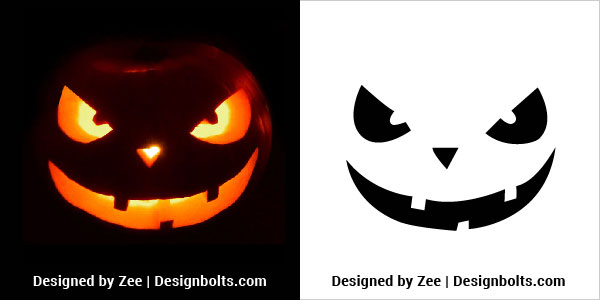 Download Pumpkin Stencil 7
8. Scary Halloween Pumpkin Carving Face 2018 for Kids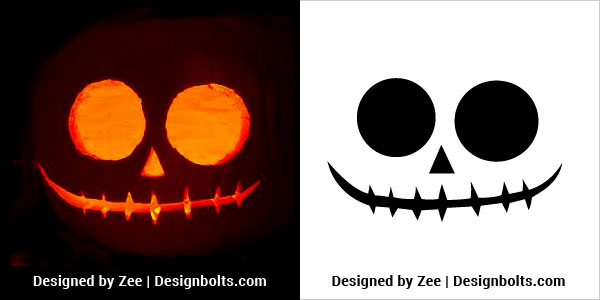 Download Pumpkin Stencil 8
9. Simple Pumpkin Carving templates for Kids 2018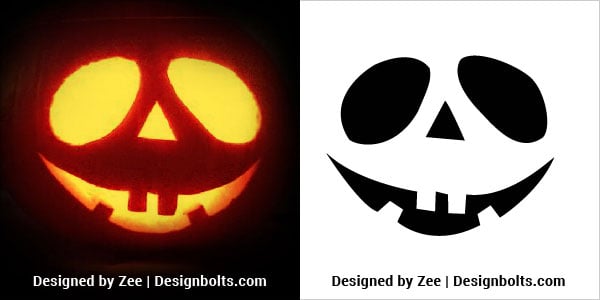 Download Pumpkin Stencil 9
10. Spooky Halloween Pumpkin Carving Templates For Kids 2018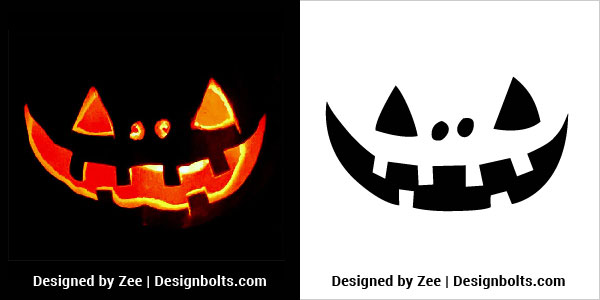 Download Pumpkin Stencil 10
240+ Free Best Halloween Pumpkin Carving Stencils Ever