A man's greatness lies in his ideas, his mind may change the entire scene and his thoughts may lead him to conquer the world. It is a mere imagination that helps one to conceptualize his dreams. It all begins with an idea and it is always an idea that sells. That is what big companies and brand owners do. They play with ideas and make something unimaginable. No matter how many riches or luxuries you have, but what counts in the end is the skill that helped you to be successful. It is the creative idea which turns the table.
Every field is run with fantastic ideas, the individual effort is nothing, it is the entire team that presents a remarkable idea and puts forward their enigmas to get approved by the masses. It is not only a one man's army, but behind every successful banner there is a huge crew investing their energies, efforts and devotions making it significant and unique from the contemporaries.
Down here you will see something really amazing and jaw dropping. These are 10+ perfect examples of logo animations explained beautifully to get client's instant approval. Yes, you read it right. It is a complete picture how logos can be presented to the clients, and we are sure they will never say no to you after watching such pragmatic and comprehensive presentation of their respective logo design. Through animated depiction, the idea becomes clearer, the flaws can be folded and amended, the concept can be visualized and the meaning becomes clearer.
This is the best way to present one's designed logo, it looks more professional and also reflects a designer's thought, idea and motivation behind it. A logo is everything for a company's start up, so one likes to make sure that whether it is good enough for the company's landmark or not. This animated logo presentation is a total yes for everybody and it is relatively new in the market and not much logo designers are presenting through animations. The approval will not be a problem anymore. What do you guys think about this idea of presenting logo through animations? Let us know and we shall be bringing more innovative and really very helpful stuff for you all. Till then give us a leave and revert us with your feedback, we shall anticipate. Shall we?
10+ Perfect Examples of Logo Animations For Instant Approval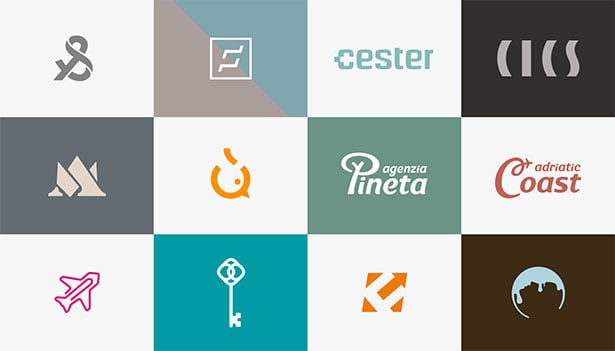 1. 
Plane + Paperclip Symbol | 

Logo for Travel Office

2. 
G + Key Symbol |

 Logo for Fashion brand

3. 
F + Arrow Symbol |

 Logo for Foundry & Modeling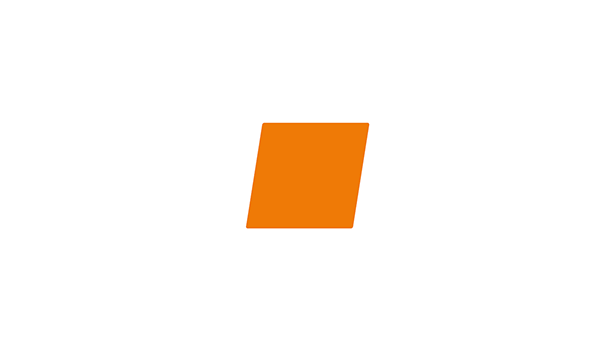 4. 
C + Plane Logotype |

 Logo for Travel agency

5.
P + Pine Logotype | 

Logo for Real Estate Agency

6. 
M + A Monogram |

 Logo for Hairdressing Salon

7. 
F + Seat Symbol | 

Logo for Armchairs, sofas and beds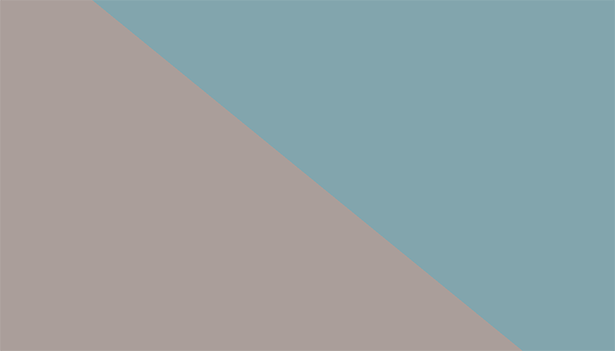 8. 
Ù + Chick Symbol | 

Logo for Early Childhood Store

9. 
Ice Cream + Face Symbol |

 Logo for Ice Cream Shop

10. 
S + T + & Monogram |

 Logo for Law Firm

11. 
Dancing Letters Logotype | 

Logo for Italian Consortium Cooperatives of Performing Arts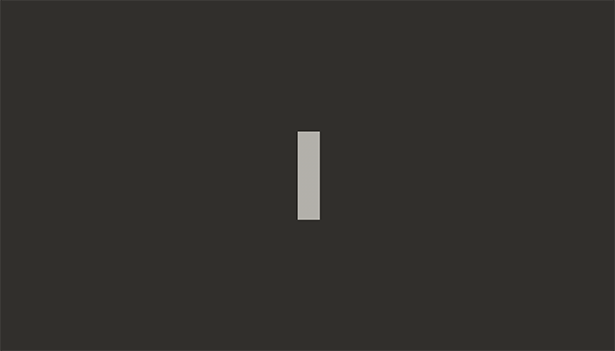 12. 
C + Cross Logotype | 

Logo for Pharmacy

12 Logos Explained by Animation
Credit: Logo Animations
Recommended Threads: