Halloween comes along with a lot of excitement and happiness that one cannot keep pace with the rushing activities in the surroundings. Of course people do all those creepy and poking things that are annoying, irritating, funny, outrageous and horrific at the same time but this is what Halloween is all about. So instead of getting furious one must turn ferocious and enjoy every bit of the day. Impersonate the characters as you like, do a total transformation, experiment with the looks and makeups, choose the craziest of the outfits, surprise friends and family, make pretty presents for them, don't forget to make memories, flood your snap feed and be a rebel that you have never been before.
This is the only day where you feel out of yourself, with all the overboard activities that are not allowed on any other event. The theme of Halloween makes us enthralled and therefore every year we don't like to replicate or imitate anything that we already have done in the past. This year let it become more happening, fun and jubilating. My today's post is also about all what can be done on Halloween day 31st October, 2018. So are you guys up for it yet?
Without wasting much of the time, let's quickly watch these 10 free scary Halloween pumpkin carving stencils, patterns & ideas of 2018, these Jack O Lantern faces, designs & images are worth seeing and will give you a lot of stencils' ideas that can be done on Halloween day 2018. So what are you waiting for? Bring out all those tool kits that may help you producing the best carved pumpkins growing in the backyard. Don't forget to be more creative and original in your ideas. The more imaginative thing you make, the more praise it shall receive for sure. Let us know about your Halloween plans and show us your love for the day of horror and creepiness. We will be looking forward to everything that you have to tell us.
For more Halloween collection stay tuned to the blog, we are still cherishing your response on our Halloween collection. Stay tuned for more awesome design feed. Here we go.
Don't miss out these cool Halloween freebies:
10 Free Scary Halloween Pumpkin Carving Stencils, Patterns, Faces & Ideas 2018
1. Free Scary Halloween Pumpkin Carving Stencils 2018 | Ideas, Faces, Patterns & Printables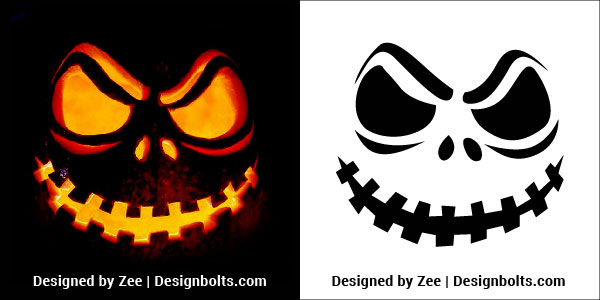 Download Pumpkin Stencil 1 
2. Free Scary Halloween Pumpkin Carving Stencils 2018 | Ideas, Faces, Patterns & Printables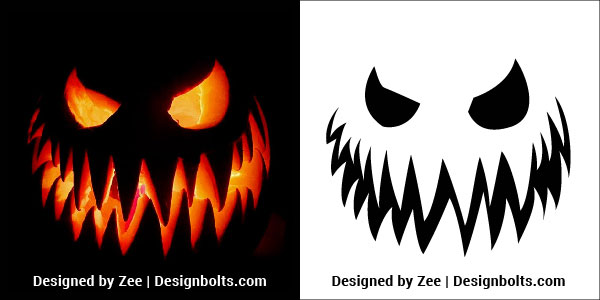 Download Pumpkin Stencil 2
3. Free Spooky Halloween Pumpkin Carving Stencils 2018 | Ideas, Faces, Patterns & Printables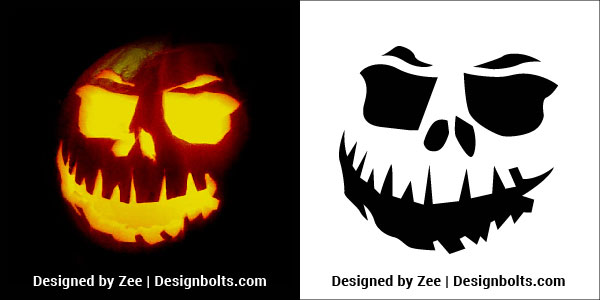 Download Pumpkin Stencil 3
4. Free Cat Halloween Pumpkin Carving Stencils 2018 | Ideas, Faces, Patterns & Printables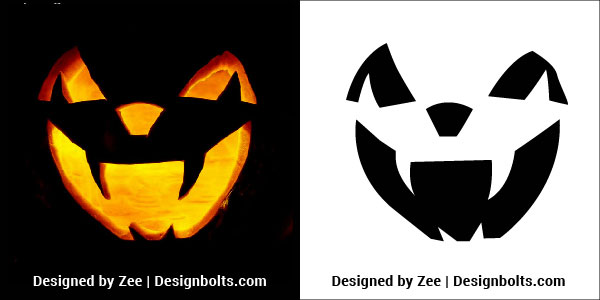 Download Pumpkin Stencil 4
5. Free Scariest Halloween Pumpkin Carving Stencils 2018 | Ideas, Faces, Patterns & Printables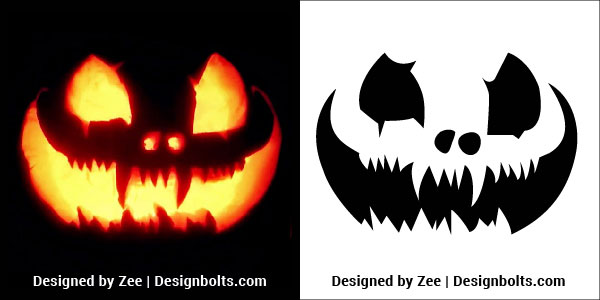 Download Pumpkin Stencil 5
6. Free Alien Halloween Pumpkin Carving Stencils 2018 | Ideas, Faces, Patterns & Printables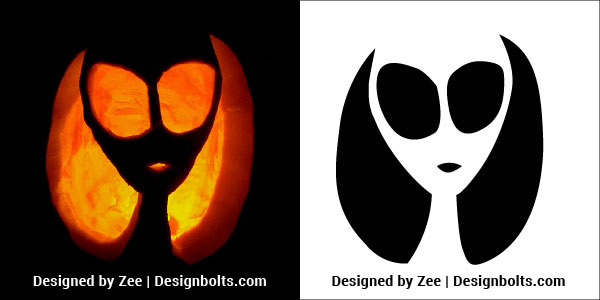 Download Pumpkin Stencil 6
7. Free Halloween Pumpkin Carving Stencils 2018 | Ideas, Faces, Patterns & Printables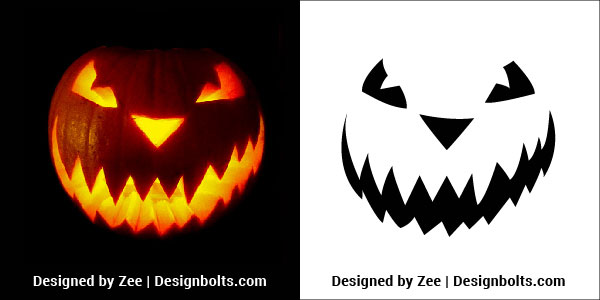 Download Pumpkin Stencil 7
8. Free Scary Halloween Face Pumpkin Carving Stencils 2018 | Ideas Patterns & Printables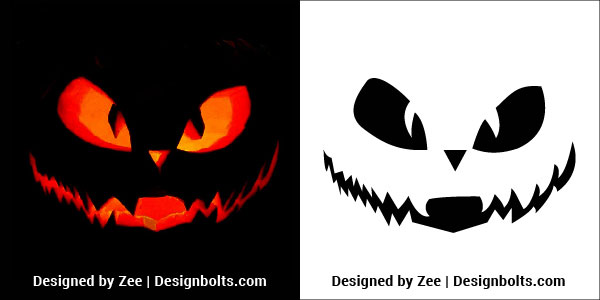 Download Pumpkin Stencil 8
9. Free Scary Halloween Face Pumpkin Carving Stencils 2018 | Ideas Patterns & Printables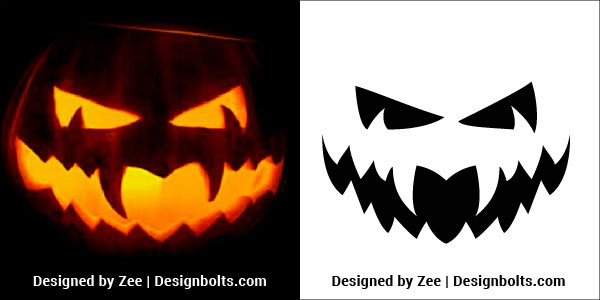 Download Pumpkin Stencil 9
10. Free Scary Halloween Face Pumpkin Carving Stencils 2018 | Ideas Patterns & Printables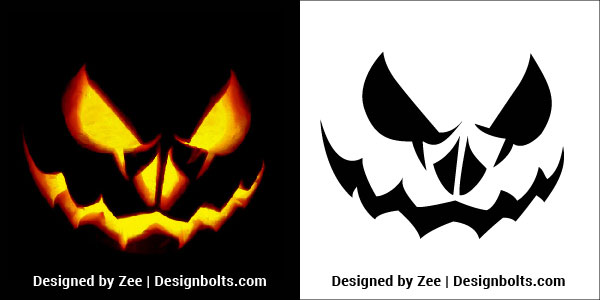 Download Pumpkin Stencil 10
11. Free Funny Halloween Pumpkin Carving Stencil 2018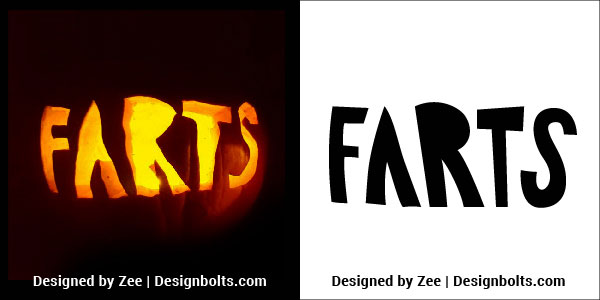 Download Pumpkin Stencil 11
240+ Free Best Halloween Pumpkin Carving Stencils Ever