Shopping is ever boring for any of us, whenever we are busy we think about it, whenever we are free we think about it, whenever someone asks about the latest products and commodities, we think about shopping and I wonder at what time we don't think about spending? This is true with every man or woman, we always look up for new stuff, either it is related to home décor, devices, accessories, dresses or anything related to technology we love to shop for ourselves as well as for our home buddies.
Well what was the recent purchase you made? Let us know, and let us talk about our today's showcase of a free drop down backlit shop sign board mockup PSD which is basically used as to draw people's attention towards the shop itself. It serves as a store locator that even from a distance riding one's car, one is easily able locate it and isn't get deviated.
This mockup can be used in personal and commercial projects. Paste the logo of the shop or its tagline or the product' name as demanded and asked by your client, it is then ready to be presented straight away. Use the bigger and bolder font with some plain background so the name of the shop or whatever is written on it becomes prominent and also readable for even a layman. A light is usually inserted in it so at night the lit dropdown sign would look attractive and lead the people towards it.
How did you like this awesome representation of a shop? Certainly really useful for many reason.
In the design world such tactics are also important besides advertisements, you never know what farfetched results you may have at your disposal simply by putting the right efforts at the right time. Whatsoever the shop stands for, if people are able to locate it on the roadside or across the street, you are successful halfway.
For more awesome and amazing work of art, you must not forget to subscribe to the blog. Here we are with all those freebies you always wanted to have.
Free Drop Down Backlit Sign Board Mockup PSD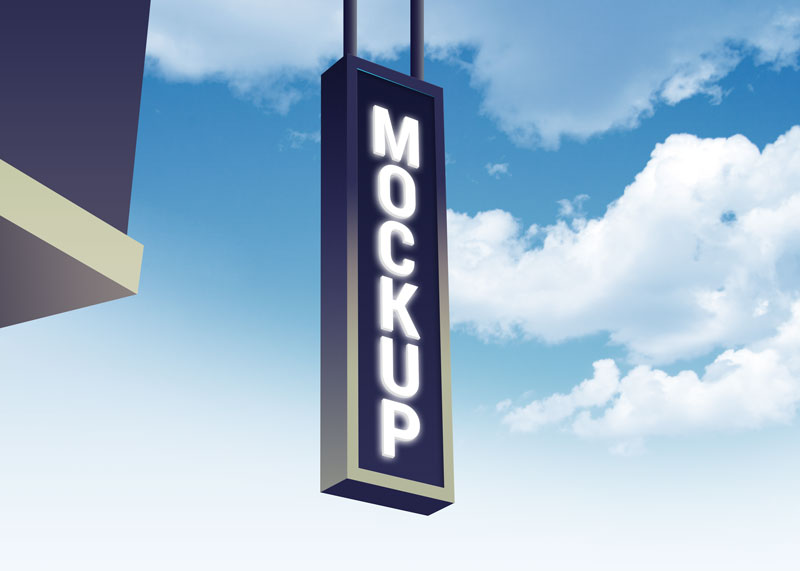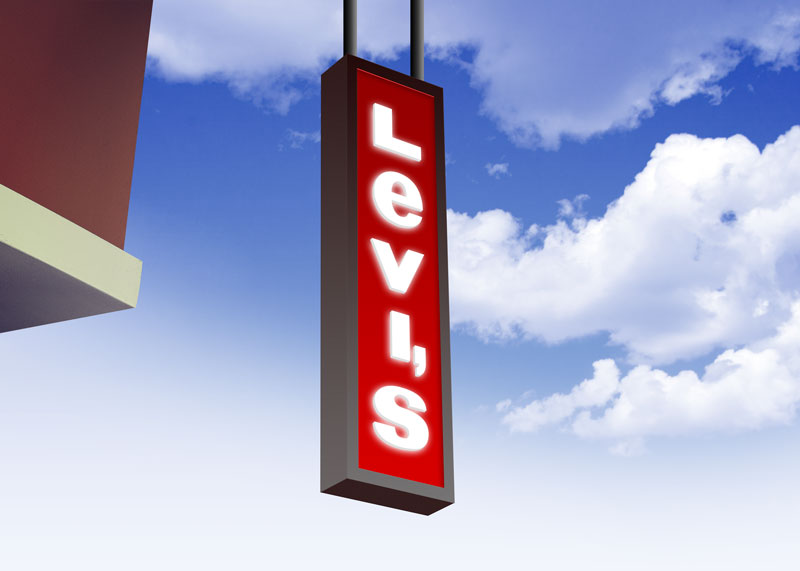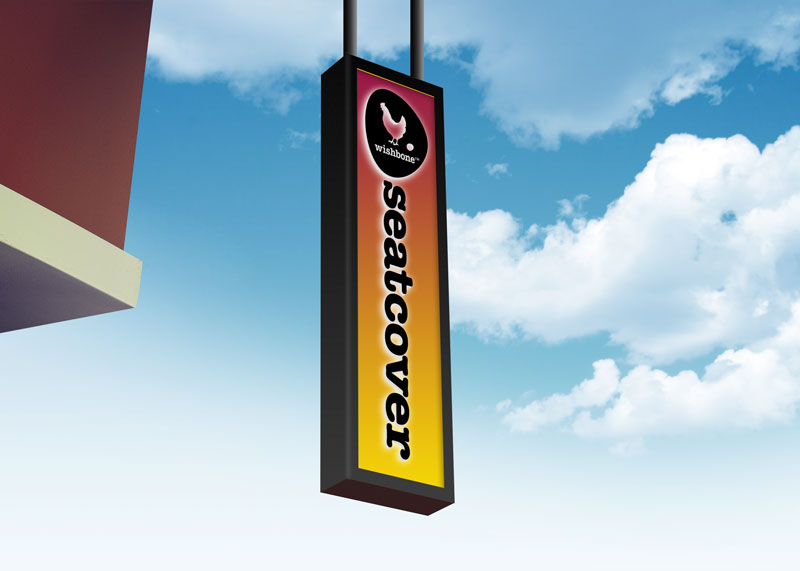 Available Format: Layered PSD with smart object insertion
License: Free for personal & commercial use
RAR File Includes: Free Backlit Sign Board PSD
Mockup Resolution: 3500 x 2500 px
Note:
1. Free Sign Board Mockup PSD is allowed for sharing online (A Must Linkback to this page)
2. Designbolts signature is placed as first layer kindly hide and use the psd mockup
3. Say thanks if you like or share/tweet with your friends
 Free Sign Board Mockup 
Awesome Free Mockup PSD Templates: