We are not born as kings and queens, we might not have bigger crown on head, or golden spoon in mouth, we may not have deluxe cars at hand, a whole lot mansion at our disposal, we may not be wearing diamonds and gold, we may not drive a Ferrari, we may not have a long queue of servants, we may not have fancy clothes and bigger wardrobes but yet we have our existence more meaningful. Yet we can make a difference, yet we can make our name bigger just by being intelligent, hardworking and passionate.
We are more connected to the real world than these materialistic goodies. Who does not want such lavish lifestyle? But it can never be inherited as it is. Every one of us has to try to meet the desire end, it maybe look like just a staircase in the beginning but it surely would take us somewhere we always wanted to be. Never underestimate the hidden potentials of yours. Suppose if you reach at a treasure island and you have a map in your hands but you have no clue where to dig? Life is about creating opportunities and taking all those chances that come and knock at our door. It is about having the lock and keys.
Create opportunities for yourself and the best way to start off with, is to do well in the academics, achieving high grades and then opting for the profession you like. If you wish you be something in your life then be ready both mentally and heartily to be more practical than imaginative. It says, if there is a hardworking person and a passionate person side by side; the latter always wins himself a bigger platform of opportunities because of his passion. Make your self-worth possible so why not to get started?
Here you will see 10 free resume/ CV template & cover letter In Word that you may download for yourself or for your client. These resumes and cover letters will let you notice that how beautifully an impact CV or cover letter can be made. Remember a good resume works like magic, it is a Holy Grail to get to the riches. A very well balanced, comprehensive yet precise CV always wins over the hearts. Make it brief but authentically true to type. What do you think about the following? For more amazing freebies I hope you won't mind subscribing to our blog. Here we go.
1. Free Resume/ CV Template & Cover Letter In Word , PSD, INDD & Ai For Marketing Managers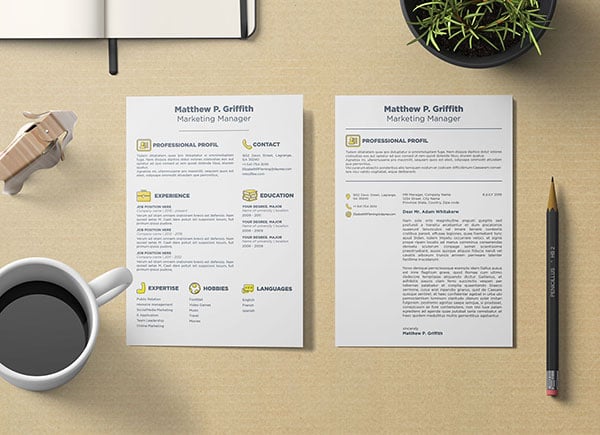 2. Free Professional Resume Template & Cover Letter Design In INDD, PSD, Ai & Word DOCX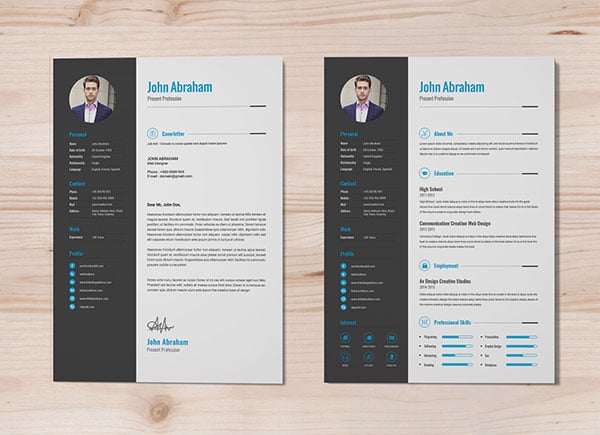 3. Free Clean Resume Template & Cover Letter In Word, PSD, PPTX & EPS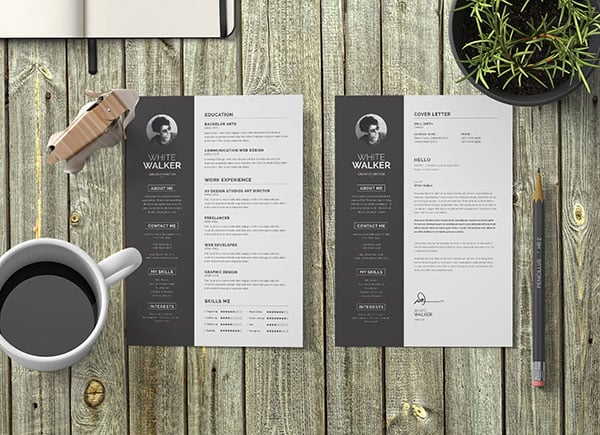 4. Free Professional Resume Template In DOC, PSD & Ai Format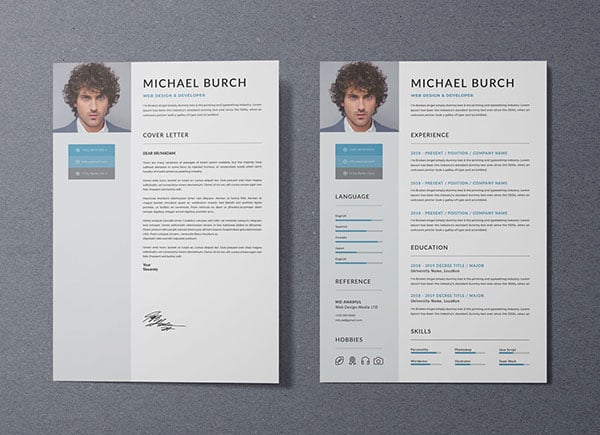 5. Free Elegant CV Template In Word PSD & Ai Format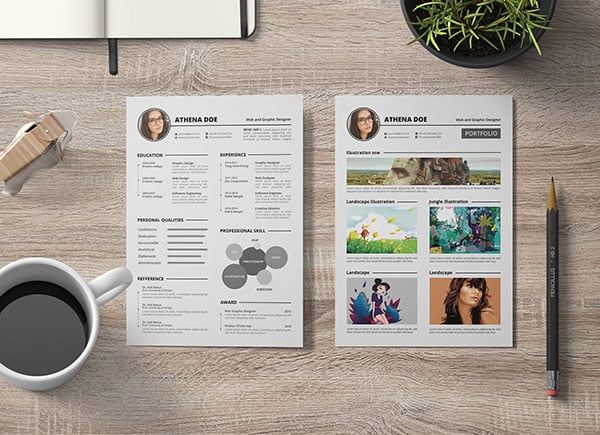 6. Free Minimal CV Resume Template In Word, Ai & PSD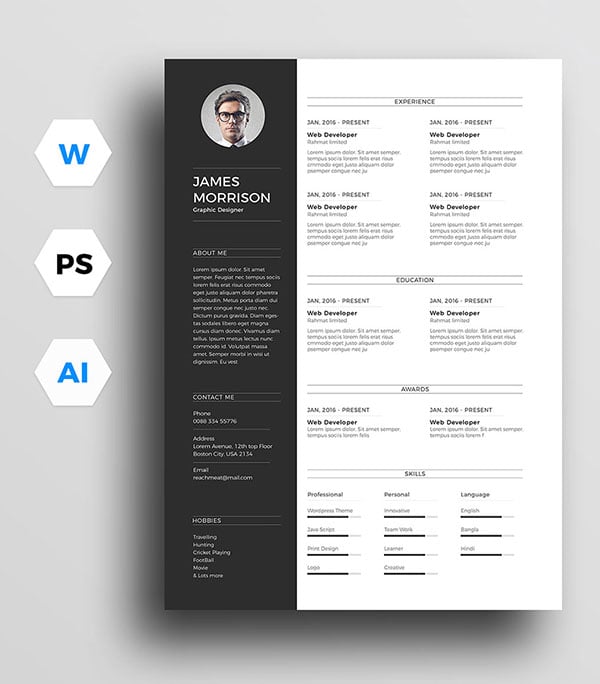 7. Free Resume CV Template in INDD, Photoshop PSD & Word DOCX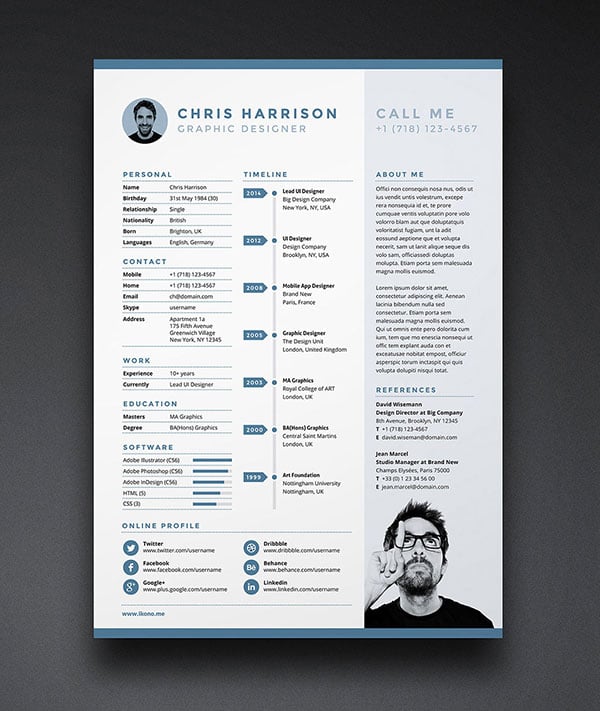 8. Free Resume Template & Cover Letter in DOC, Ai & PSD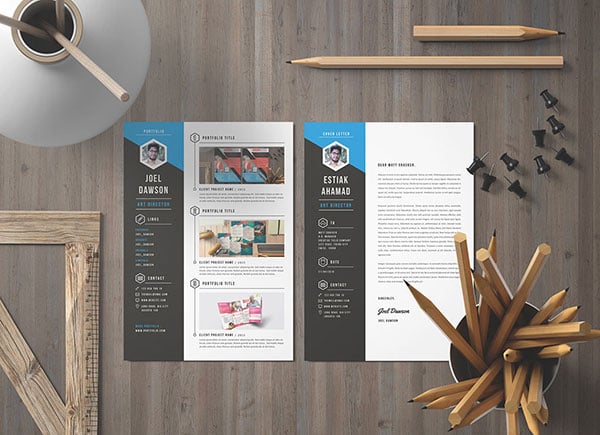 9. Free Resume Design Template With Cover Letter in PSD, AI & DOC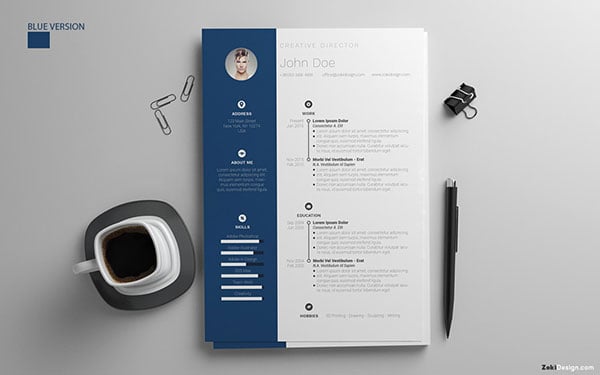 10. Free Resume CV Design Template & Cover Letter In DOC, PSD, AI & INDD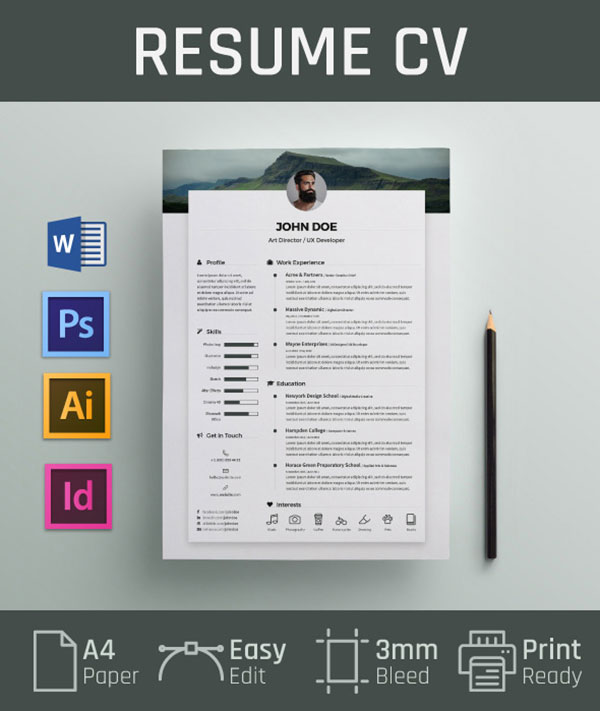 11. Free Professional Modern Resume (CV), Portfolio Page & Cover Letter Design Template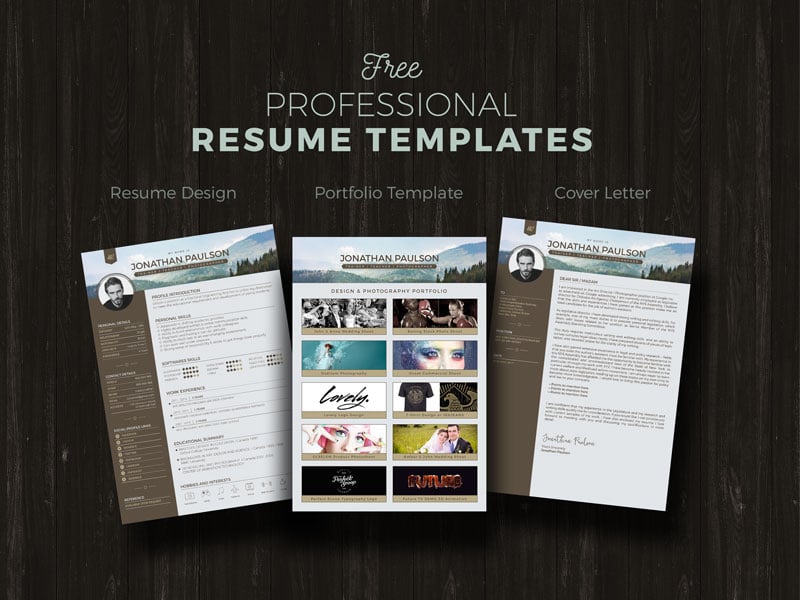 More Resume Templates To download: