There are two things that are constantly running in the mind of a designer. Well one of them both is, when will I complete this up flawlessly? And second, when the other task be started, the deadline is on head? This shows how committed designers are to their profession, and how anxiously they are immersed in fulfilling their work requirements. They always have eyes on projects and they never like to be spare at all times. Well honestly, these efforts and conviction play a great deal of success.
They hardly get a while to stand and stare around, you won't find them wasting time here and there in gossips rather they have productive and informative conversations that open vistas and worlds of creativity for others. They leave a legacy behind just by all the masterpieces and works of art they have been doing in their entire lifespan. The life of a designer is spent in making combinations and contrasts, in making logos and business cards, in picking up the right fonts and summing up the projects.
And why not? Designers are born this way. It is a talent to transform a colorless thing into an animated thing or to put an entire life and meaning into the artworks of whatever niche they belong to Well my today's post is about 10 best free bold Sans Serif rounded fonts family for designers. If you are a designer yourself who is looking for perfect fonts for your upcoming or current project then the following collection will win over your surprise. Fonts have a story behind them, they are bolder and brighter, they have their own stance and impression. They add to the value of the project and guess what? You never really have enough of them to choose from. But the accumulation I am presenting will let you know how beautiful these different fonts may look in typography posters, in logo designs/taglines and in projects like that.
For more amazing design feed stay tuned to the blog, our team works nonstop to bring the best and finest of design feed and art collection for you all. Here we go.
1. Free Corporate Rounded Font Download
Credit: Wfonts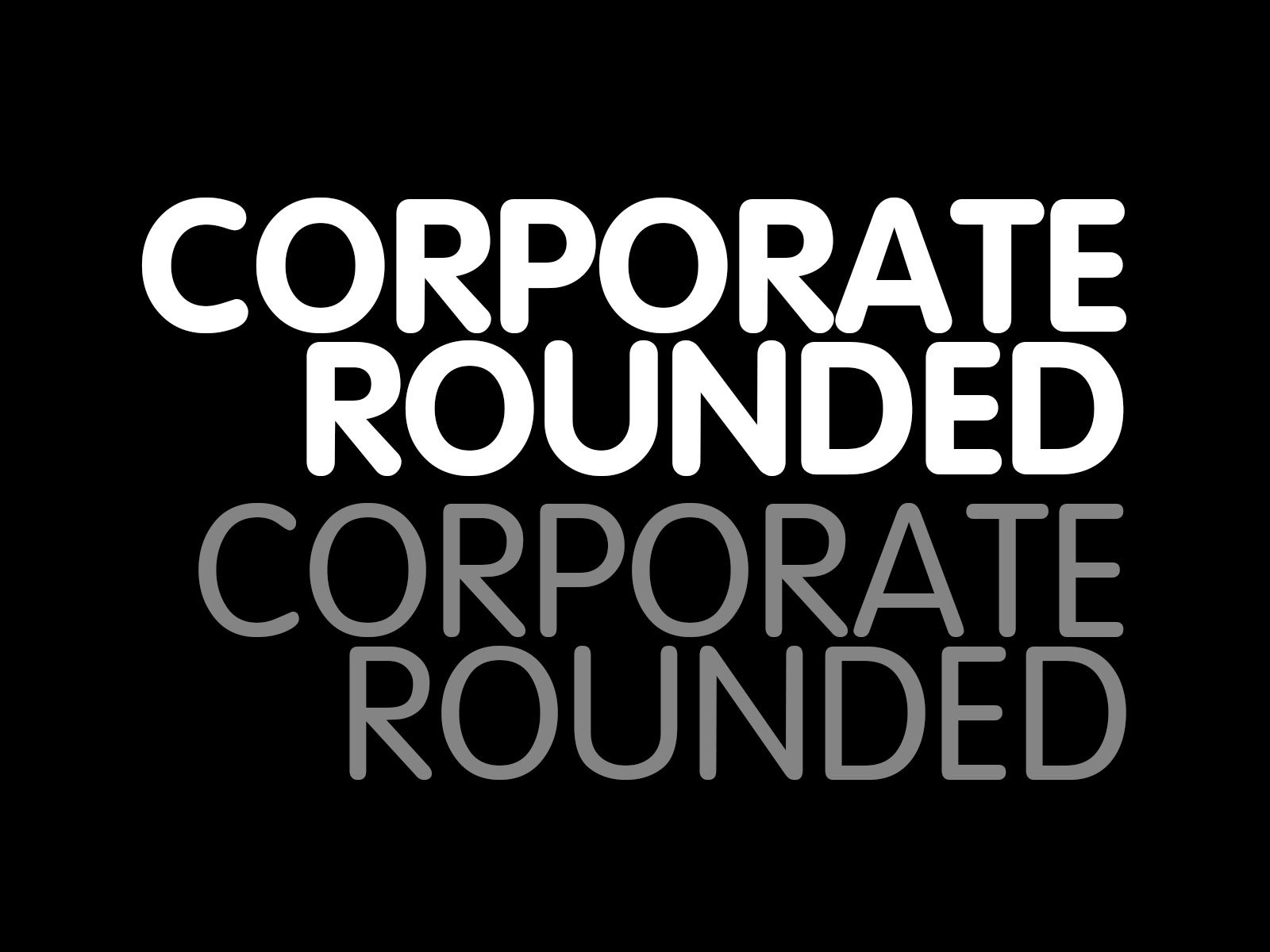 2. Free Nunito Rounded Font Family
Credit: sansoxygen.com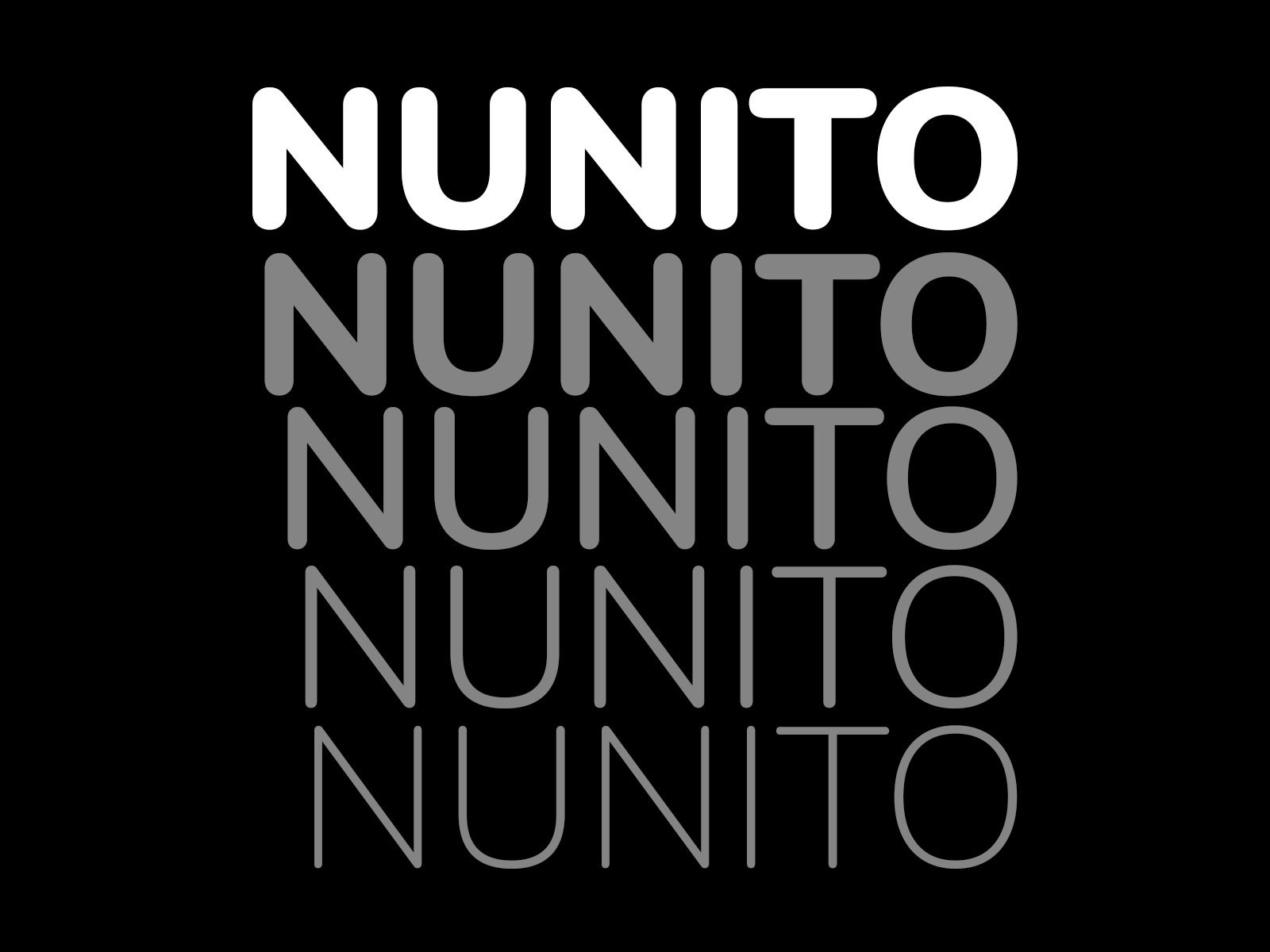 3. Dosis Rounded Free Family Font Download
Credit: Impallari Type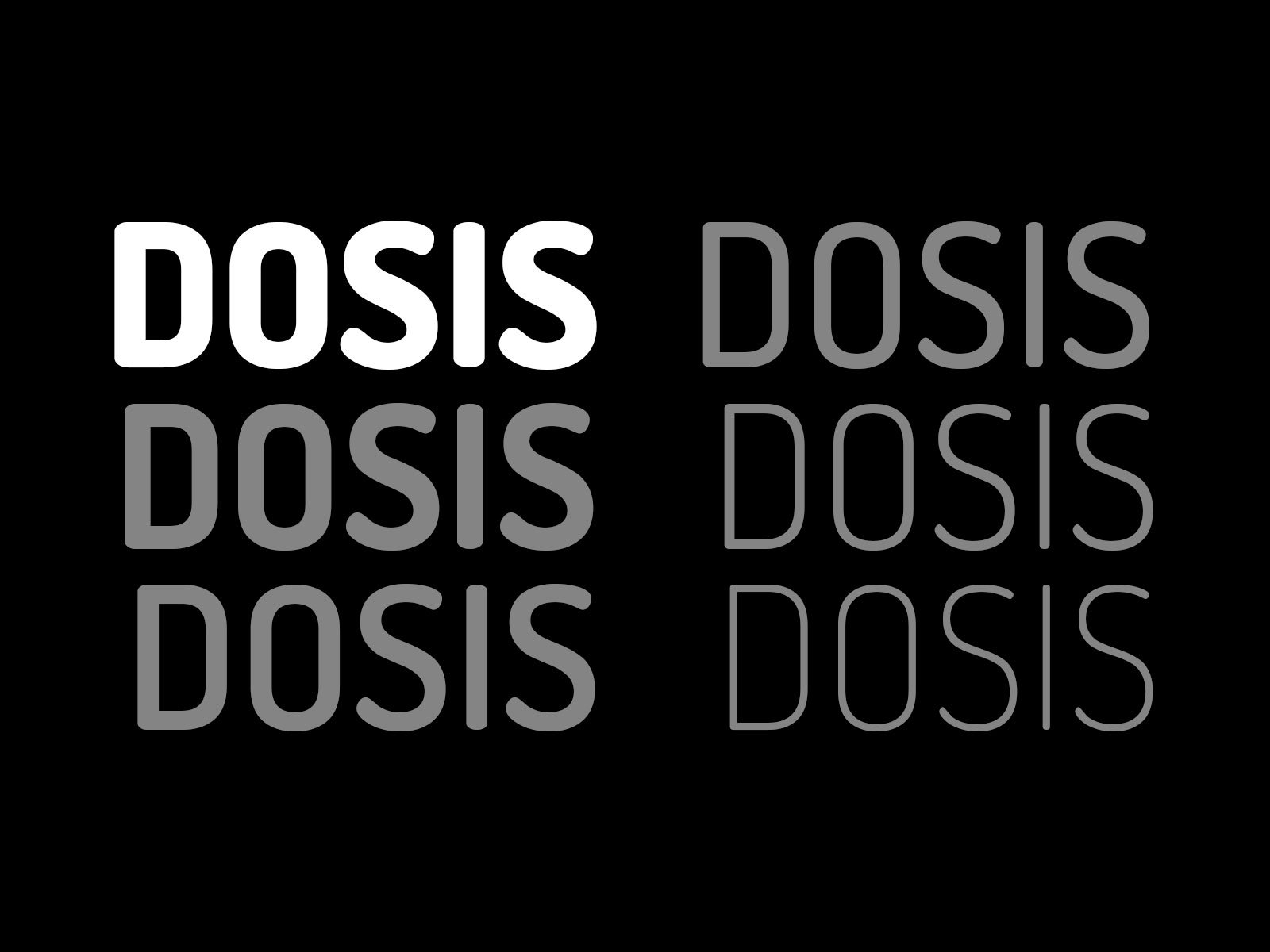 4. Free Quicksand Rounded Bold font Family Download
Credit: Andrew Paglinawan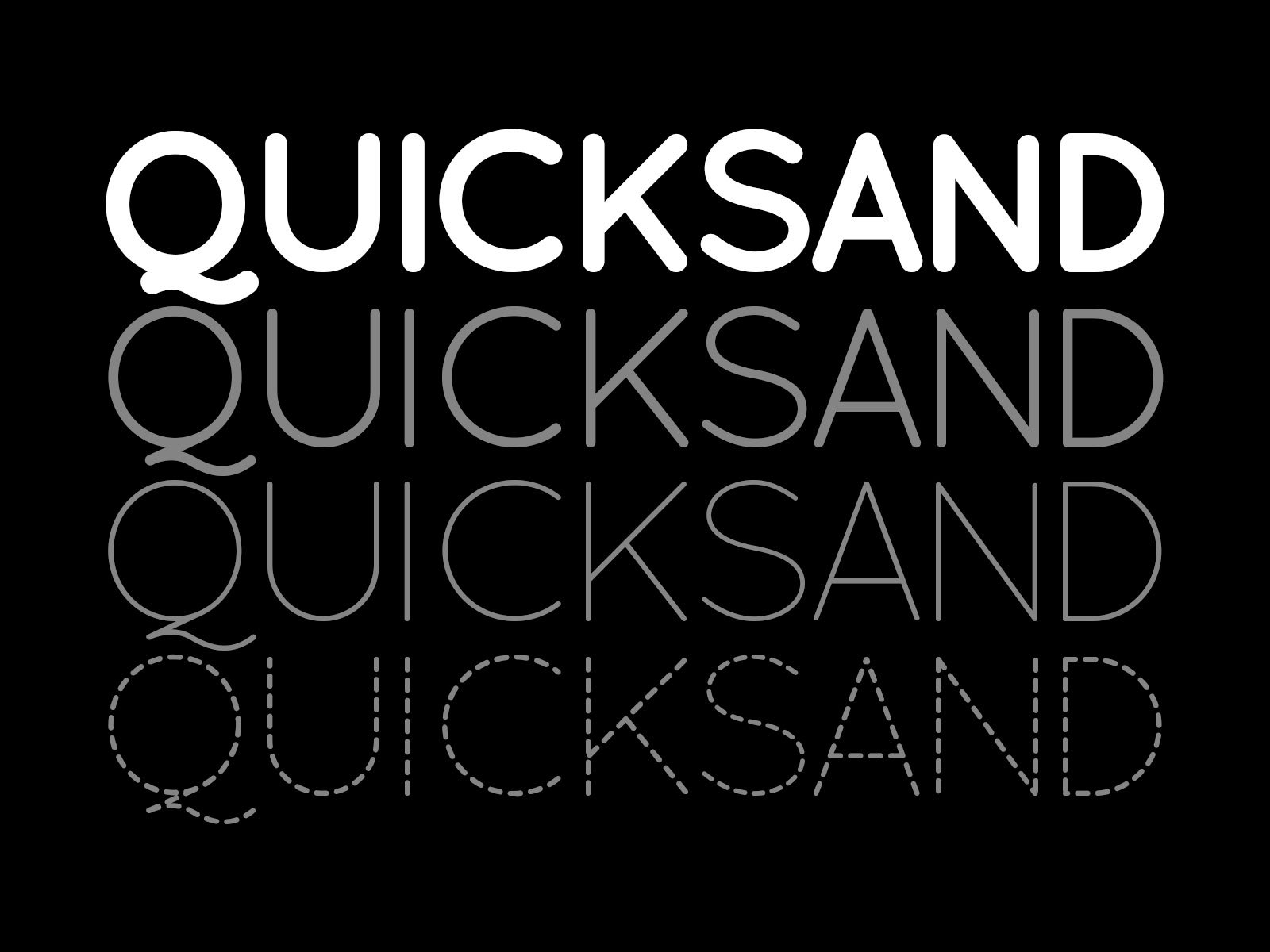 5. Yanone Kaffeesatz Free Bold Rounded Sans Serif Font Download
Credit: Yanone & Cyreal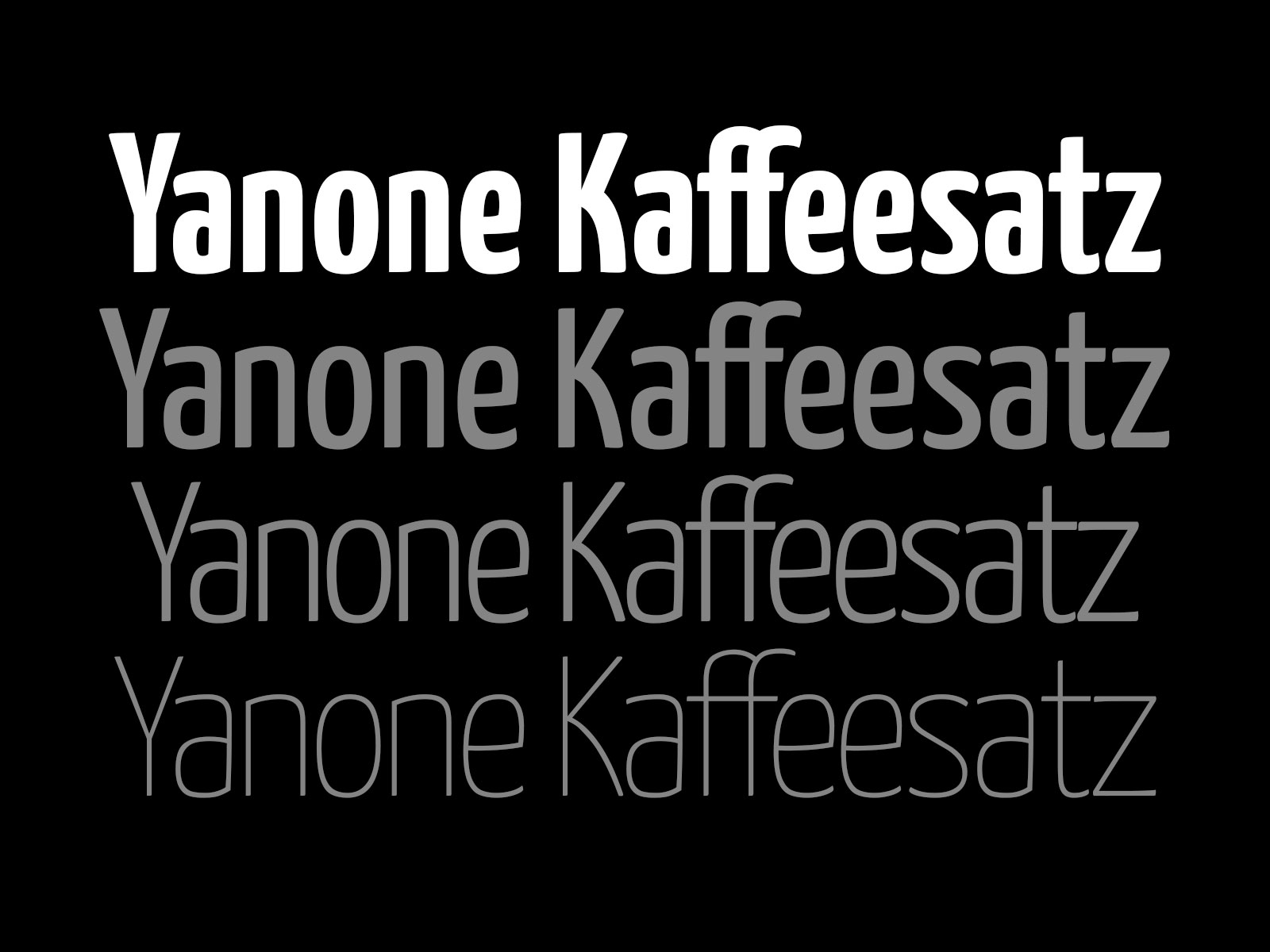 6. Phenomena Free Bold Rounded Sans Serif font
Credit: fontfabric.com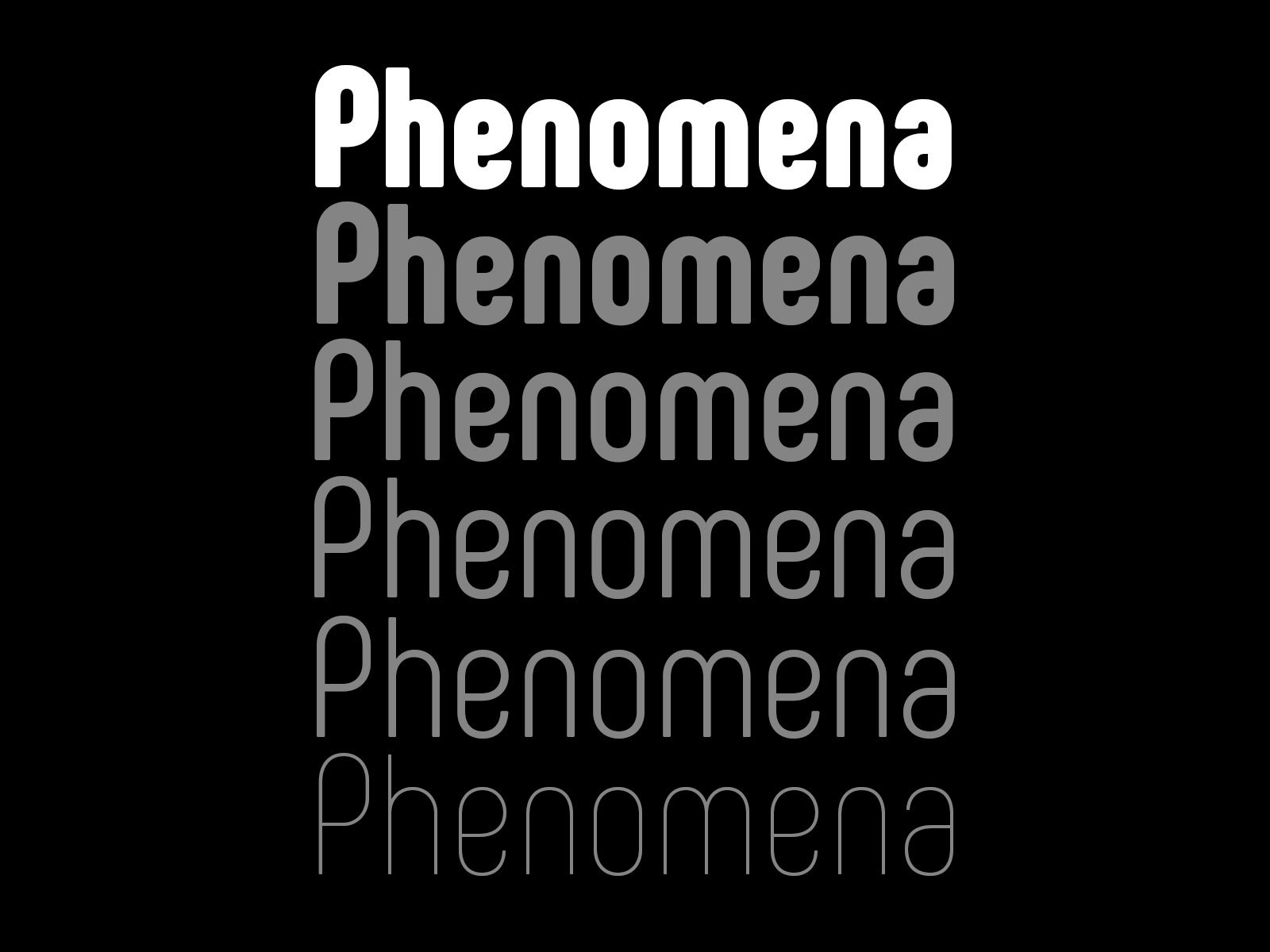 7. Moon Free Sans Serif Rounded Font Download
Credit:  Jack Harvatt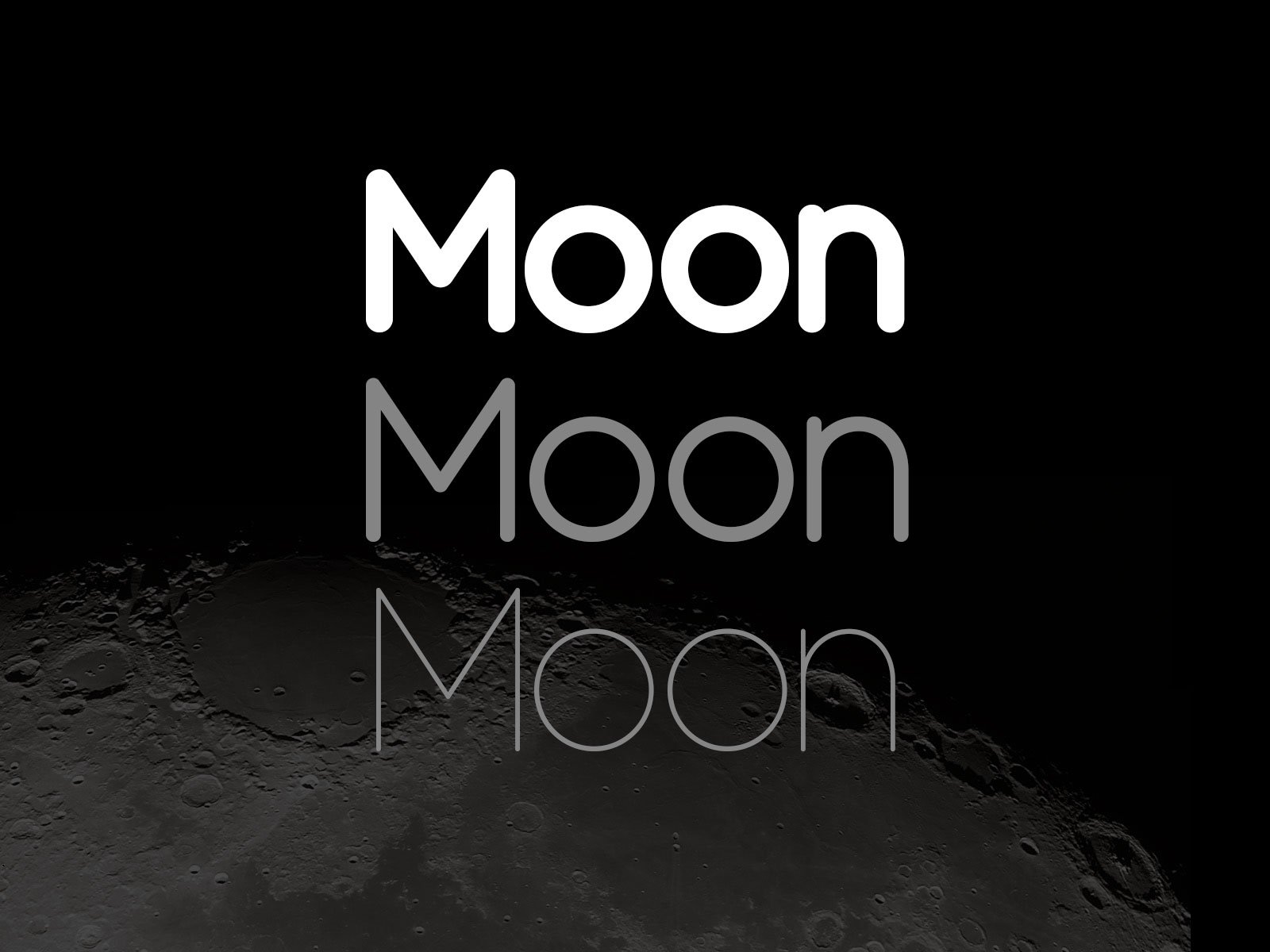 8. Comfortaa Free Bold Sans Serif Rounded font Download
Credit:  fontsquirrel.com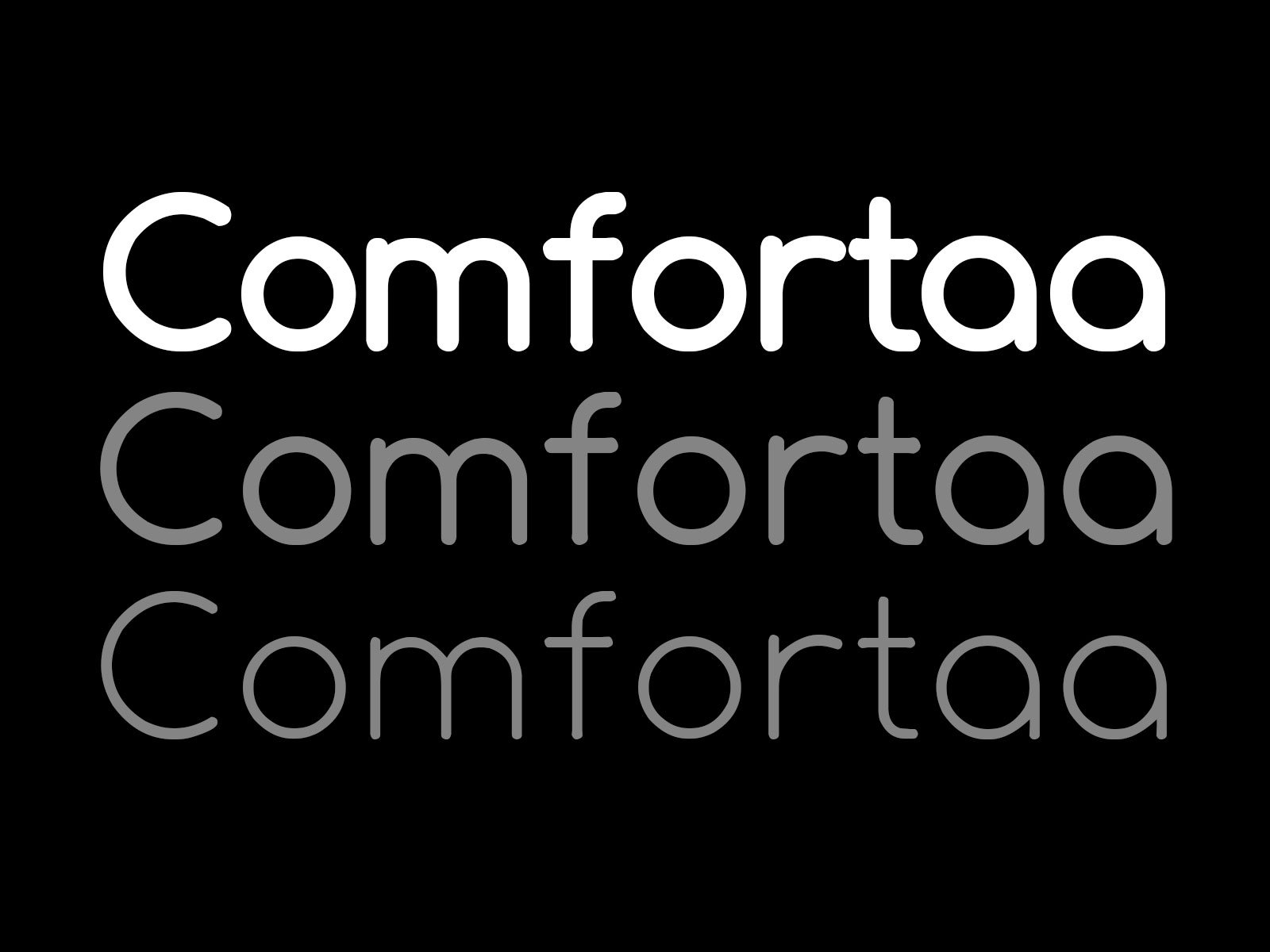 9. Typo Hoop Free Bold Rounded Font Download
Credit: studiotypo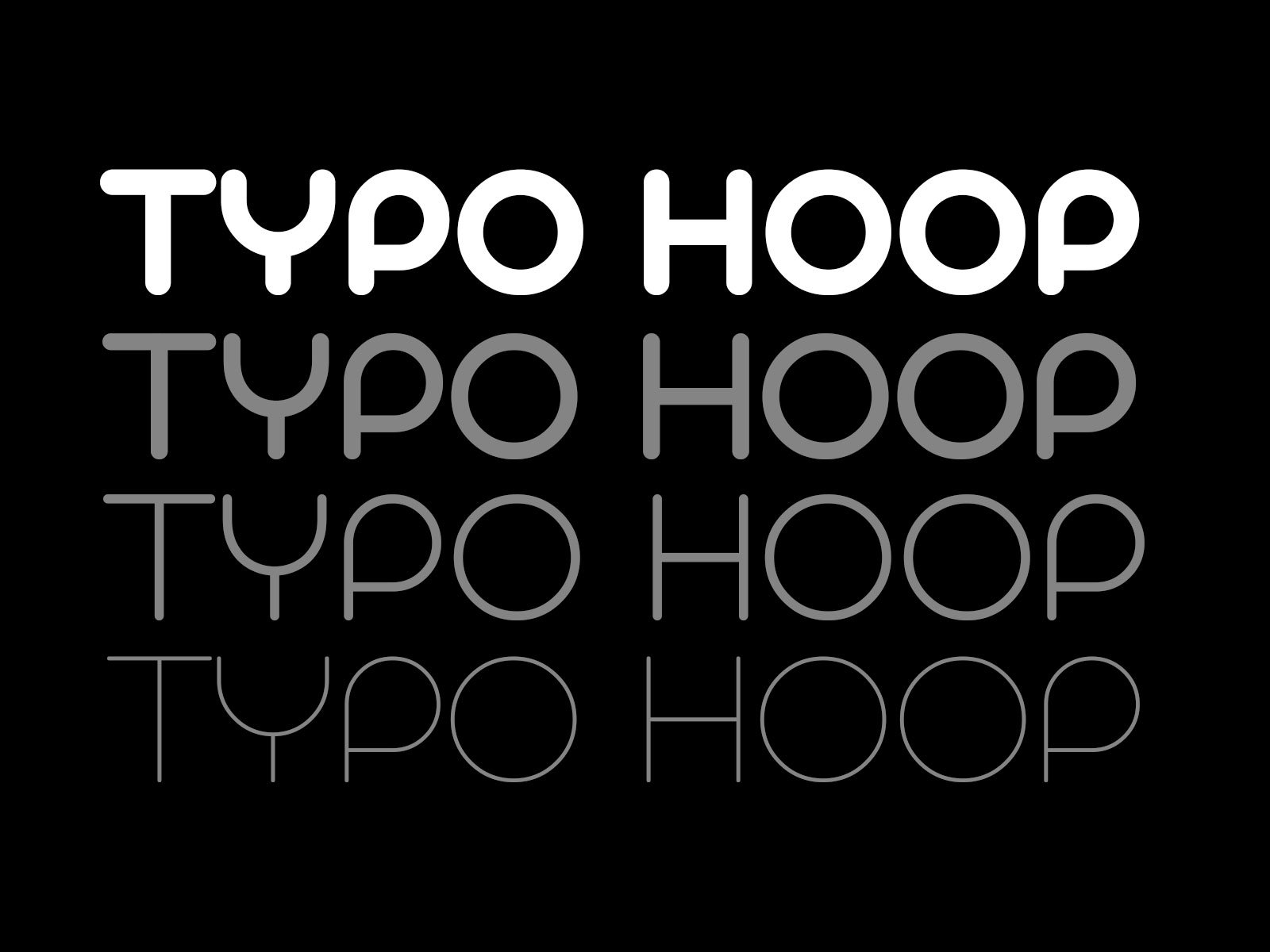 10. Typolino Bold Rounded Free Font Download
Credit: vladimir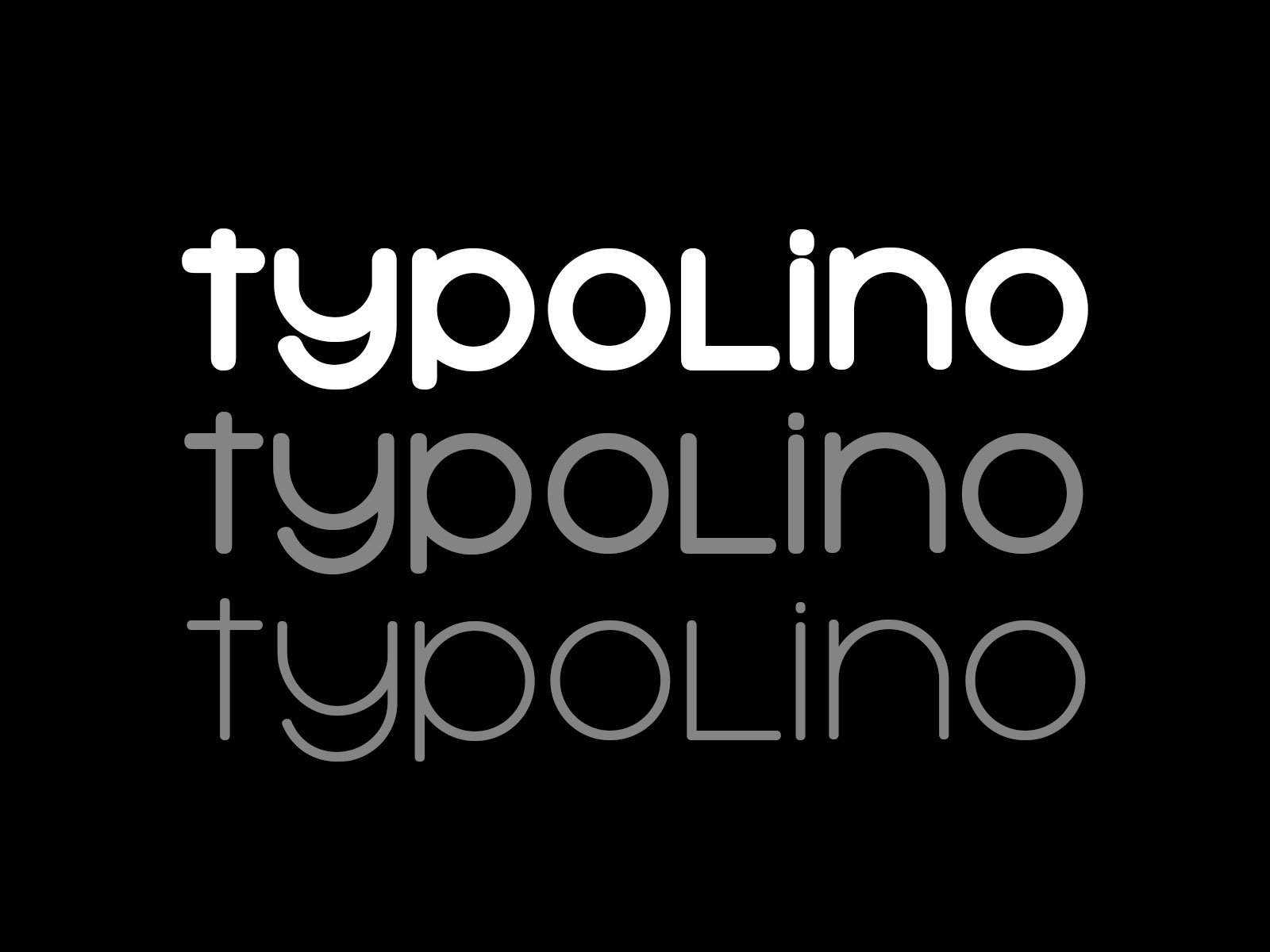 More Free Bold fonts you would love to download: