Halloween is here to surprise us again with 'oh so amazing' festivities, a lot of "yummy for the tummy" feasts around, horrendous and "OMG" kind of outfits, creepy and peculiar masquerades, pumpkins and what not? It is difficult to make a to-do-list even since there are things immensely pending, half of them are done already. But where to shop, where to start all over again? Where to get ideas from? Well, it is now sorted, our blog brings before you all the best out of the rest what you can find anywhere else.
Yes, we have some refined collection of Halloween things that you must be looking up to for quite some time. Or today's post shall highlight some very creative, different yet detailed pumpkin carving ideas for Halloween 2018. These look intricate, difficult and quite comprehensive as the details are being drawn emphatically on each of the pumpkin you see; smirk/smile or frown can easily be seen from the pumpkins. Well to be very honest, you cannot pick out pumpkins from the event of Halloween because they are very important, they enhance the aura of Halloween, and they add value and intricacy to the ambiance of Halloween. They make the room or outdoor setting more lit, they look legit part of the event, they become focus of everybody's attention, they are the life and soul of the event of Halloween and if we say, Halloween is nothing without having all those fancy, lighted, spooky, haunting, creative, funny, heavy/light pumpkins then it won't be wrong.
– – – – – – – – – – – – – – – – – – – – – – – – – – – – – – – – – – – – – – – – –
Don't miss out these cool Halloween 2018 freebies:
– – – – – – – – – – – – – – – – – – – – – – – – – – – – – – – – – – – – – – – – –
Usually all sizes of Halloween pumpkins are utilized on the event, some are placed near the threshold, some are hanged around the walls and ceilings, some are being lighted up by blinking or fairy lights and some are used to serve cocktails/mocktails.
Check out the collection of the detailed and most creative of all times–the pumpkins that will add to the vigor and vitality of the event of Halloween.  For more amazing Halloween pumpkin carving ideas freebies, stay tuned to the blog. We are here to help you out. Here we go. Boo all the way!
50+ Epic Scary 3D Pumpkin Carving Face Ideas from Talented Carvers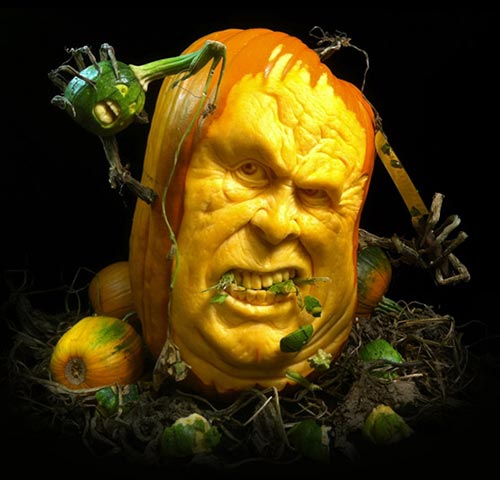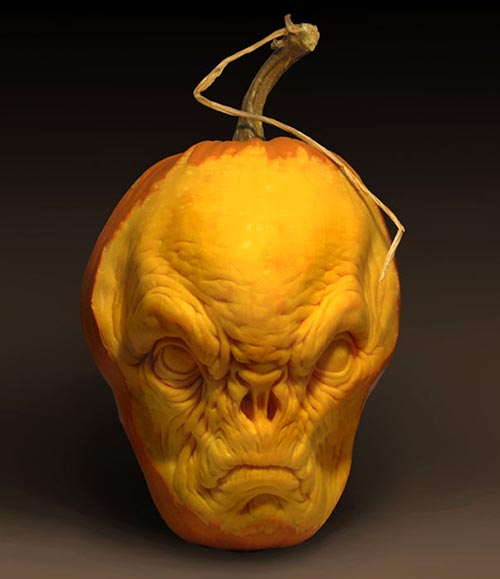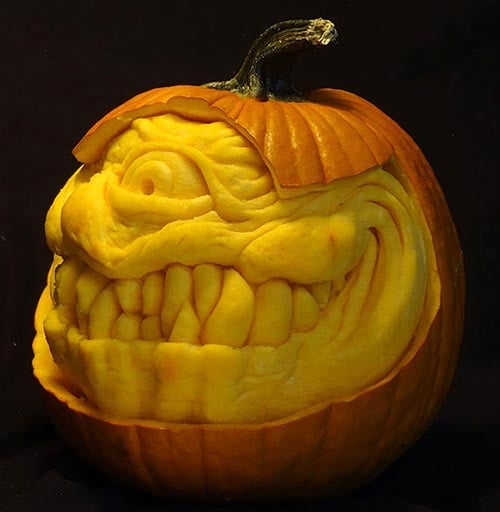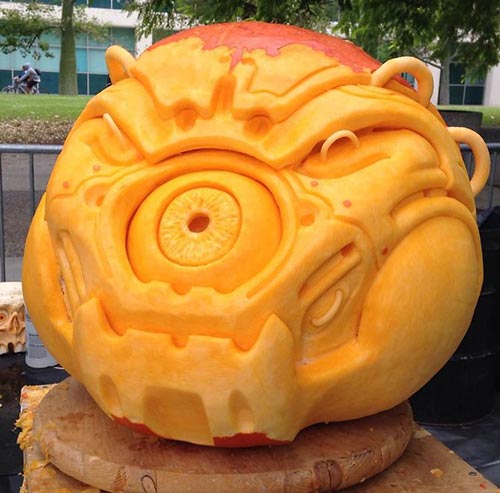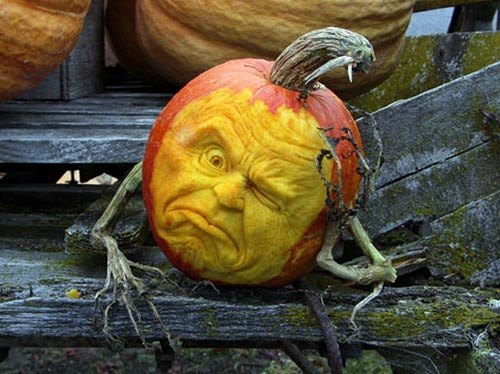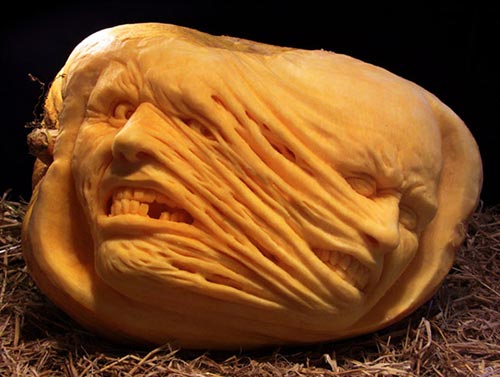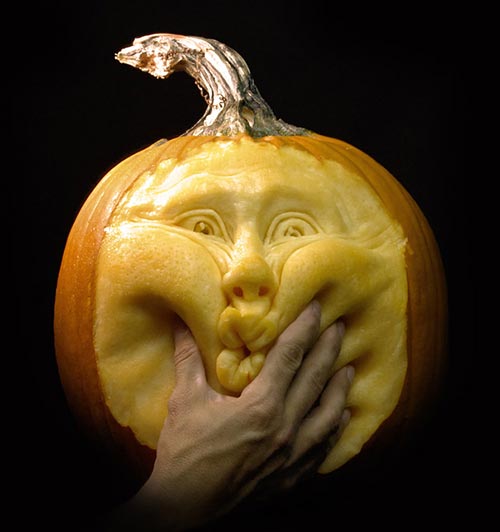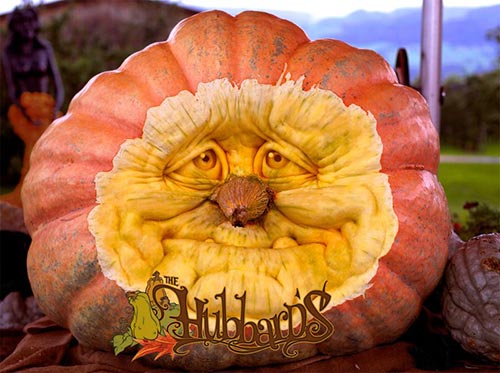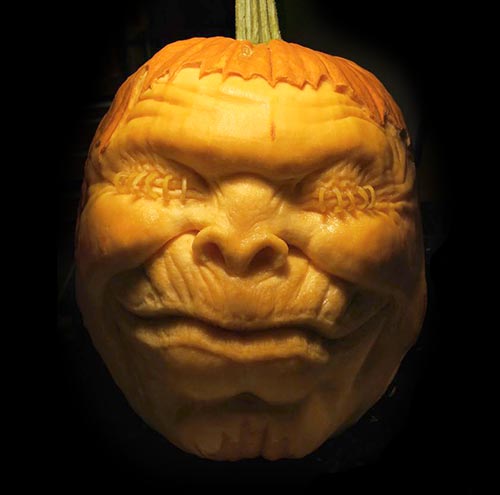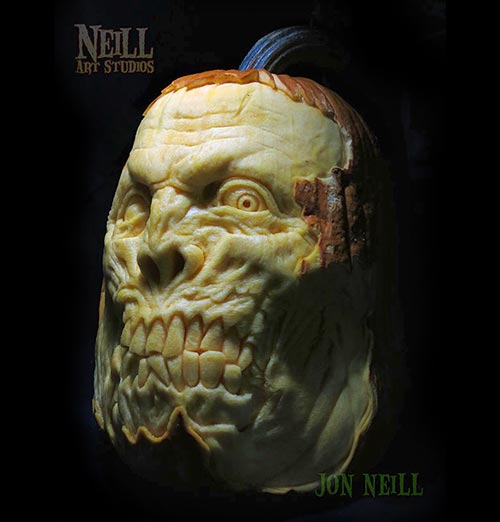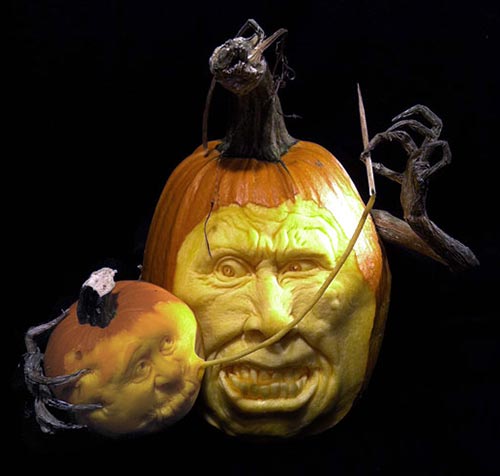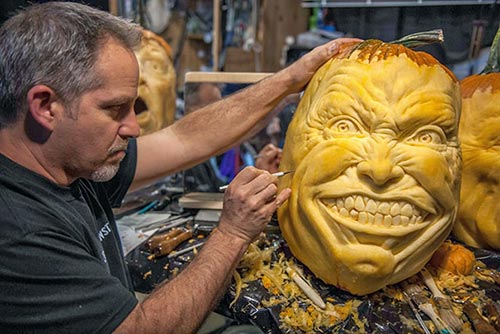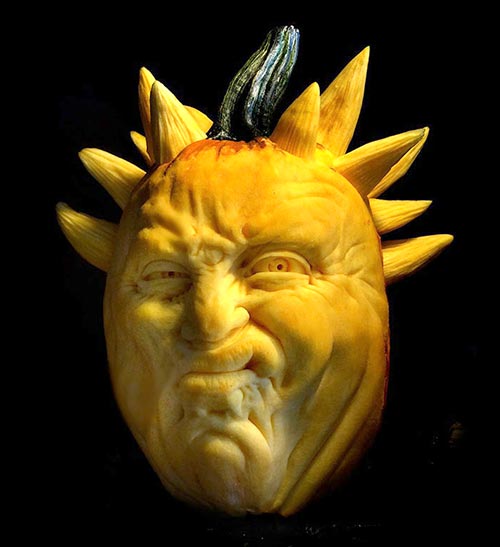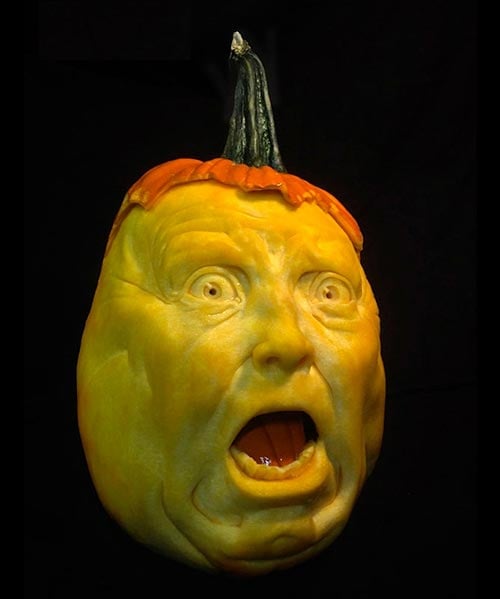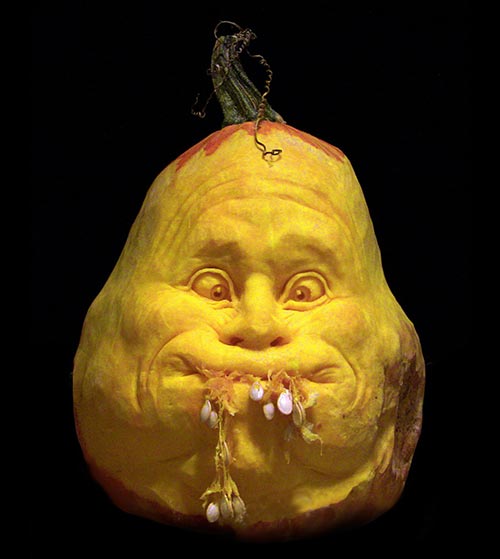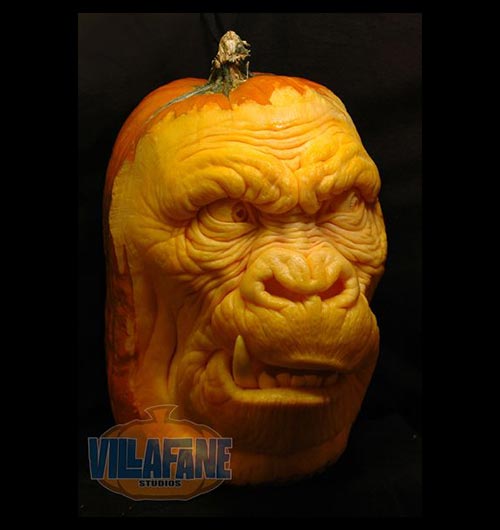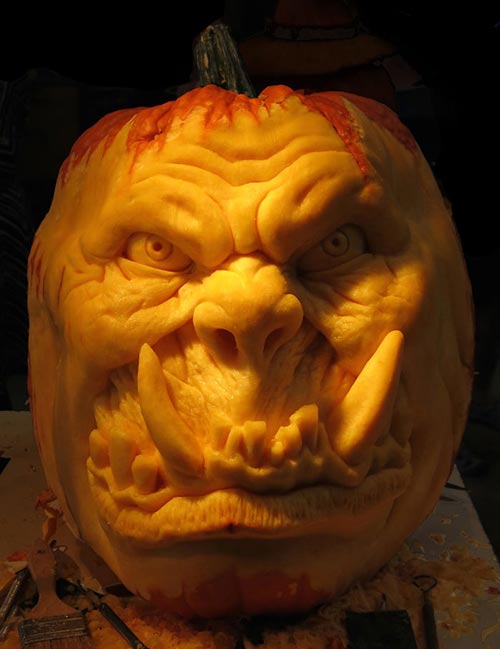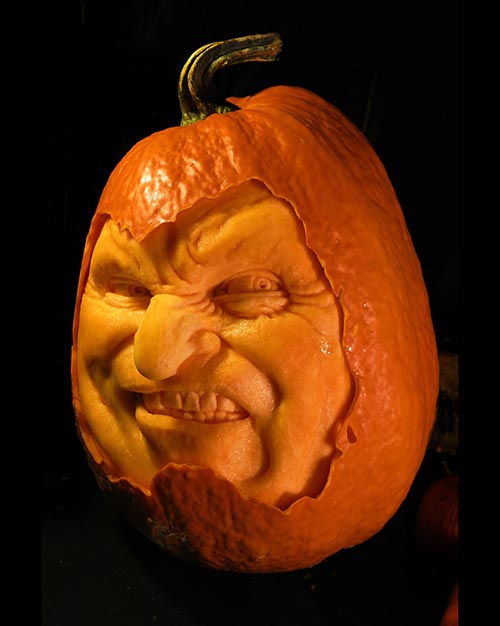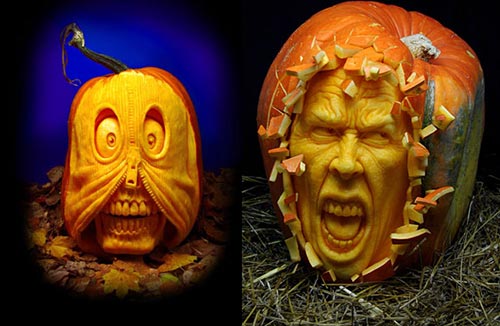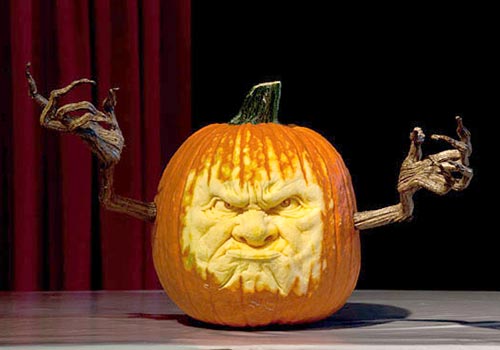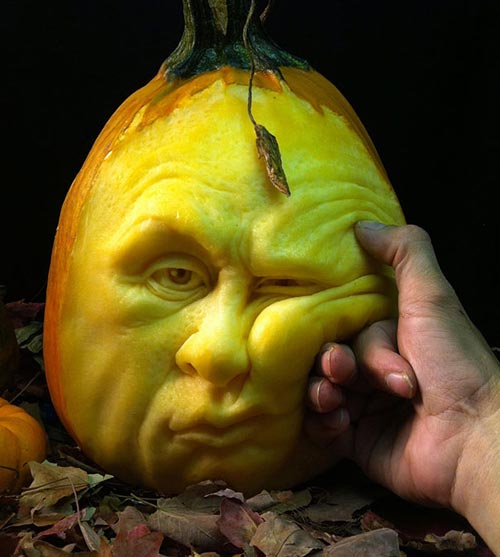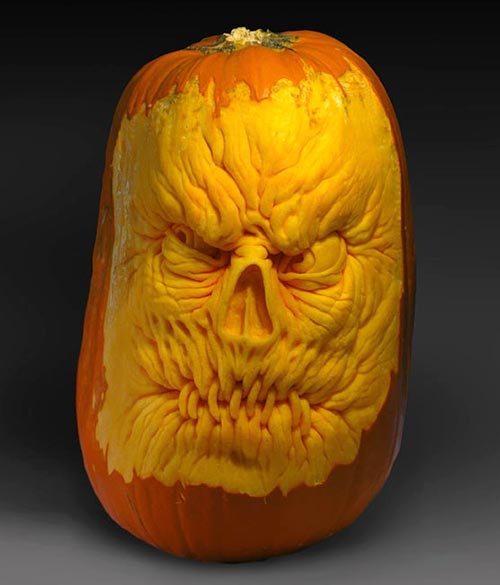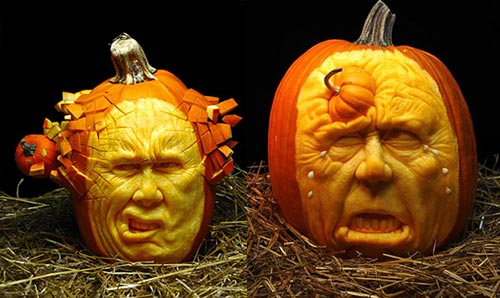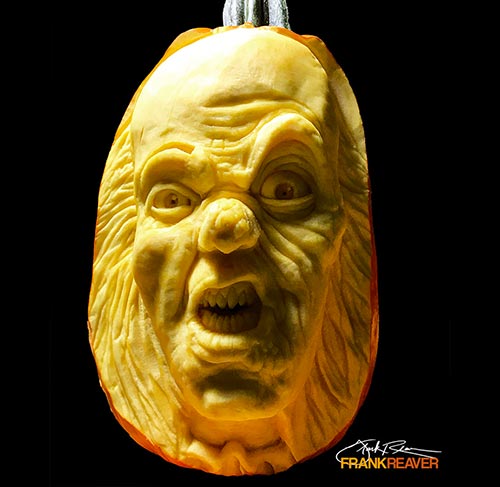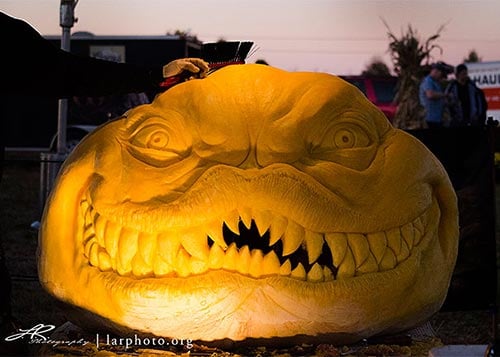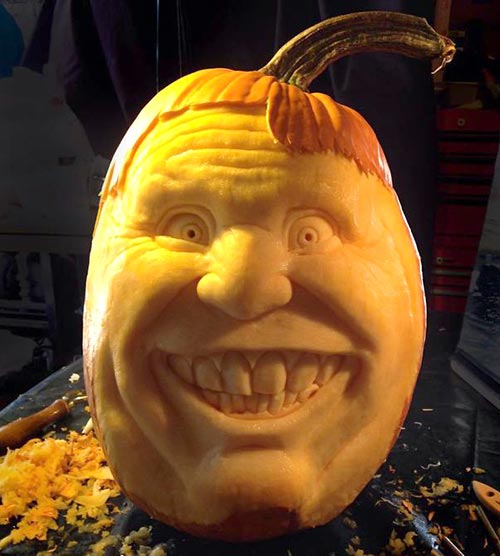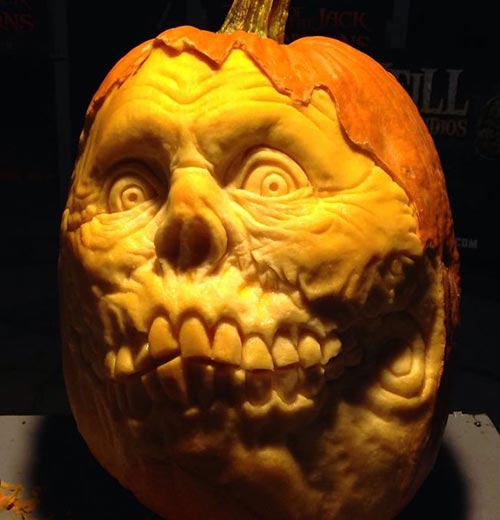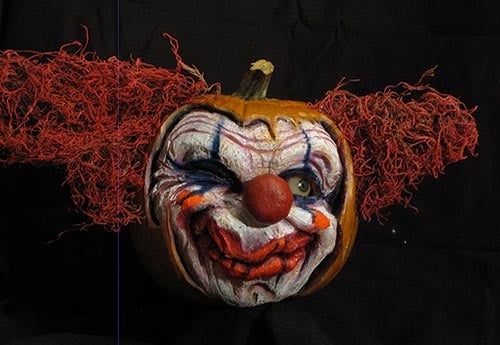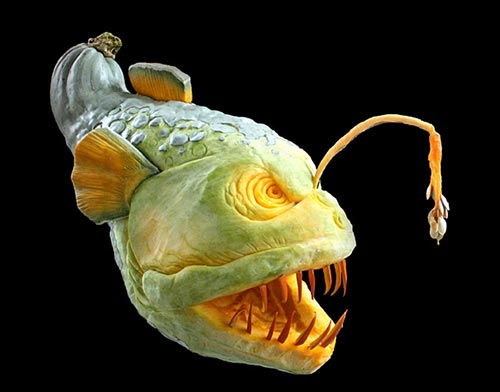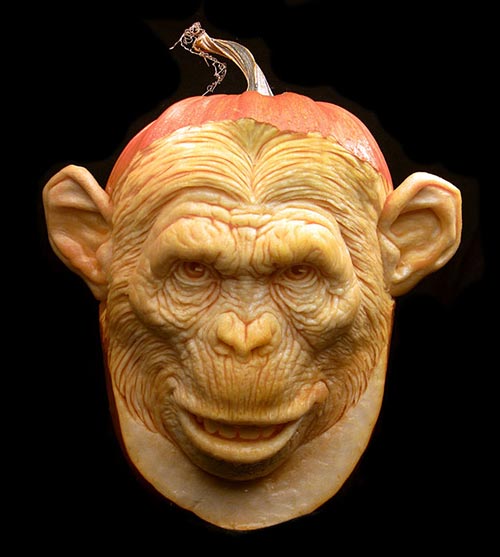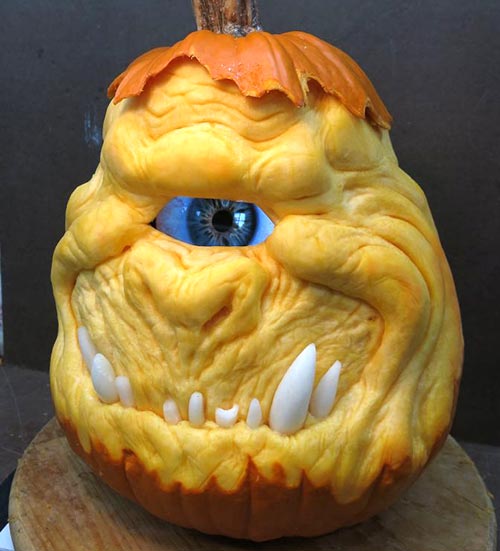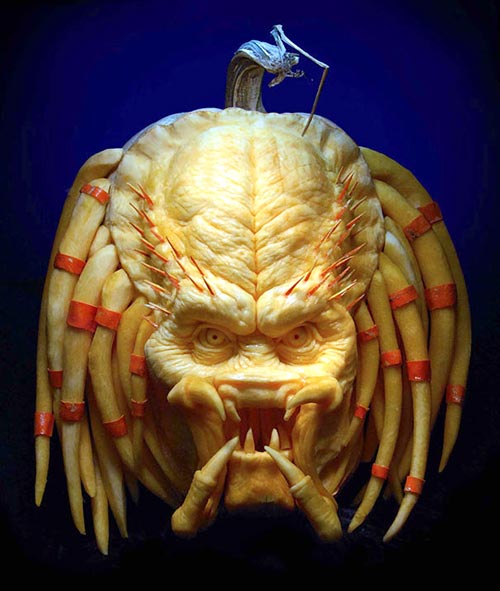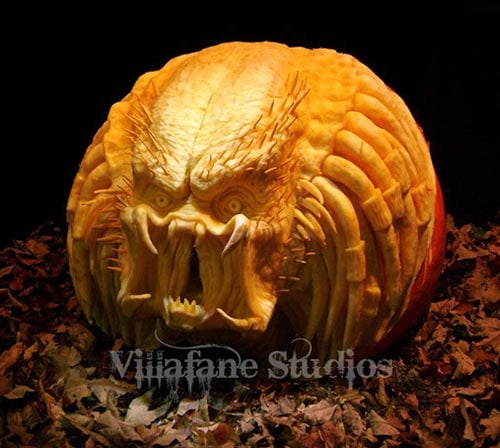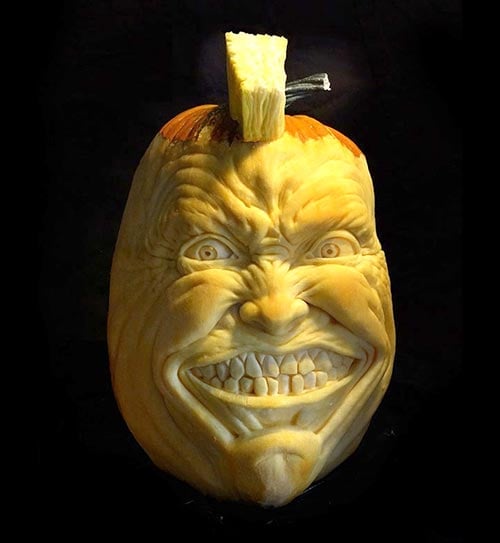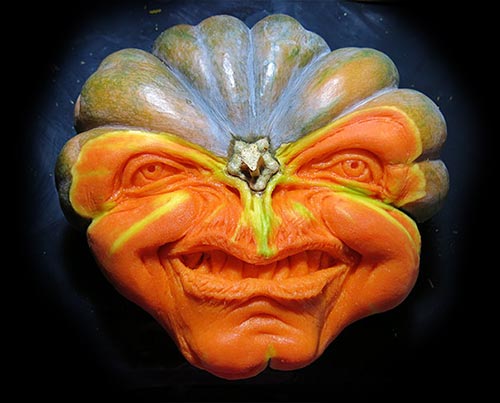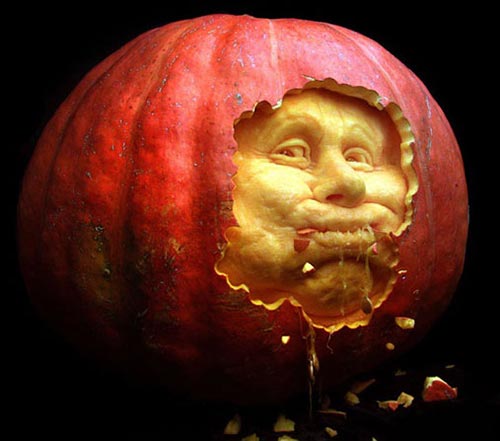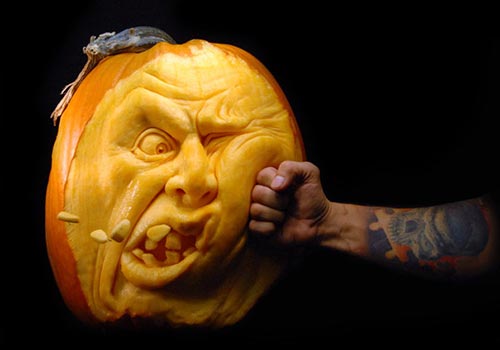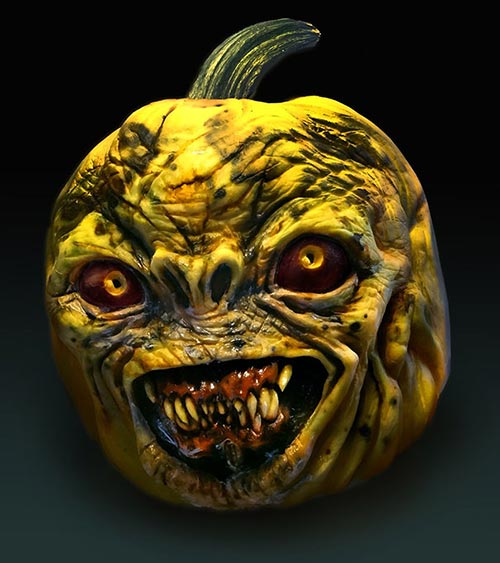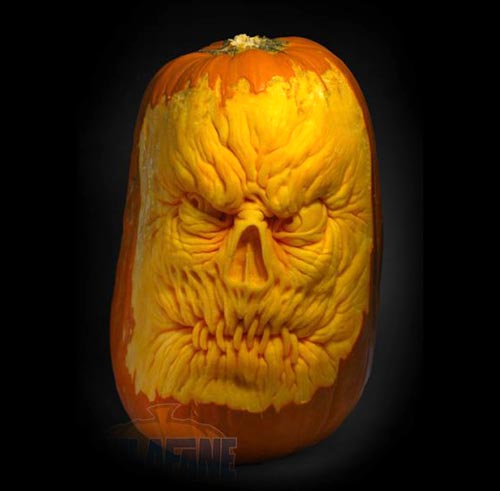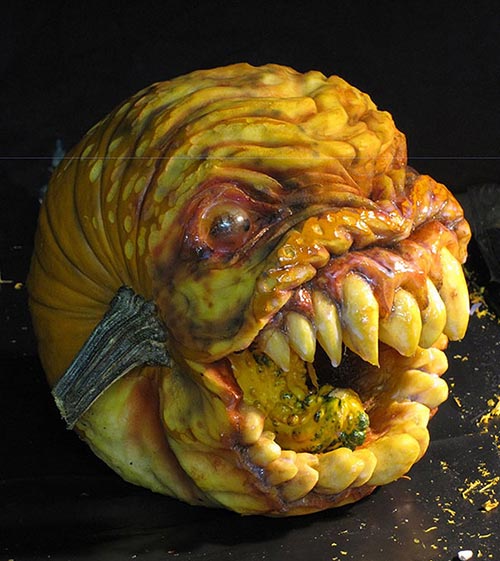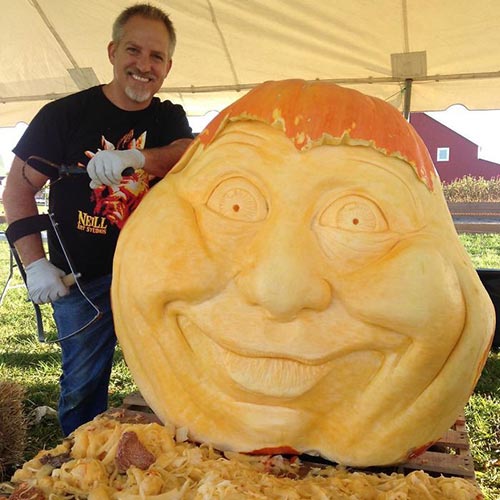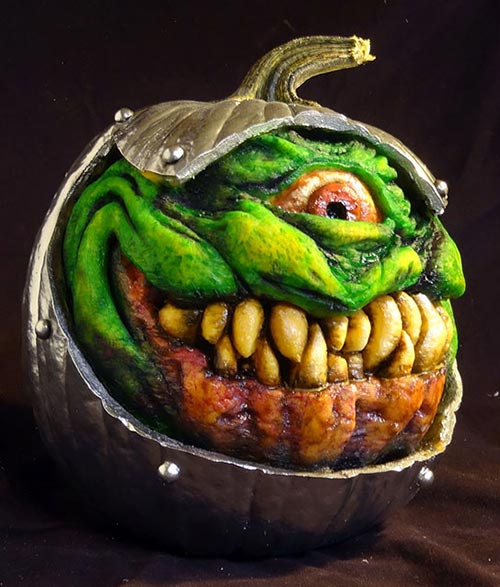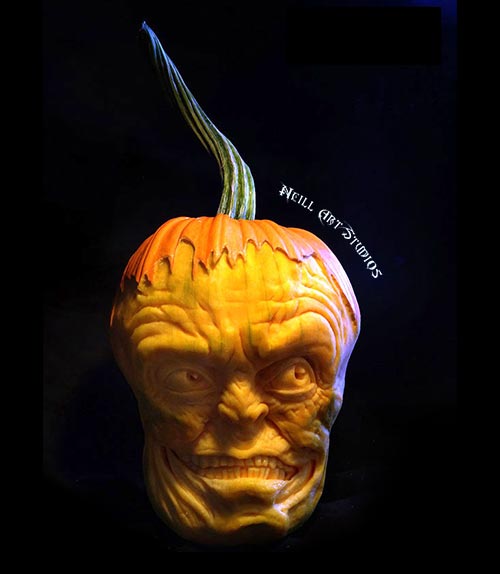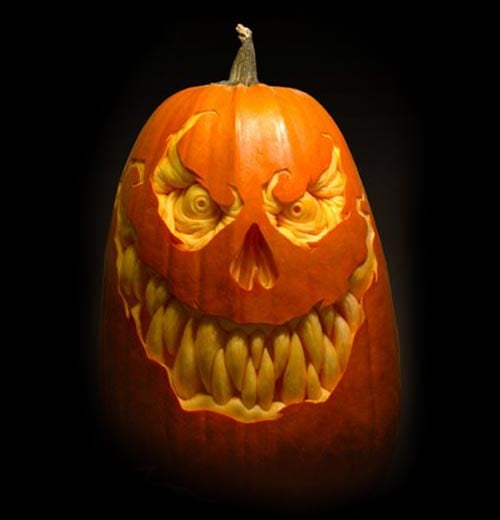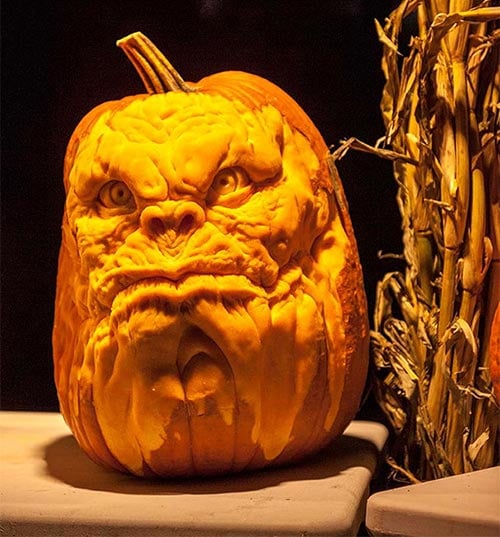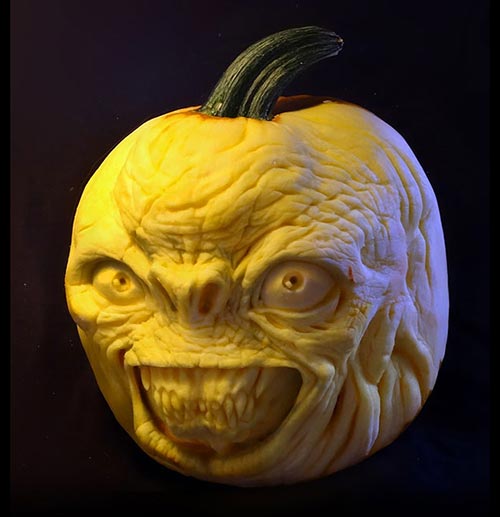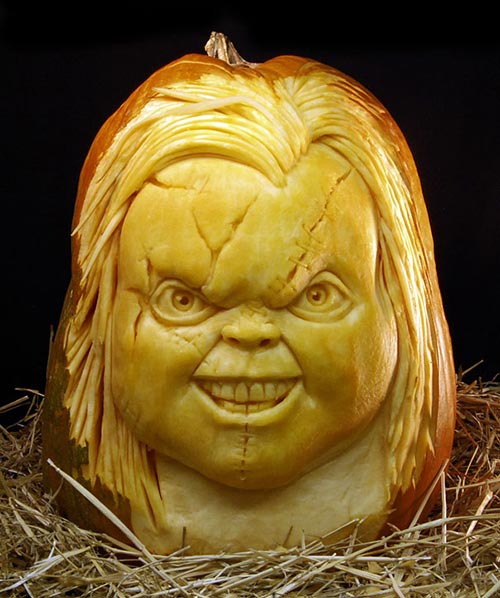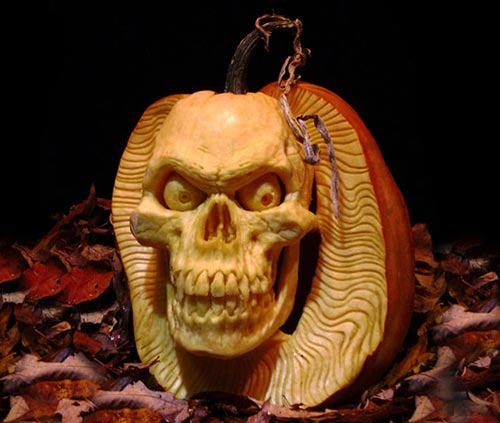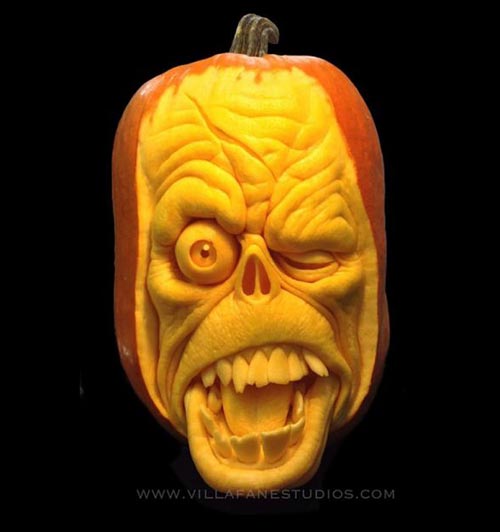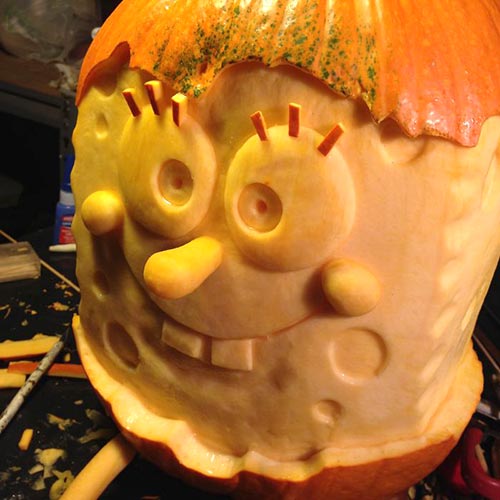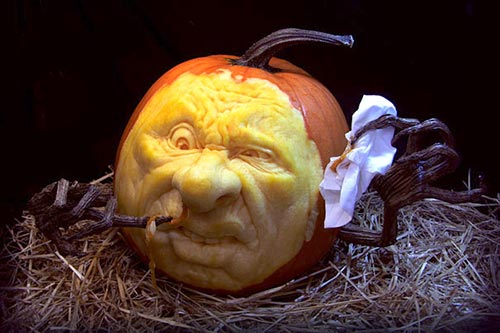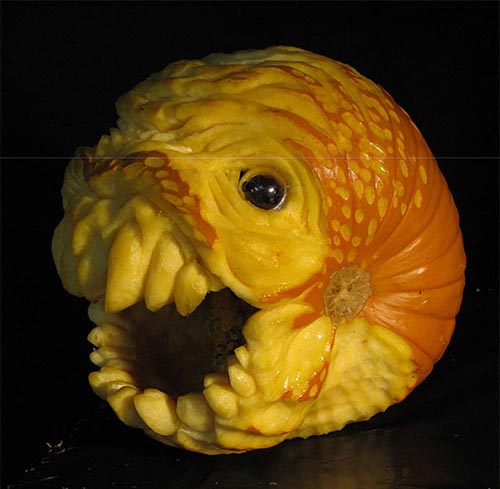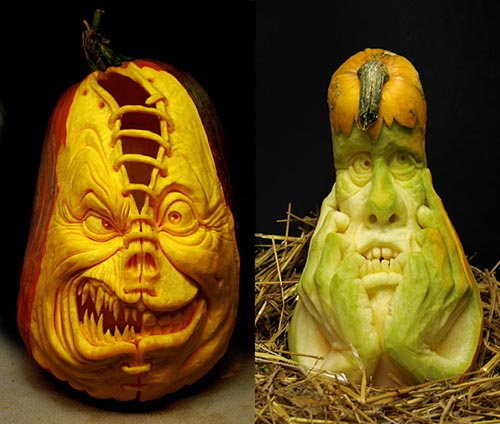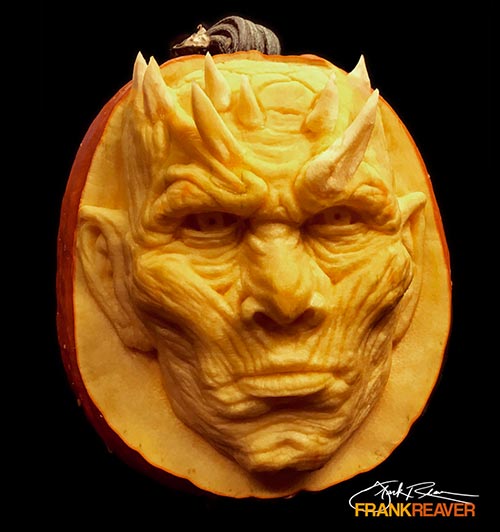 Images Credit: neillartstudios.com | villafanestudios.com | Ray.MasterofPumpkins |  jonneill.com | frankreaver.com