There is nothing that can ever stop Apple fans, and to be very honest, I am one of them. Even if I like whatever Apple comes up with every year, but I like to give out my own opinion and critique, about everything. Whether it is about MacBook, iPhones or Apple watch, I have my own experiences and observations that I like to put forward in front of you all. So you can better check out that what you should be buying and what you should avoid.
Well first things first. I am utterly impressed by the apple event, and how beautifully it was organized and manifested by the team. One after the other the sequential declarations and detailing was breathtaking. One after the other the arrival of a new Apple iPhone was blowing us all. Nevertheless every year we are baffled and yet wondrous that how differently they design the smartphones like never before. The finesse and excellence is worth seeing in every new iPhone, hands down to the advancement of technology every year. This year we have Apple iPhone Xs, iPhone Xs Max and XR that are the most unique and slightly expensive iphones.
Previously, we shared iPhone x wallpaper collection and today we are sharing iPhone Xs wallpapers/images and backgrounds that will make your mood so lit and happy. Wallpapers define one's personality and nature. Just like the clothes you wear and the food you eat has an impact on your personality, the same goes with the way you carry yourself, the way you depict your culture and style, the way you carry your  smartphone and the cases, covers you put on it, or the wallpapers you set. It all shows your mood, your thoughts and what is on your mind.
So make sure whatever you set as your wallpaper is good enough to radiate positivity, to make you think good about yourself, to make you feel energetic and inspired all the time. These wallpapers are different, colorful and amazing. Switch the wallpaper every day to whatever suits your mood. Also let us know which one is your favorite out of all. For more amazing design and tech feed, stay tuned to the blog. Here we go.
50+ Best High Quality iPhone Xs Wallpapers & Backgrounds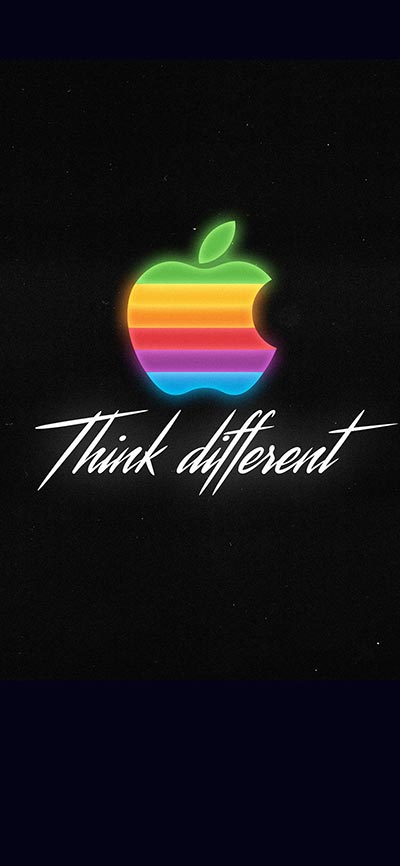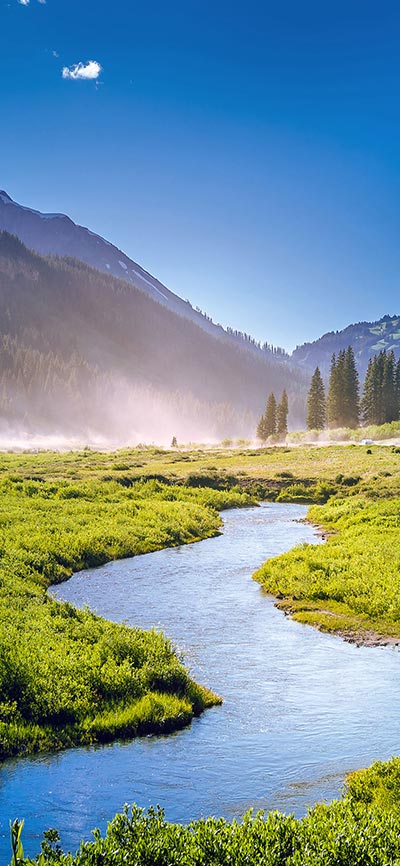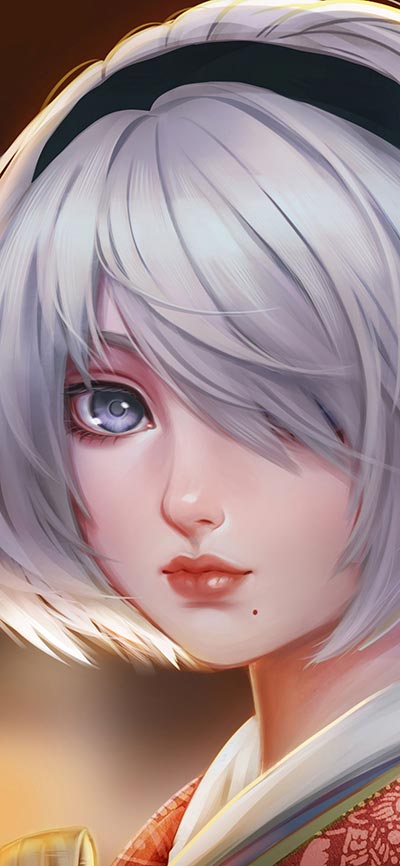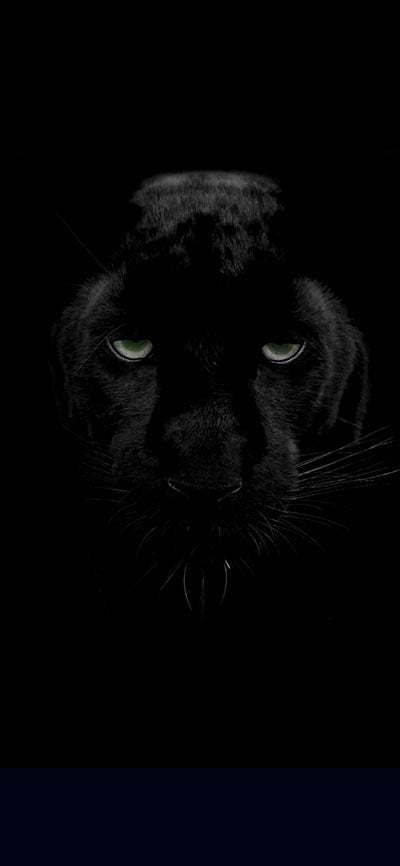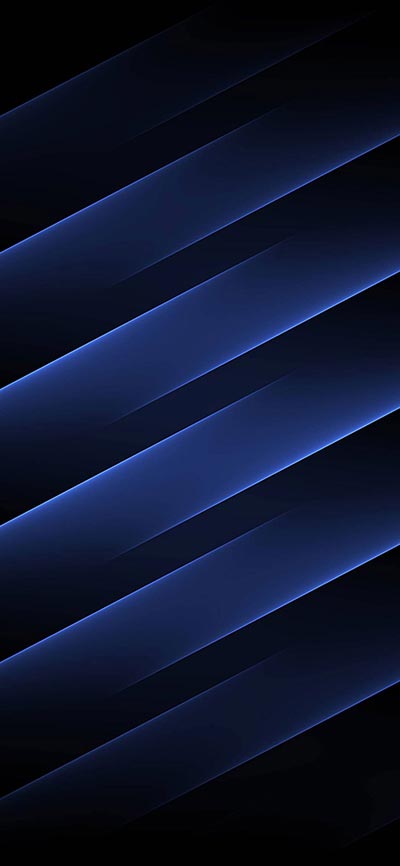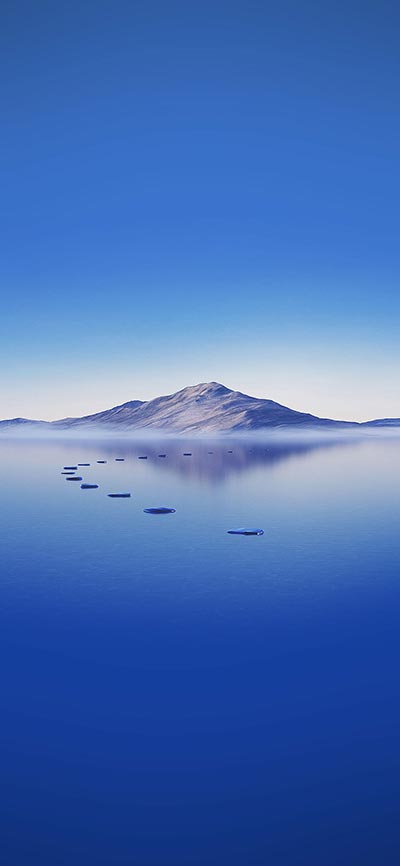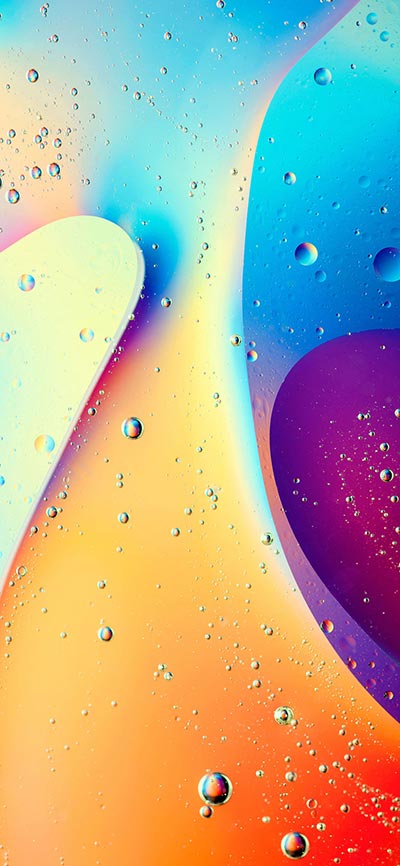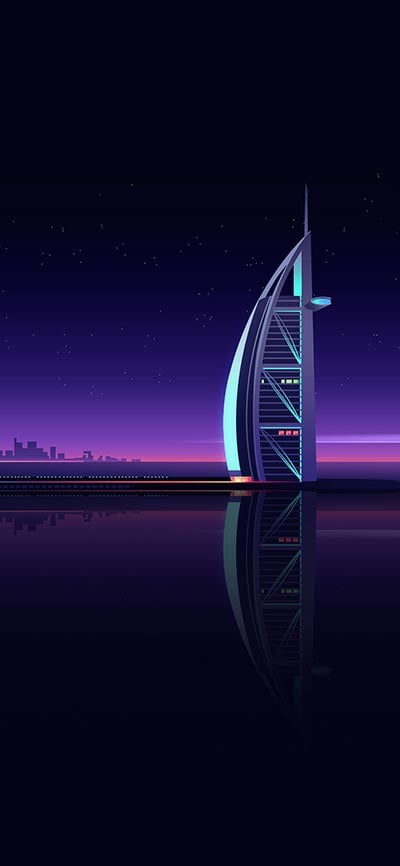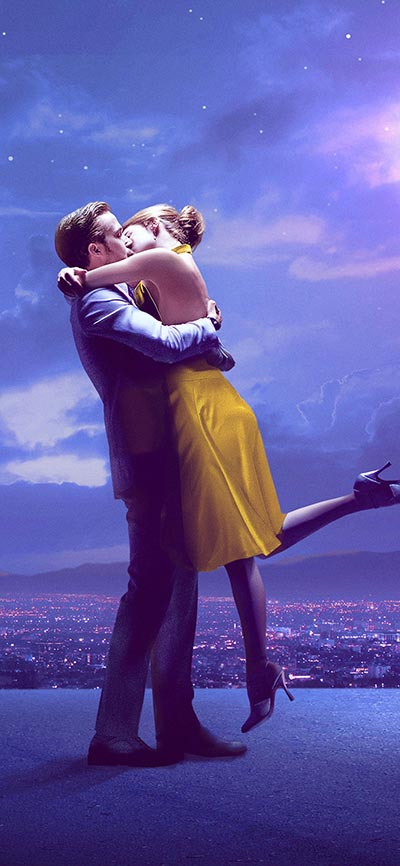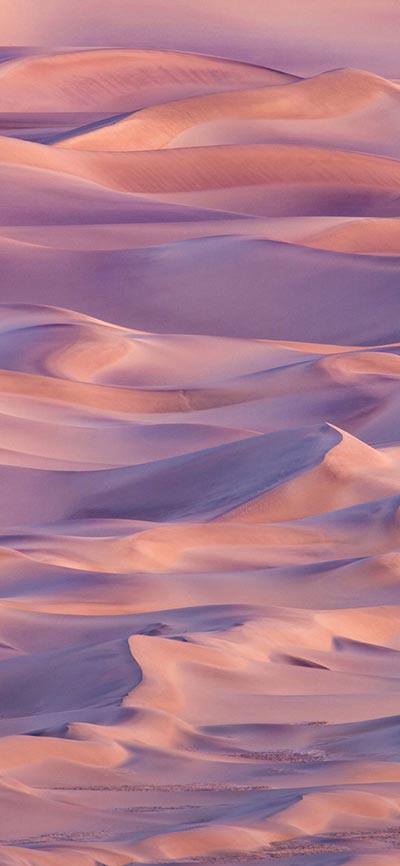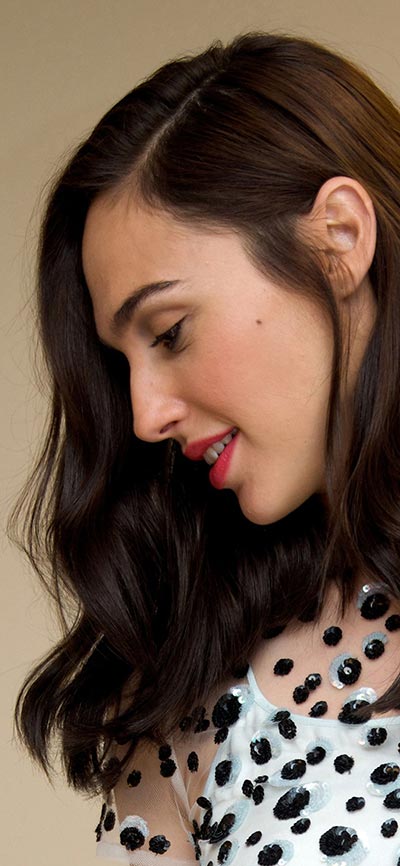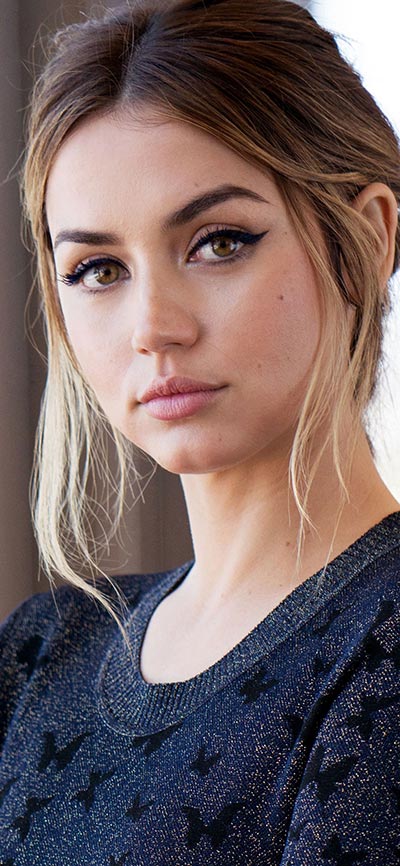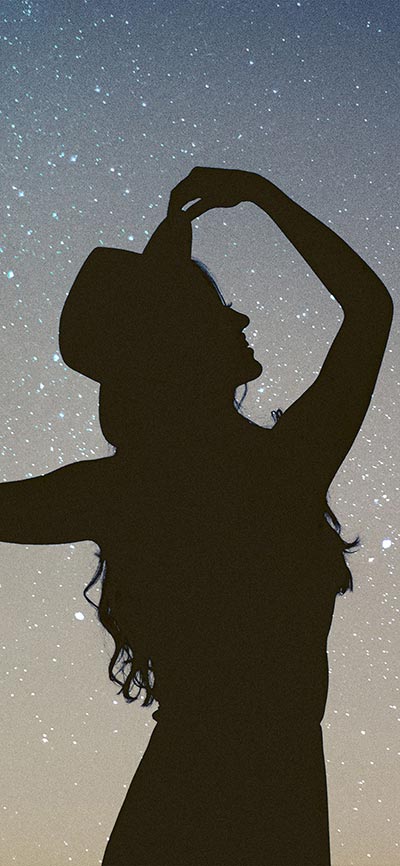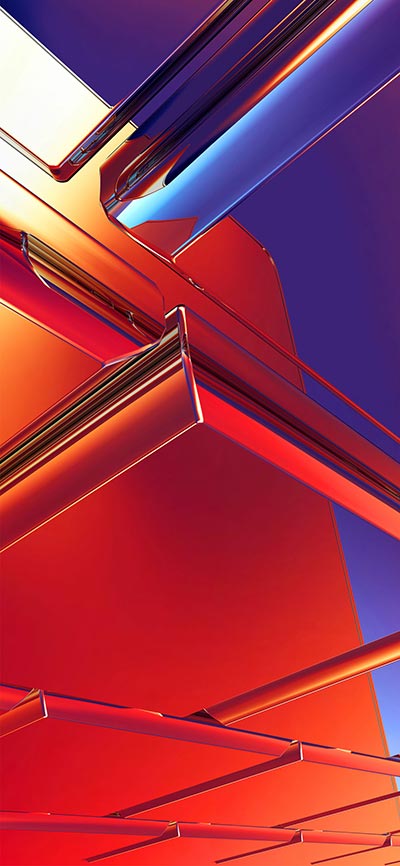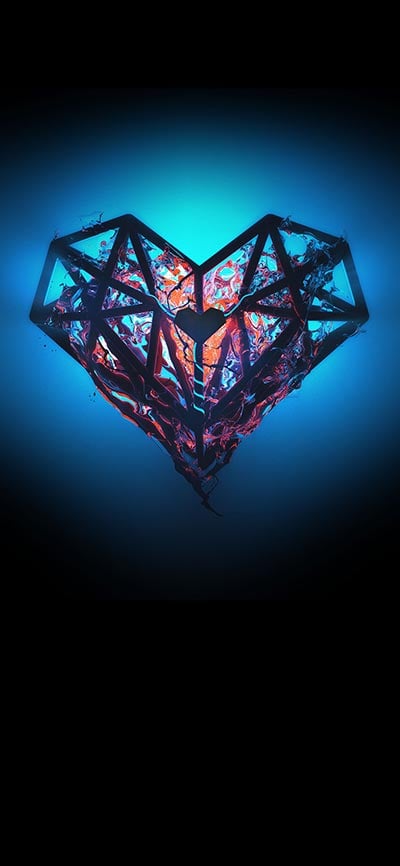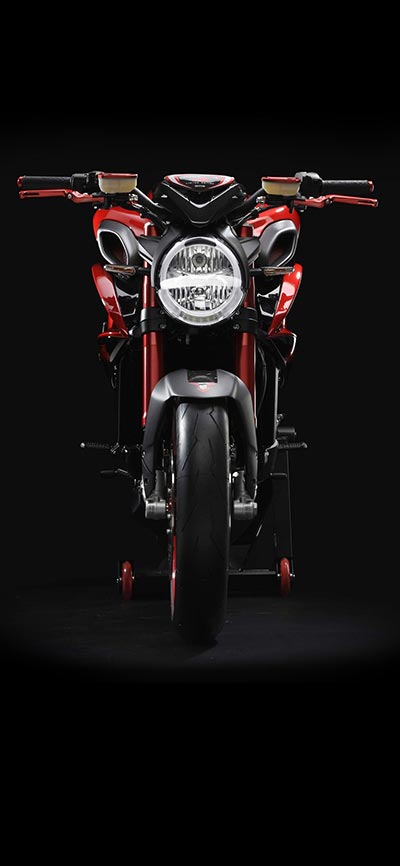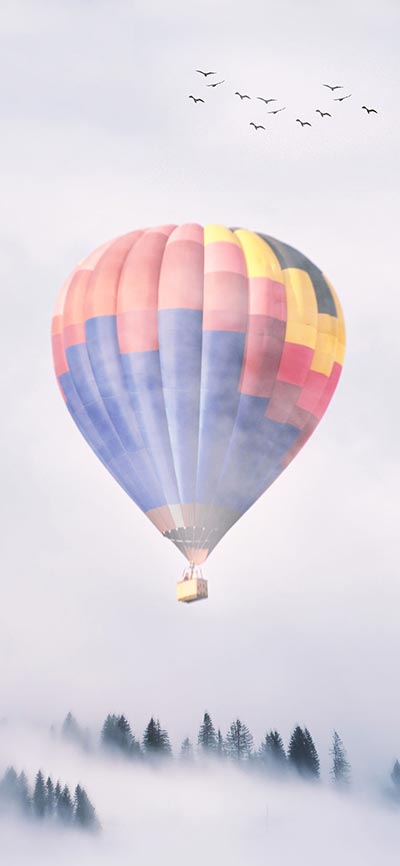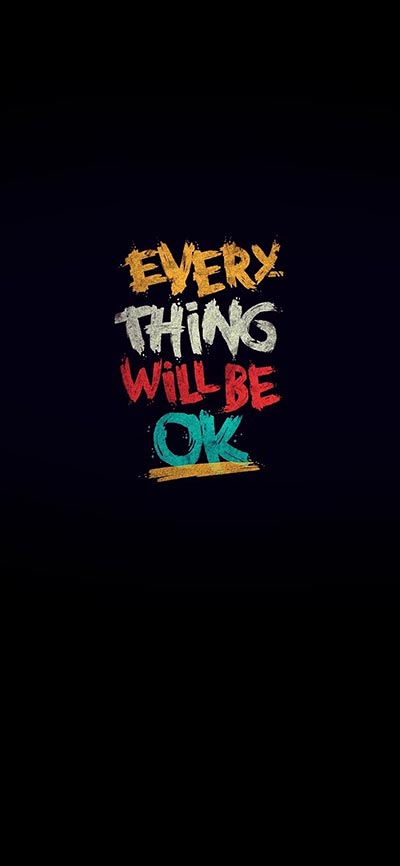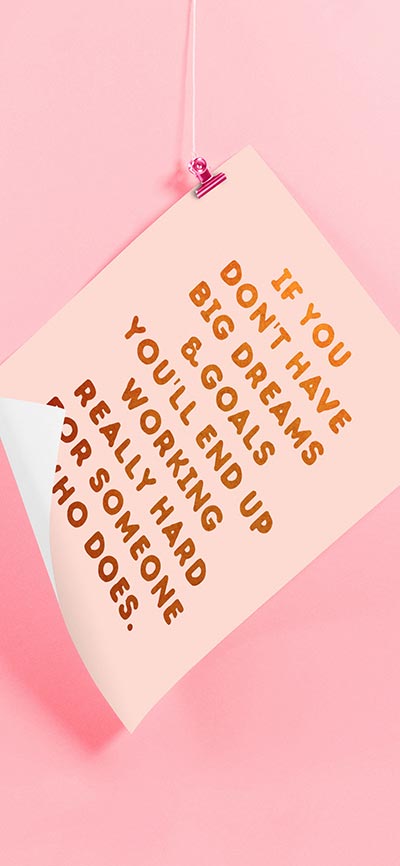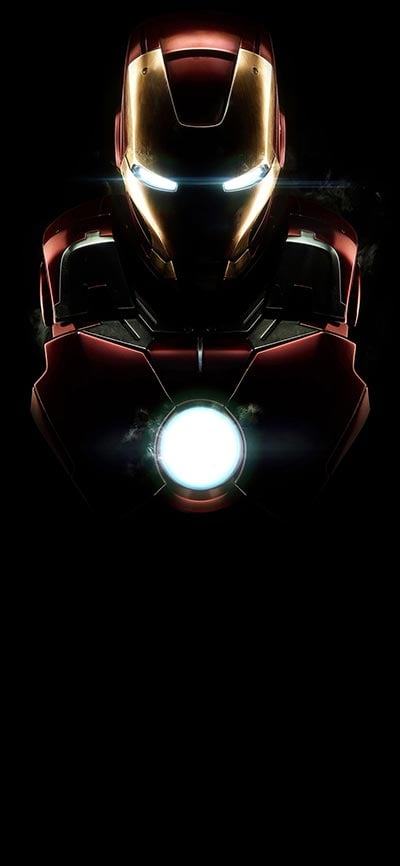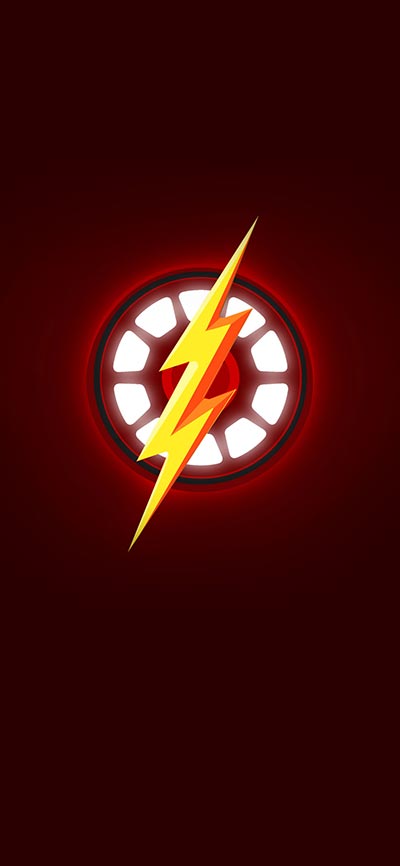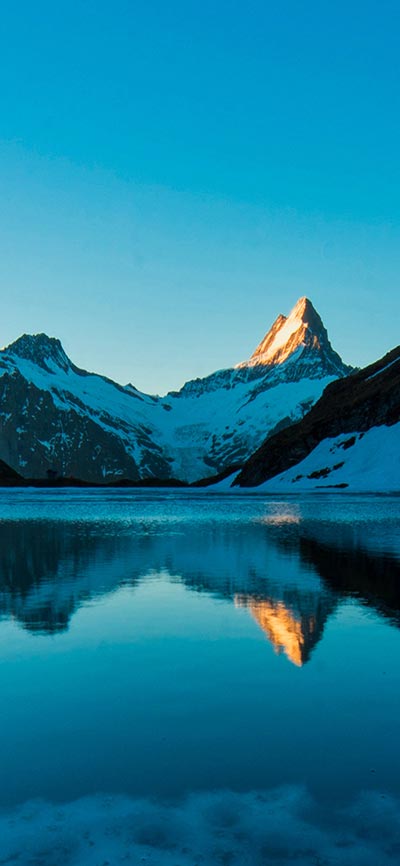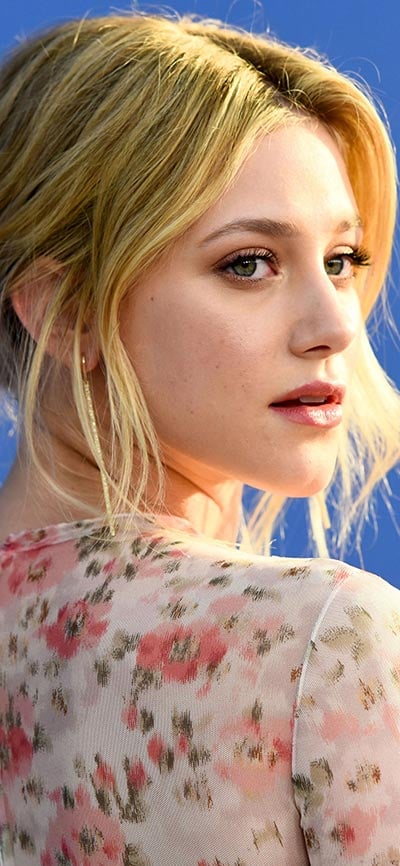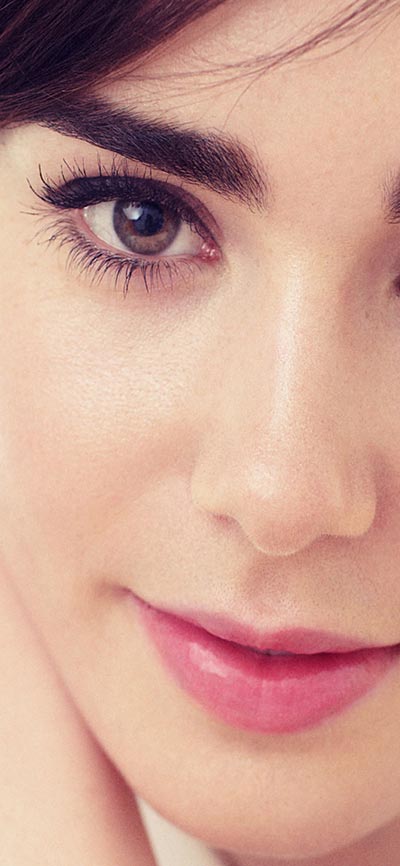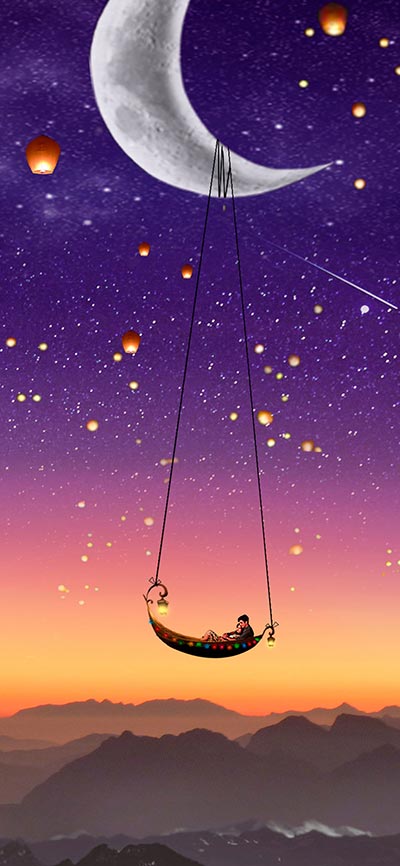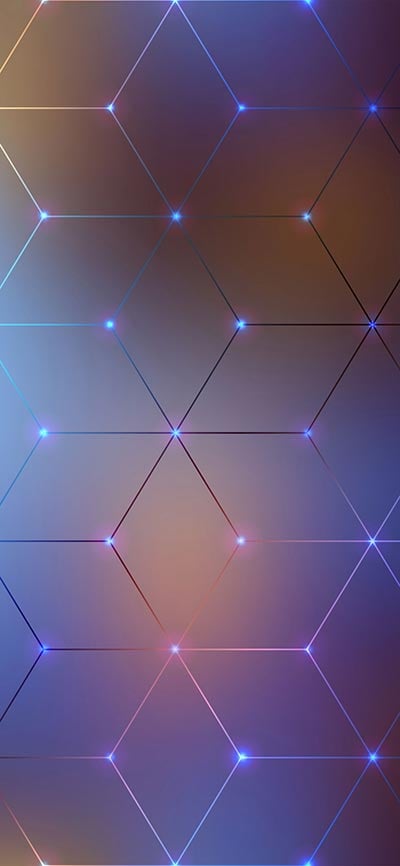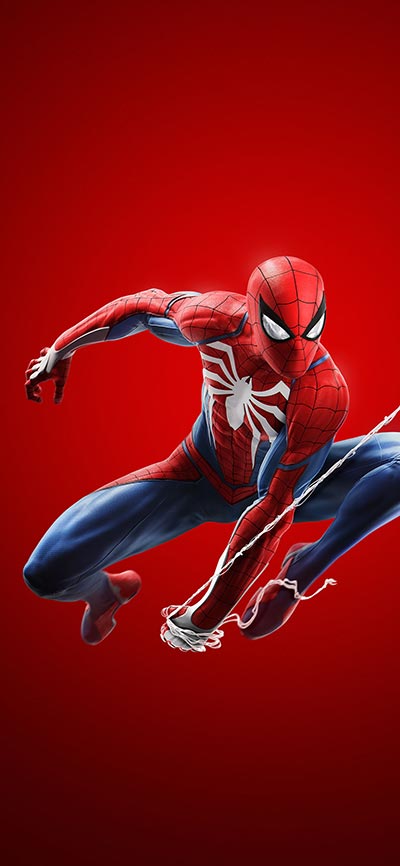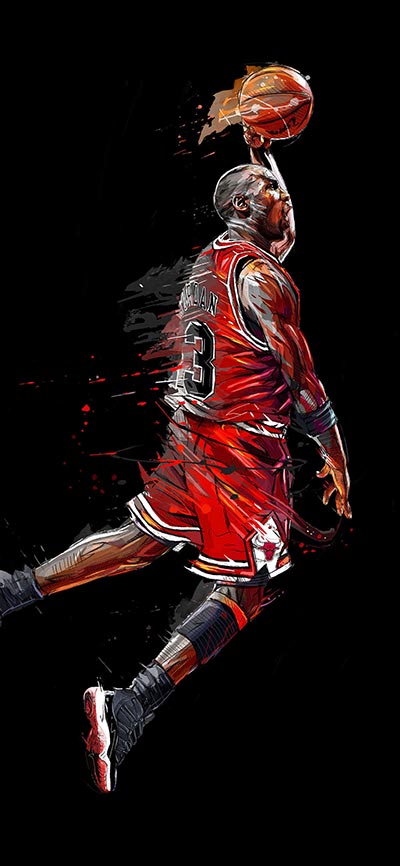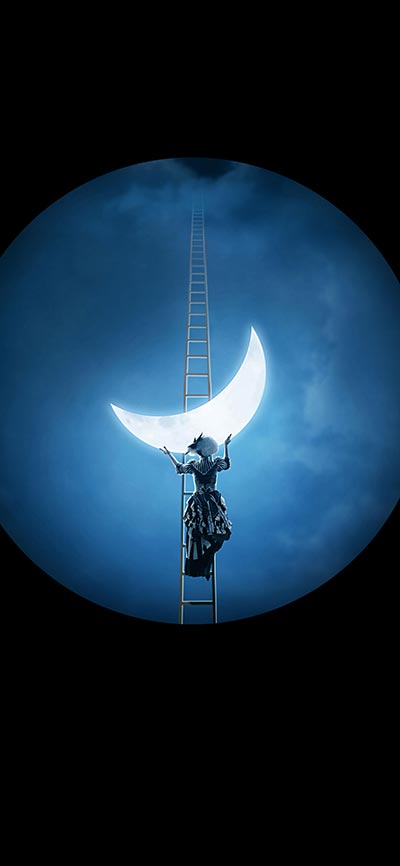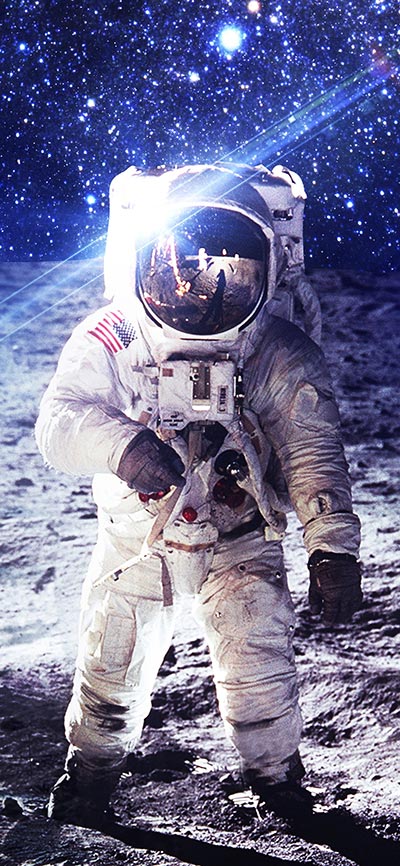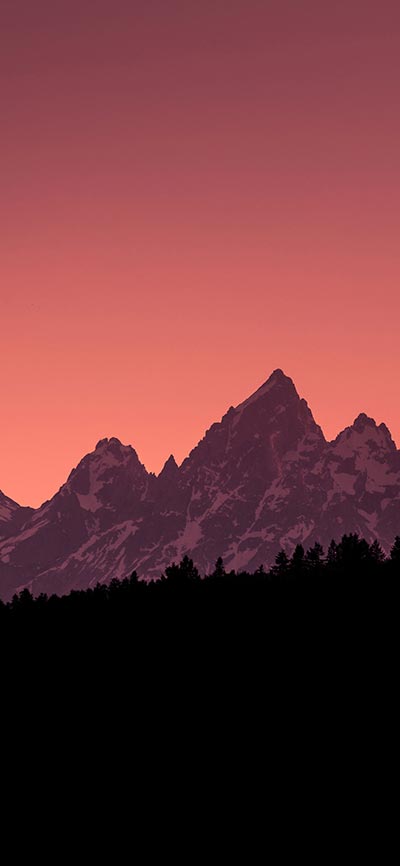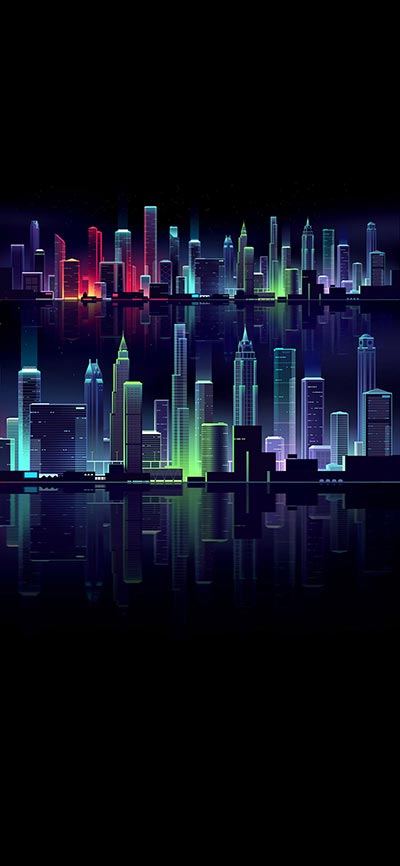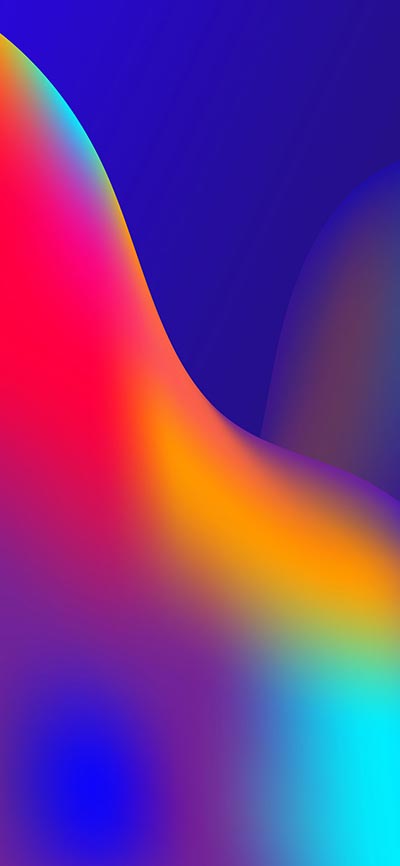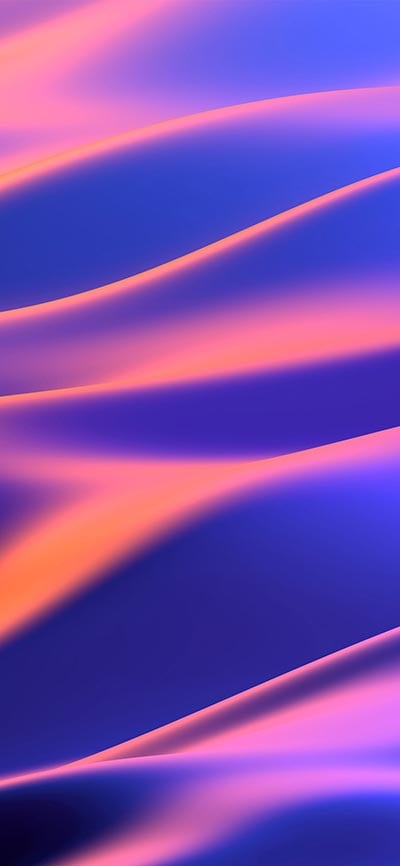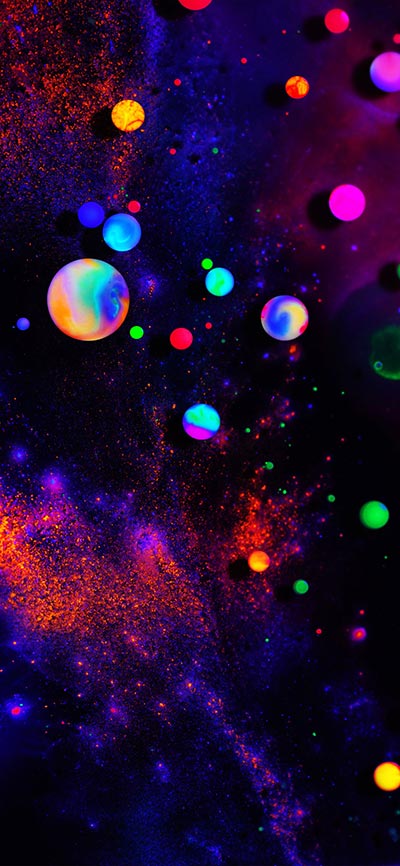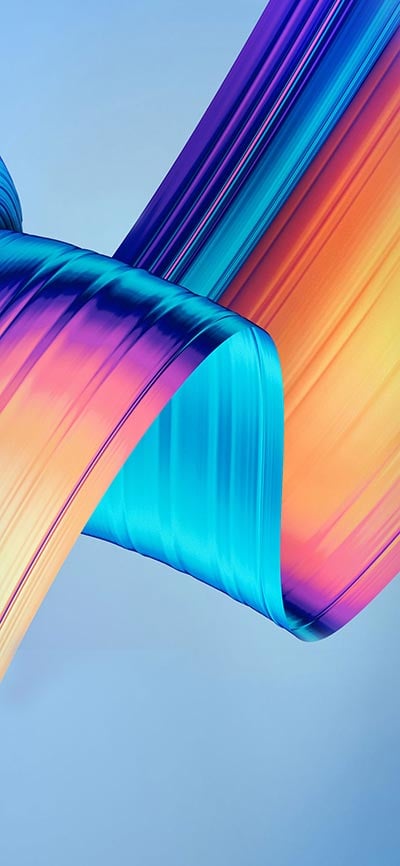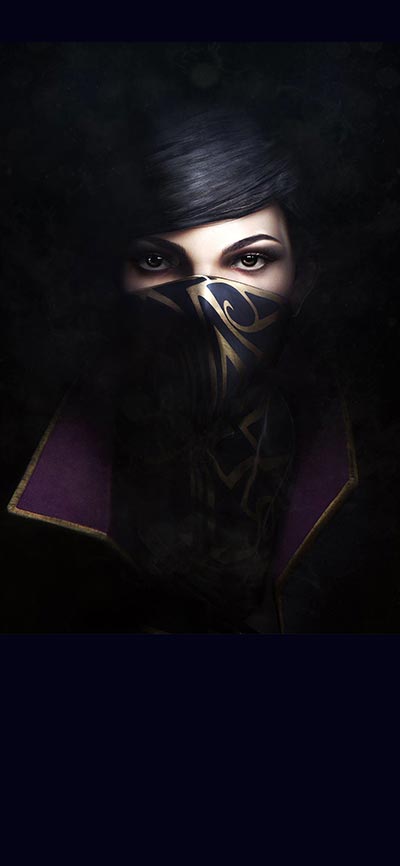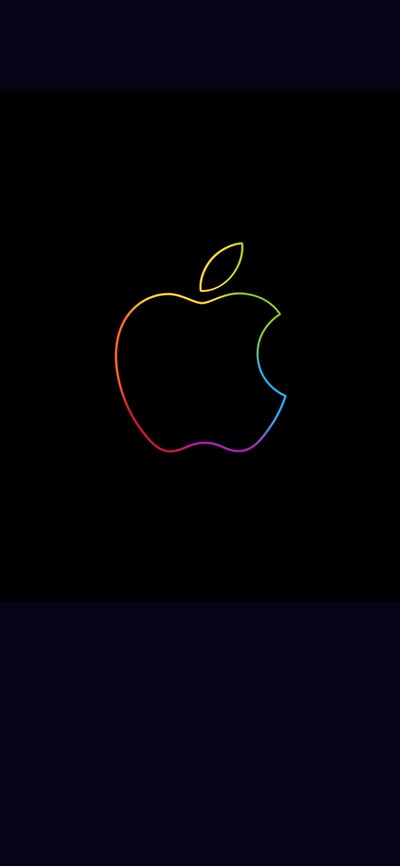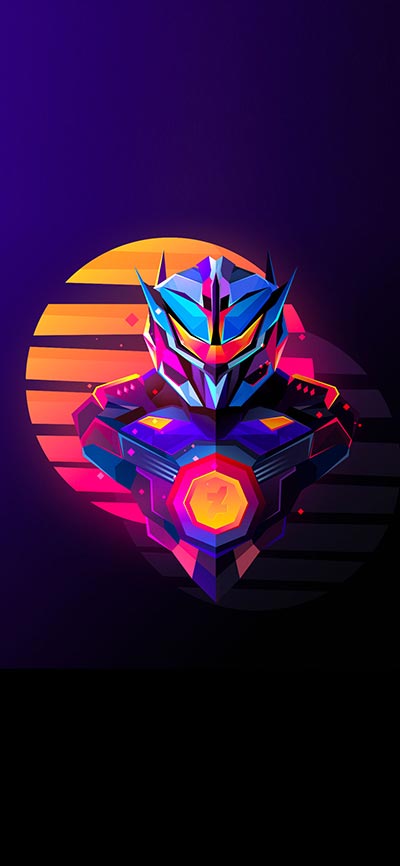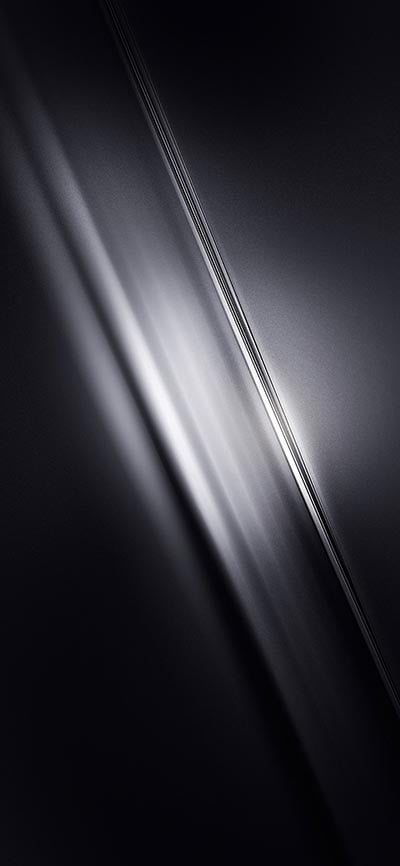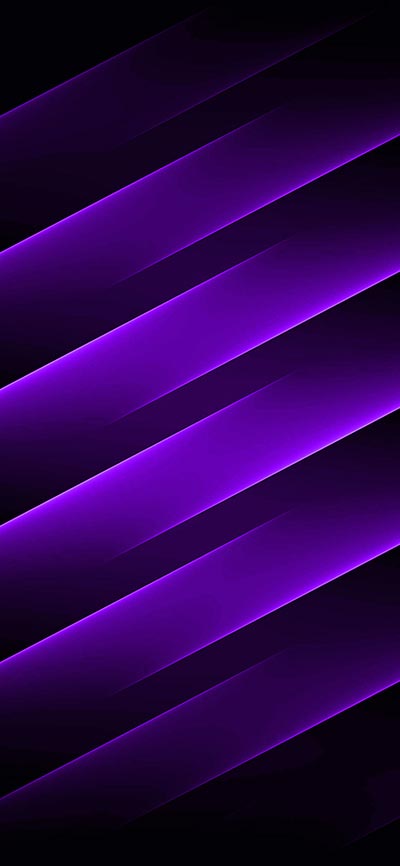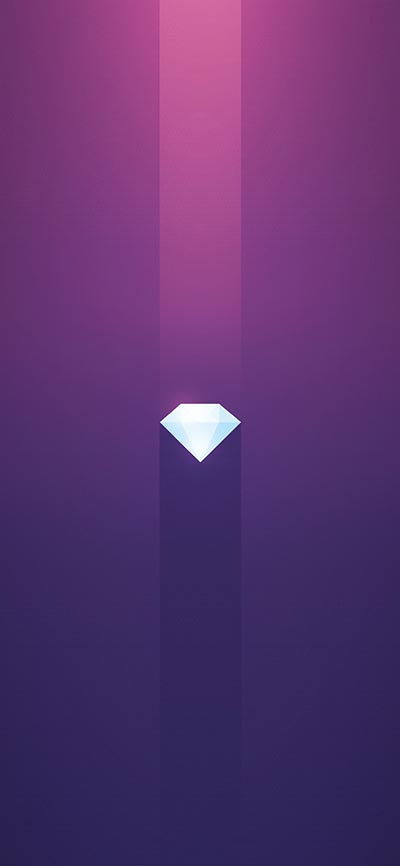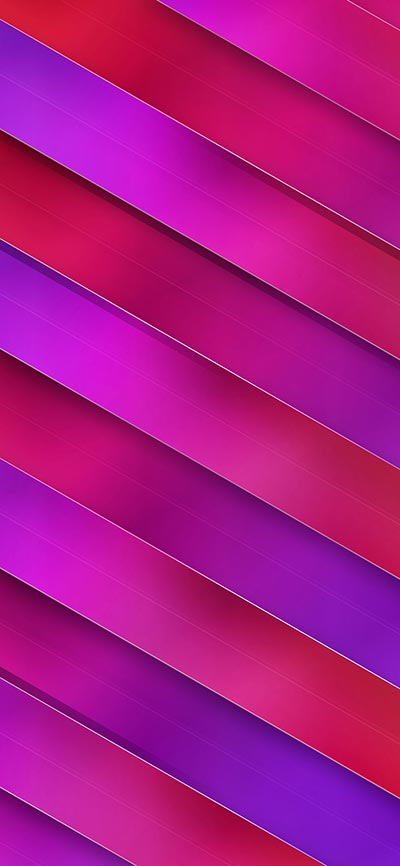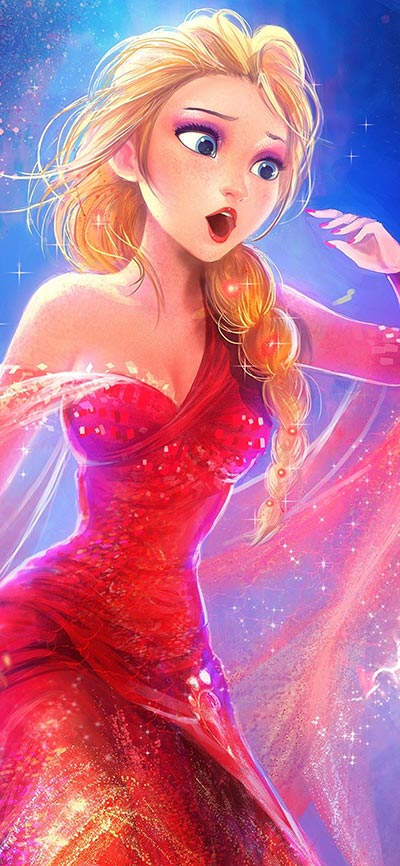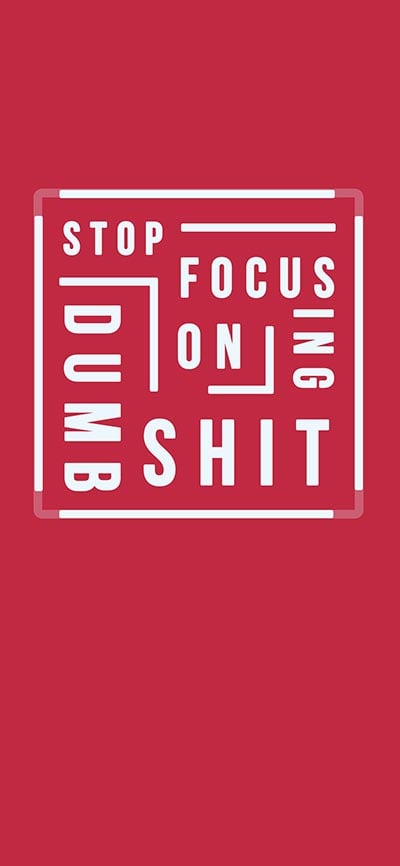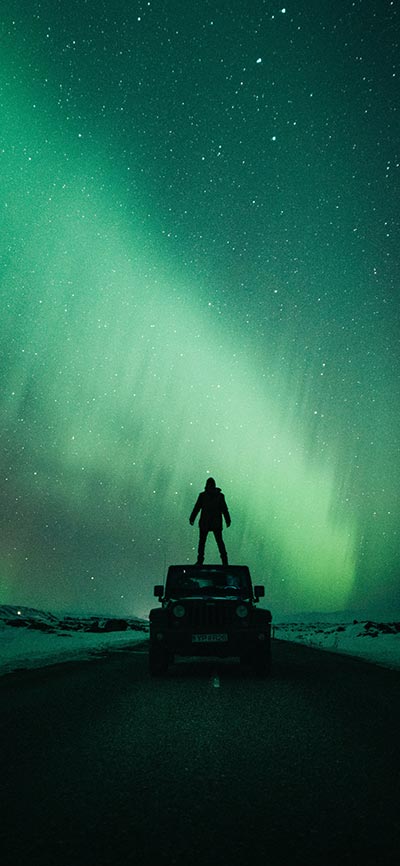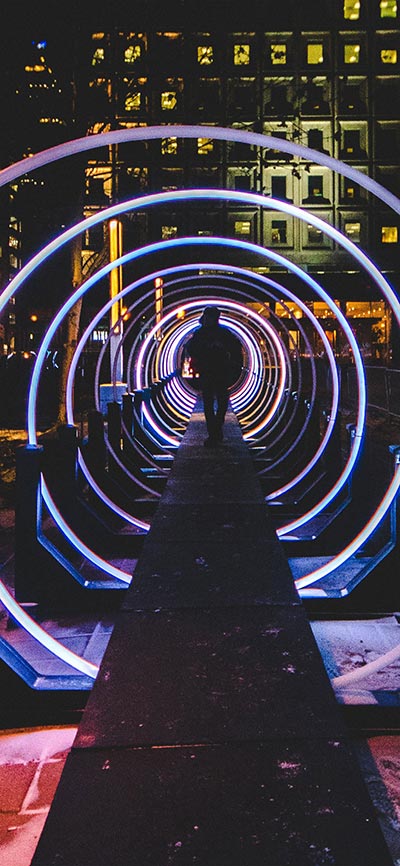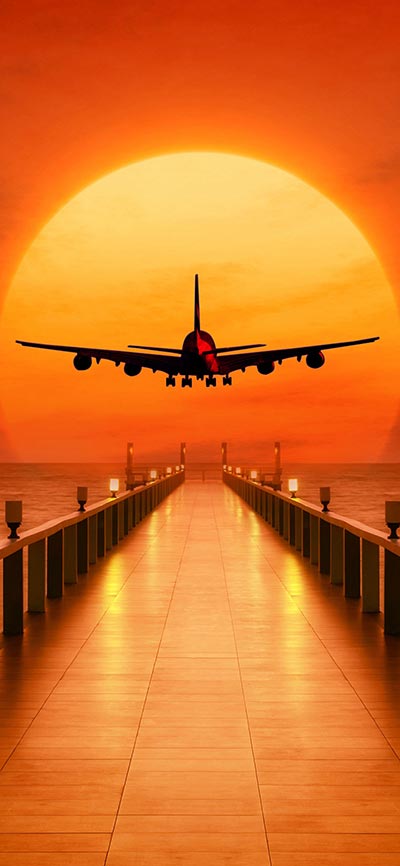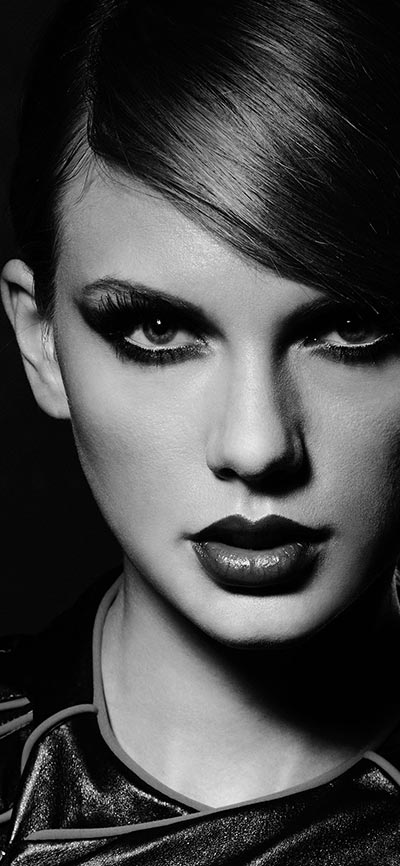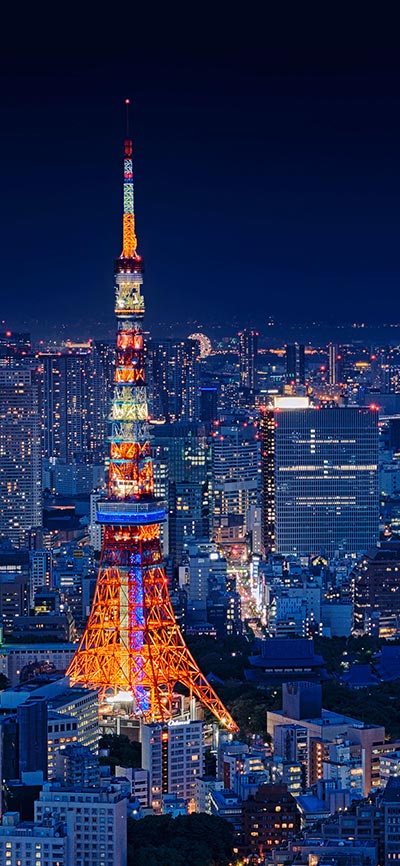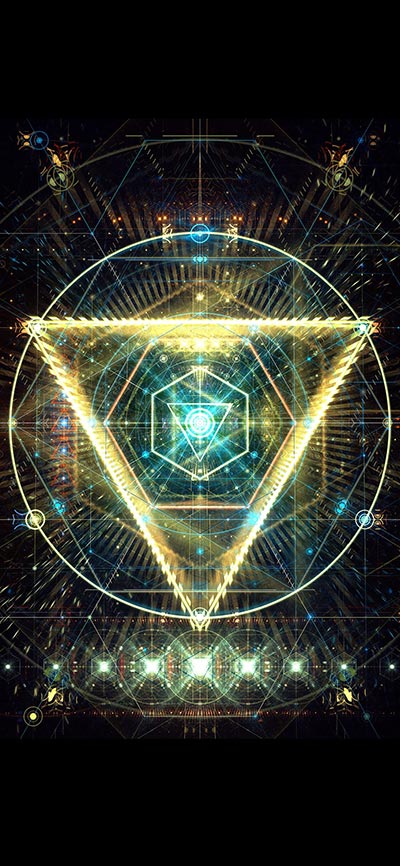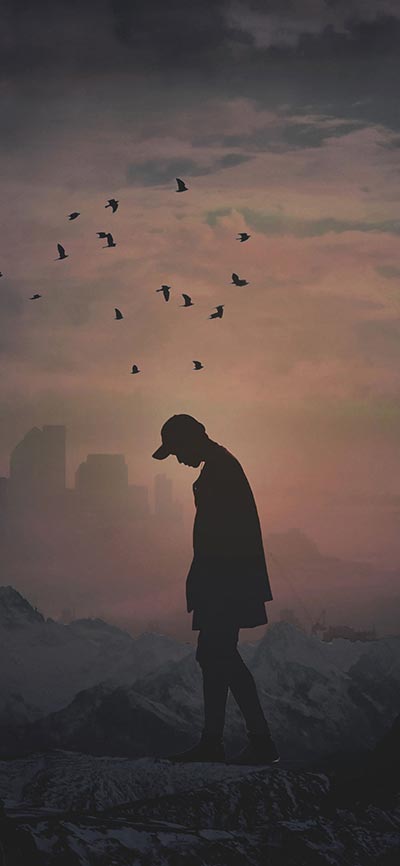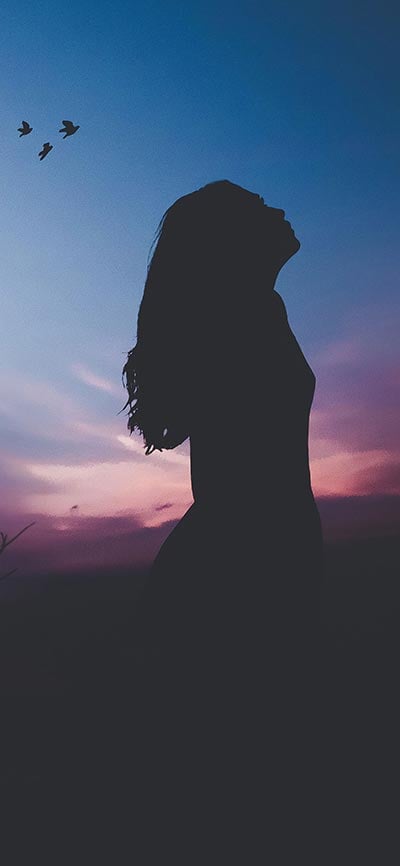 More Beautiful Mobile & iPhone wallpapers: