Hey guys, what's really up with you? How have you been spending your days and what tasks and projects you are currently working on? Let us know about your routine check list and how do you manage your time? Well coming towards our today's post which is about WordPress themes, let us tell you that it is a vast world. Blogging is never too easy you know. It takes a lot of time to manage the dashboard and see the overall efficacy and work from backend. What normally and apparently people see, is a lot different than what really is going on behind the curtains. It is all complex and interconnected issues that the team has to confront.
It is also not only about an individual like one man's army it is about a whole lot team who works together to frequently keep a check and balance, and to provide the services their visitors want. However if you are a beginner then certainly you must know handful of opportunities and nitty-gritties to handle the blog yourself. But wait up, don't panic. We have something for you all if you are beginners and learners. No need to worry about, ever since we try our best to provide an expert help to make things simpler and easier for you all. Here you may look at these 25 latest fully responsive blog free WordPress themes 2019 for beginners.
Before starting up your blog, be very mindful about your target audiences, your stance, the domain, the WordPress theme you are about to choose and the nuts and bolts that are needed to put together a blog on its feet. It is like a crawling baby in the very beginning that needs a constant support and backup call and you really have to grind along to provide the best and suitable content as well as genuine updates that people could rely on. It is never too late to know about the comprehensive details that a blogger should know. So take into consideration all these themes that can be really useful for your blog. These are stunning and also responsive enough for an uninterrupted user experience.
Stay tuned for more amazing freebies. Here we go.
1. Radcliffe 2 simple WP Theme for Beginners & Small Business Owners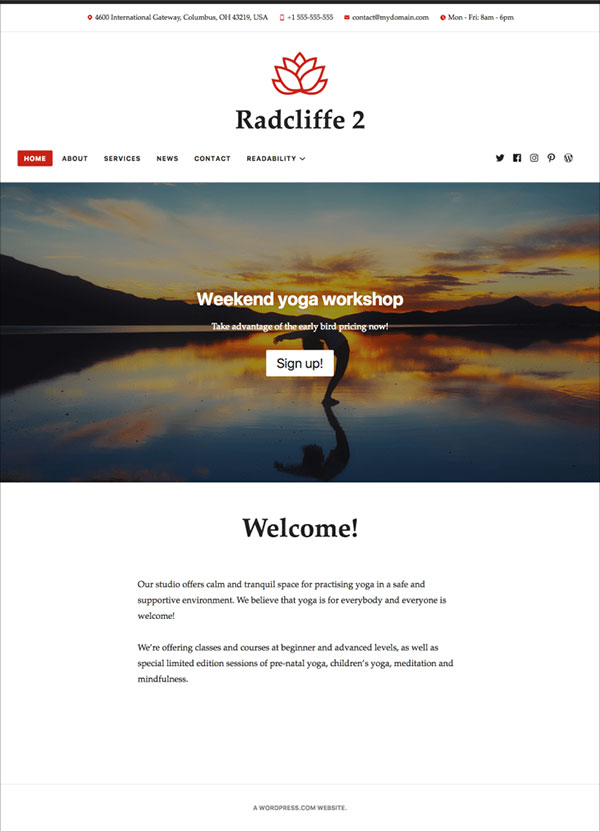 2. Apostrophe 2 fully responsive magazine theme for any device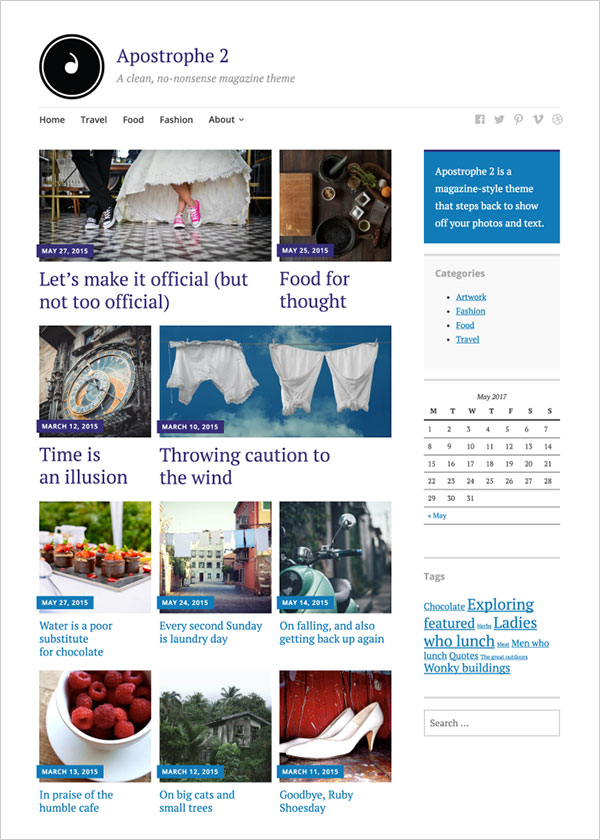 3. Independent Publisher 2 Clean theme 2018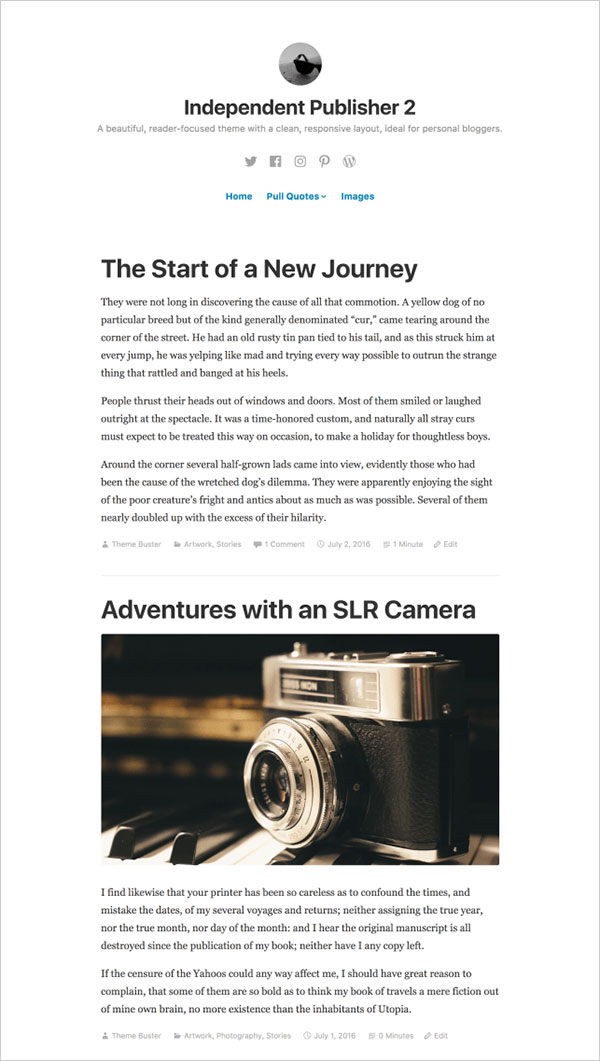 4. Penscratch 2 WP Theme 2019 for pleasant reading and writing experience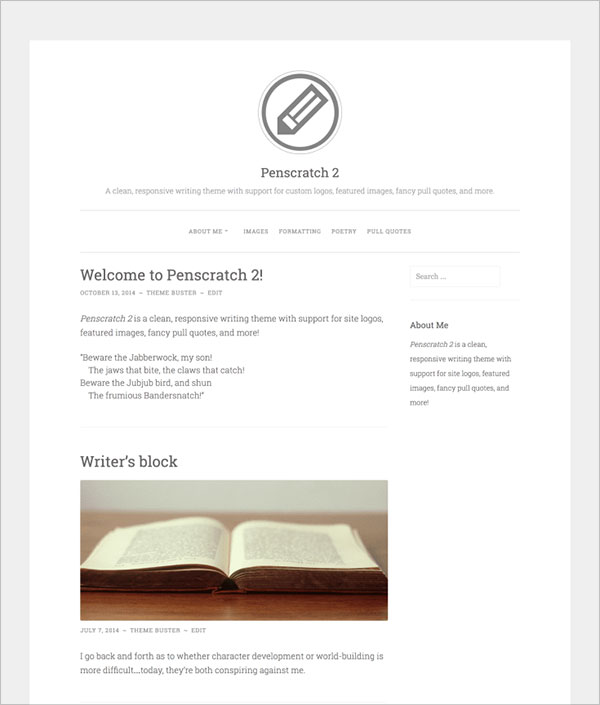 5. Baskerville 2 Simple Responsive WordPress Theme 2019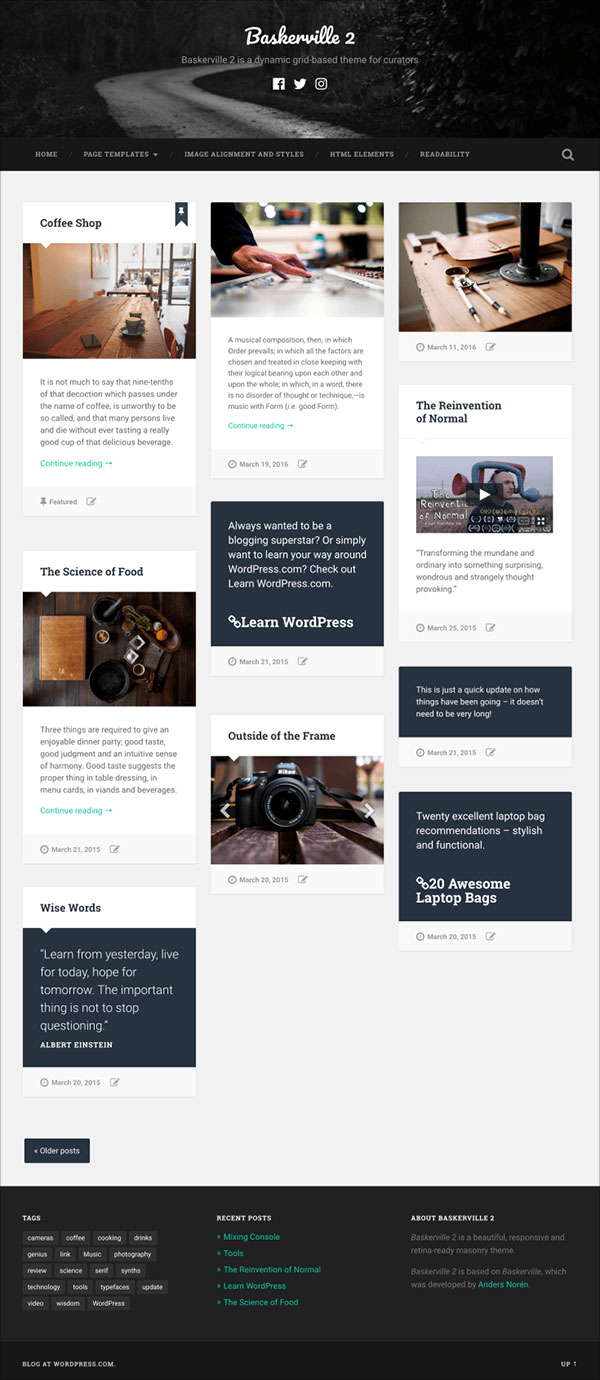 6. Nucleare classic blog theme with elegant design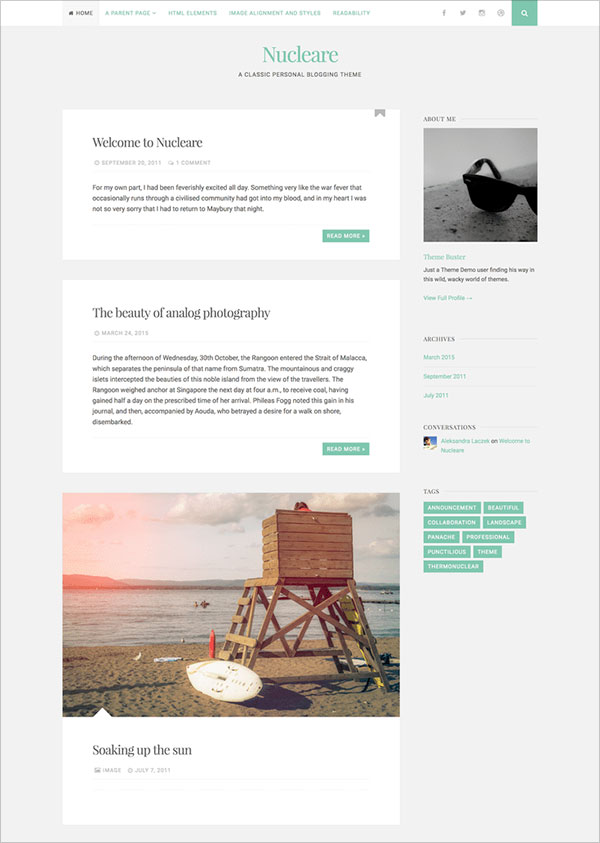 7. Canard flexible and versatile WordPress theme for Magazines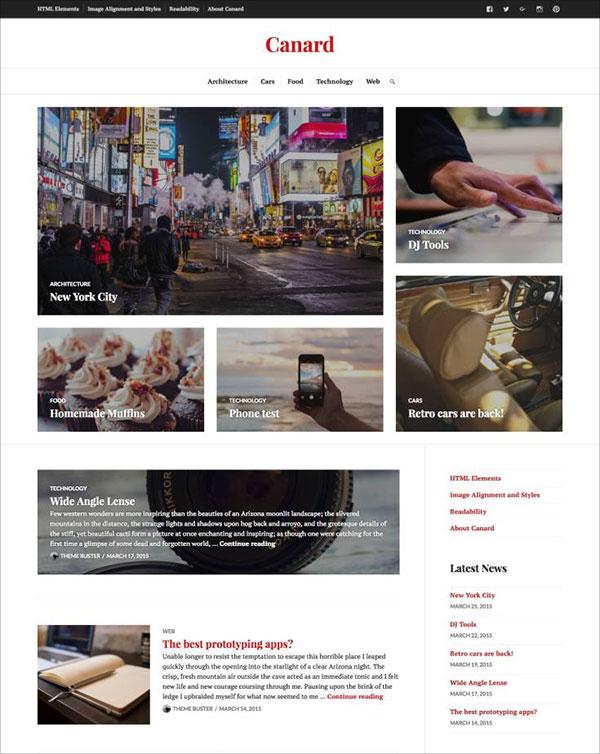 8. A Perfect Magazine WordPress Theme for Beginners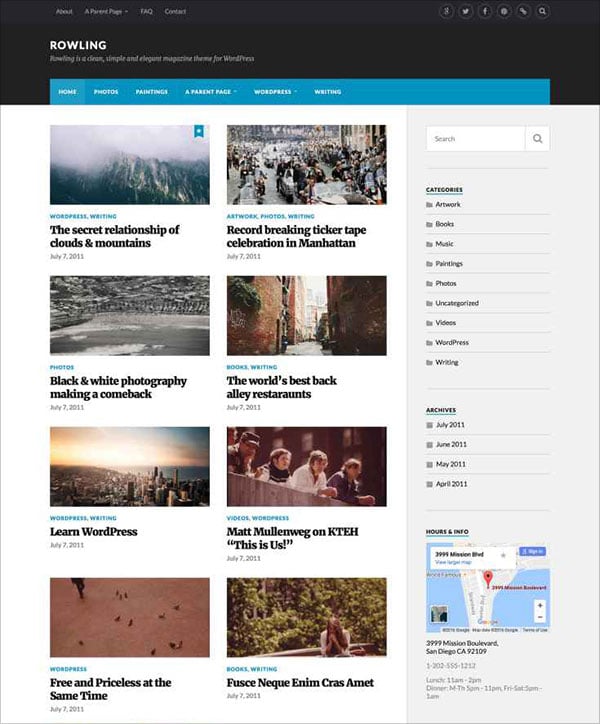 9. Revelar single-column blogging theme for photography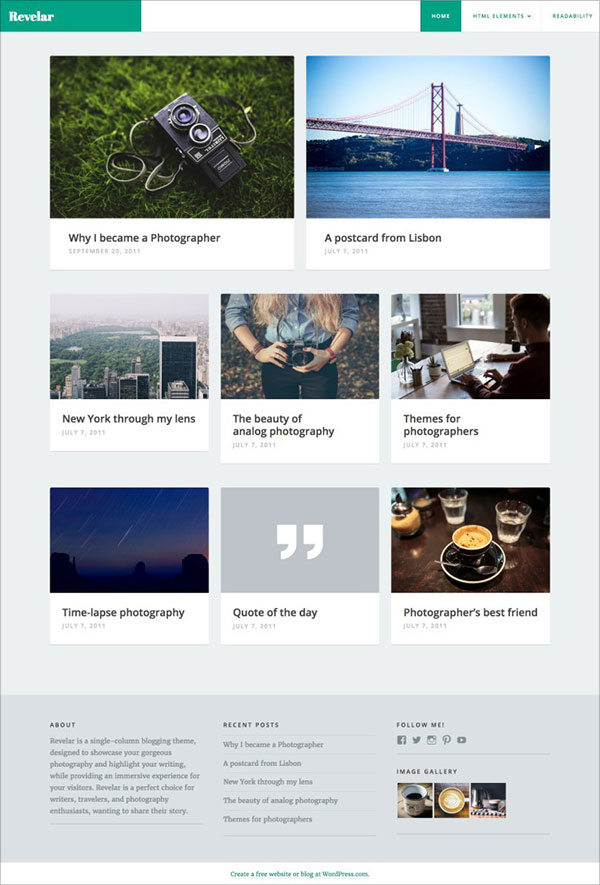 10. Franklin lightweight theme designed for Travel bloggers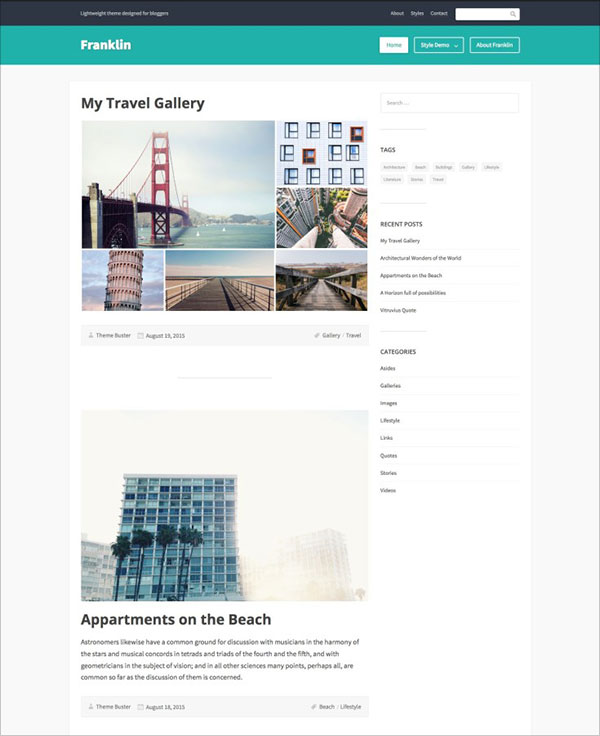 11. Sapor Simple WP theme for cooking and gardening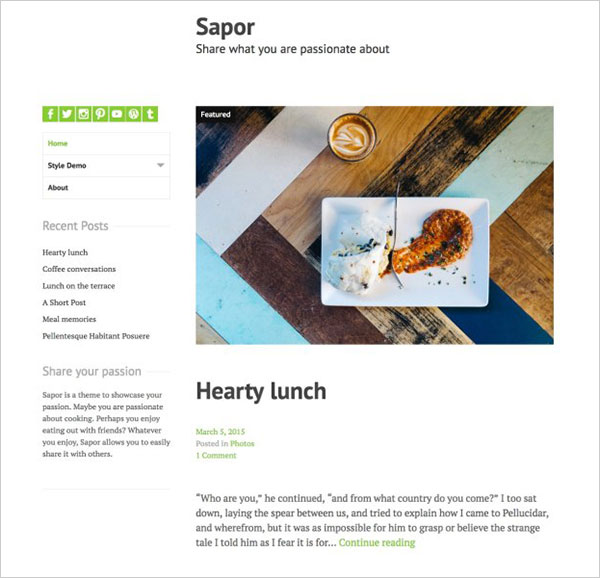 12. Gateway perfect mix of class and elegance content based websites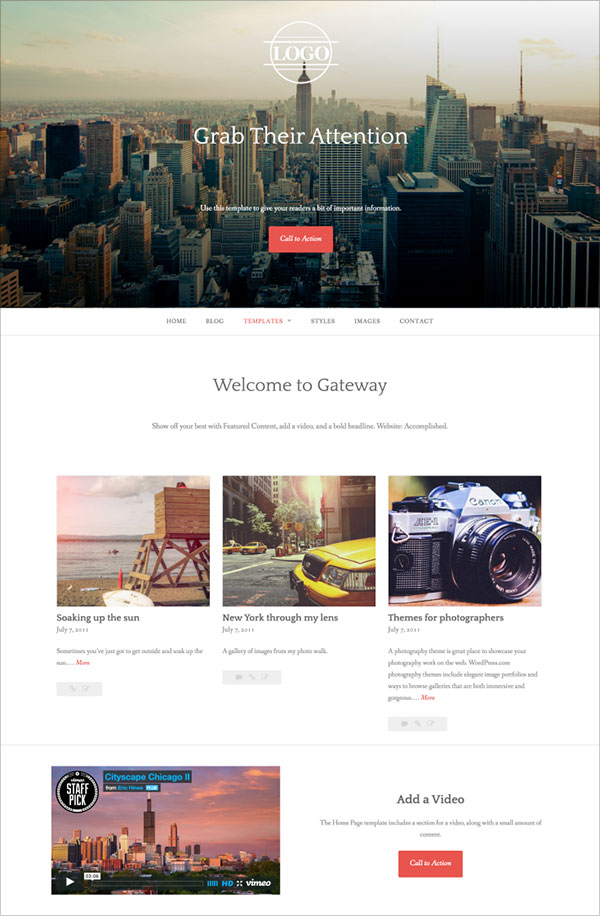 13. Meet Gazette clean and minimalist magazine-style WP Theme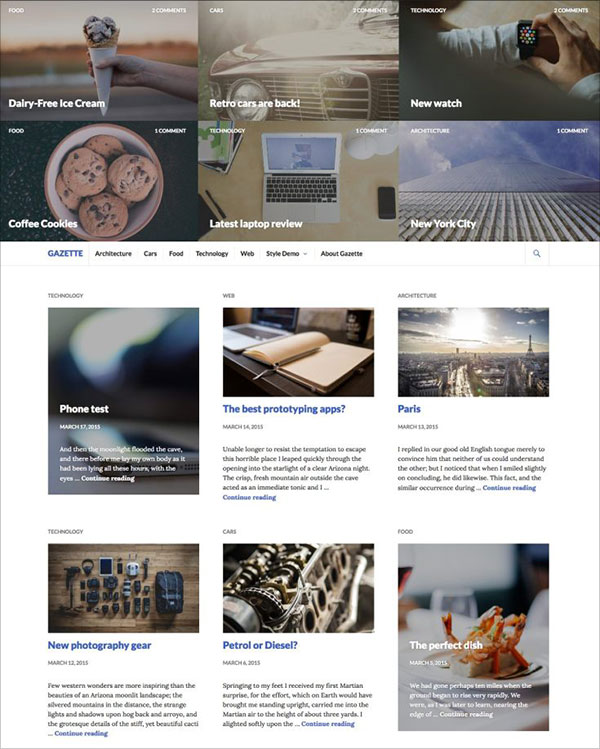 14. Sobe lighthearted personal blogging theme 2018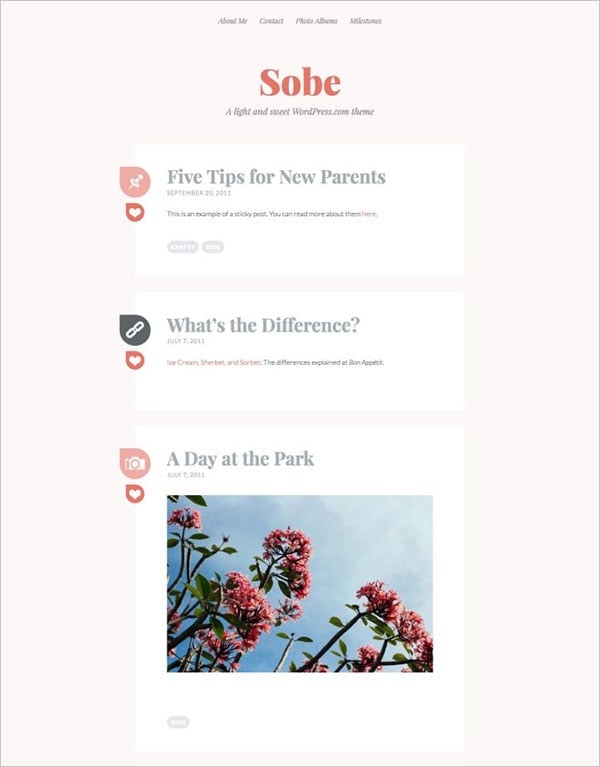 15. Goran responsive multi-purpose theme for your Small Business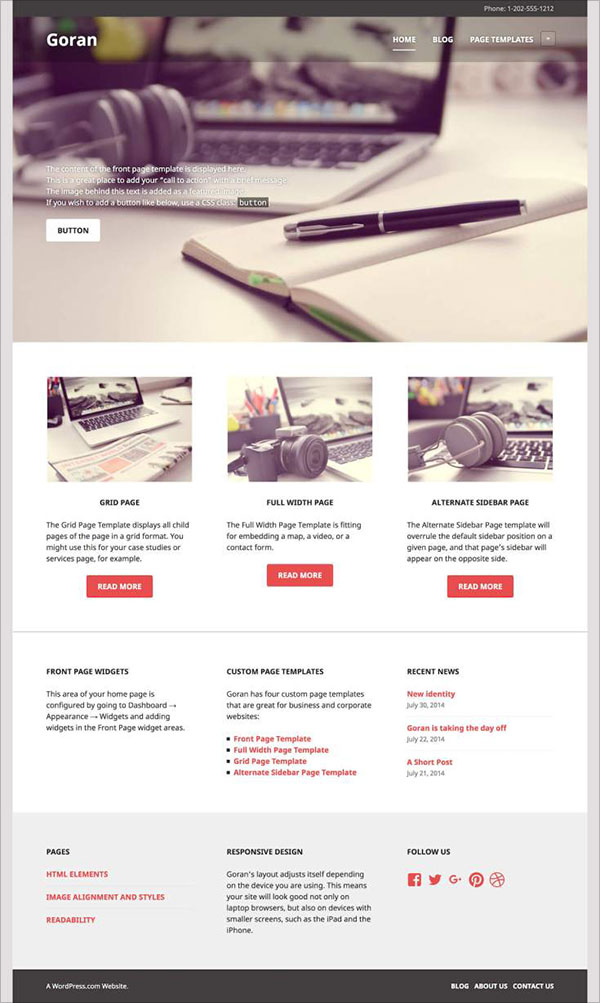 16. Celsius Personal Blogging WordPress theme for Writing, photography, or videography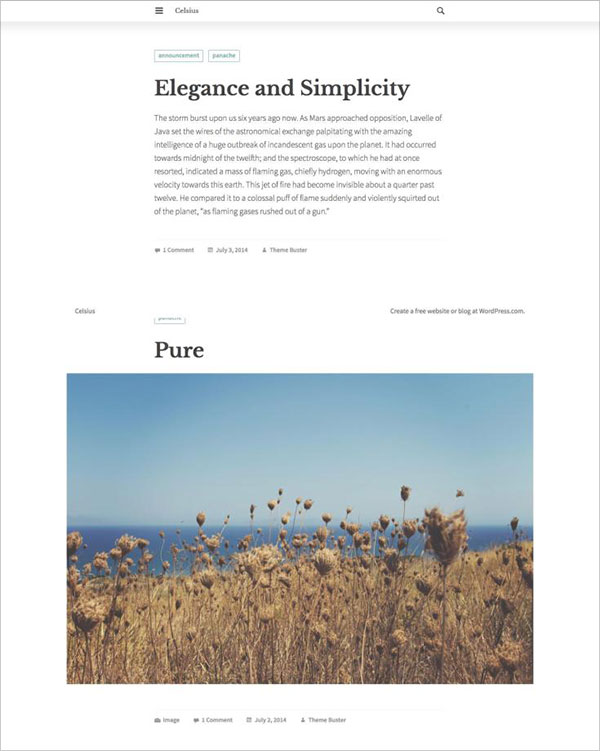 17. Sidespied portfolio wordpress theme for painter, sculptor, photographer or videomaker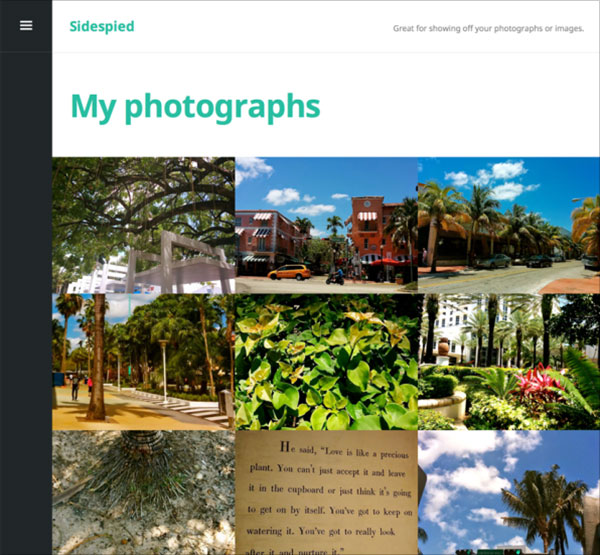 18. Espied portfolio WordPress theme for designers, photographers, and artists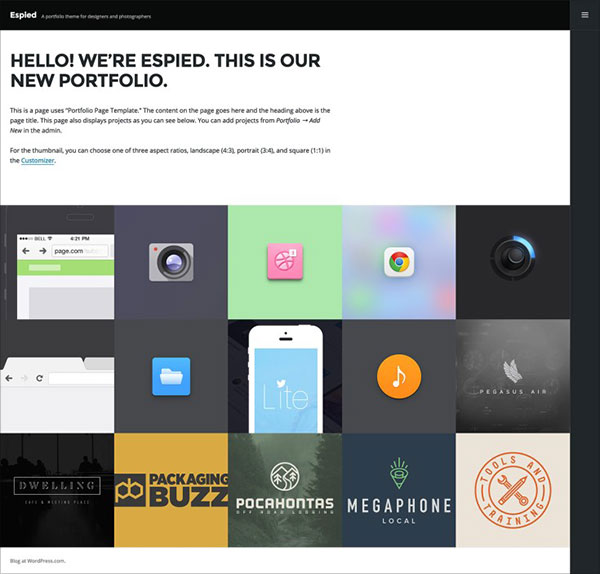 19. Hemingway Rewritten blog theme with parallax-scrolling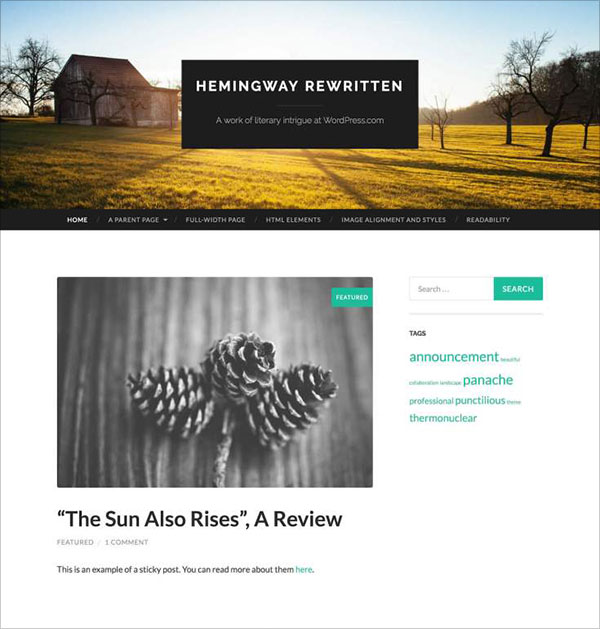 20. Tonal minimal style wordpress theme for beginners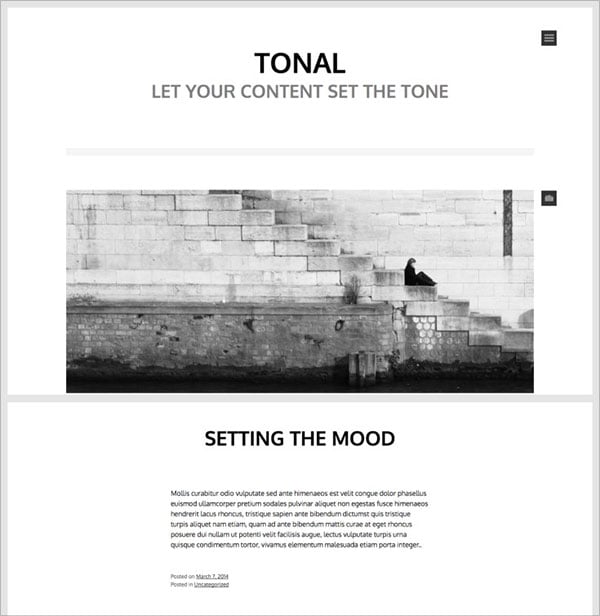 21. Quadra tumble-style theme for your personal blog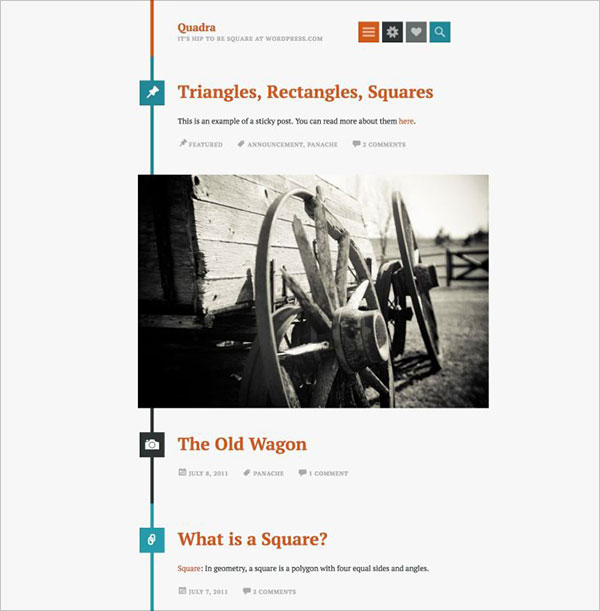 22. Bushwick lightweight, responsive blogging theme 2019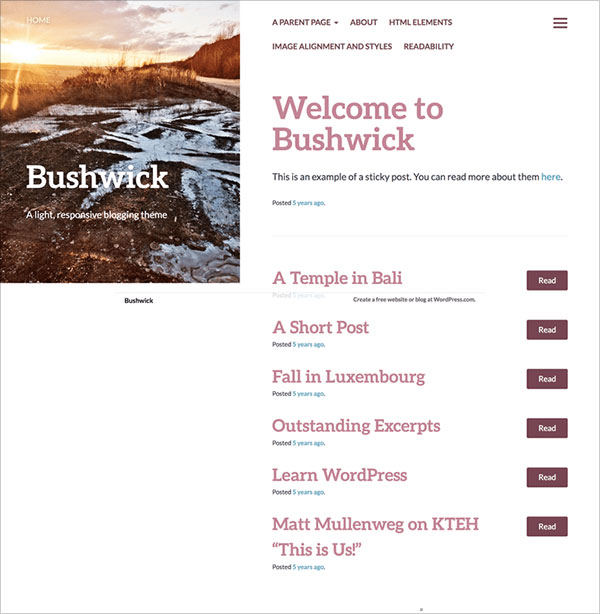 23. Syntax theme designed for writers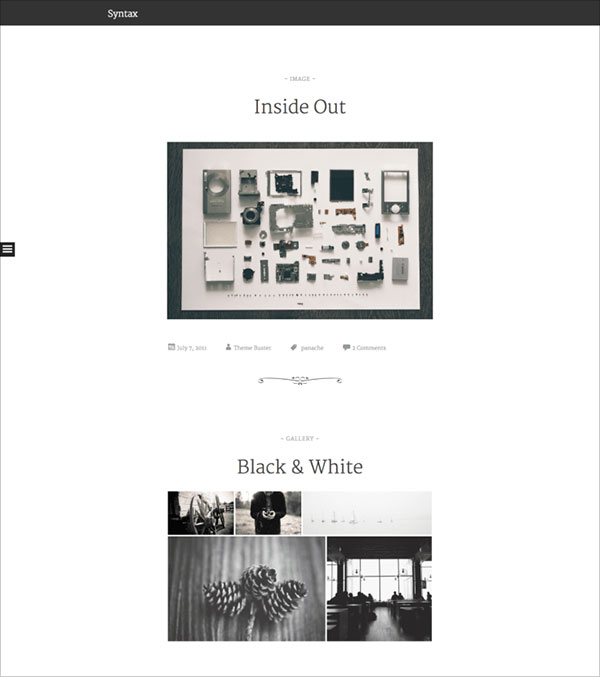 24. Singl blogging WordPress theme designed for music artists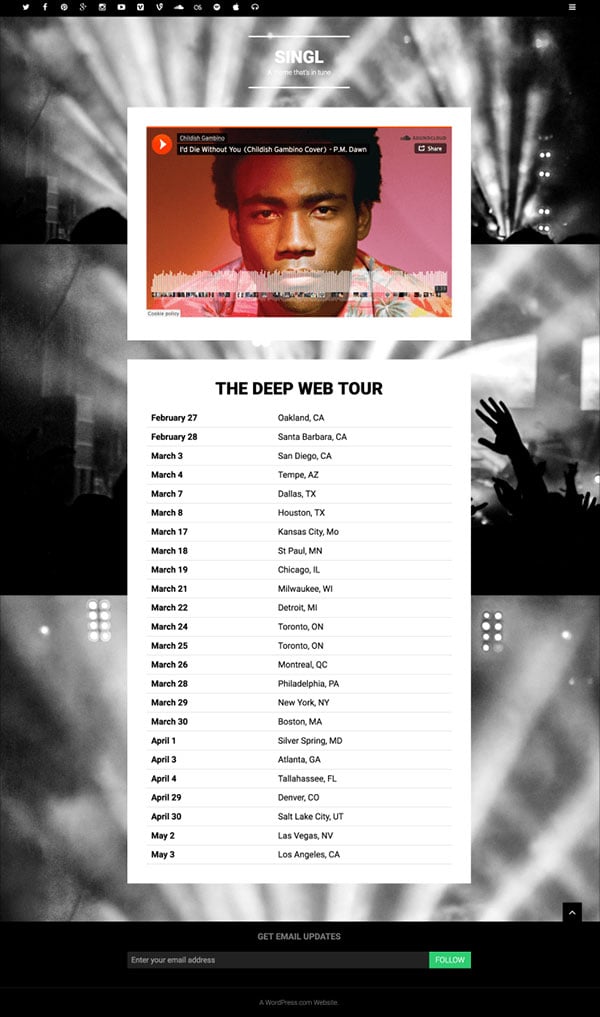 25. Canard flexible WP theme perfect for magazines, news sites, and blogs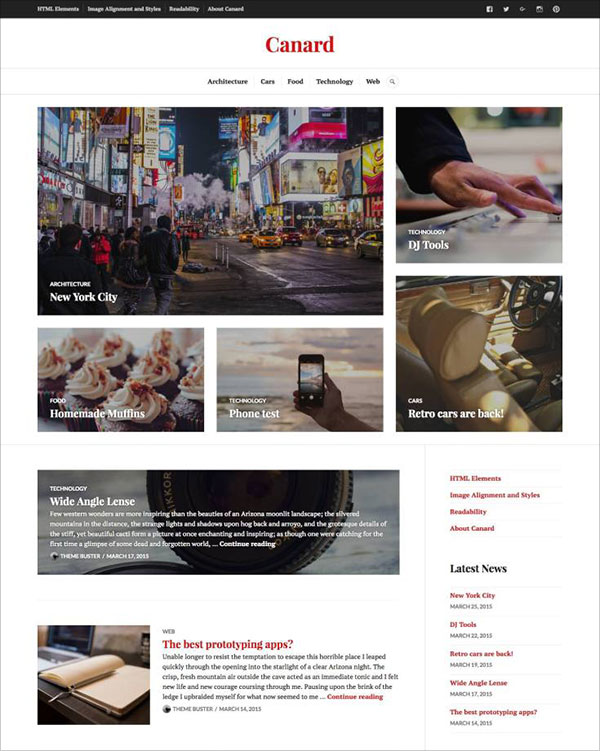 Recommended Posts: