5 Scary Halloween Pumpkin Carving Stencils, Ideas, Printable Patterns for 2018. There are a lot of things that you can do to make everybody smile, life is too short to be sorrowful and sad. So make sure you live up to the level of life, and leave happy memories for others as well as for yourself. Celebrate every tiny moment and don't wait for any event or any person to come by and make you happy. There is only one person that can make you content and that person is you. Anybody would leave you astray or won't come back right back at you but remember only you and your shadow will not separate from each other, this bond is of a lifetime.
So make yourself happy, love yourself, do anything and everything that makes your day. And not always it has to be necessarily costly. Some cheaper things also bring elevation to one's life. But one should know where one is investing. Don't go overboard, save pence for rainy days so you don't have to look up to the hands of others to give you or help you at the hour of need. Also include and consider the down trodden who are living hand to mouth lives. Make their days happier and you know what? You will be happiest in return. Sometimes the things we do for others make us happy than the things we do for ourselves.
As Halloween 2018 is coming ahead and it is just around the corner, what are your Halloween plans? Make sure you have enough candies and Halloween gift baskets to give away to the street kids and people so they too enjoy the moment of Halloween day equally. Coming towards my today's post which is highlighting 5 scary Halloween pumpkin carving stencils, ideas, patterns for 2018. These are some really spooky and 'made for the event' pumpkin carving stencils 2018 that are very useful and also will give you ideas that how pumpkins should be carved differently. Use your own heads as well to create something outstanding & extraordinary.
What do you guys think about this collection? Let us know. We are always here to accommodate you with our best possible efforts. Here we go with a bang. Boo!
Scary Halloween 2018 freebies:
5 Scary Halloween Pumpkin Carving Stencils, Ideas, Patterns for 2018
1. Venom Pumpkin Carving Stencils 2018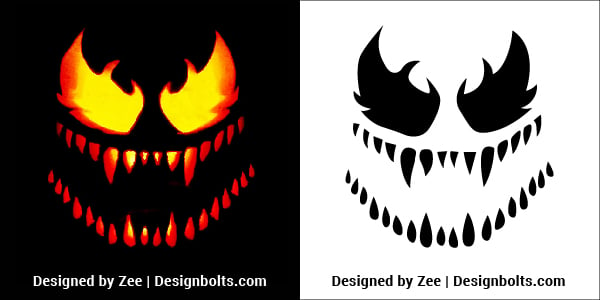 Venom Pumpkin Carving Stencil 2018
2. Scary Halloween Pumpkin Carving Stencils 2018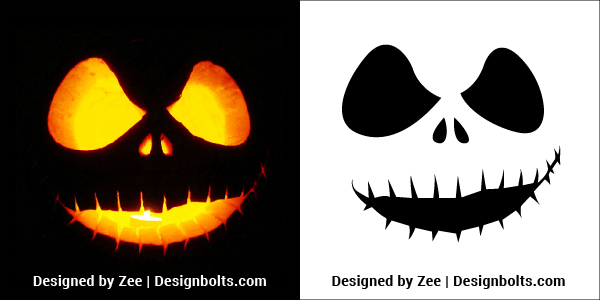 Scary Pumpkin Carving Stencil 2018
3. Scary Halloween Jack O Lantern Carving Patterns 2018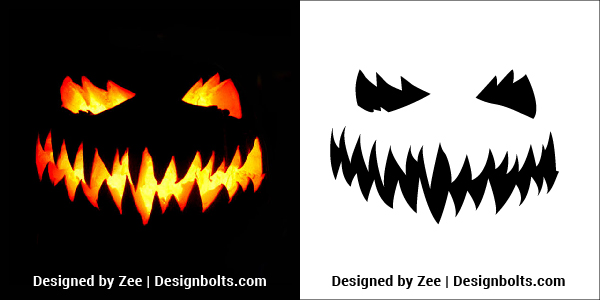 Scary Jack O Lantern Carving Stencil 
4. Scary Pumpkin Carving Stencils Ideas 2018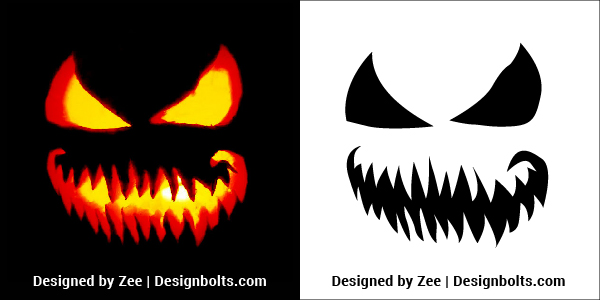 Scary Pumpkin Carving Stencil 2018
5. Mummy Pumpkin Carving Pattern 2018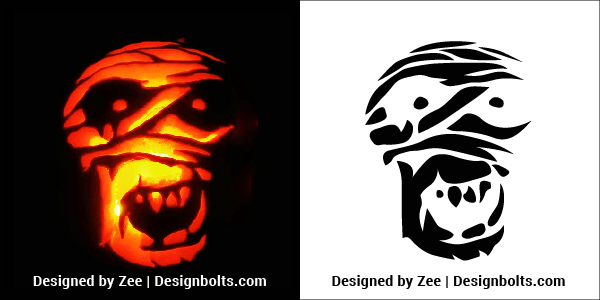 Mummy Pumpkin Carving Pattern
600+ Scary & Cool Halloween Pumpkin Carving Ideas, Designs, Faces & Images 2018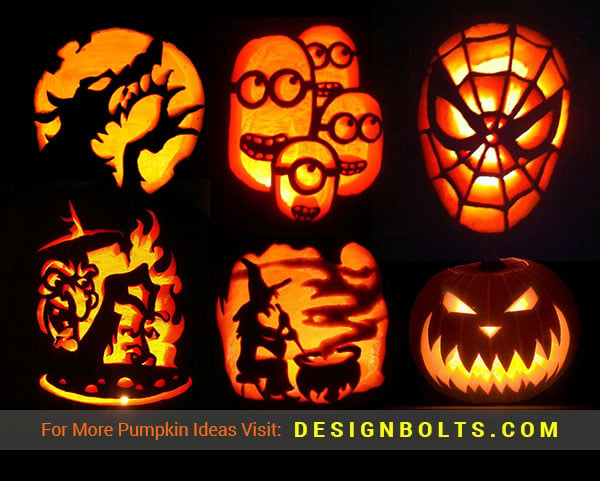 240+ Free Best Halloween Pumpkin Carving Stencils Ever