This life is very risky and you never know what happens the very next moment. So be sure what you are doing and how you are protecting yourself as well as your belongings. Once we buy our favorite gadgets or commodities we then divert our attention to all its care and protection because we don't want them to get tattered or break down. At first we spend on the things, and then we pay double to protect them to secure them from disruption.
My today's post will highlight something regarding Apple iPad safety and protection. Even if one cares way too much and keeps a device safer it still has a risk of falling and slipping off. But in order to make sure of its protection we use covers and cases to make it work for a lifetime without the screen getting broken and shattered. Apple iPad Pro is somehow a bit costly and spending on its cover/case becomes hard for one's pocket but these cover and smart cases are not heavy for your pocket so you can totally get multiple of them.
Give a new touch and new look to your iPad and change its life. Cover and gadget cases not only make a good impression but also give them an extended lifespan. Down here you will see a collection of 10 best Apple iPad Pro 10.5 inches keyboard cover & smart case collection. These are some amazing and stunning smart cases that you would love to have for yourself, you can also gift them away to your mates and surprise them like never before. These are worth having, have my word on it. You won't regret buying any of them for sure.
Give us your feedback and let us know what more you are looking forward to. Subscribe us to see what trends of design are coming, what technology and advancement is recurring and what art stuff is going to unfold. Stay tuned and we won't let you down.
10 Best Apple iPad Pro 10.5 Inches Smart Cover & Keyboard Case Collection
1. Logitech iPad Pro 10.5 inch Keyboard Case Detachable, Backlit Wireless Keyboard and Smart Connector
Buy From Here | Price: $129.26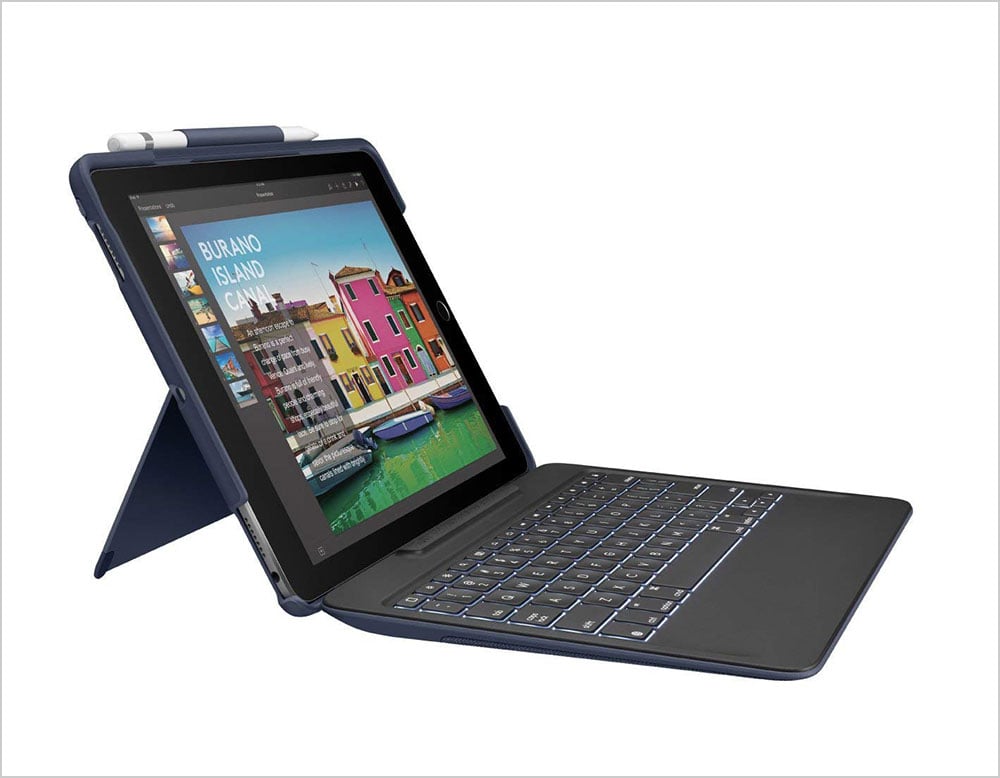 2. iPad Pro 10.5 Keyboard Case with Built-in Apple Pencil Holder
Buy From Here | Price: $35.99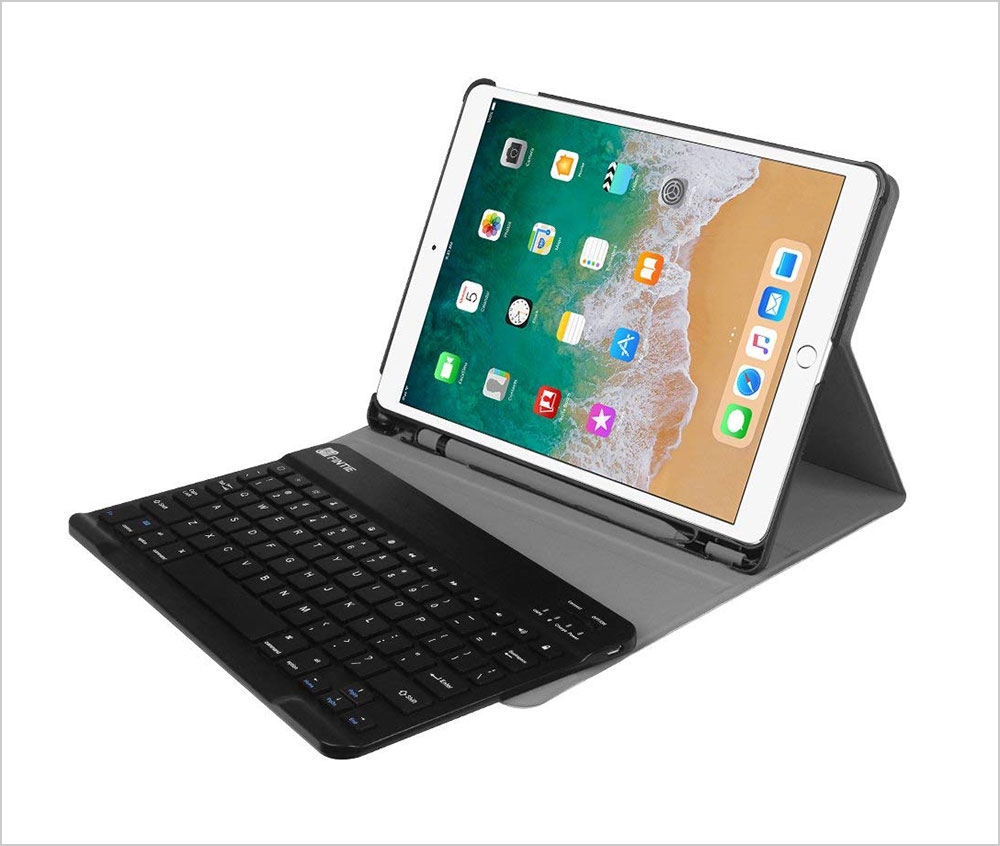 3. Apple Official Smart Keyboard for 10.5″ iPad Pro (English Layout)
Buy From Here | Price: $99.99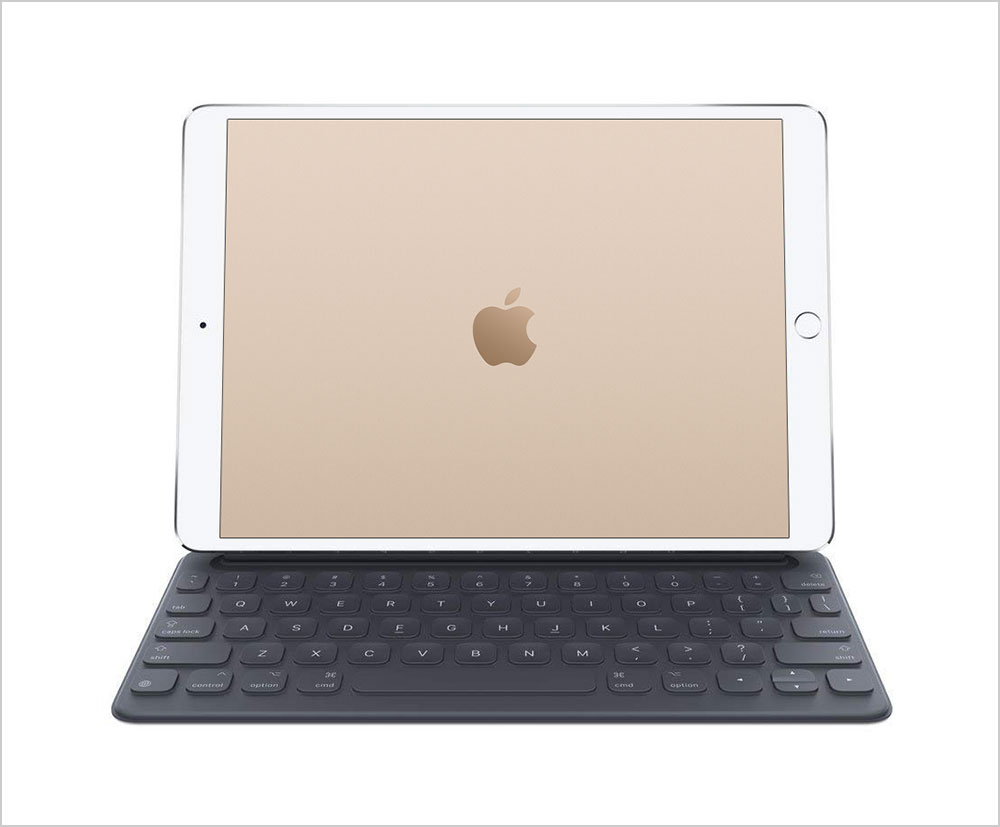 4. Rose Gold iPad Pro 10.5 case Backlit Wireless Bluetooth Keyboard Case
Buy From Here | Price: $99.99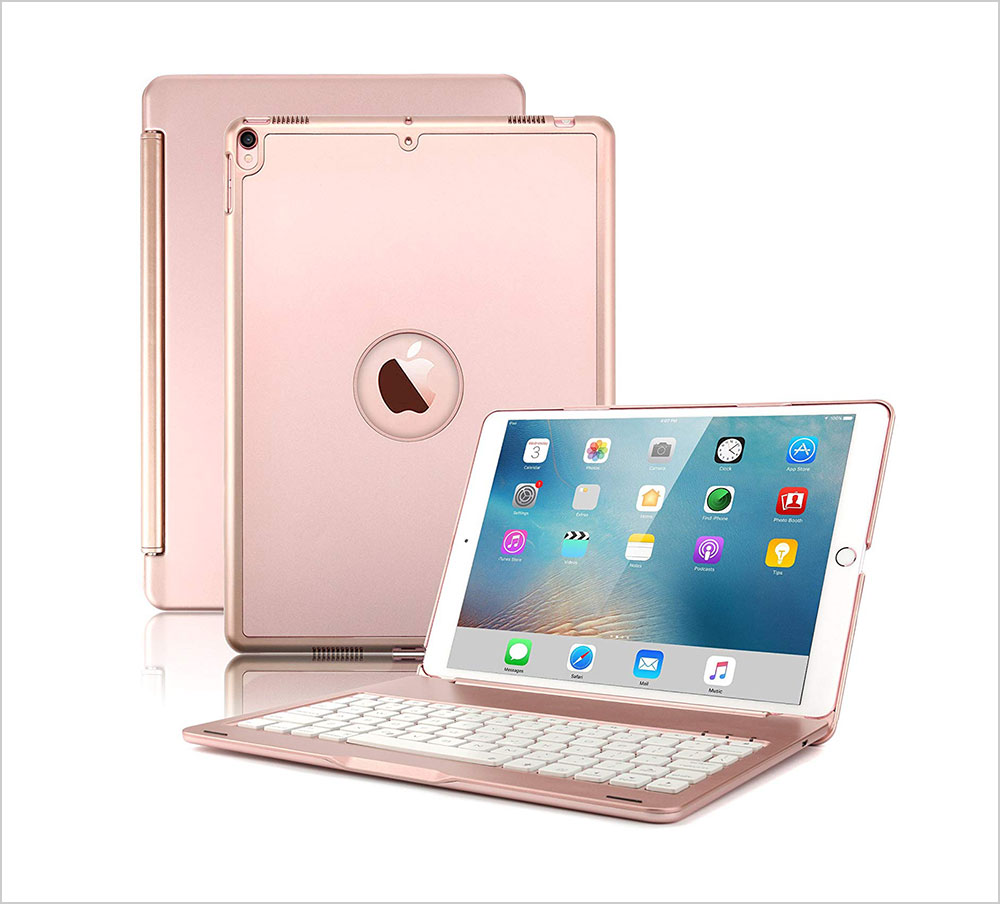 5. ZUGU CASE – iPad Pro 10.5 Case Prodigy X – Magnetic Stand
Buy From Here | Price: $59.99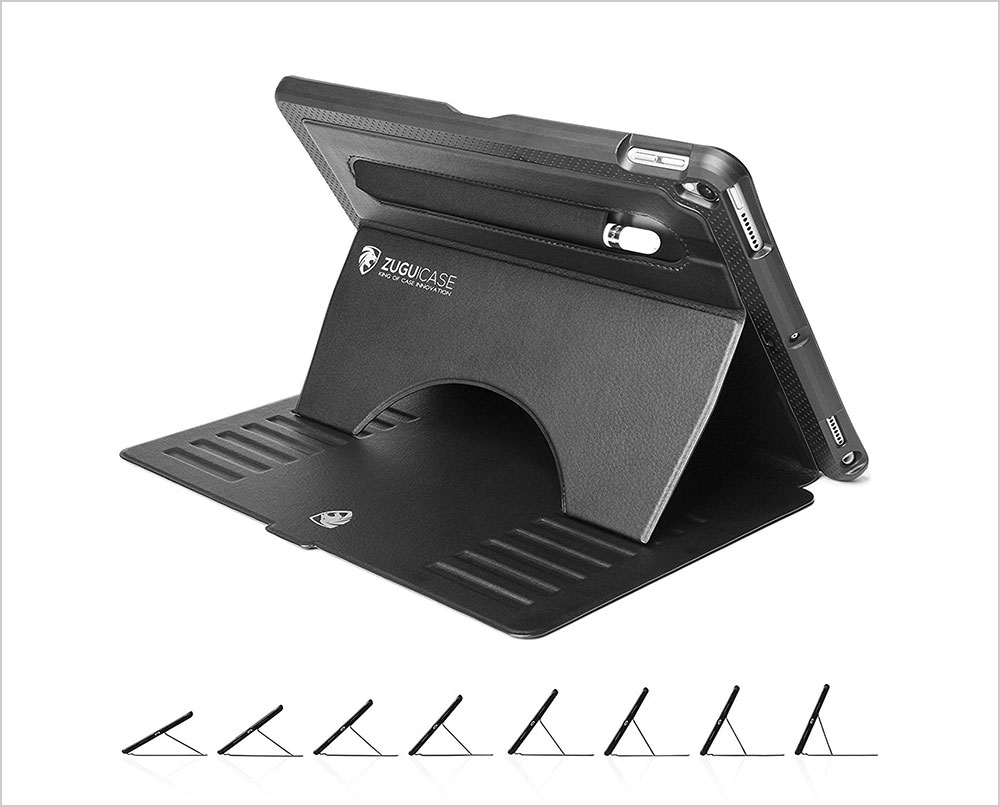 6. Earto iPad Pro 10.5 Keyboard Case 360 Rotatable Wireless Backlit Keyboard
Buy From Here | Price: $57.99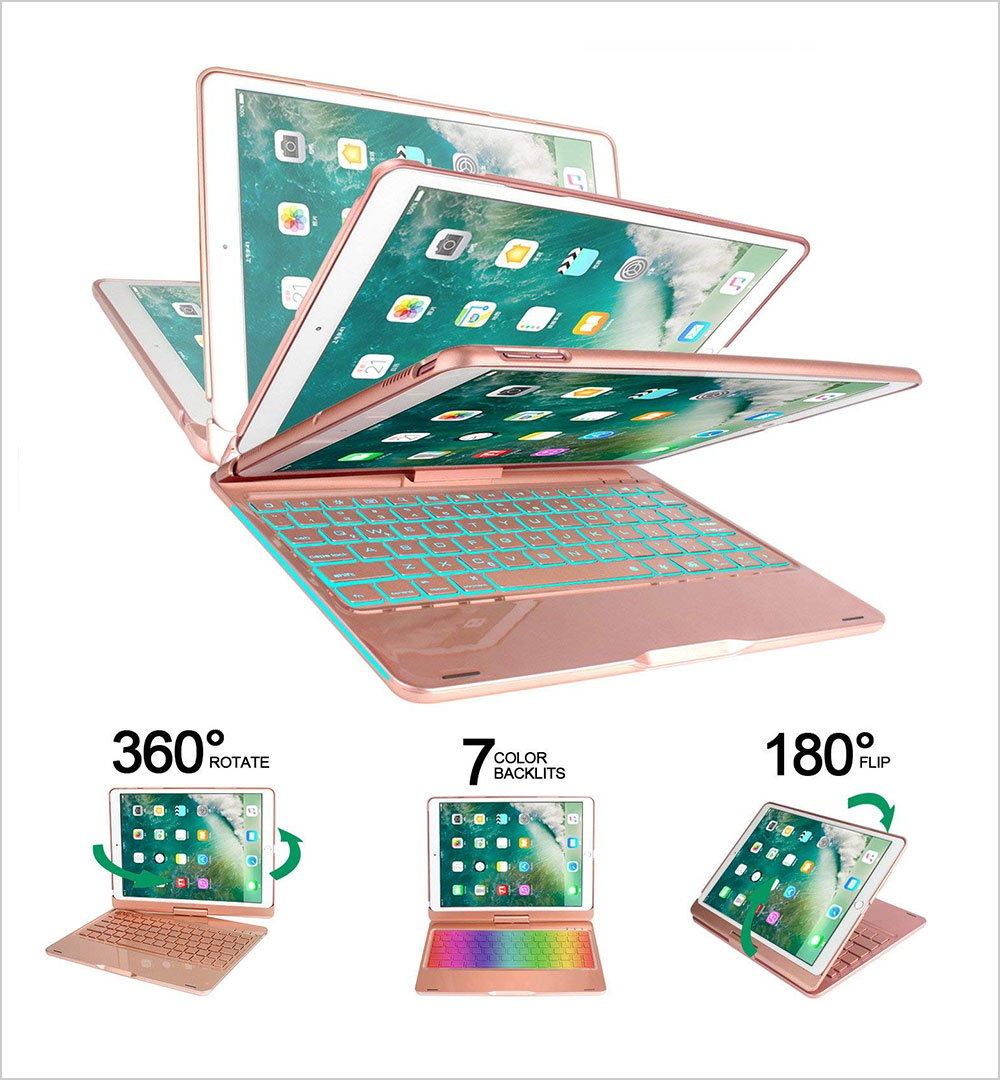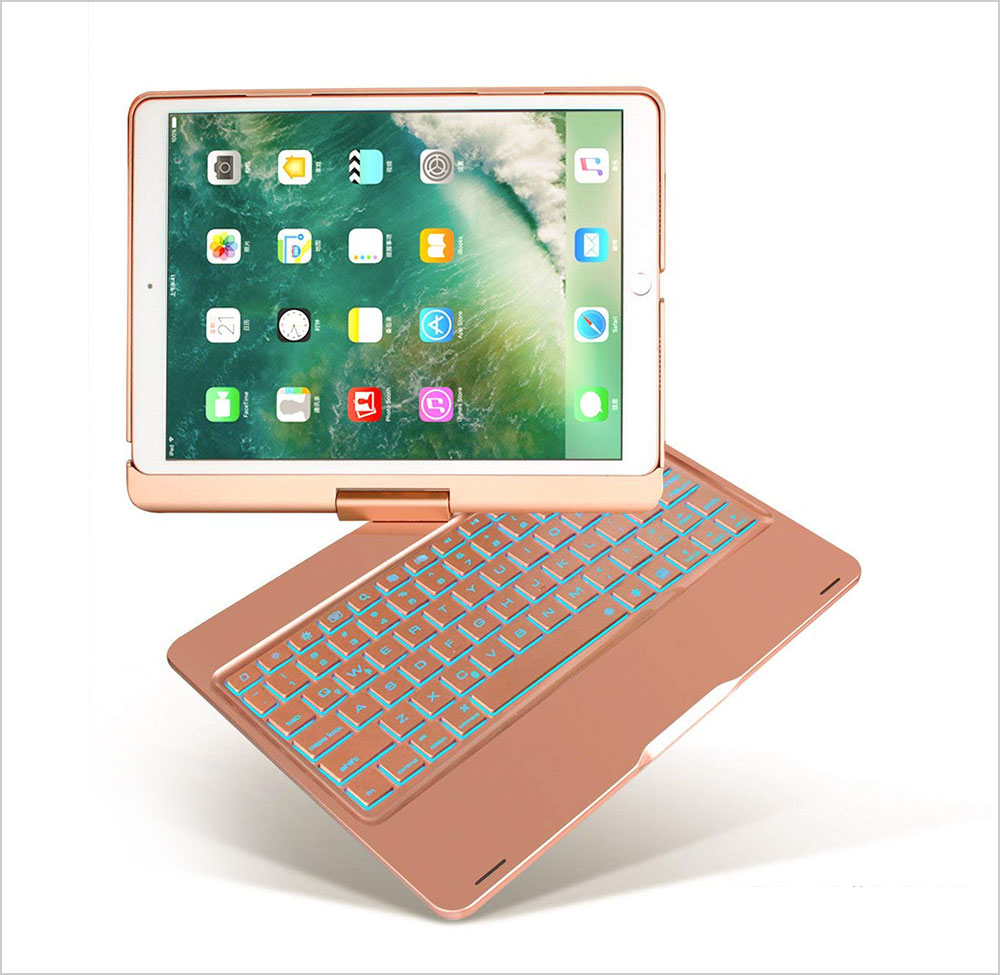 7. Keyboard Case iPad Pro 10-5 Inch
Buy From Here | Price: $54.99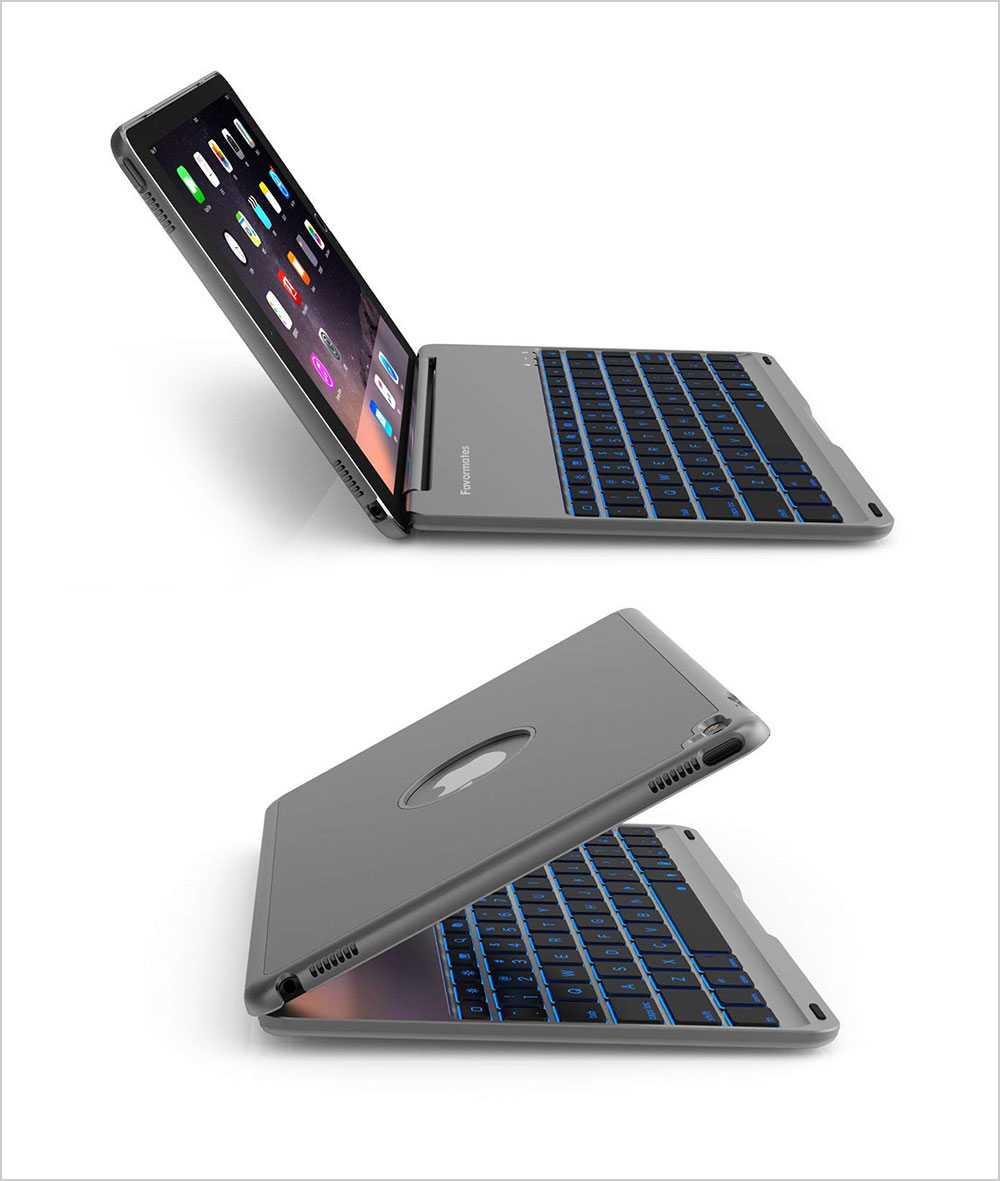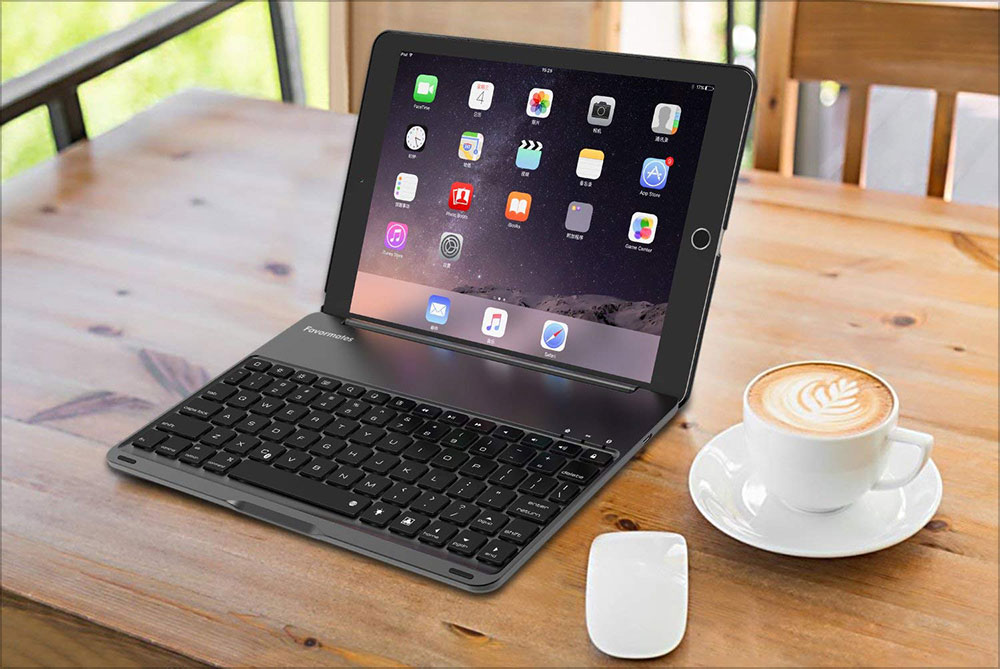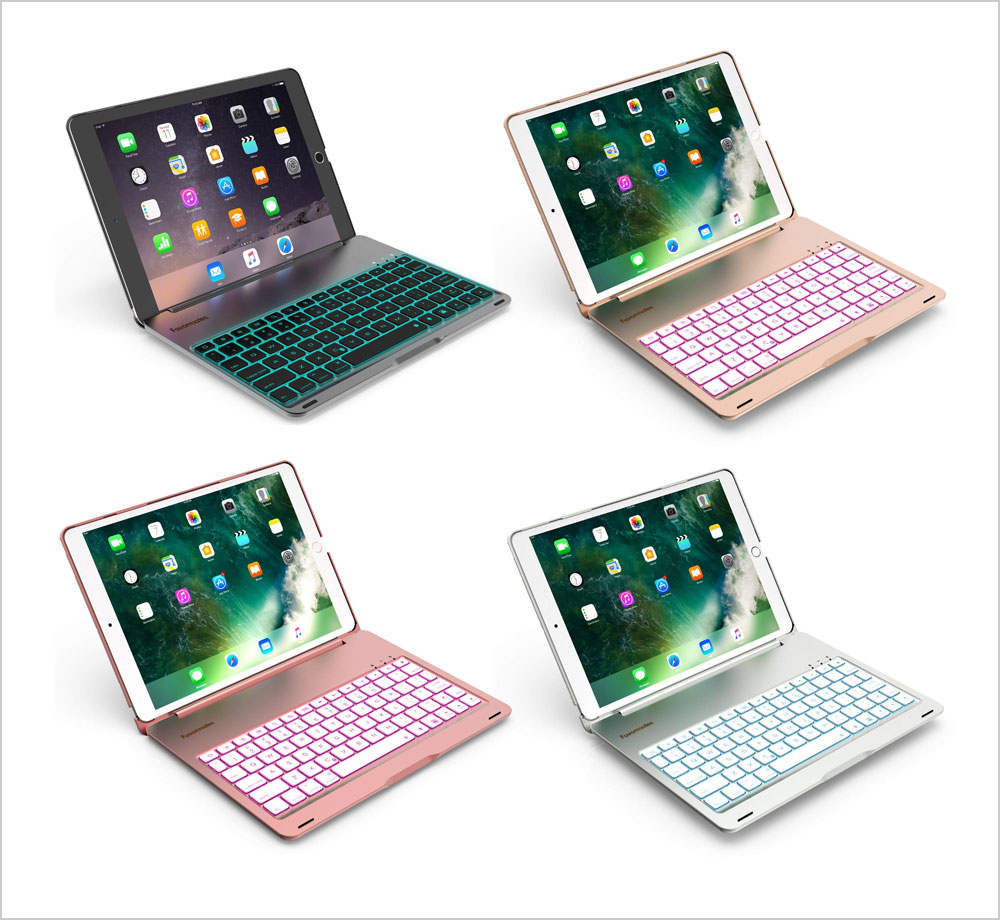 8. Keyboard case Compatible iPad Pro 10-5 inch 2018
Buy From Here | Price: $35.99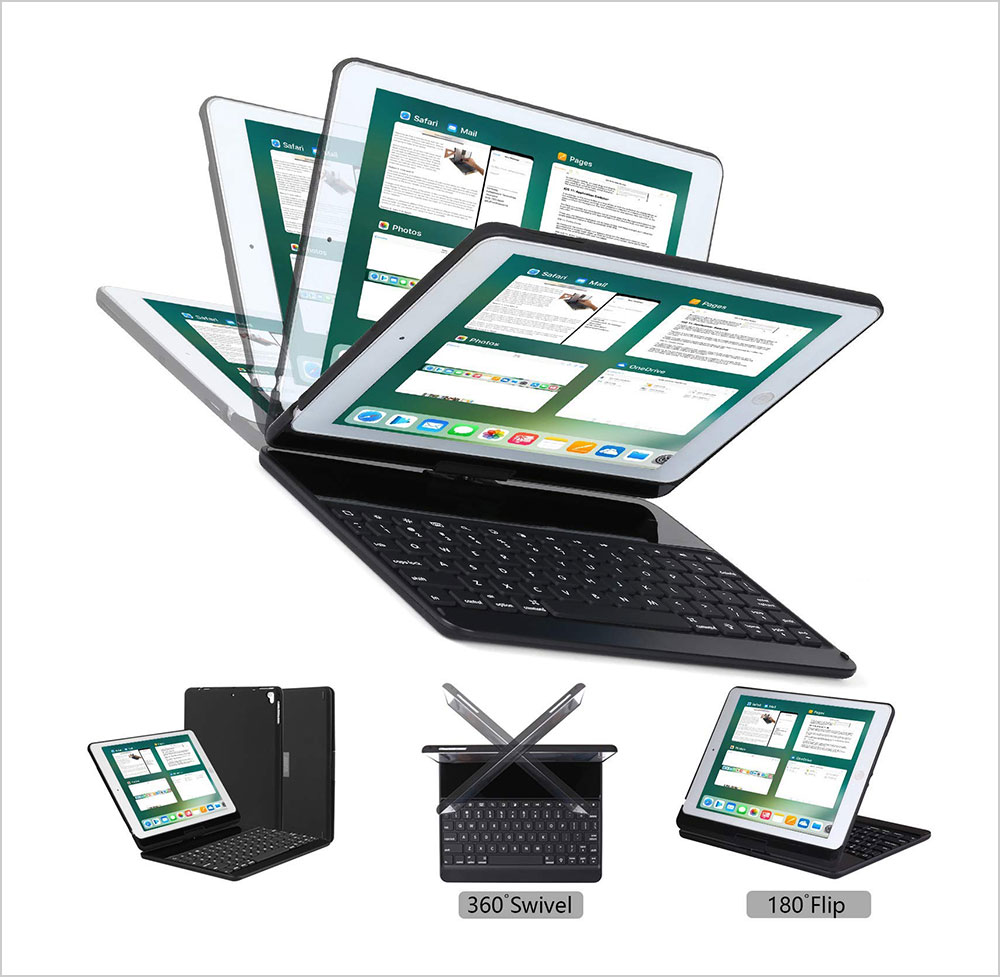 9. iPad Pro 10.5 Inch 2017 Case For ladies
Buy From Here | Price: $17.99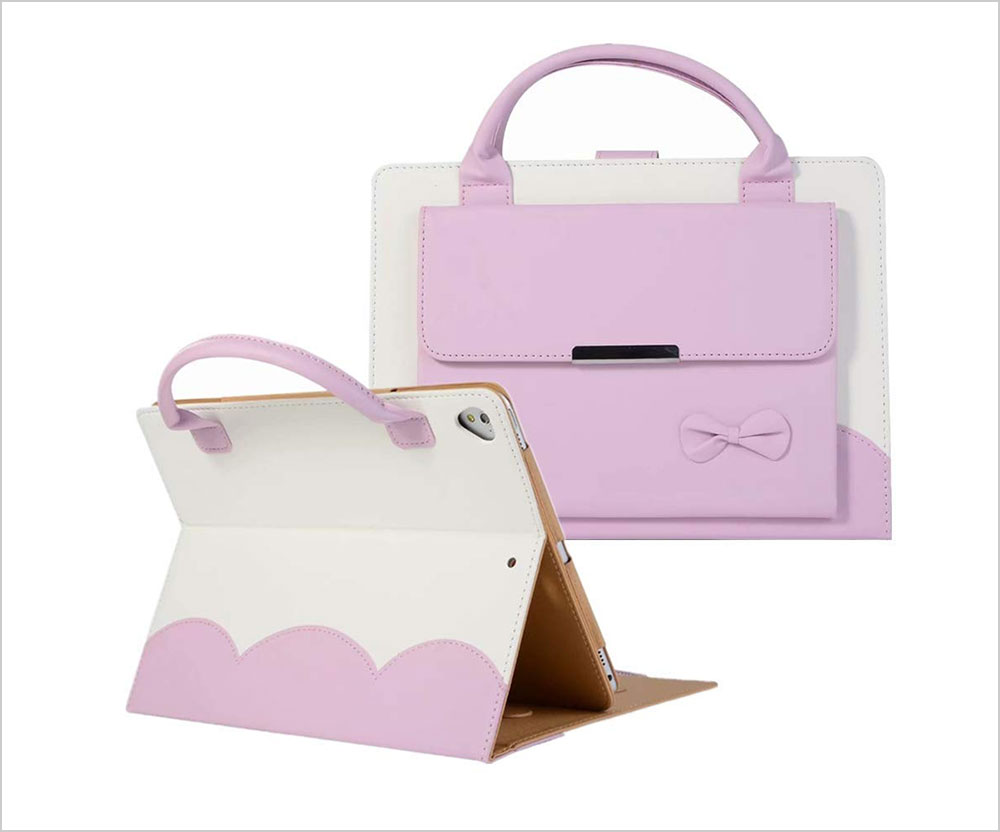 10. Ultra Thin iPad Pro 10.5 Keyboard Smart Case
Buy From Here | Price: $32.99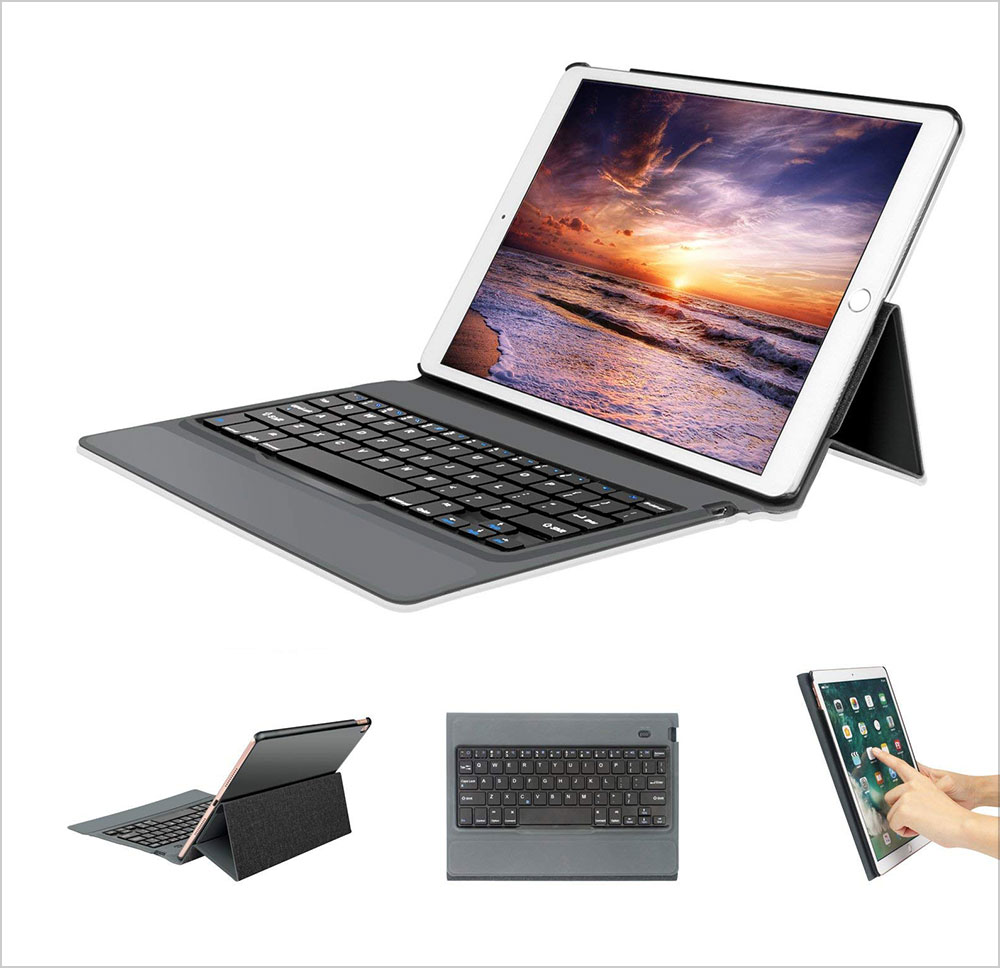 More High Quality Back covers and cases for iphone, samsung & android phones