Hello guys, we hope that you all are doing great and we are sure that you must be enjoying the time of festivities, as Thanksgiving Day and Halloween day are around the corner, so what you guys are planning to do this month? Try making memories that you can keep forever, and also share with us how much you could make the best out of everything. You see, life is too short to live in sadness and regrets so once you realize how less of a time is lying ahead of you, you will probably be living twice in a day.
Stay happy and spread happiness, because at the end of the day it is not the money that counts but the quality of time and relationships you have earned in this world. If someone is angry with you, go get her/him back into your life, cherish a great time together, take your people out to watch movies together and believe me when I say, this is all what matters. The time spent together is the best time of life. Well, lately a movie made quite a sensation and guess what? It just became talk of the town. Yes I am talking about the movie, Venom which is making a spur and we all cannot wait to book our tickets because this movie is certainly not something to miss. What do you guys say?
Down here you will see a collection of 30+ most amazing Venom Movie (2018) fan art Illustrations & drawing artworks by designers. You will love to get these for yourself, they are breathtaking and utterly creative. These illustrations look like reality and not fantasy, every artwork is a complete composition, meaningful in itself and admirable in its look. Also the color combinations and detailing in the artworks are phenomenal. Let us know about your movie experience right after when you watch it with your pals and folks. Till then we are leaving you with best regards and we promise to bring more free stuff for you all. Subscribe us so you won't waste a single post we publish on daily basis. Here we go.
1. Drawing of Venom Villain Movie 2018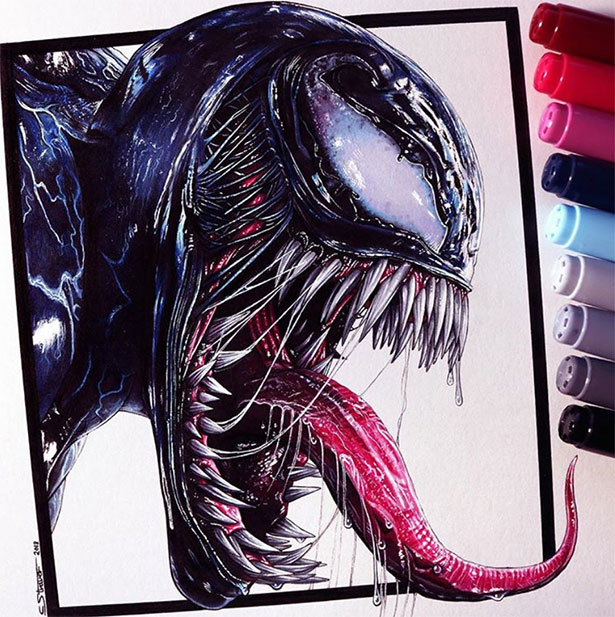 2. Venom Movie 2018 Art by abdalaka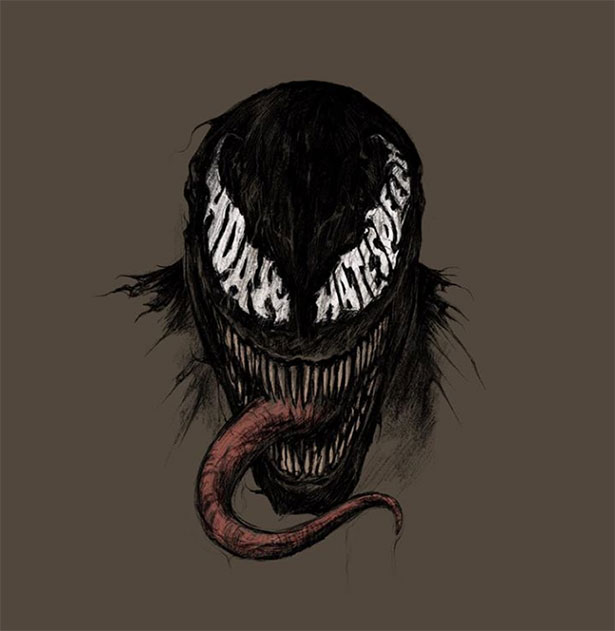 3. Venom Doodle Artwork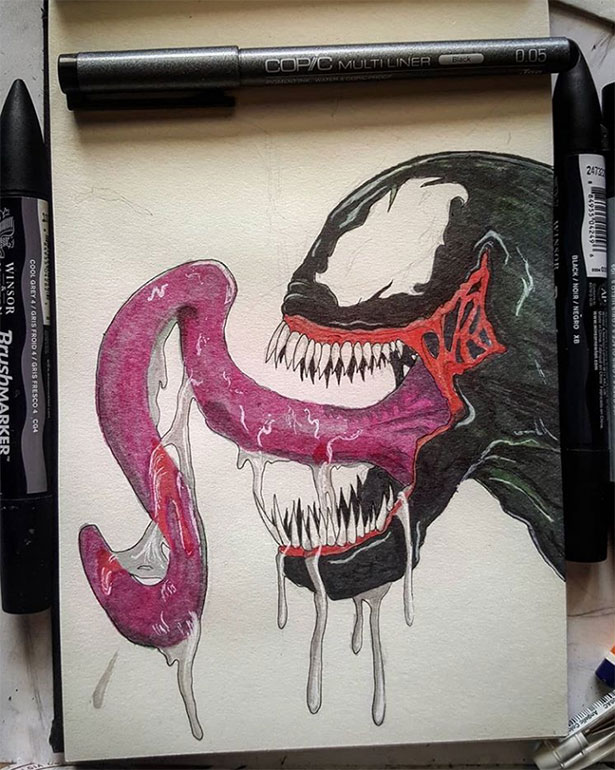 4. Venom Color Pencil Artwork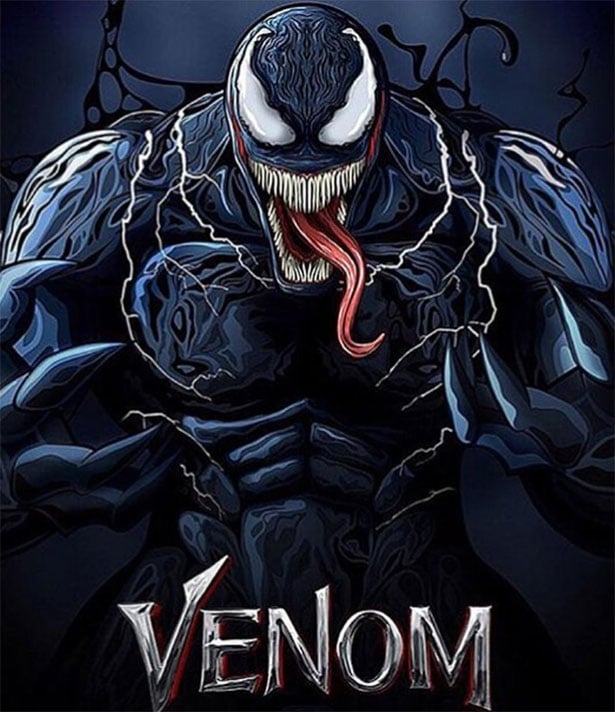 5. Call Me Venom Artwork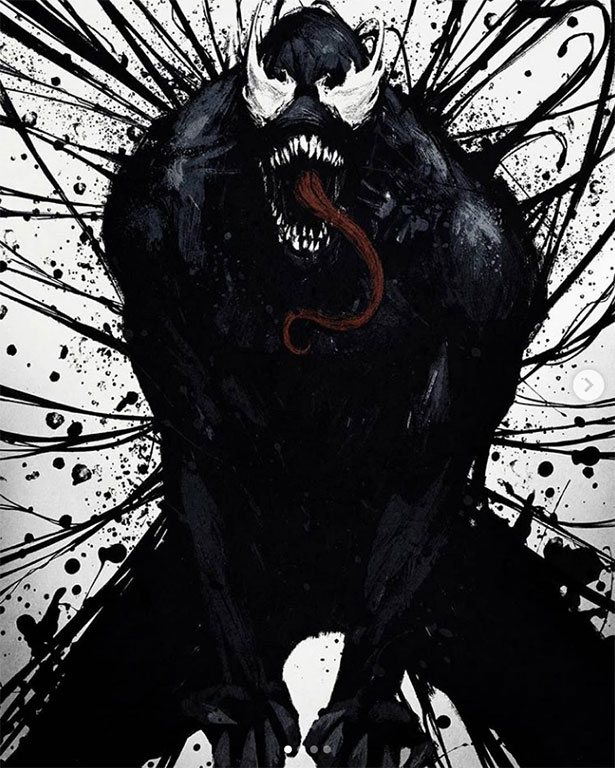 6. Venom Color Pencil Drawing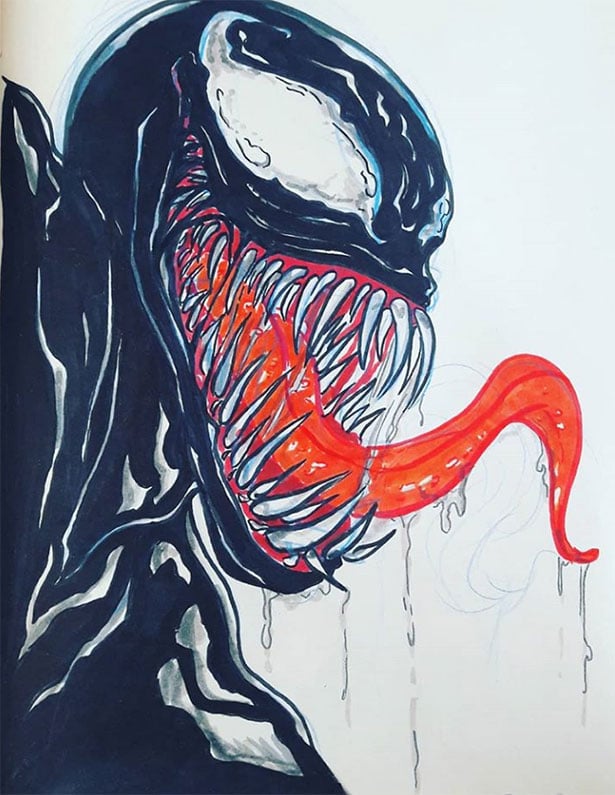 7. Venom Drawing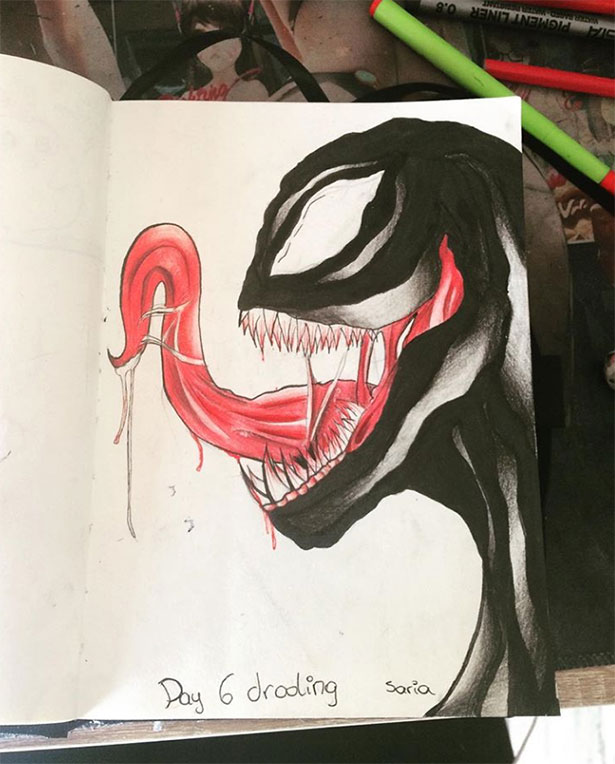 8. Venom Illustration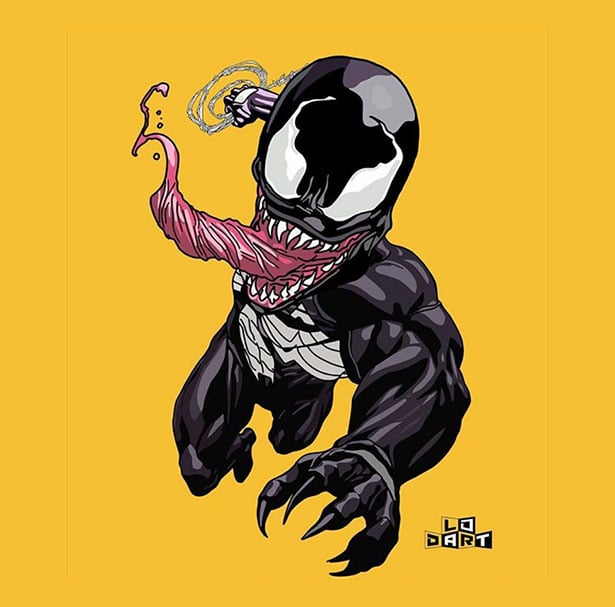 9. Venom Digital Sketch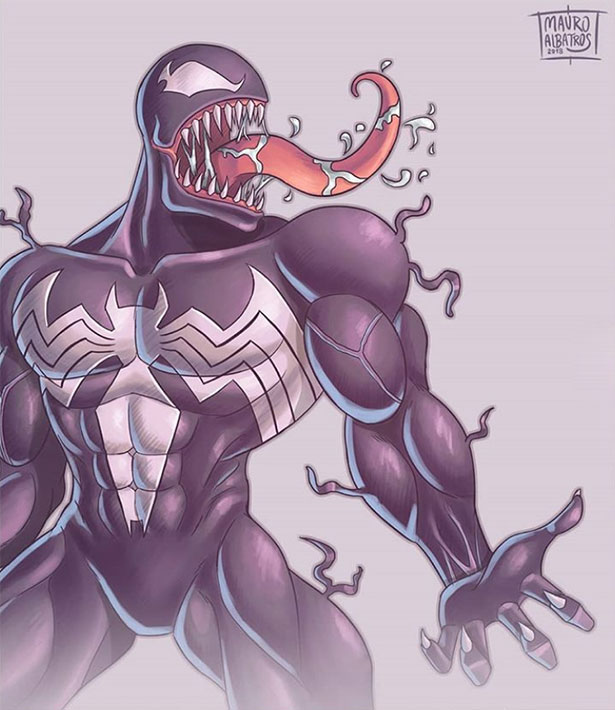 10. Drooling Venom Stippling Art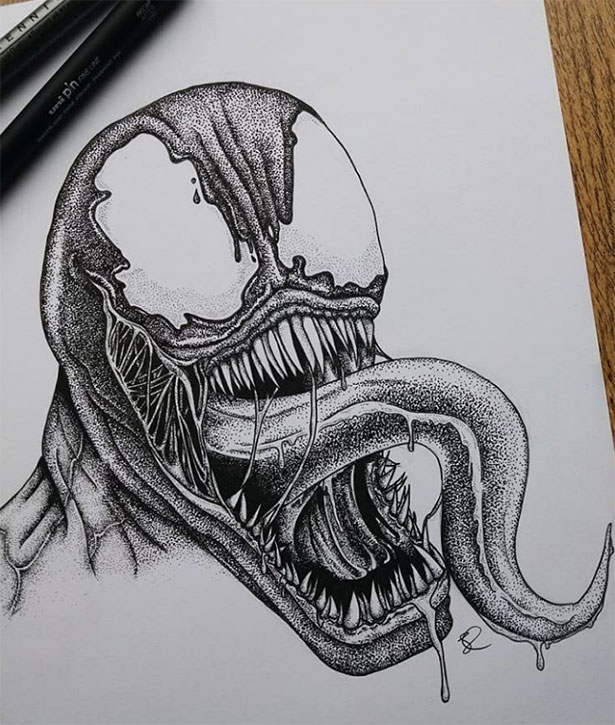 11. Digital Illustration of Venom Drooling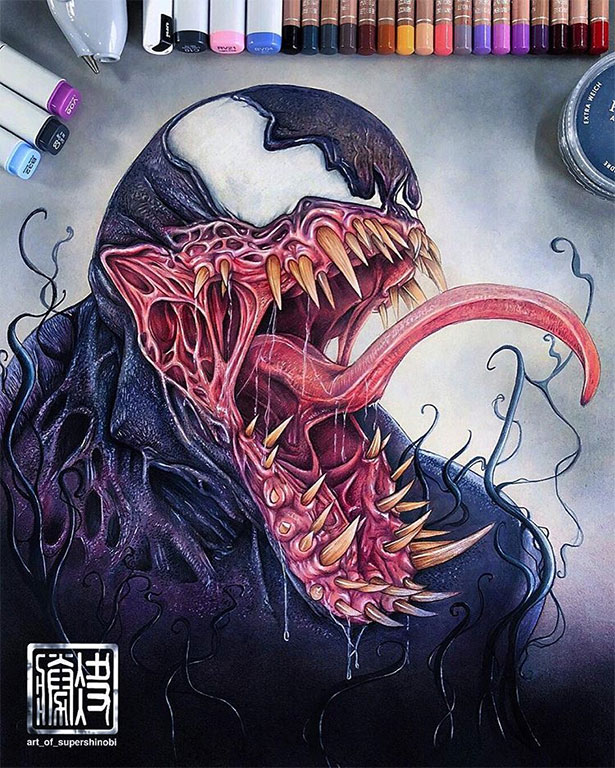 12. Venom Tattoo Design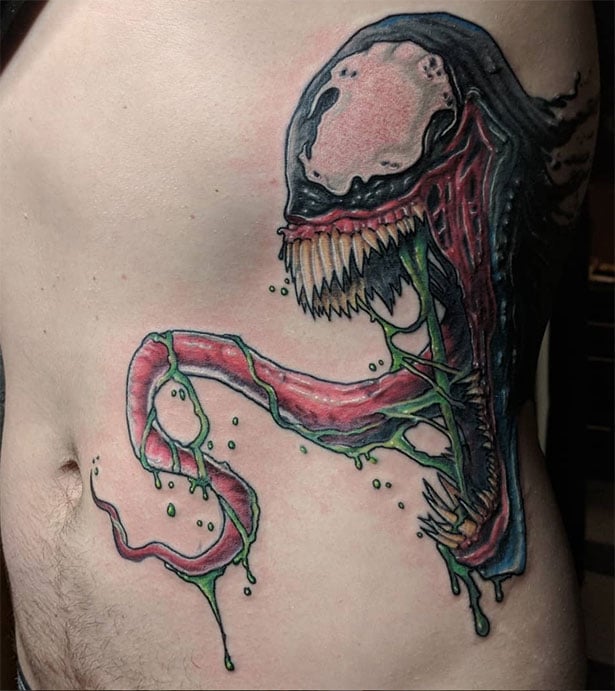 13. Venom Art Poster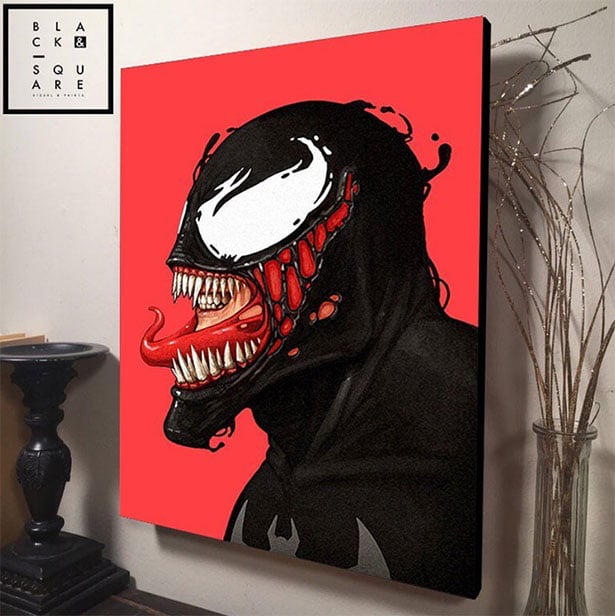 14. Ball point pen drawing of Tom Hardy as Vemon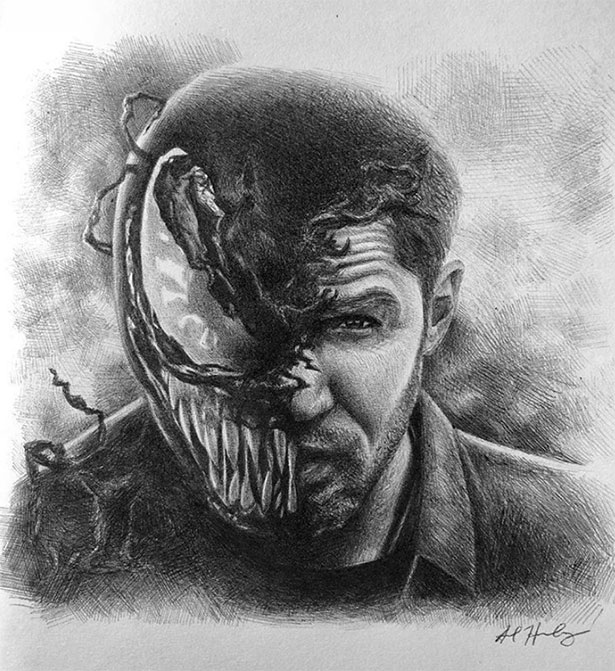 15. Venom Inktober Drawing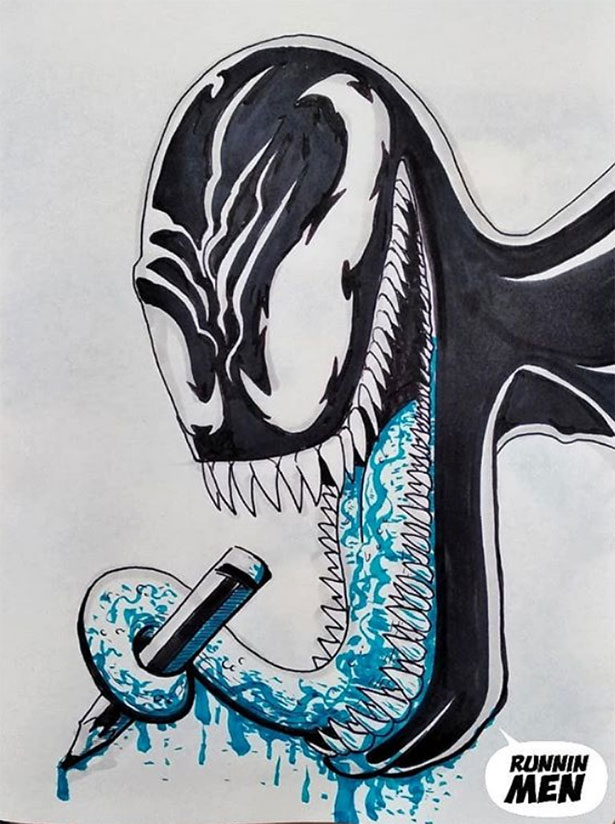 16. We are Venom T-shirt Design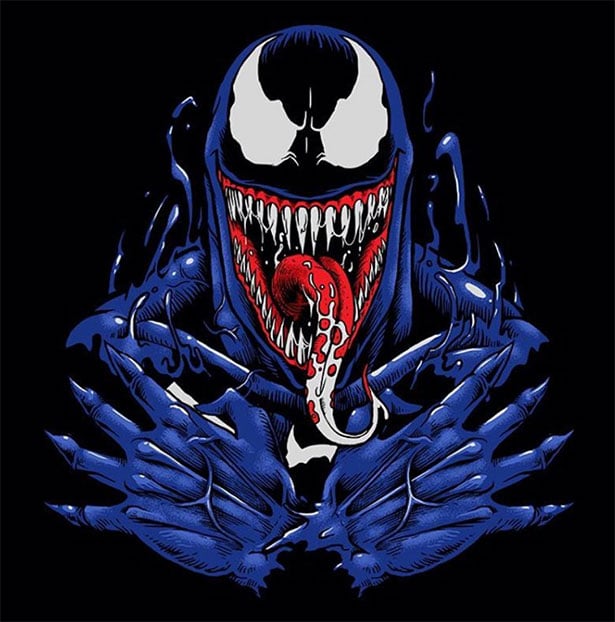 17. Venom Digital Art Illustration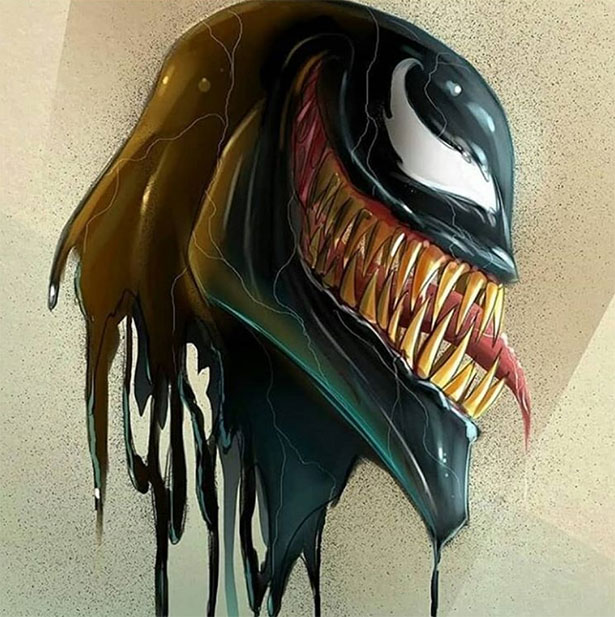 18. Inktober 2018 Venom Drooling Art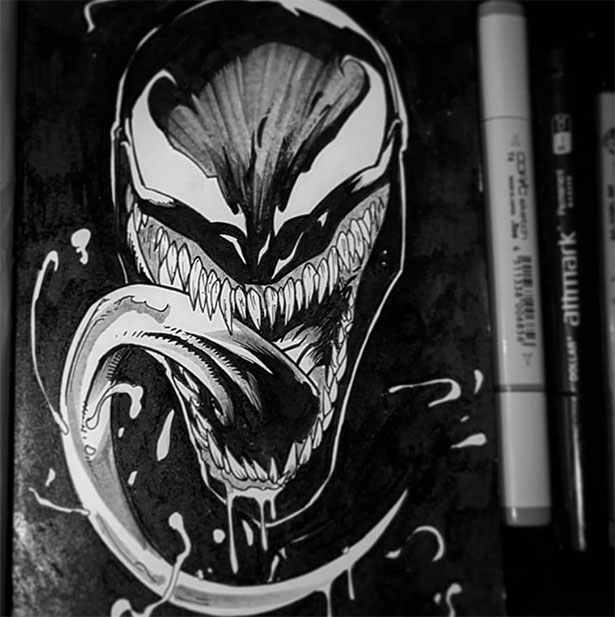 19. Drooling Venom Inktober 2018 Art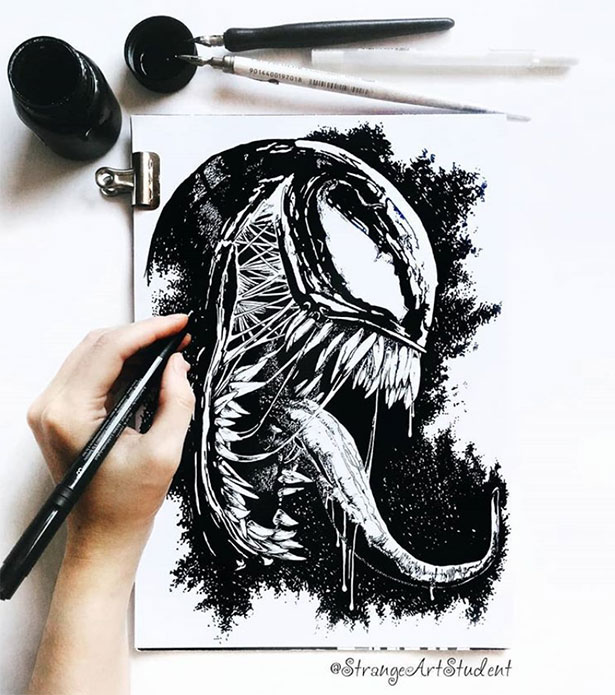 20. Inktober Ink Art Venom Drooling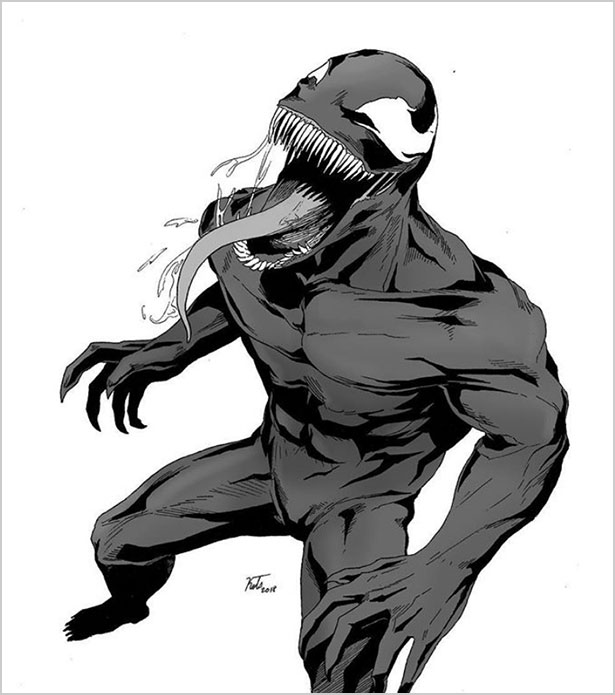 21. Marvel Infinity Artwork of Venom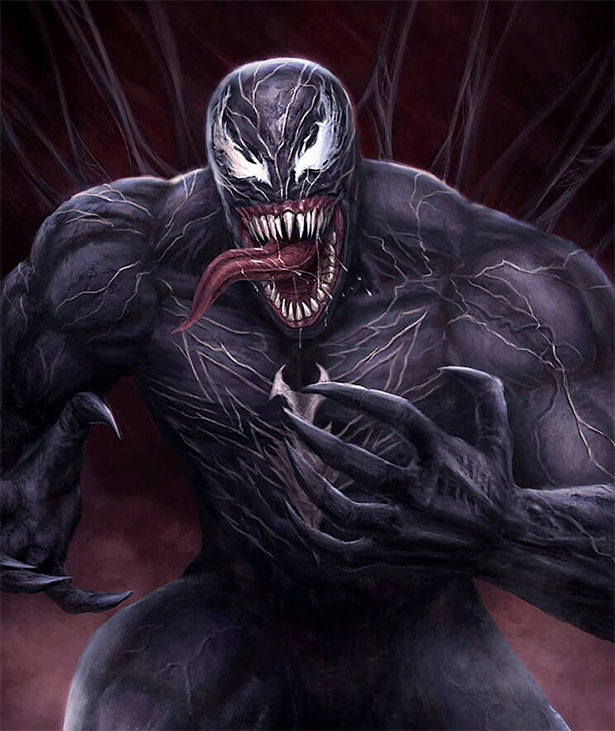 22. Venom Drawing Pencil Sketch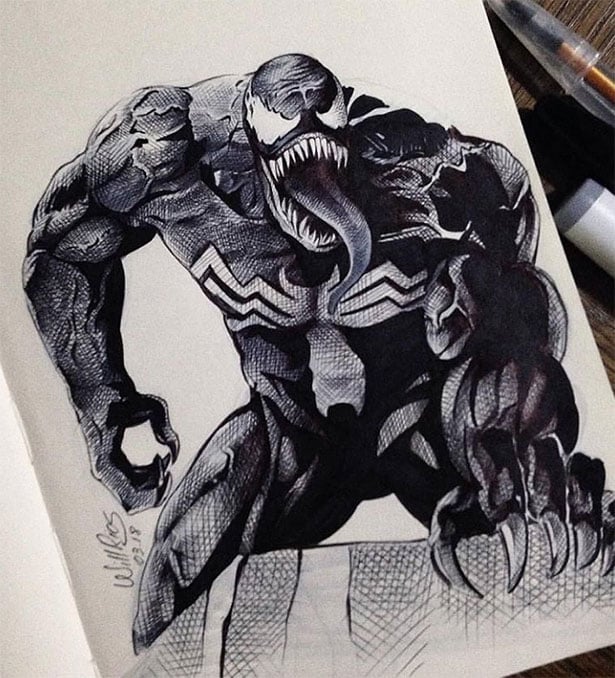 23. Venom Illustration 2018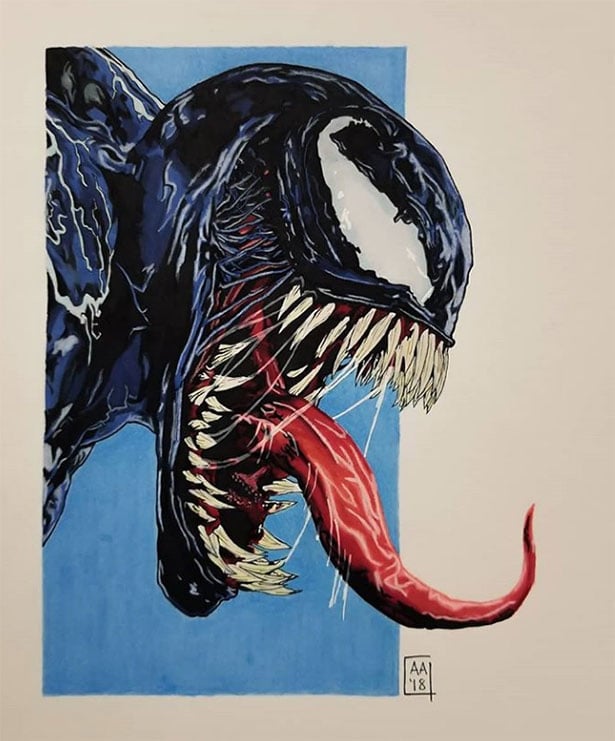 24. Venom fan art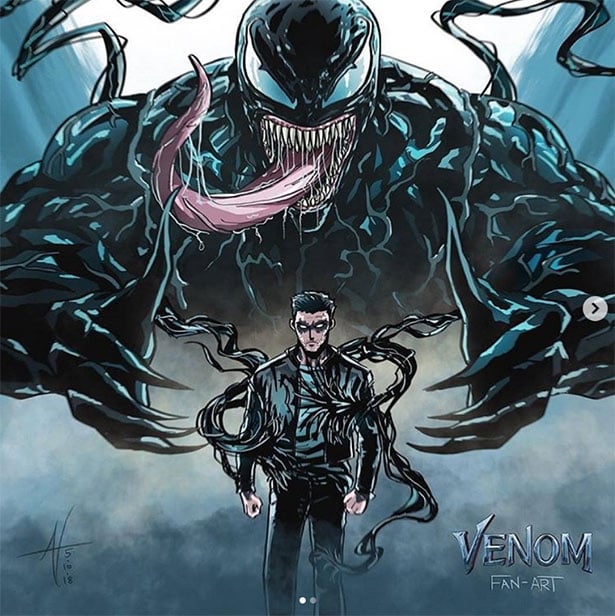 25. Venom Digital Art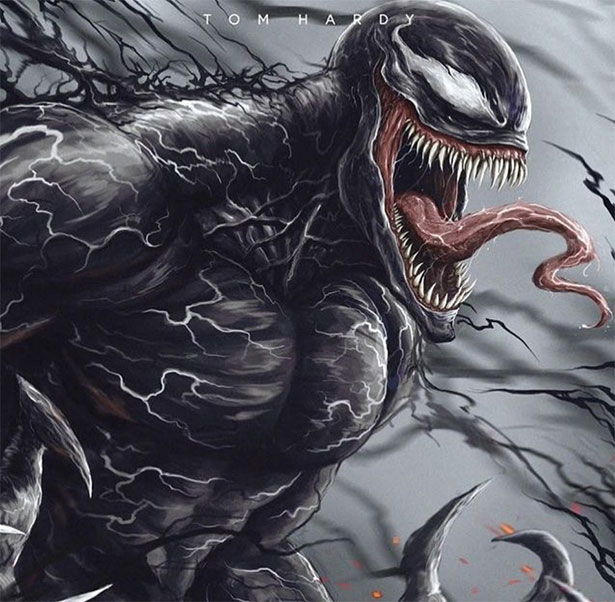 26. Venom Digital Art 2018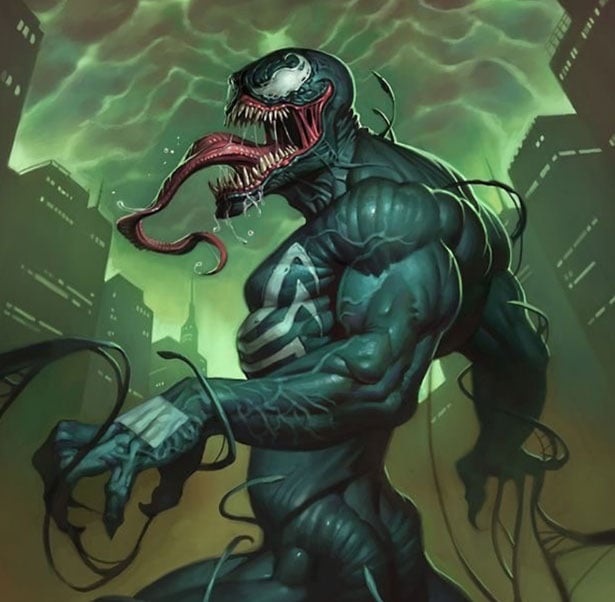 27. Venom Movie Fan Art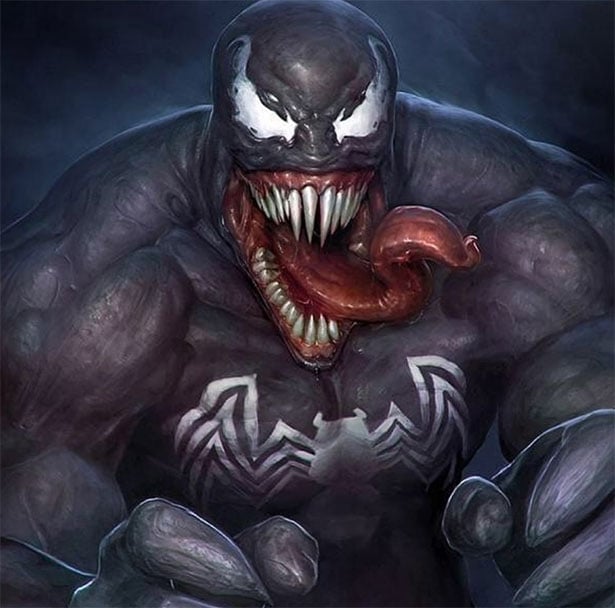 28. Venom Vector Art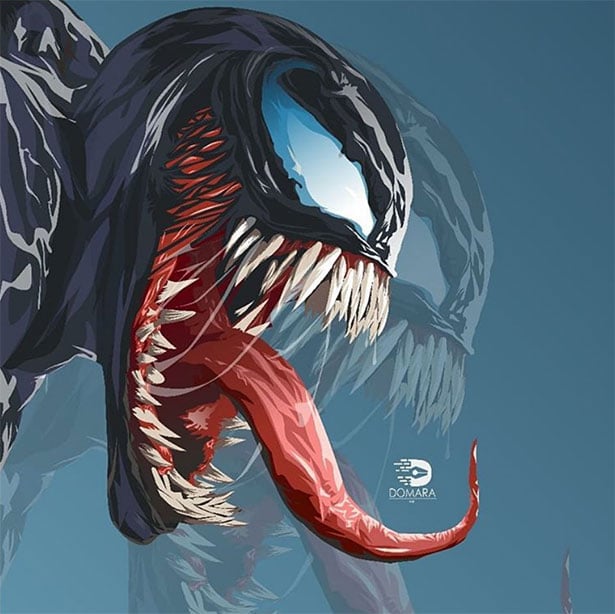 29. Fat Venom Fan Art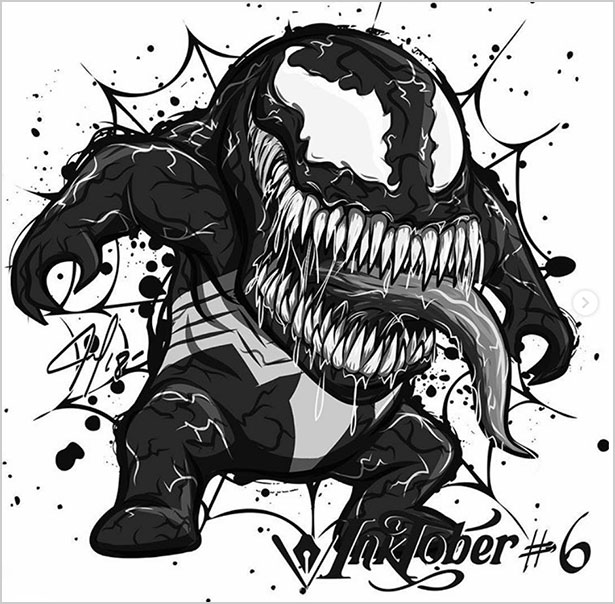 30. Venom Tattoo Art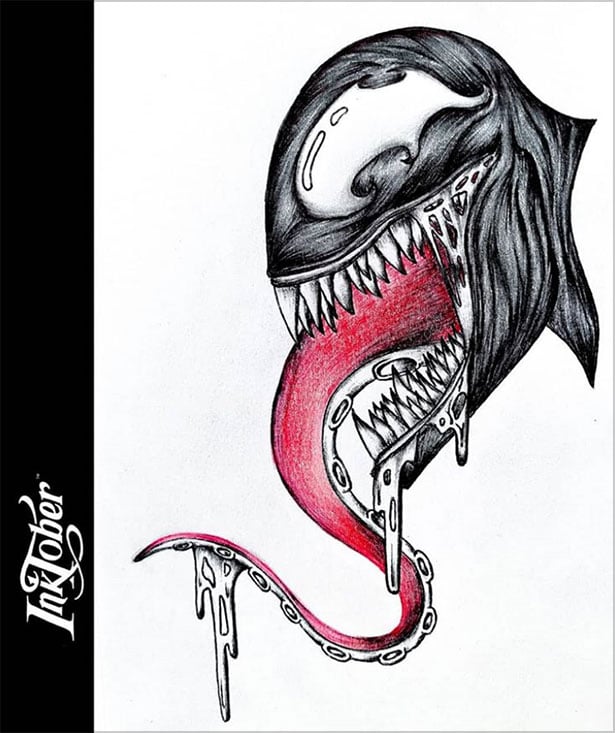 31. Venom Tom Hardy Fan Art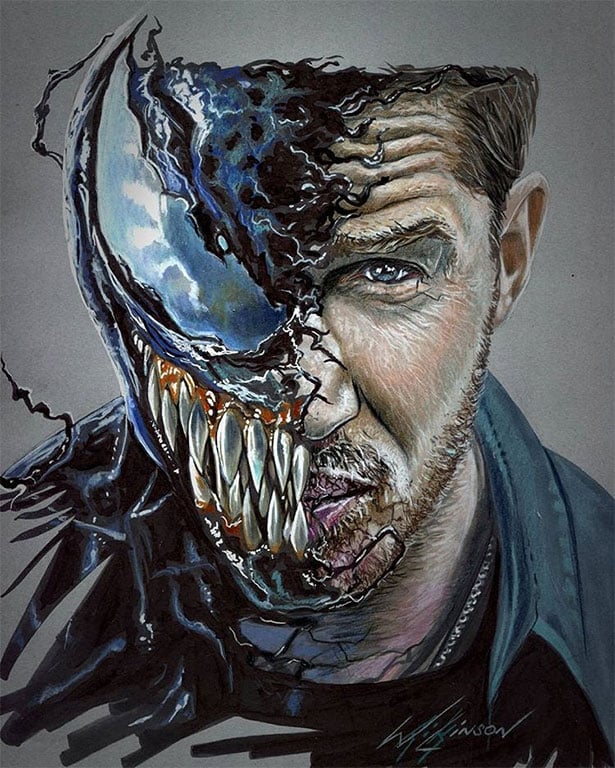 32. Amazing Venom Movie Illustration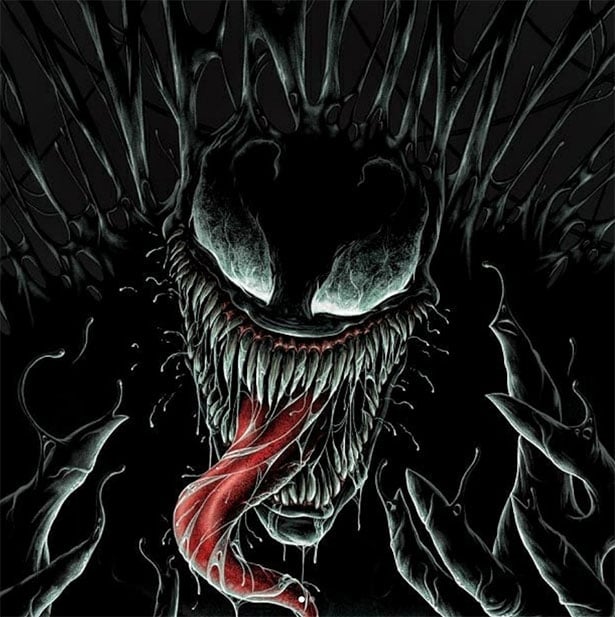 33. Halloween Pumpkin with Venom Art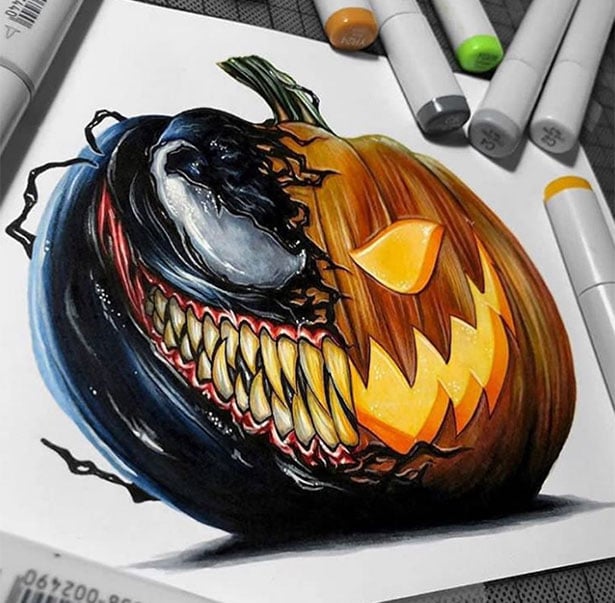 More Illustrations You Would Love to Check out: