Hello people, we have some exciting collection of art and design for you all, and besides now we are working nonstop on technology feed as well because of the immense interest of yours into it. From electronics to smartphones, devices and gadgets to all the home accessories, we try to cover everything to give you the best products and an access so that you can buy directly or know about them in a better way. We all want an easy-going life, a laid back environment where we don't have to struggle along, and where we can feel relaxed all the time.
Home is a place which makes us feel at home because of its comfort and peace. After a tiring day we need a place where our mind gets shut and we can close our eyes just to breathe in peace and with no strained muscles. Home is a place that has the concord of no other place and we cannot compromise on the time that we spend in our house with our parents & siblings. Life should be made humbler and hassle free. And all this can be possible when you have the latest and comfortable commodities at home. Instead of wasting your time, you can get those mechanical things that can help you in a greater way. Smart home gadgets make life simpler and a lot cooler. Don't you want a stress-free life?
Down here you will see 17 best smart Home automation Hub smart Home automation. Remote monitoring brings the things at one's disposal. You can operate everything through your fingertips. The main thing to operate them is to just connect them with internet connected devices and there you go. People like to automate their houses now a days and they are ready to pay the price to make their life easier at any cost. Because at the end of the day, you earn everything for yourself and for your own amity.
Check them out right away and let us know about your feedback, we will love to know about your words on it. For more amazing freebies and tech news, stay connected to us. Here we go.
1. Smart Home Hub Starter Kit by Samsung SmartThings
Buy from here | Price: $128.99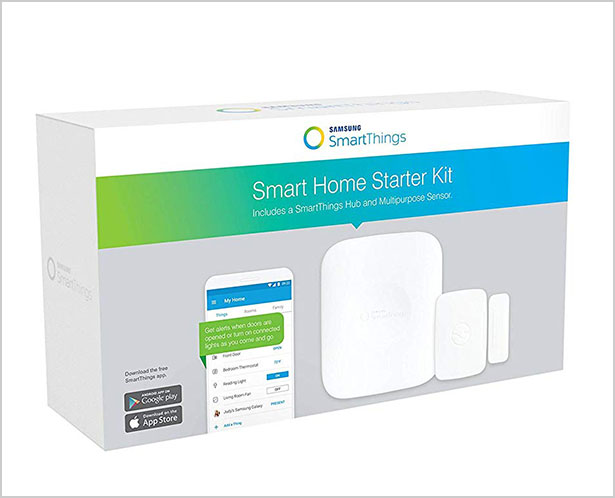 2. Philips Hue Hub with 60W LED Smart Bulb Starter Kit
Buy from here | Price: $91.50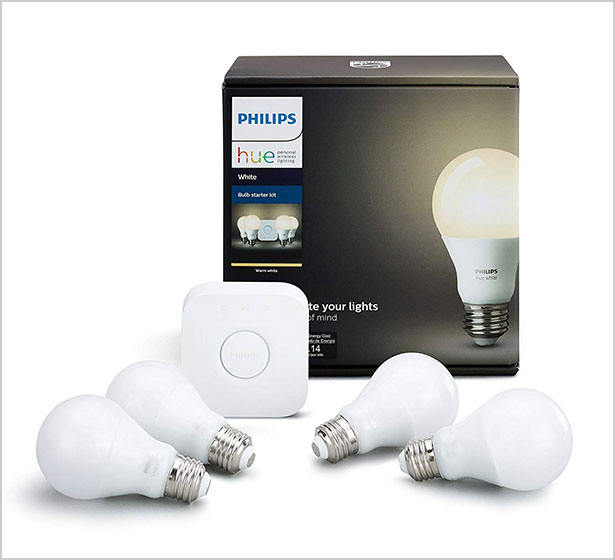 3. Logitech Harmony Hub for Control of 8 Home Entertainment Devices, works with Alexa
Buy from here | Price: $71.99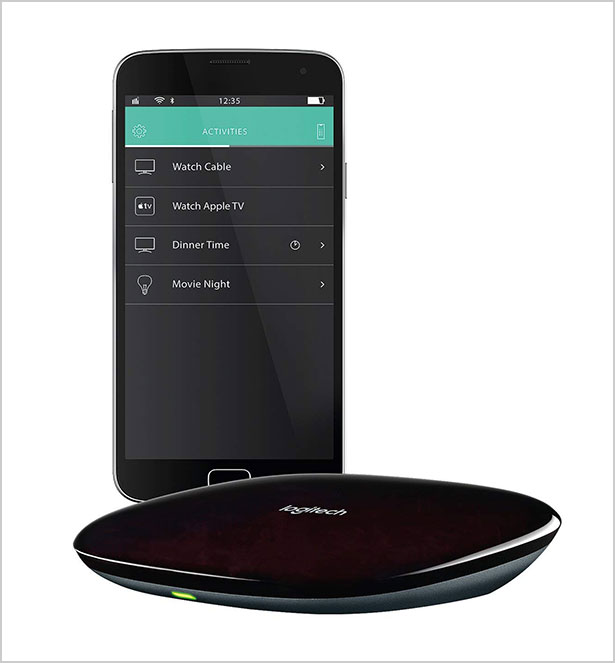 4. Samsung SmartThings Home Monitoring Kit
Buy from here | Price: $134.97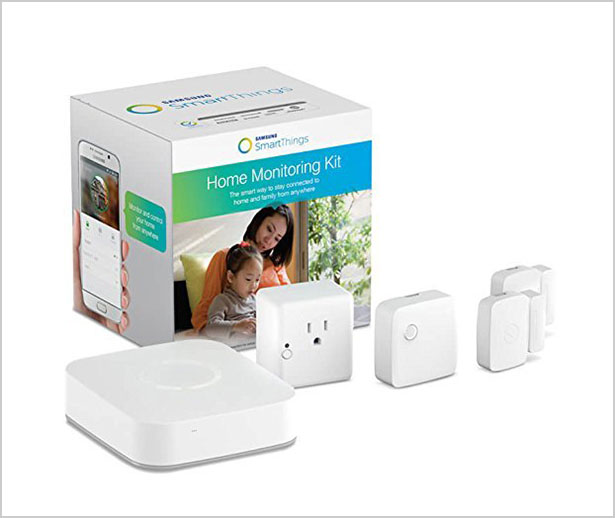 5. BroadLink RM Pro WiFi Smart Home Hub
Buy from here | Price: $39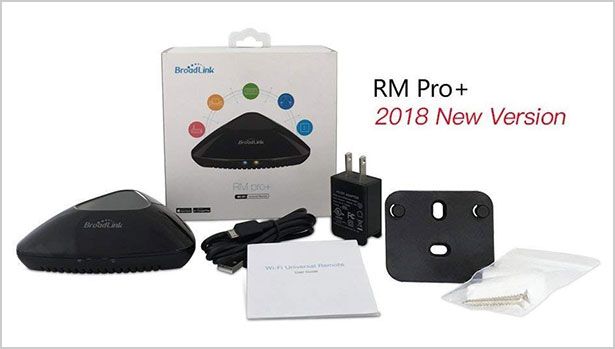 6. NEEO – Smart Home Remote & Hub
Buy from here | Price: $369.00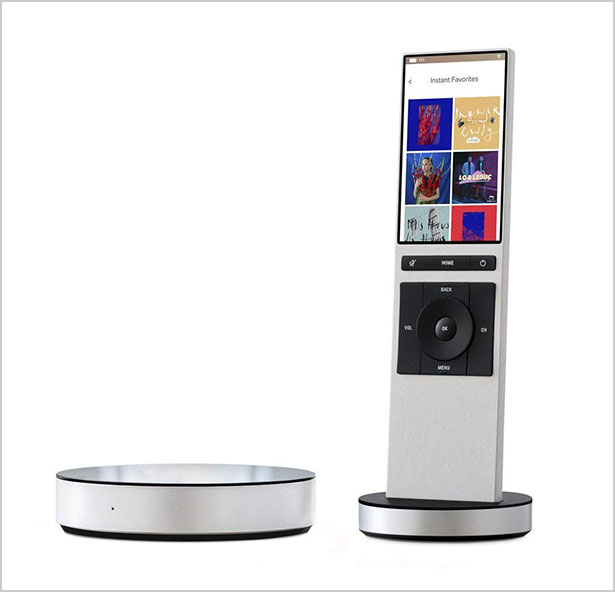 7. Samsung SmartThings ADT Wireless Home Security Starter Kit 
Buy from here | Price: $199.99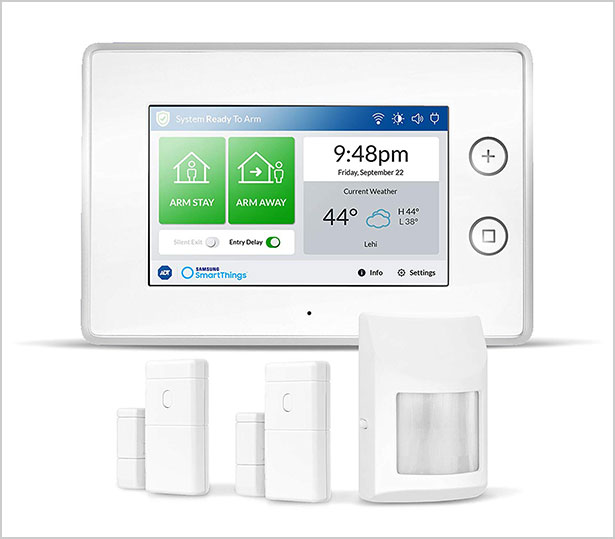 8. Iris Smart Hub
Buy from here | Price: $69.48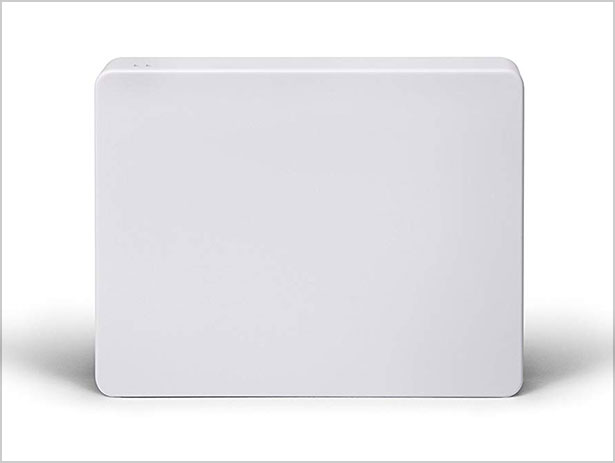 9. MySmartBlinds Automation Kit
Buy from here | Price: $139.00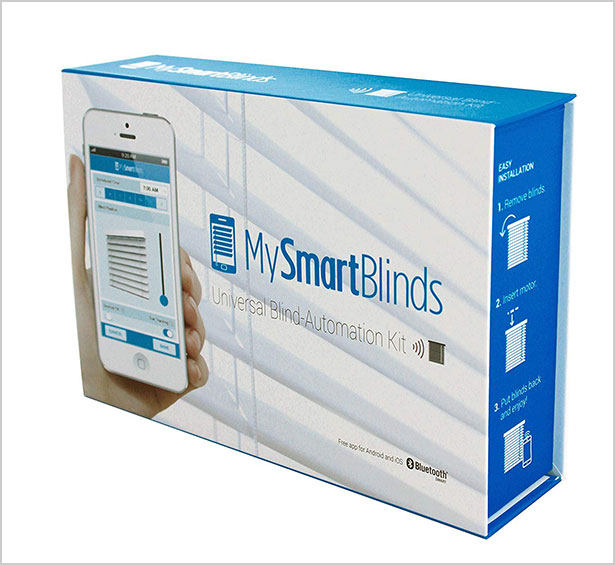 10. Insteon Smart Lamp + Hub Starter Kit
Buy from here | Price: $114.03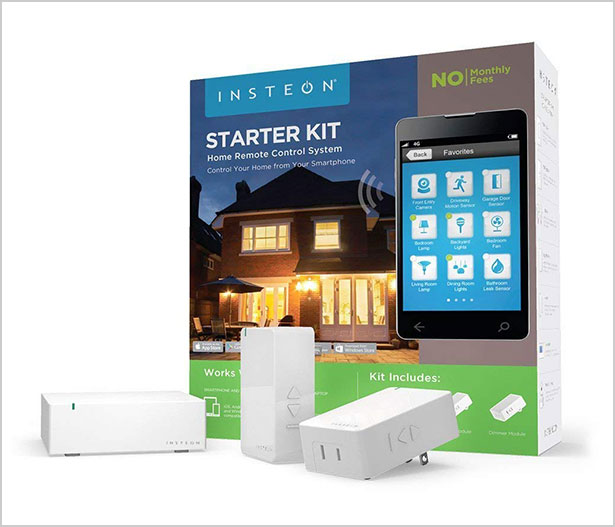 11. Sengled Element Classic Smart LED Light Bulbs  + hub Starter Kit
Buy from here | Price: $69.99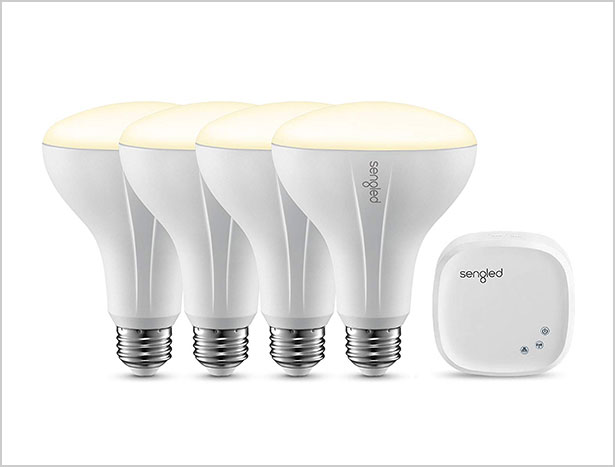 12. TECHOST Home Automation Kit Smart Gateway Hub + 4x Mangnetic Contact Door Window Open Close Sensors + 2x Water Leakage Detector
Buy from here | Price: $398.99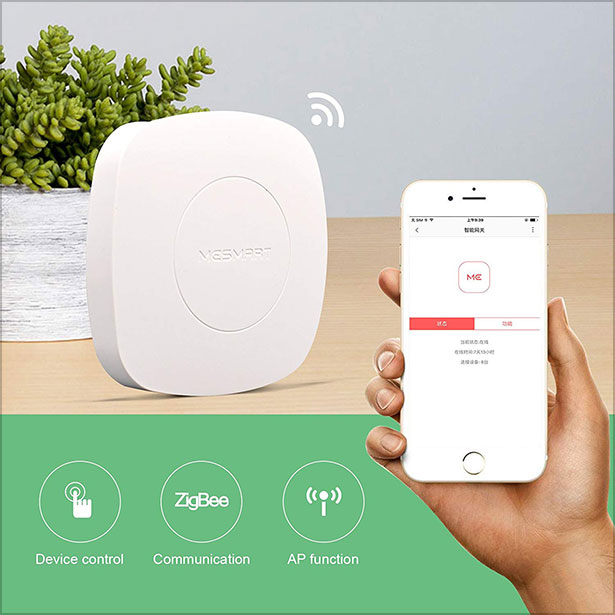 13. Water Leak Detection Starter Kit by leakSMART and Smart Hub
Buy from here | Price: $425.00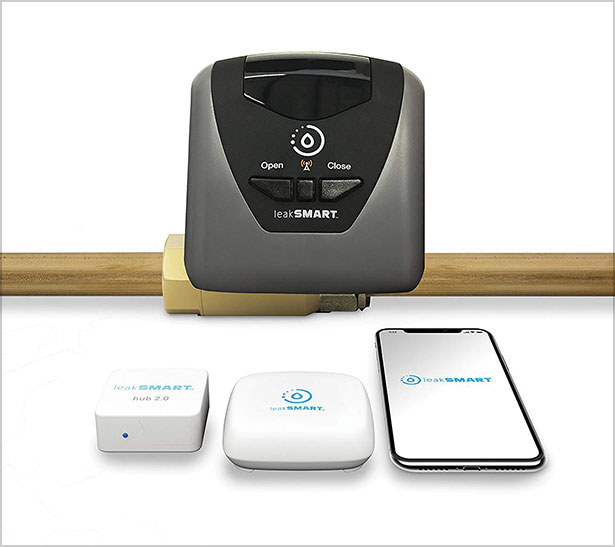 14. Sengled Smart LED Light Bulb Starter Kit (2 A19 bulbs + hub)
Buy from here | Price: $59.49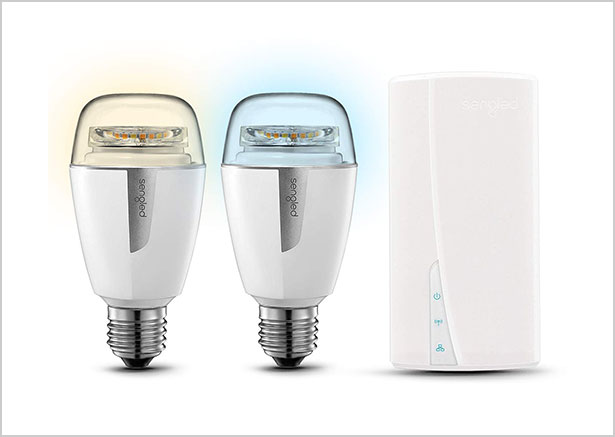 15. All-new Echo Dot (3rd Gen) – Smart speaker with Alexa
Buy from here | Price: $49.99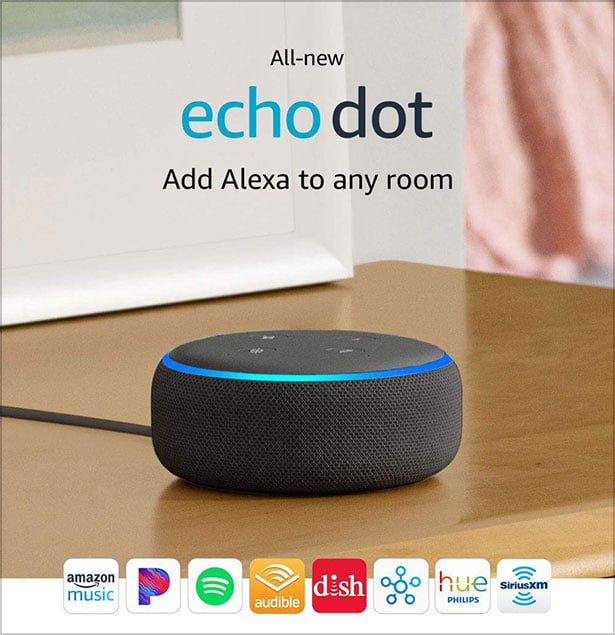 16. iSmartAlarm Preferred Home Security Package
Buy from here | Price: $129.99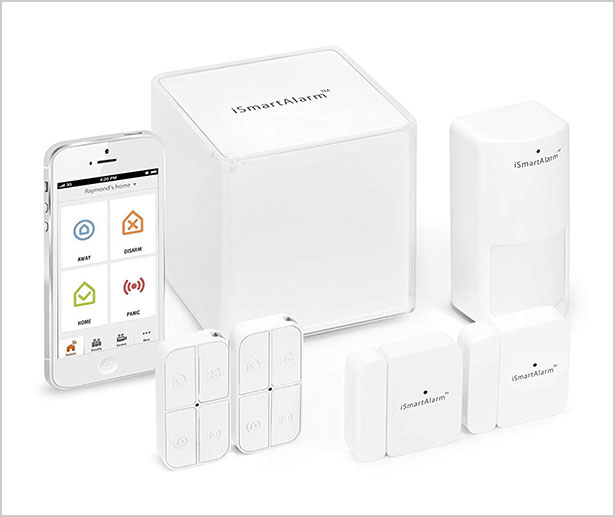 17. Smart Garage Door Opener Wireless & Wi-Fi enabled Garage Hub
Buy from here | Price: $79.99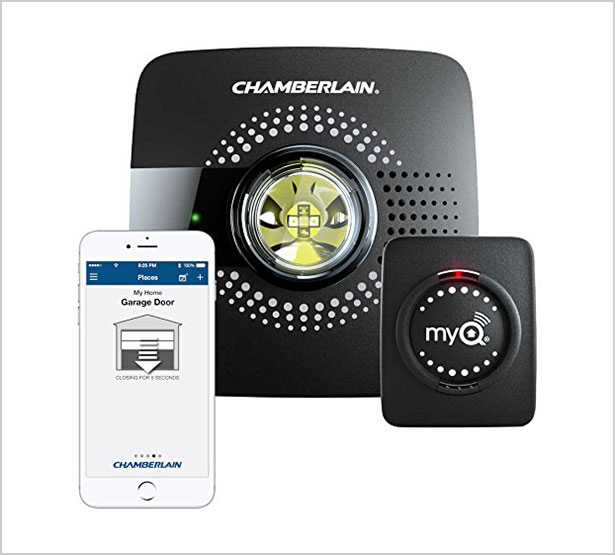 Recommended Posts: