Every year all tech companies and enthusiasts wait for the launch of new iPhones in September. This year Apple came with bigger phones with not much design improvements rather a software and hardware updates as far as online reviews are concerned. Latest news is a shock for some people as iPhone X has been sold out and Apple will not sell the X version anymore most probably making room for iPhone Xs / XR / XS Max. We have read that Apple will also not sell some of the older iPhones including iPhone 6S, 6S Plus and iPhone SE.
This year several new announcements were made, few of them are quite interesting to mention. Apple introduced super retina with more faster face ID. Apple claimed A12 the most powerful chip and named it A12 Bionic. Apple made few software improvements with dual-camera the most exciting part was the control of background blur depth of field after taking a portrait photo. Now iPhones are available in OLED display with more vibrance and best in color accuracy.
Apple shared that graphics are enhanced with 50% improvement due to the A12 Bionic chip and thanks to 8 core processor. Now you can do multitasking more easily and efficiently. Adding some more information to this article as we know that Apple continues with dual-camera that has 12MP with ƒ/1.8wide-angle lens & ƒ/2.4 telephoto lens. Sensors are now more powerful and faster than iPhone X. You can make 4K videos with 60 frame per second and make very smooth slow motion videos. 
Coming to our today's post we are sharing 45 the best iPhone XS / XR / XS Max mockup collection in photoshop PSD format, Sketch App format, illustrator Ai, EPS and Adobe XD formats. We have shared download links above mockup images, check out all of them or pick the one you like the most and bookmark to come later if you are app designer. This is by far the most comprehensive collection the best resource available online regarding new iPhones.
Previously, we shared 70+ high quality iPhone X mockups. You can check them out as the collection is hand picked. Subscribe to receive freebies, graphic design articles and tech news on your email. Unsubscribe anytime!
1. Free Gold, Silver & Space Gray iPhone Xs App Screen Mockup PSD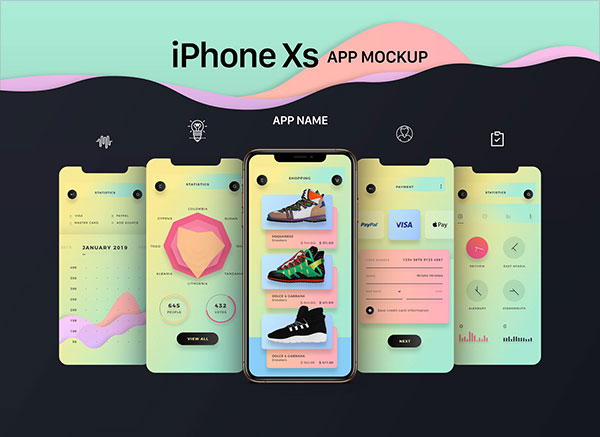 2. Free iPhone Xs in Female Hand Mockup PSD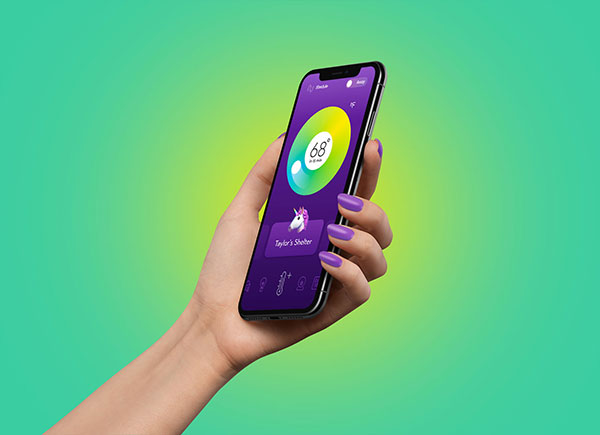 3. Free iPhone Xs & iPhone Xs Max Mockup PSD Set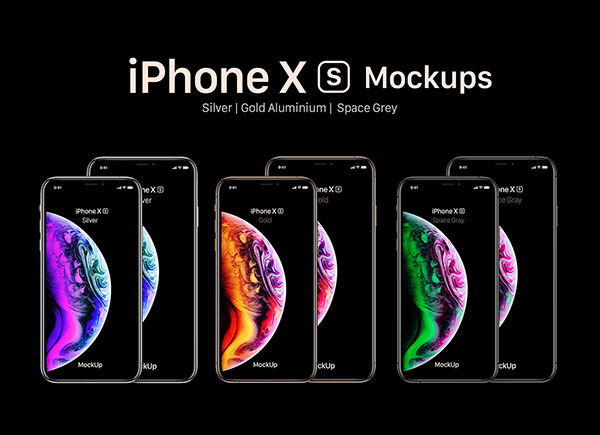 4. Free Apple iPhone Xs Max in Female Hand Photo Mockup PSD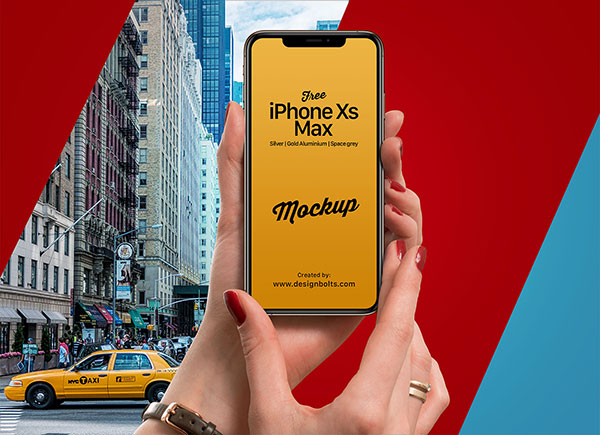 5. Free Apple iPhone Xs, Xs Max, Xr Mockup Set in PSD, Ai & EPS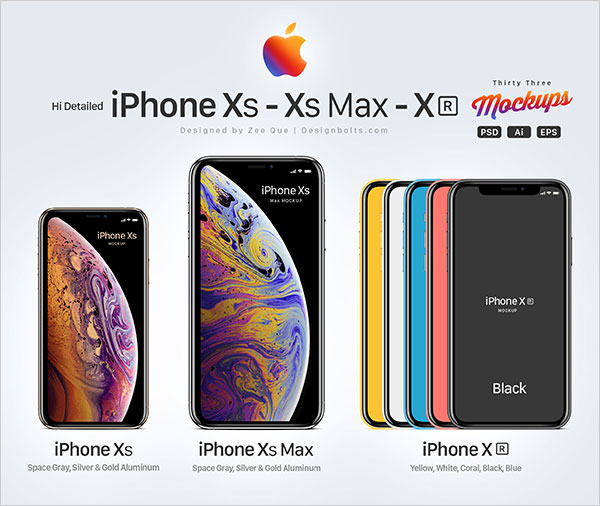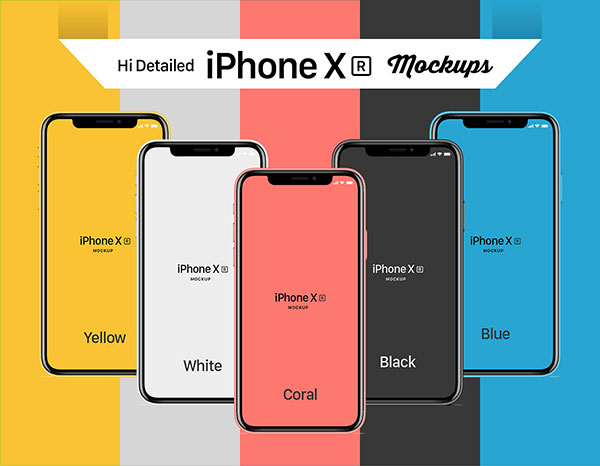 6. Free Apple Gold, Silver & Space Gray iPhone Xs Max App Screen Mockup PSD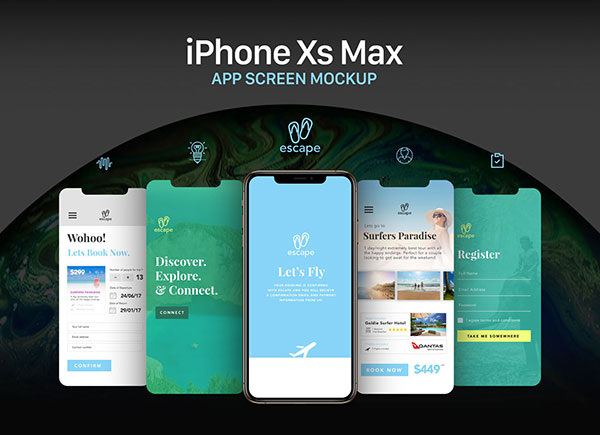 7. Free New iPhone XR Sketch Mockup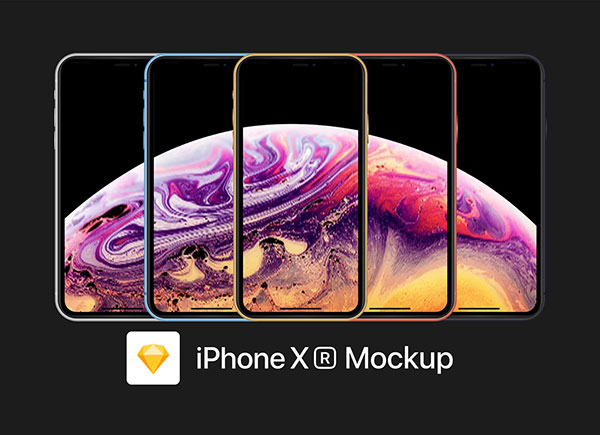 8. Free iPhone Xs & iPhone Xs Max Sketch Mockup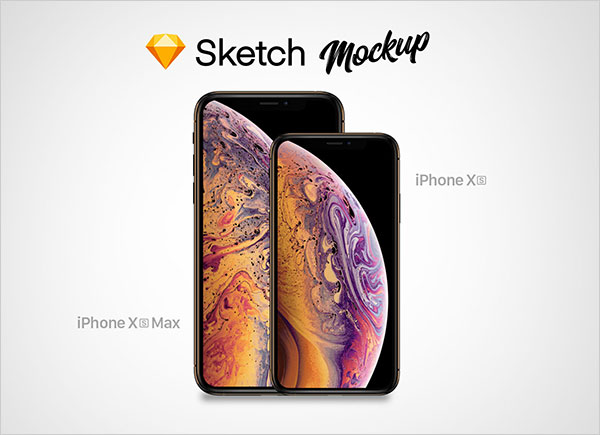 9. Free iPhone XR Yellow, White, Black, Red, Coral & Blue Mockup PSD Set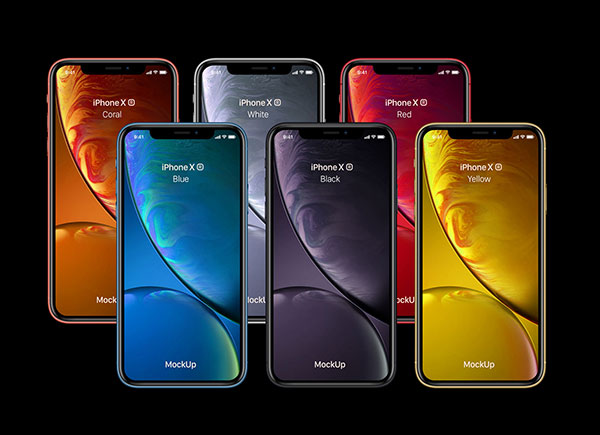 10. iPhone XS Mockup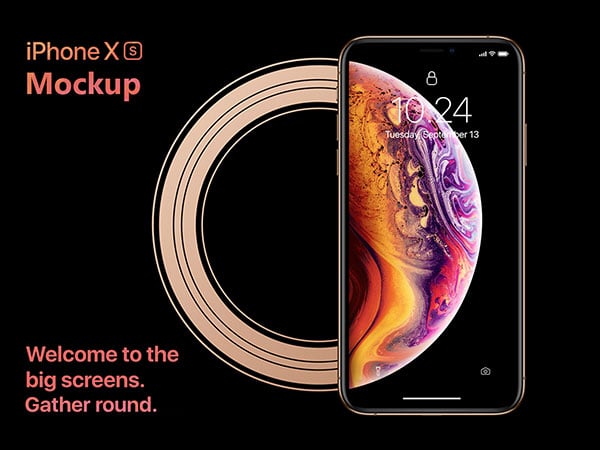 11. Free New iPhone Xs / Xs Max Sketch Mockup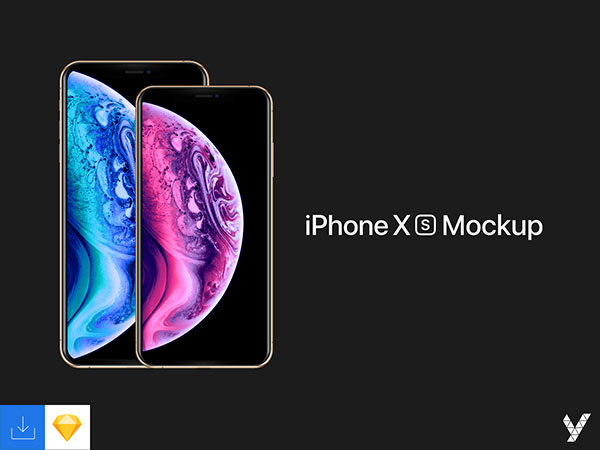 12. iPhone XR Mockup Free PSD
13. iPhone XS Mockup Free PSD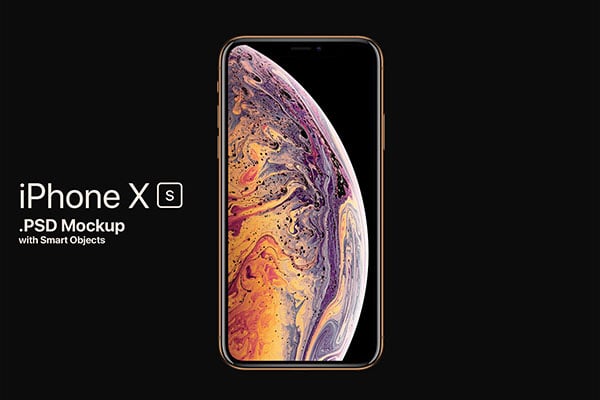 14. iPhone Xr & Xs Mockup mockup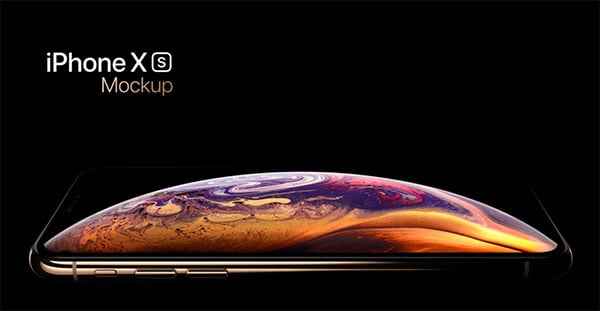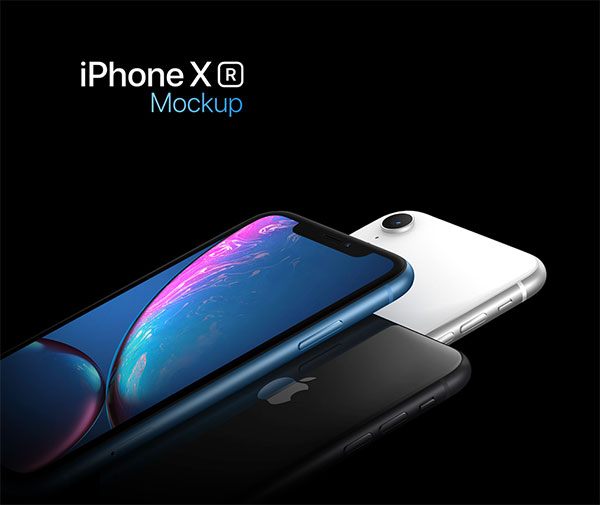 15. Free Apple iPhone Xs / Xs Max Xr Mockup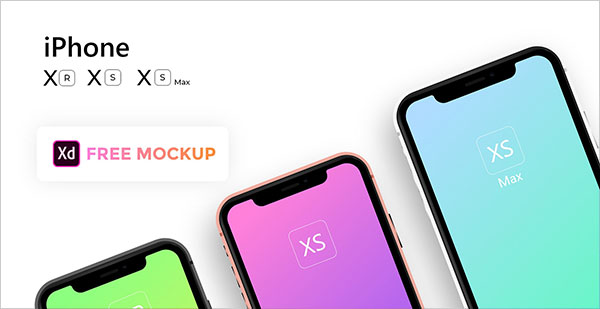 16. 2 free Premium

 Iphone XR and XS Mockup 

Full HD PSD for Photoshop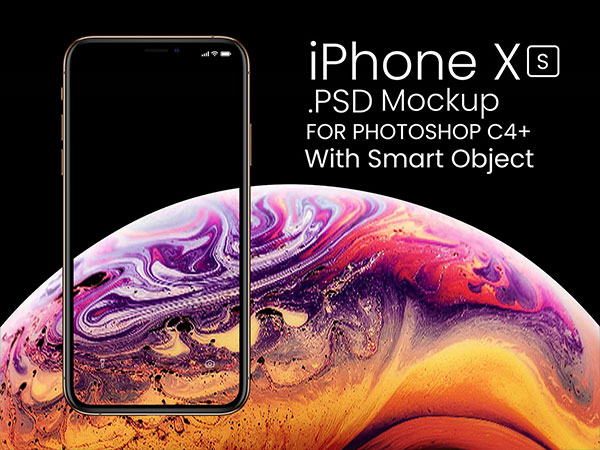 17. Free iPhone XS Super Flat Mockup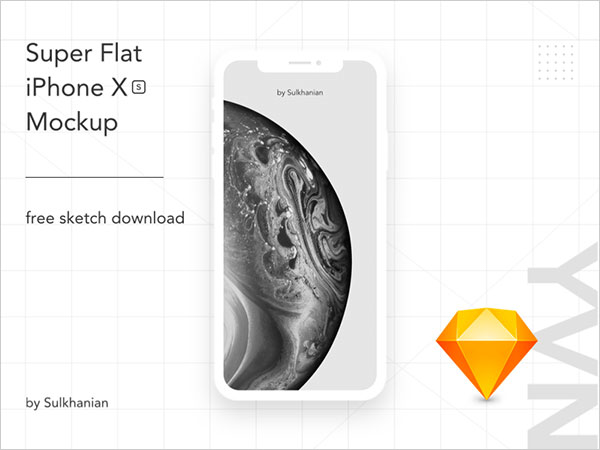 18. Free Mockup iPhone Xs Max Flat PSD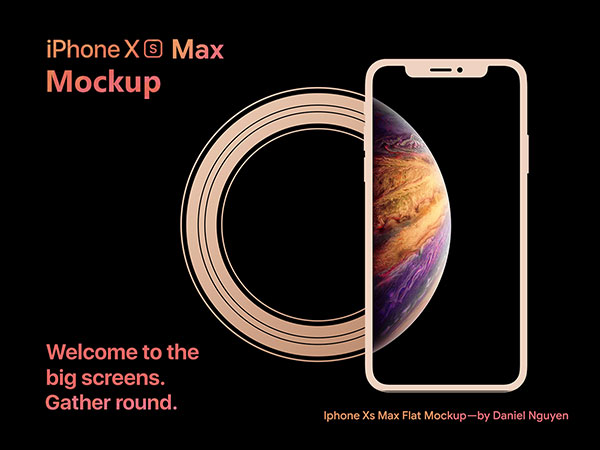 19. iPhone XR Mockup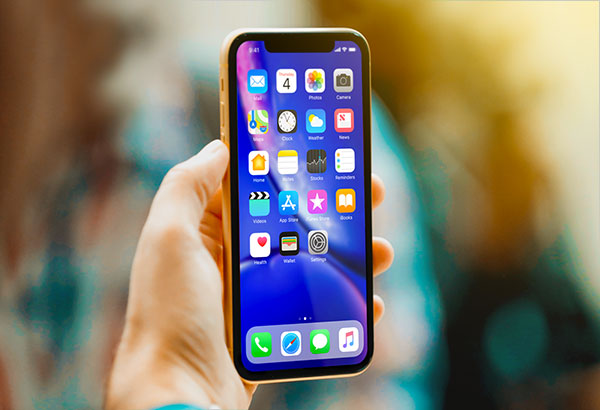 20. Apple iPhone Xs Mockup PSD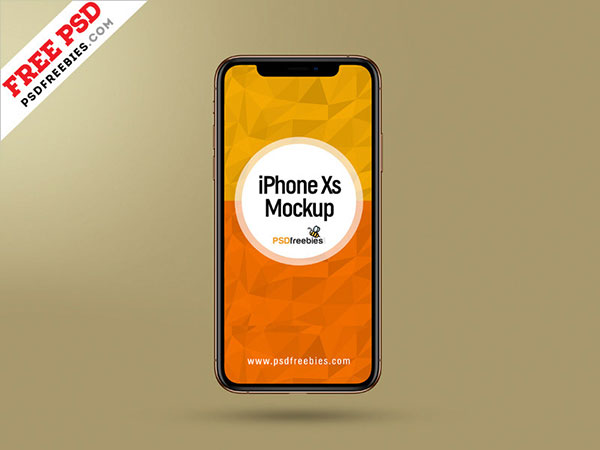 21. Free iPhone Xr Mockup PSD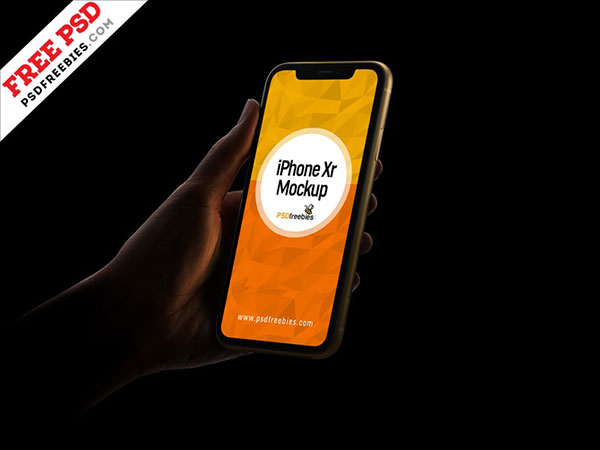 22. Free Woman Holding iPhone XS Mockup PSD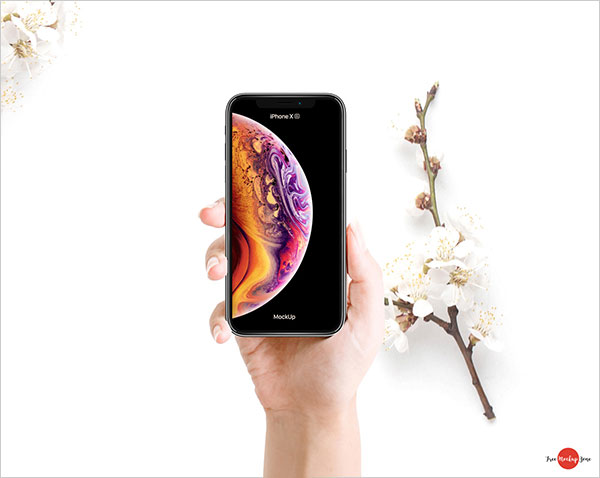 23. Apple iPhone xr mockup PSD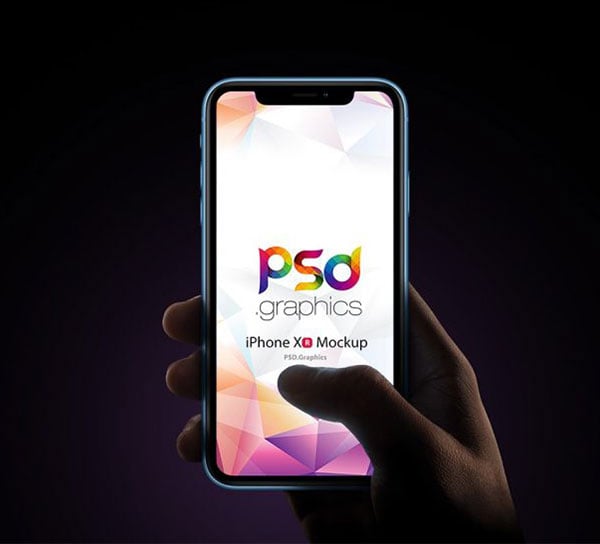 24. Free iPhone Xr Mockup PSD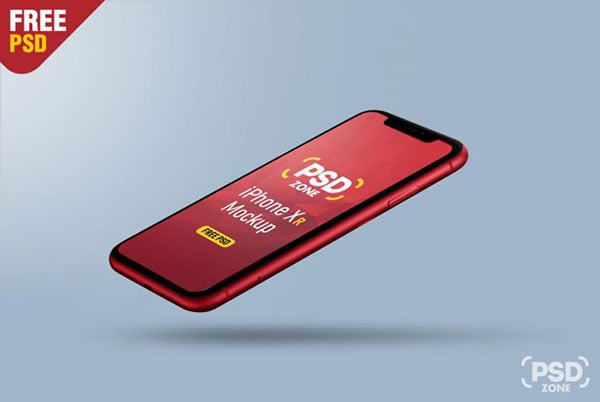 25. iPhone XS Sketch and PSD Mockup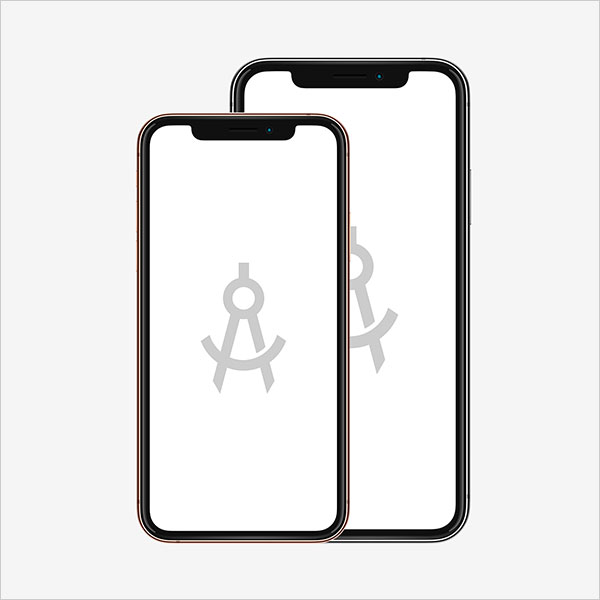 26. iPhone XR PSD and Sketch Mockup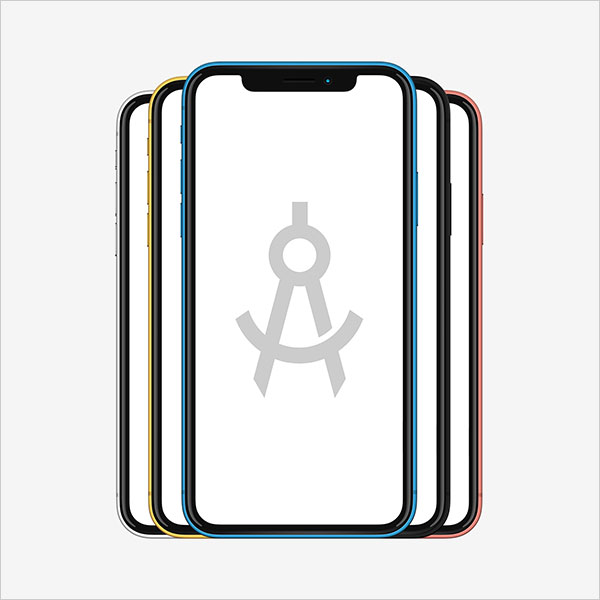 27. Free iPhone Xs Hand Mockup PSD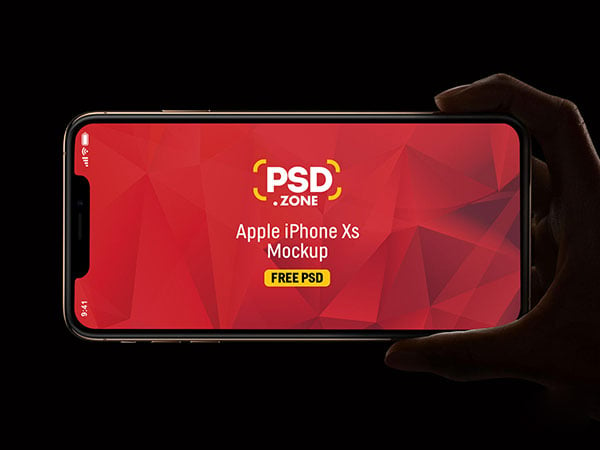 28. iPhone Xs Free Mockup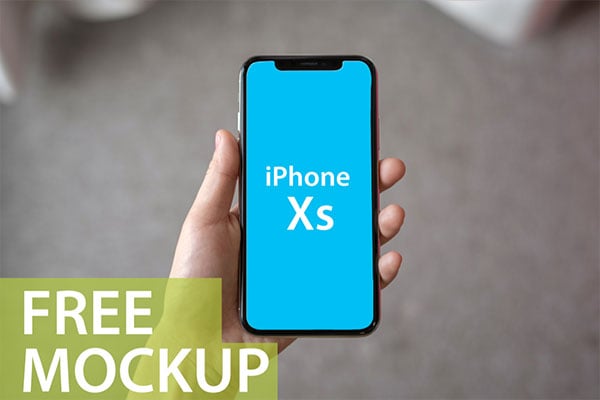 29. Freebie iPhone XS in Hand Mockups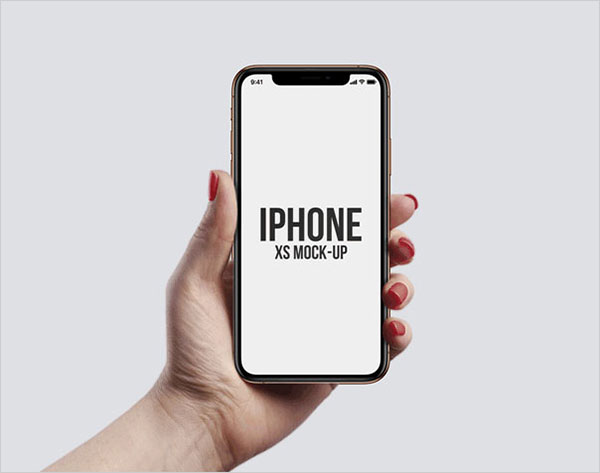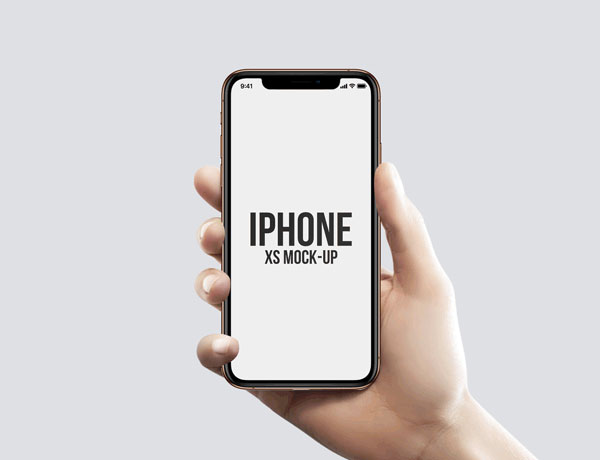 30. iPhone XS PSD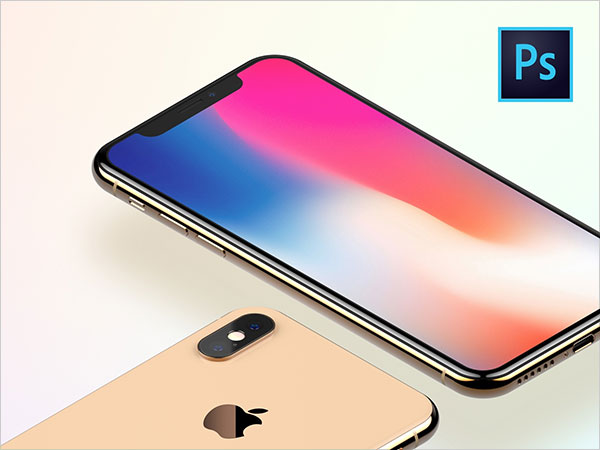 31. iPhone Xs mockup – in Adobe XD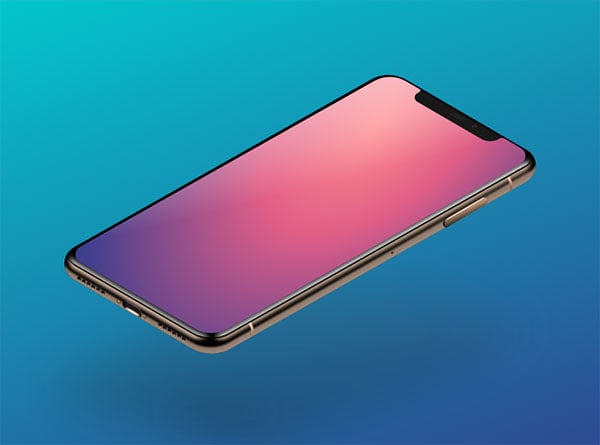 32. New XR, XS, XS Max mockups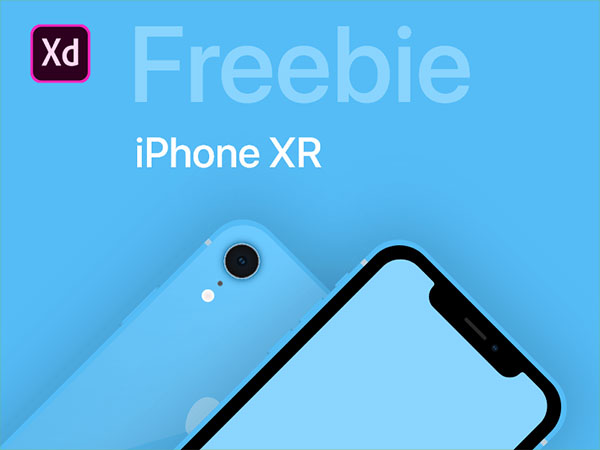 33. Free iPhone Xr, Xs and Xs Max Sketch Mockups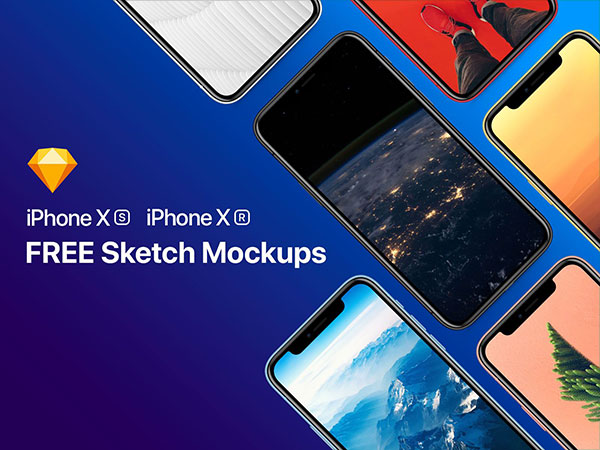 34. iPhone Xs Mockup
DISCOUNT CODE: asylab to Download Free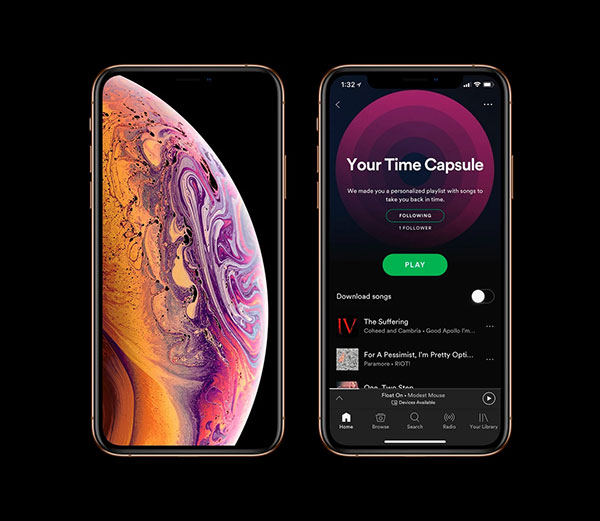 35. iPhone XS Max vector mockup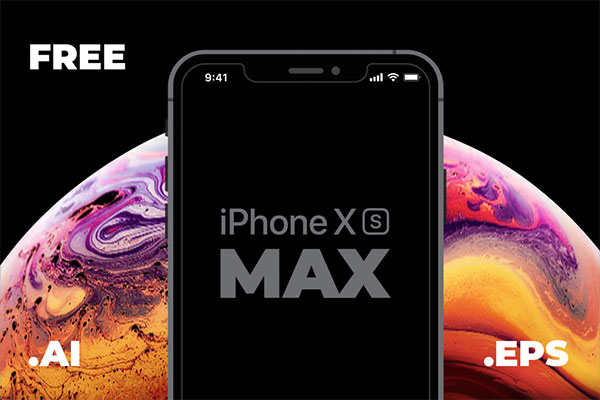 36. iPhone Xs Max Flat Sketch Mockup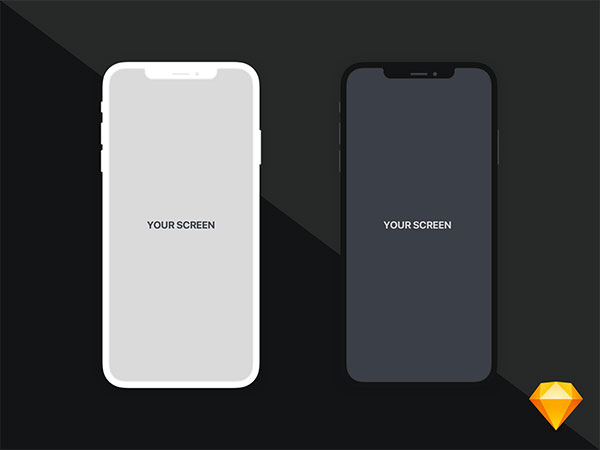 37. Free Sketch iPhone XS Mockup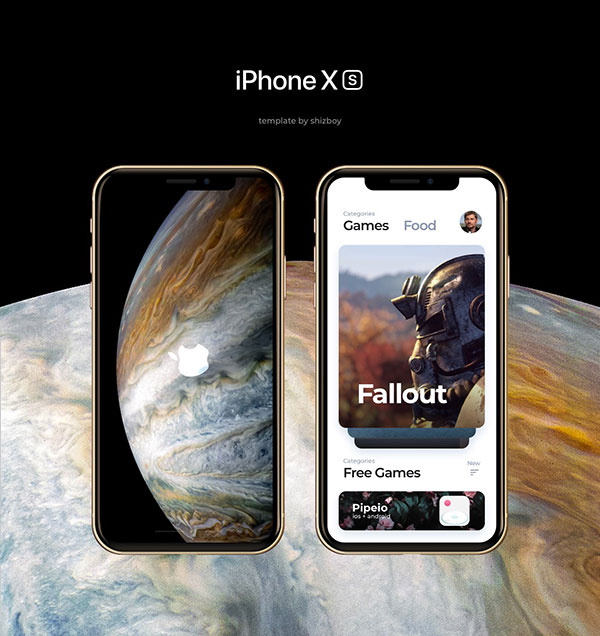 38. Free iPhone Xs and iPhone Xs Max Mockups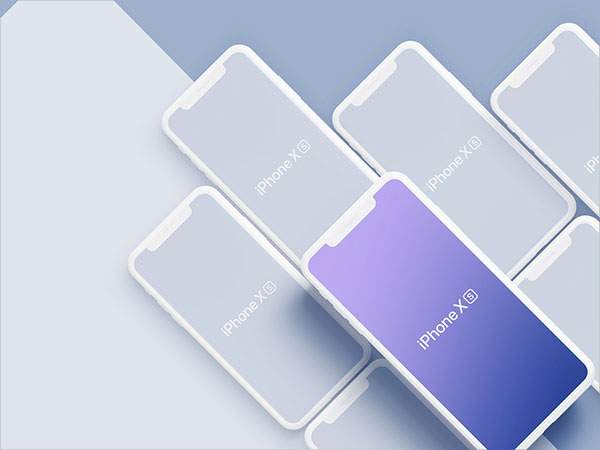 39. Free iPhone XS & XR Mockup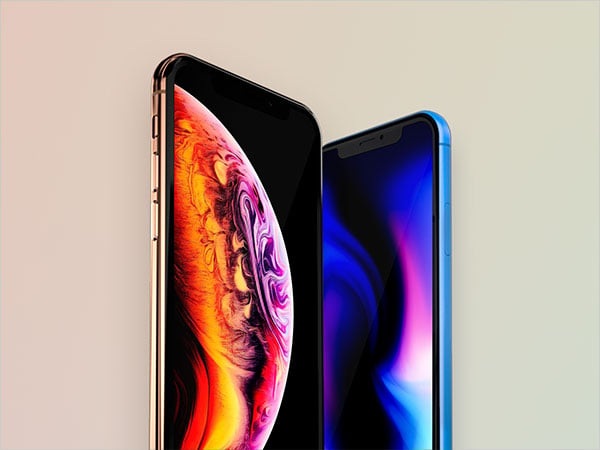 40. Free iPhone XS Max Mock up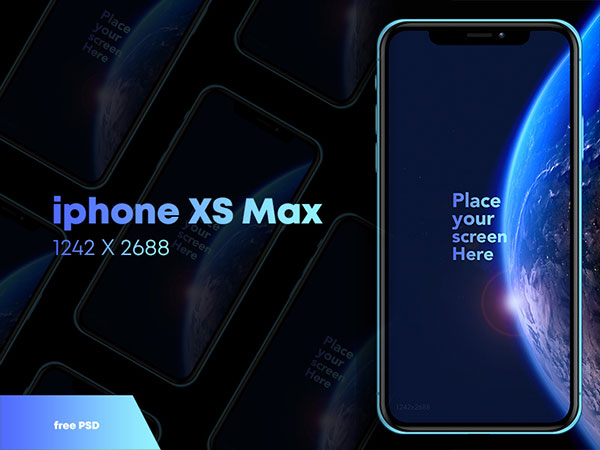 41. Free Iphone X Screen PSD Mockup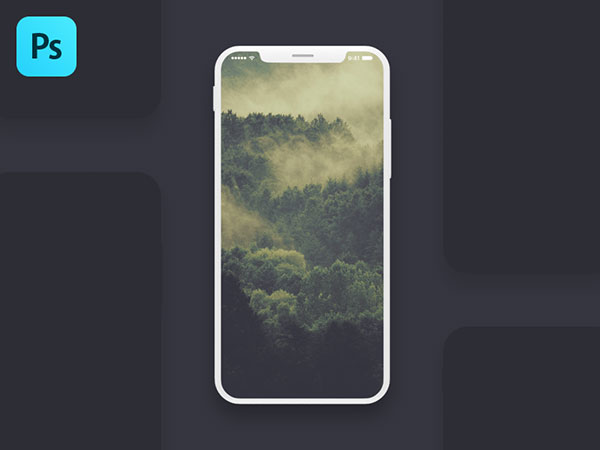 42. iPhone Xs Front & Back Mockup Free Psd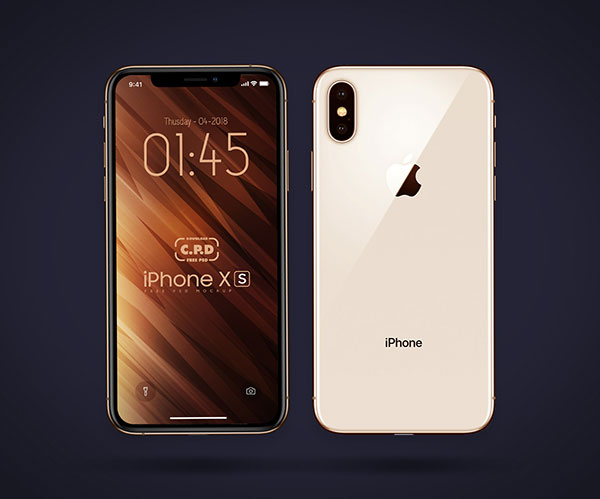 43. iPhone Xr Mockups XD & PSD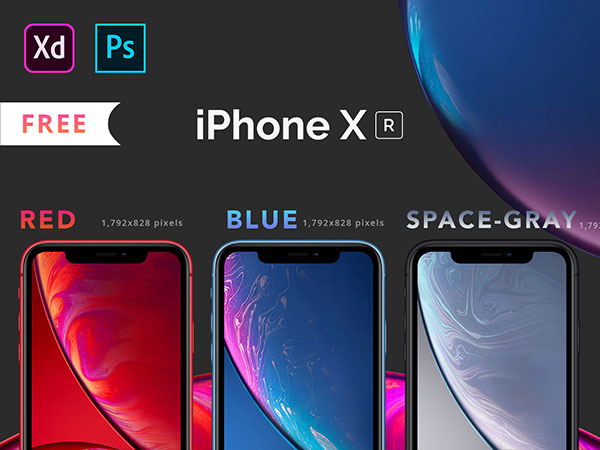 44. iPhone XR Free Mockup Full Color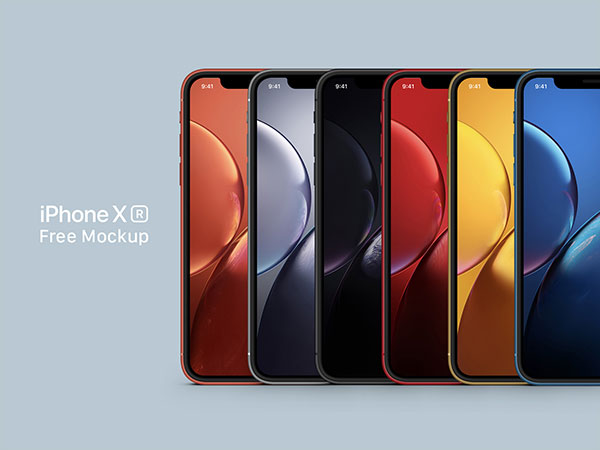 45. Free iPhone XS, XR, XS Max Mockups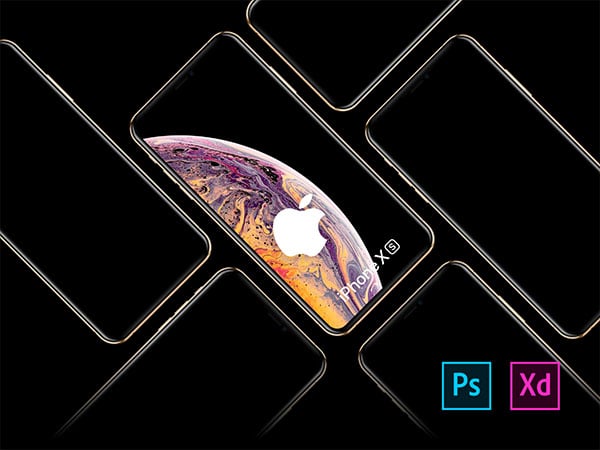 Recommended Posts: