Hello my young and talented people out there. How's your day? Did you find anything interesting on the internet? Well every day is a new struggle, we encounter challenges, we meet and greet with numerous people, we learn, we initiate, we claim and we get past the day. This is the routine which makes us go bored. But the reality is that we can do as much as we like, and take a pause to reflect. We all have some hidden potentials, some are good at singing, while others do poetry in their pastime.
Some likes to paint on the canvas while others might love to play an instrument and get absorbed in the calm & serenity it brings out. We should always keep ourselves engaged and motivated, any day when we are laid back and not very productive we eventually lose charm of life, and feel all dead inside. There are many activities that one can do in order to rejoice and enjoy, it is up to you to decide what you want in your spare time. Enjoy whatever life brings before you and let us know how positive you feel on daily basis.
Make friends, hangout with them, share good thoughts, read inspiring books, follow your dreams, chase the pursuits you like so at the end of the day you don't feel regrets to think over. Well coming towards my today's' post which is highlighting 30+ high quality free Google Pixel 2 / 2 XL / 3 / 3 XL wallpapers & backgrounds. Google pixel 3 has come with stunning features and 'oh so amazing specs', that are inevitable and one of their kind and I am sure you would definitely like to grab some cooler and awesome google pixel wallpapers and backgrounds for your Google Pixel sets.
We get tired of seeing the same screen wallpaper over and over, correct me if I am wrong? We need a change and we cannot deny that. Anything that looks enticing usually gets our attention. These backgrounds are so good to have. Share them with your friends as well. And stay tuned to the blog. We are here to cater you with the best and latest design/art and tech collection. Here we go.
30+ High Quality Free Google Pixel 2 / 2 XL / 3 / 3 XL Wallpapers & Backgrounds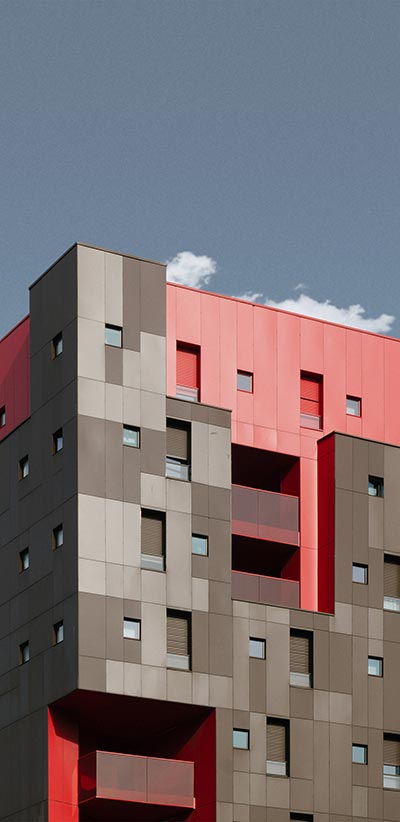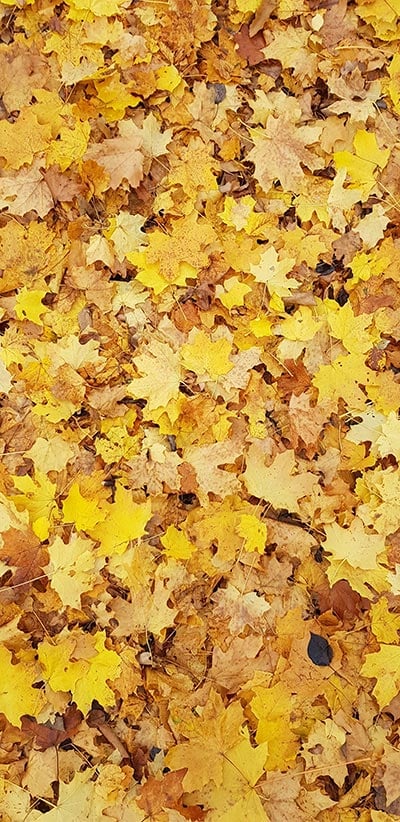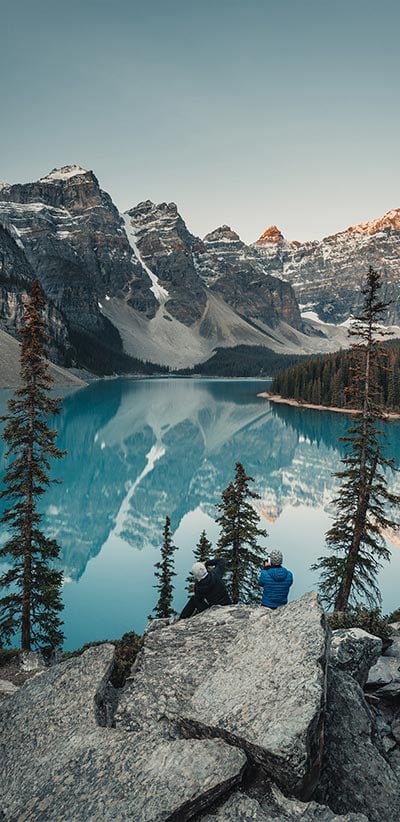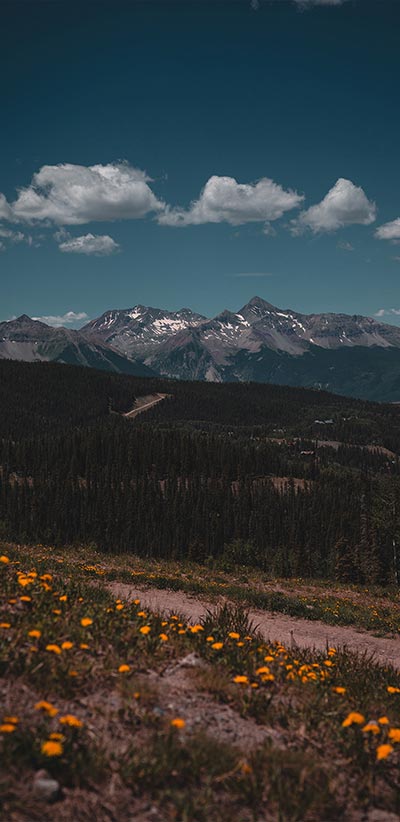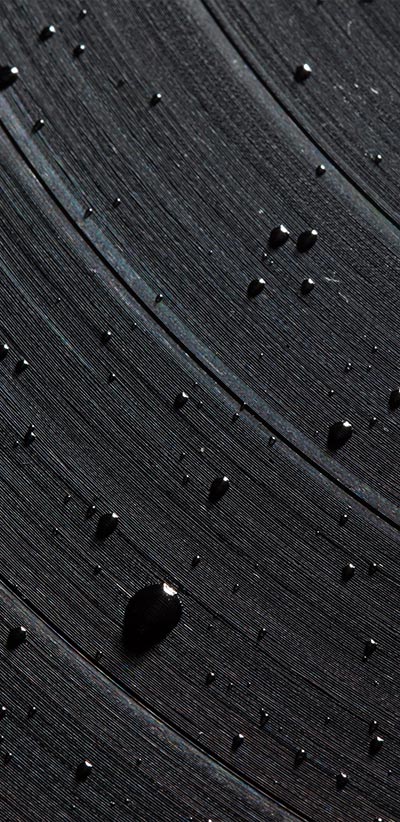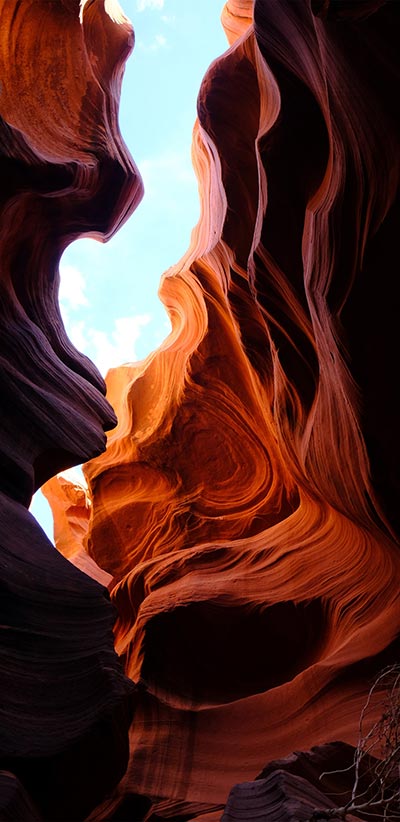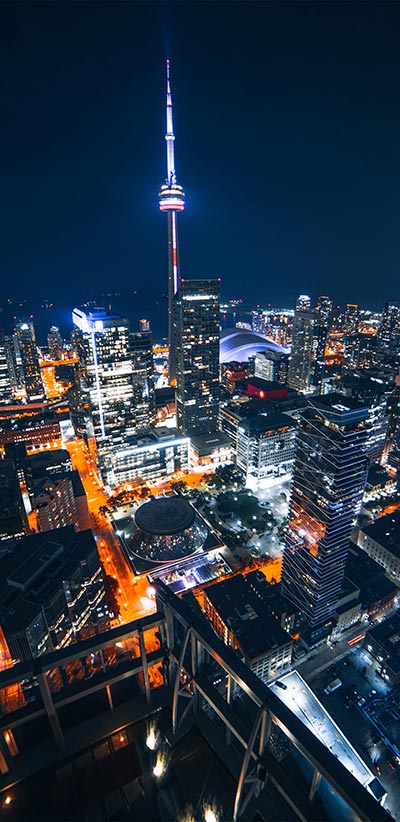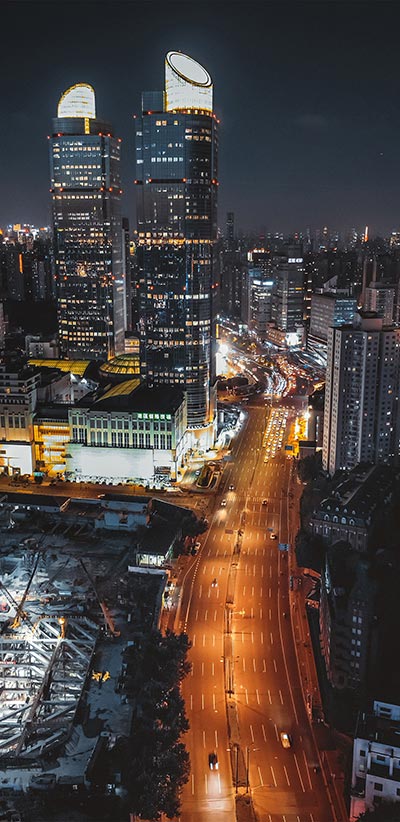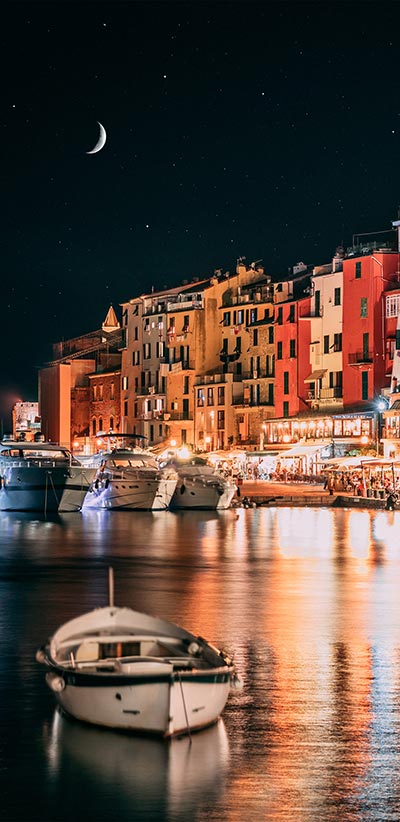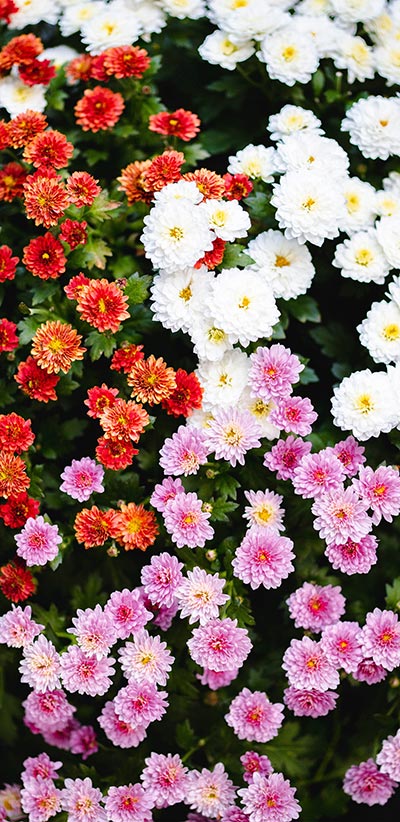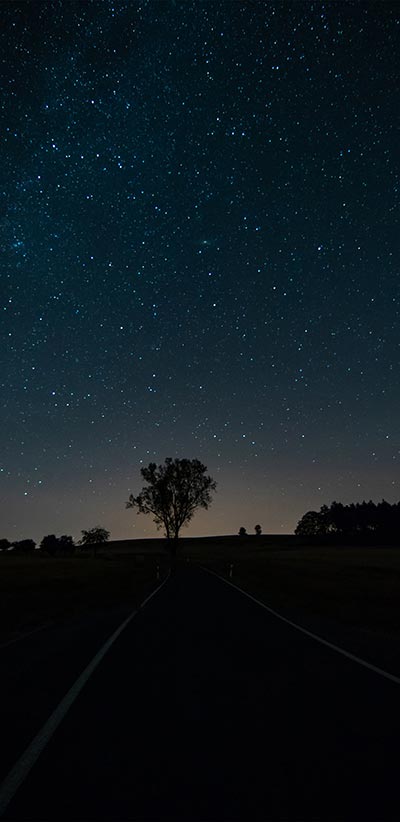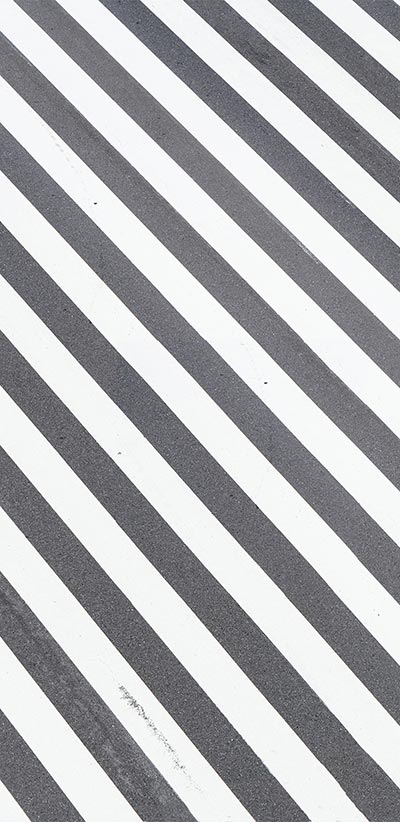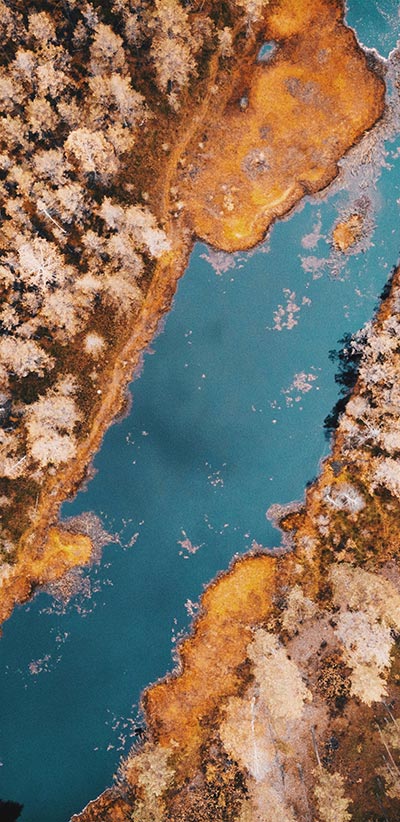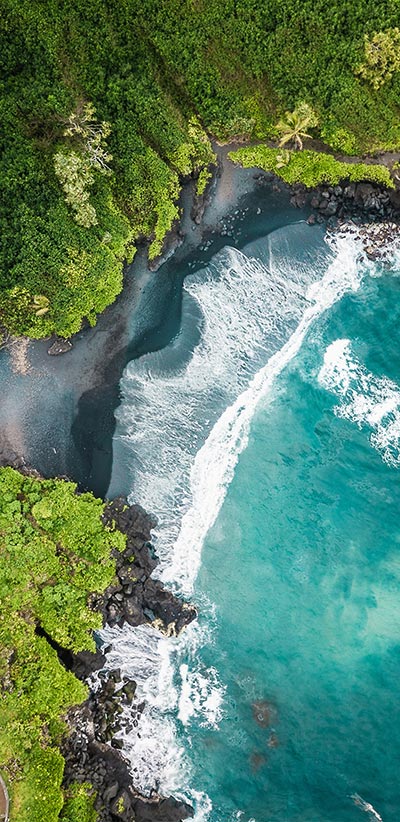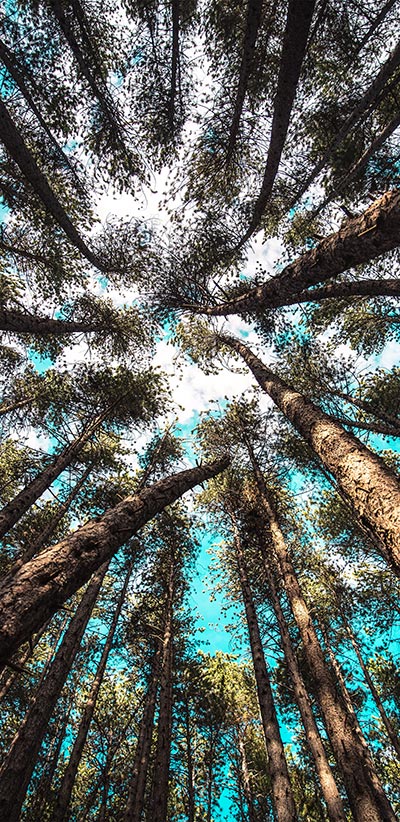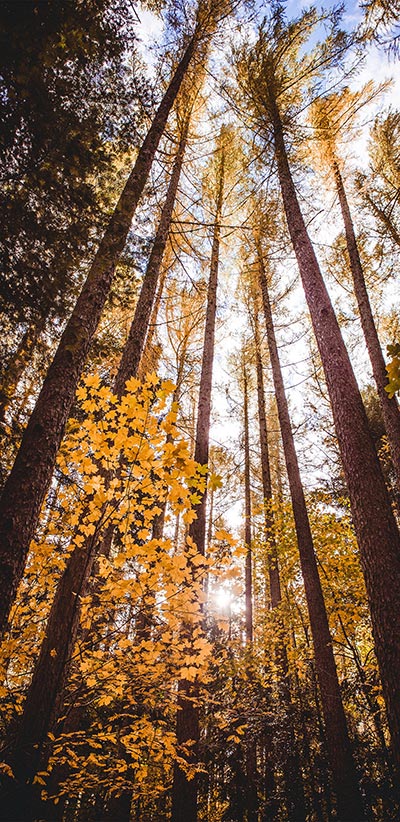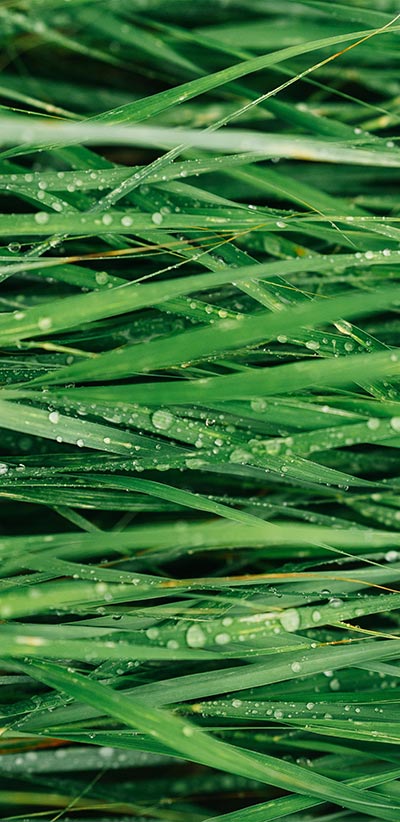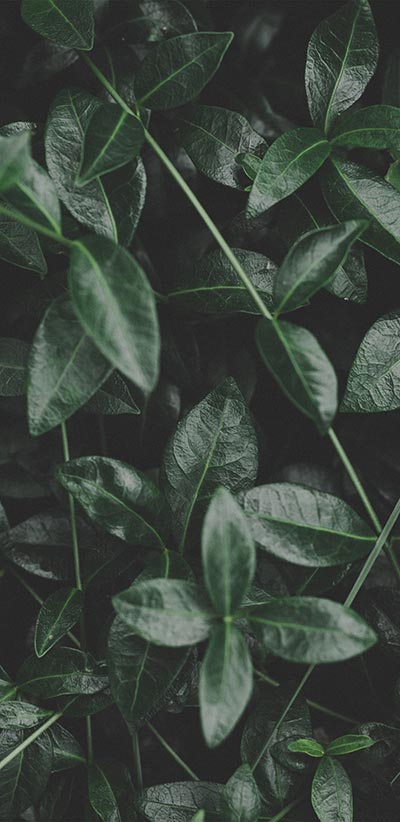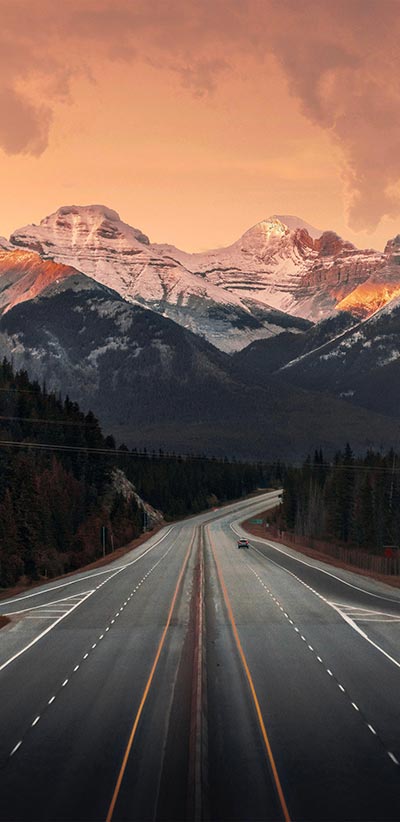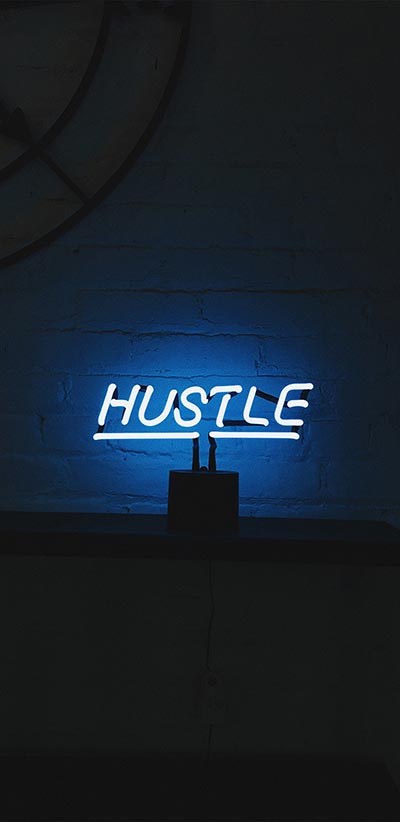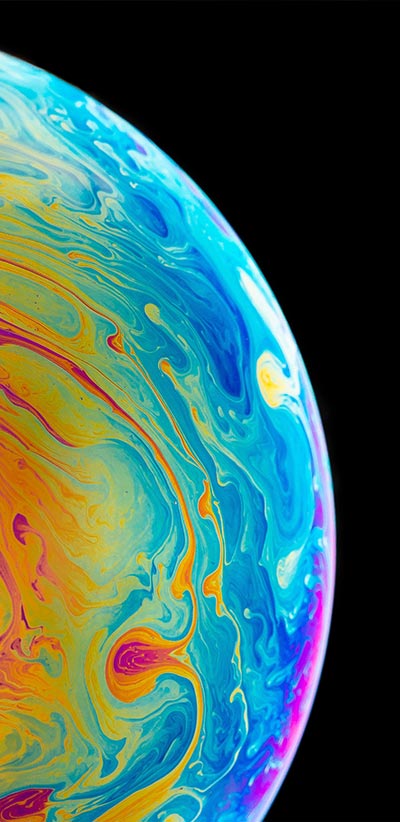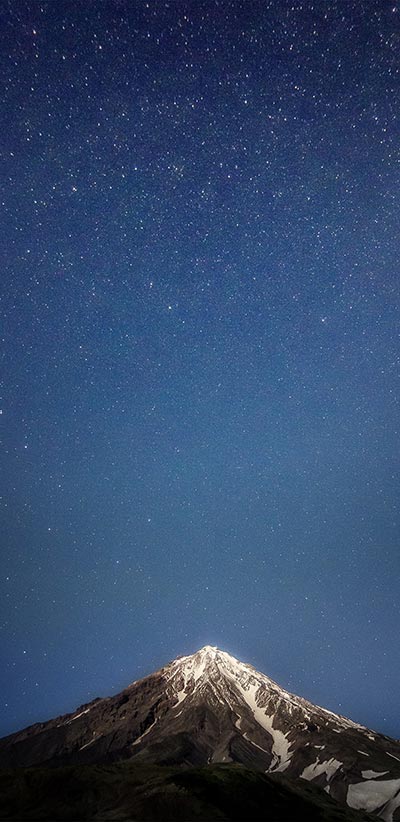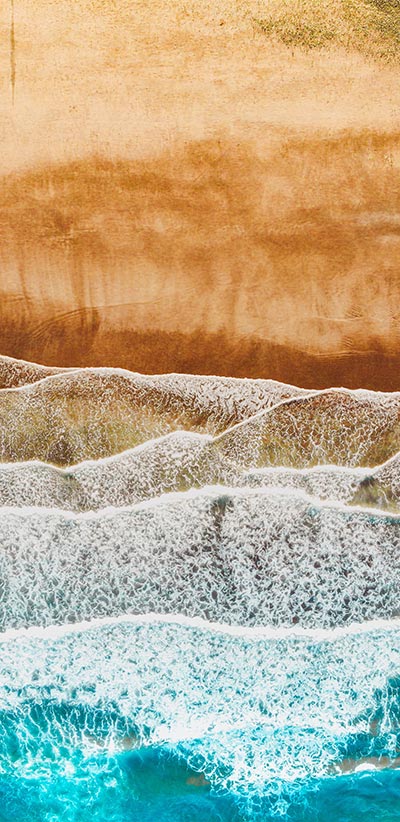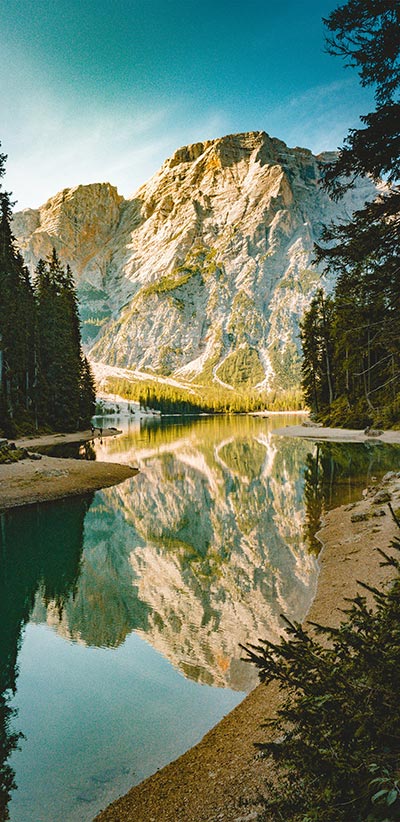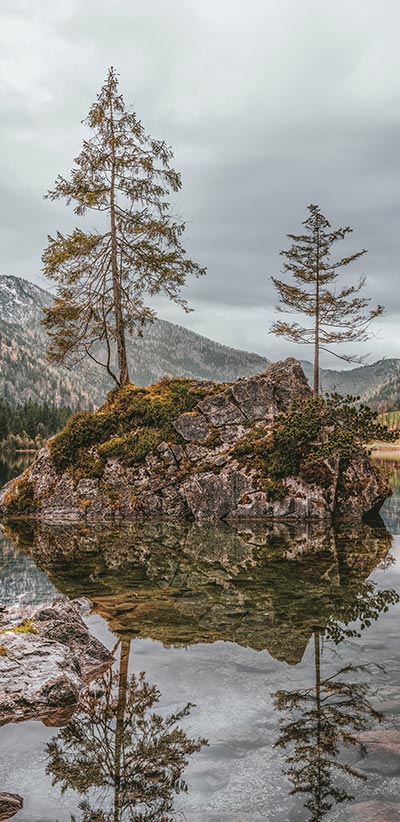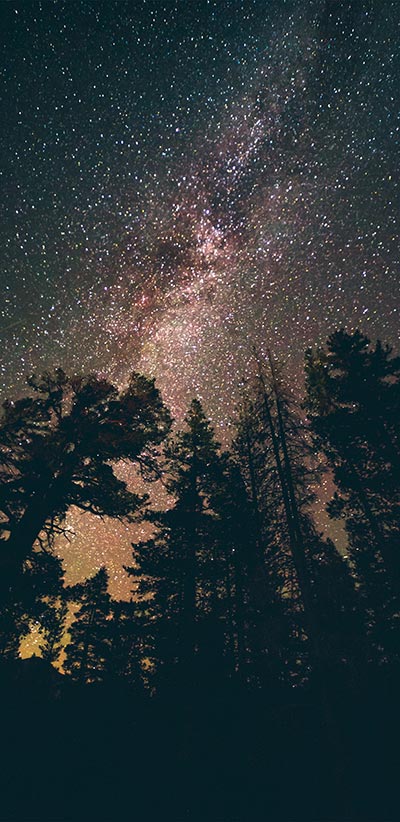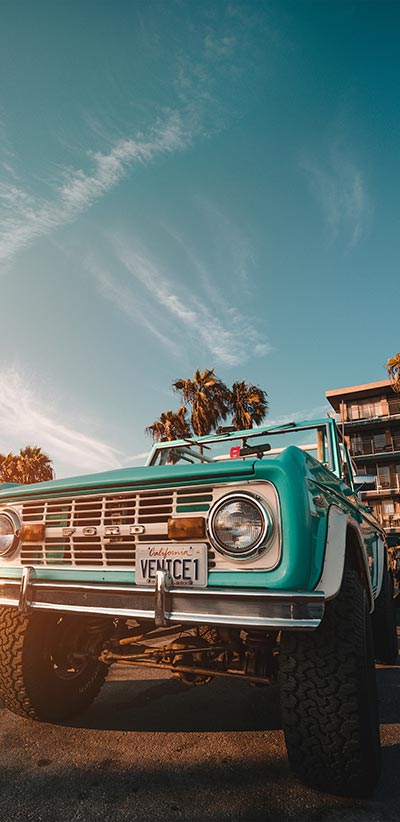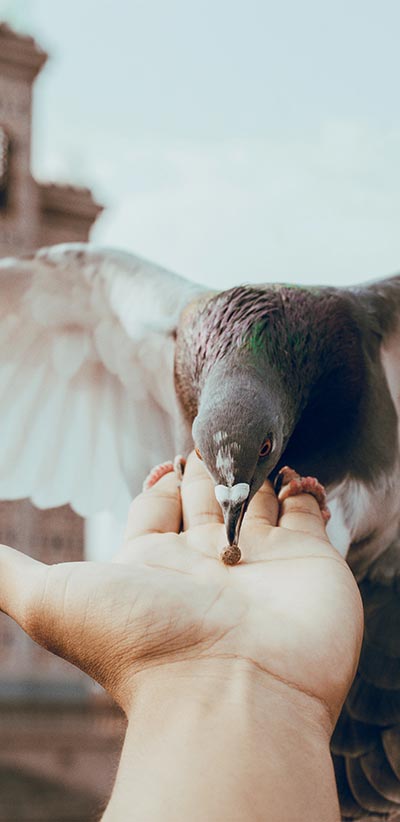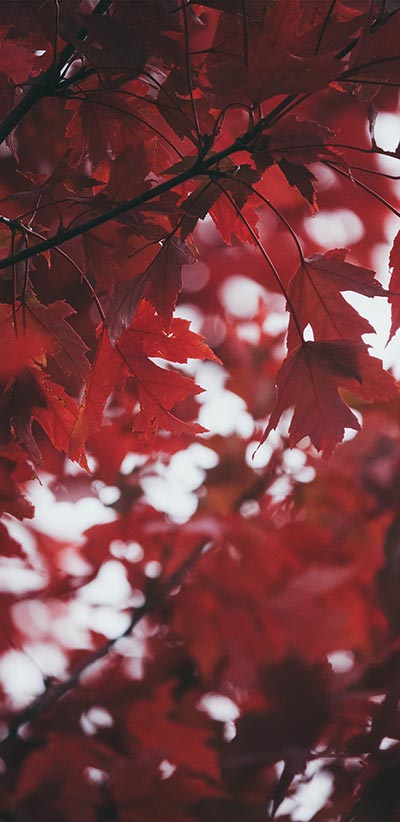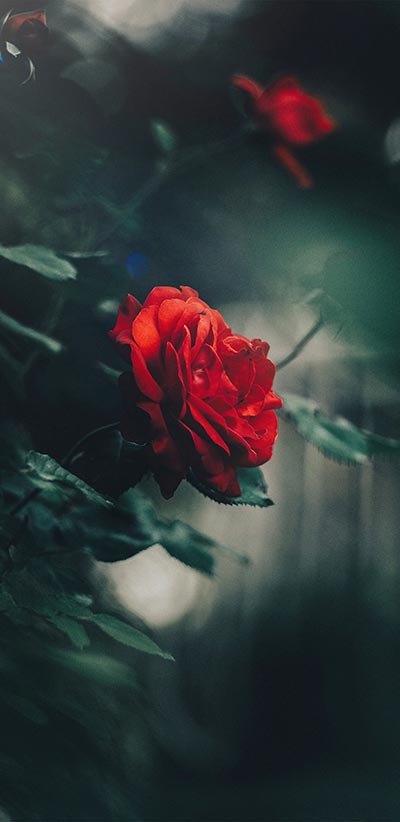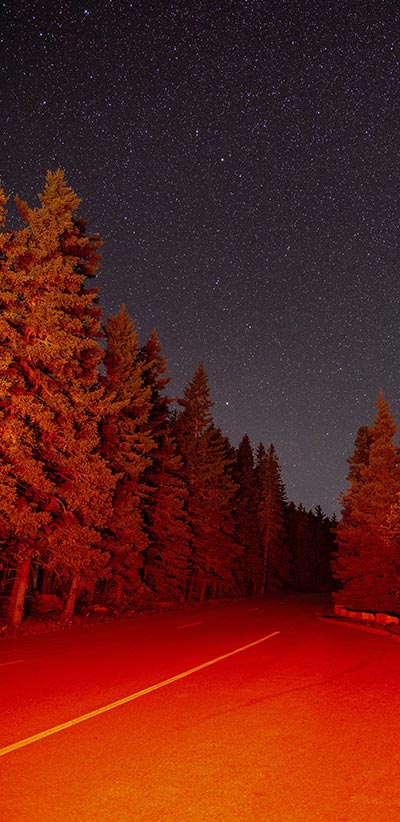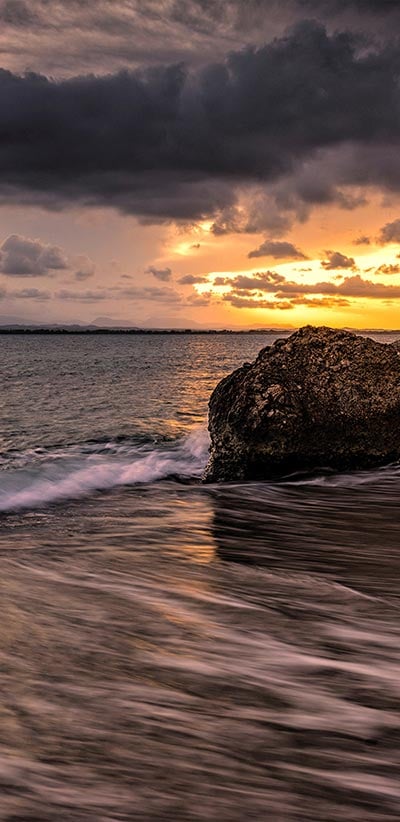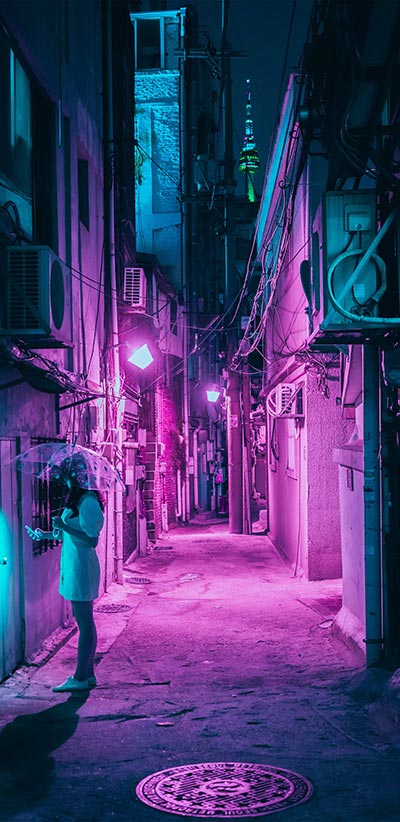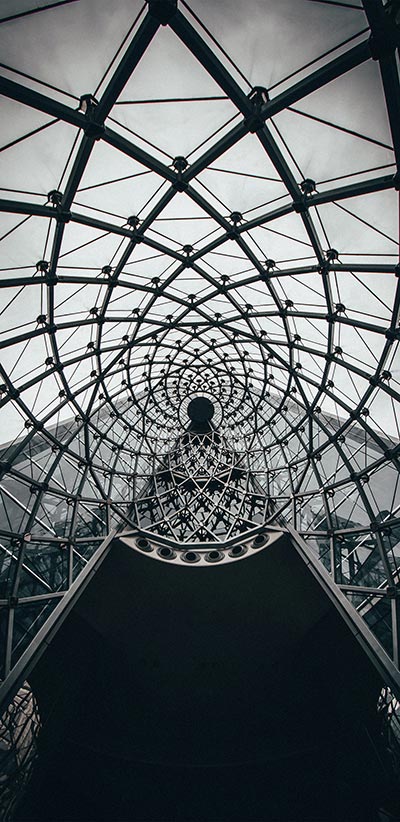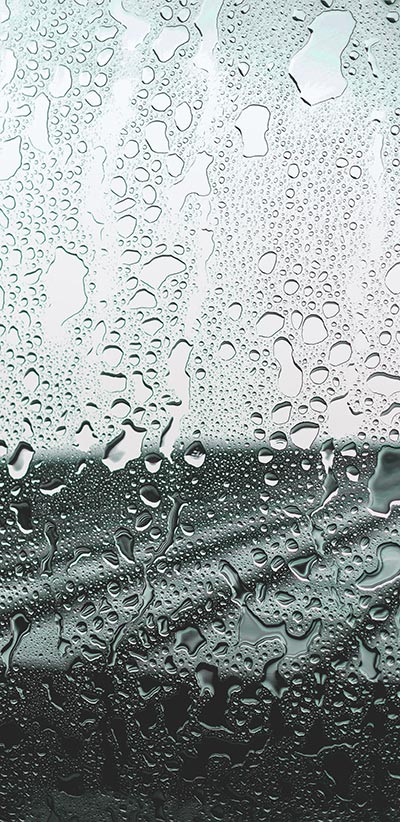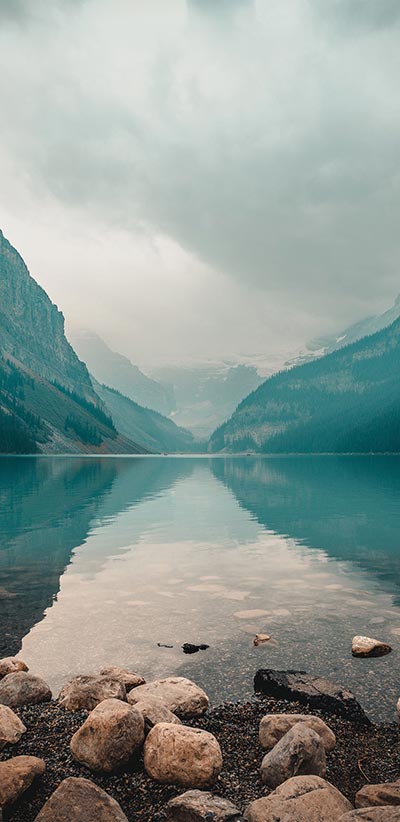 More Beautiful Mobile & iPhone wallpapers: