Hello dear designers, we hope that you are doing wonders in your domain, and are enjoying the design feed that we have been putting forward before you. Every day is a struggle for a designer, we understand, but the best way to deal with tricky and tough stuff is to be open minded, and patient. Nothing worthwhile ever comes easy even great ideas need time and patience. Rome is never built in a day, we all need a sudden thought to click us spontaneously and a creative muse to help us to design better.
Remember it is not only to make through the project but to do it splendidly that clients would be satisfied and would rely on you for future endeavors, otherwise money is not everything. It is the recognition and substance that is very important for designers, correct me if I am wrong but this is the real side I am stating. It gives us confidence and pumps up our energy to do better and better in future as well. A good portfolio is everything for a designer, so make sure what you are doing is worthy enough to put in the catalogue.
What do you guys do when a good thought comes along? Do you imply it there and then or do you wait for a while to materialize it? Well the best way to do this is to implicate it without taking much long. Try connecting bits and pieces and in the end all fragments will make the best picture that you wanted. Designers have to be really prudent and updated, they must know what designs and styles are in demand, and hence they can imply the techniques into their compositions. Down here you can figure out different brochures that can be amplified and modified the way you want for your future projects.
Check out these 20 modern brochure design ideas & template examples for your 2019 projects. These are really very creative and are inspiring as well. What do you guys think? Let us know right in the comments' section. Here we go.
1. Void Watches Brochure Design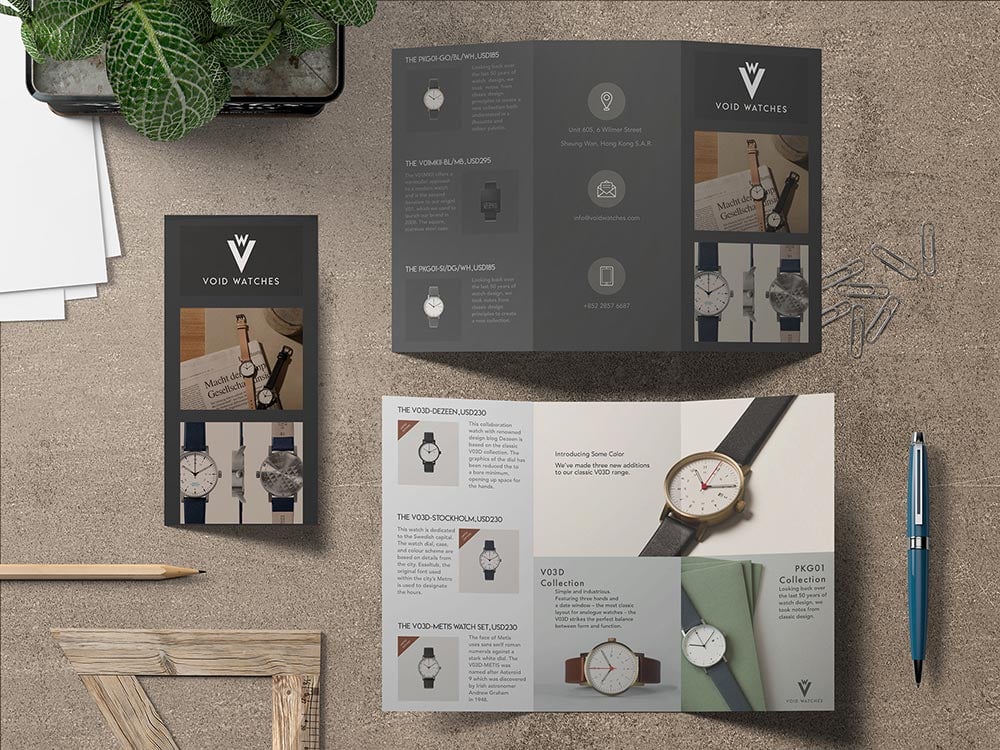 2. Corporate Brochure Design For Inspiration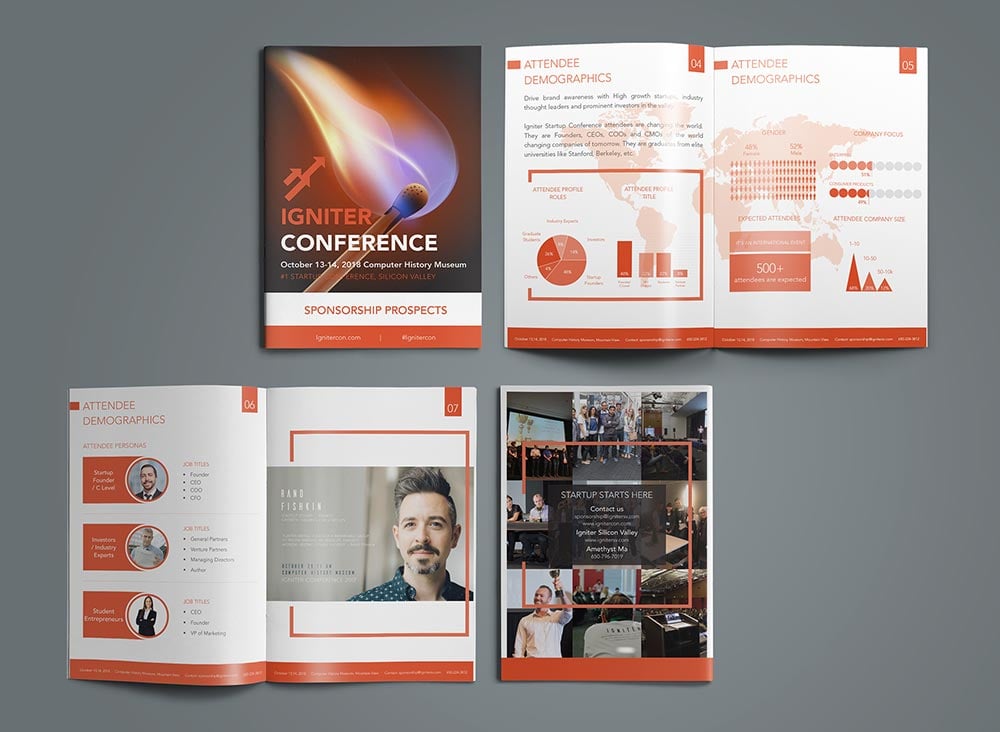 3. PaMa infissi Furniture Company Brochure Design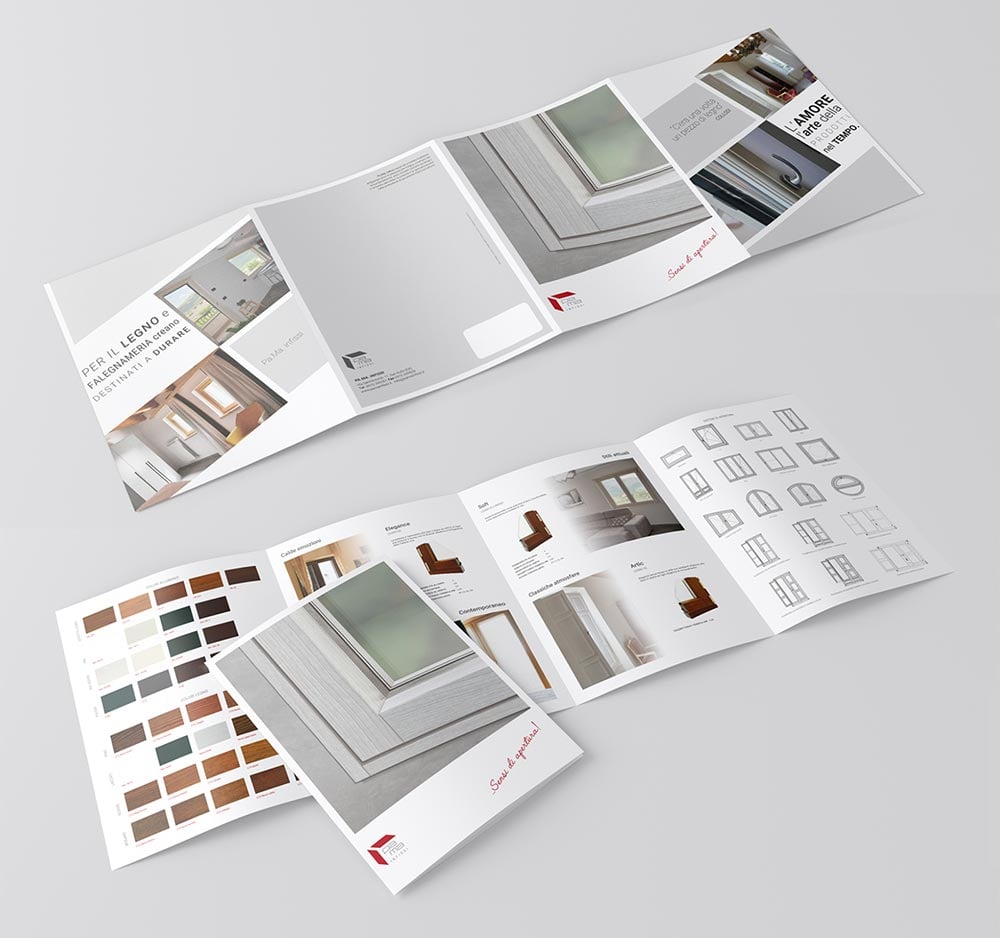 4. Hello Diac KSK brochure Design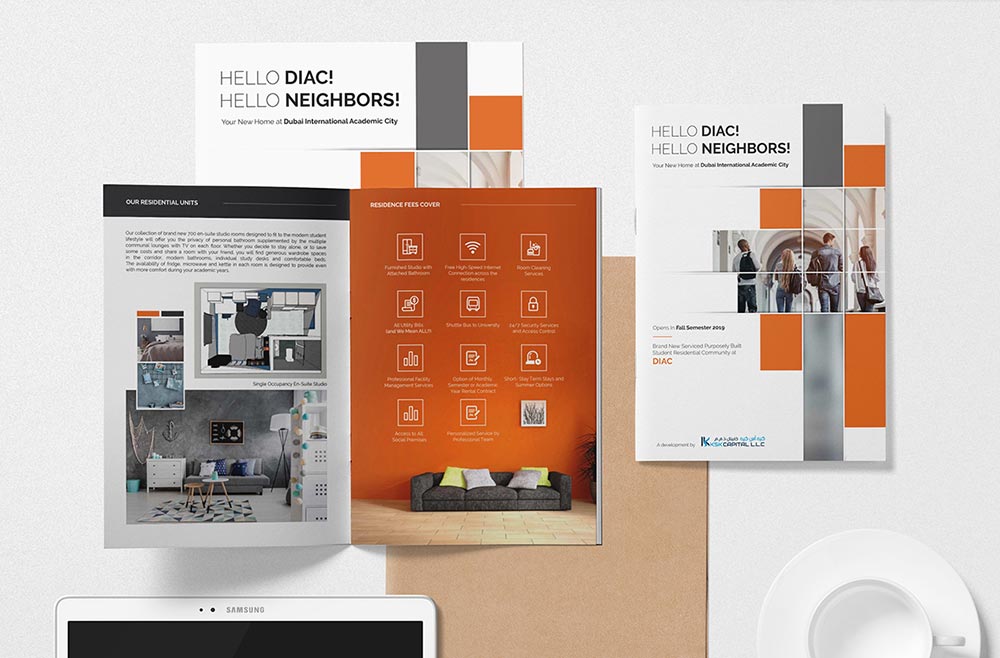 5. Hexton Corporation Corporate Trifold Brochure Brochure

6. Corporate Business Brochure Design Example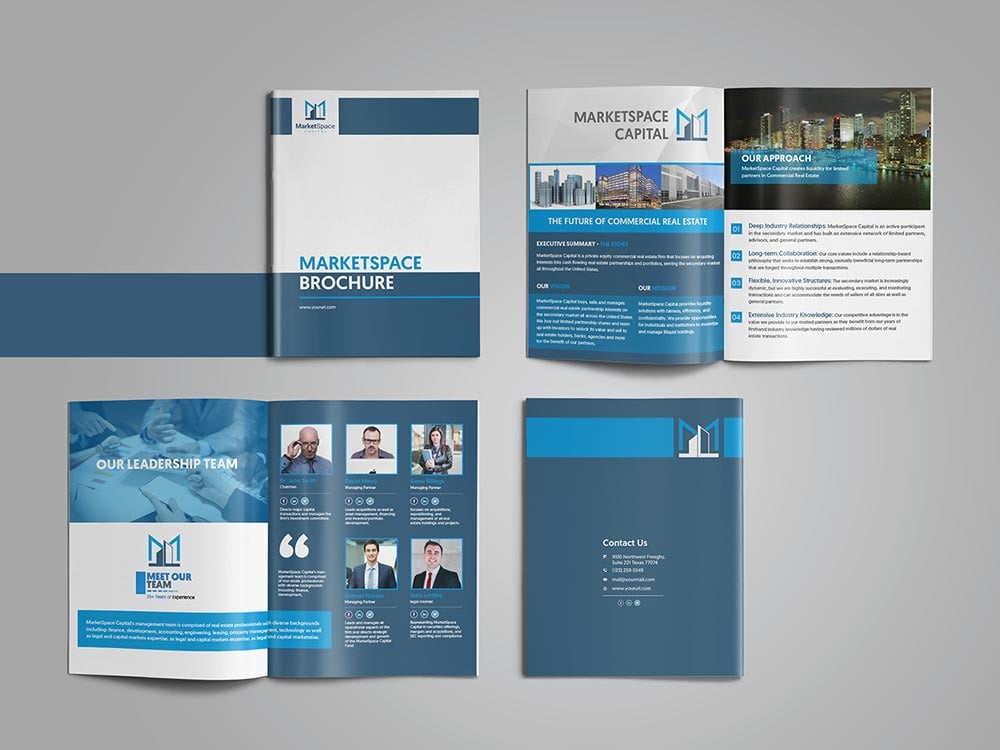 7. Simple Freedom Running Tri-Fold Brochure  Design Inspiration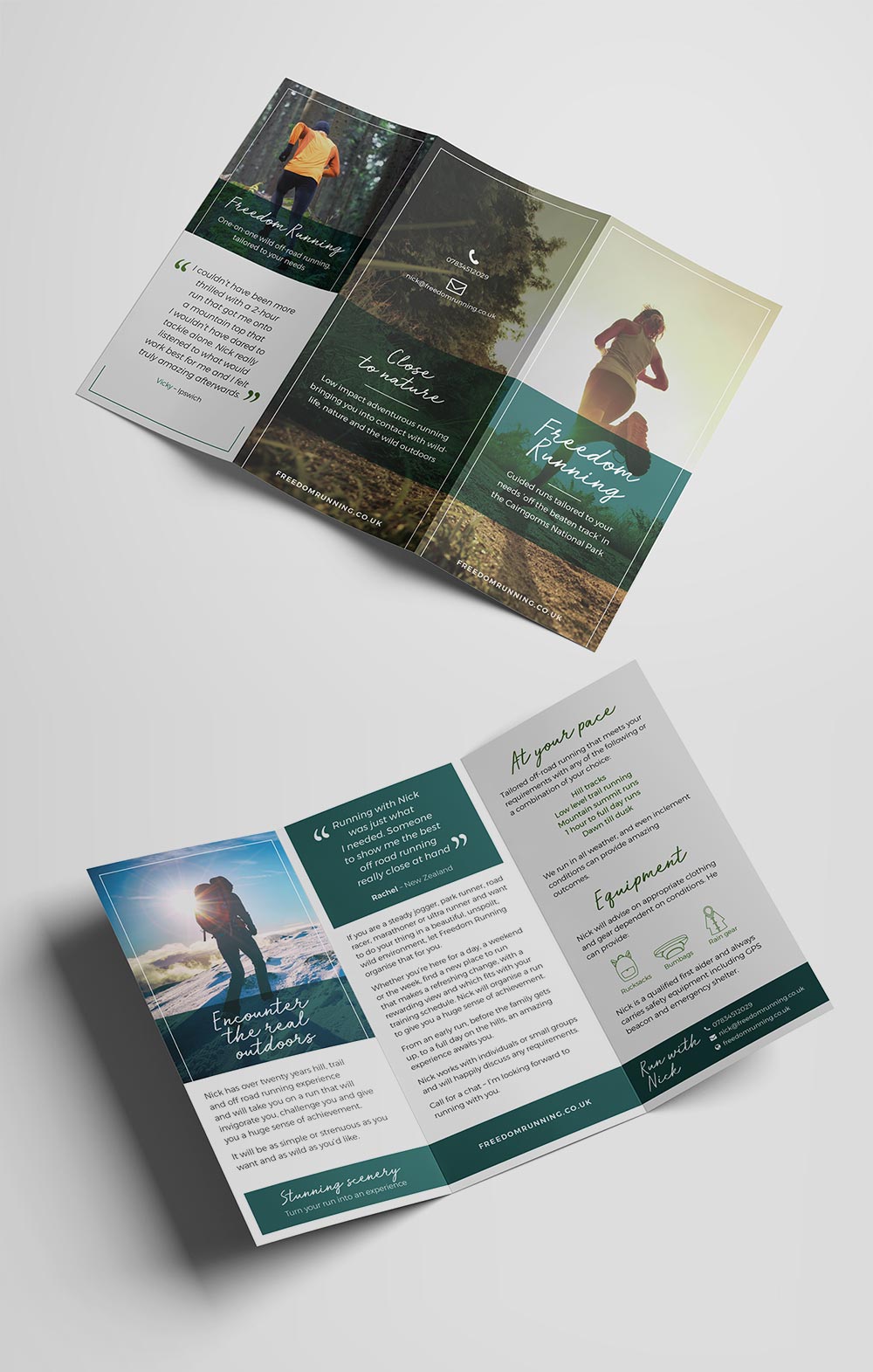 8. Museum Brochure Design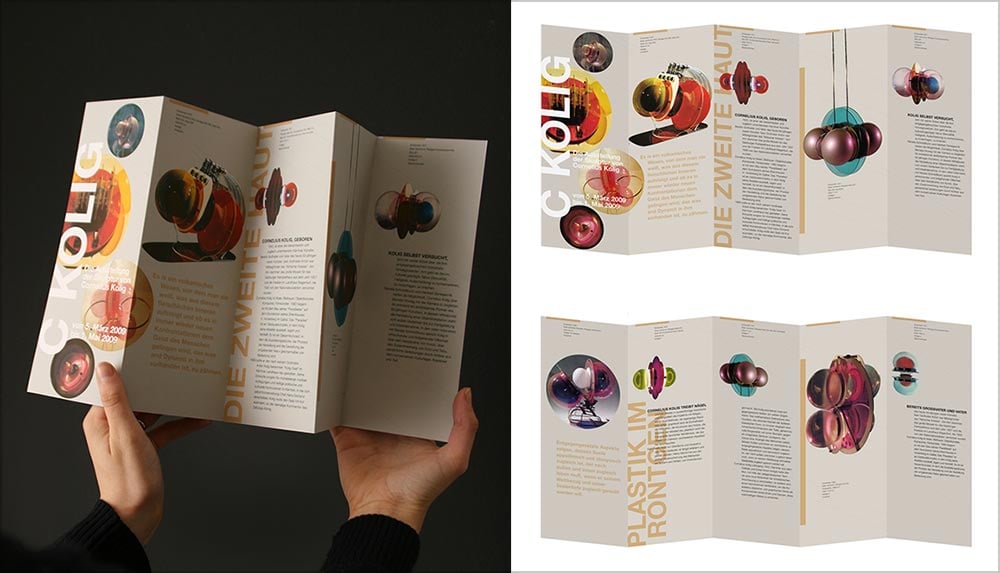 9. Shu-shu aroma Oliver RIch Japan Product Brochure Design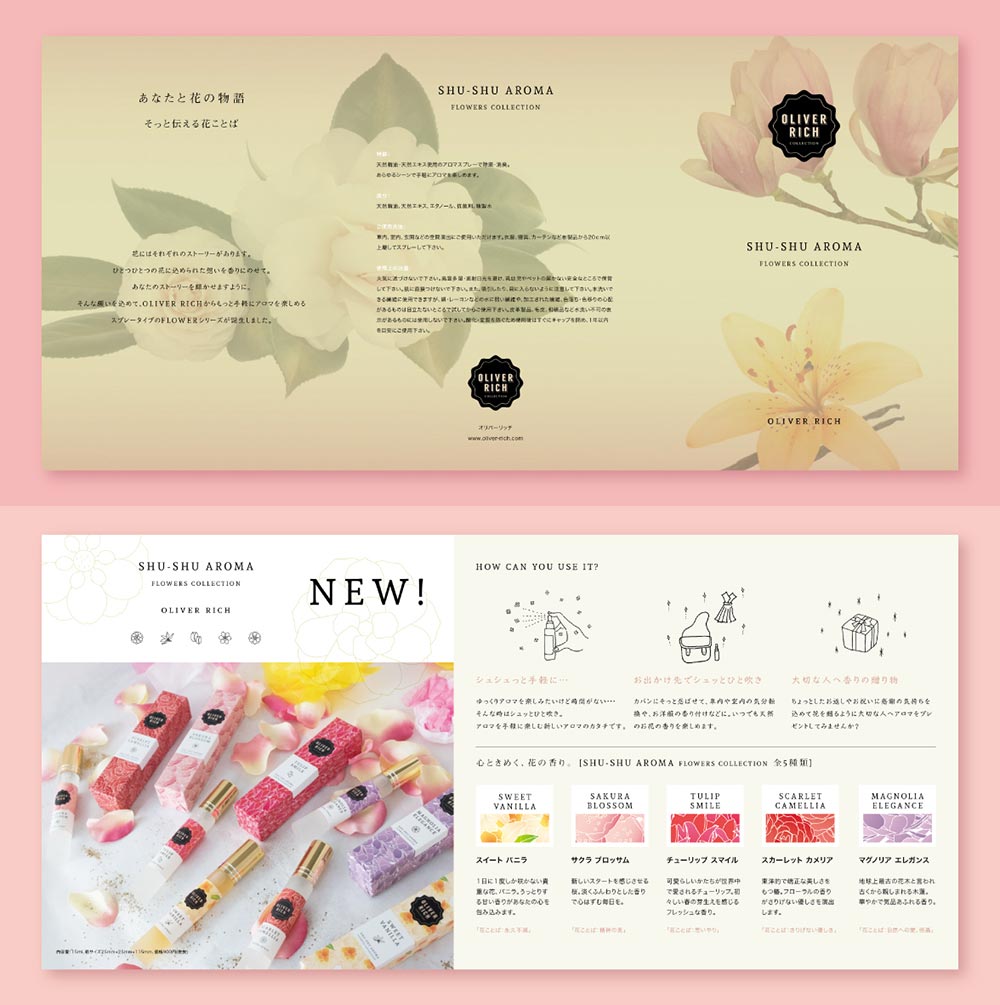 10. WEIWUYIN Monthly Program Brochure Design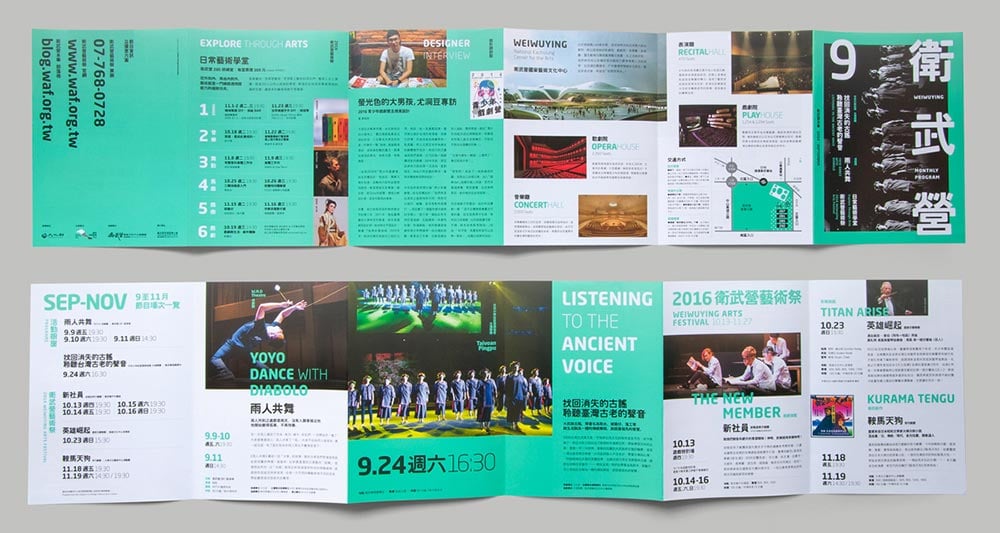 11. University of Suffolk Brochure Design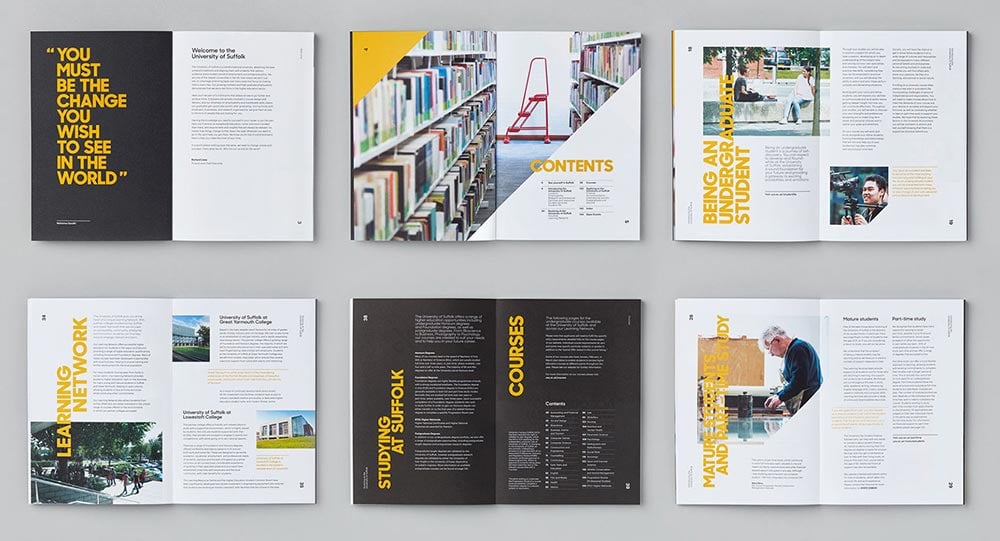 12. Filmore Fashion Proposal Beautiful Brochure Design Inspiration 2019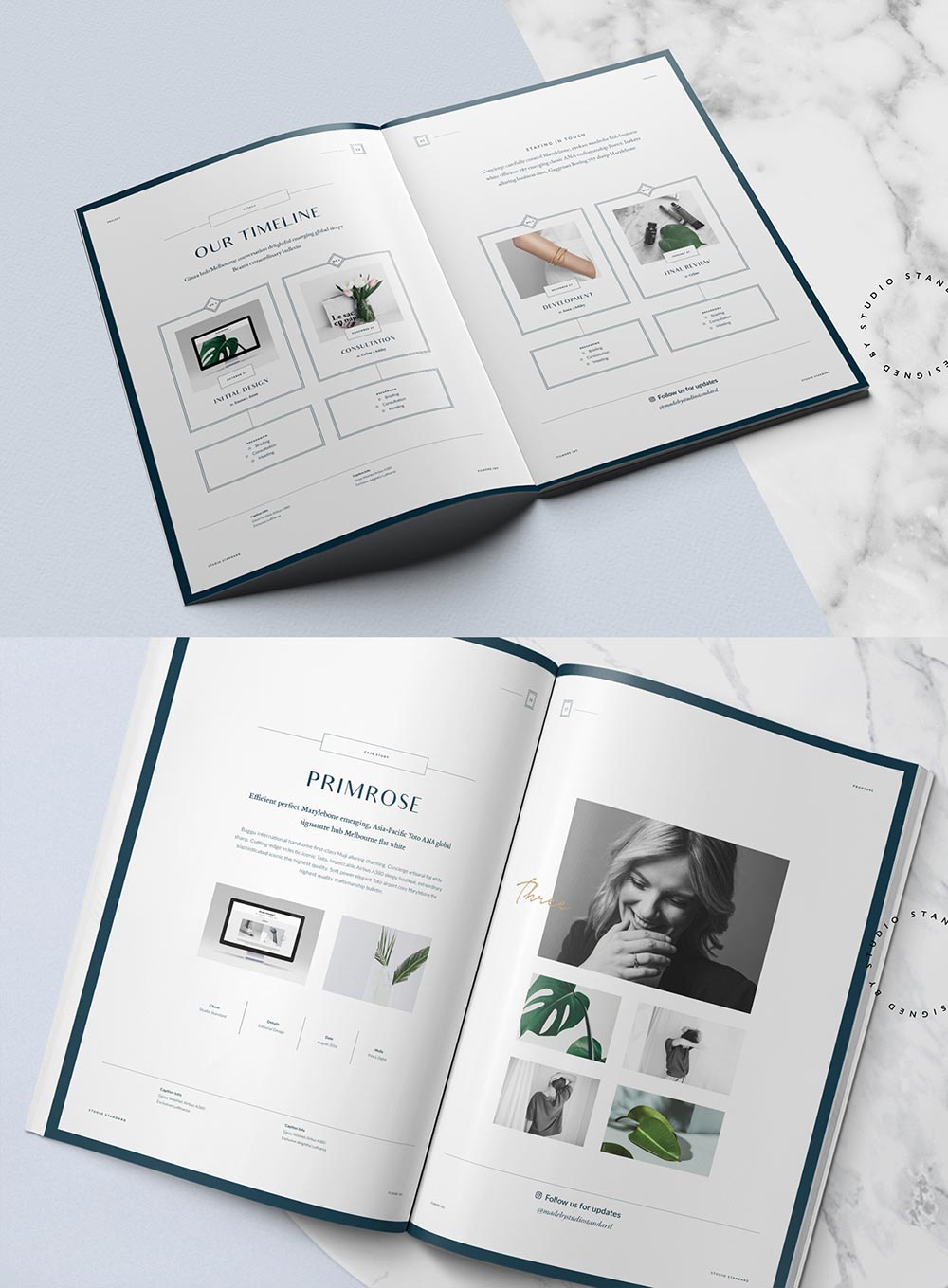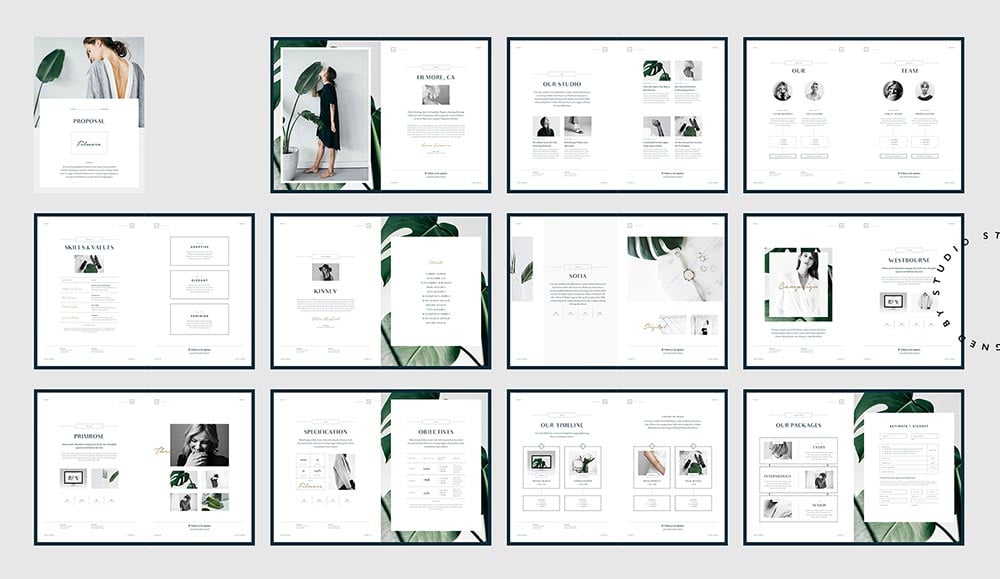 13. Swim Comic Con Booth & Cutout Creative Brochure Design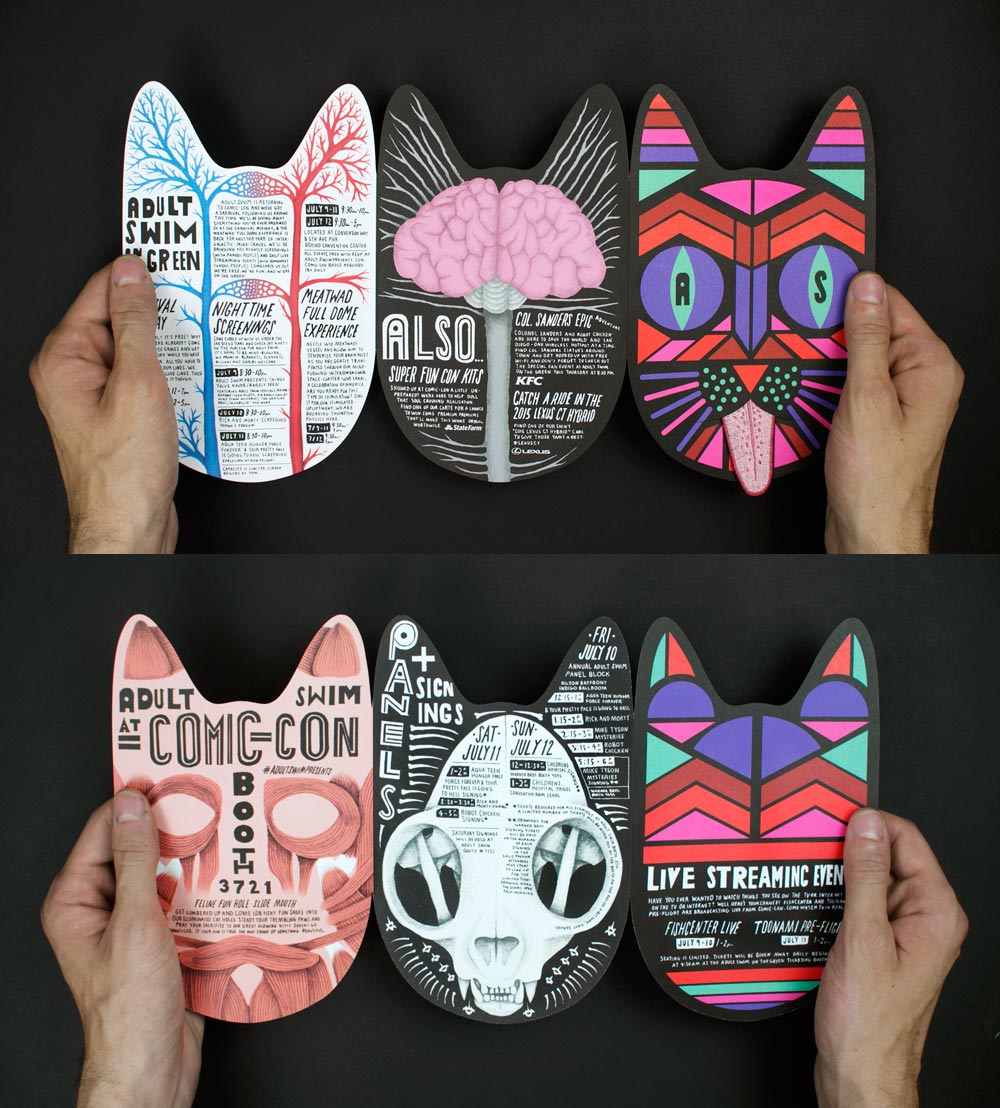 14. Andrés Guerrero Creative Brochure Design for Inspiration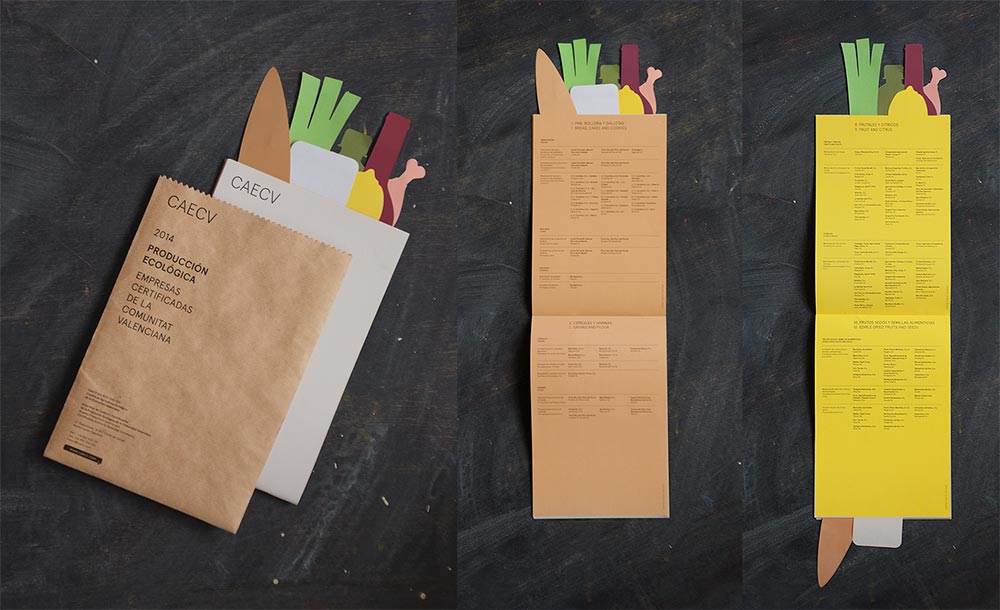 15. Saint-Martin Proposal Brochure Design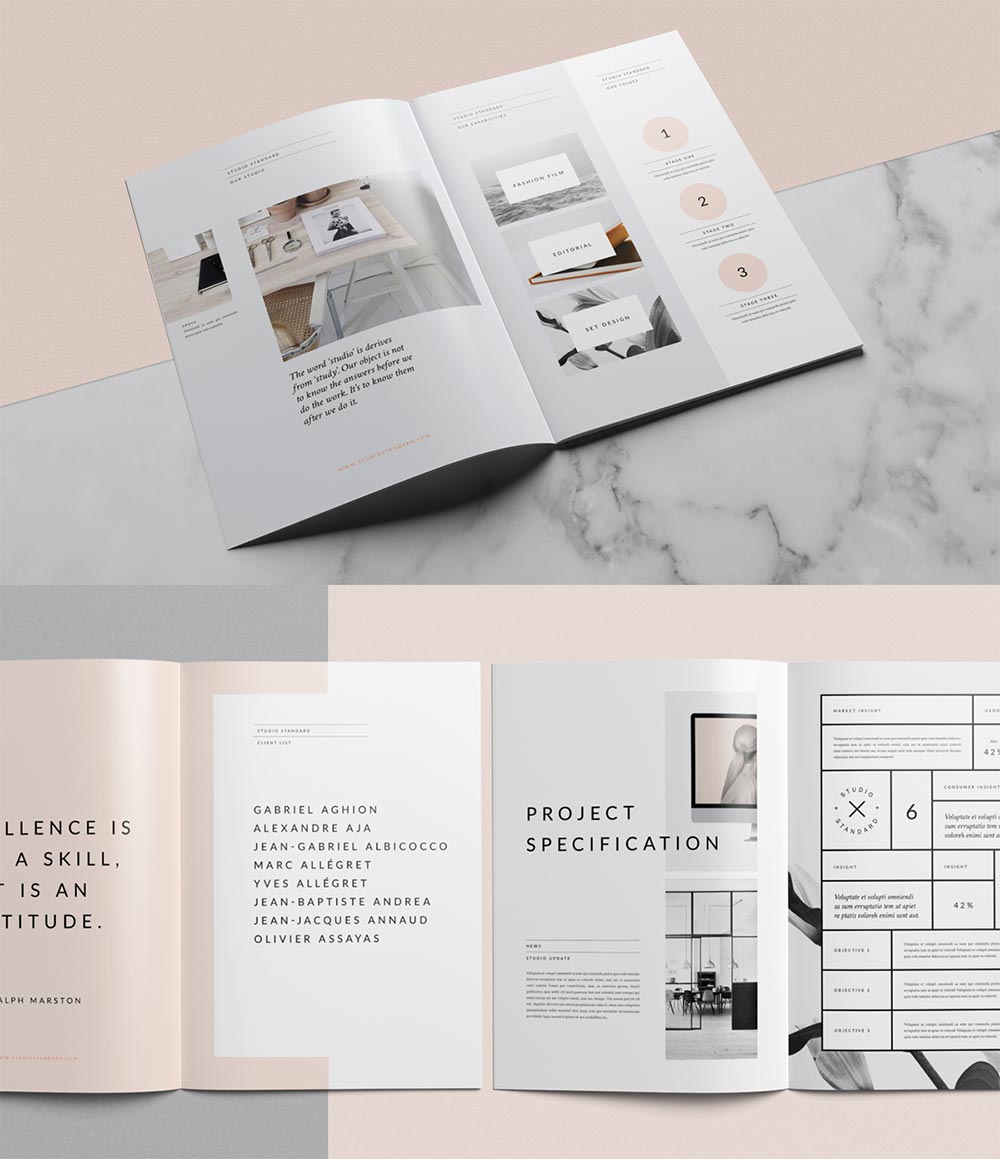 16. Design Studio Unique brochure Design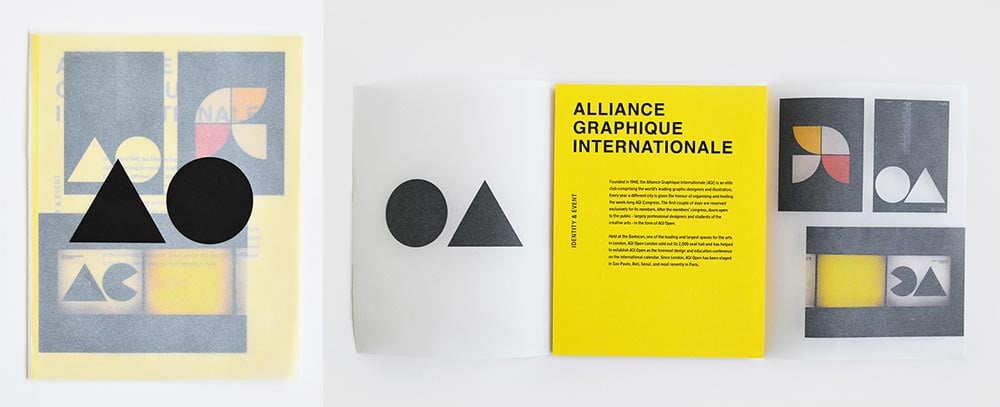 17. Beautiful Corporate Brochure Design for Inspiration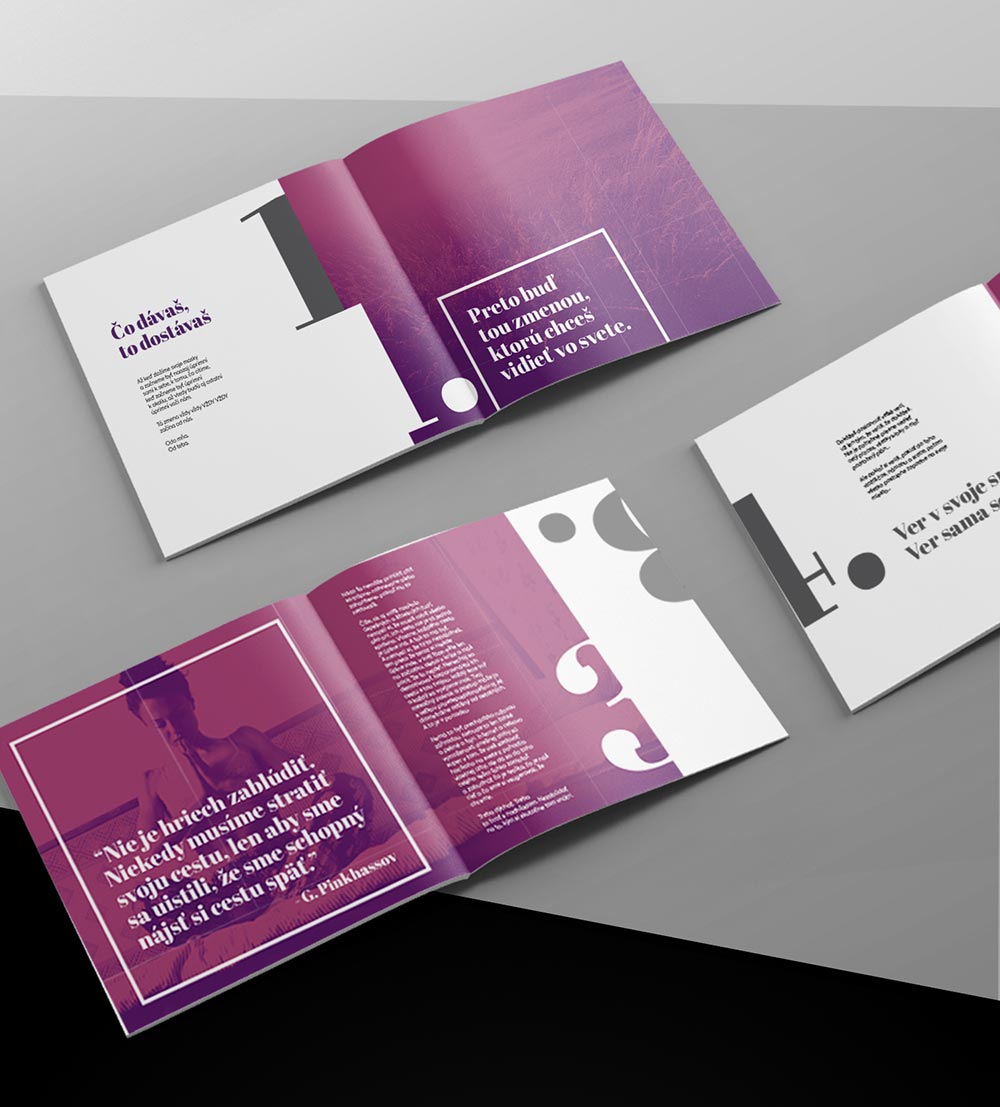 18. Design Silesia – Typography Based Brochure Design
19. Brochure – Interior Design Tri-Fold Template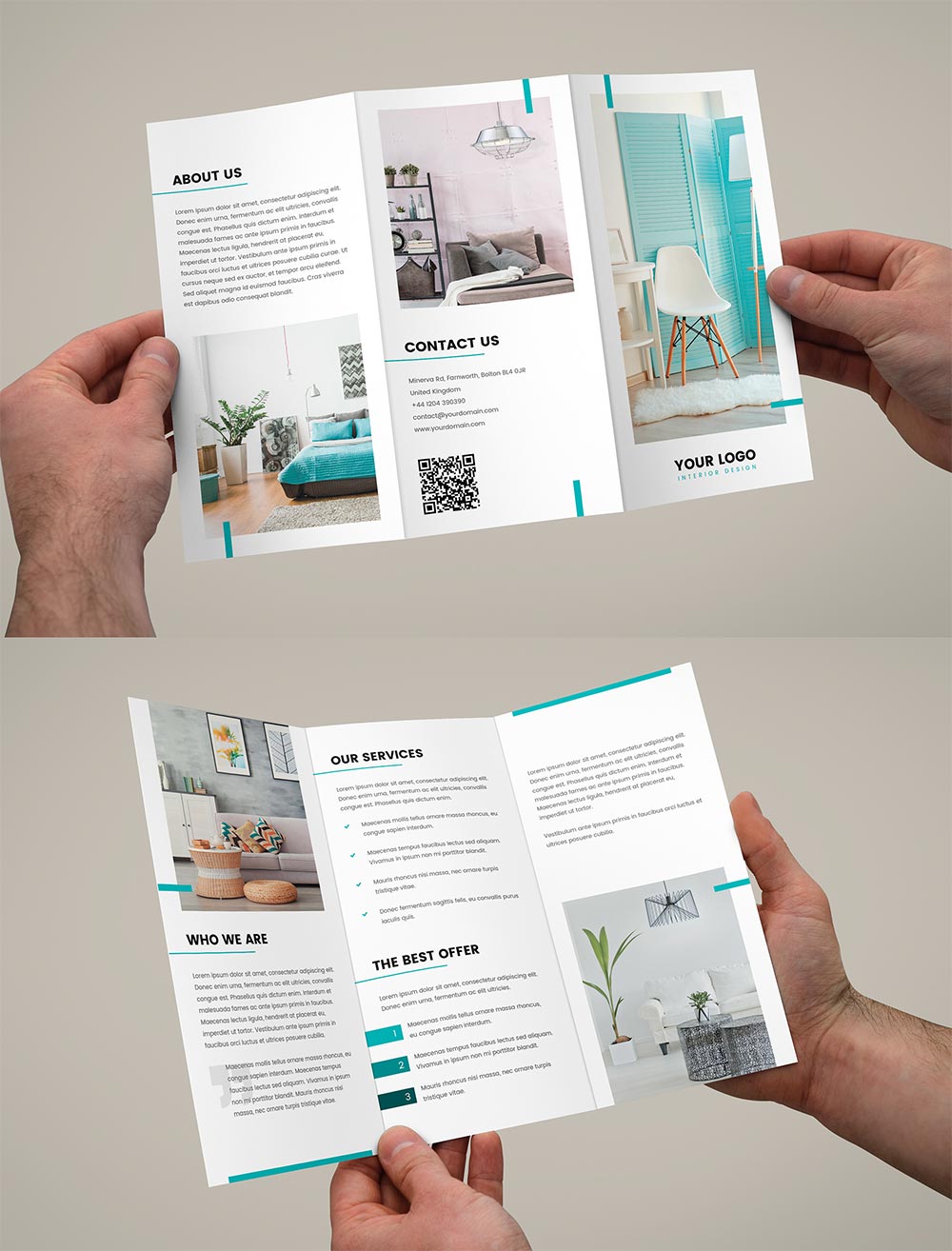 20. OBNoil Trifold Brochure Design Inspiration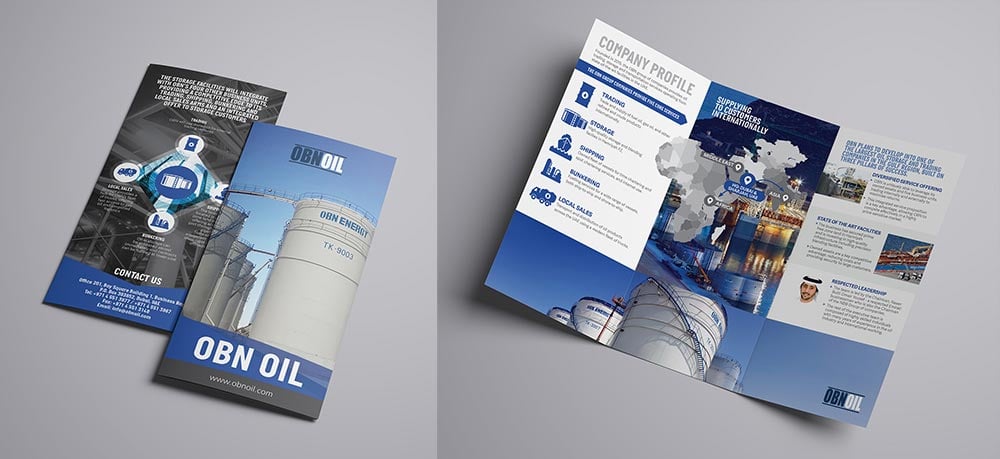 Recommended Posts: