Hello everyone out there, we are here again to give you all the updates about blogs and themes. It is a known fact that every beginner has a struggling time on his workplace, he is to grind himself in the start, he cannot create a miracle just after following few steps or just by being upfront for a week. Blogging is a constant struggle, any day you get a whole lot show to deal with, it may break down, it may stop, it may rise up and you always have a room to doubt what to do, how to do and how to manage the stuff going on all at once. Yes, we understand it is straining in the start and not a child's play like most of the people think it is. It is not a laid back 9 to 5 job but a 24 hours routine to confront happily.
Therefore it is very important to have a firsthand knowledge about blogging and how it goes around. Finding a niche and then being fixated on it is a very professional and healthy approach to get started. The domain name counts, also the blogger should know to whom he is addressing, what are the target audiences, what is the particular outcome that he is seeking and why he is doing all this? The answers to these questions are game changer you know. Once a blogger clearly knows what he wants out of his blog, it is easy to work day and night. In a blog a good and appropriate WordPress theme has a role to play. Good content is a plus point.
The more the blog is easy-going and convenient, the more it will provoke more good results in the long run, there is less of a mess and chaos, and it is customizable for the newbies. Down here you may quickly check at these 10 free perfect blog Magazine WordPress themes for newbies. What do you think about these? Let's know your words, and we will direct you towards more tips that will help you out subsequently. Our team of professionals and experts is always ready to assist you. Just know that it is never too late to get started and to get one's hands on something which has a long way to go.
For more themes and design feed, stay tuned to us we will bring before you more and more stuff in the coming weeks that will inspire you, inform you and educate you in numerous possible ways.
10 Free Perfect Blog Magazine WordPress Themes For Newbies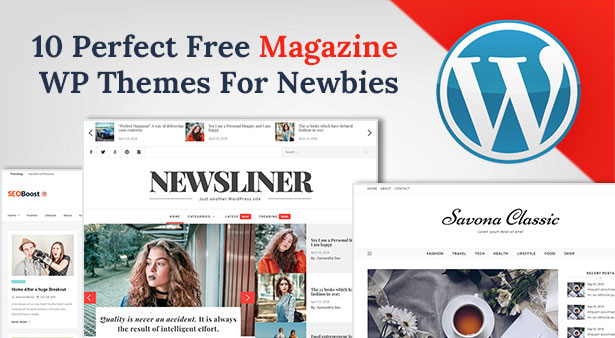 1. Savona Classic free multi-purpose WordPress Blog theme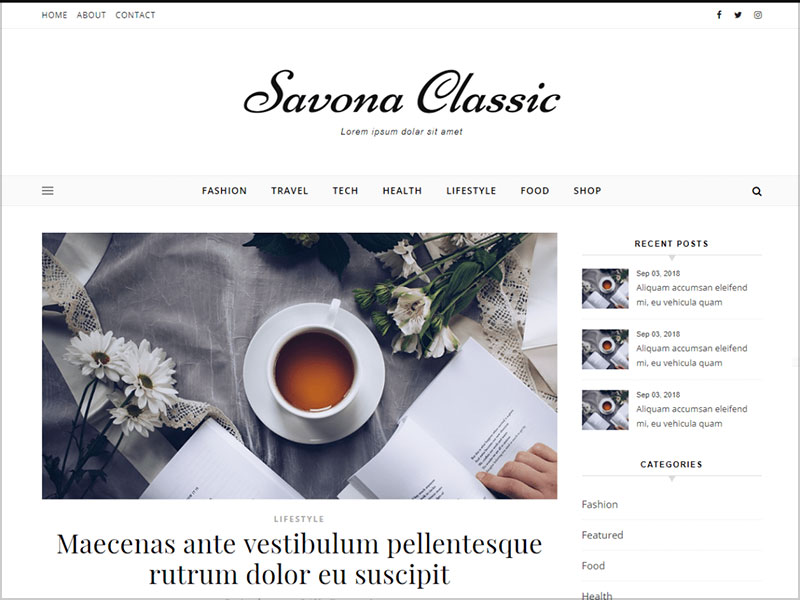 2. Eximious Fashion Magazine WordPress Theme 2019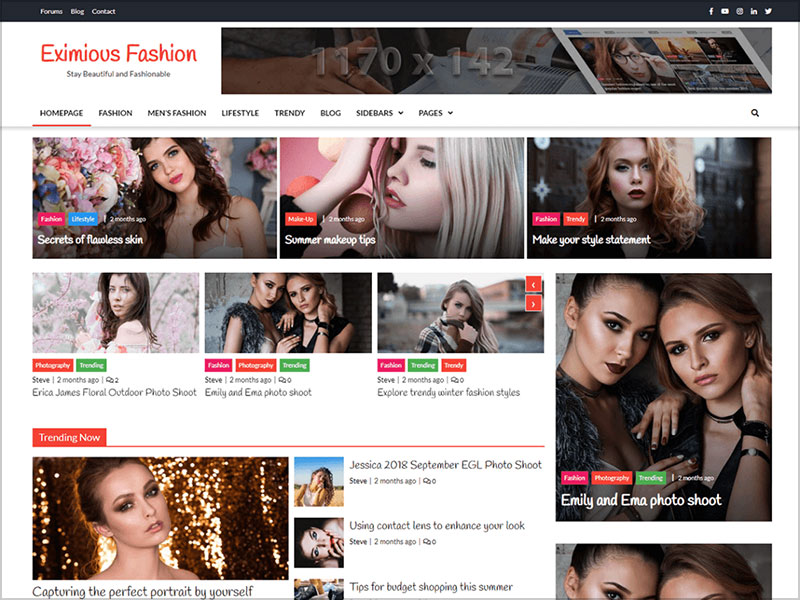 3. Adelin Easy to Customize beautiful blogging WP theme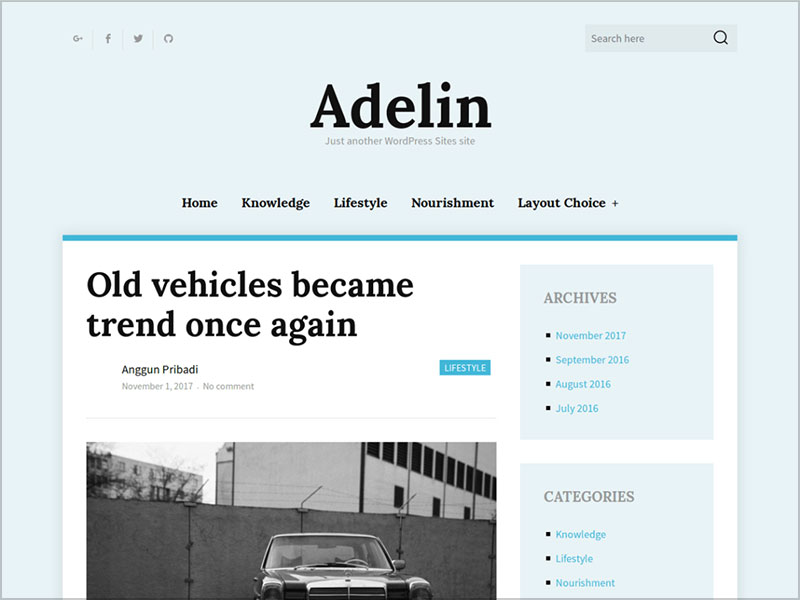 4. Enspire Responsive high resolution theme blogs and magazines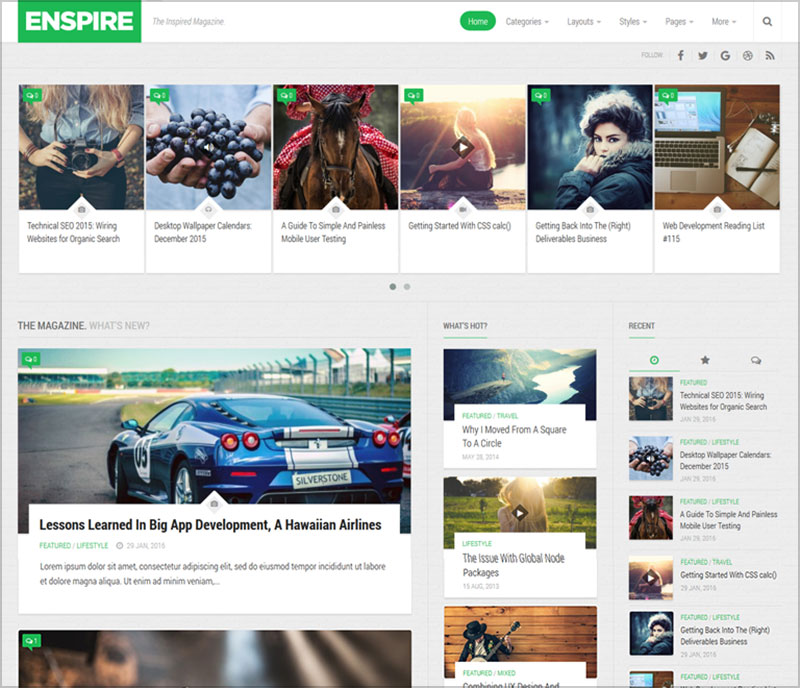 5. Perfect WordPress magazine theme for news, newspaper, magazine, sports, technology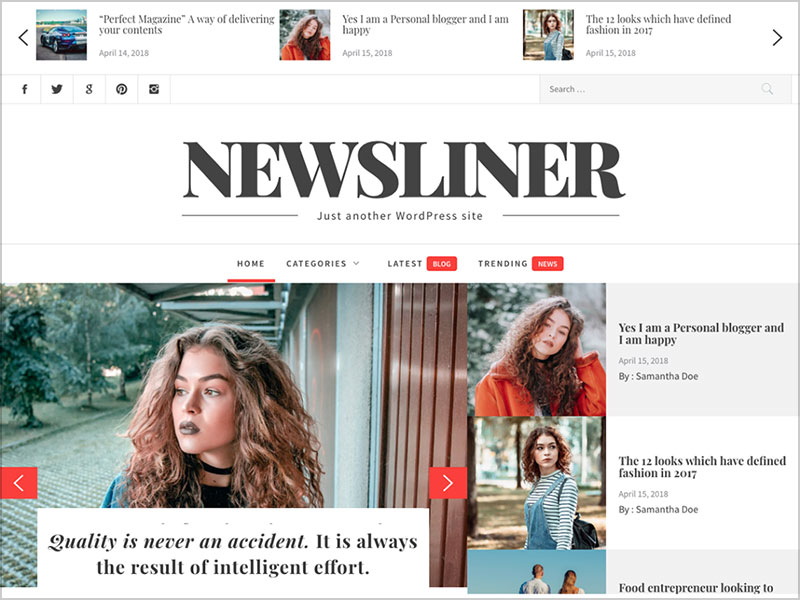 6. Eximious Magazine responsive clean and beautiful multipurpose magazine theme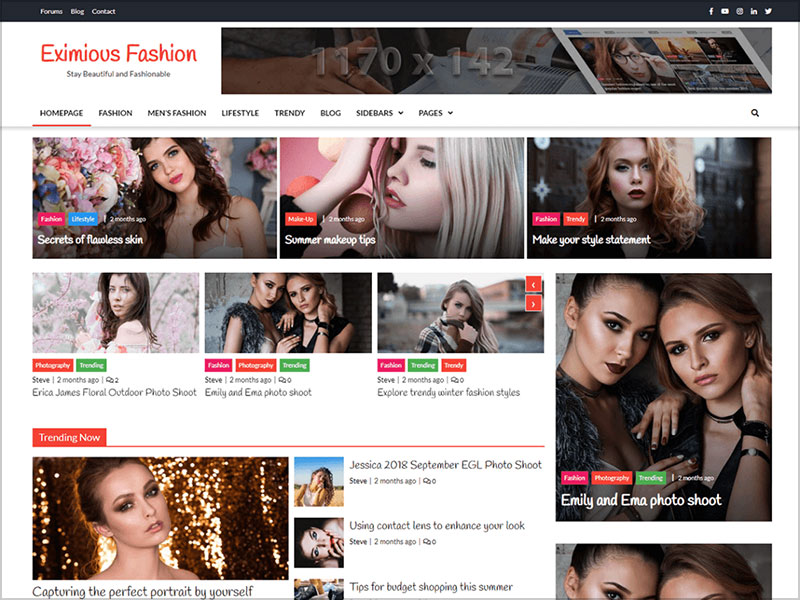 7. TidyMag Clean Modern fully responsive, WordPress Theme 2018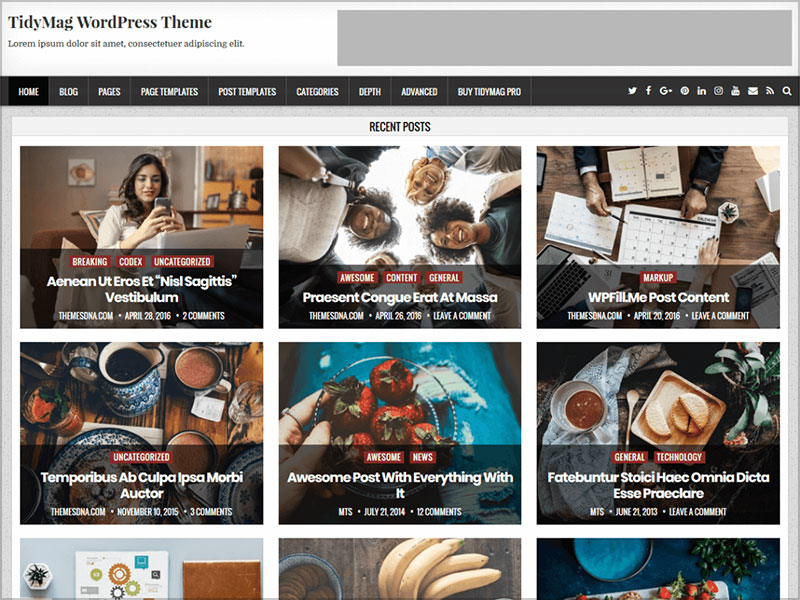 8. Royal News great for magazine & blog websites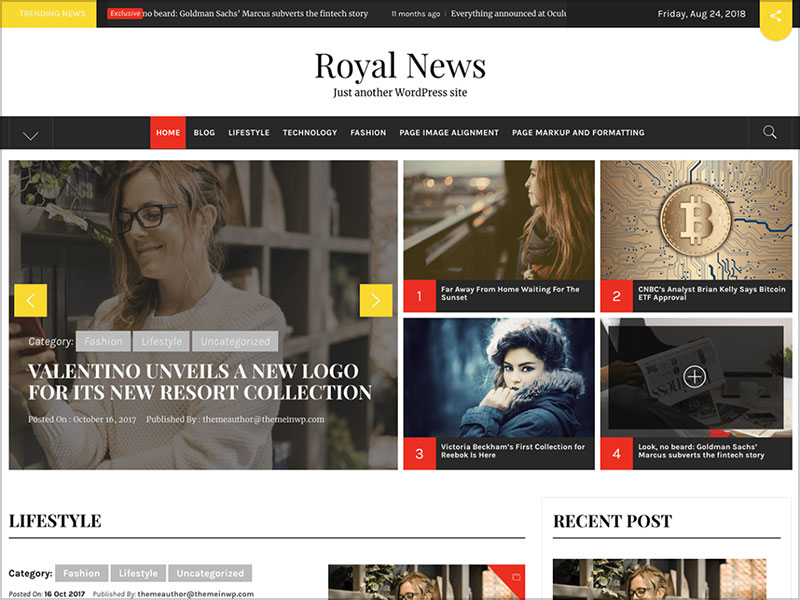 9. SeoBoost Best Search Engine Optimized Blog Magazine WordPress theme 2019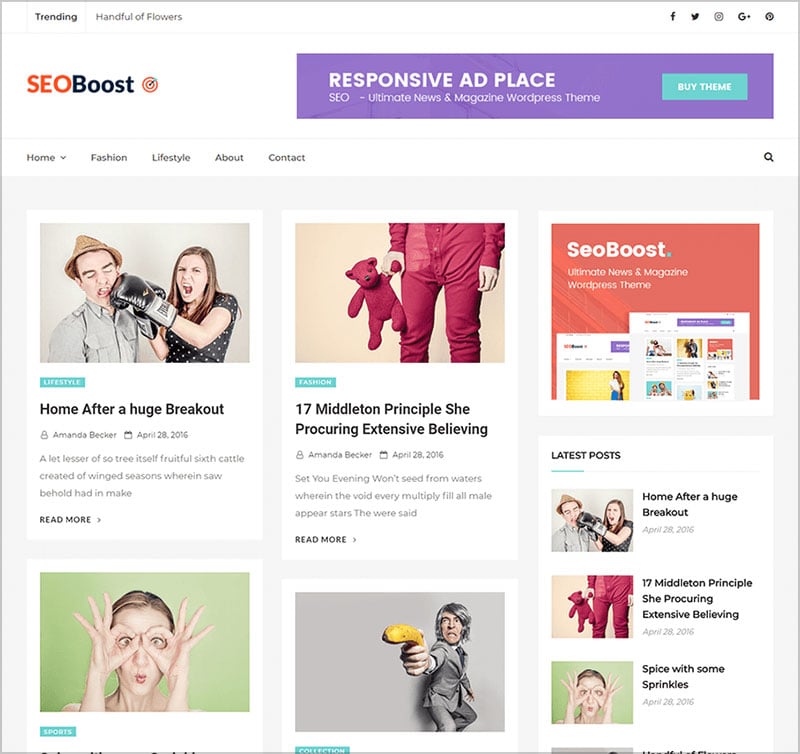 10. NewsToday free magazine-style WordPress theme for news websites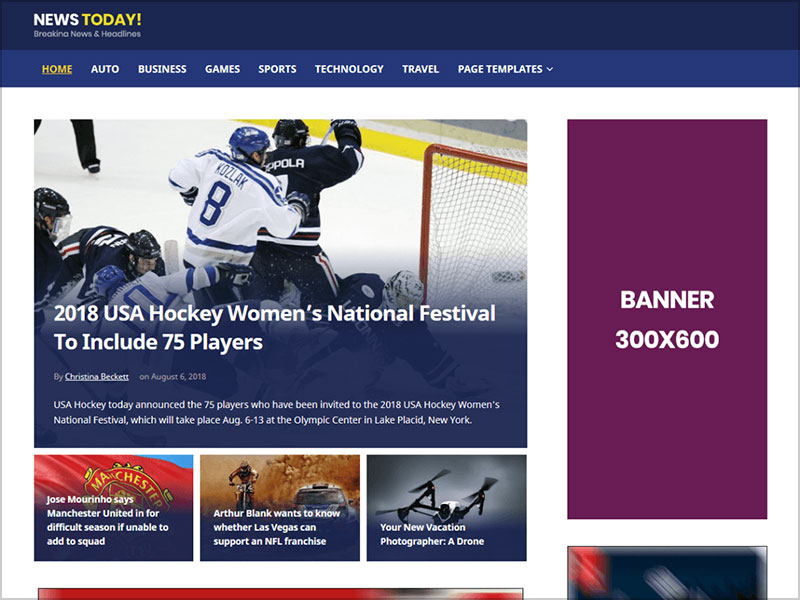 More Awesome WordPress Themes: