Hello my young and amazing champs here we are yet again ready and all set to provide you with some quality collection of art. This platform not only puts forward the works of experts and professionals but it also pumps up those learners and beginners who are new in this domain and are struggling. We have so much raw talent around us, but all it takes is a keen observation to notice them. Our team keeps all eyes open to locate wherever the fresh talent is, we love to encourage them and motivate them so more people can get ideas as well as inspiration from them.
It is a sad fact that people who are talented they hardly get opportunities, or maybe when opportunities come knocking at their door they have no clue how to avail them, and approach the right people so they can get recognition. There is nothing more great than having to gain popularity because of one's talent. Of course it feels overwhelming and an artist feels blessed if his work of art is renowned and appreciated by the people. Even if the artworks don't make to the bigger exhibitions but still even a smaller platform gives them confidence, and they feel they are being paid back for their hard work and talent.
The best thing about art is that it does not get rusted, that even after years and years if you keep a painting hanged on the wall, it will never lose its significance, beauty and charm. It will stay the way it was painted. Down here you will see 30+ amazing photorealistic color and lead pencil drawings by art teacher. This is avidly astonishing, such details are drawn and inculcated into the drawings with finesse and perfection that one cannot imagine. How much did you like the collection? let us know.
We will keep on bringing the best stuff for you all. Till then, you must stay tuned to us, so you won't miss any of the update of the blog. Here we go to come right back again tomorrow with more design related stuff and art collection by the skilful and talented artists.
40+ Amazing Photorealistic Color and Lead Pencil Drawings by Art Teacher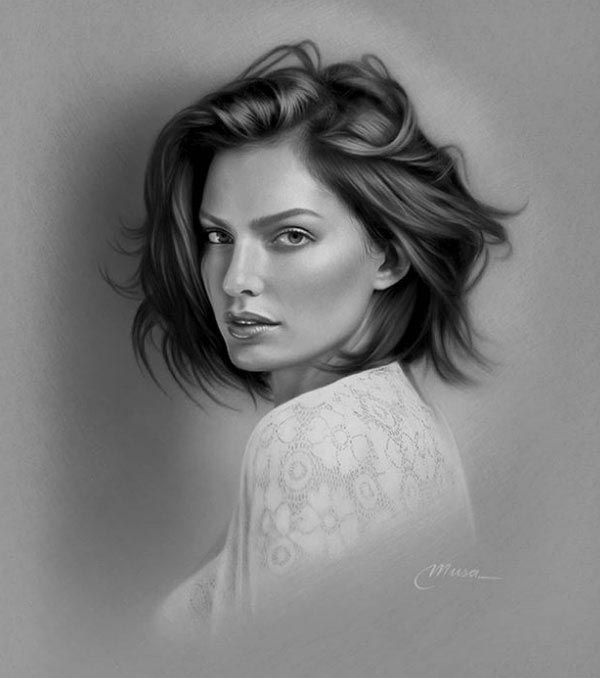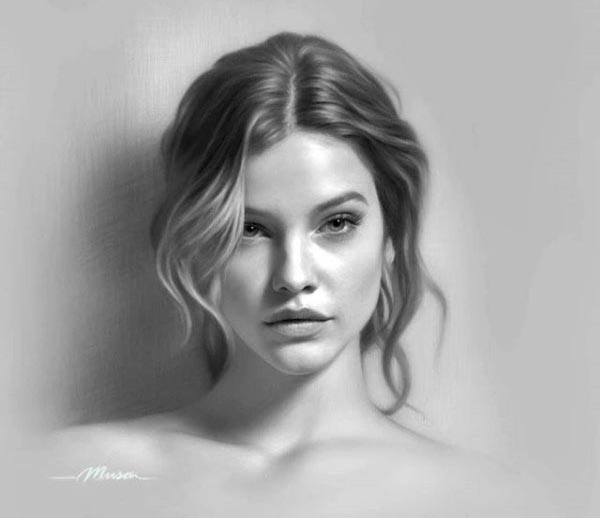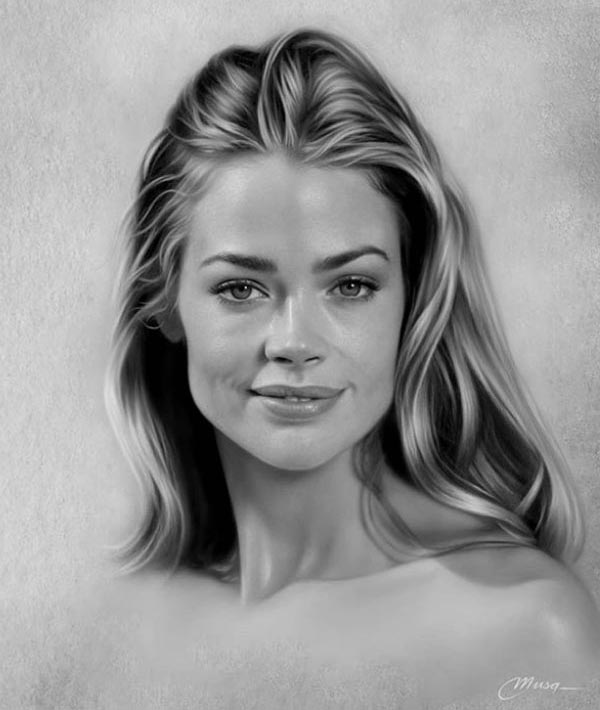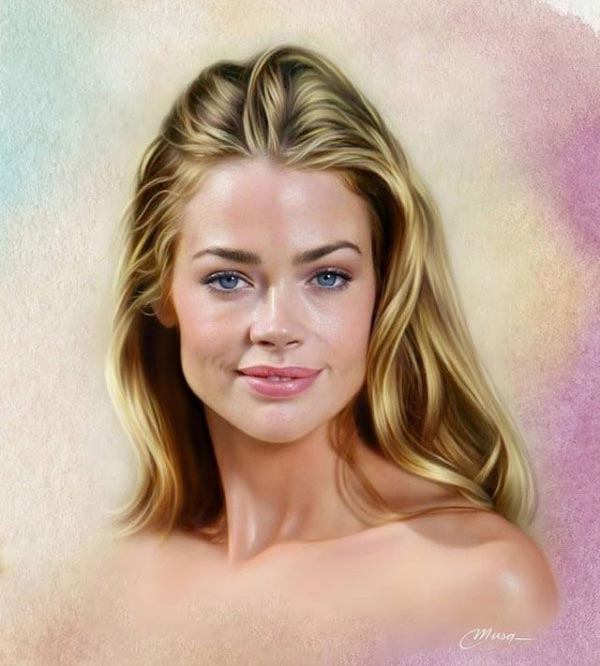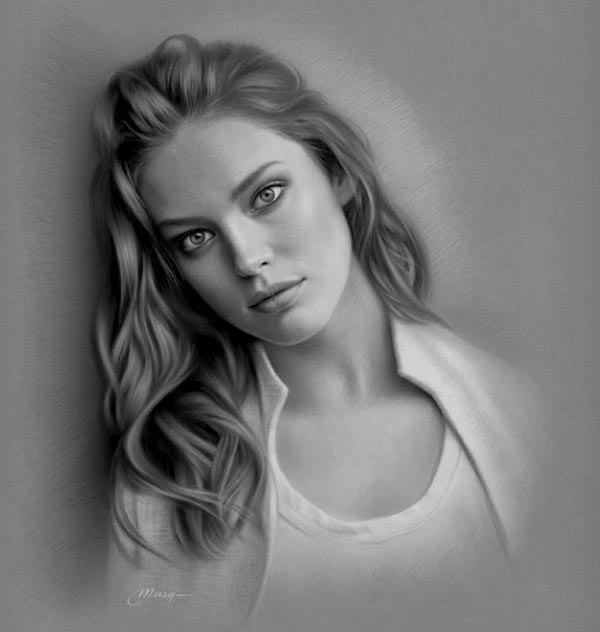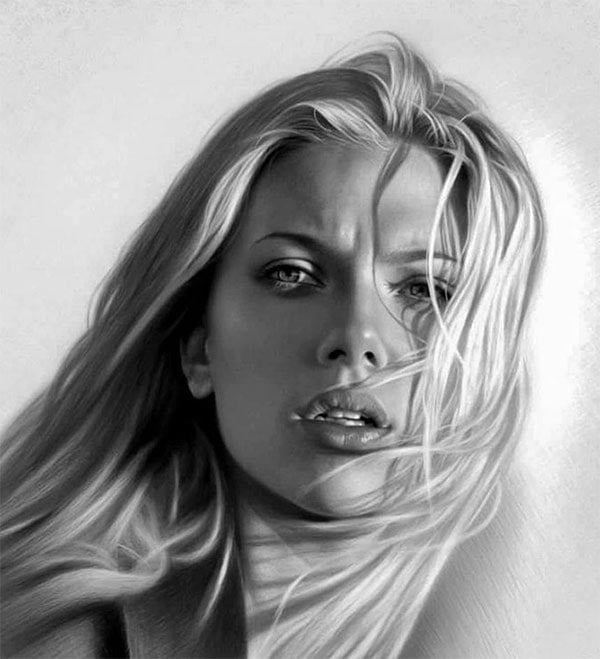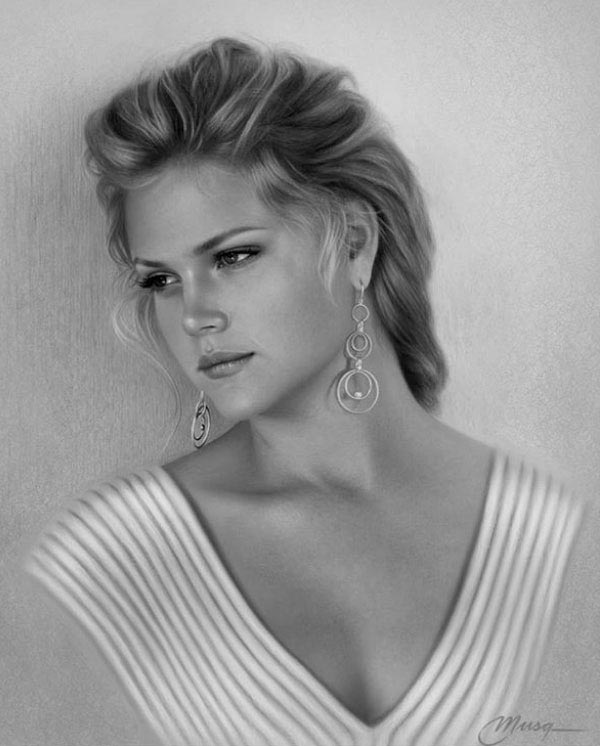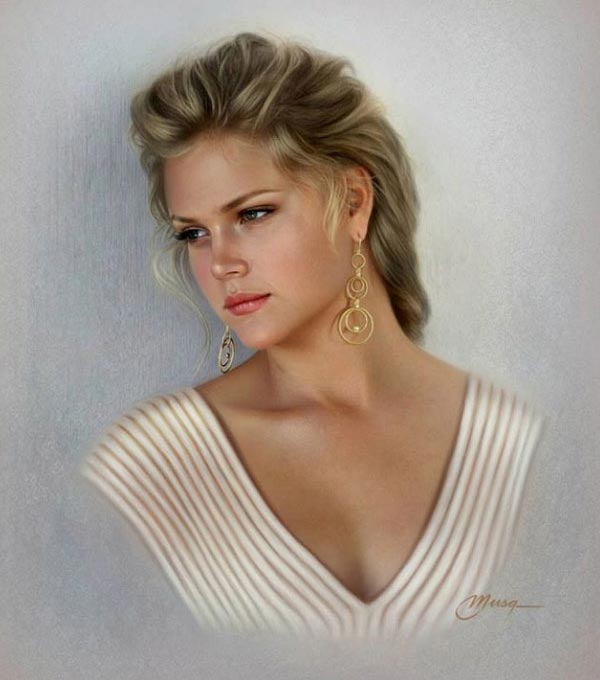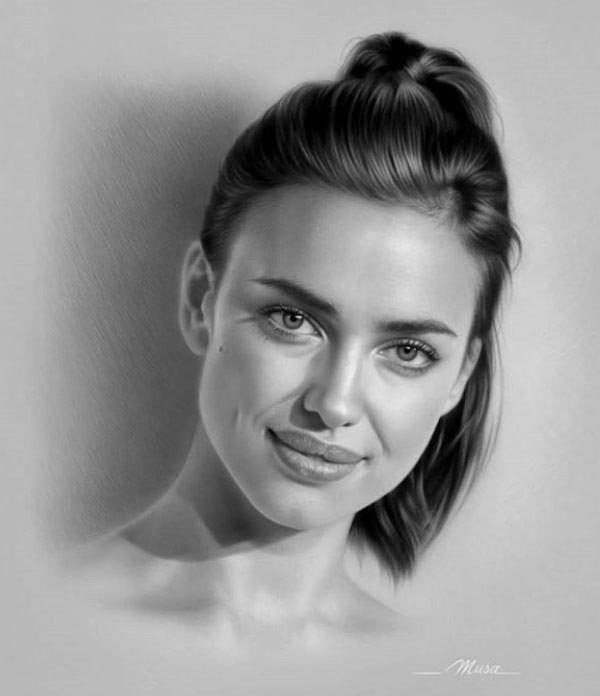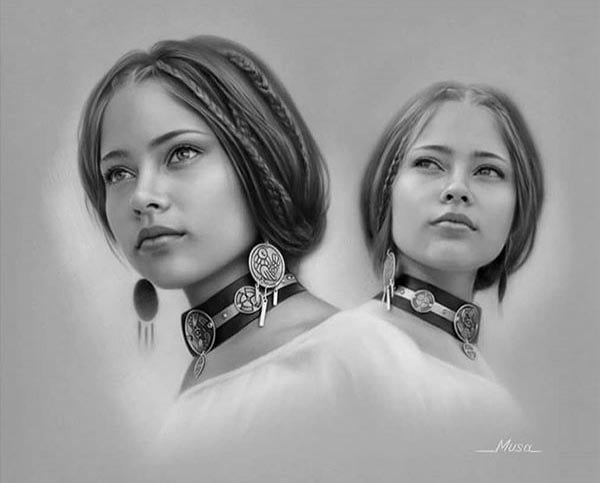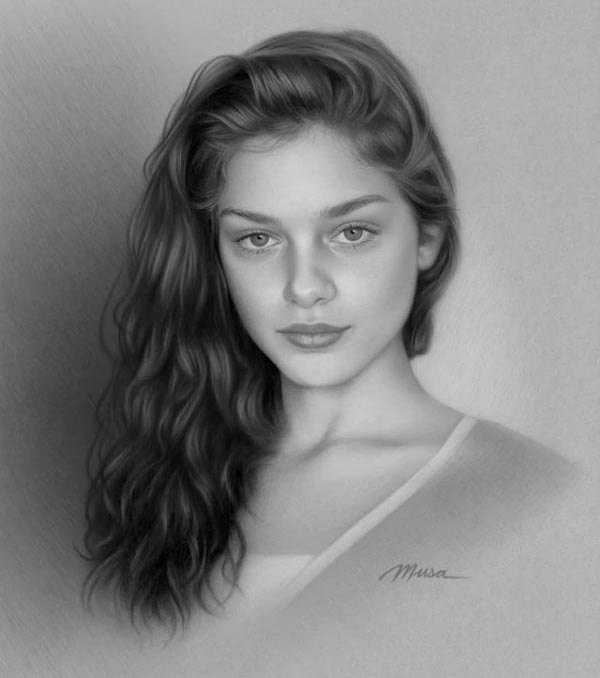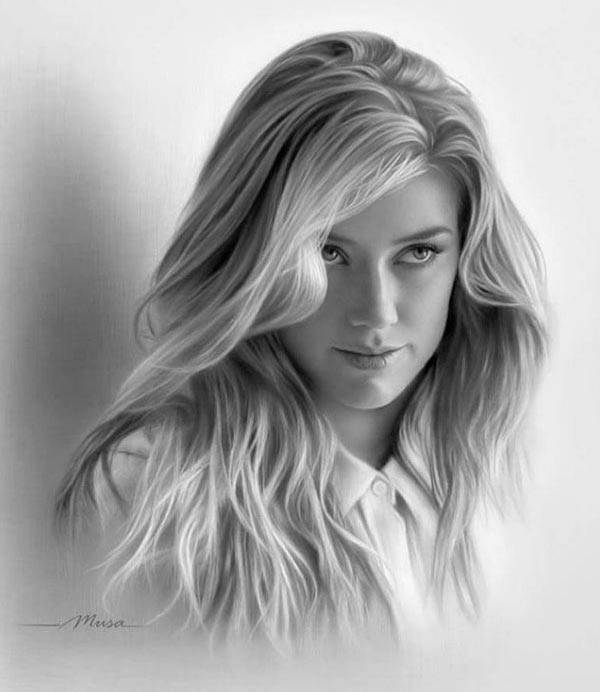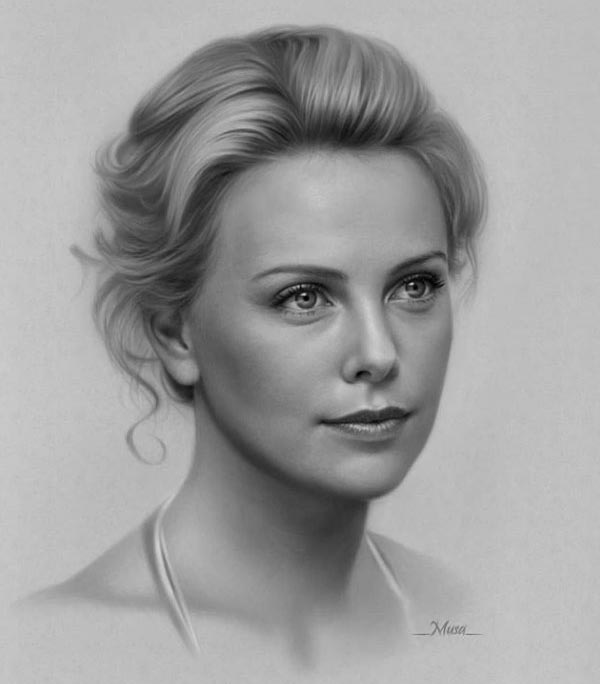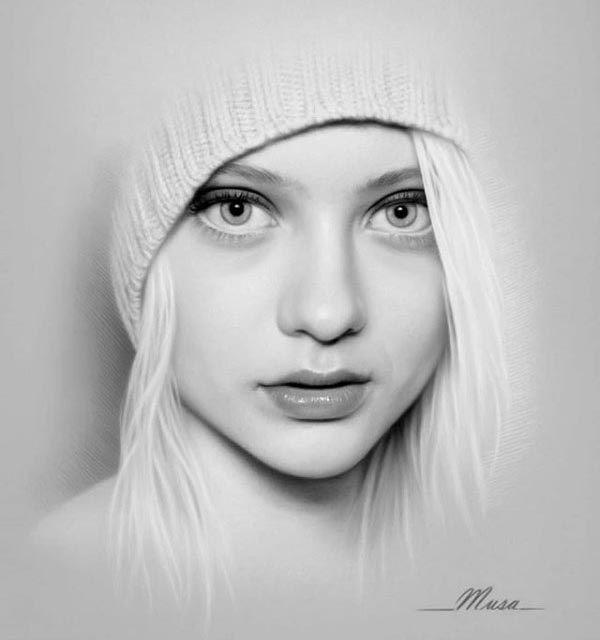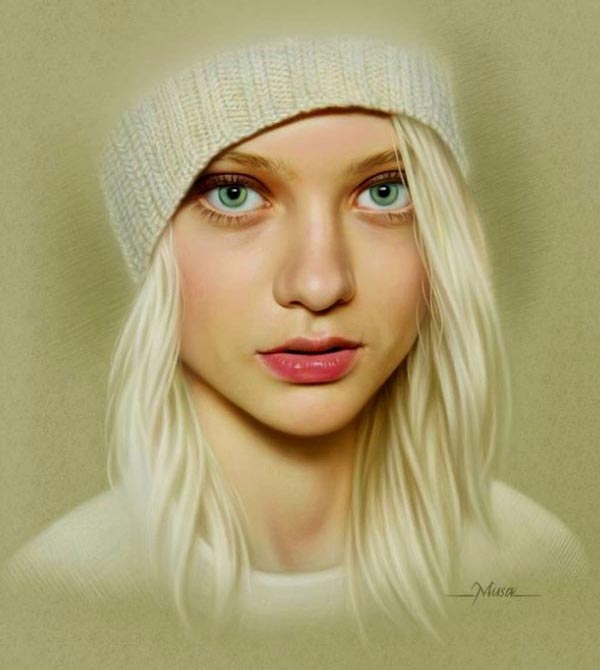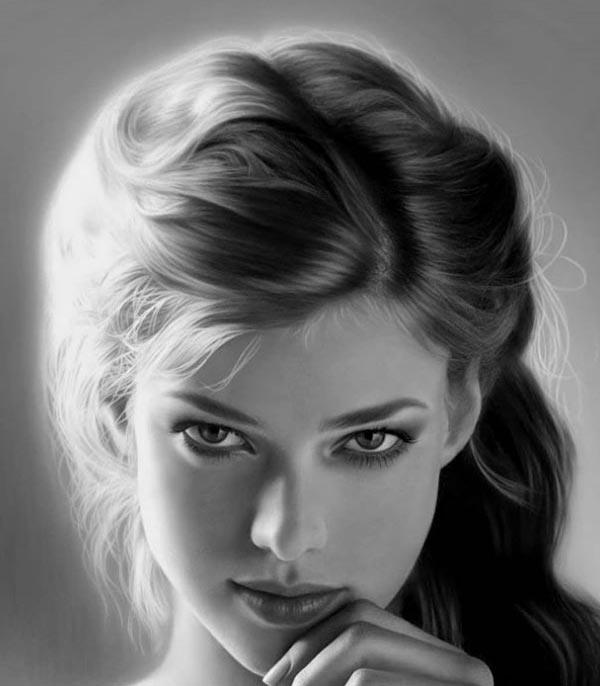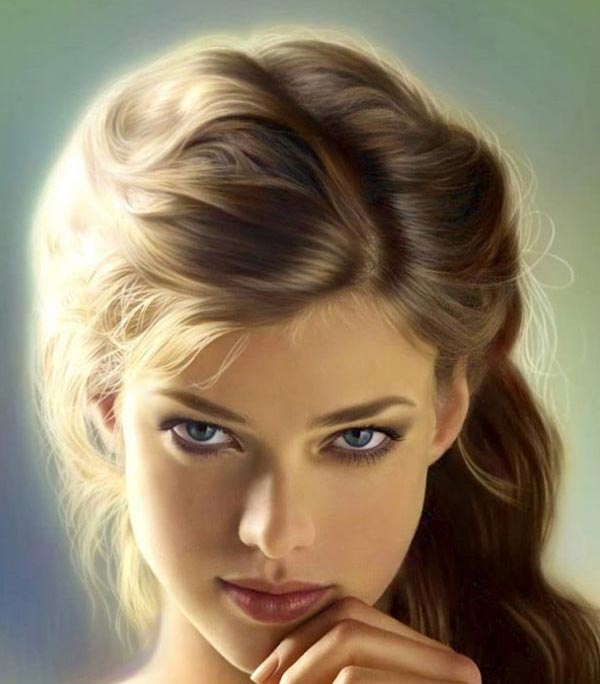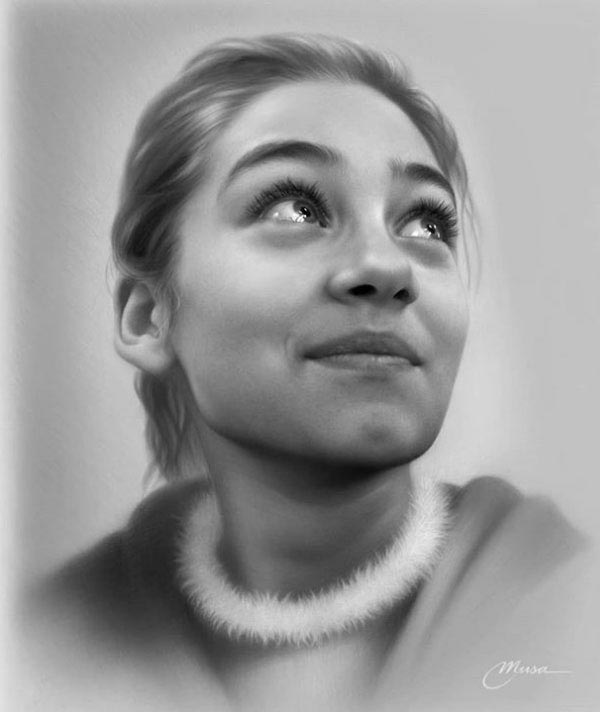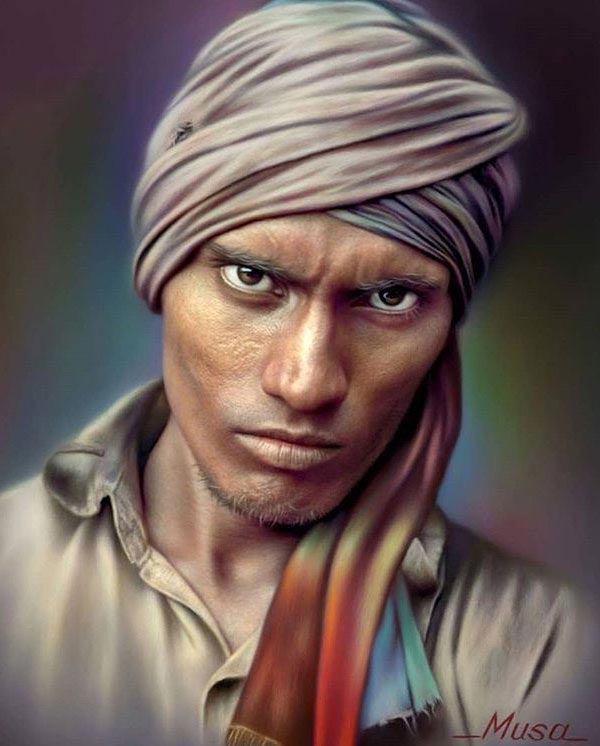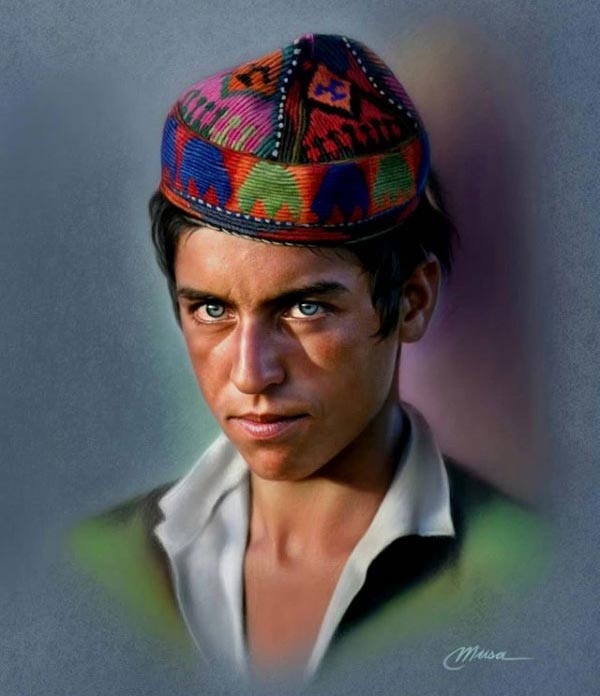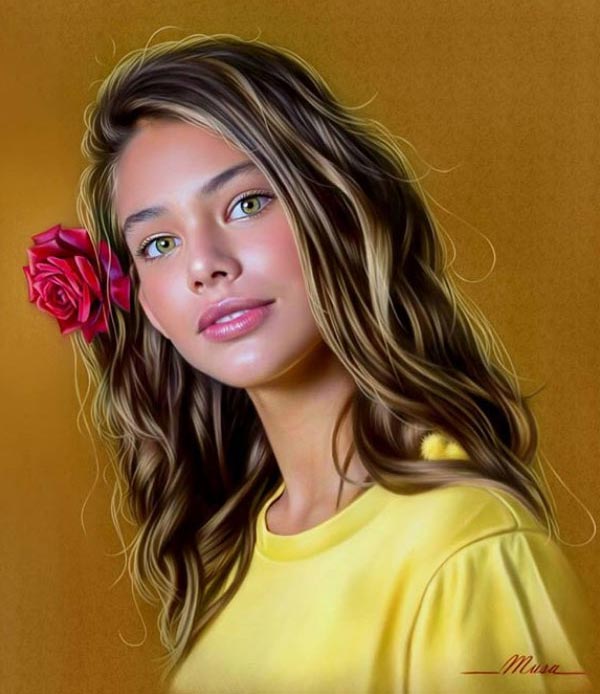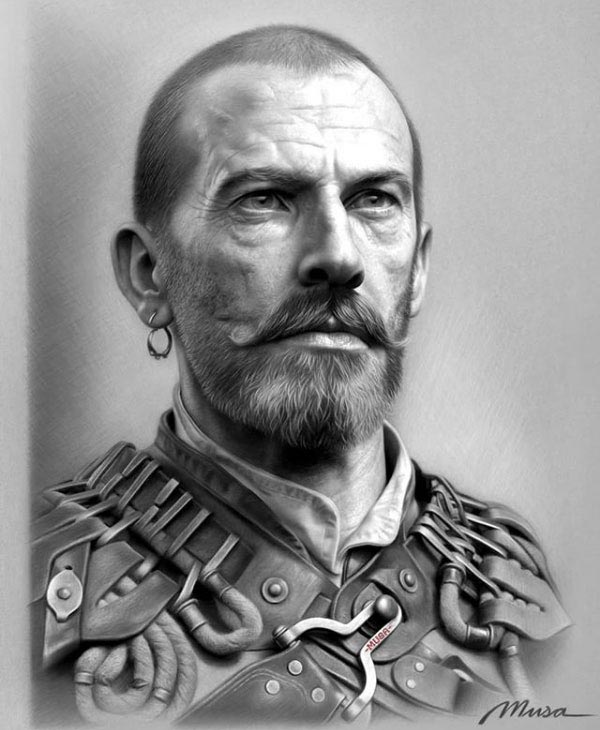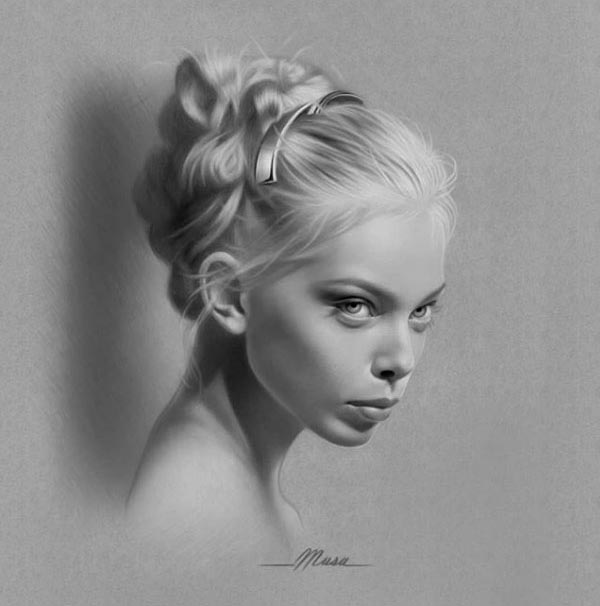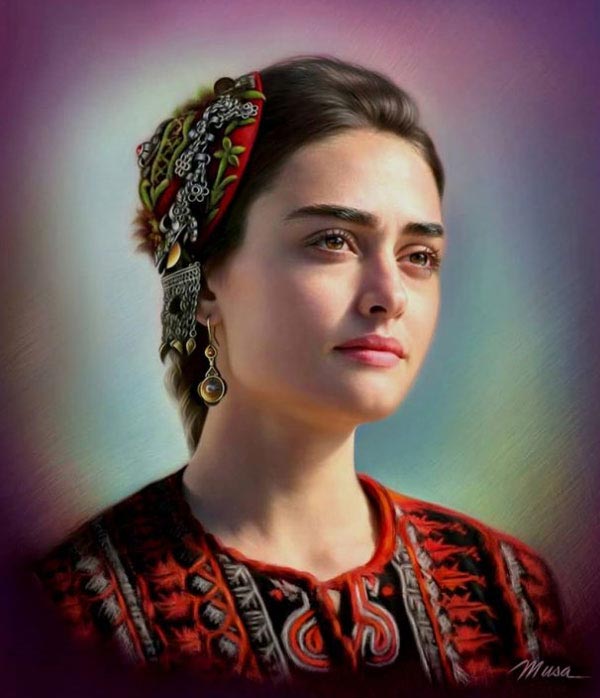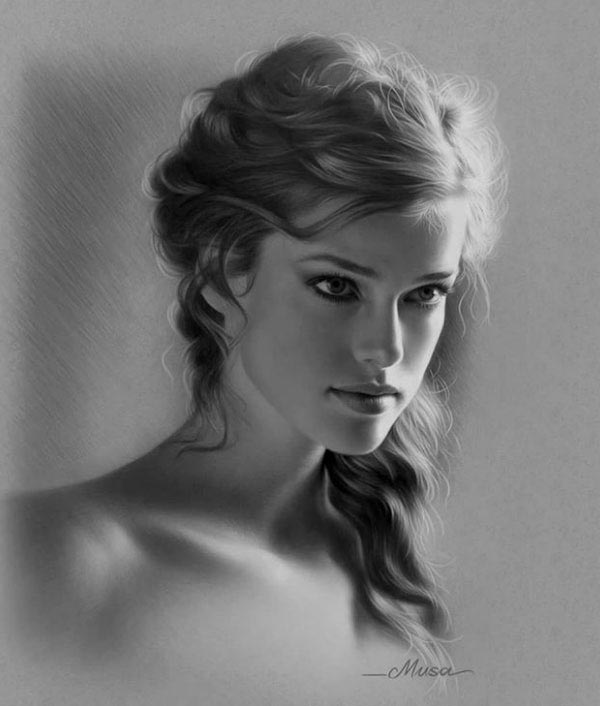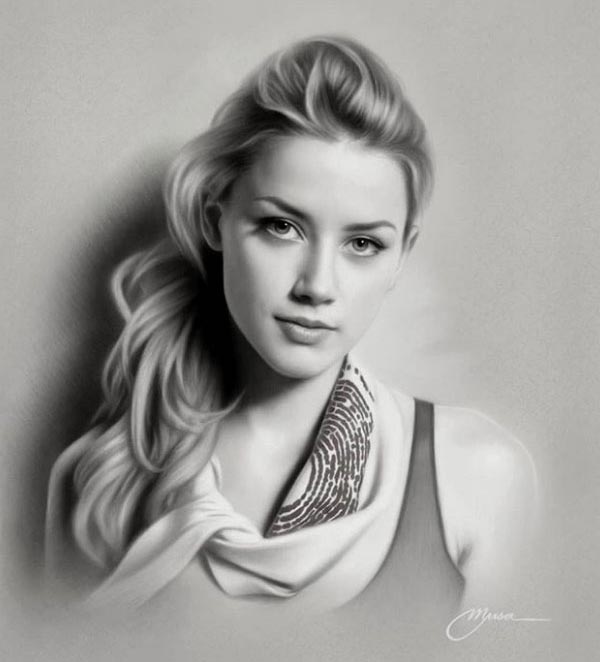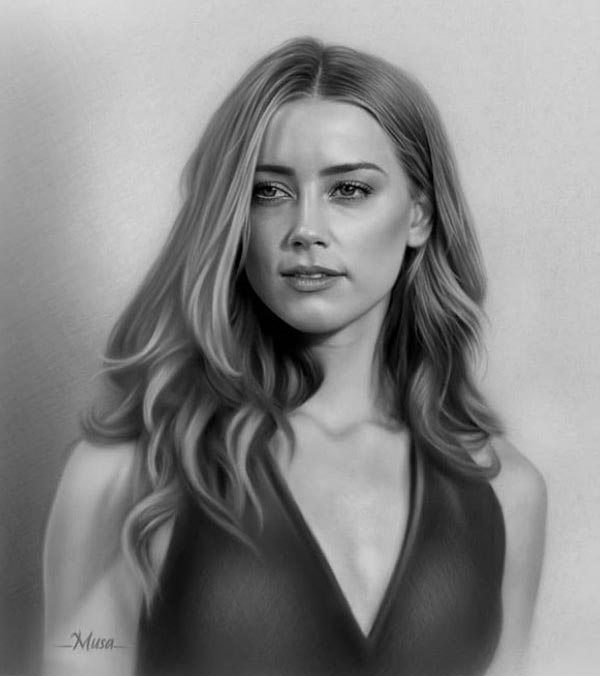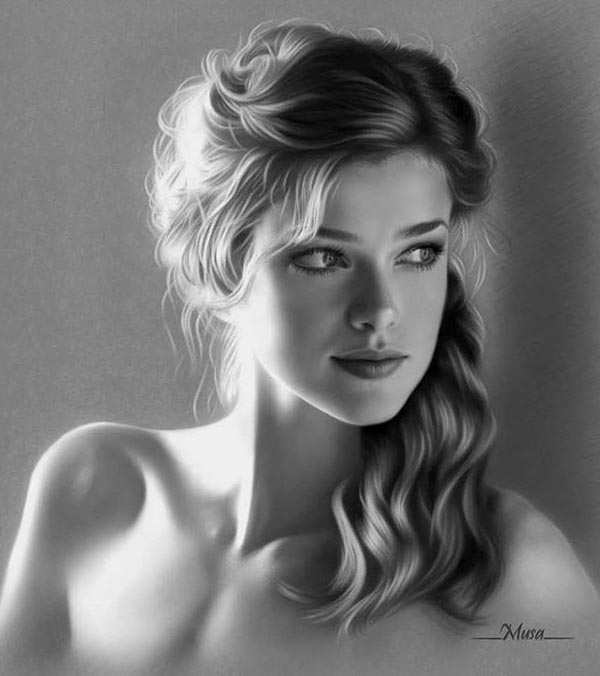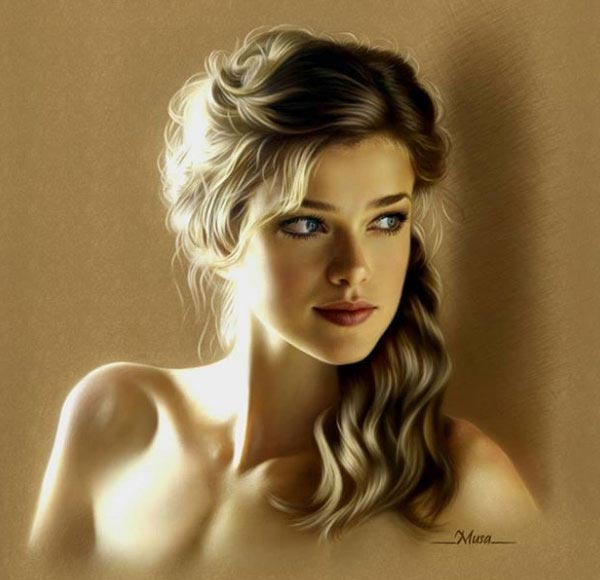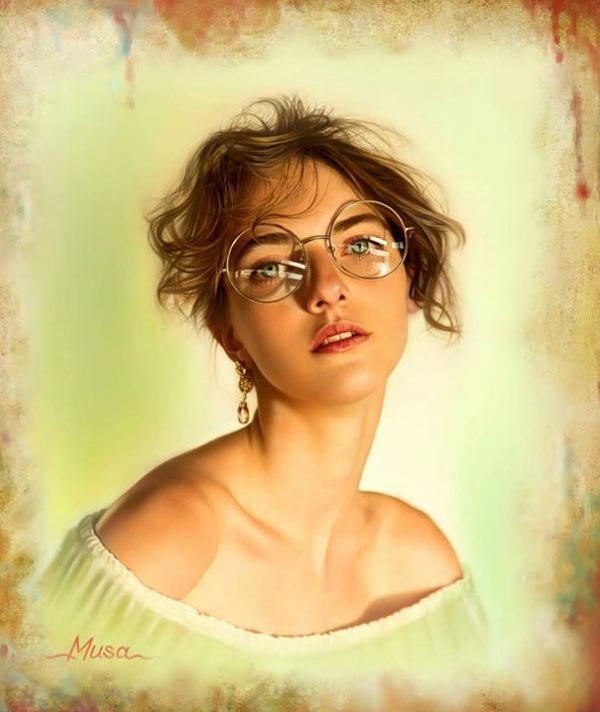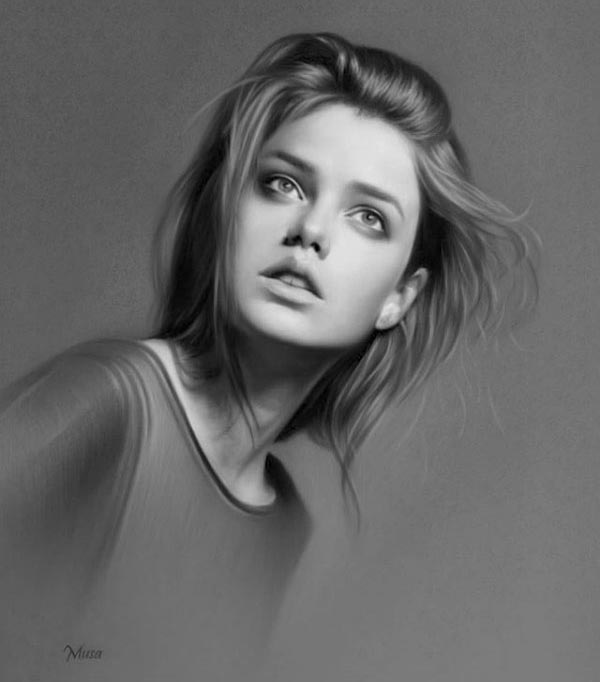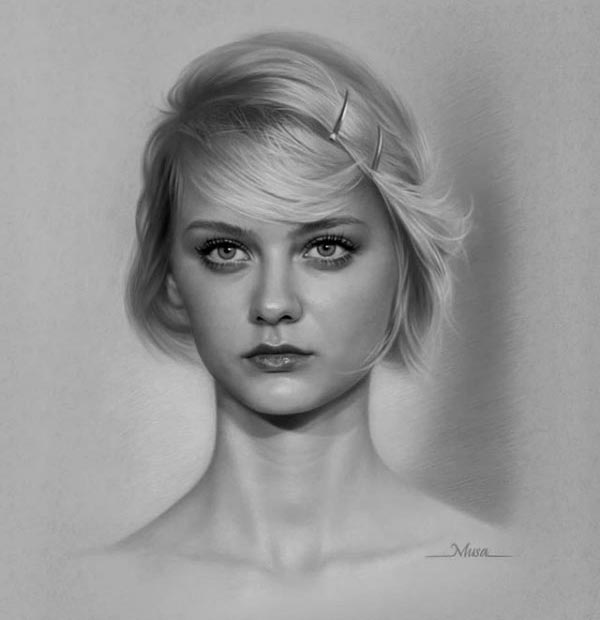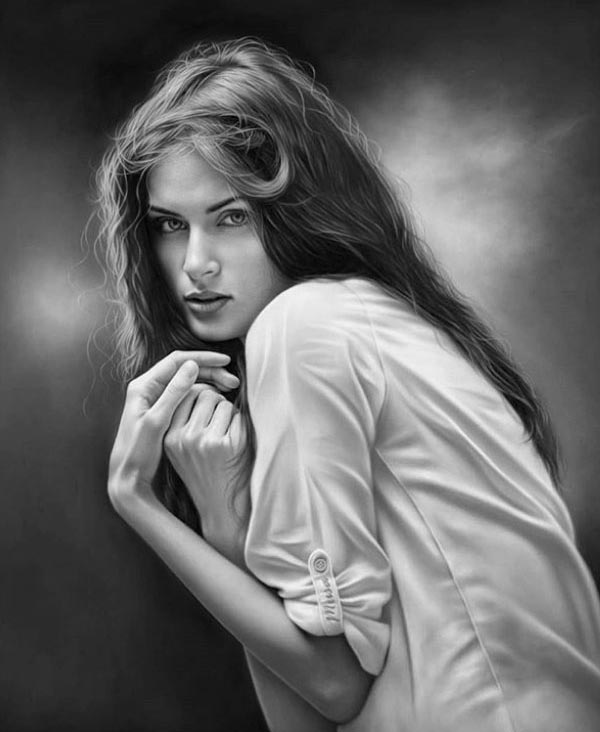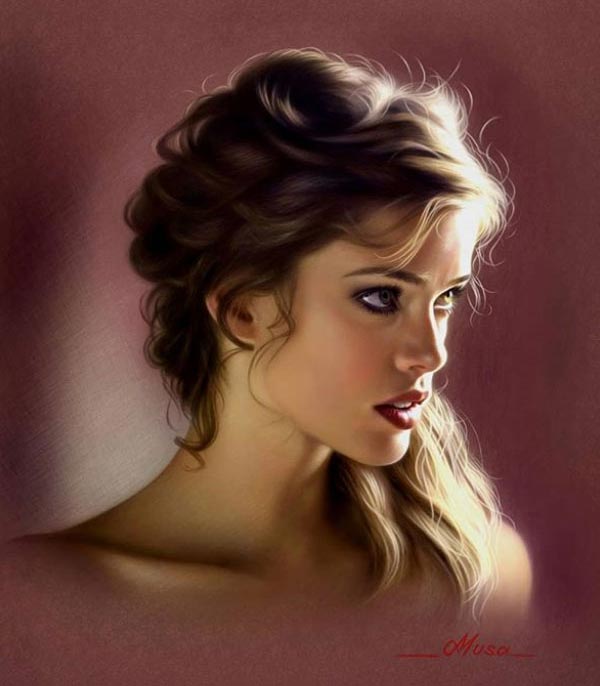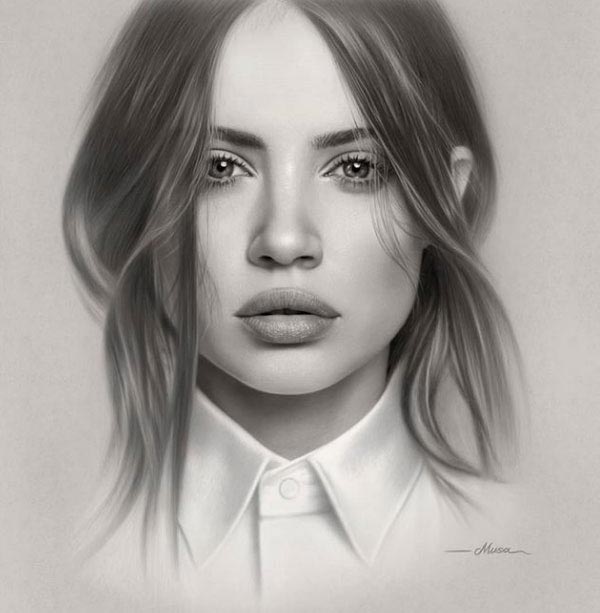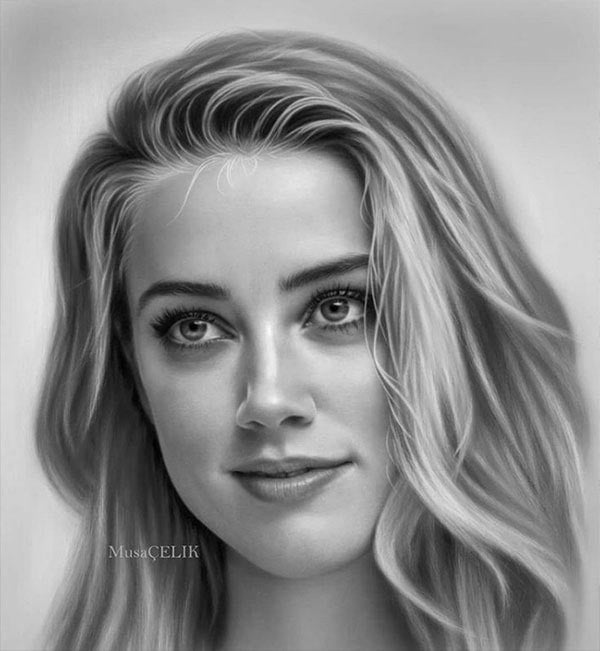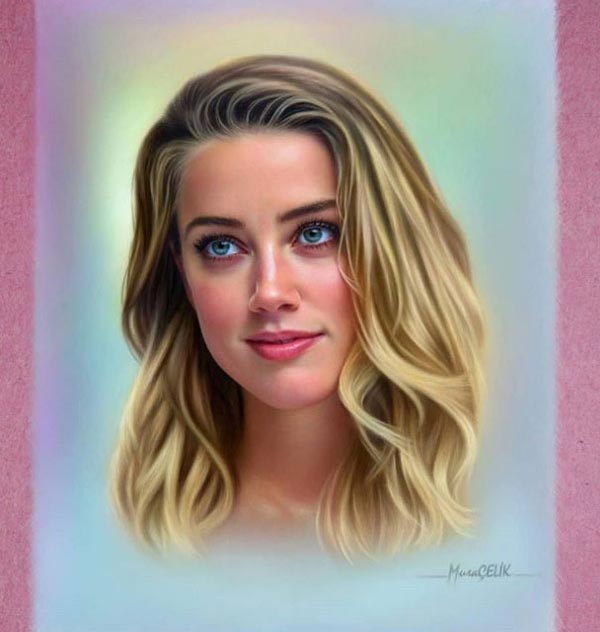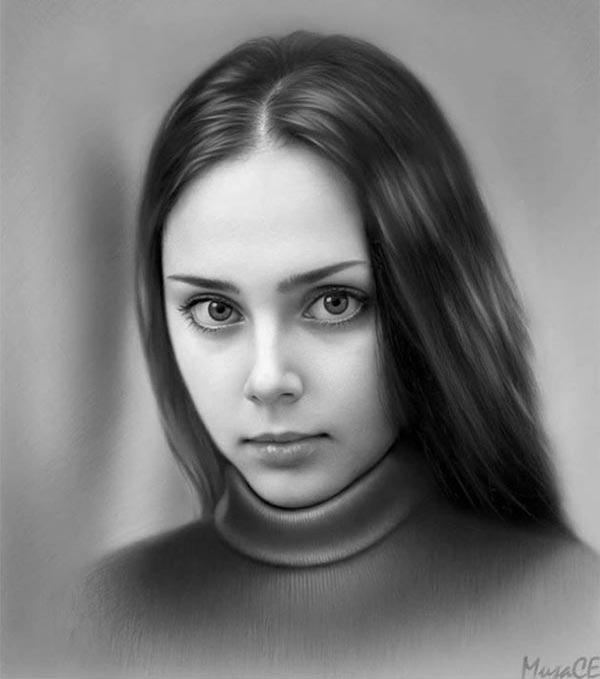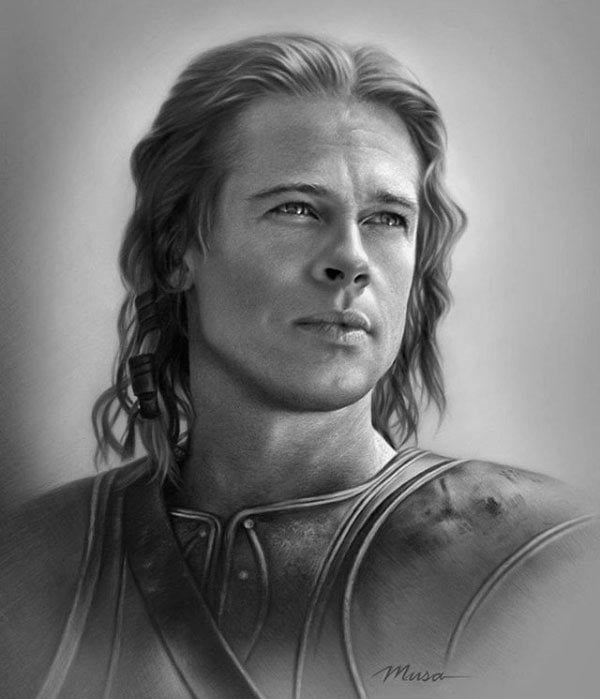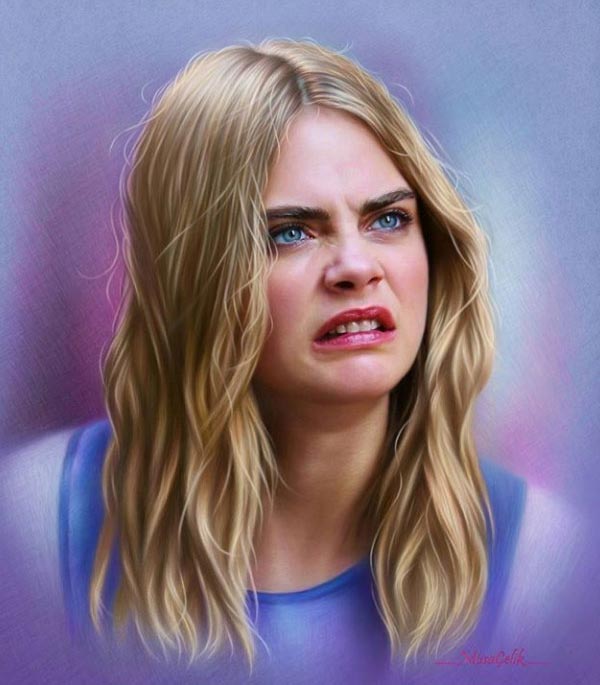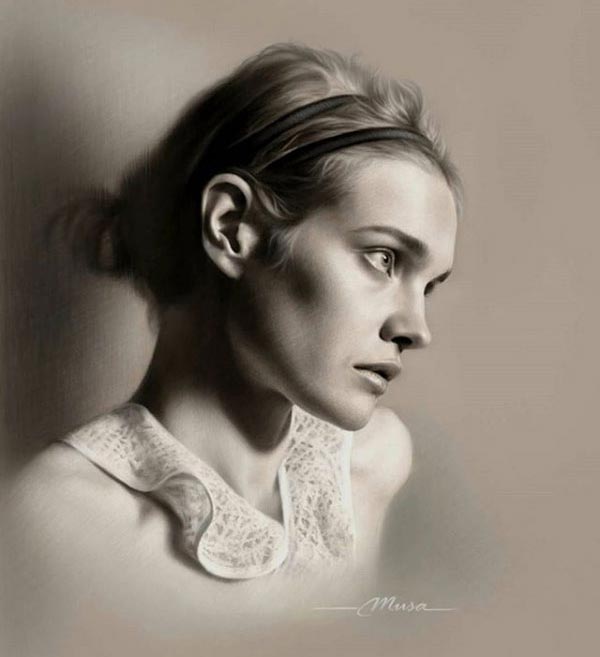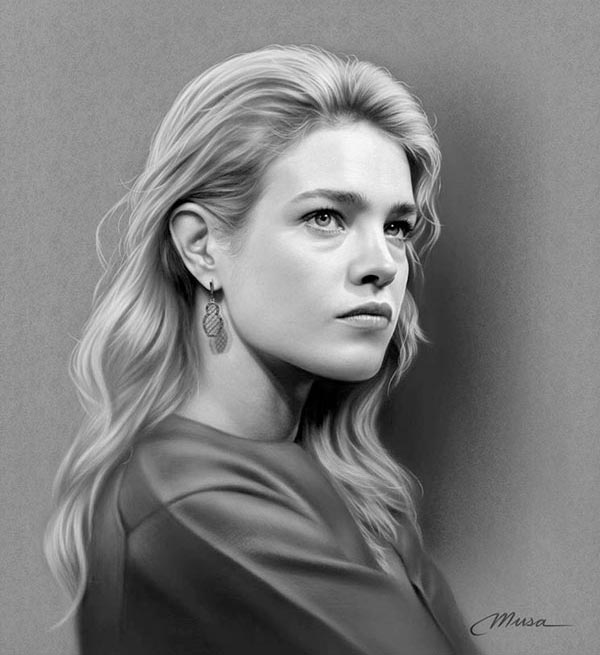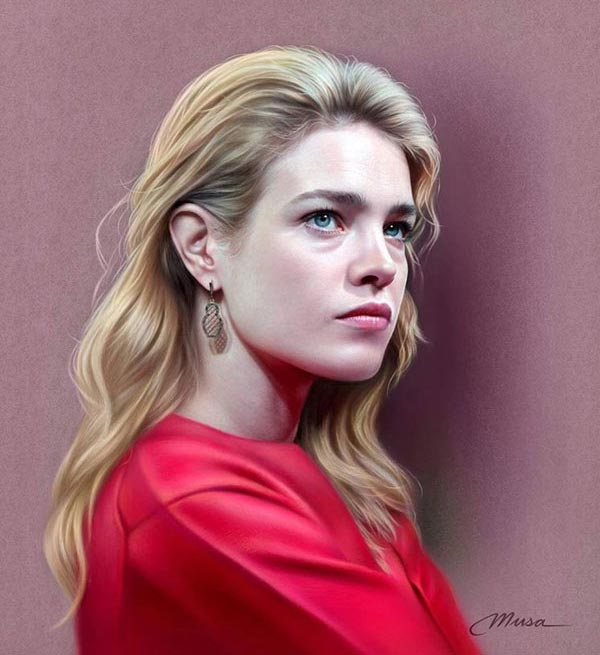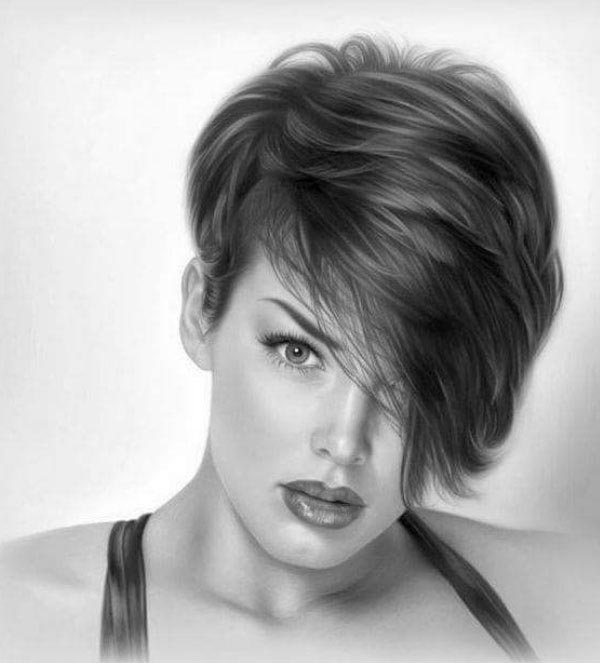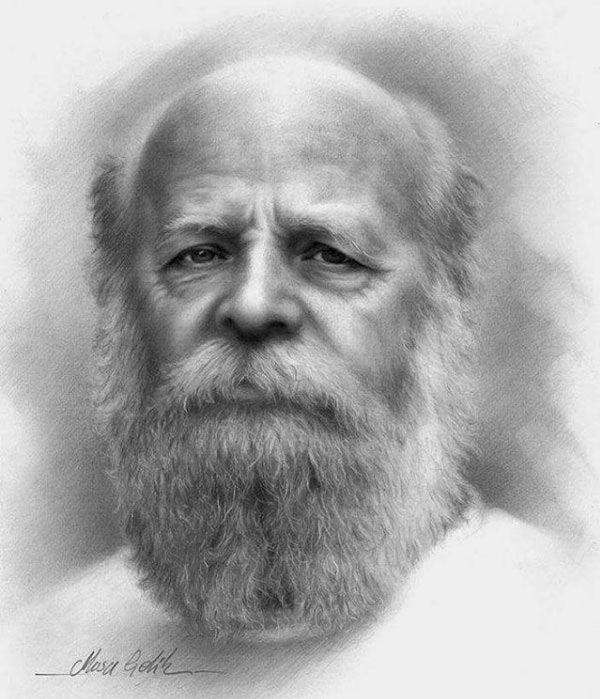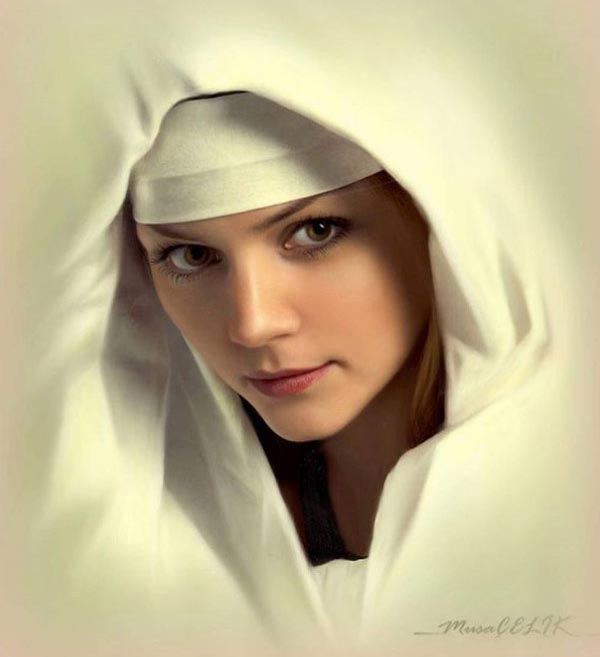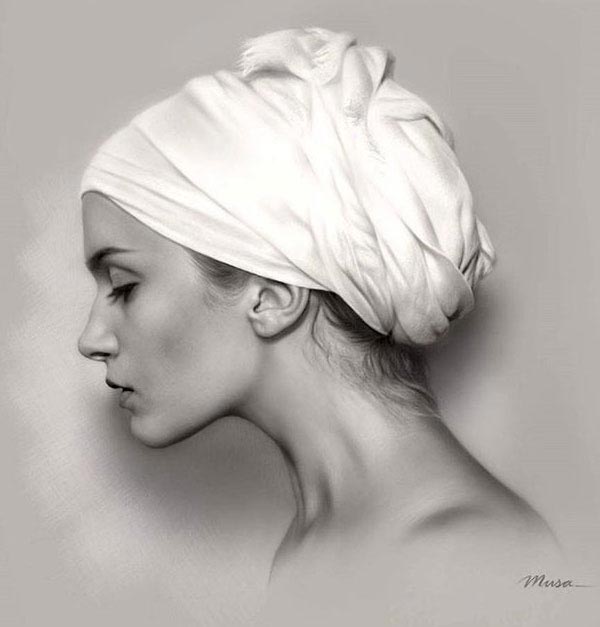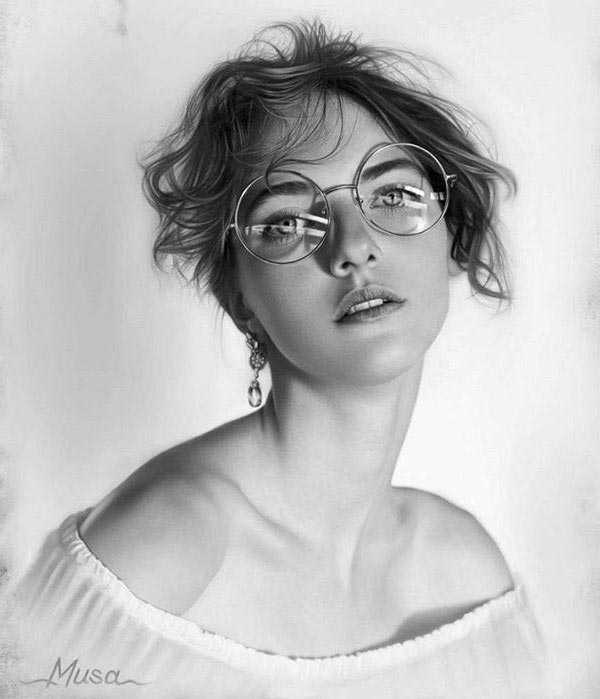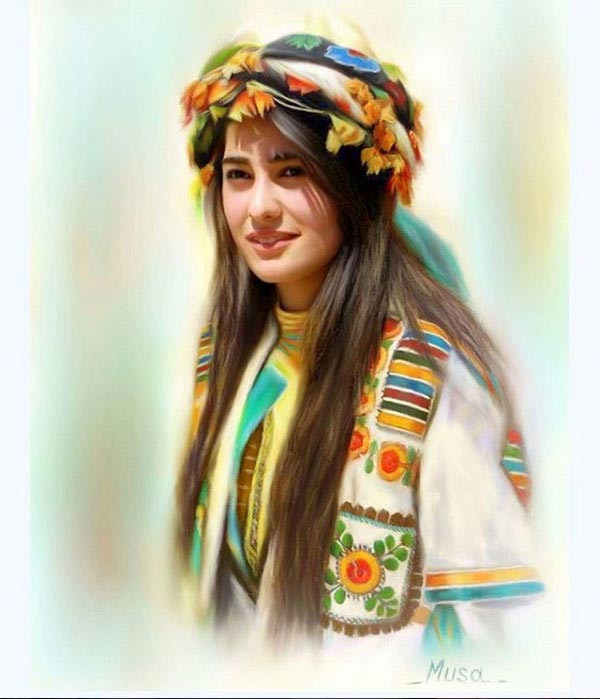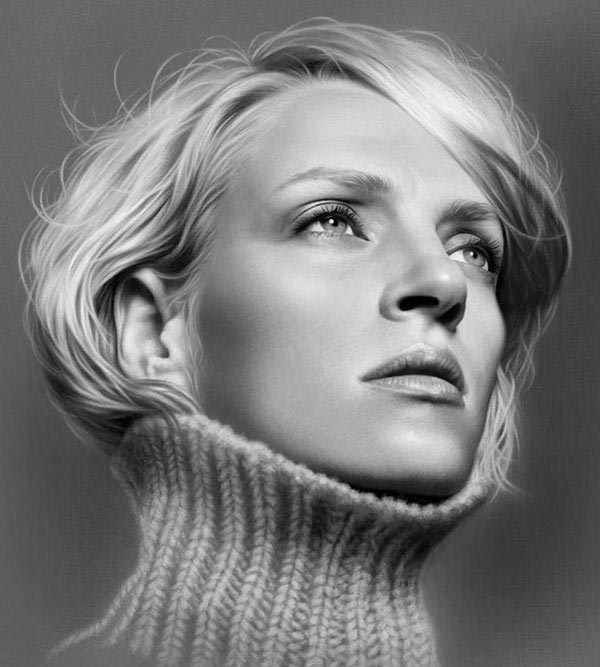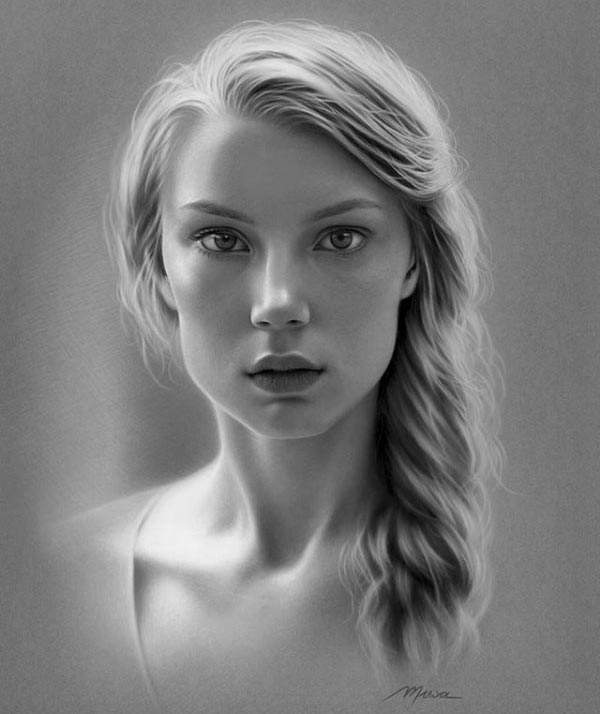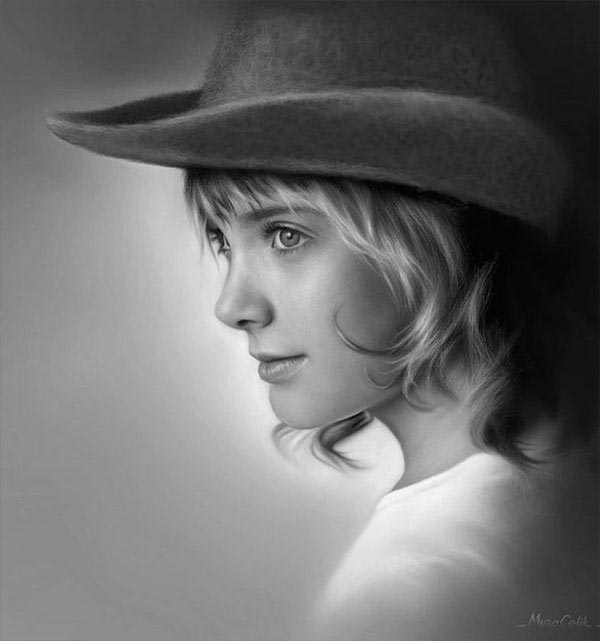 Credit: Musa Çelik
Recommended Posts: