In the fast pace world, everything has become so mechanic and there is no turning back. There is always a "moving forward" and not a "falling backwards" as far as technology is concerned. There is always an oomph, an extra thing and a bonus when we talk about technology and yes, our lives are much sorted with the machinery and stuff. There is no denying that electronics have made our lives simpler and breathable otherwise people used to burn coals to keep a warm aura around them rather than using stoves and heaters.
We have clothes to wear now, and we do not have to hide ourselves behind leafs anymore. We have fancy houses and luxury cars now and we don't rely on carts/carriages and huts to live under. We are no more those cavemen who lived just so impossible lives. We have made our survival super easy. Thanks to the technology and progression that has been observed and manifested over the years. We are proceeded much and we are still having plans to walk on the planets, to find water there and believe that life is possible in other horizons.
We fly in planes and rockets, we surmount peaks and yet there is much to achieve. We only have to conquer our fears in order to bring out the best. There is a wide range of fields that are being run mechanically and why do we have to keep ourselves aside from all this humdrum? When we don't need to. Let us jump onto our today's post which is all about 10 best premium carrying case handbags for the new Apple Macbook Air 2018 & iPad Pro 2018. If you are owning an iPad or Macbook then you must be experiencing its slip ups, and there is no greater panic attacks than to experience those when our iPad mistakenly is on its verge to fall down on the ground. Obviously we don't want our expensive commodities to get decayed in no time. We want to protect them so they stay the same till years and years. If you keep your iPad in a safe handbag, cover or case, it will give it a newer and a much longer life of performance. Try these carrying case handbags that are cheaper and are not really costly for your pocket. Let us know about your feedback guys, here we go.
1. ProCase 11-12.9 inch Sleeve Case Bag for Apple iPad Pro & Macbook Air 2018
Buy from here | $16.99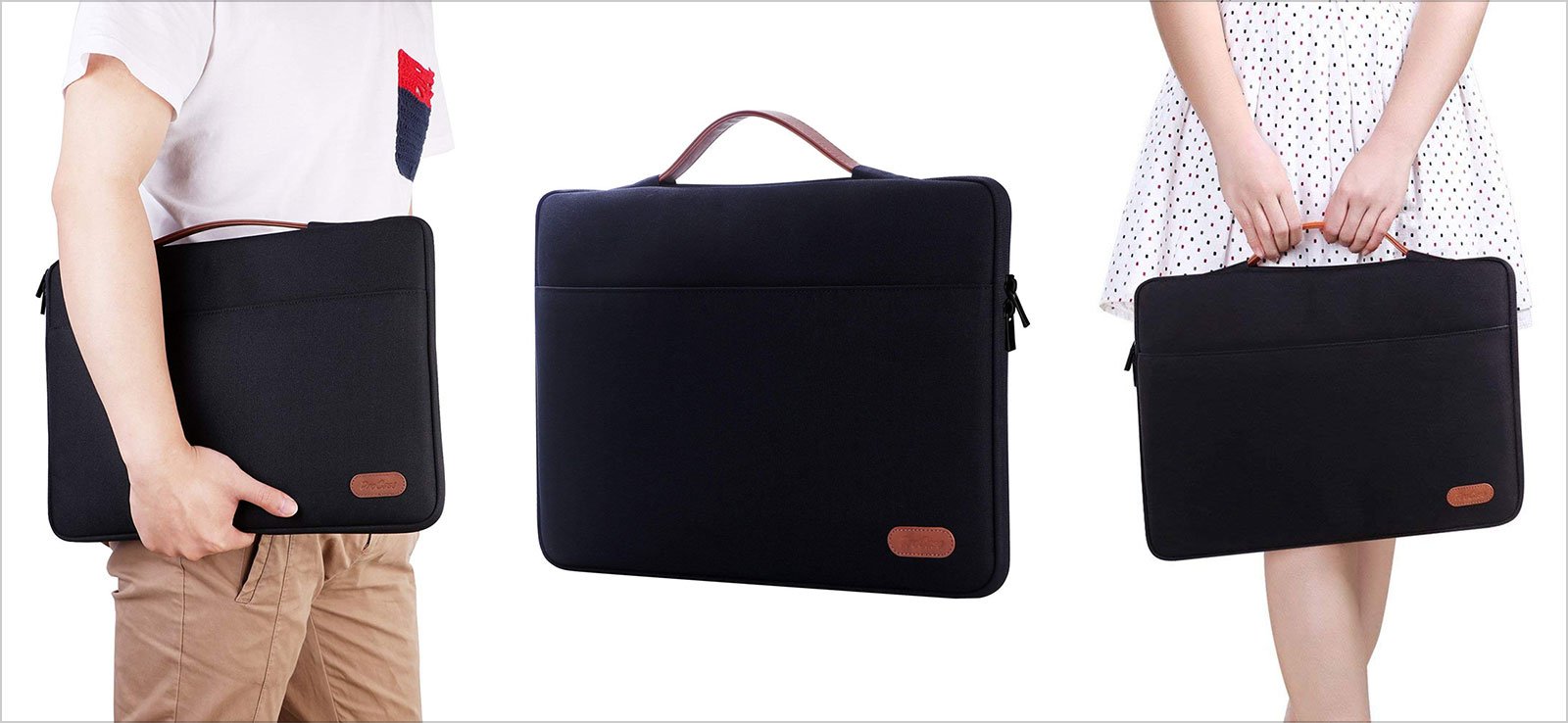 2. Waterproof and Multi-Pocket Sleeve Handbag Compatible 12.9 Inch iPad Pro
Buy from here | $17.99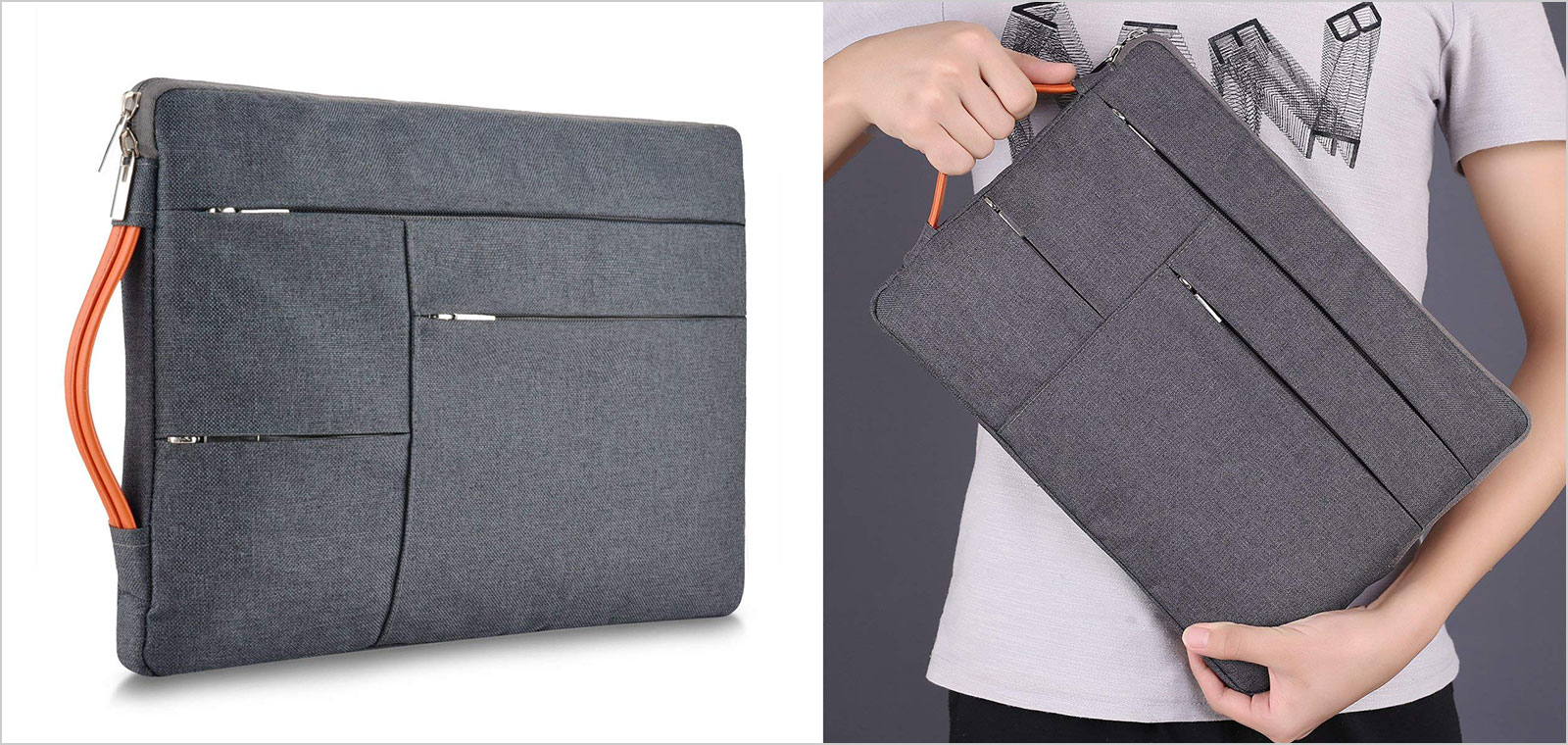 3. 13 – 13.3 Inch Laptop Sleeve Carrying Case Bag for the Macbook Air
Buy from here | $16.99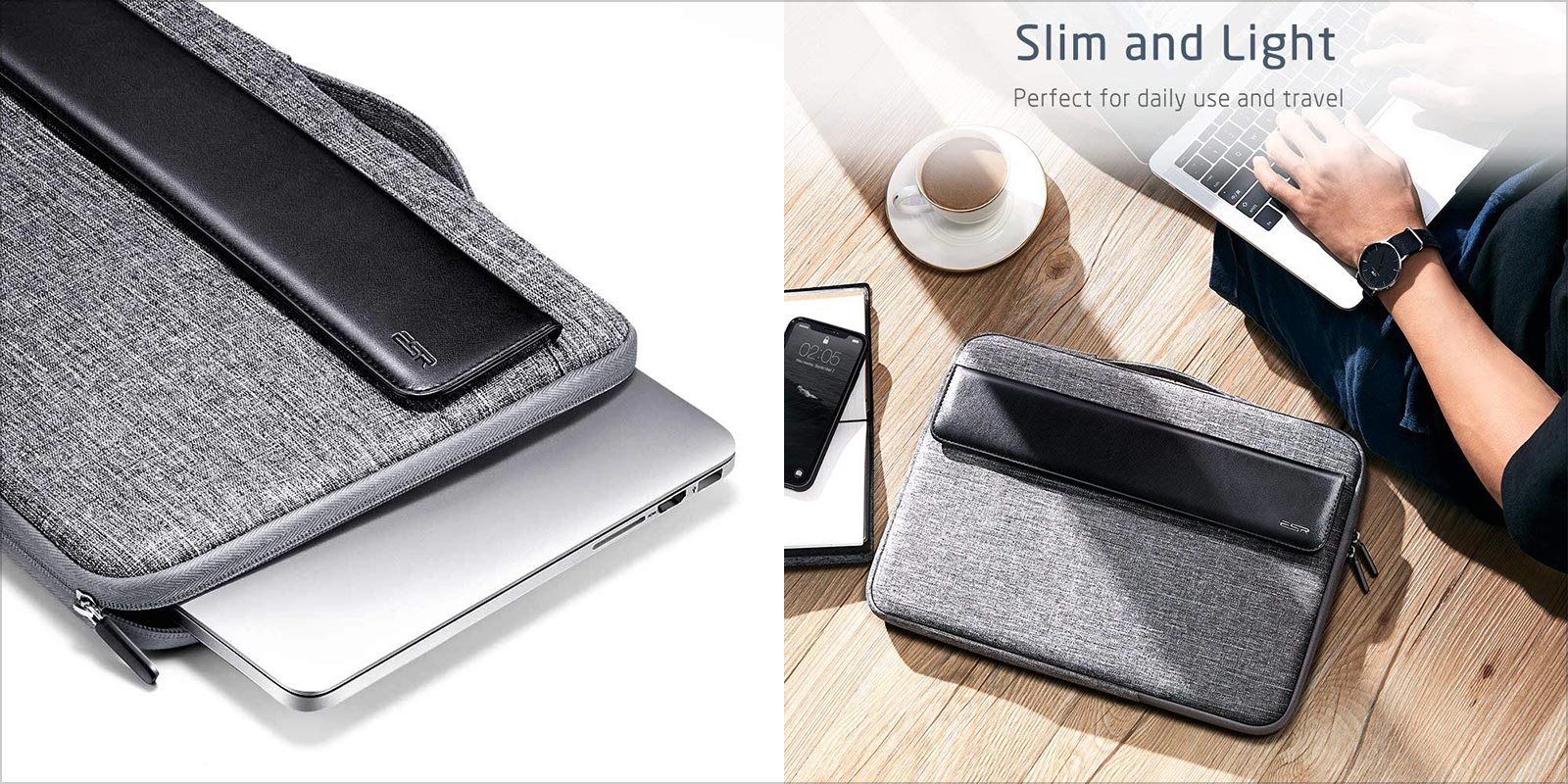 4. Travel 13.3 inch Laptop Sleeve Shoulder Handbag Compatible for 12 inch MacBook Pro 12.9 inch iPad Pro
Buy from here | $18.49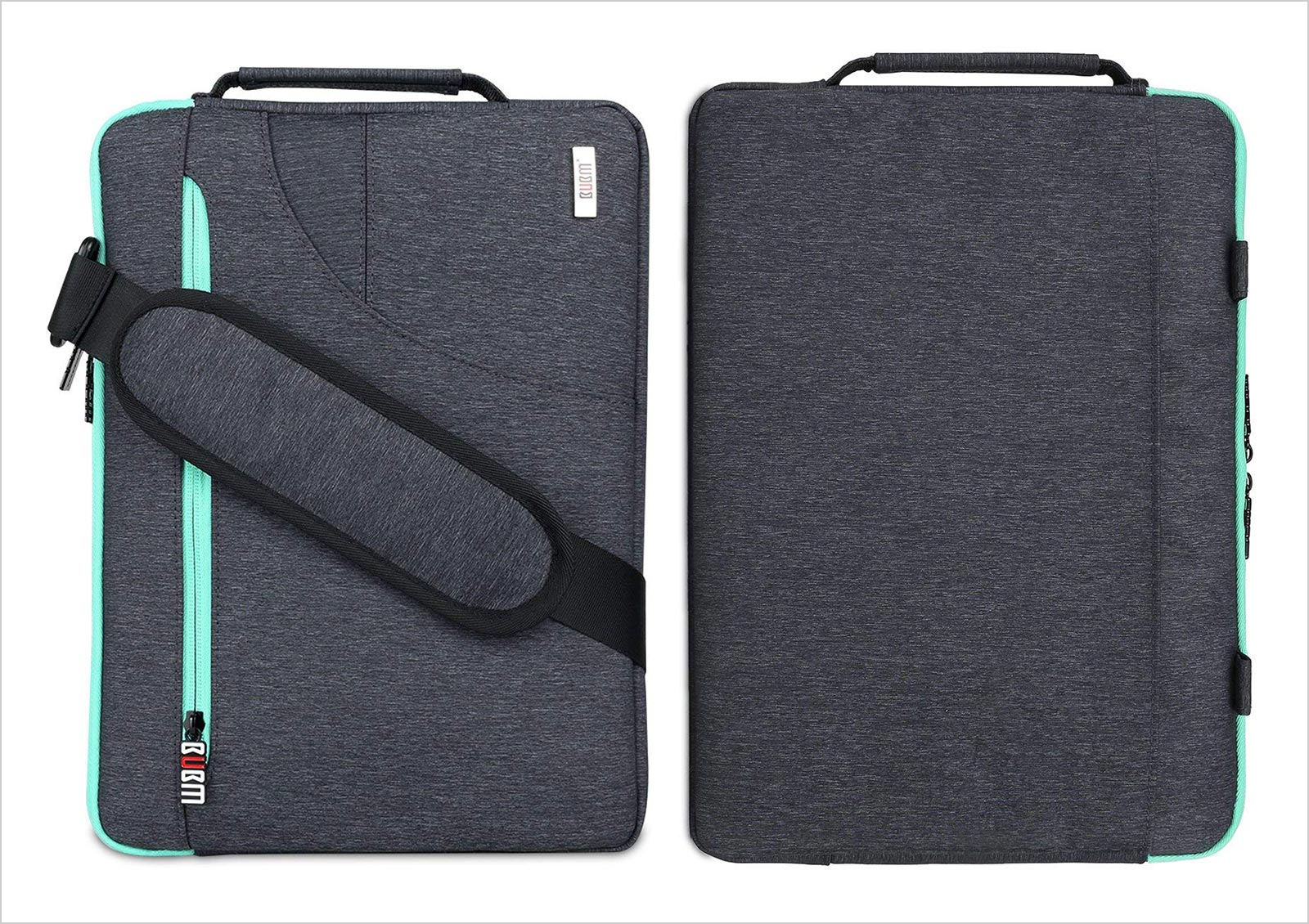 5. 12.5-13 inch Laptop Sleeve Waterproof Protective Handbag for 12.9″ iPad Pro
Buy from here | $14.99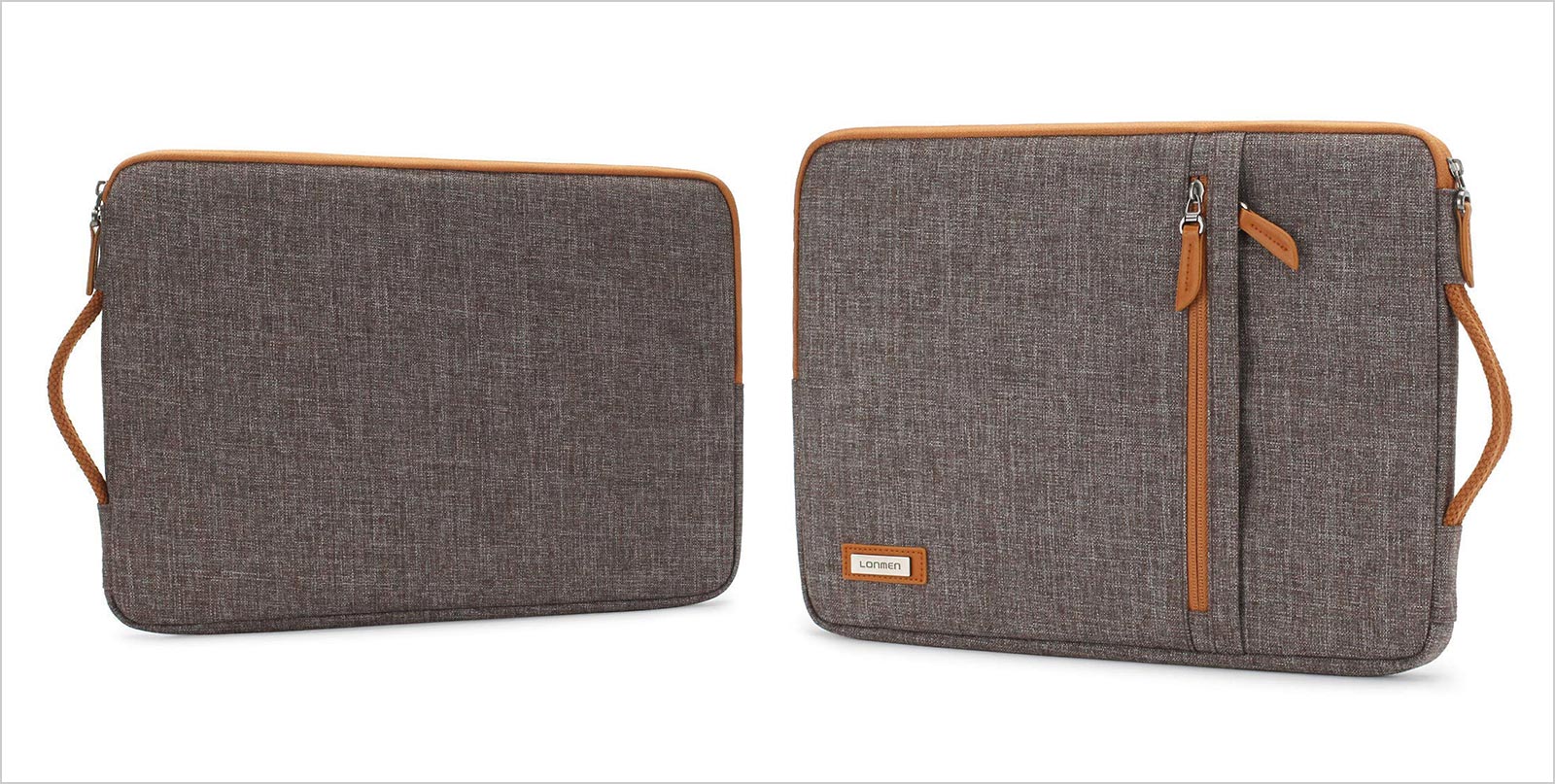 6. 13 13.3 Inches Laptop Sleeve Portable MacBook Case for MacBook Air & 12.9″ iPad Pro
Buy from here | $11.99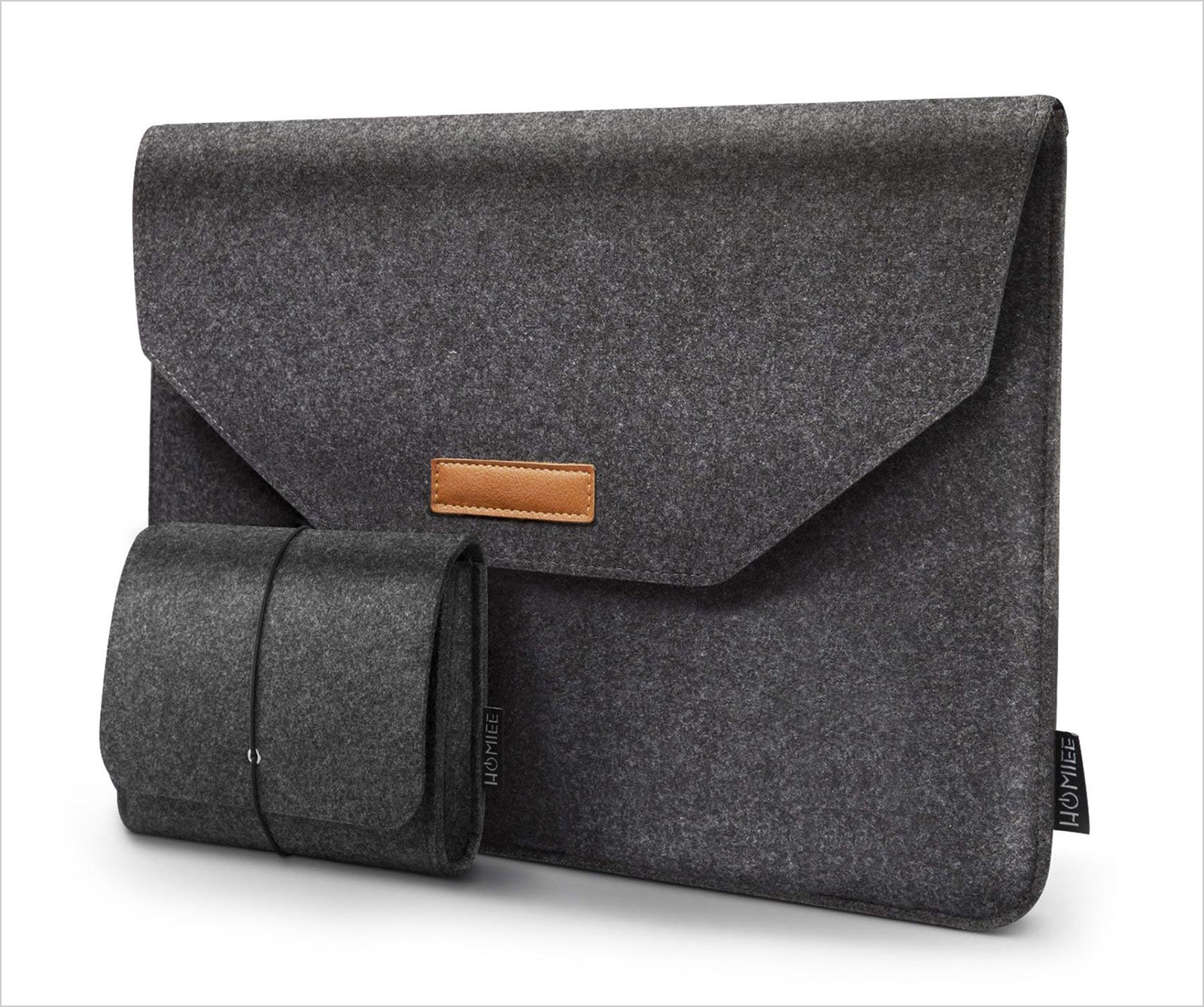 7. Handbag for 13-3 Inch Macbook Air & iPad Pro 2018
Buy from here | $20.89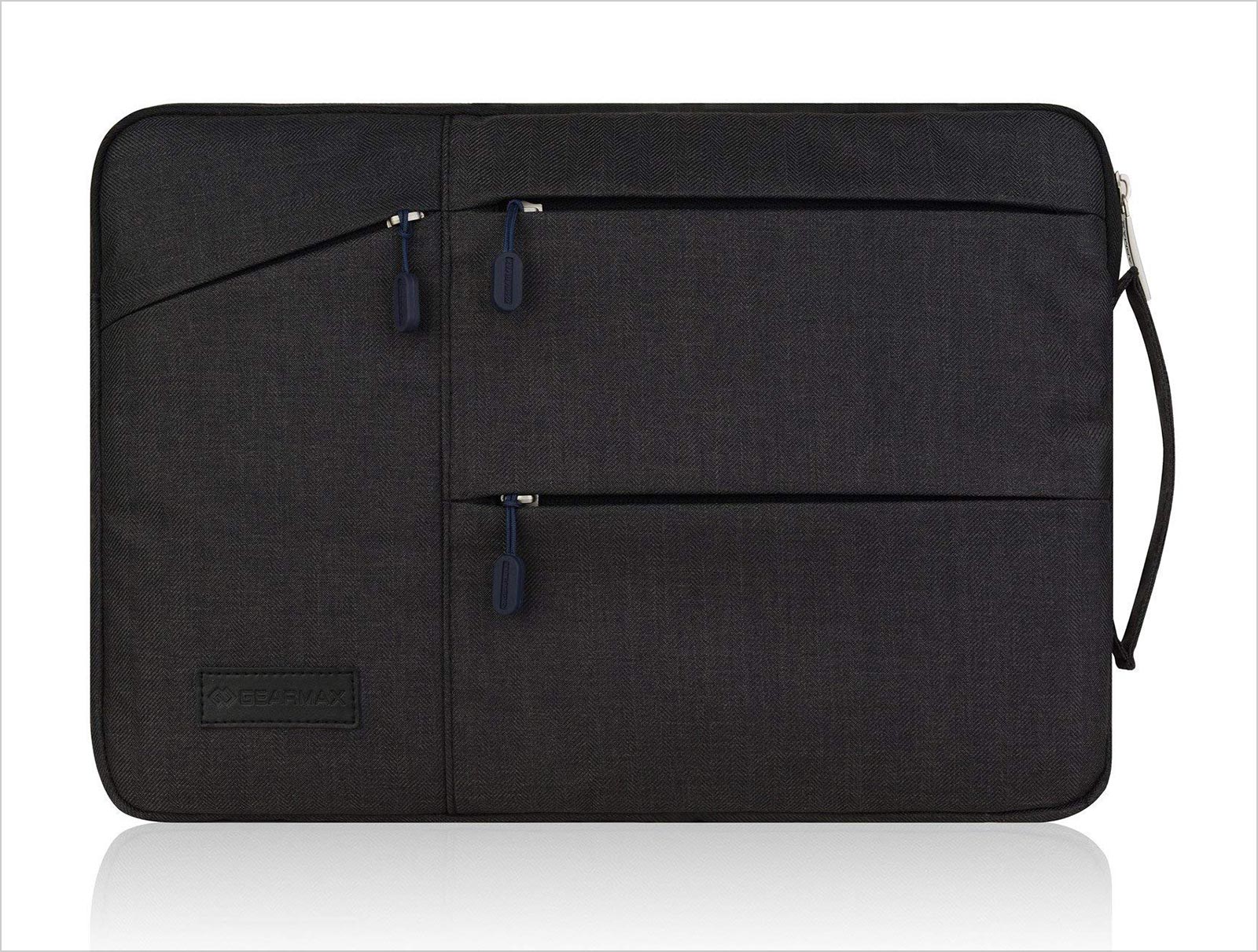 8. Soft Leather Handbag iPad Pro 11 and 12.9 inches
Buy from here | $11.99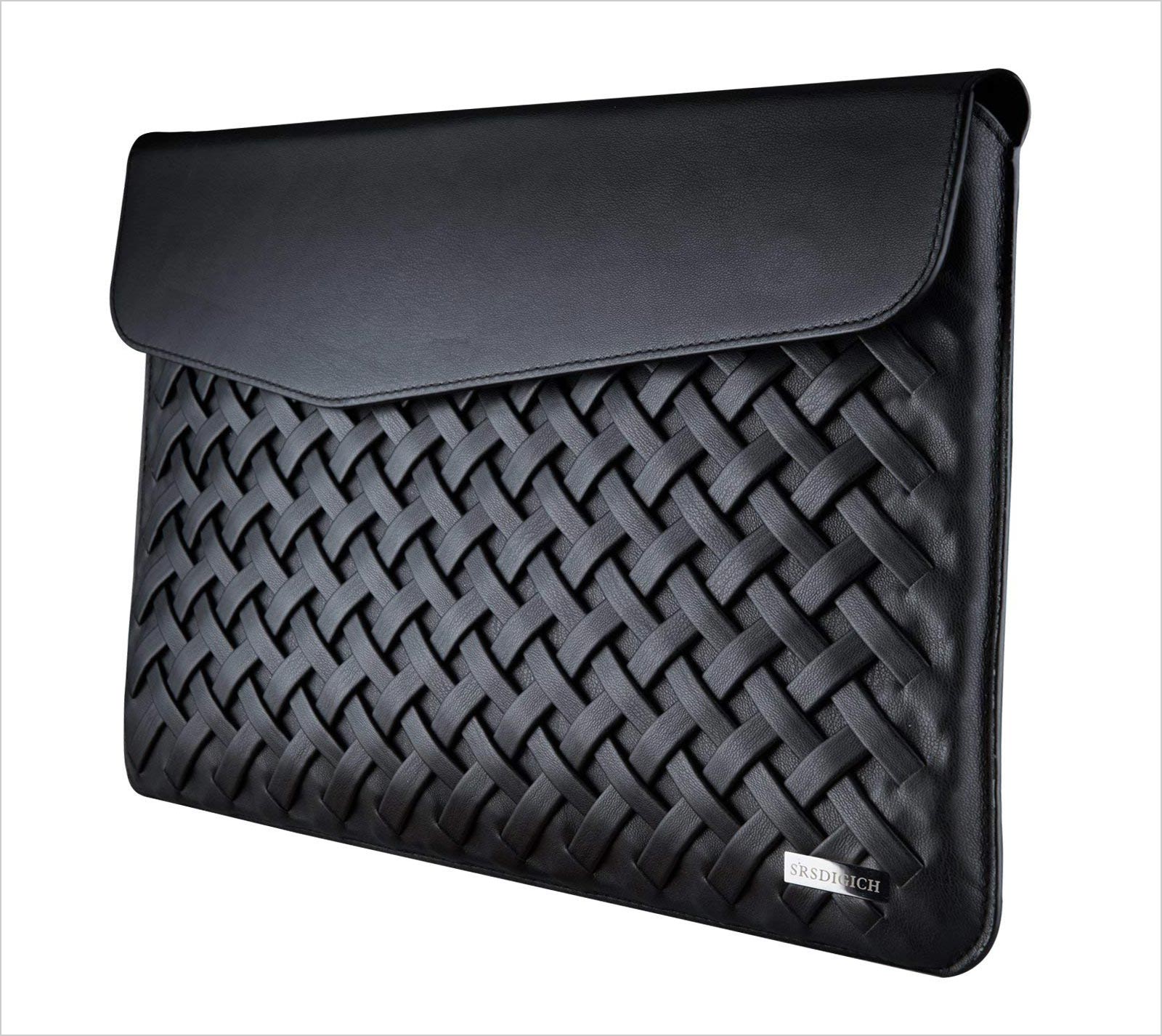 9. Laptop Shoulder Bag 2018 MacBook Air 13 Inch MacBook Pro
Buy from here | $19.99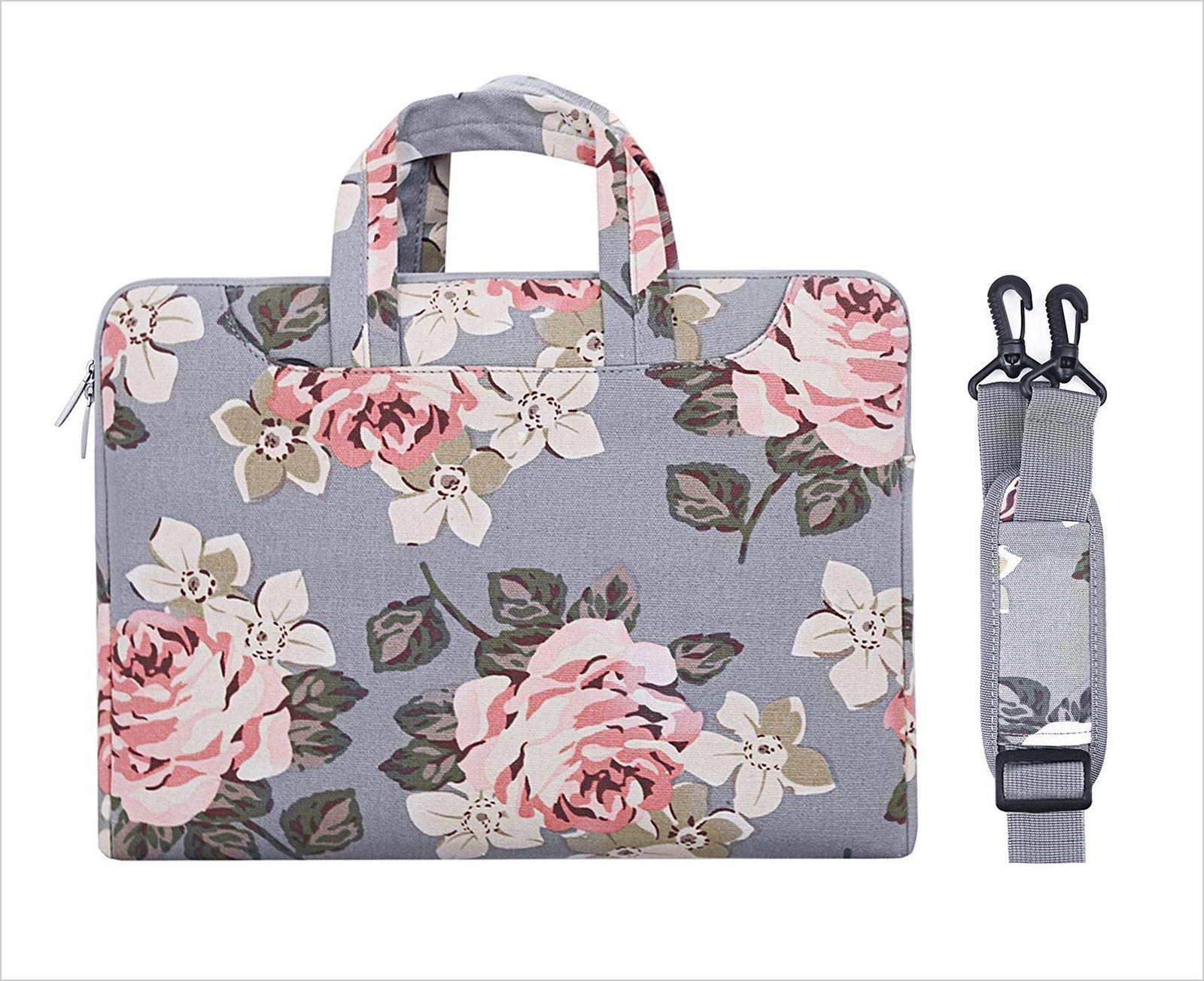 10. 13 – 13.3 Inch Laptop Bag Waterproof Shoulder Bag Macbook Air 12.9 Inch iPad Pro
Buy from here | $32.99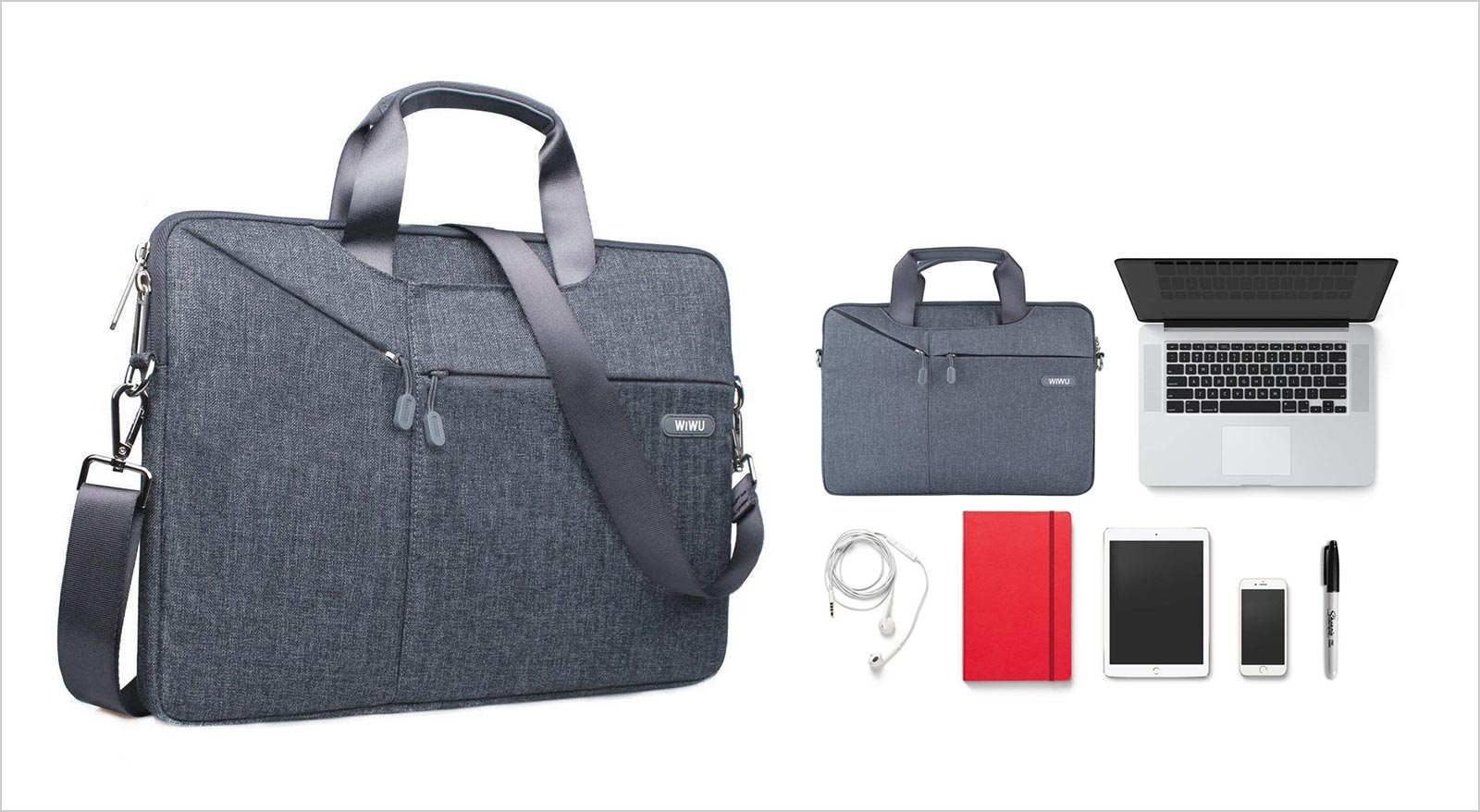 Recommended Posts: