Hey guys, we hope that the season of winter is overwhelming you and making you more and more excited every single day. Well this is the favorite weather of all of us, why? Because we love to dress up in warm clothes wearing sweaters and warmers, sitting near the furnace and feasting with friends and family. Ever since Christmas comes in this part of time when winter is all blooming that is why the reason of happiness becomes doubled. We cannot resist the Christmas vibes because we notice positivity all around us.
Well first things first, let us draw a little light on the event itself. Christmas involves all the rich and the poor, and there is no difference and biasness towards any of them. Everybody is treated equally and the message of love is sent around the globe. It is the event when down trodden should not be forgotten. Send away packet gifts and Christmas baskets to those little kids in the orphanages because they don't have parents of their own, they don't have a shelter to protect themselves and they too deserve to be happy so make sure you get them involved as an important part & parcel of the event. This is the major perspective of the Christmas so keep this in mind.
Down here you can look at these 50+ latest bauble / Christmas tree decorations of 2018 that you shouldn't not miss. These are breathtaking and so beautiful that you must get these for yourself as well as for your friends. Decorate the trees as never before and place them indoor/outdoor because they add to the aura and beauty of Christmas. Hang baubles on it layer by layer with fairy lights, and it will look so cute & awesome.
For more amazing design and art feed stay connected to us. We love to cover every event and provide the stunning collection that could aware you, inform you and help you with your routine pursuits. Here we go with a greeting that may the coming months be the time of beautiful transformation for every one of us, may the time be safe and sound, and may it be full of joys and ecstatic jubilation.
1. 80 Pack Assorted Shatterproof Christmas Ball Ornaments Set Decorative Baubles
Buy from here | Price: 35.99
2. 52 Piece Assorted Bauble Christmas Ornament Set
Buy from here | Price: $23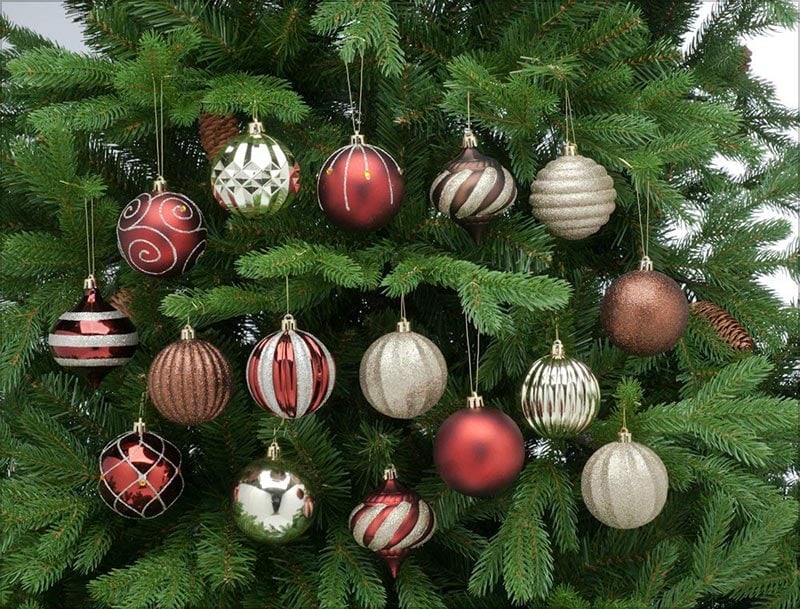 3. Christmas Ball Ornaments Set Decorative Baubles 2018
Buy from here | Price: $52.99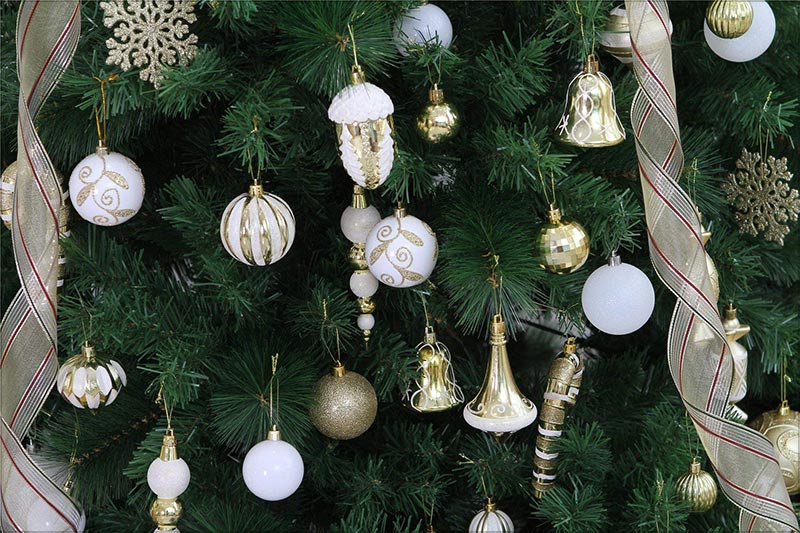 4. Glitter Gold Poinsettia Christmas Tree Ornaments
Buy from here | Price: $19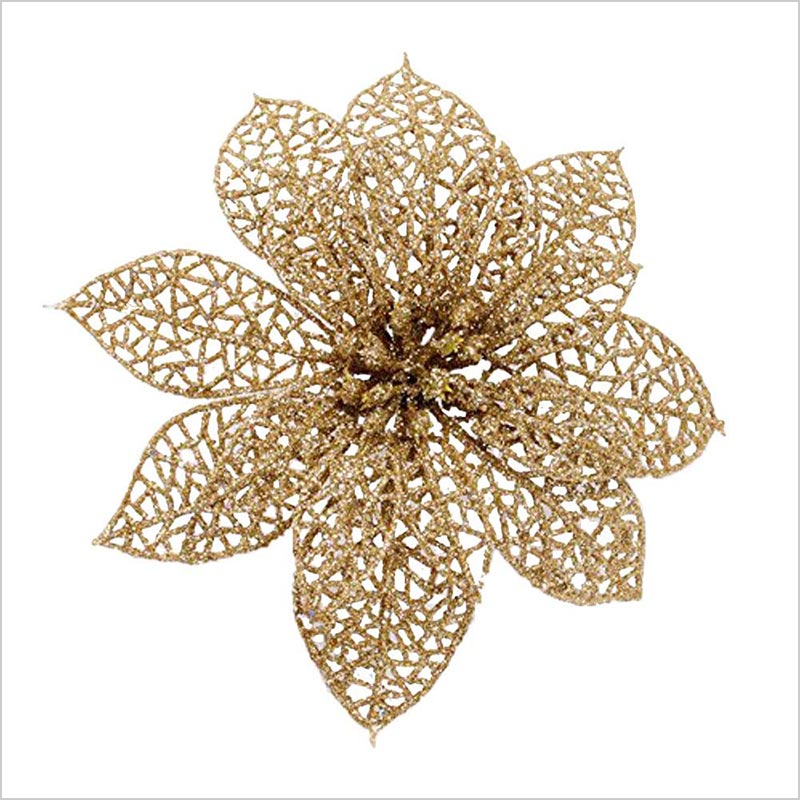 5. 8 Pcs Christmas Bells Decorations for Christmas Tree Ornaments
Buy from here | Price: $13.88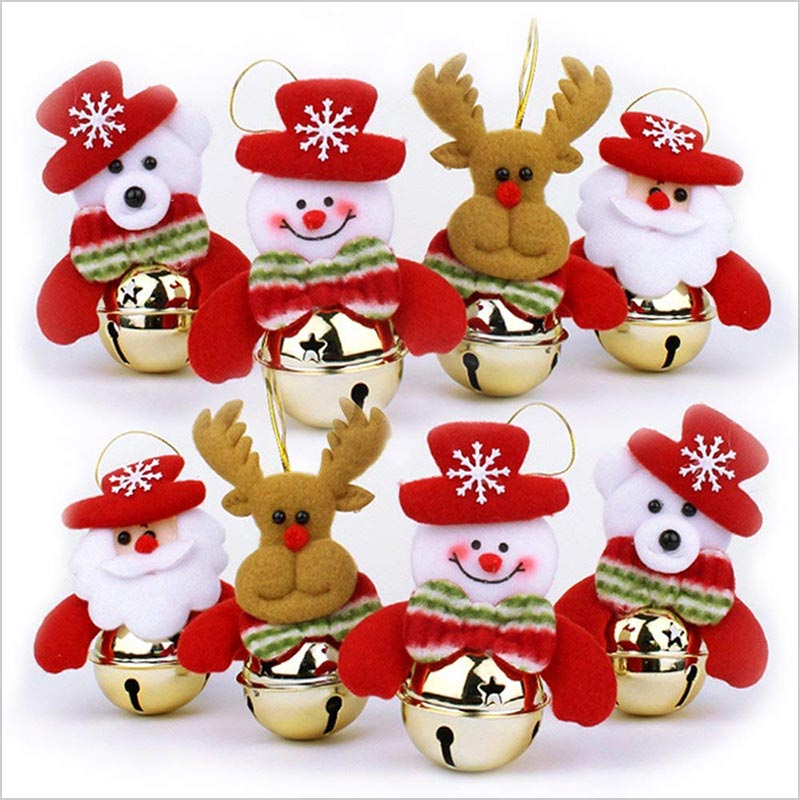 6. 50ct Frozen Winter Shatterproof Christmas Ball Ornaments
Buy from here | Price: $81.24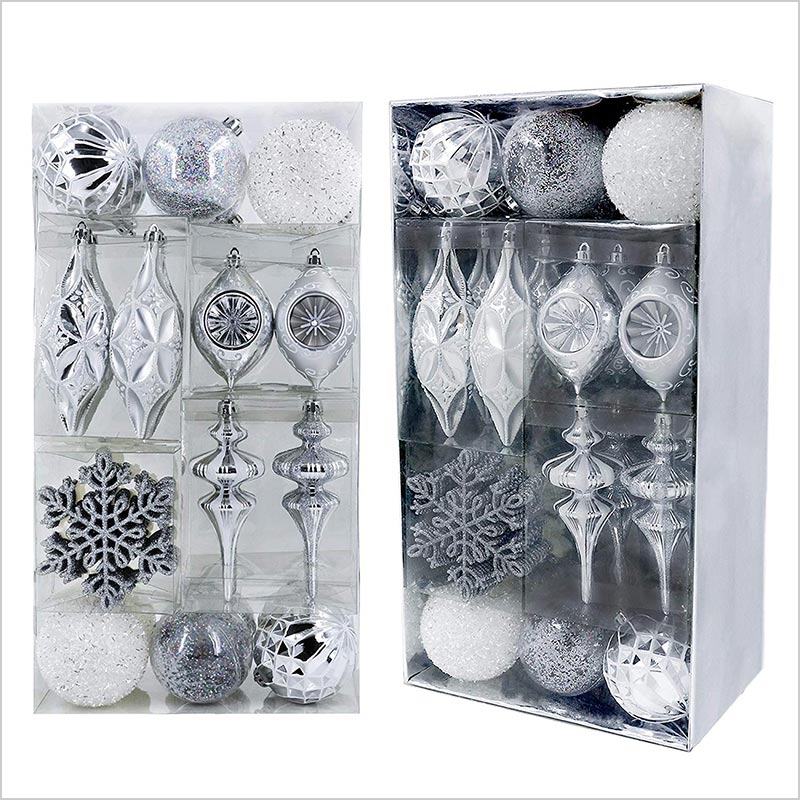 7. 108-Pack Assorted Shatterproof Christmas Ball Ornaments Set 2018
Buy from here | Price: $49.99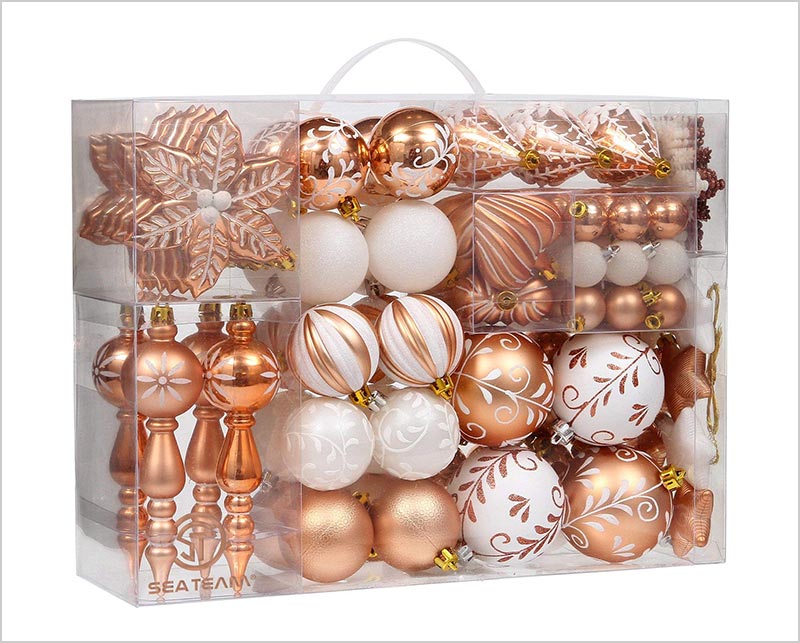 8. 12 Dancing Tin Angels Christmas Tree Ornaments
Buy from here | Price: $15.99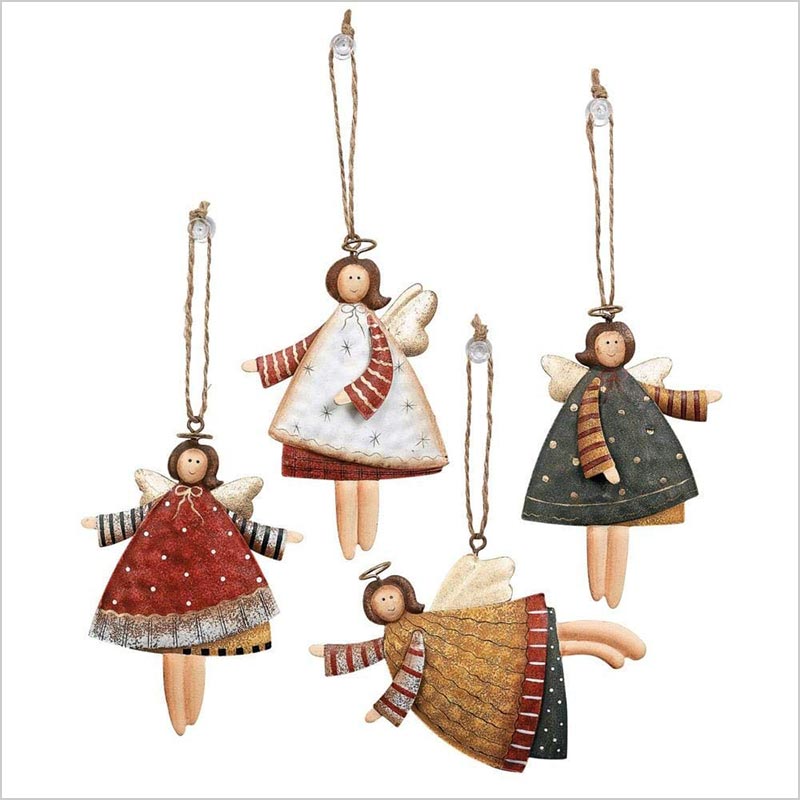 9. 30ct Red Green White Christmas Ball Ornaments 2018
Buy from here | Price: $16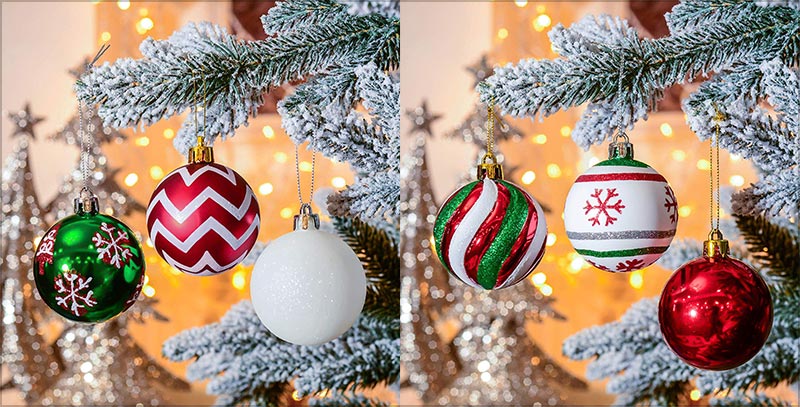 10. 8 Pcs Christmas Tree Ornaments Stocking Decorations
Buy from here | Price: $14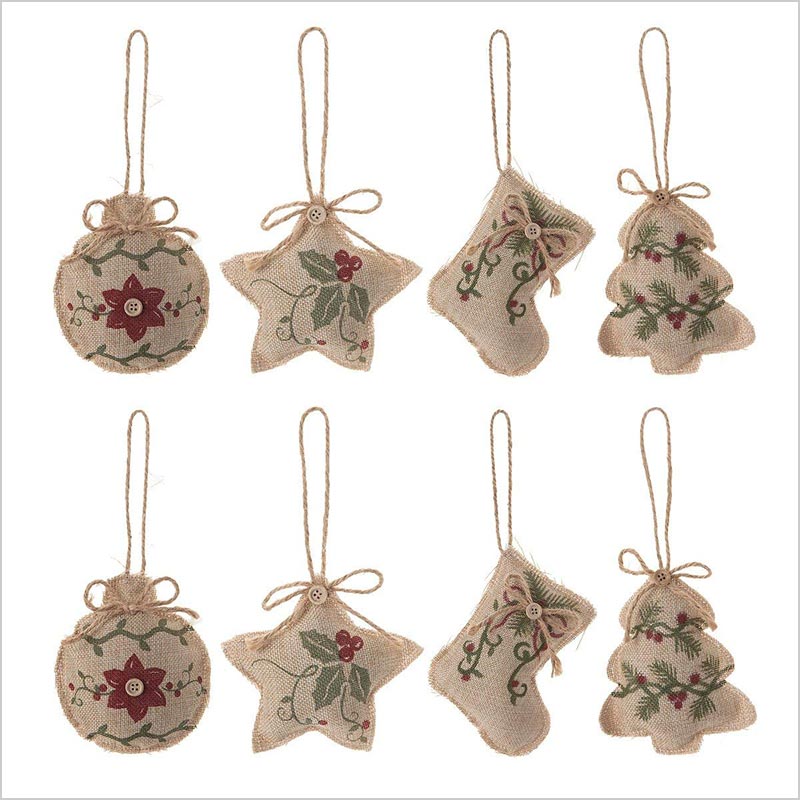 11. 34pcs Mixed Style Christmas Tree Decorations Set 2018
Buy from here | Price: $10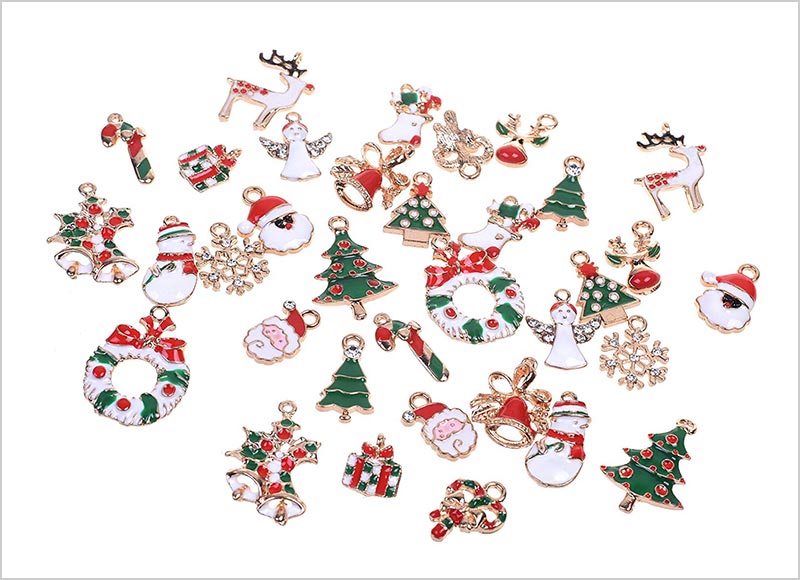 12. Metal Die Cut Moose & Deer Christmas Ornaments
Buy from here | Price: $10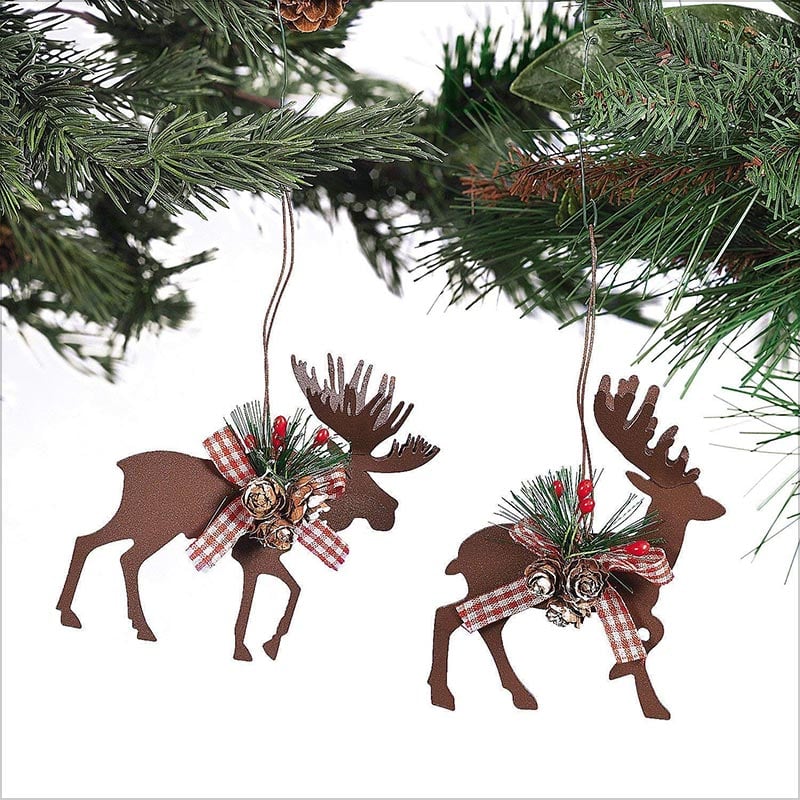 13. Tree Topper with Glitter for Christmas Tree 2018
Buy from here | Price: $12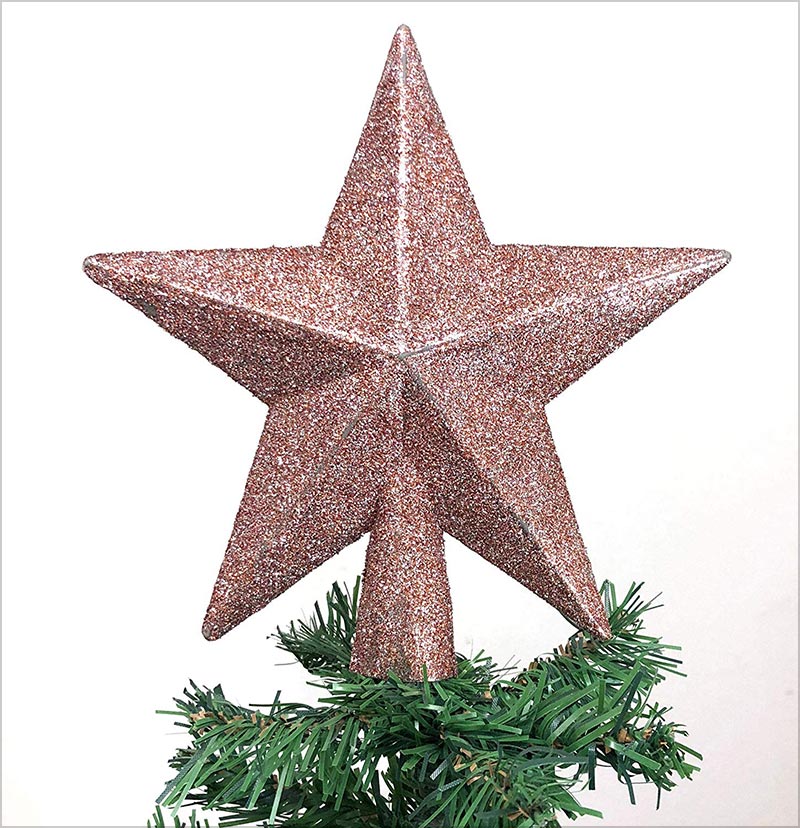 14. Flower Ornaments Christmas Tree Decorations
Buy from here | Price: $19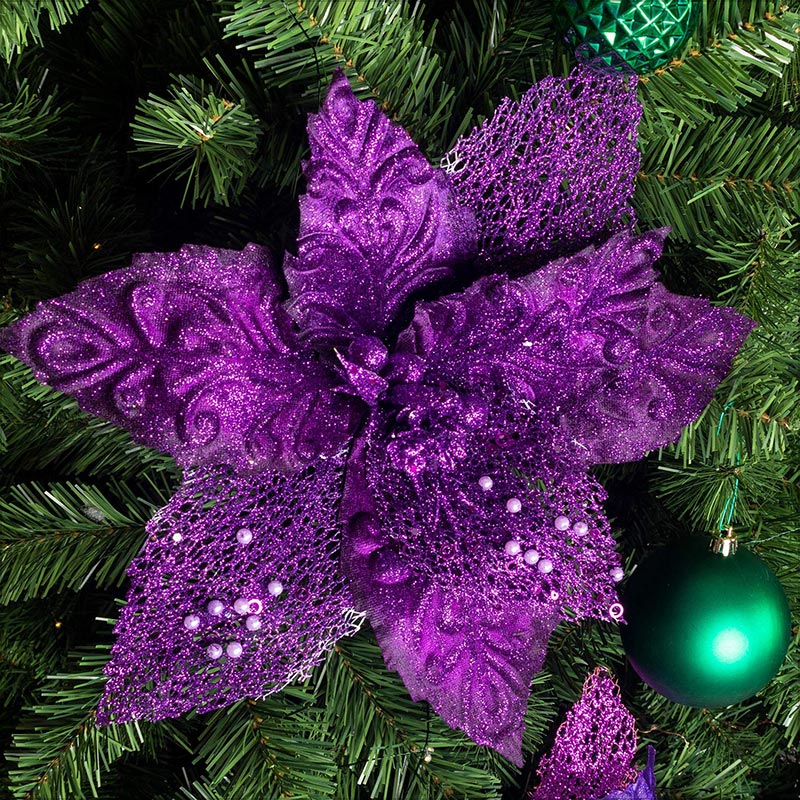 15. Christmas Stocking Tree Decoration
Buy from here | Price: $13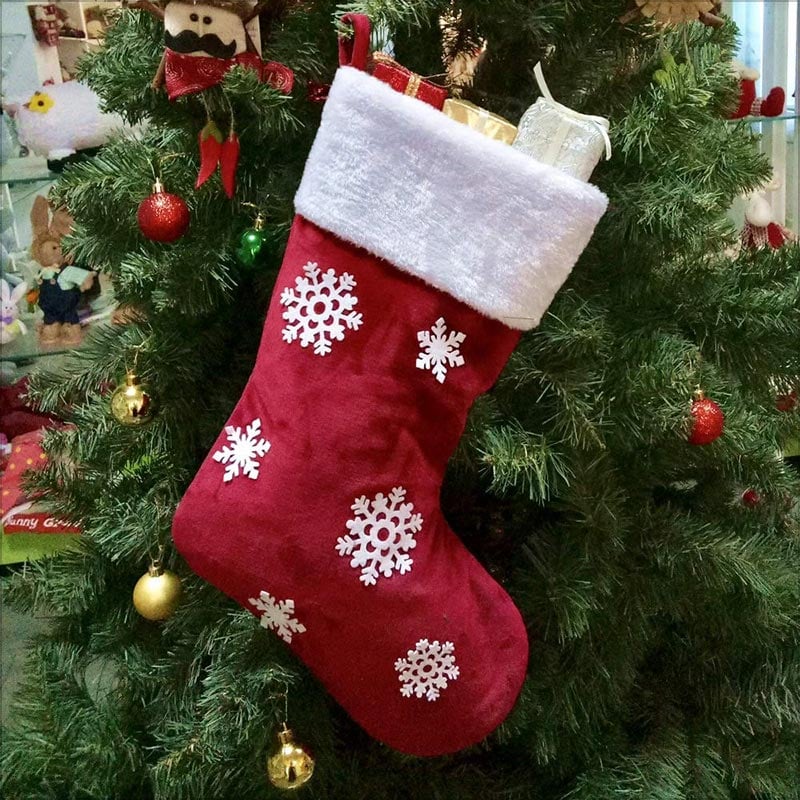 16. Christmas Stocking Holders Stand
Buy from here | Price: $27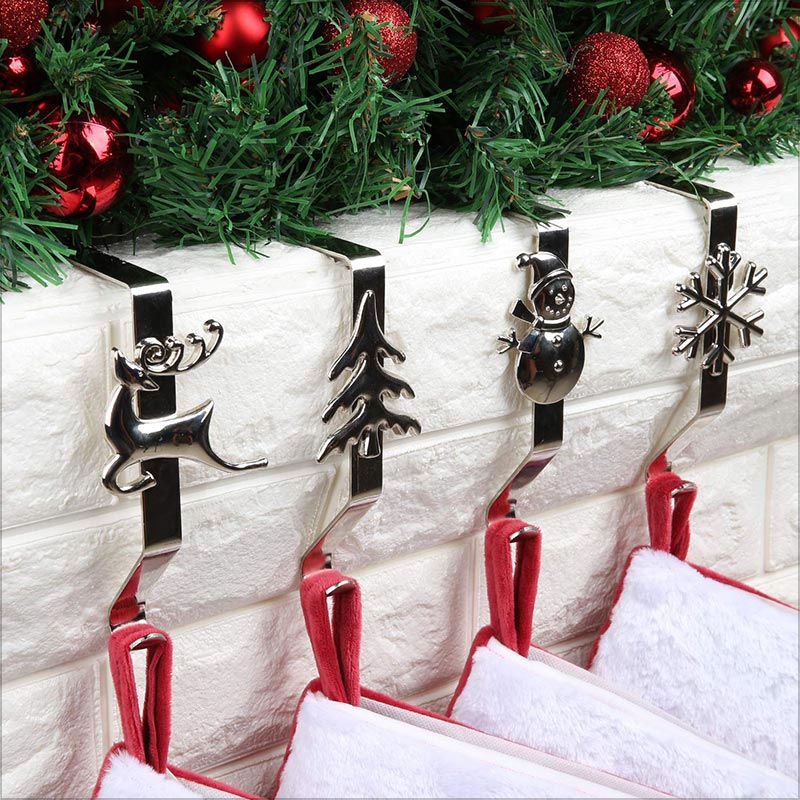 17. Glass Angel Ornaments for Christmas Tree Decorations
Buy from here | Price: $20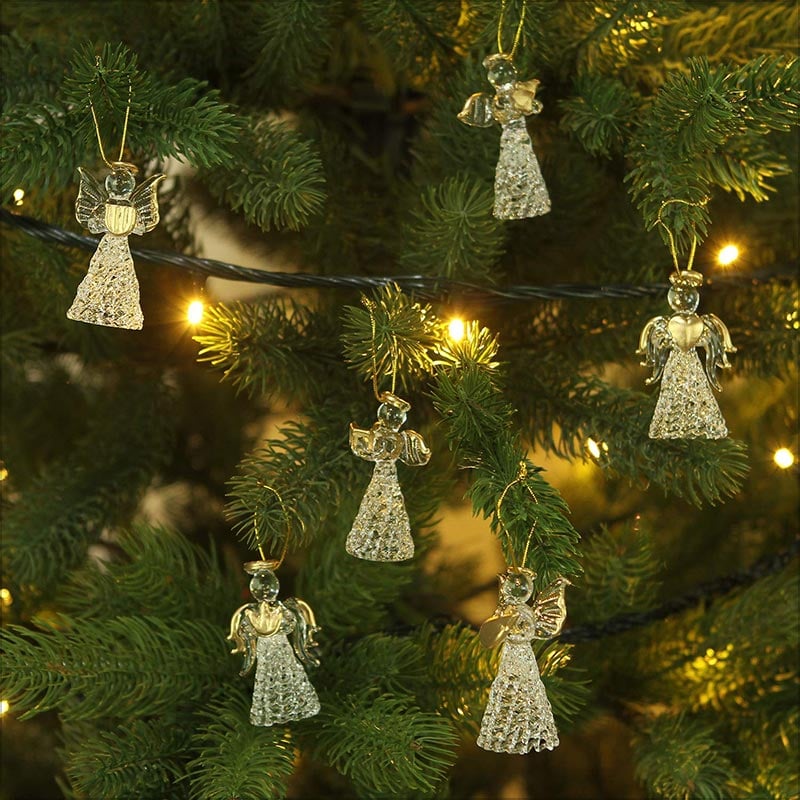 18. 10-Light 6-Point Capiz Star Treetop with Scroll Design
Buy from here | Price: $27.85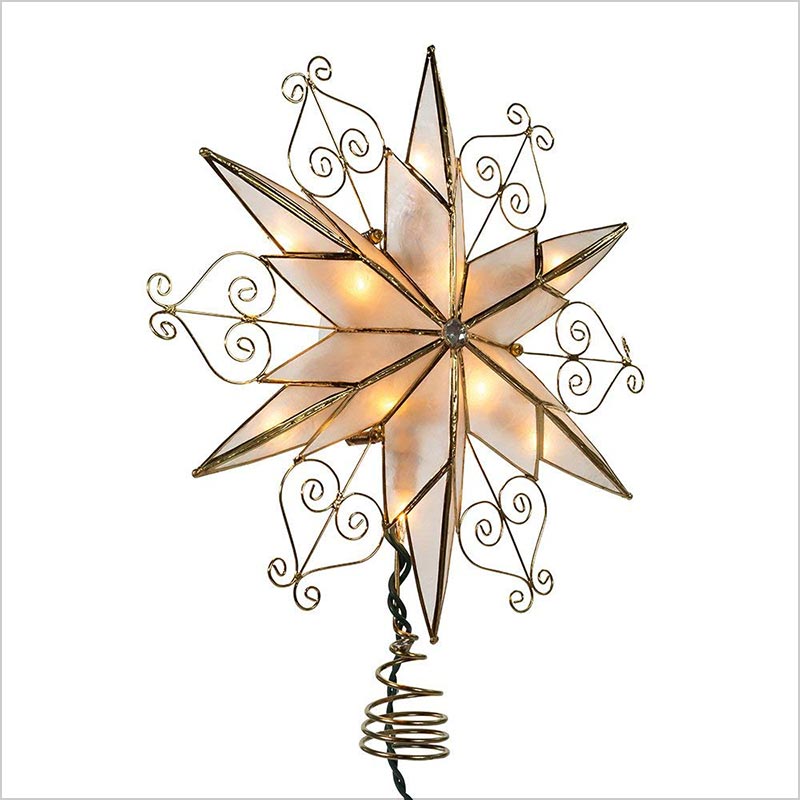 19. 4 Pieces Christmas Tin Metal Snowman Santa Ornaments 
Buy from here | Price: $21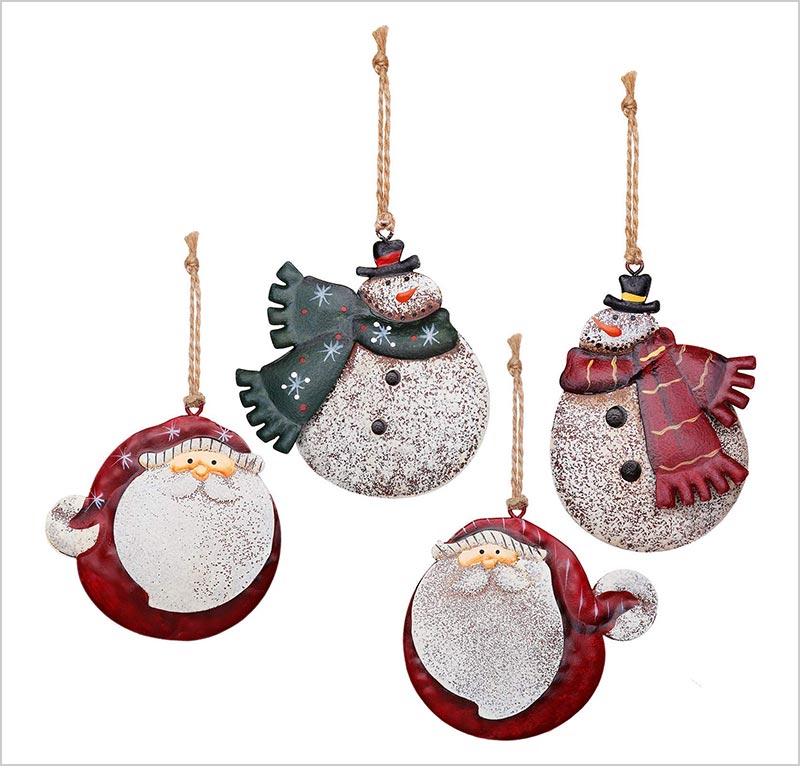 20. 8-inch x 6-inch Star Christmas Tree Topper Christmas
Buy from here | Price: $12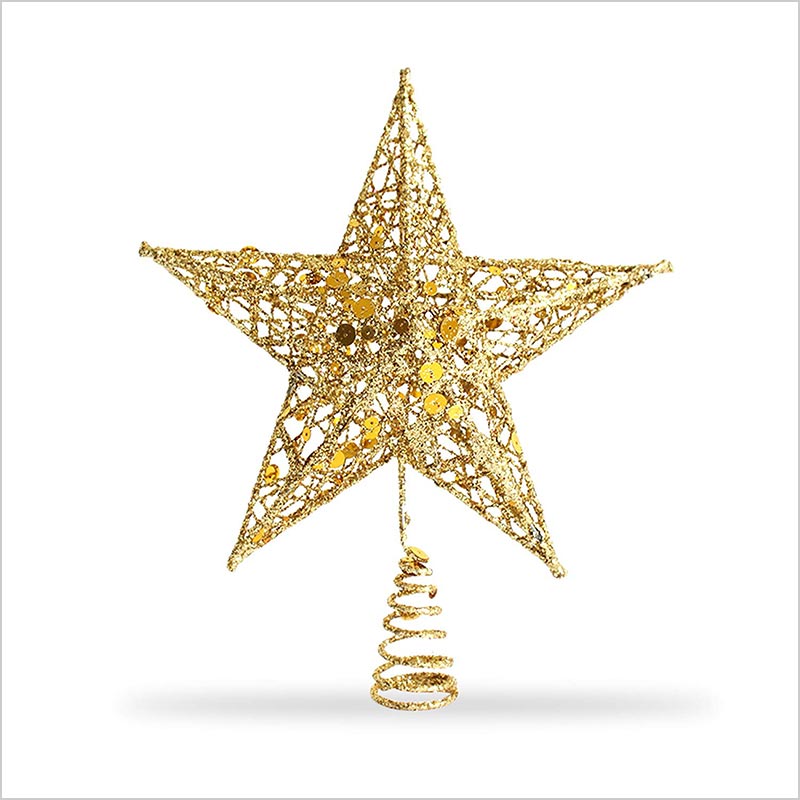 21. Gingerbread Men, Tree and Heart Ornament Set
Buy from here | Price: $13.25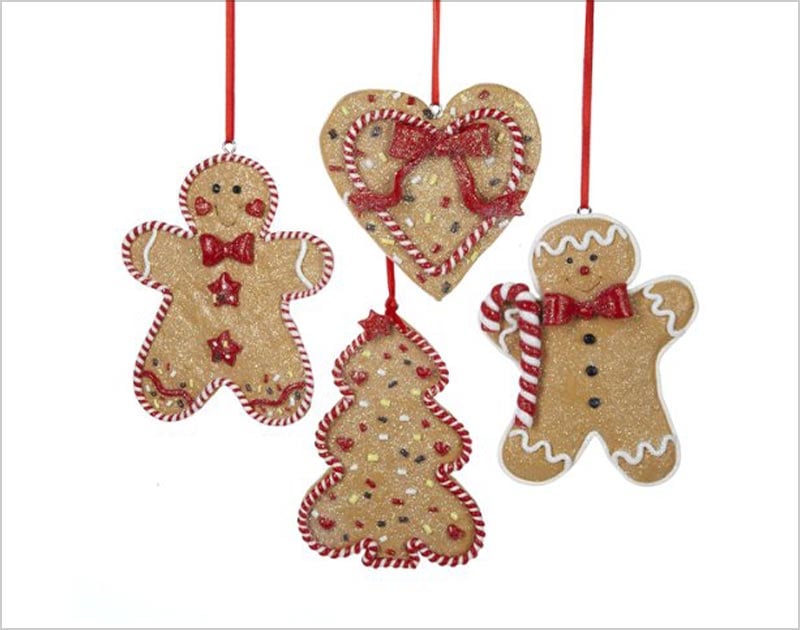 22. Starfish Christmas Tree Topper
Buy from here | Price: $33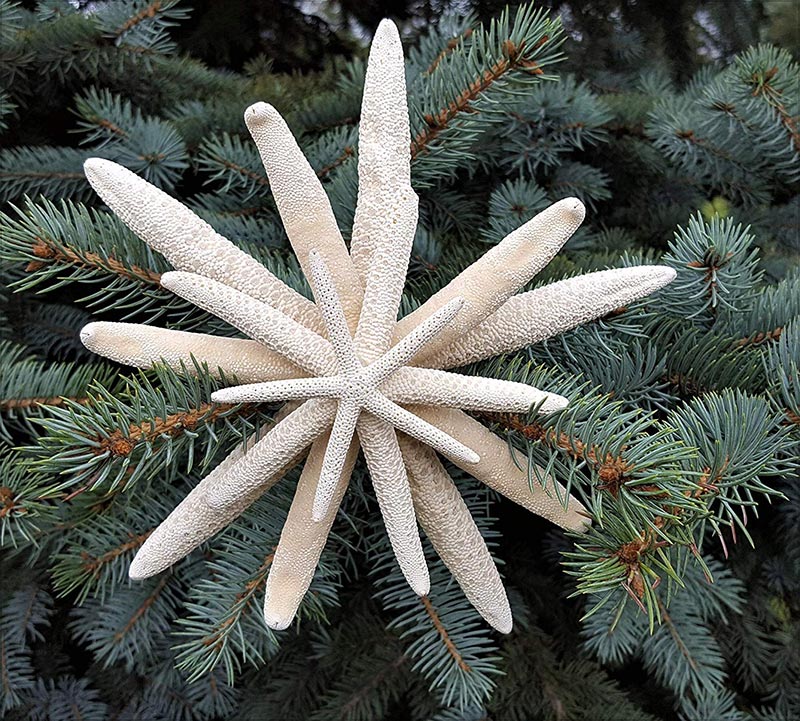 23. Handmade Christmas Tree Ornaments
Buy from here | Price: $16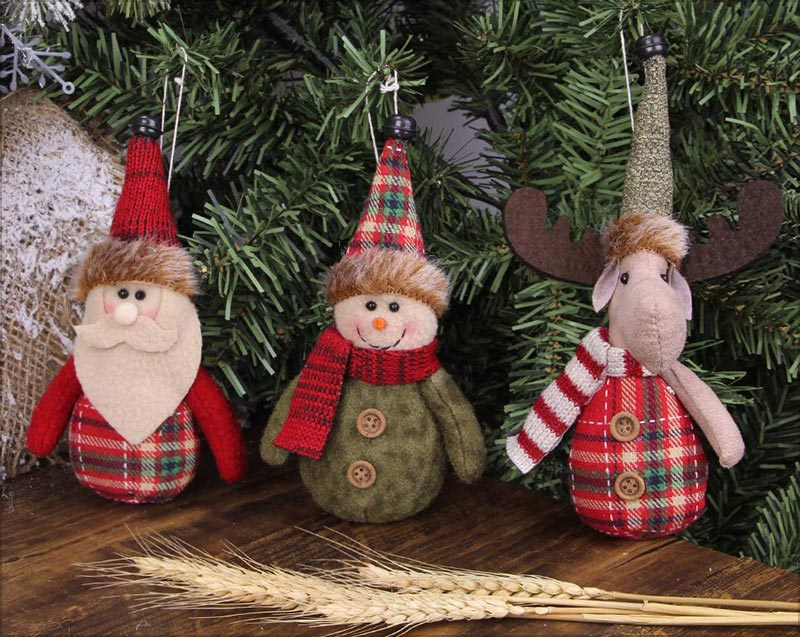 24. 24pk 60mm Stars & Stripes Christmas Tree Ball Ornaments
Buy from here | Price: $16.99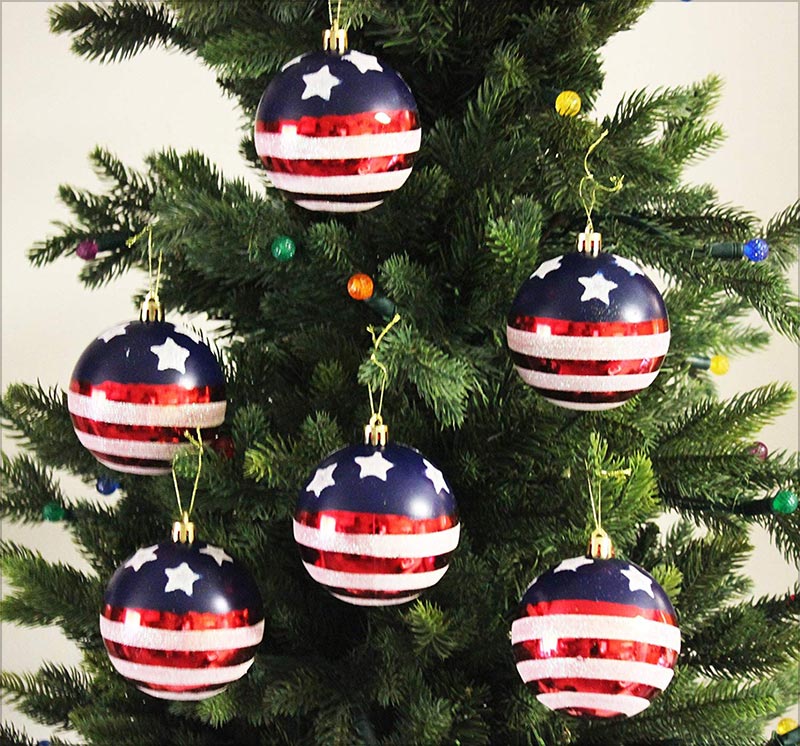 25. 3 Pcs Acrylic Hummingbird Christmas Ornaments 2018
Buy from here | Price: $15.71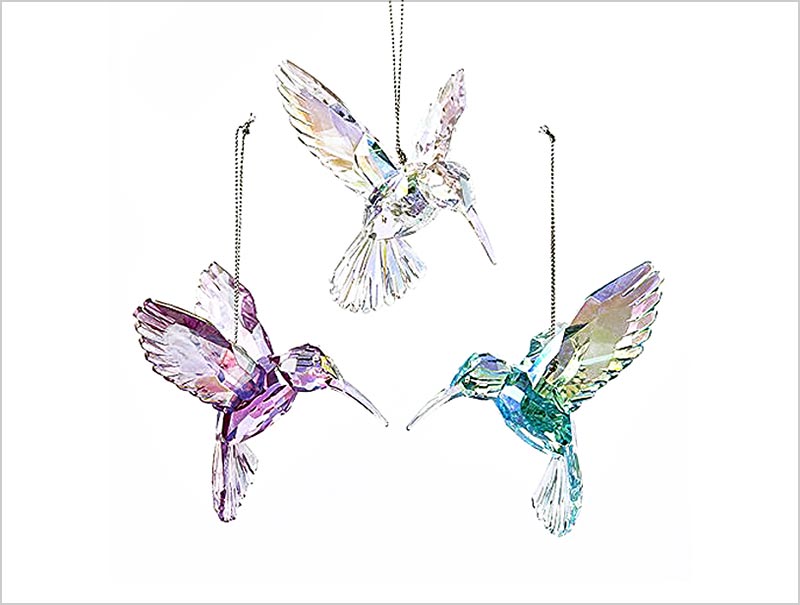 26. Old World Christmas Glass Blow Ornament Dallas Cowboys Helmet
Buy from here | Price: $15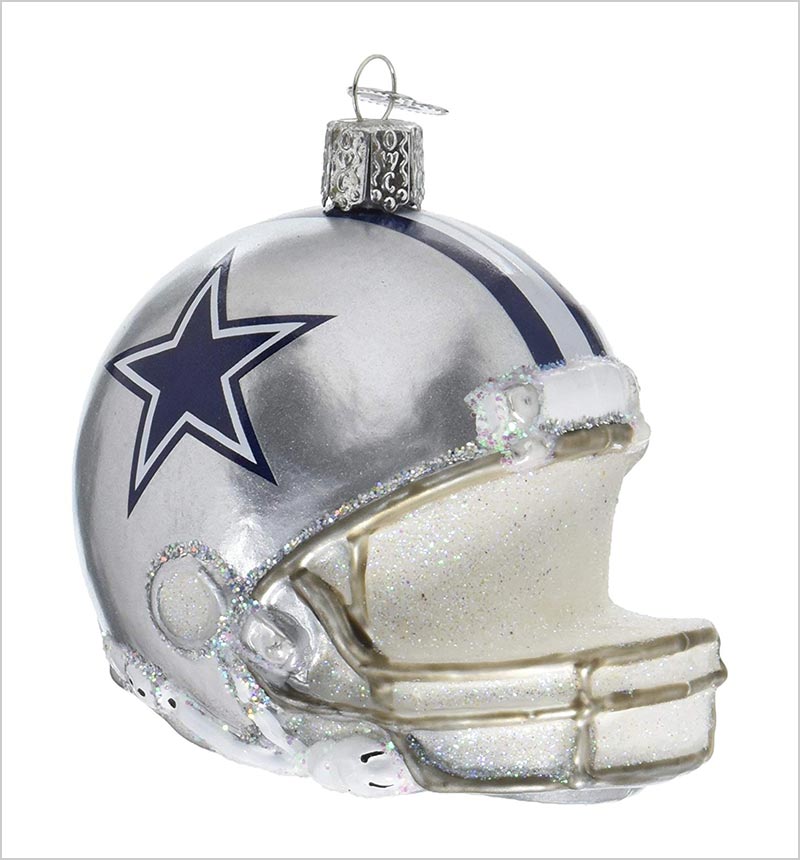 27. Red Shoe with Bow Hanging Christmas Tree Ornament
Buy from here | Price: $15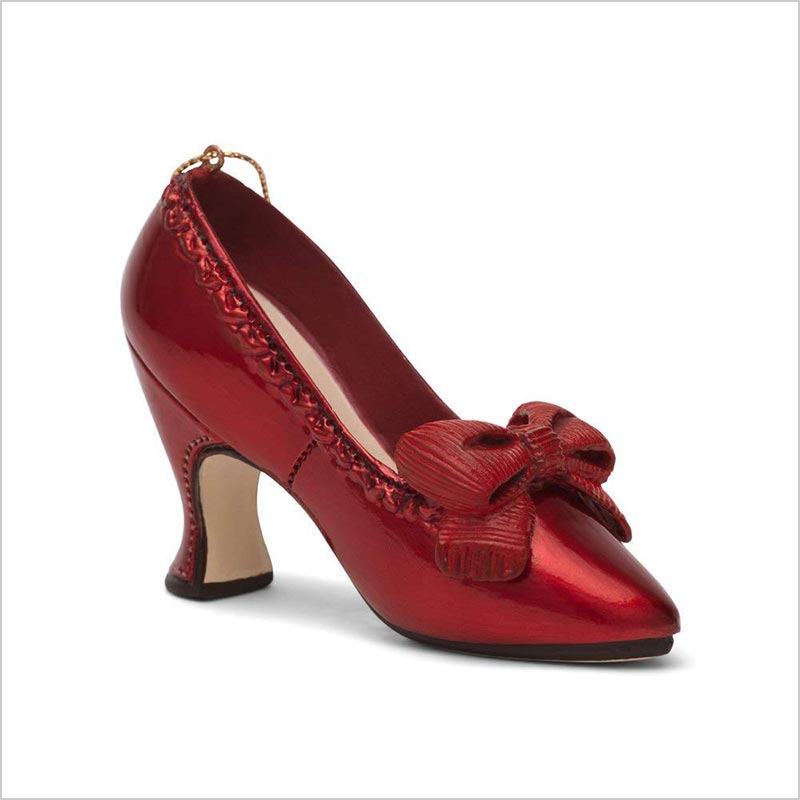 28. Beautiful Glass Ball Christmas Tree Ornament 2018
Buy from here | Price: $28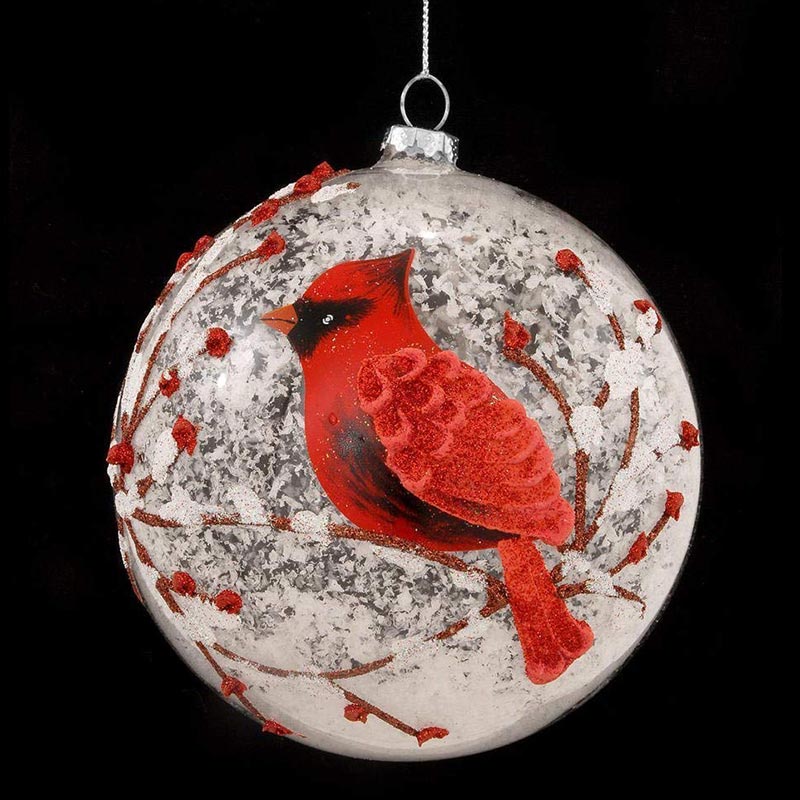 29. Annual Edition 2018 Christmas Ornament
Buy from here | Price: $49.96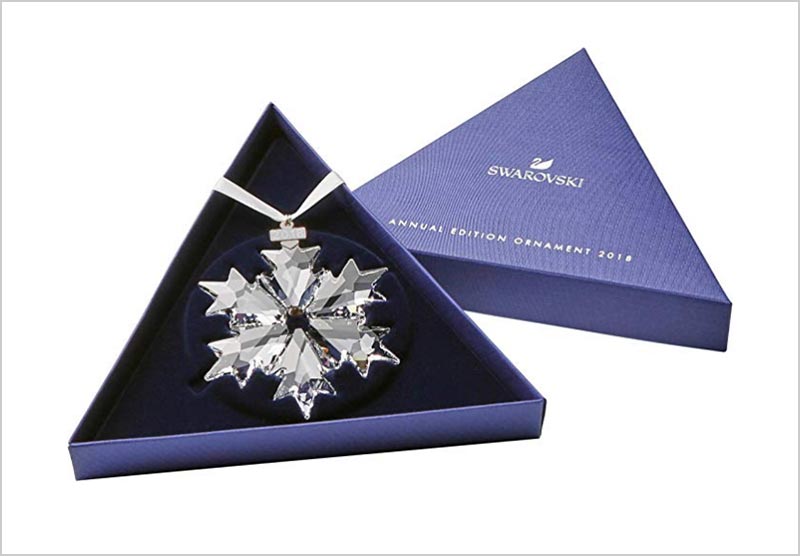 30. Xmas Trees Hanging Ornaments Decorations Christmas Tree Ornament
Buy from here | Price: $16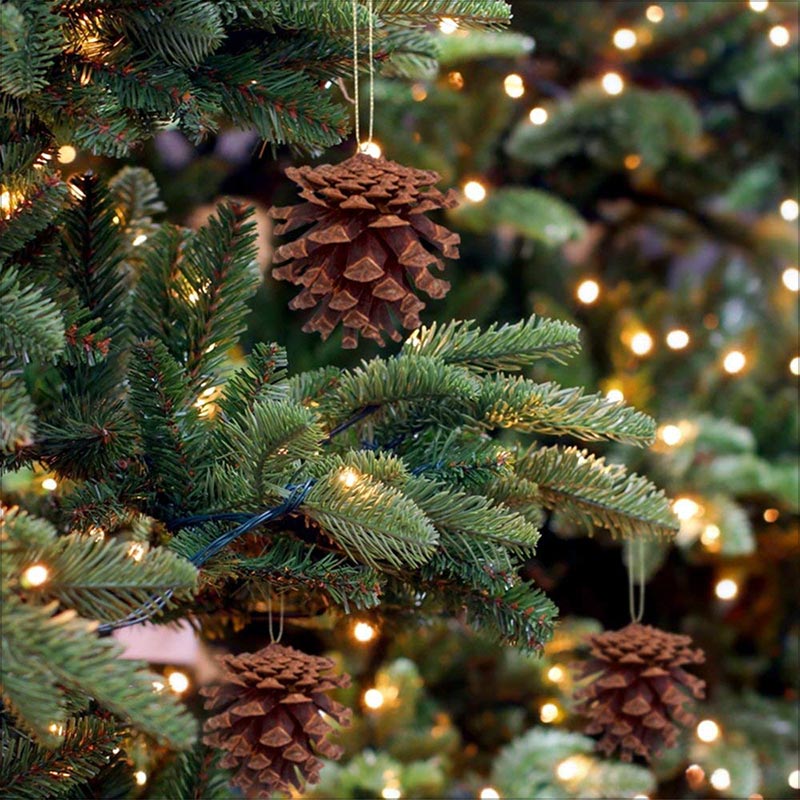 Recommended Christmas Articles: