Jingle bells, jingle bells, jingle all the way; we cannot wait anymore for the Christmas day. Christmas is not only exciting for kids and youngsters but we all kind of enjoy it thoroughly regardless of age. It is the season when we all need to feel warmth inside out and there is nothing better than the company of family and friends. The level of purity that they share is indispensable and we cannot live without them this is a sure thing. Christmas is not only about Santa Claus, gifts and presents but there is much greater than what meets the eyes.
However this is one of those events that reserve a special place in our hearts, you know why? Because it is full of life, joys and jubilation that we hardly find anywhere else. This is so true that the festivities of Christmas begin since the start of December. There is a lot to prepare and 'what to do', 'what not to do' probably are the questions that keep on coming to the minds of ours. And why not? This event deserves a massive welcome, and every year it leaves us with heartfelt memories. Isn't it? Feelings are mutual, because we all cherish whatever Christmas brings for us all.
Down here you will look through this collection of 30+ free Christmas stock images, backgrounds and wallpapers for design projects. These are so awesome, guys you will fall in love with each one of them. You can use these in your projects and feel free to ask if you have any queries. Let this event fulfill our dreams and let us live up to our happy expectations from it. Keep your fingers crossed. Spread laughter, smiles and love all around you, this world is already cruel that needs a lot of love and tender gestures. For more Christmas feed and design collection, stay connected to the blog. We have much more to unleash in the coming weeks, so stay with us.
Here we go with a lot of good wishes and prayers, so the rest of the year will be nicer than ever.
30+ Free Christmas Stock Images, Backgrounds & Wallpapers of 2018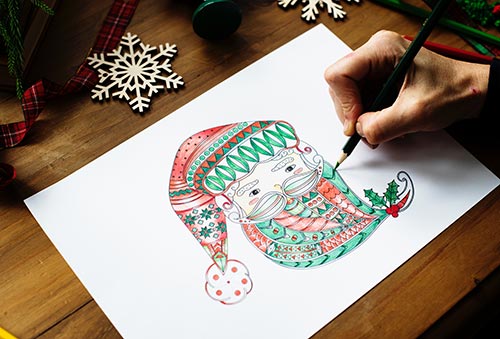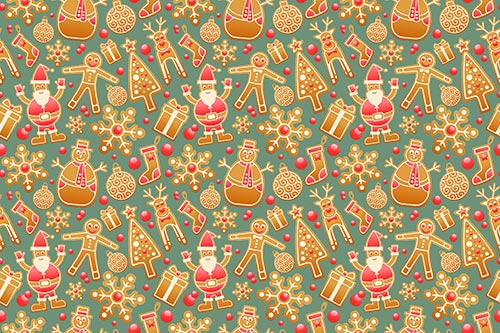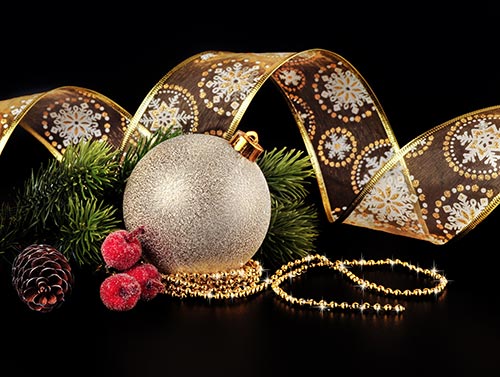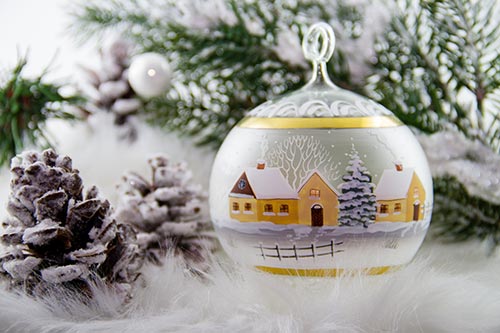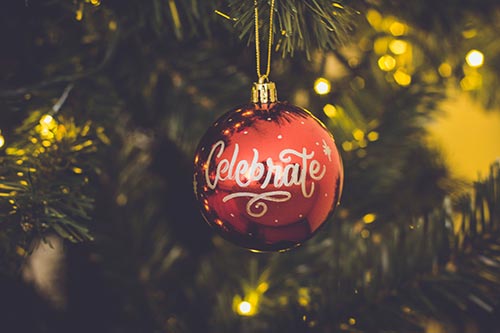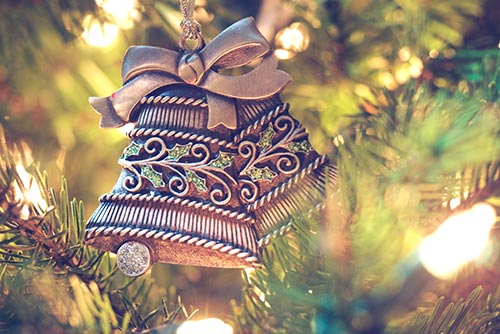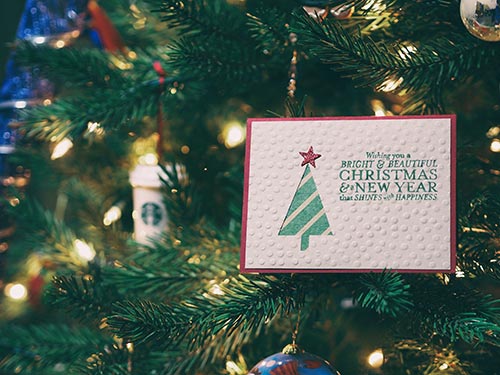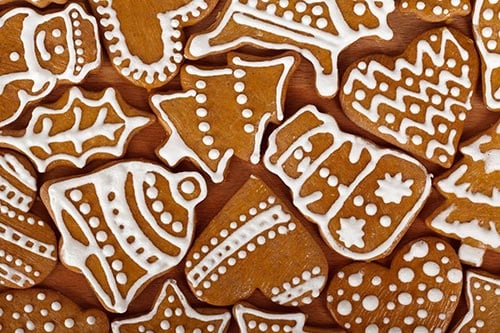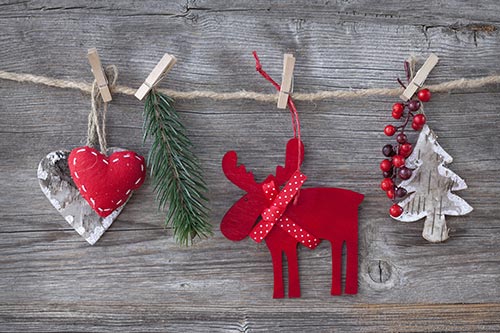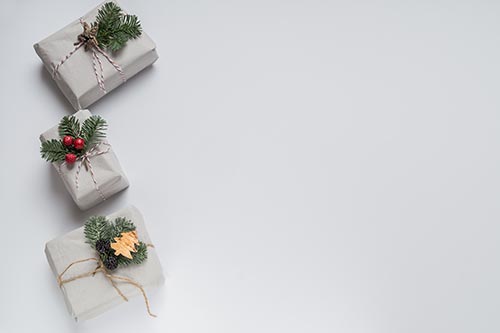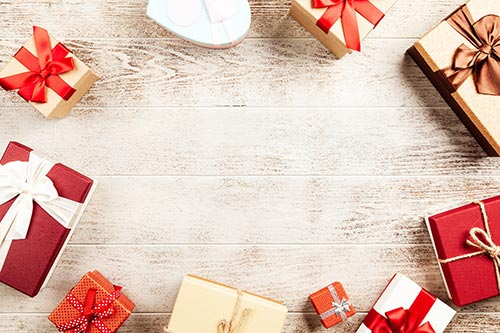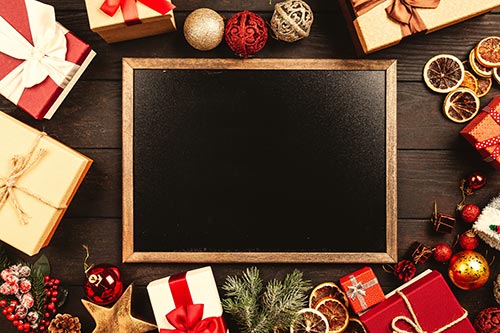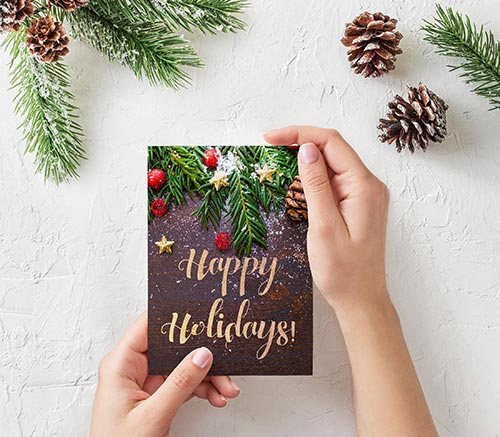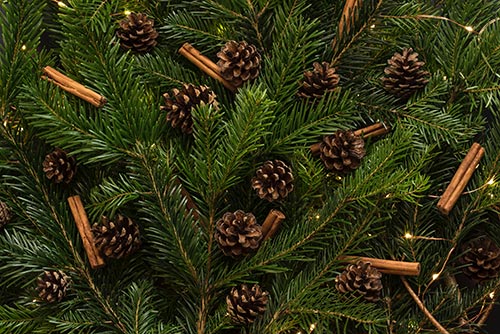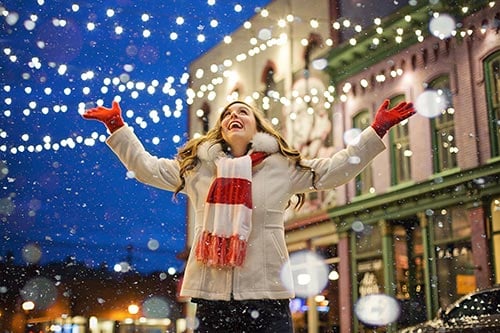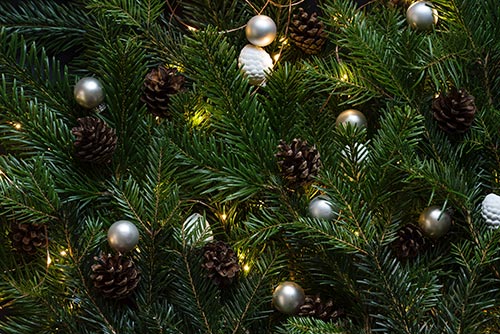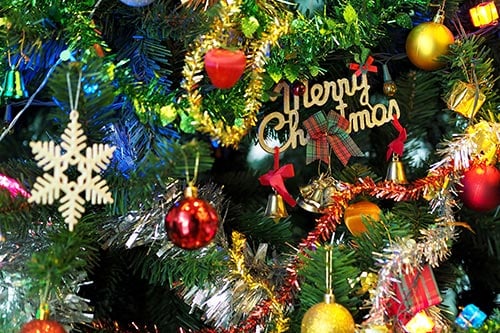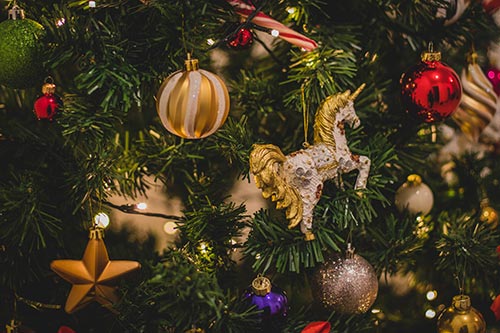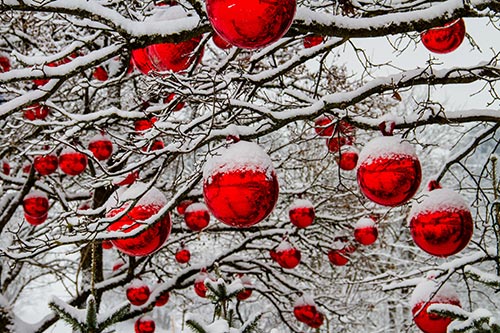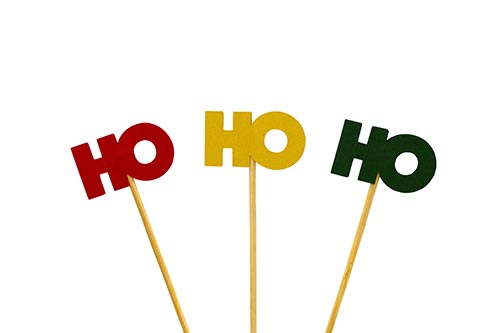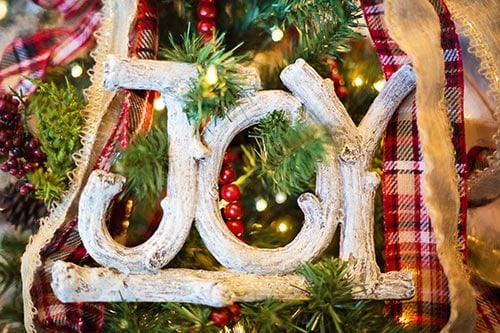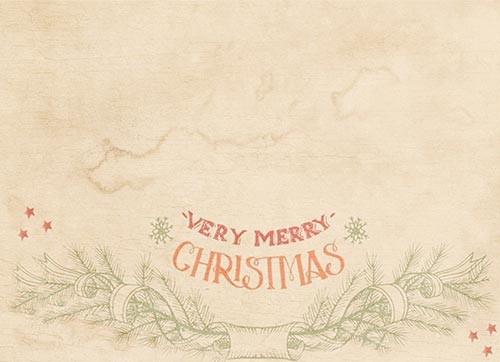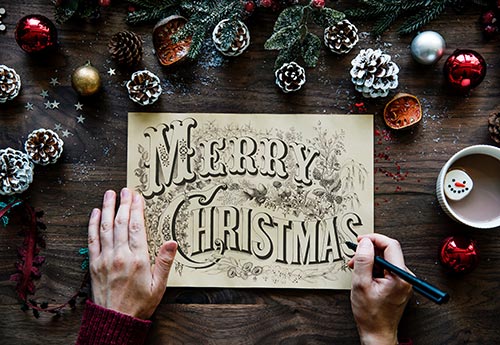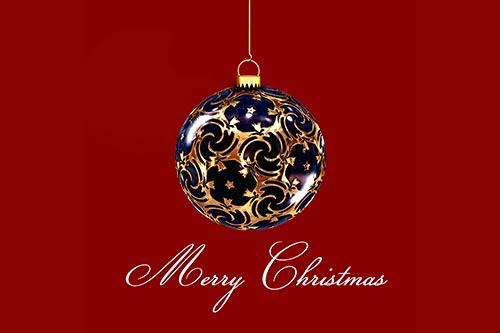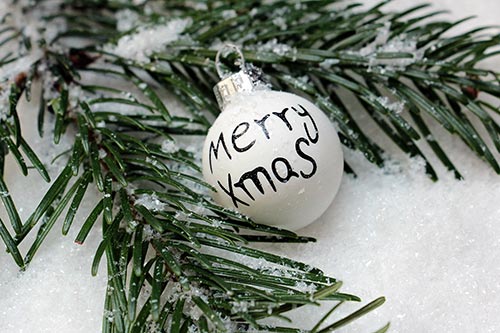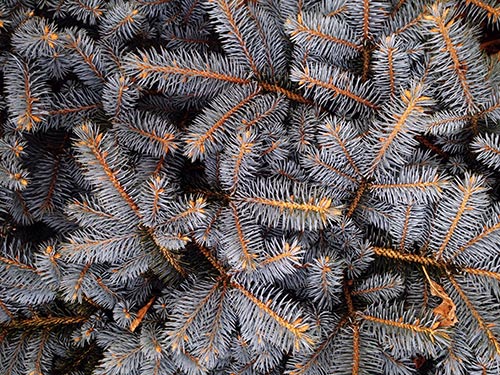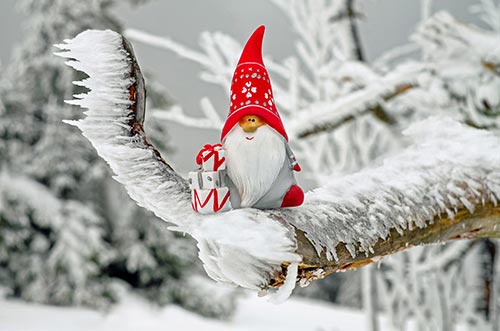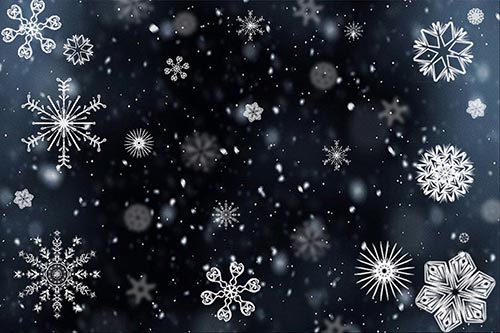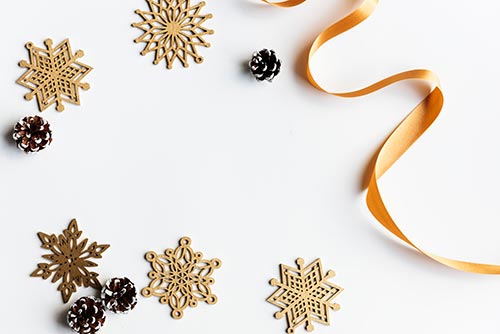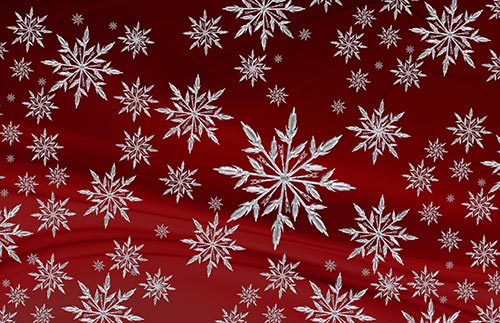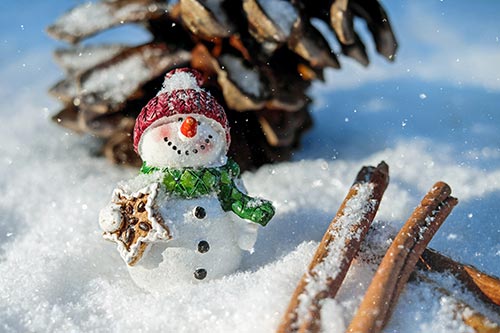 Recommended Christmas Articles: