New Year brings new happiness and a positive vibe around. We make several plans to celebrate the day differently because we always want to welcome it with our open arms. Let's pray that the coming year be the best of its kind, may the time ahead be a phase of beautiful transformation, may all our dreams come true, may we make aims that we can achieve, may we all be able to pass the insurmountable heights, may we gain more and more knowledge, may we never quit and may we have the perfect of ourselves in future.
Well, what are your New Year resolutions? Are you supposed to make a check list or you are more like a person with a mind map? Well there is much greater things ahead and we have to be fierce enough to fight against all the stacked up odds. May God give us courage, and we seek refuge out of His guidelines. May we be more organized and follow the principles to have a cheerful life.
Down here you can look at these 20+ Happy New Year 2019 & fireworks pictures & wallpapers for sharing online. These are the best moments clicked on camera lenses and we hope that you will love them all, share them with your mates and friends so they too can put these up on social media to show the cool vibe of the New Year. You can also put them up on the desktop and any of them will look just super stunning for sure.
For more amazing design and art collection, stay tuned to the blog. We wish you a pleasant time of festivities ahead. May we all be safe and sound & make the best out of everything that we have. Remember to share your laughter and smiles with others, happiness becomes double if shared and sorrow becomes half if we give vent to our pent up feelings. Stay blessed guys. You deserve all happiness and joys of this life. This life is too short to live in regrets.
20+ Happy New Year 2019 & Fireworks Pictures & Wallpapers for Sharing Online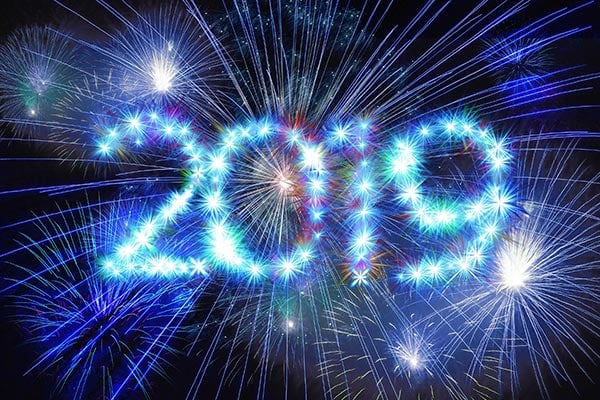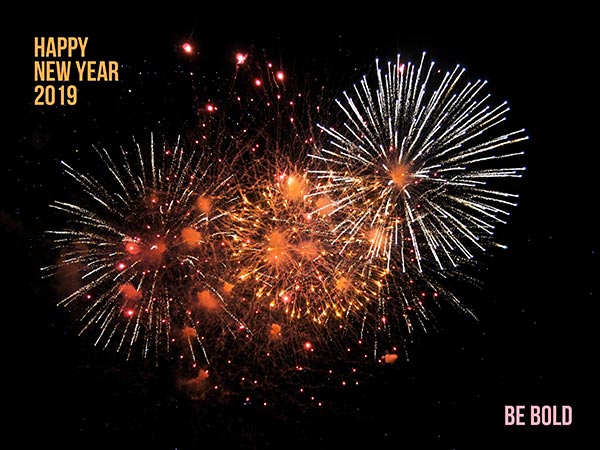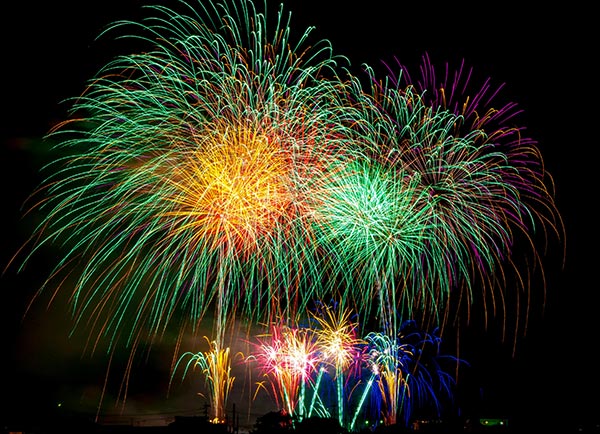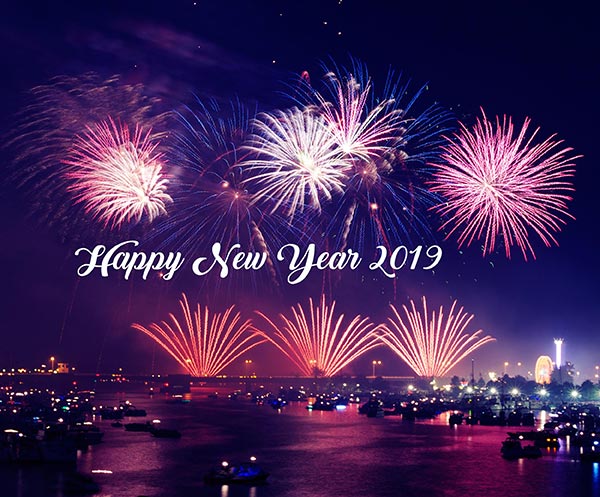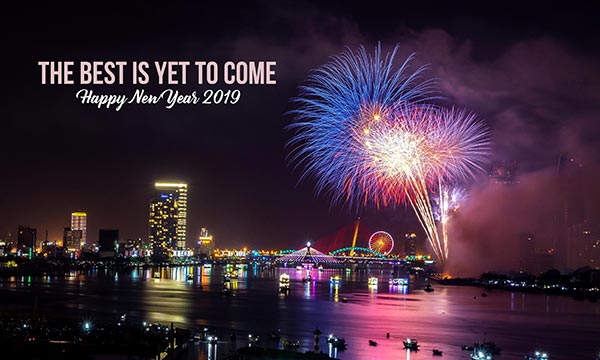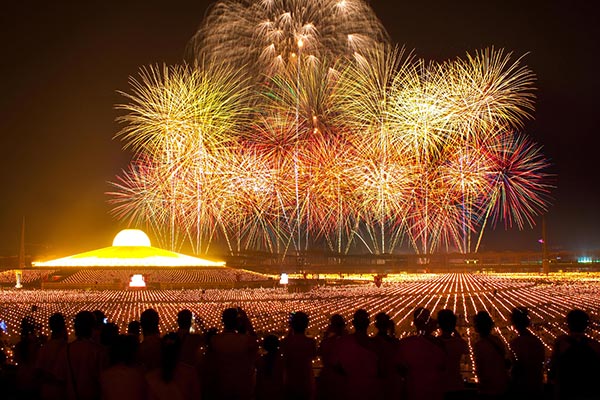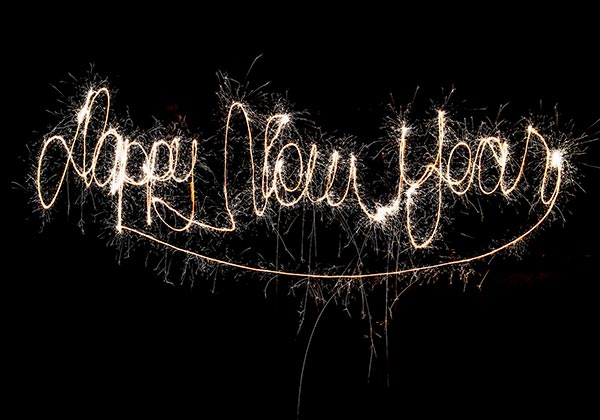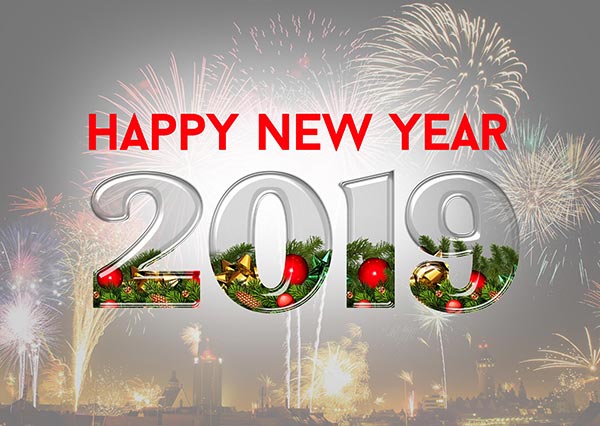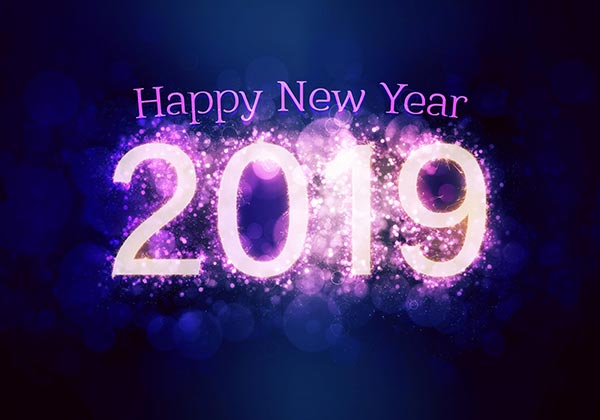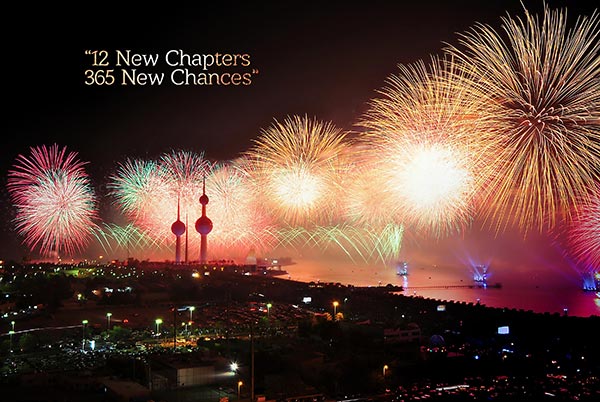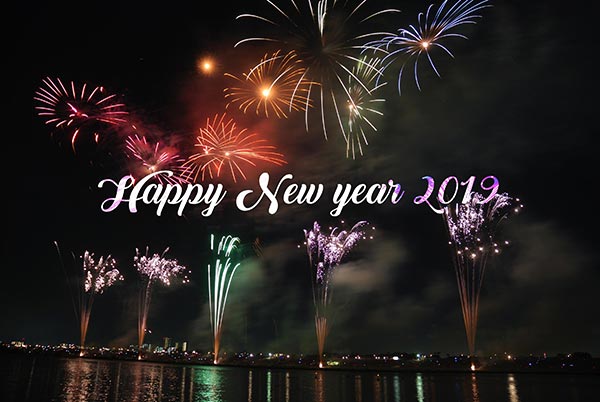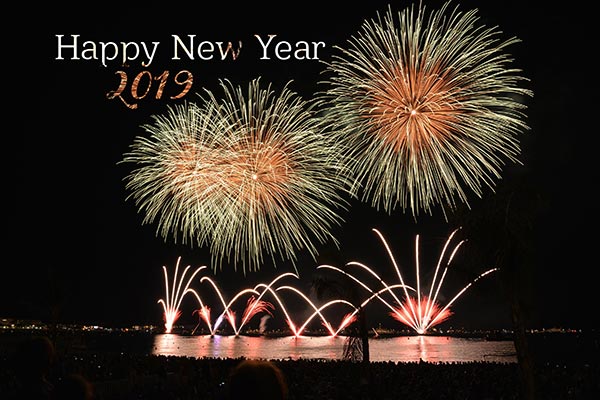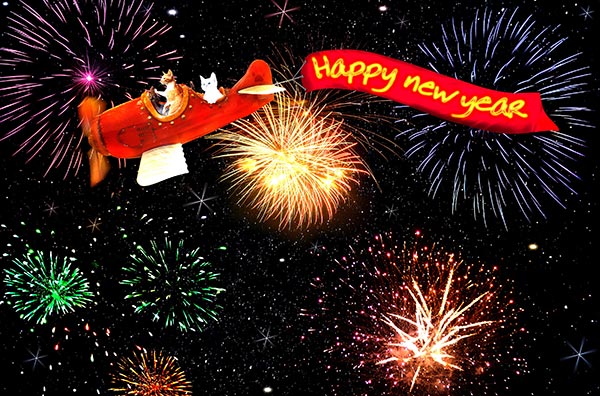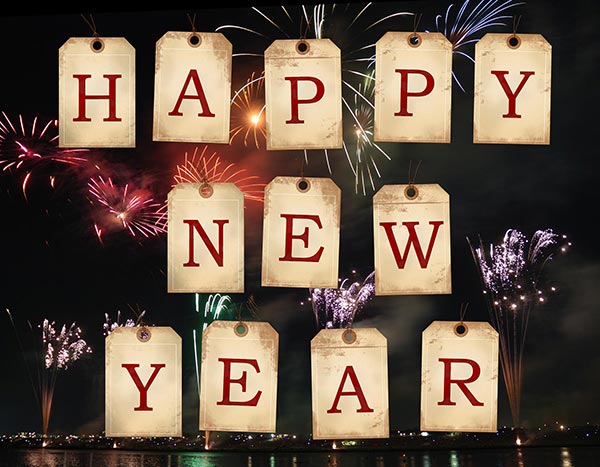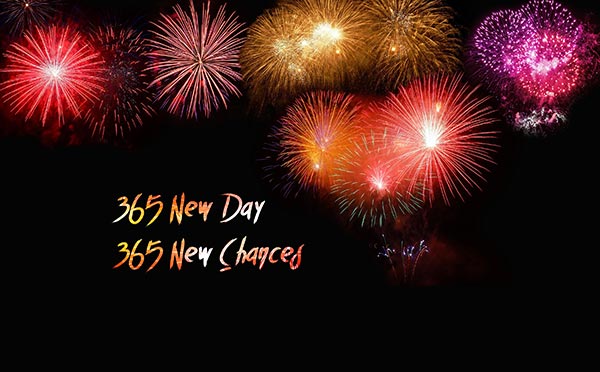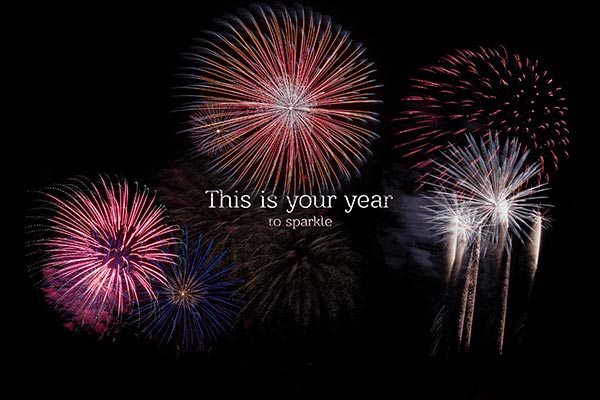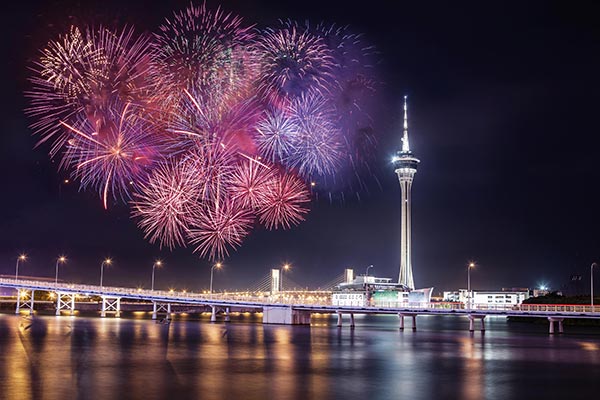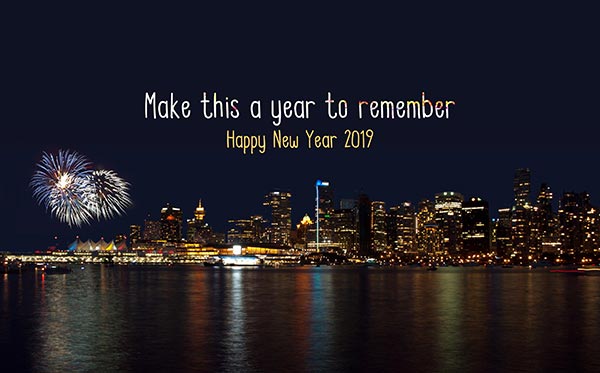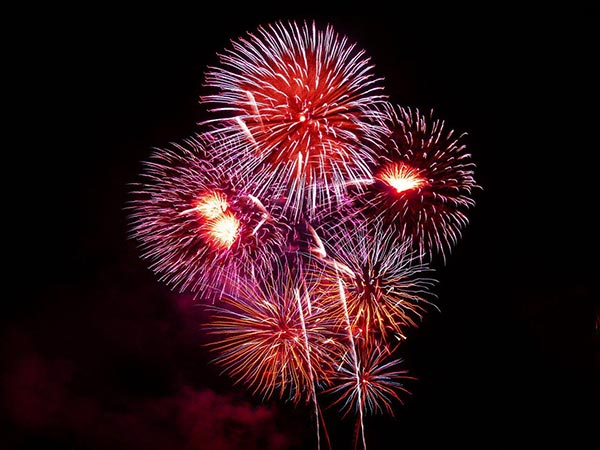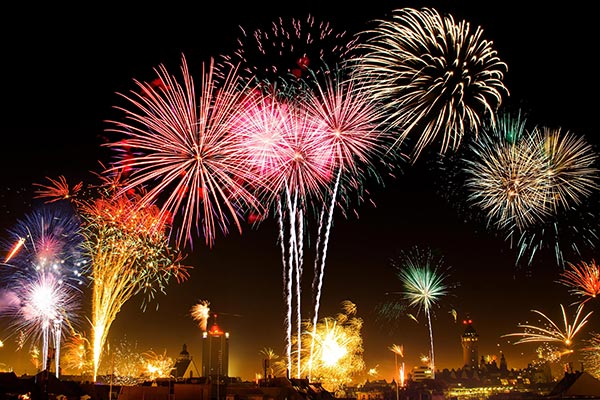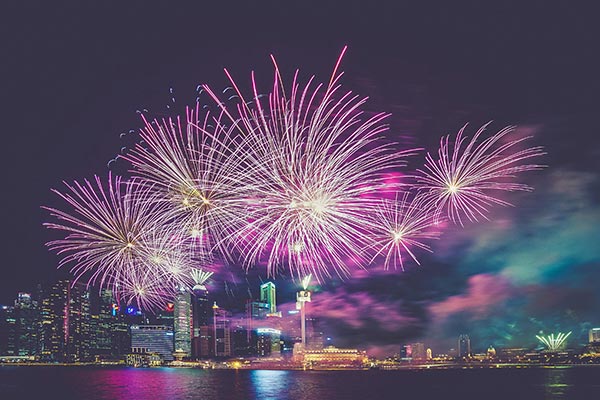 Recommended Posts: