Gadgets are fun, they are interesting and make us all involved. We can spend a better time, even way too productive. But don't you think we have restricted lifestyles with gadgets and devices? We are more mechanical than manual, we love to be on the screen over the devices to keep ourselves updated. And why not? It looks sophisticated and so cool. Well sometimes we need to get up from the coach, breathe in the fresh air, have the sunlight, go for a walk/stroll and be productive manually. But this is how the things are, and how they are used to be.
Times changes and we to get to evolve with the tides of this world. As events are coming and going, we have stepped into the horizon of festivities. Every other day there is some sort of celebration, there is an environment of party and we cannot resist it anymore. Let's plan something for Christmas together? As this is the event which deserves to be applauded, we get to gear up for the activities, we need to be very clear how and what kinds of ornaments/accessories and decorations' we want this year. Do you have any plans? Let us know, but till then let's not waste our time and get to glimpse the gifts/presents that can be bought.
Down here you will see a collection of top 10 trending tech gadgets, a perfect gift for Christmas 2018. These are breathtaking, and are also not very expensive, you can buy multiple of them for yourself and also for your friends/family. A portable speaker, a smartwatch, wireless chargers, LED monitor, smart notebook and other technical gadgets can be purchased on cheaper prices. As Christmas is the season of sales & discounts so why not to avail the opportunity coming our way?
For more exciting stuff, stay tuned. We provide daily design feed and try to cover as many events as we can just to keep you all engaged and interested. We wish you a warm season of gilts & glam ahead.
Top 10 Trending Tech Gadgets | A Perfect Gift For Christmas 2018
1. Ember Temperature Control Ceramic Mug
Buy from here | Price: $79.99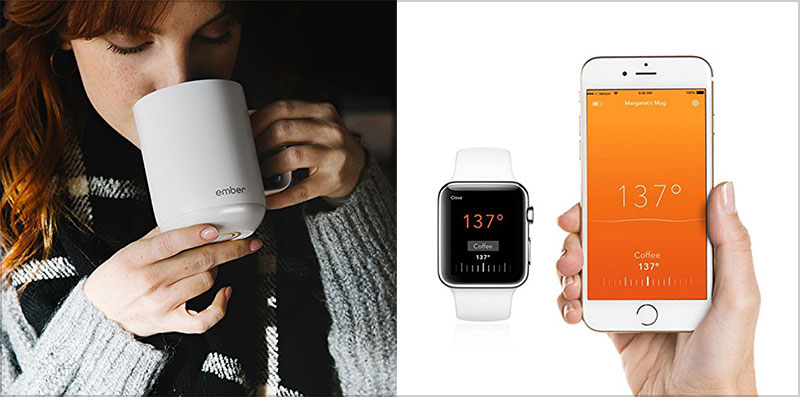 2. Ticwatch E most comfortable Smartwatch
Buy from here | Price: $129.99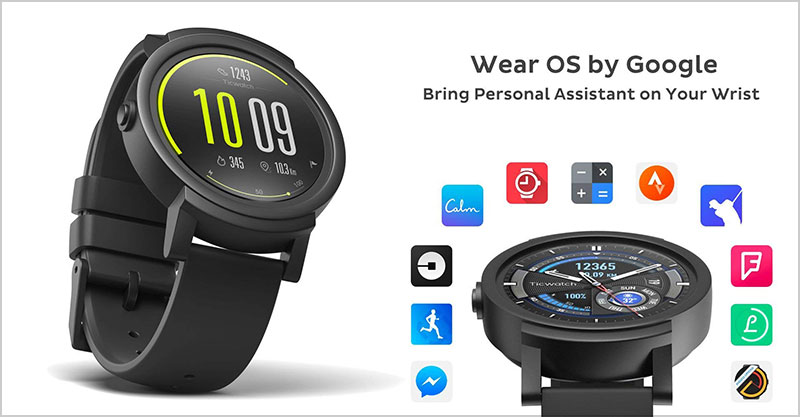 3. Outdoor Big Turtle Shell – Ultra Loud Rugged Bluetooth 4.0 Wireless Boombox
Buy from here | Price: $180.29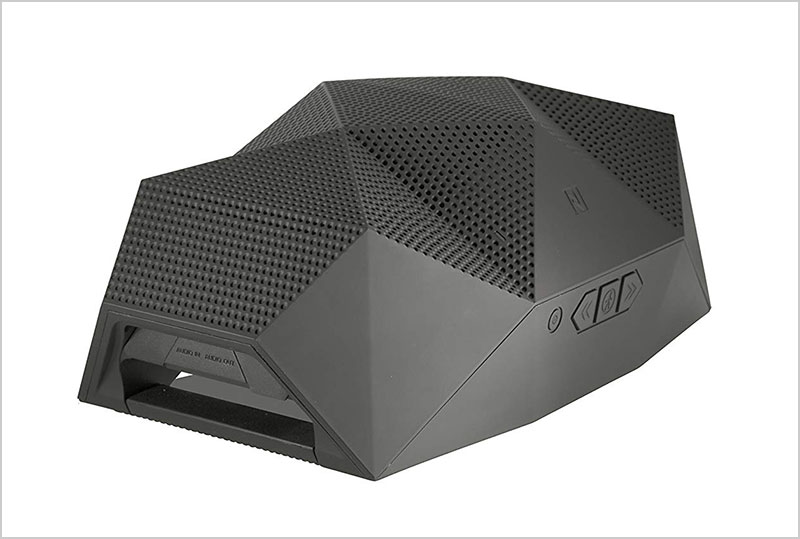 4. Twelve South Picture Frame Stand Wireless Charging for Smartphones
Buy from here | Price: $79.99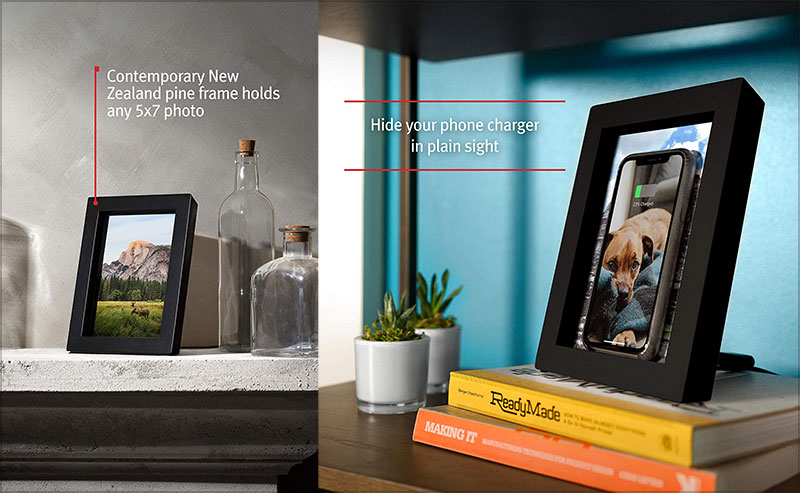 5. Rocketbook Everlast Reusable Smart Notebook
Buy from here | Price: $29.00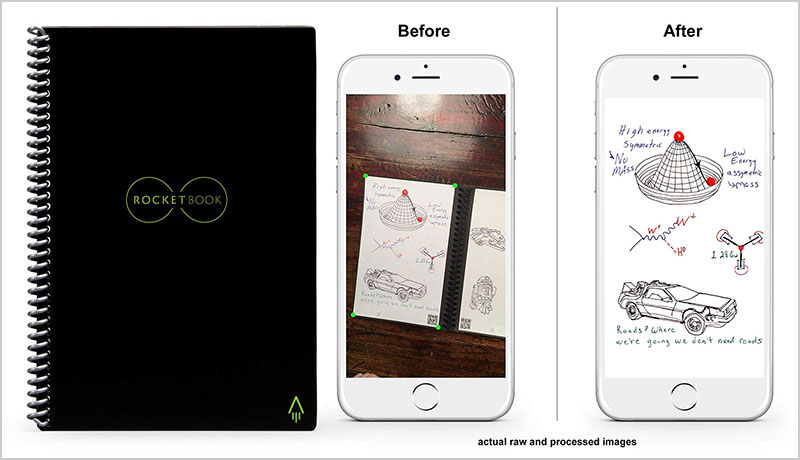 6. Samsung Thunderbolt 3 Curved QLED Monitor
Buy from here | Price: $749.99
7. 
GoPro HERO7 Silver — Waterproof Digital Action Camera with Touch Screen 4K HD Video 10MP Photos
Buy from here | Price: $229.00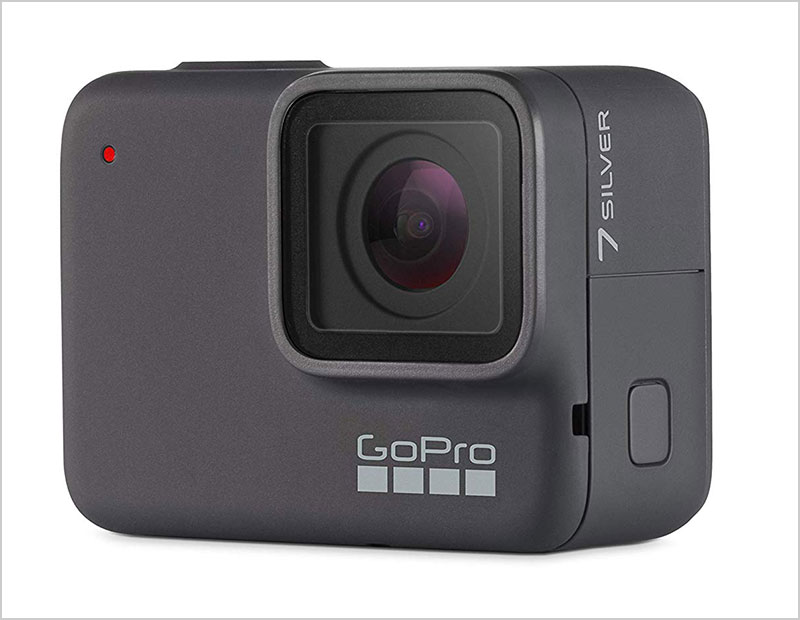 8. Singing Machine SML385UW Bluetooth Karaoke System
Buy from here | Price: $69.99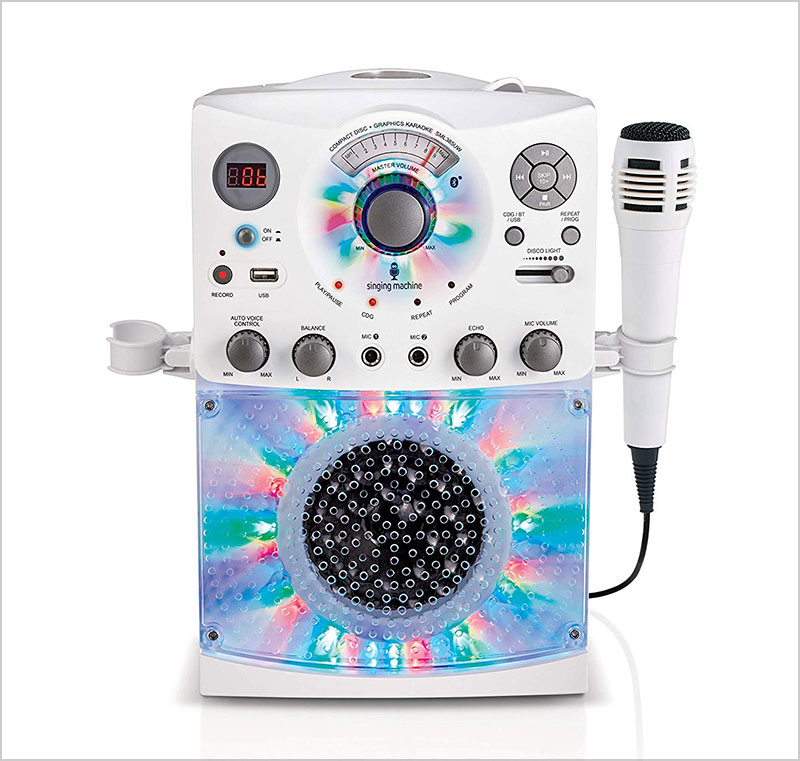 9. Key Finder. Phone Finder. Anything Finder 
Buy from here | Price: $74.95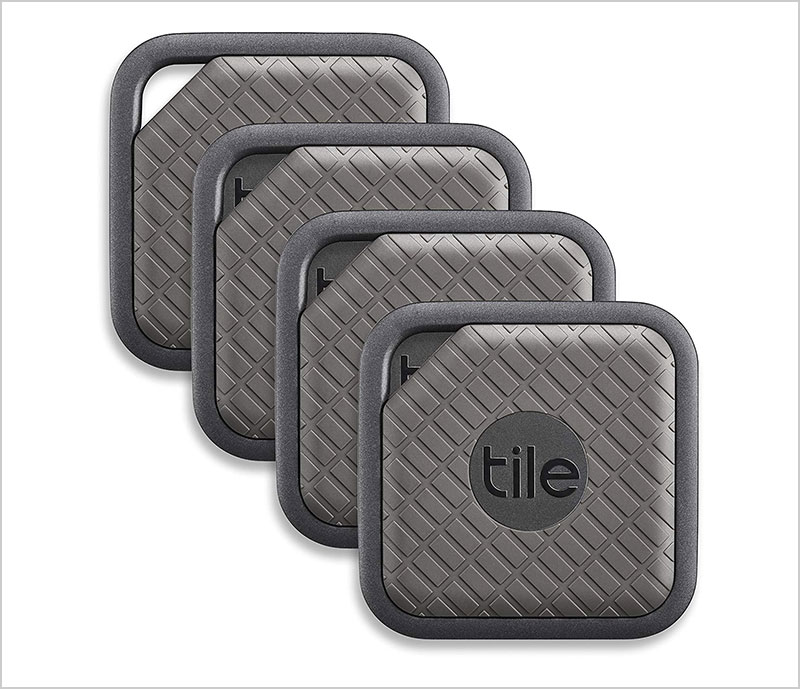 10. Rowkin Pace True Wireless Earbuds Bluetooth 5.0 Compatible, Sweat-Proof Headphones
Buy from here | Price: $99.99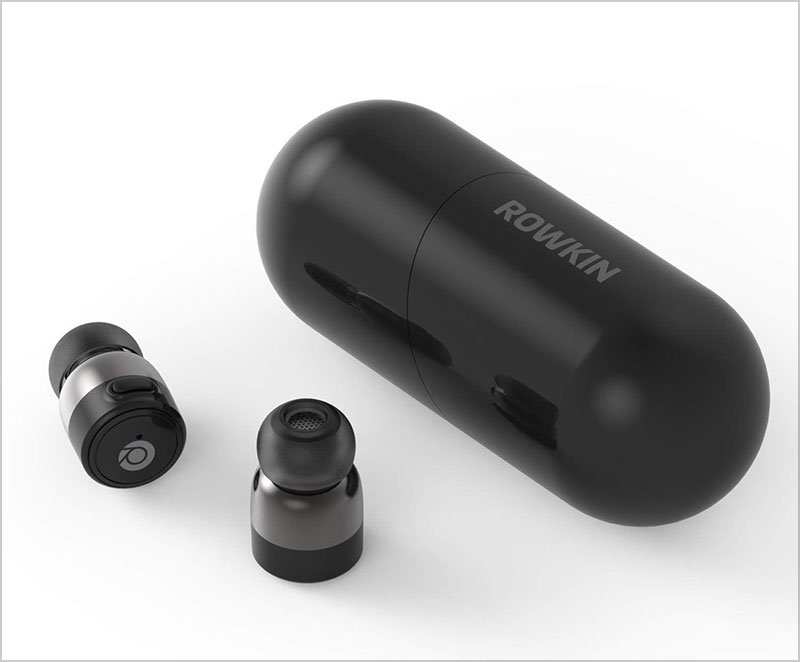 More Christmas 2018 Recommended Articles: