Hello people, we hope that you are having the best time of the year and why not? Christmas is such a big event that is never ordinary, and every year it surprises us so much that we can never get the whole of it, we cannot get enough of it. Even though we get tired and celebration prolongs from days till weeks but it is never draining. Happiness is never strenuous, it lifts up, we make memories, we share warmth, we smile and share joys. And the best things are yet to be experienced on December 25th.
So what you guys are planning for the day? What you are supposed to wear & what you are thinking to prepare for the Christmas feast? Do let us know, and we will add up to this chain of merriments. Well when Christmas comes, the whole town/country and globe turns its colors into white and red. There's snow and Santa, there are gifts and food and what not? It is going to unleash a lot of amazements. Let us all take a quick look at the collection we have for you all. Not only your houses and Christmas setting, your smartphone should also reflect that you are celebrating the event of Christmas. Check out these 30+ beautiful Christmas wallpapers & backgrounds for iPhone Xs & Xs Max. These are certainly the most awesome collection we could find.
We hope that you love them all. Share them with your friends as well. If you are looking up for more Christmas 2018 collection then you have just come to the right destination. We love to cover events and besides, the blog itself is a shout out to all the creative works by experts and professionals. Stay tuned for the best is yet to come. Here we go with a lot of blessings your way. Enjoy to your maximum. Jingle bells, jingle bells, jingle all the way.
30+ Beautiful iPhone Xs & Xs Max Christmas Wallpapers & Backgrounds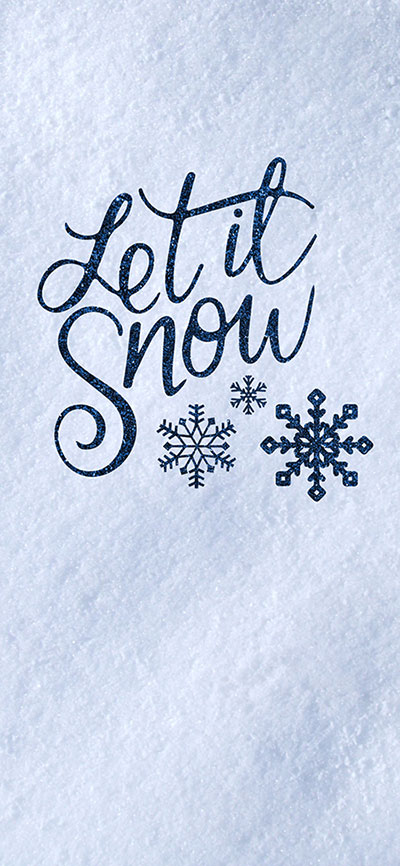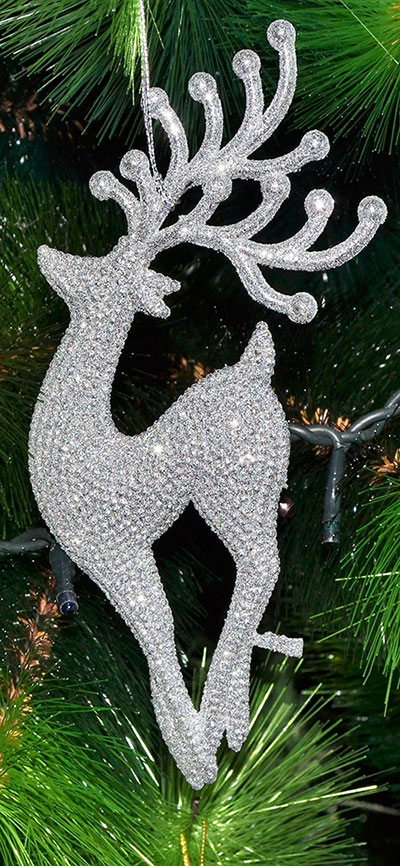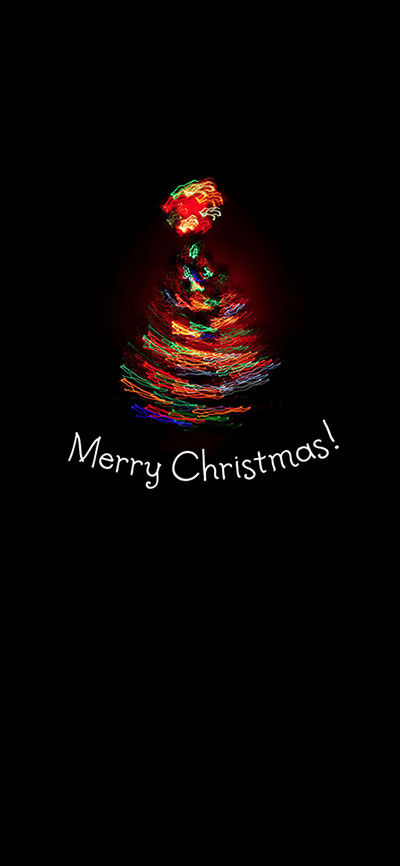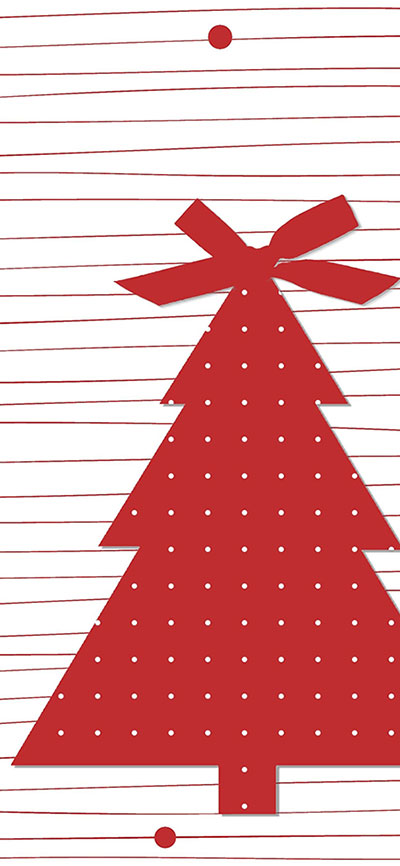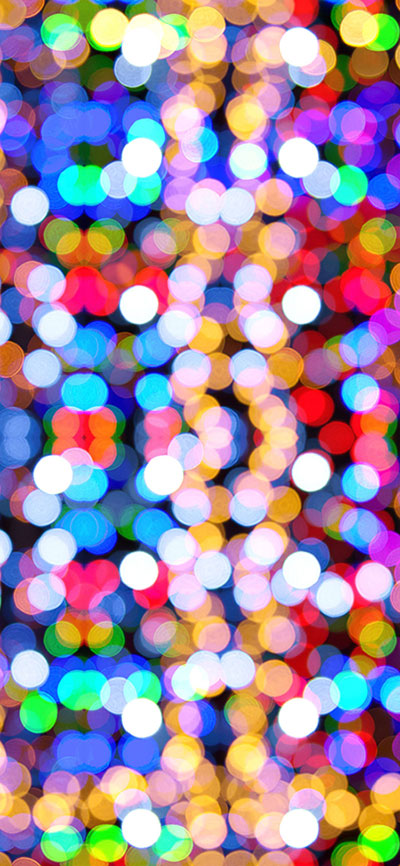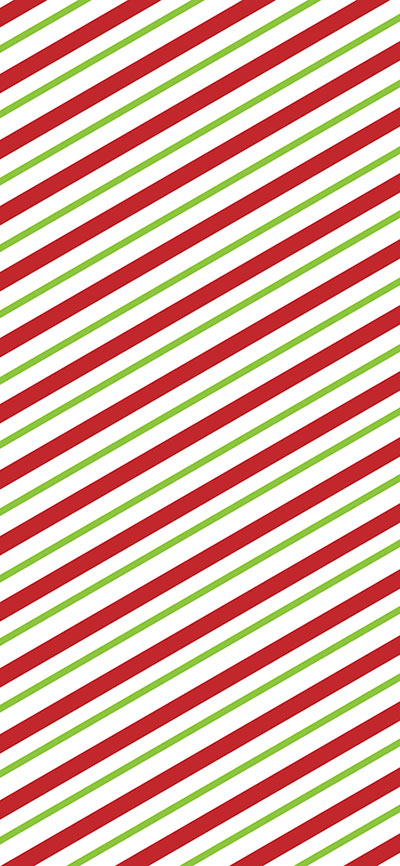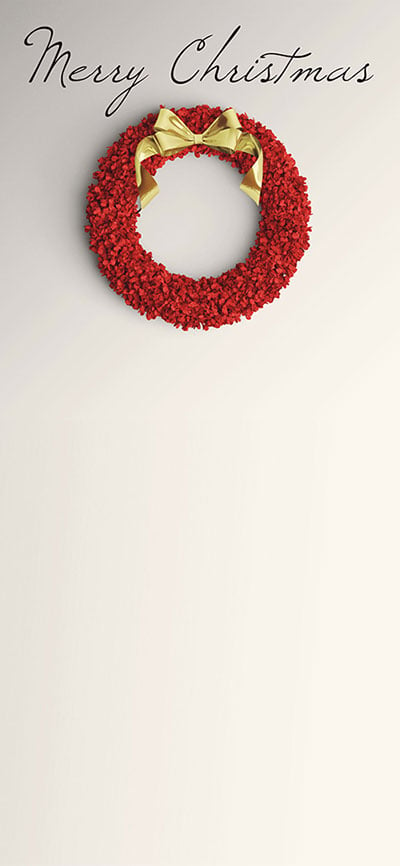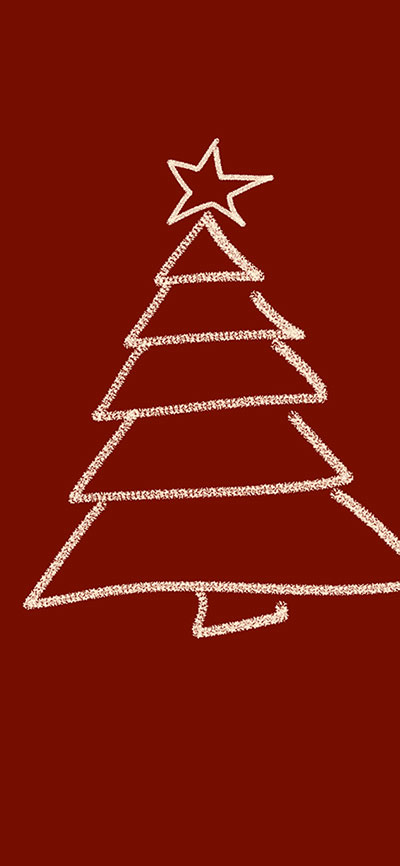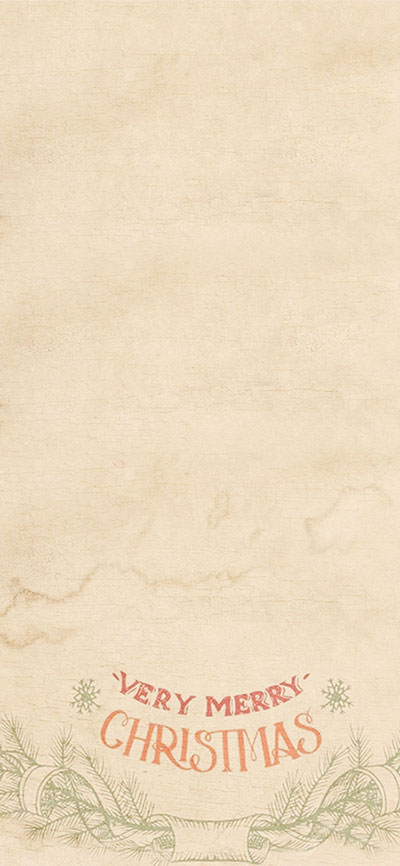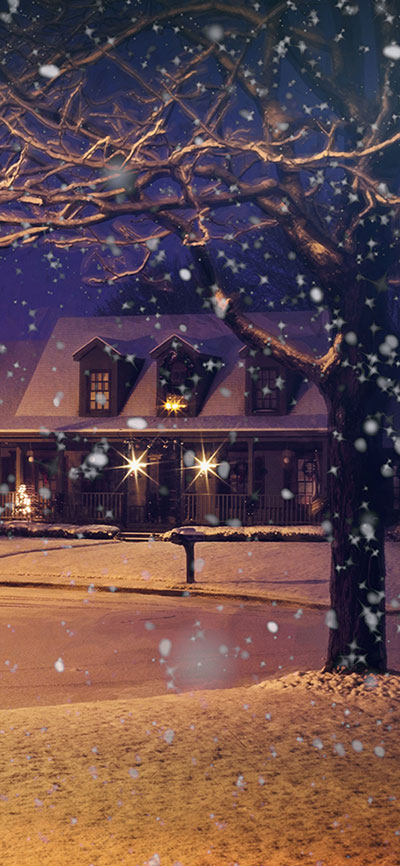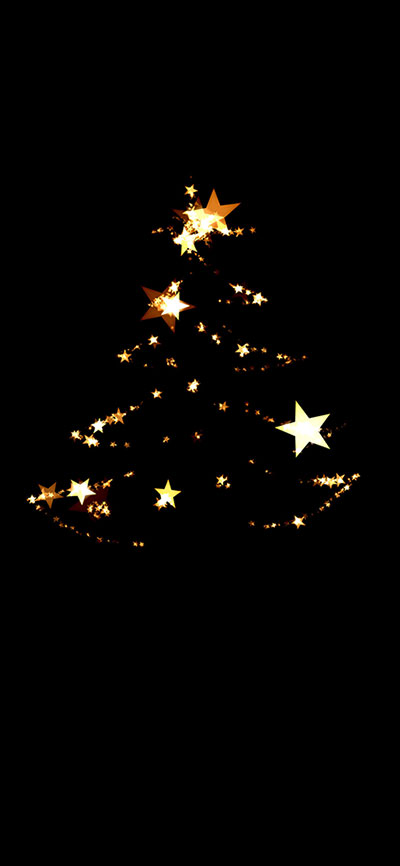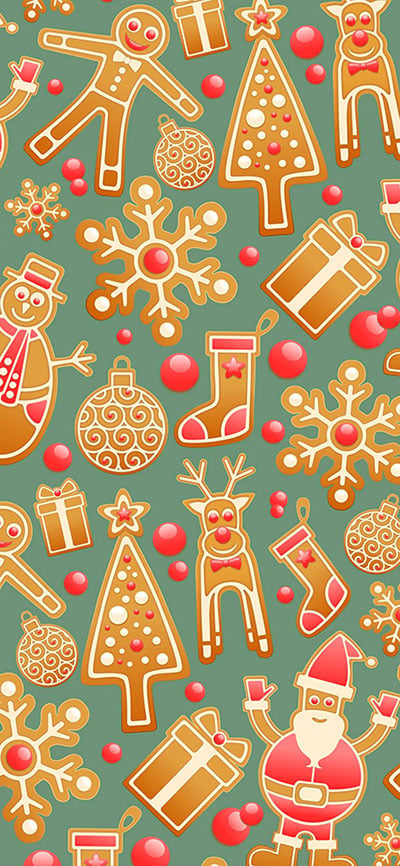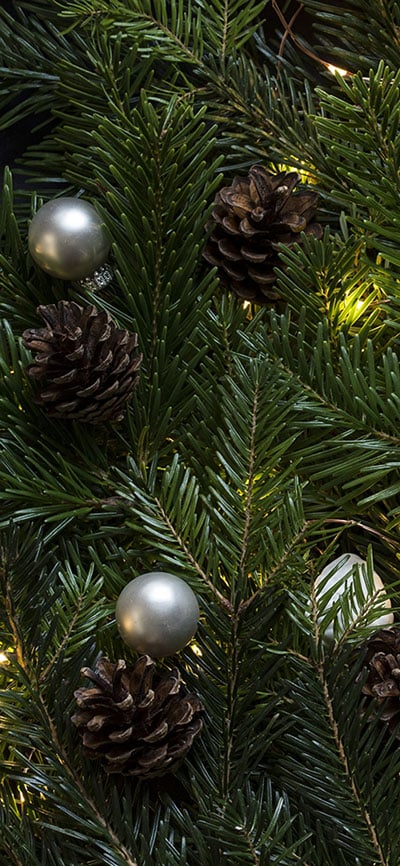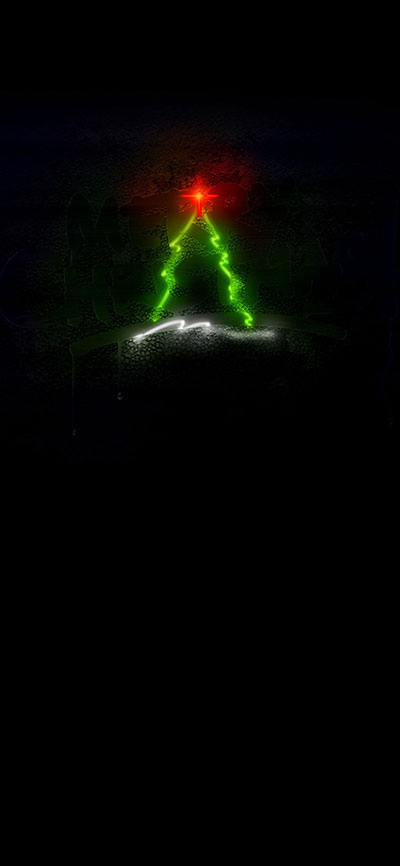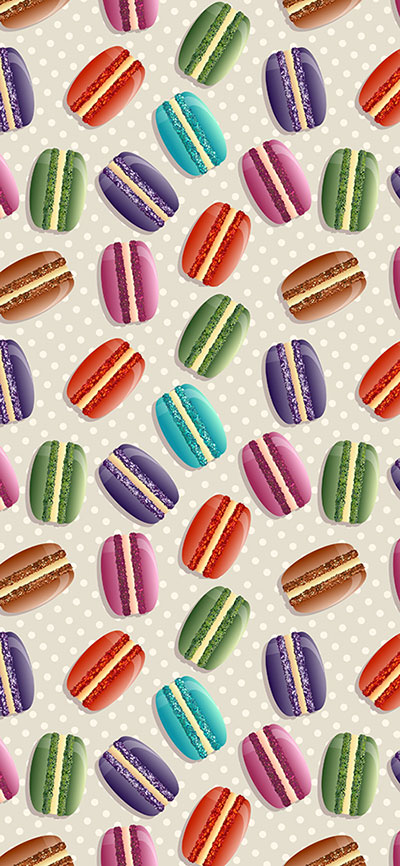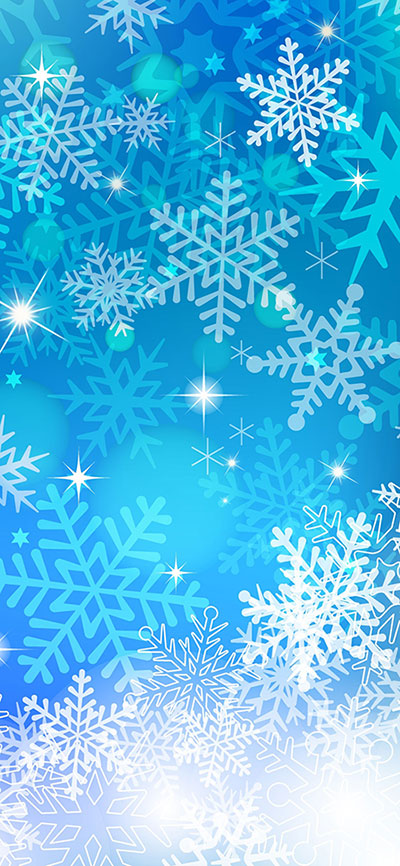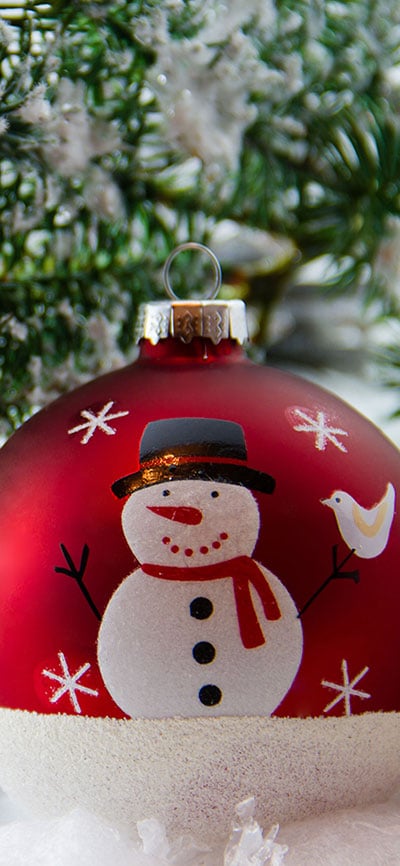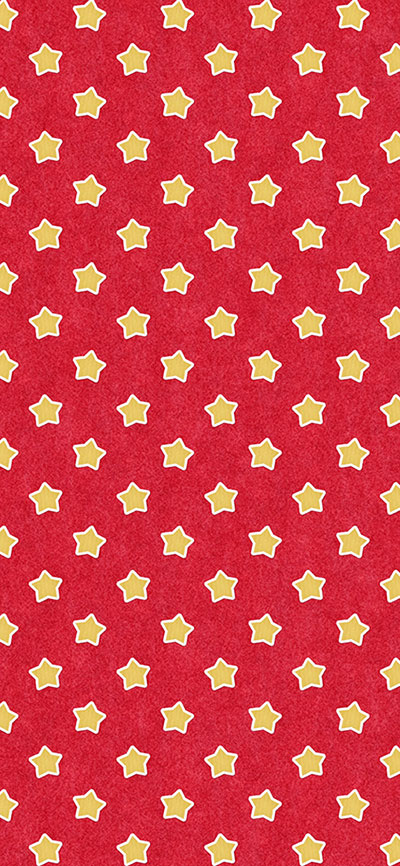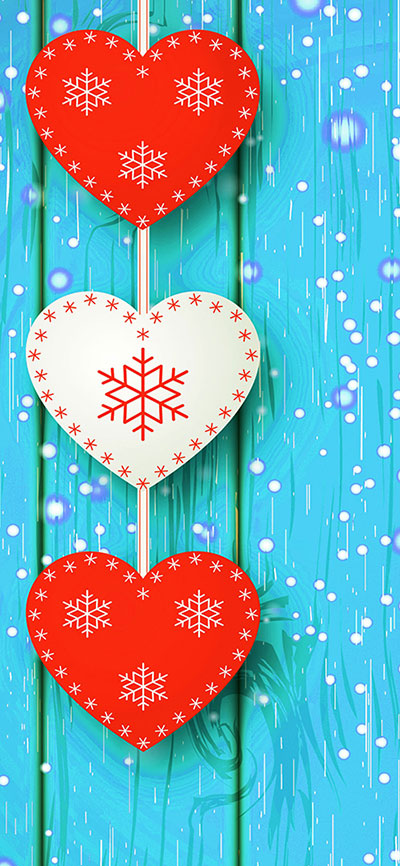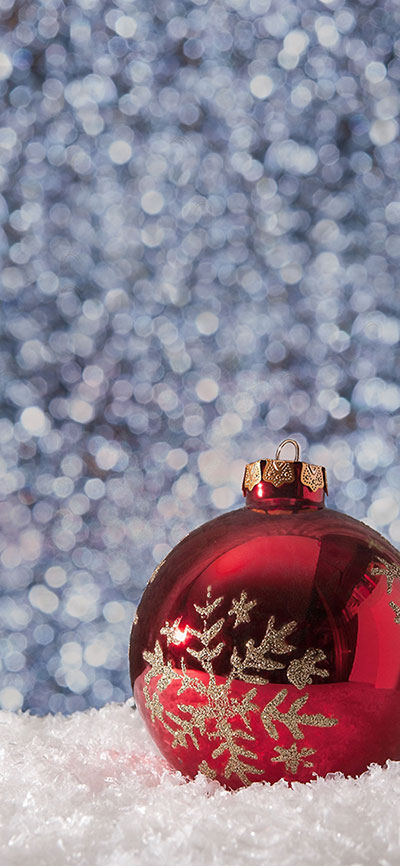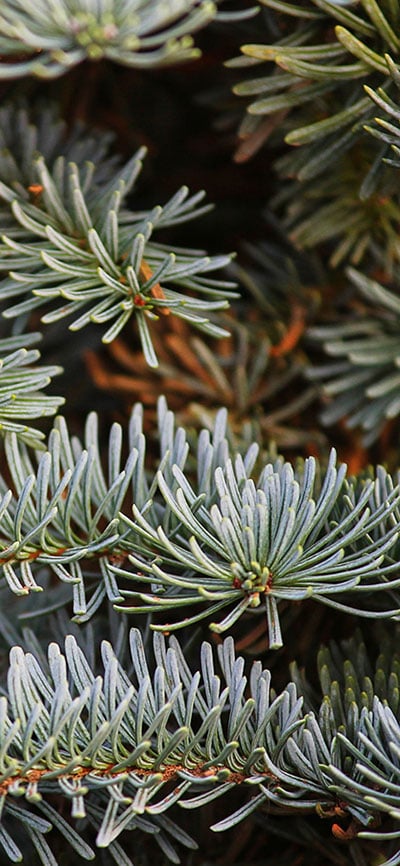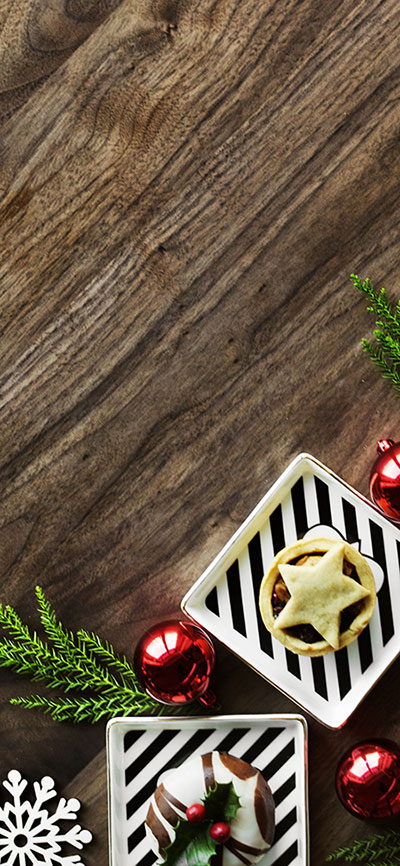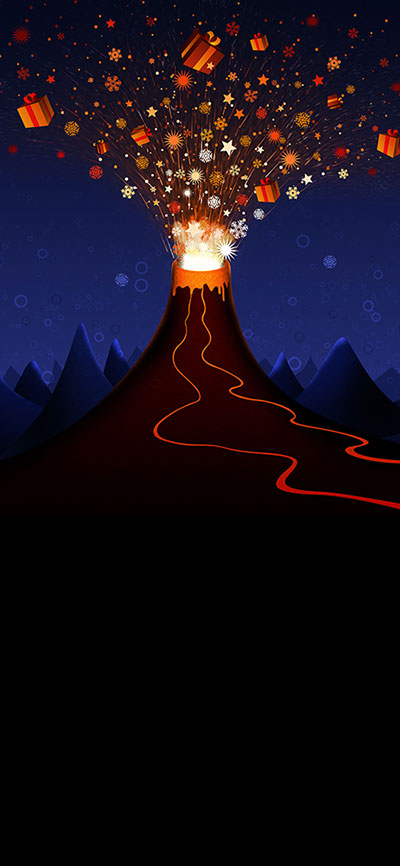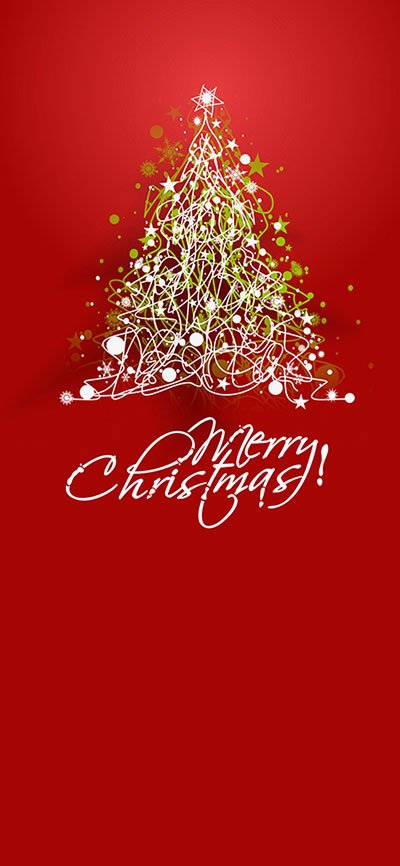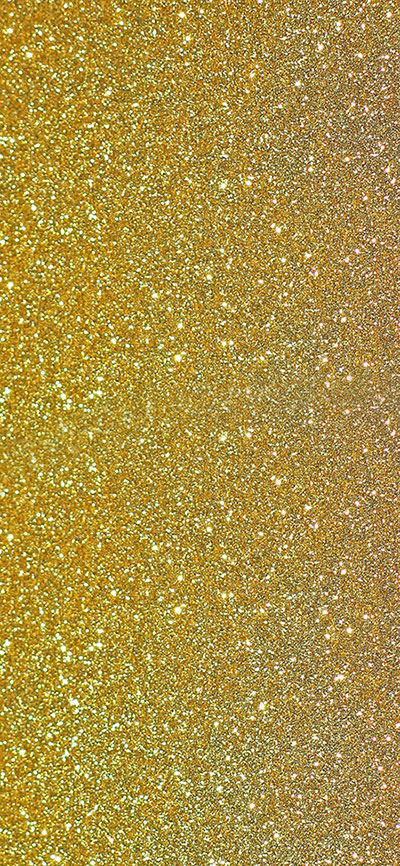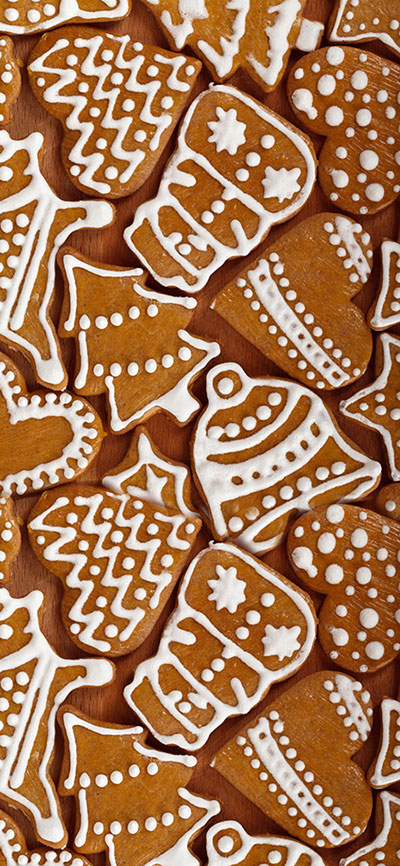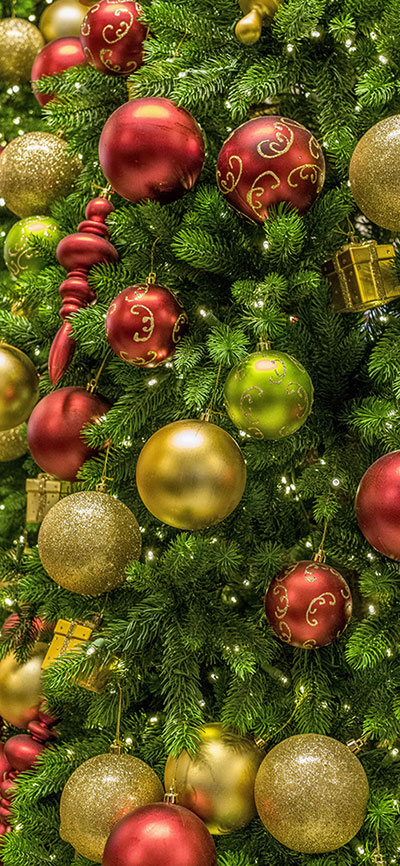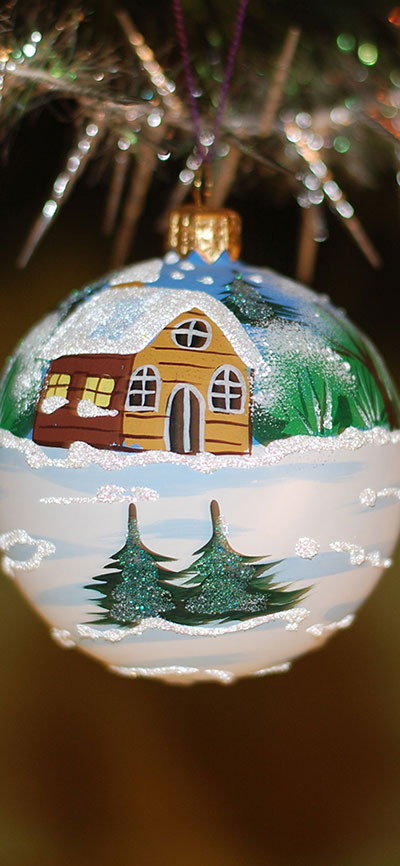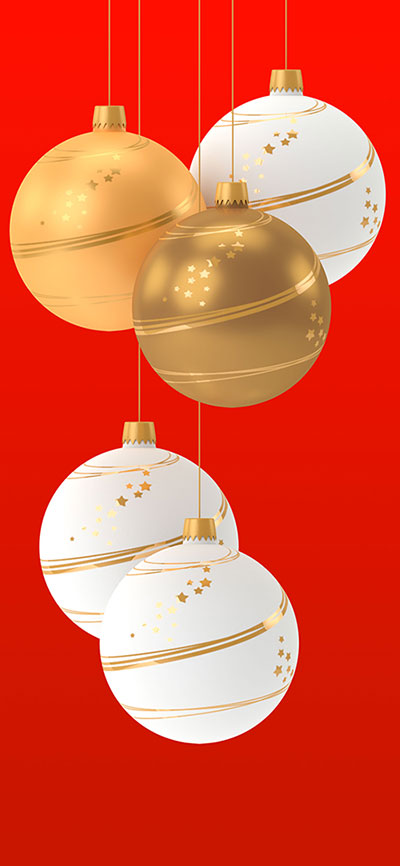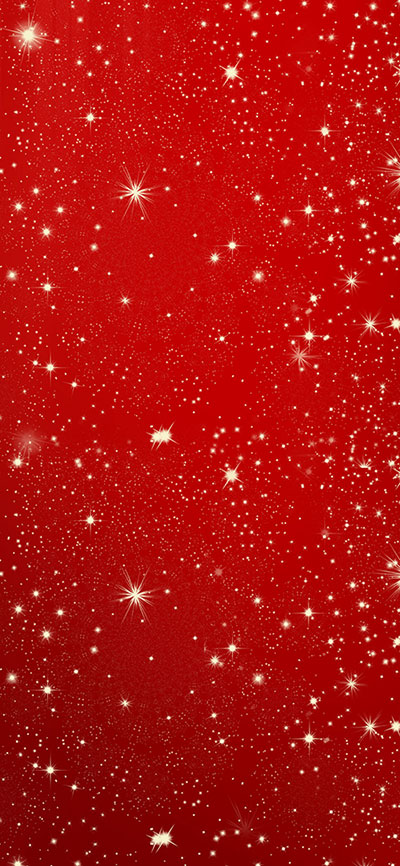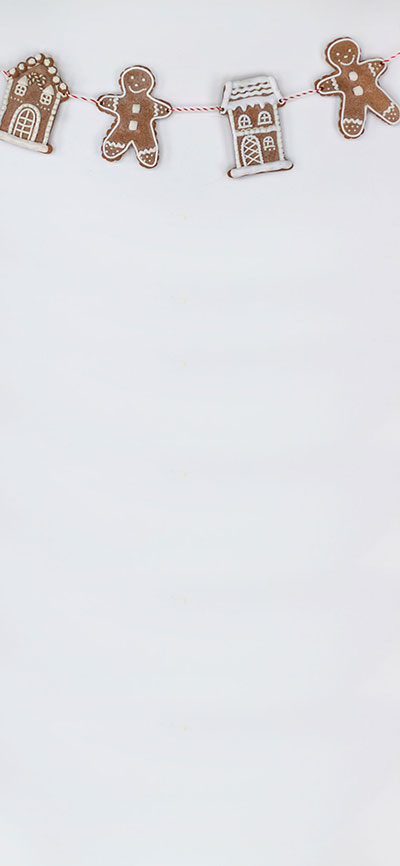 More Christmas 2018 Recommended Articles: