Hey people, we hope and pray that you must be happily enjoying the cool vibe of Christmas and why not? This event is so special for us all and there are many reasons to it. This is the event that brings a lot of memories and we love to travel to the other part of the country and love to meet our friends and family in winter holidays. There are certainly may things to prepare but we are ready for the excitement because this event comes once in a year so let us all make the best out of everything so we are not left with regrets.
On Christmas we make sure that ornaments are lit and costumes are top-notch, we see that eatables that we are supposed to provide to our guests are of great quality, we prepare the Christmas tree with baubles and stockings and a lot of fairy lights in the ambiance adds to the vitally & vigor of the setting. This is not just all, we also make sure what we are giving to our friends/family. The gifts and presents can bring a new life and happy vibe to the Christmas aura. So let us plan to provide our mates with the stunning stuff.
Down here you can see a collection of 50+ beautiful DIY / homemade Christmas card ideas for 2018. If you are having a low budget this time for Christmas then don't sweat the small stuff rather avail the things that are already available at your disposal so to be more cautious with the budget. Handmade greeting cards show a great gesture of affection and love, it feels pure and cherishing to be gifted and presented handmade greetings cards. You can write any love note inside it to greet your special ones and they will be elated seeing & reading the notes.
For more amazing collection of art & design, stay tuned to us. Christmas gives us a lesson, to love and to spread joy. Because the more you radiate good energy the better circle you will own for yourself.  Here we go.
50+ Beautiful DIY / Homemade Christmas Card Ideas For 2018
1. Seasons Greetings & Best Wishes For the New Year 2019 Card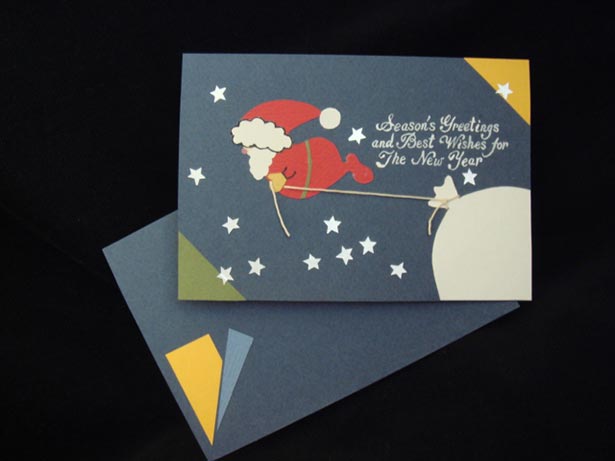 2. Handmade Christmas Card | Polymer clay paper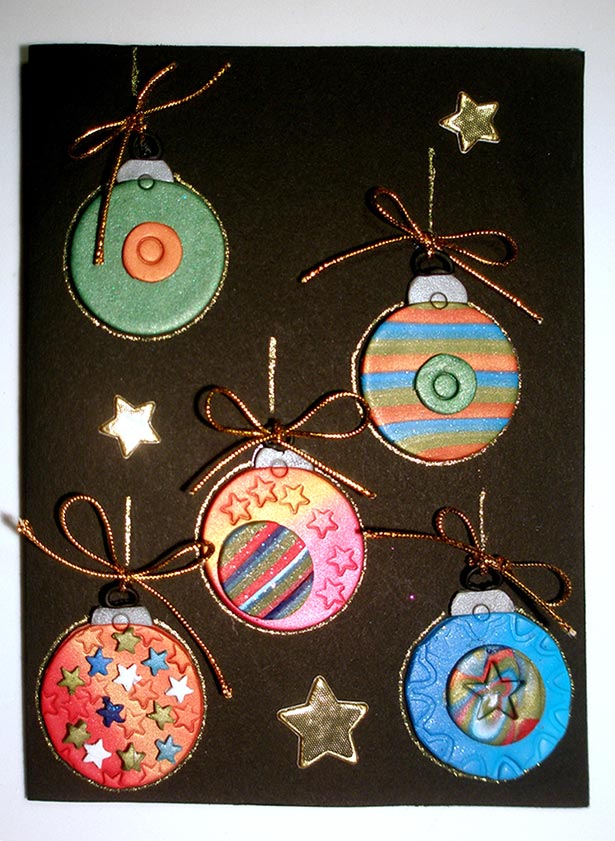 3. Merry Christmas Handmade cards 2018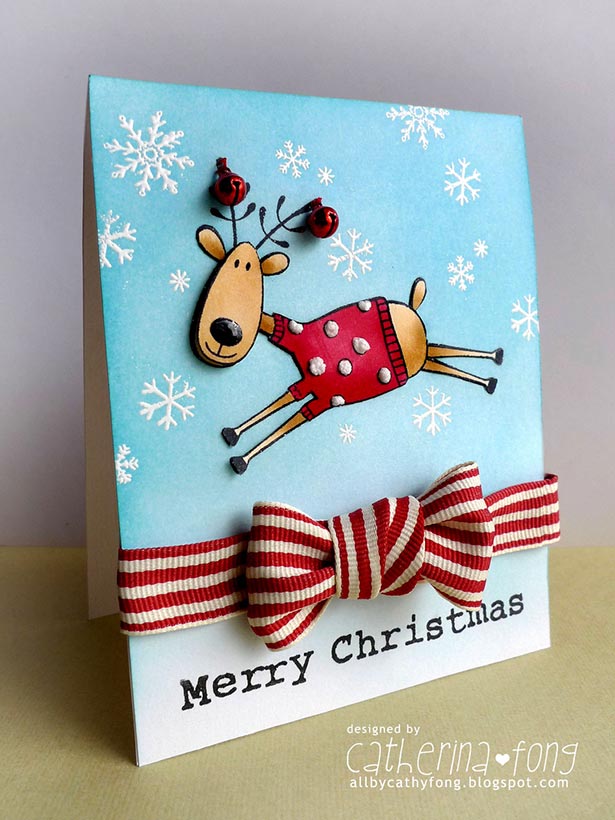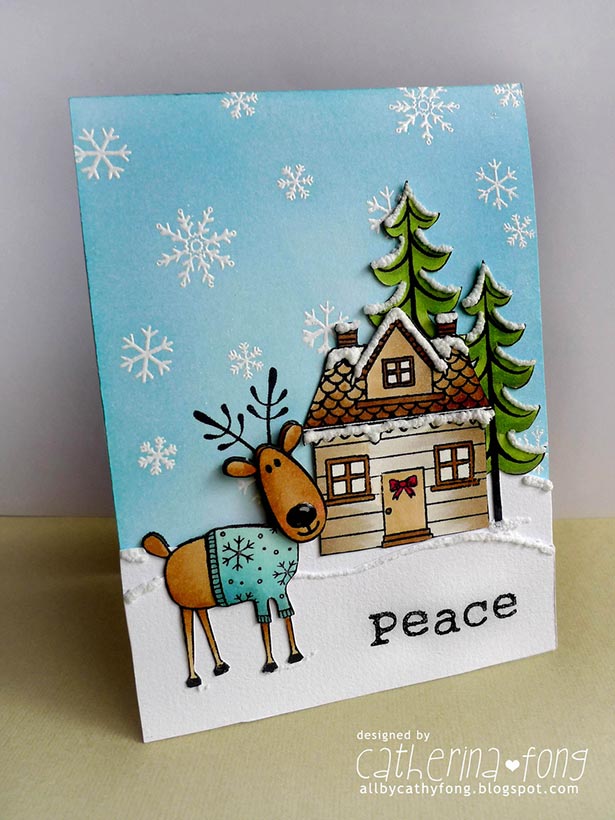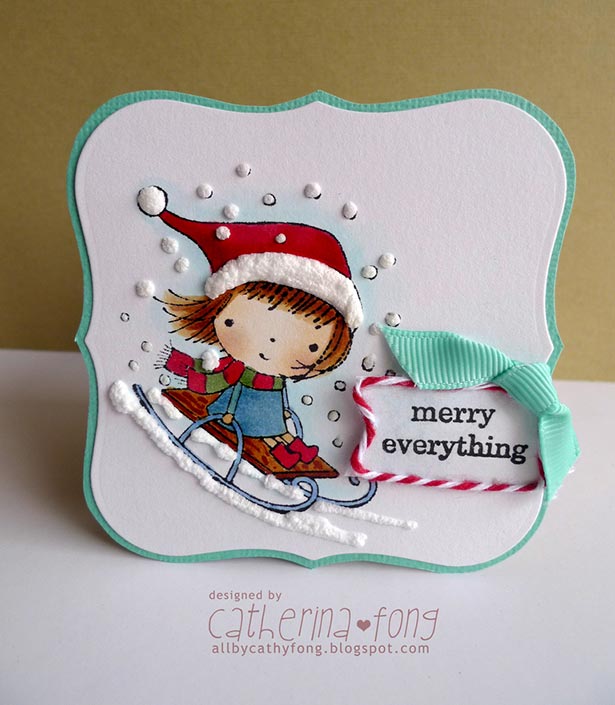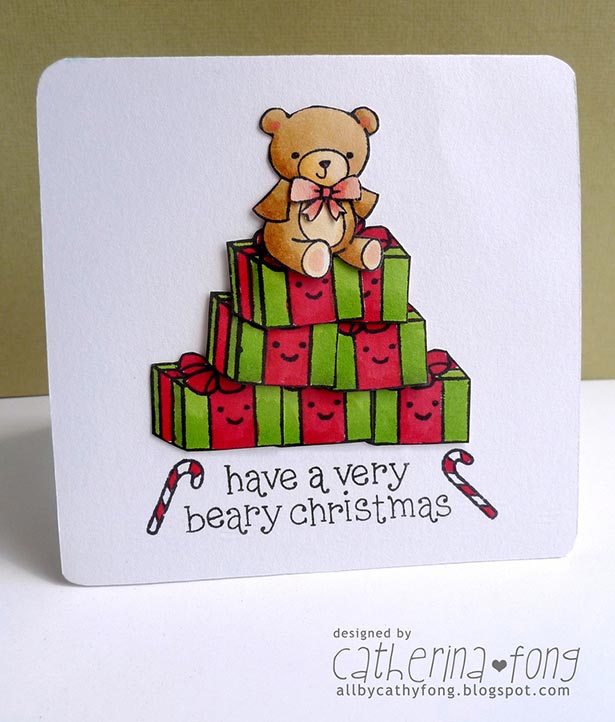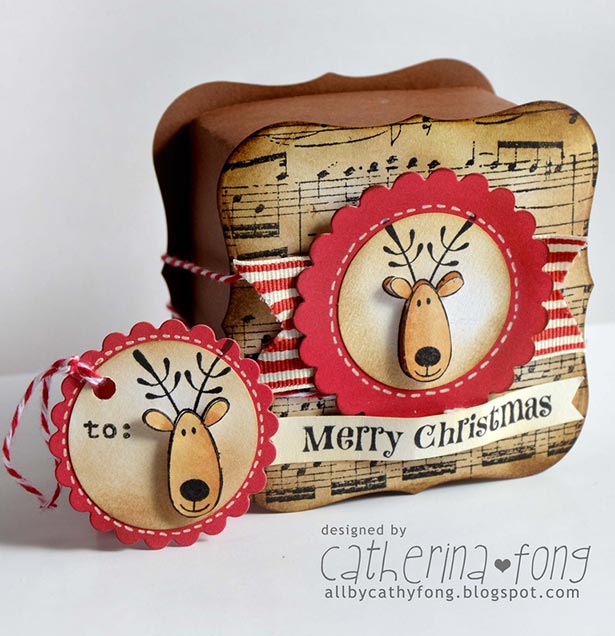 8. Paper Smooches Blessed Christmas along with copic markers and distress ink Handmade xmax card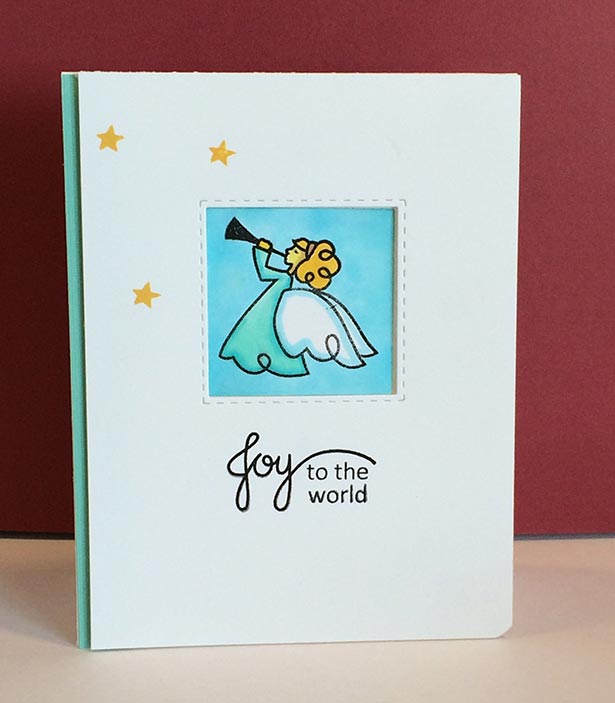 9. DIY Christmas Card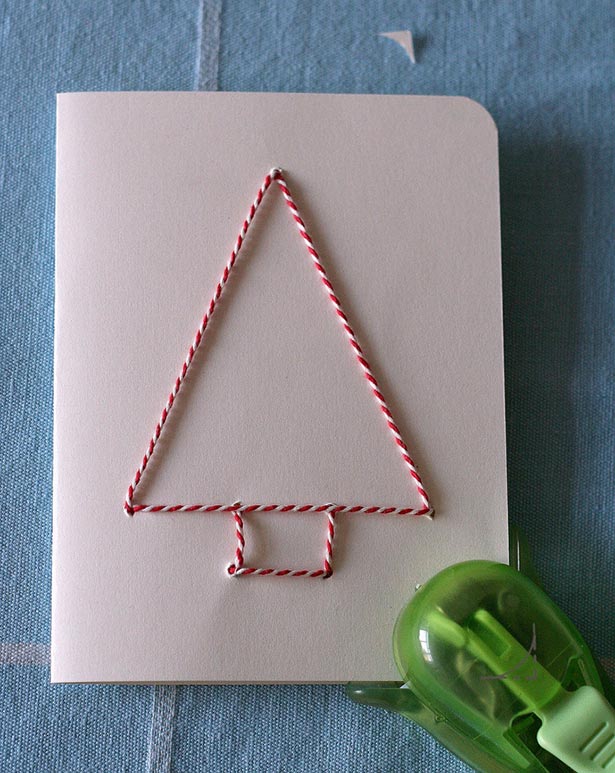 10. Homemade Christmas Card Ideas 2018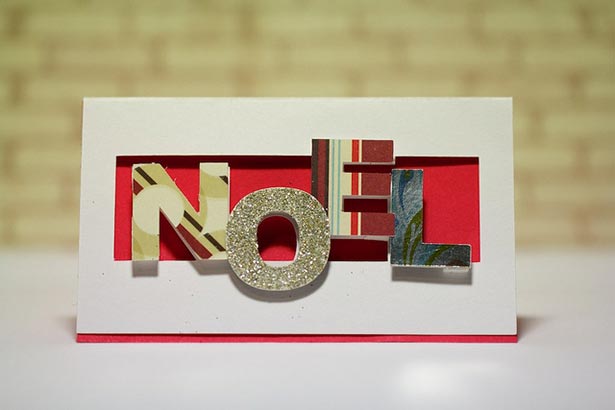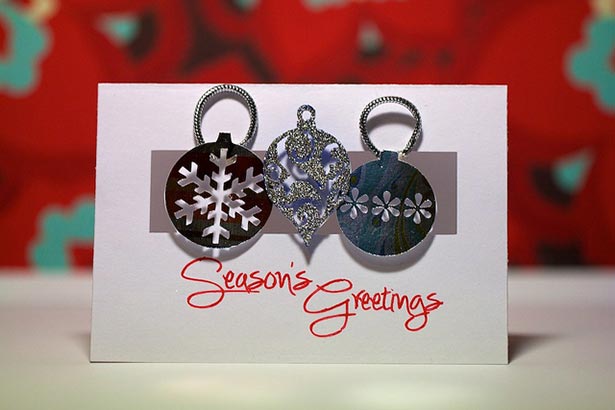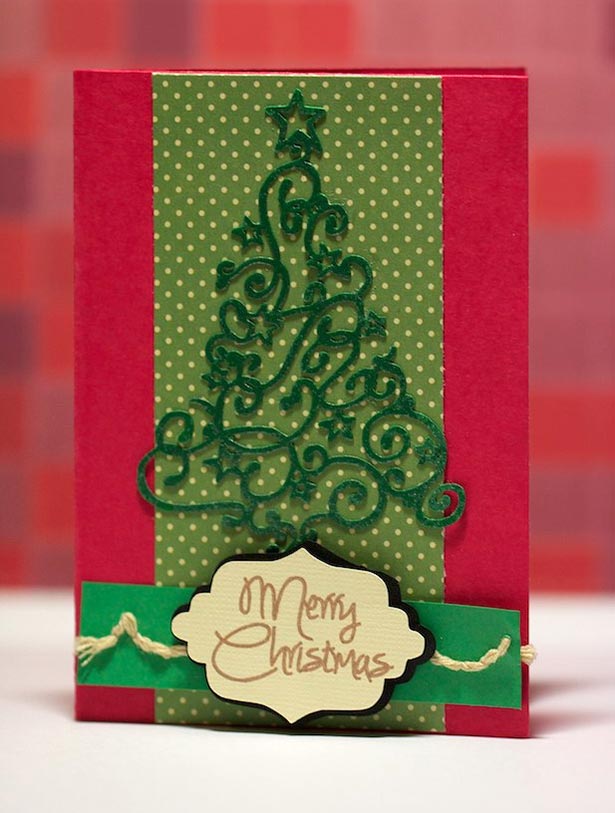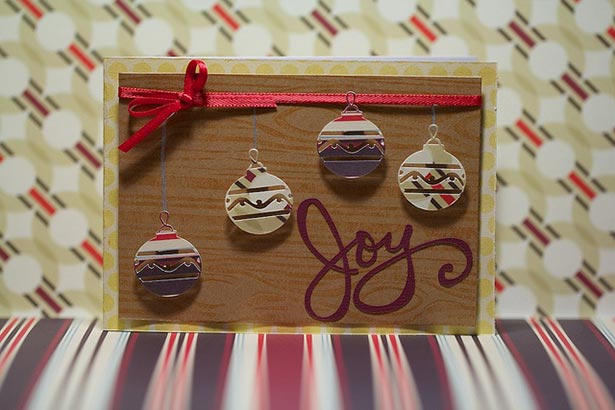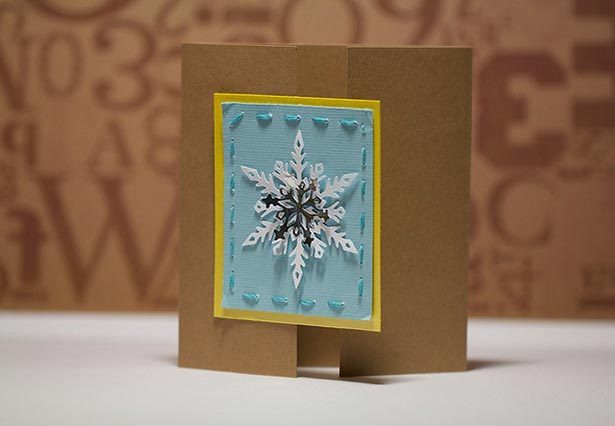 15. Santa Claus Christmas Card Handmade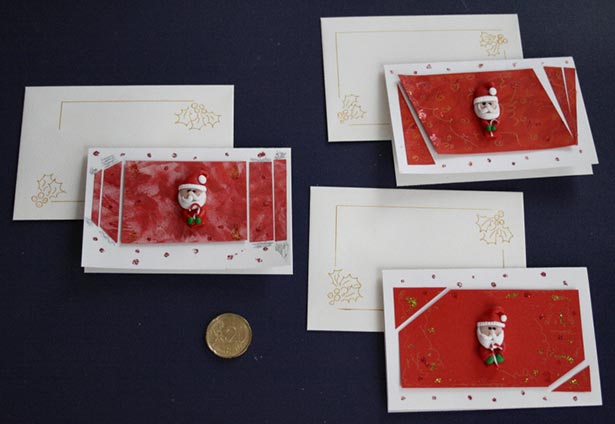 16. Beautiful Handmade Christmas Card 2018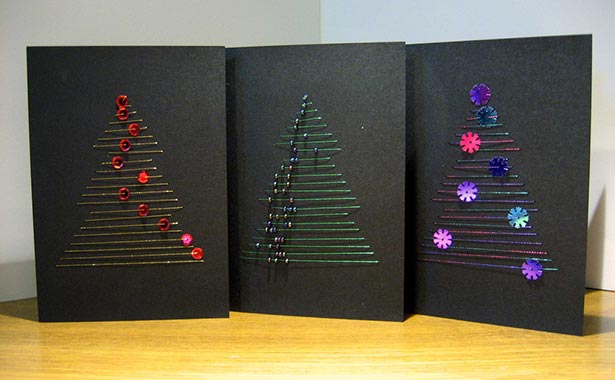 17. Handmade Christmas card ideas 2018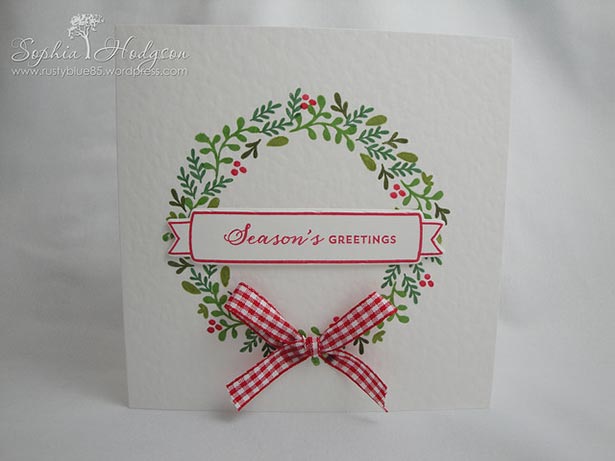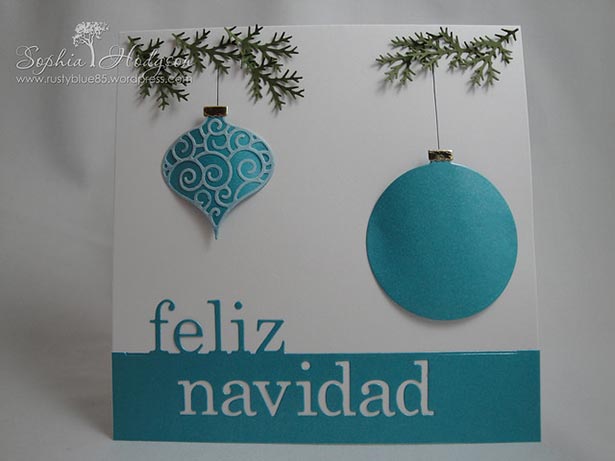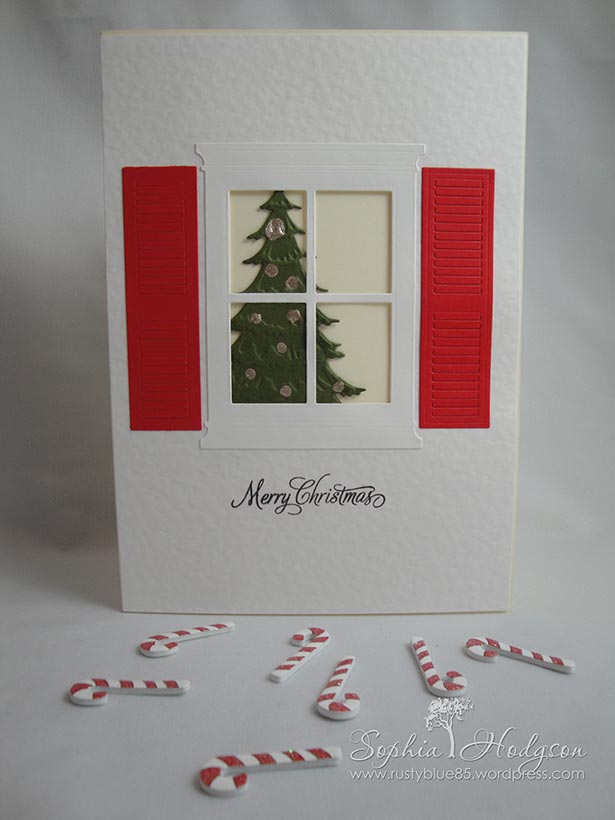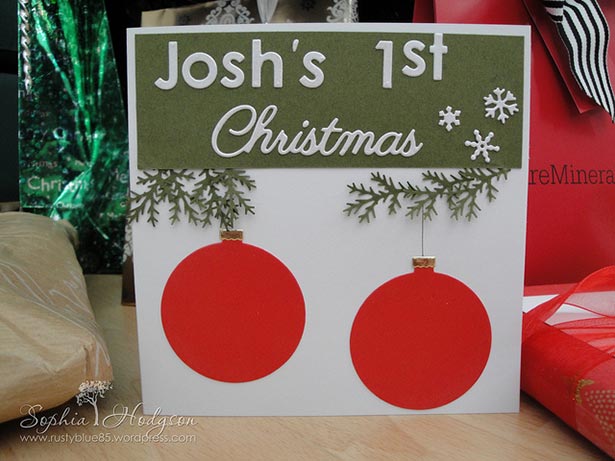 21. Handmade Christmas Cards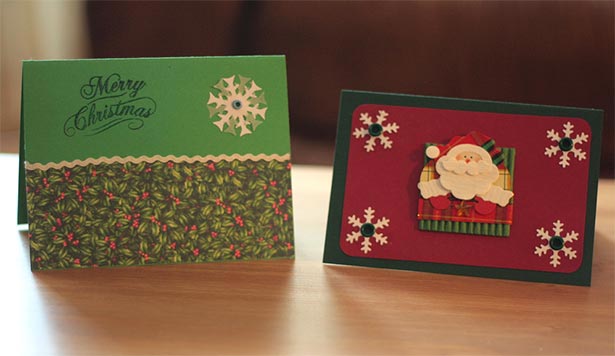 22. Illustrated Christmas Card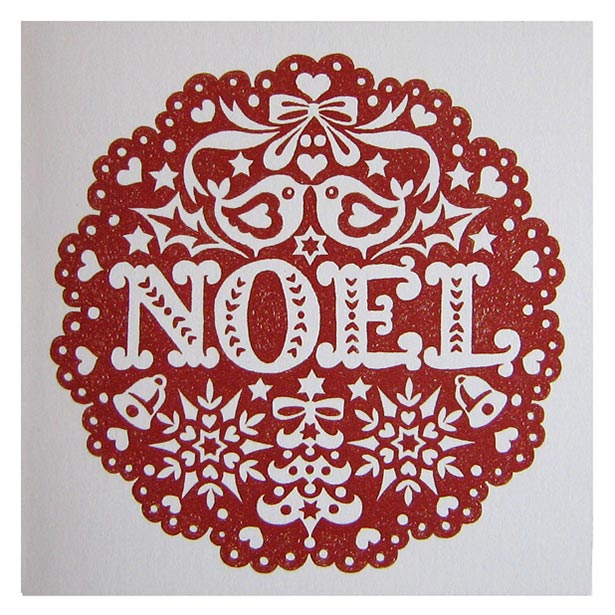 23. Merry Christmas Card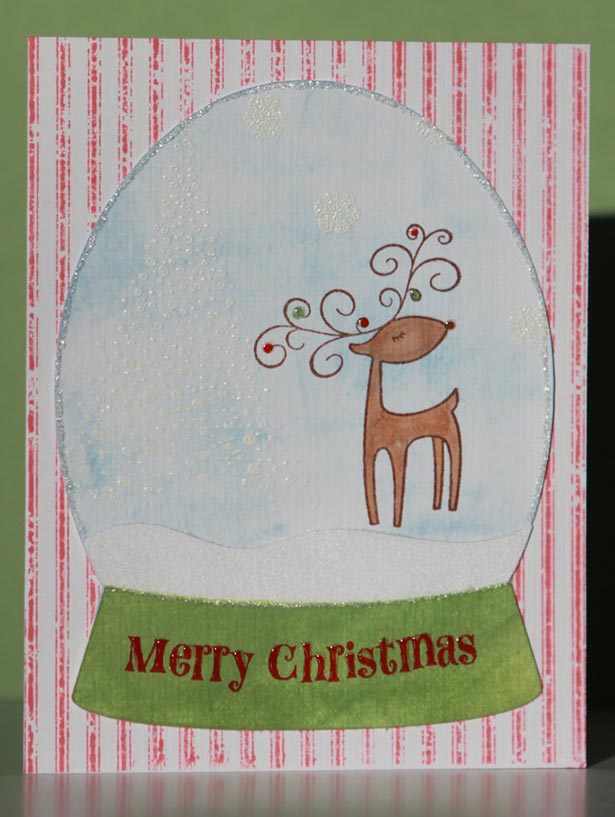 24. Christmas Baubles dry embossed Card for Christmas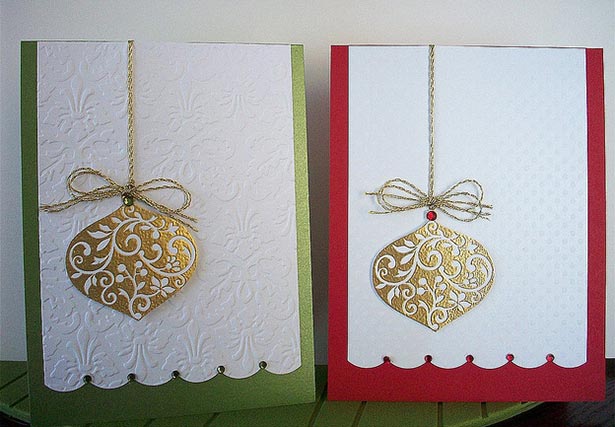 25. DIY Christmas Card Ideas 2018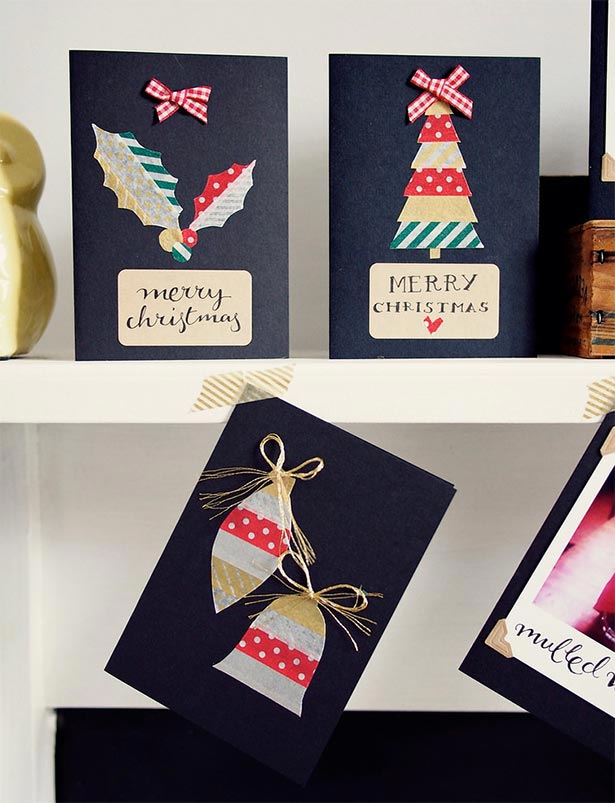 26. Easy to create DIY christmas Cards 2018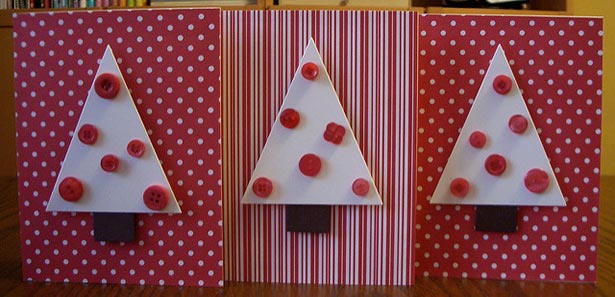 27. Red and white christmas card handmade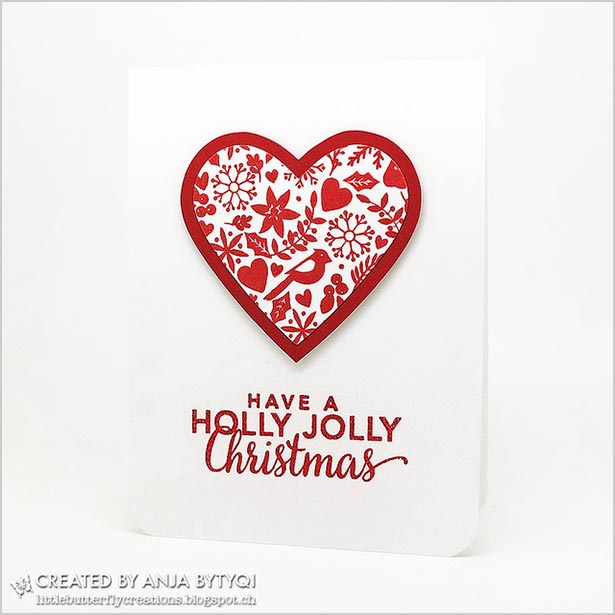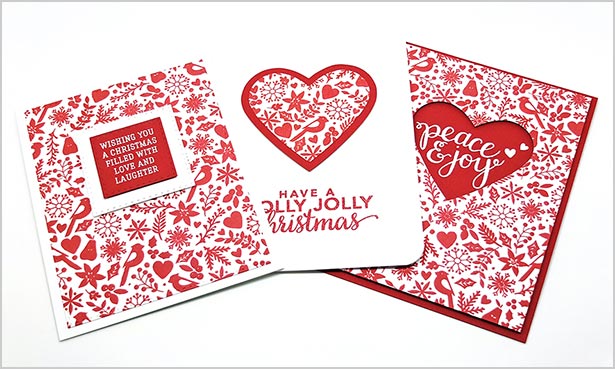 28. DIY Christmas Card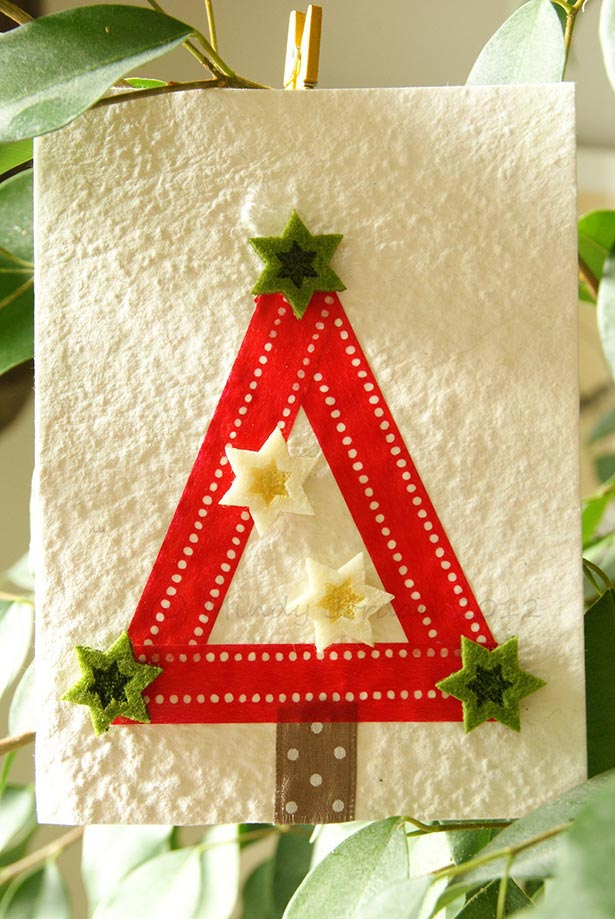 29. Merry Christmas Card 2018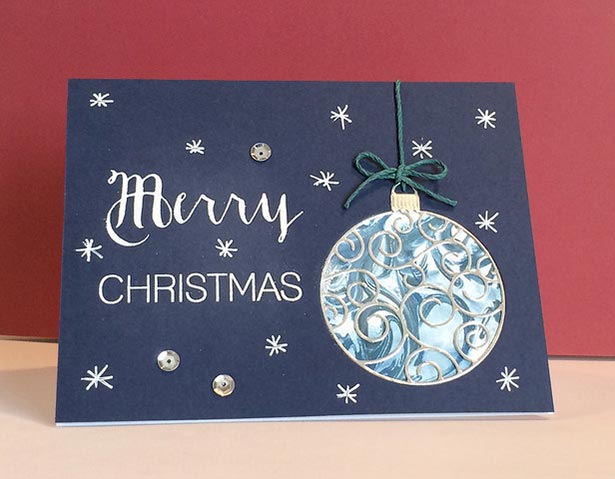 30. Handmade Golden Christmas Cards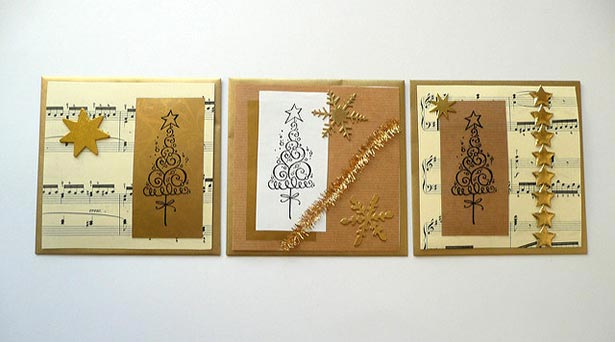 31. Merry Merry Santa Card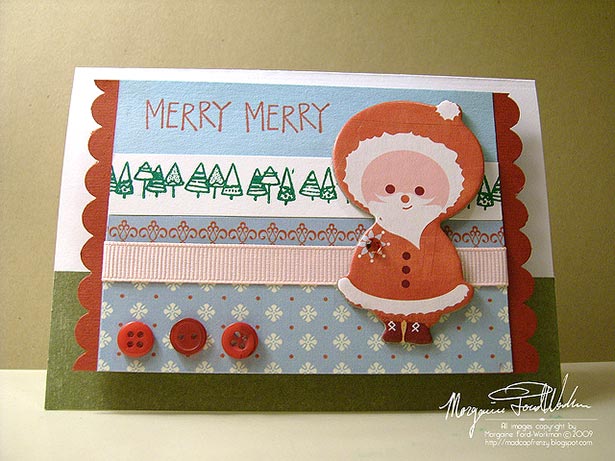 32. Merry Christmas Card Ideas 2018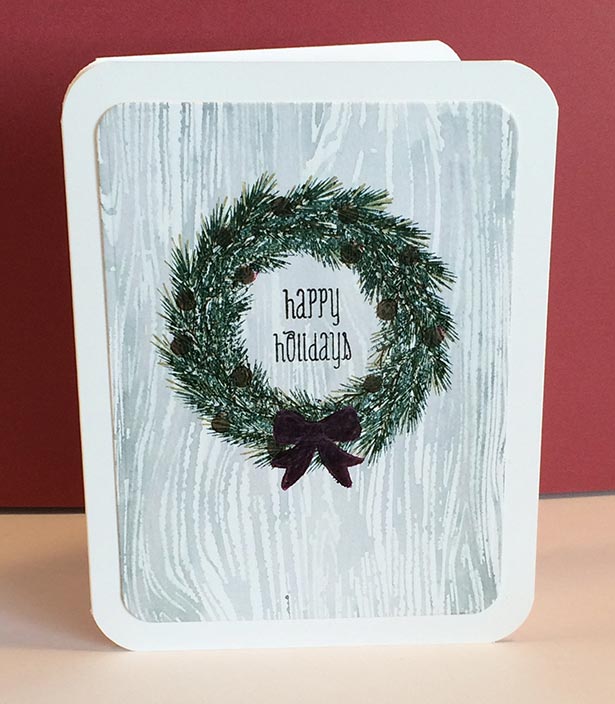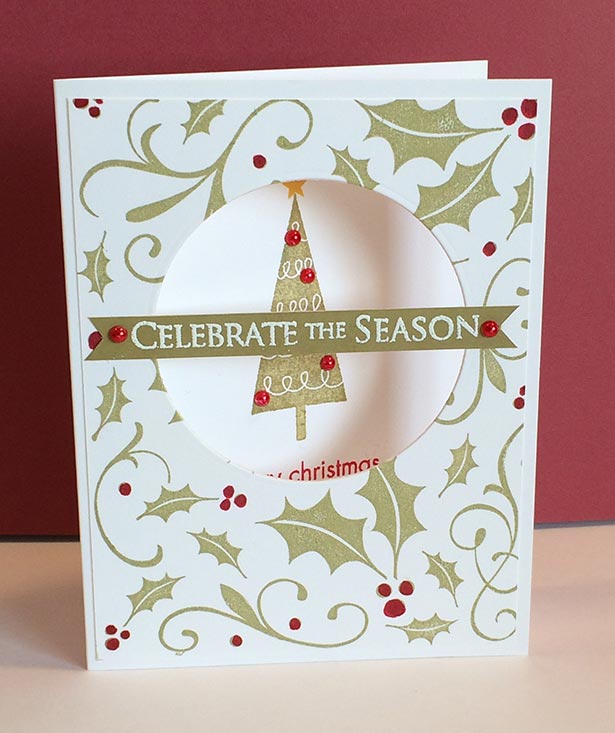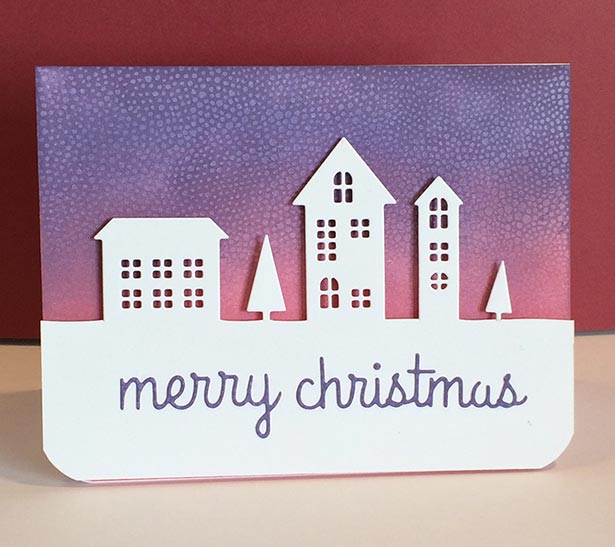 More Christmas 2018 Recommended Articles: