I have been thinking whole day long, that what this life would turn into if we don't have holidays and weeks of relief? The human body and mind are developed and built in a way that recess and intervals of rest are necessary to be in shape and to be healthy. It is no success to work 24/hours a day with no peace of mind. The real achievement is when you manage to work and rest in between. A tiring mind also never works properly, it drains in the midway and stop producing anything creative. A man is built to work and rest all the same.
We are sent in the world to work hard and not to sit idle but it is all about managing time and coordinate it better. Who does not like holidays? We all make plans to go out and dine in the new restaurants, we want to have a chill time out with family, to go out for shopping with them, to arrange a meet up with friends, to attend get together parties and have a good to breathe out. For this, vacation and winter holidays are best time of the year when we can finally sit and relax with groups and family. Are not you waiting for vacation? Let's plan better this time.
Down here you may look at these 25 most beautiful Happy Holidays stock photos & wish images of 2018. These are stunning and you will love them all. Stay tuned for more Christmas collection in future as well. We are working round the clock to meet the requirements and demands of Christmas and the events coming ahead. I wish you all a happy season of rejuvenating and refreshing festivities. May these holidays be fruitful of their kind. May the time ahead be miraculous for us all. May it be the time you have been wishing for.
May the holidays leave you with greater memories. May it be the time of beautiful transformation, and may you all be cherishing these holidays till the rest of your life. Sending a lot of prayers and wishes your way. Here we go.
25 Most Beautiful Happy Holidays Stock Photos & Wish Images 2018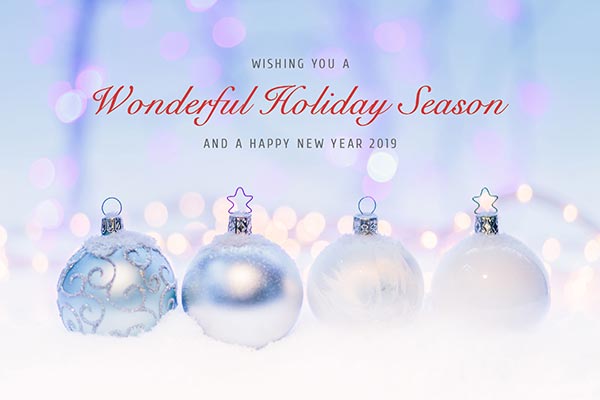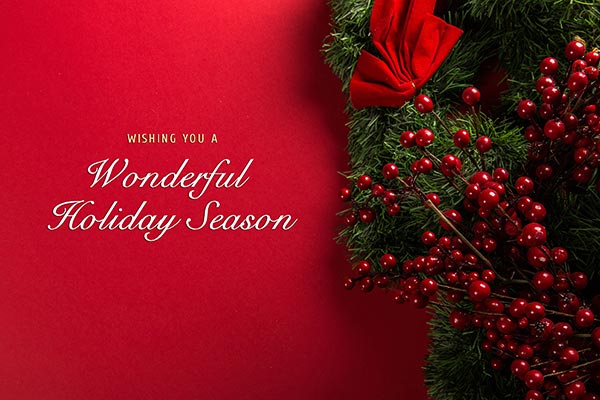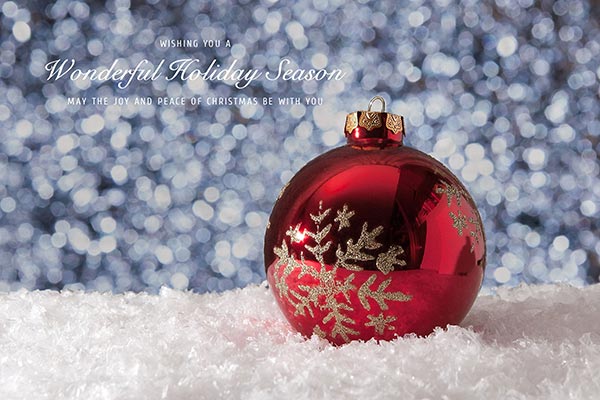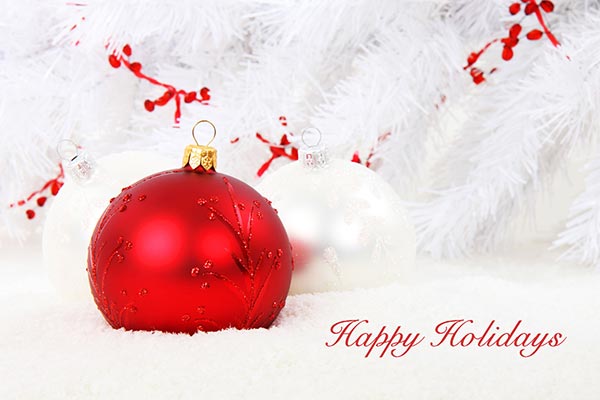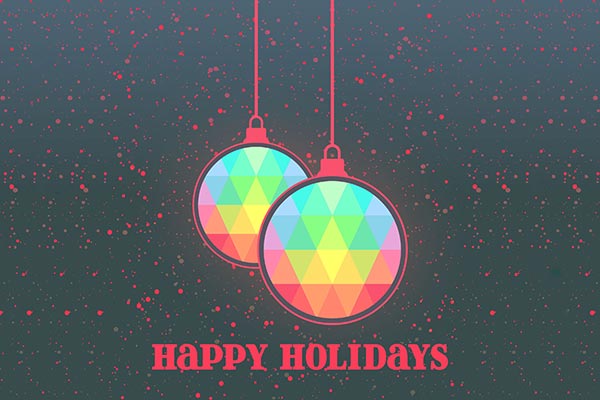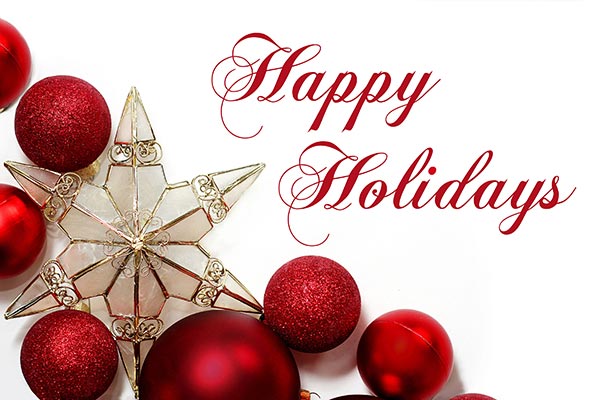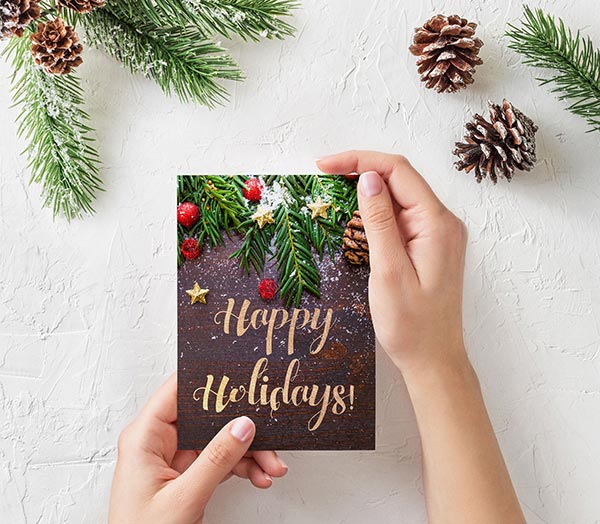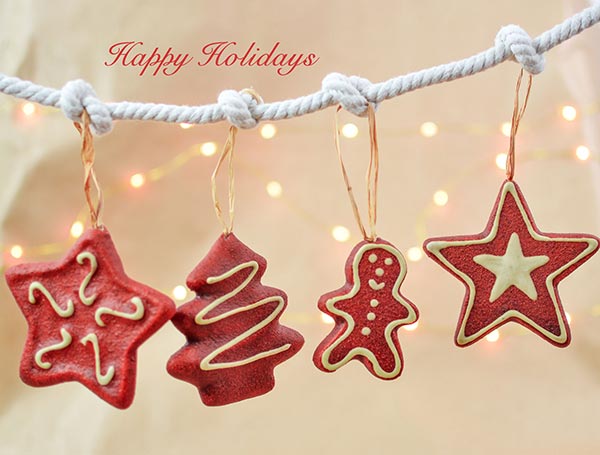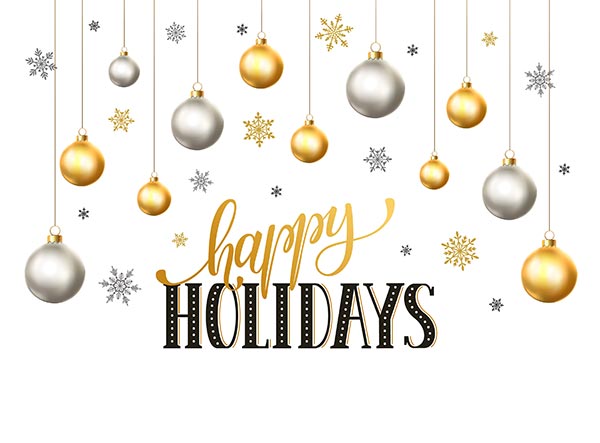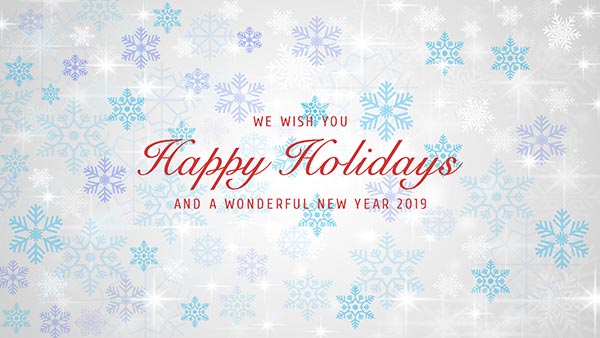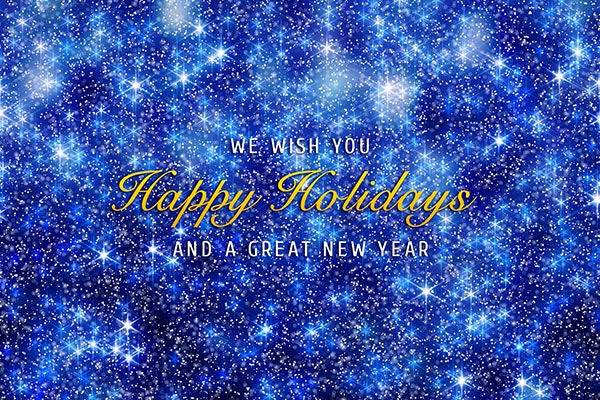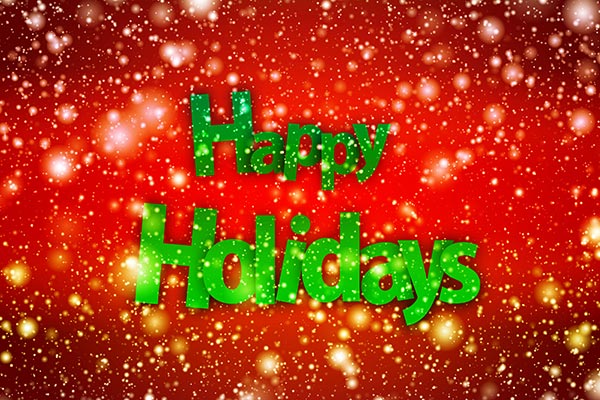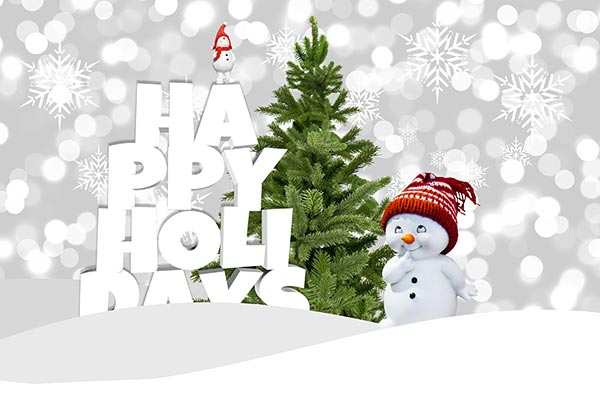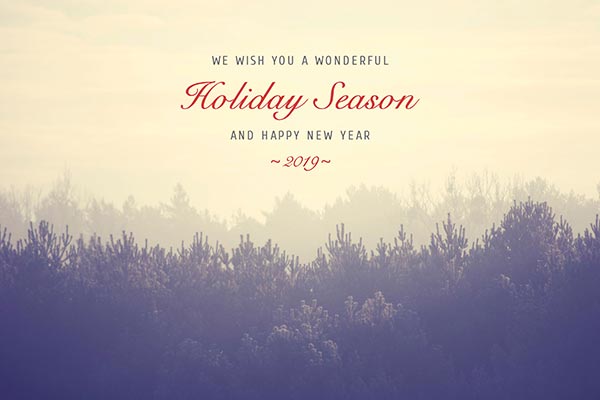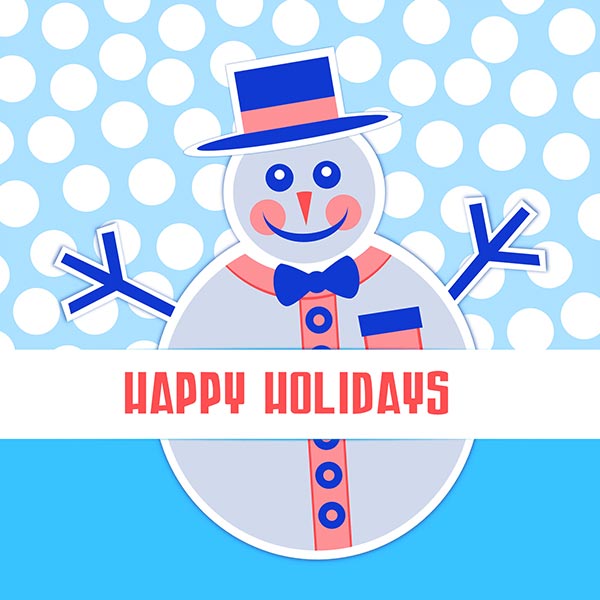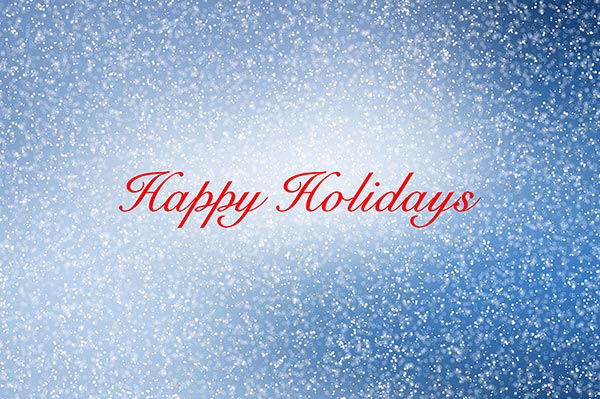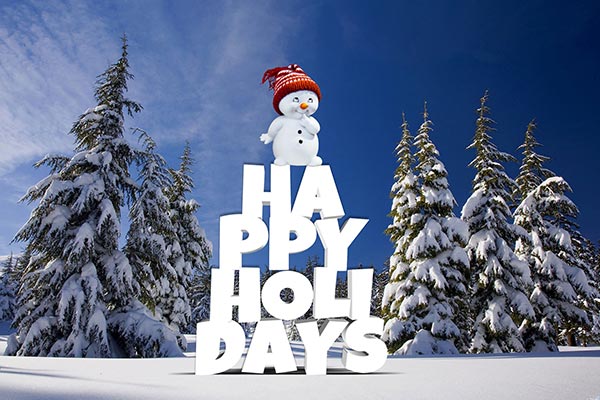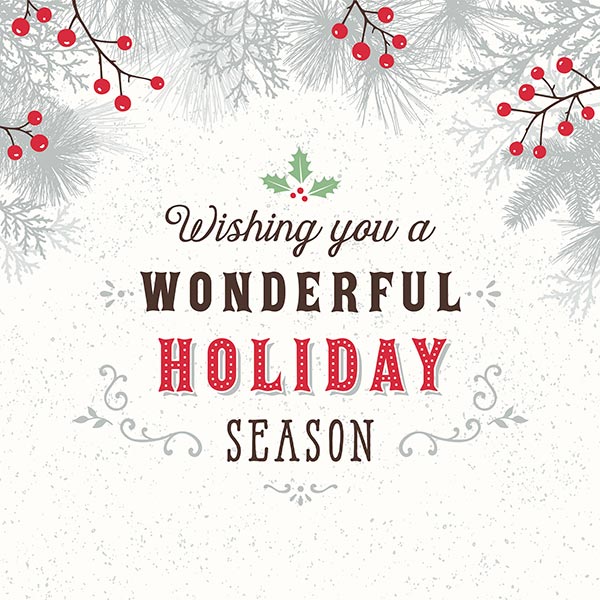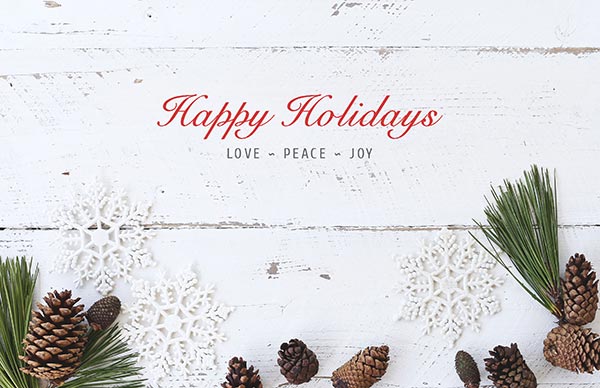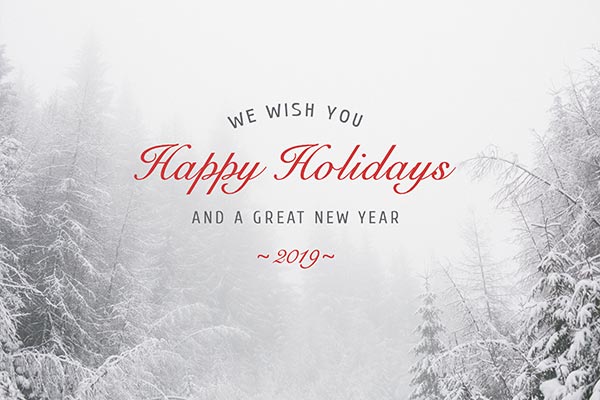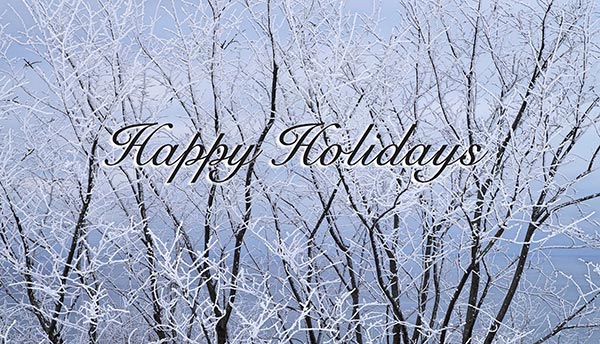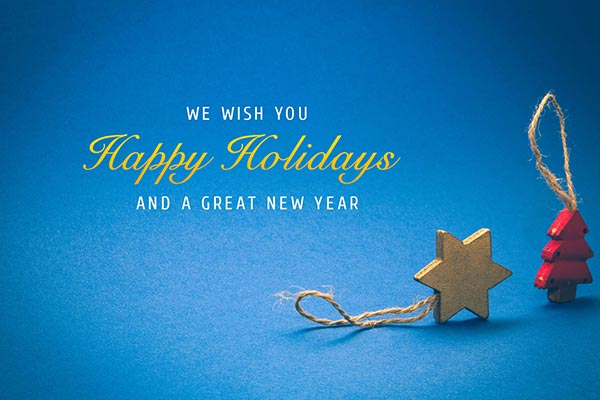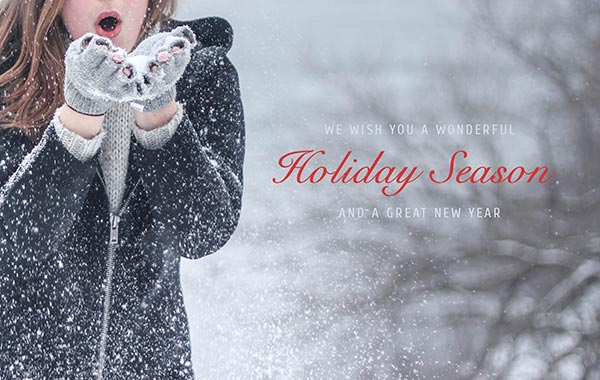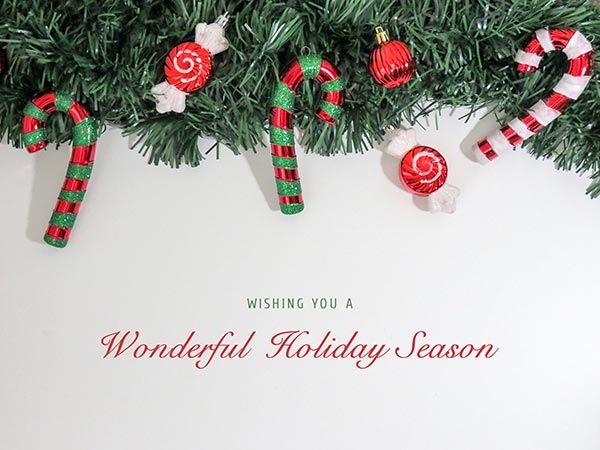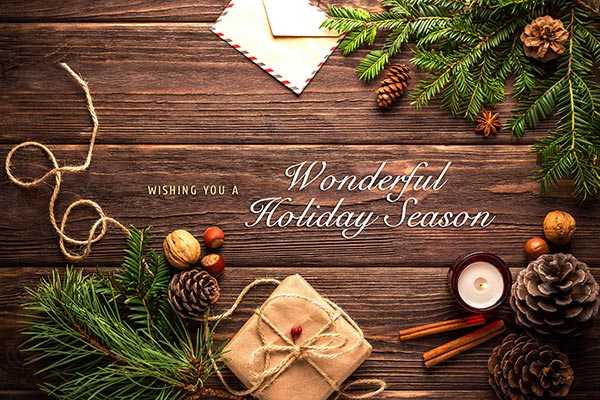 Recommended Articles: