Hello people, we hope that winter is giving you a good vibe and you have many reasons to be happy because the back to back event's uproar made us all bewildered and enthusiastic. Just after the New Year celebrations and Christmas parties, we get to plan for the Valentine's Day 2019. As it is running near and we get to arrange the special date that we like with our other half. But the main question is how to surprise him with something wonderful? Although we have several options to go about but it has to be different this year.
The same old styled mugs, perfumes, colognes, shaving kits, photo frames and shirts are too mainstream, even the chocolates and bears are the quickest options to choose from. But we should always think outside the box as husband/boyfriend is always a tough nut to crack and usually they don't really like stuff easily. But what we know is that even though it is a cheaper gift that you giving, or it is too small but do it with great love and with a caring heart so the warmth enclosed to the gift will definitely win over his heart. Men do notice how you make them feel special, so make sure whatever you choose for your better half, just wrap it with love and affection, and we are sure, he will love it thoroughly.
Gifts have to be useful so the person can use it on day to day basis, any unnecessary add-on to the room will eventually lose its charm and spark. So the better handiness a gift has, it will be appreciated and loved by him. Down here you can look at these 10 cool tech gadgets of 2019 as Valentine's Day gift for him. These gadgets are super cool and will make your special one feel out of this world. Guys are so geek these days and we know they will always be like this, so why not to surprise them with tech things that they have been dreaming about lately? Do let us know how much you liked the collection. Also stay tuned for some amazing design collection. Here we go.
10 Cool Tech Gadgets of 2019 as Valentine's Day Gift For Him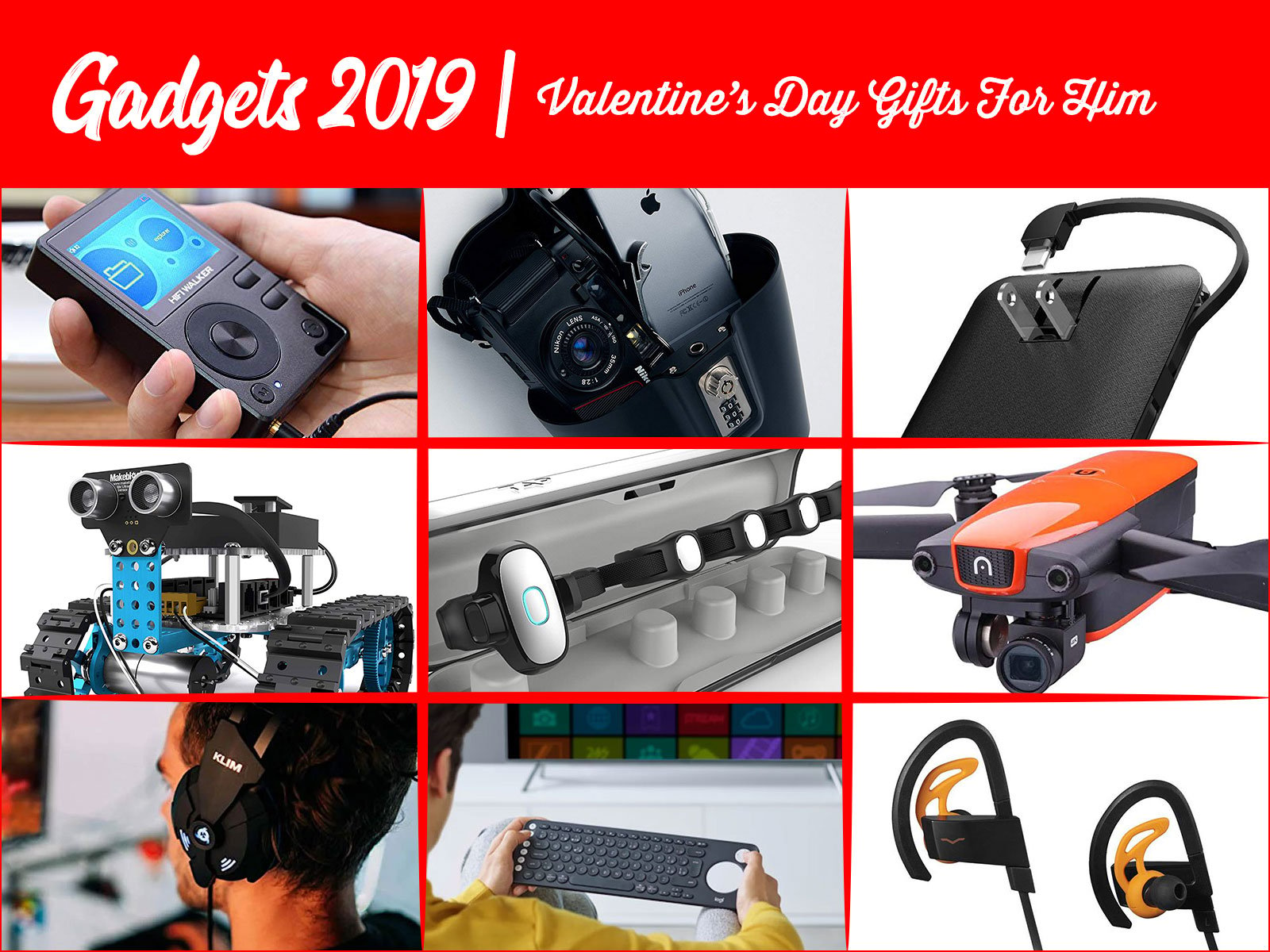 1. HIFI WALKER H2 High Resolution Digital Audio Player Portable 
Buy from here | Price: $111.99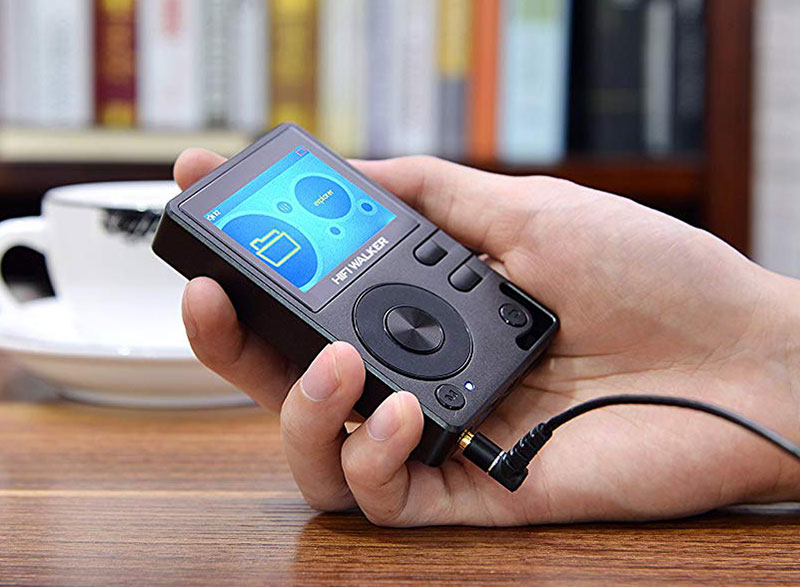 2. Heloideo 10000mAh Power Bank Slim Portable Charger
Buy from here | Price: $38.99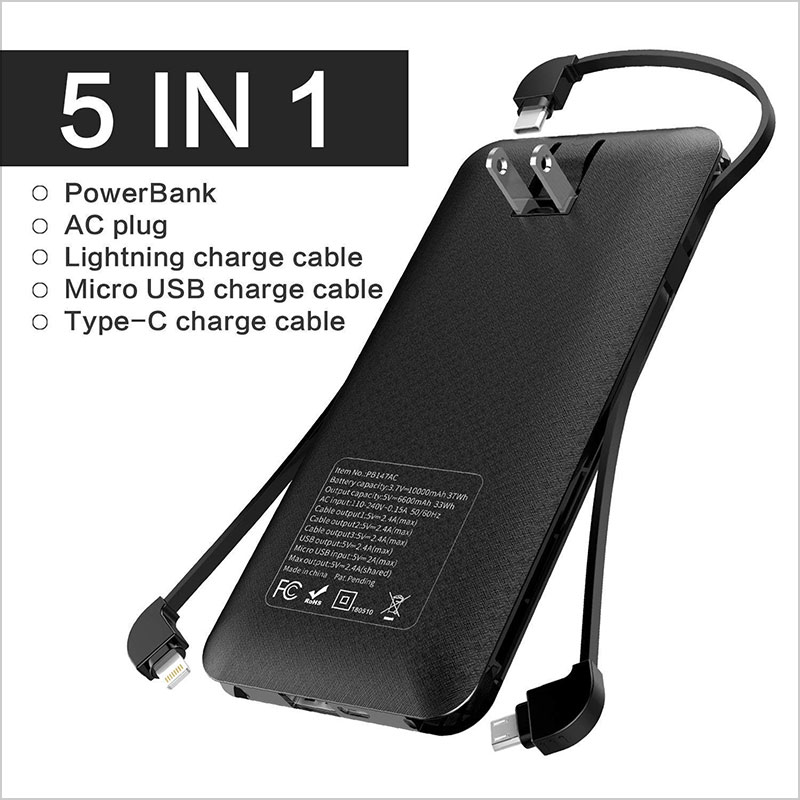 3. Klim Impact – USB Gaming Headset | High Surround Sound Strong Bass
Buy from here | Price: $38.90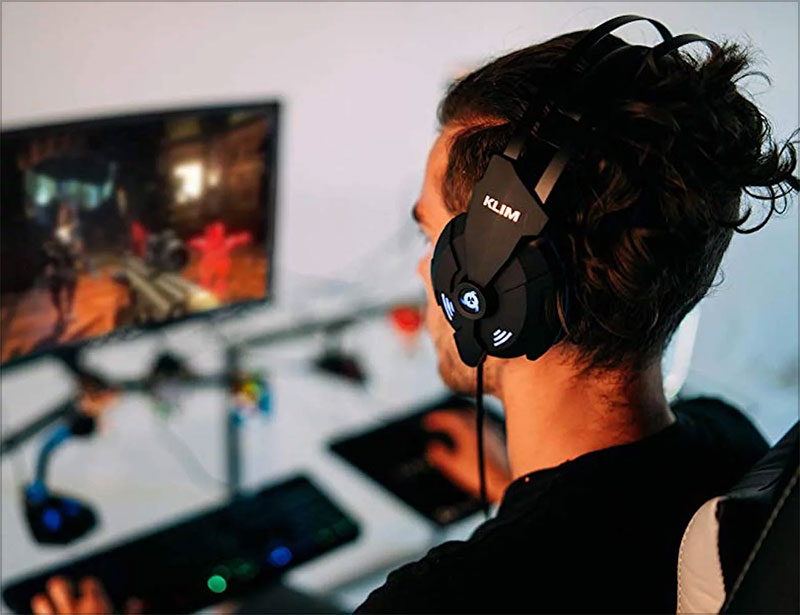 4. Logitech K600 TV Keyboard with Touchpad
Buy from here | Price: $65.11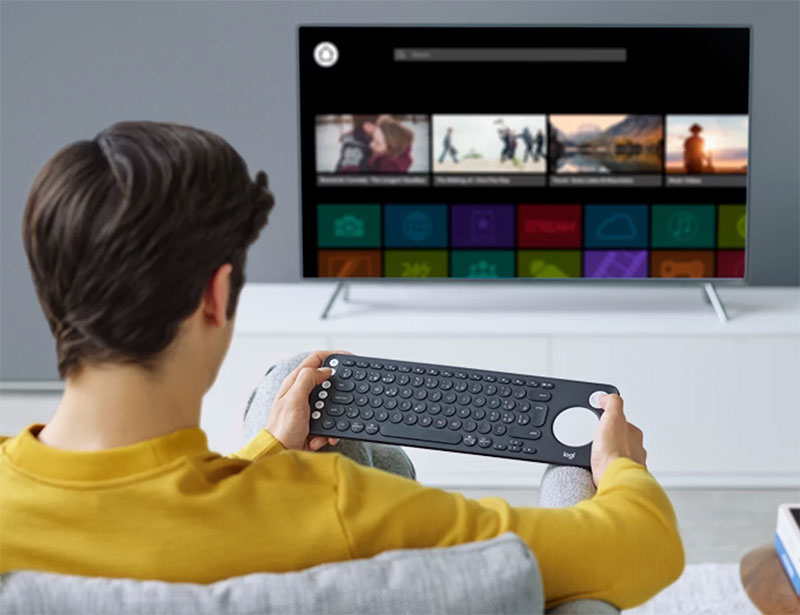 5. Tap Strap Bluetooth Enabled Wearable Keyboard & Mouse
Buy from here | Price: $199.00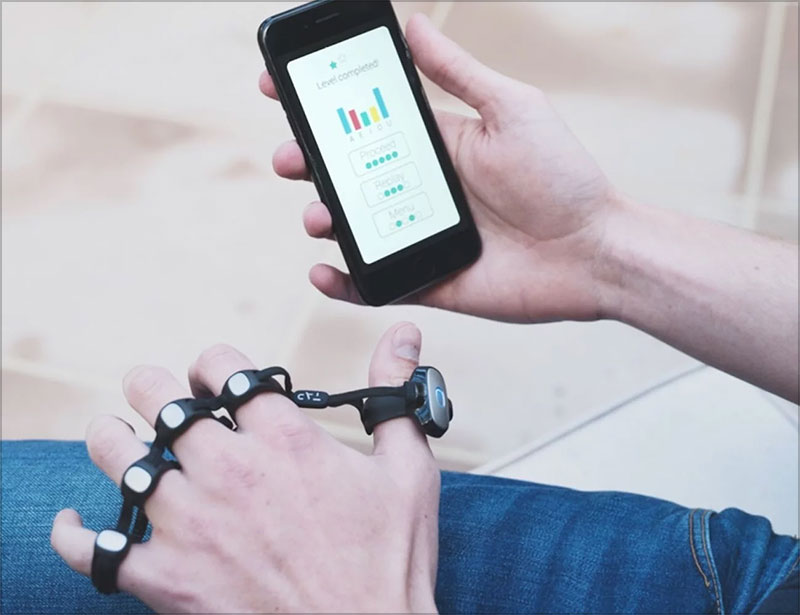 6. V-MODA BassFit In-Ear Wireless Sport Headphones – Black
Buy from here | Price: $130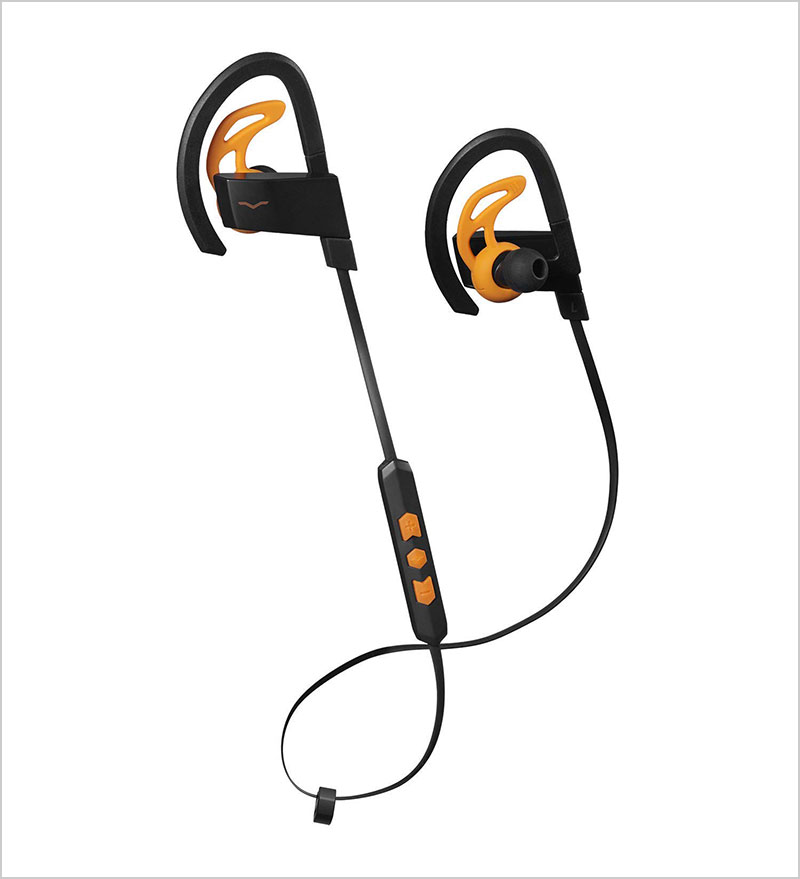 7. 
Makeblock Starter Robot Kit, DIY 2 in 1 Advanced Mechanical Building
Buy from here | Price: $89.00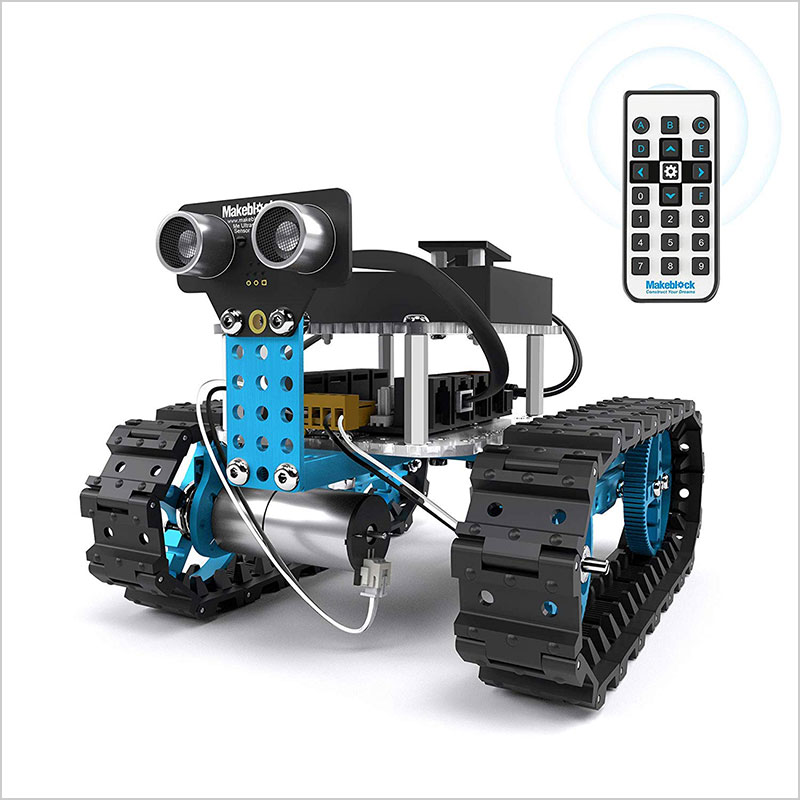 8. Autel Robotics EVO Drone Camera, Portable Folding Aircraft with Remote Controller
Buy from here | Price: $995.00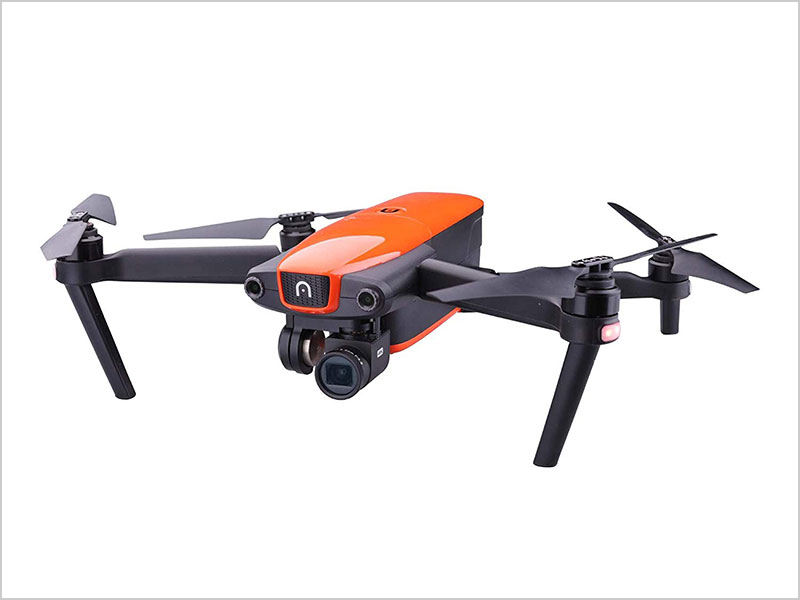 9. SAFEGO Portable Indoor Outdoor Lock Box Safe with Key
Buy from here | Price: $44.95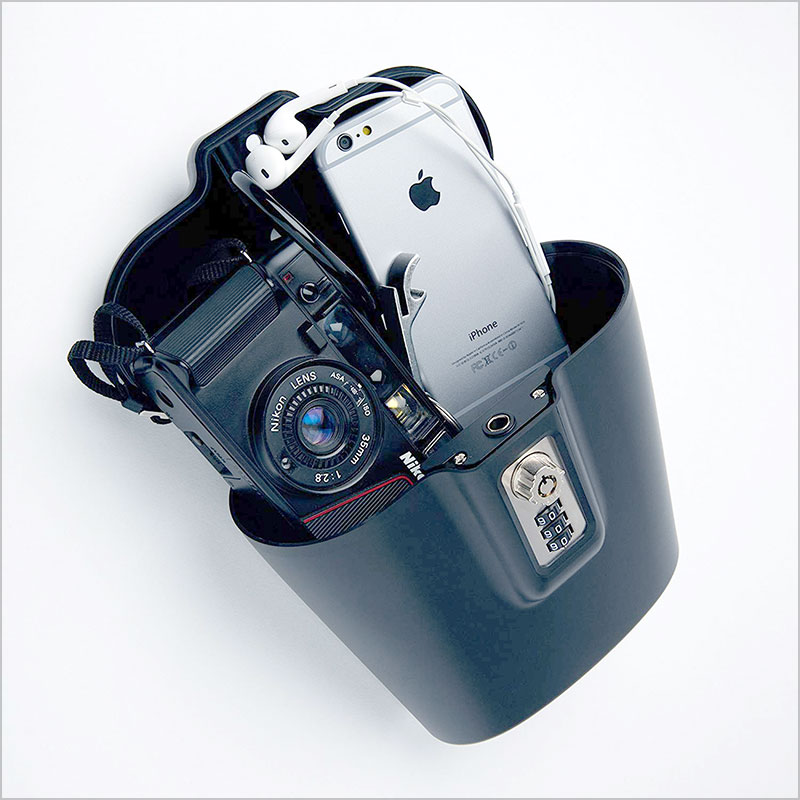 10. Samsung; 49 CHG90 QLED Ultrawide Curved Gaming Monitor
Buy from here | Price: $1,443.15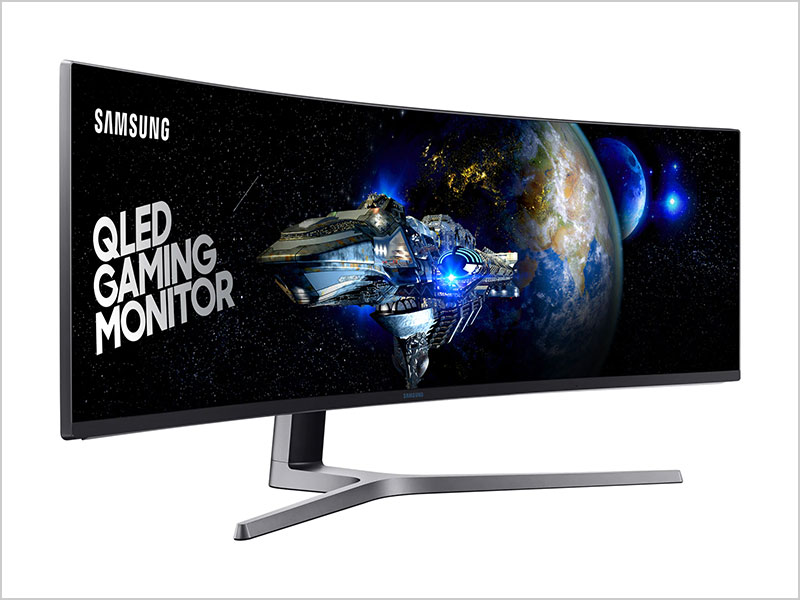 Recommended Posts: