Have you ever got stuck up in an elevator not knowing what to do and how to escape the dark alley? Well the same happens when you "add to cart" things and the payment method does not allow you to buy the desirable products. Sad, isn't it? There are many online payment options available but none of them is as great and useful as the services of a MasterCard. The payment process and transactions have never been this simpler and easy until MasterCard came into existence.
Nobody would ever log out and sign off now from a website without buying stuff because MasterCard is there to help processing the payment between vendor/seller & the consumer. One's personal funds and monetary affairs are dealt cautiously because nobody wants to lose money by stupid frauds and MasterCard is such a secure method of funds' transactions, being utilized by all & sundry, and why not? The most convenient credit, debit and prepaid cards are super handy and useful. Coming towards my today's post which will reveal the latest and new MasterCard nameless logo that has been launched by the courtesy of Michael Bierut.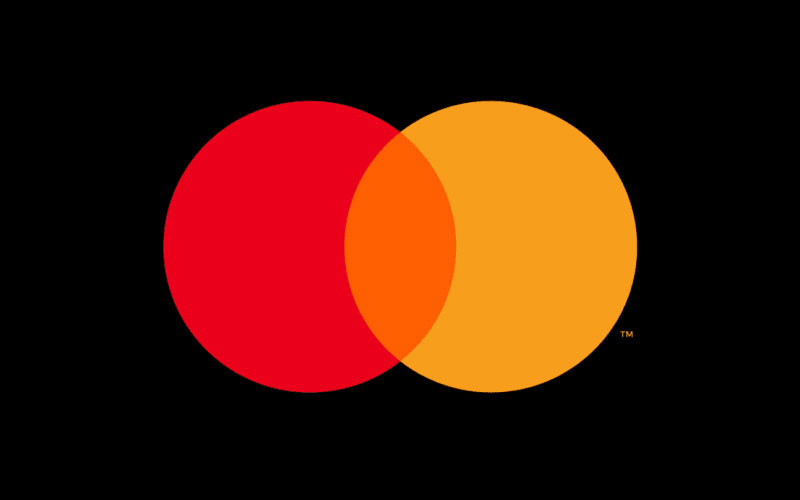 "As the consumer and commerce landscape continues to evolve, the MasterCard Symbol represents MasterCard better than one word ever could, and the flexible modern design will allow it to work seamlessly across the digital landscape." (Statement released on 7 January 2019) by MasterCard.
Recreating and enhancing the look of the logo is the main purpose, it show the modernity, inventory and the spark of the new age design trends. Chief marketing and communication officer of MasterCard showed his great excitement for the renewed and redefined logo of MasterCard, calling it as "modern simplicity" that says a lot about the logo itself. The logo is so renowned that it is easily recognizable without using any words and that is the beauty of it.
Evolution of Mastercard Logo Designs since 1966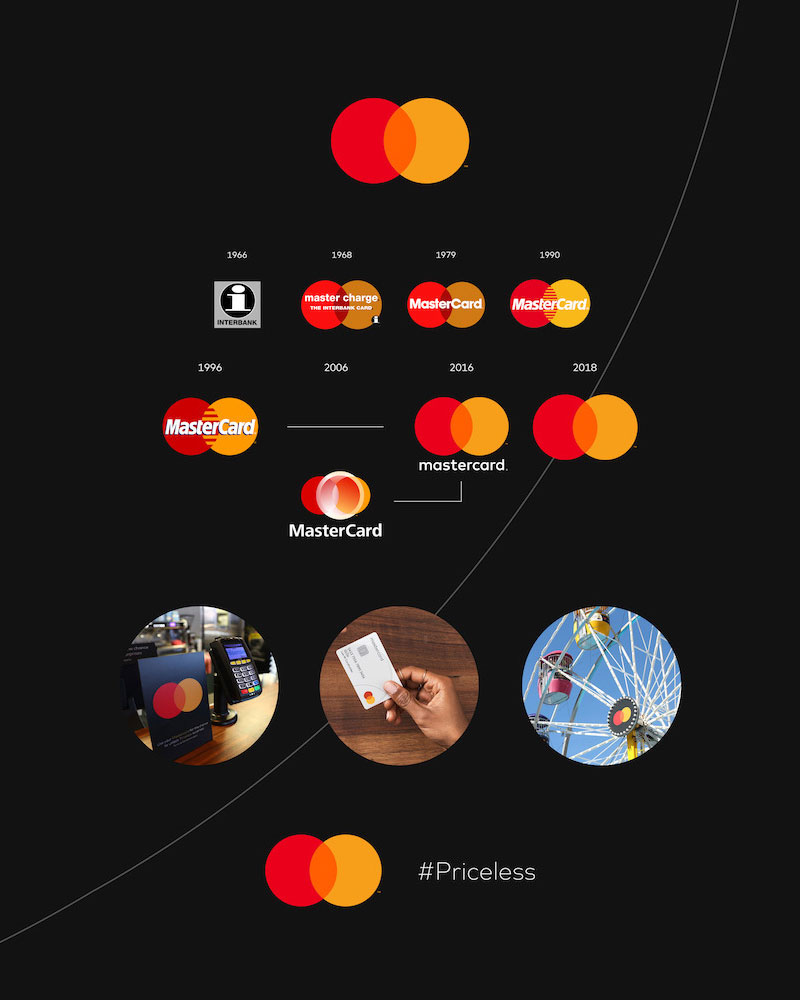 It is certainly a delight to watch the aesthetic transformation and a vitality through which the MasterCard logo design has been evolved.
Stay tuned for amazing collection of design and art, we will love to bring before you latest stuff again. Here we go.
Credit: pentagram.com/michael-bierut
Recommended Articles: