We use a million of things in our entire lifetime to perform various duties. Things as regular as a keyboard we are typing this article from and your screen on which you are reading it, everything serves a purpose. And we just cannot deny the importance of even an insignificant thing. As we all know that internet is an interesting place. It has a lot going on simultaneously and artists make sure that they keep sharing content that depicts creativity and imagination.
In this article, we will be looking at more than 20 funny illustrations – and not some ordinary illustrations because we will be looking at our stuff getting mad at us kind of images here. So, here is the thing; imagine our refrigerator could speak and would just tell us to stop opening it every two minutes thinking that there would be amazing food in it?! Or our Wi-Fi could sense that we were getting angry on the speed and it would start explaining itself that it is trying its best? Or just imagine our ugly sweater telling us that it thinks we aren't too pretty. And if that's not funny then imagine an angry door expecting us to stop banging it after not getting a response. While going through these funny illustrations, we decided to consider it for a while that the things we use 'do' get angry or that they are just done with us in one way or the other. And without any doubts, we know that our mobile phones, if not hate us then dislike us the most. Because we are always – ALWAYS using them. And the only thing they would be saying us is to give them a break.
Moving on, we also feel that our remote controls really wouldn't appreciate the fact that we just…sit on them. And then we fail to find them because well. Oh, and have you ever wondered what would an empty milk bottle say to you realizing that it is back in the fridge? And did we tell you that we also have a feeling sure that not all champagne bottles would want to celebrate.
That being said and shared, we would want to ask you – have you ever thought about your stuff getting done with you, in a cute & funny way? If yes, let us know how far did your imagination go.
20 Funny Illustrations For A Giggle
1. Alarm Clock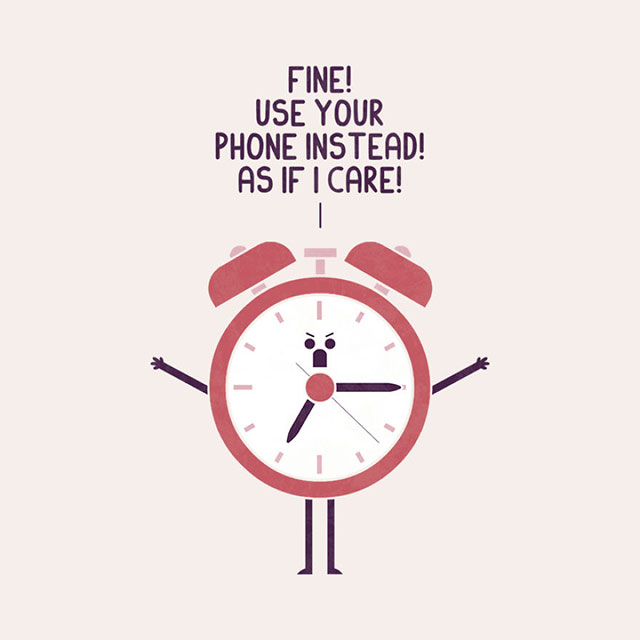 2. Bottle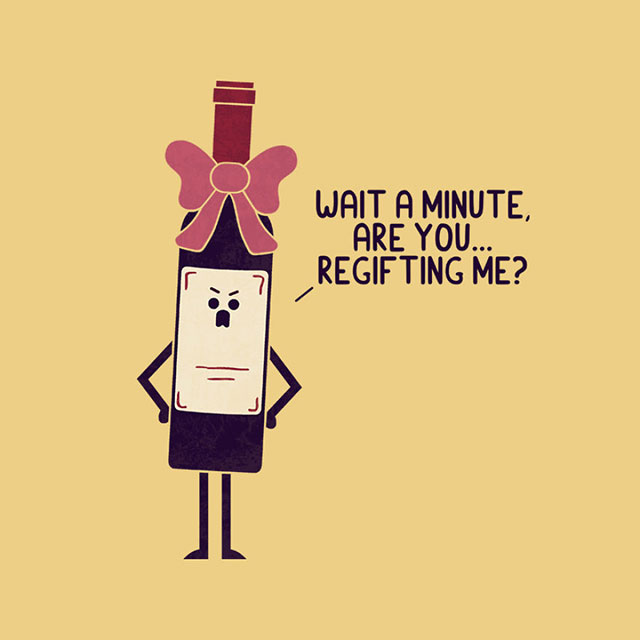 3. Candle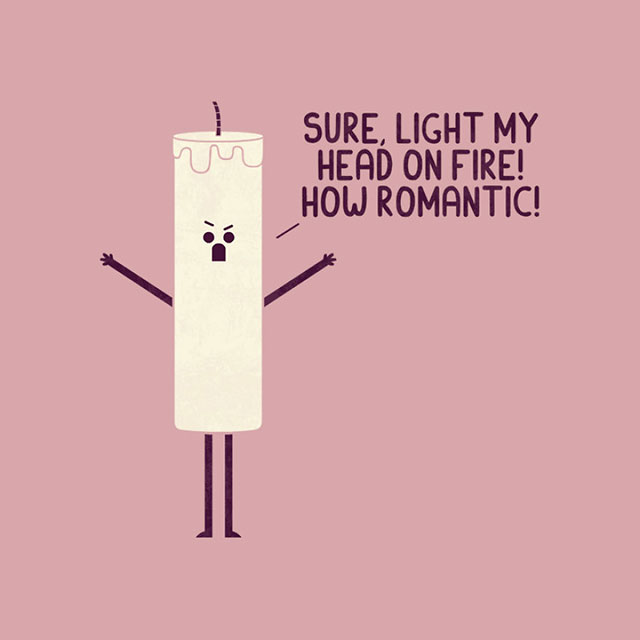 4. Door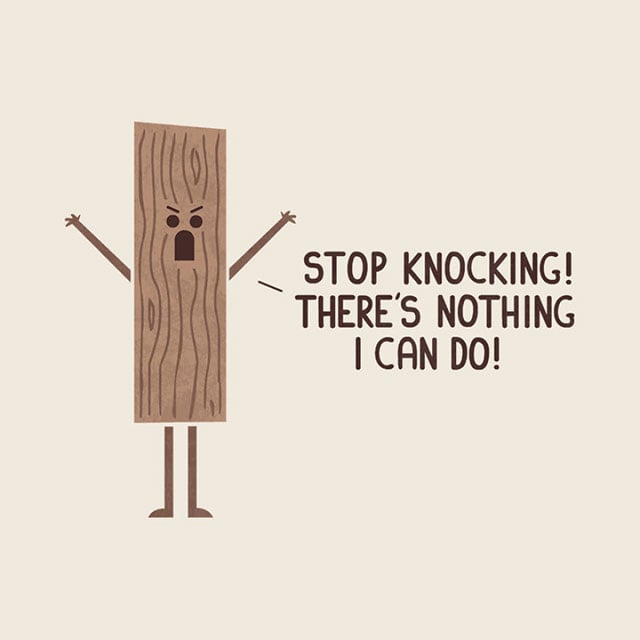 5. Fig-Leaf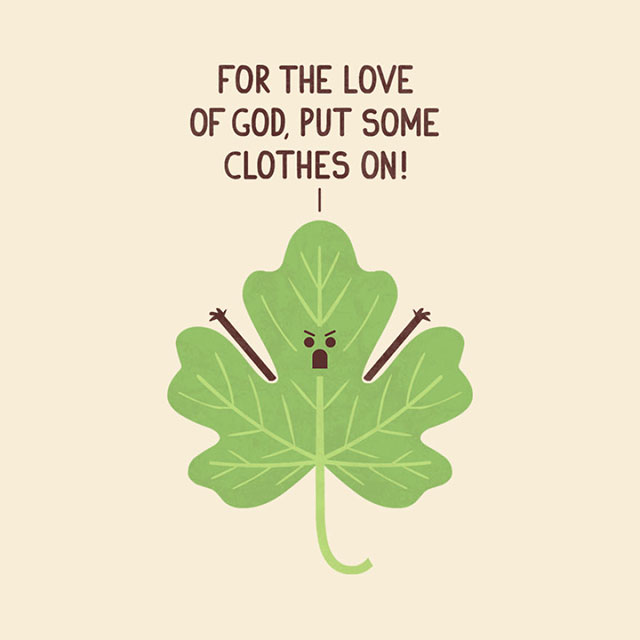 6. Fridge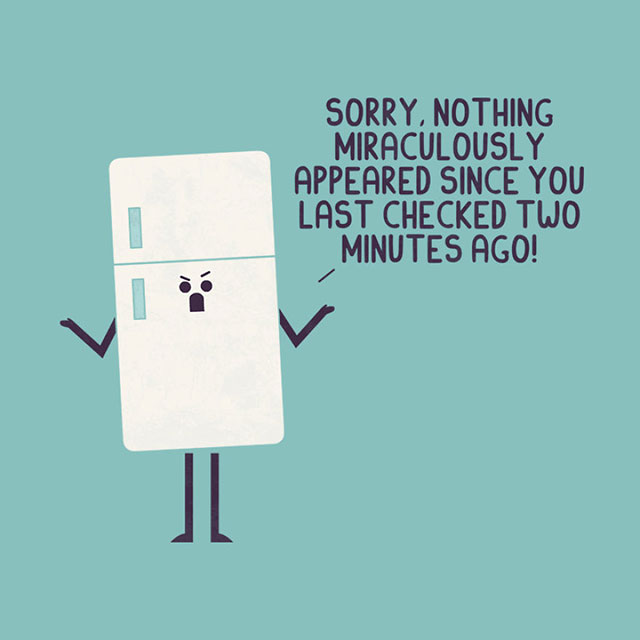 7. Guitar Solo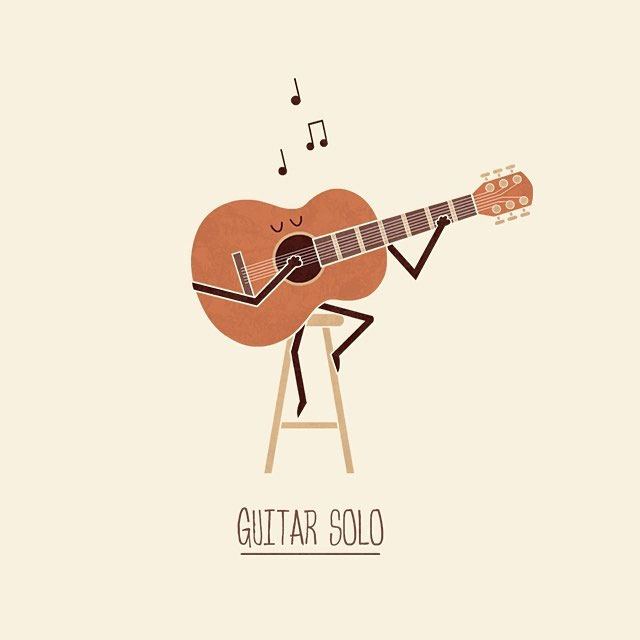 8. Iceberg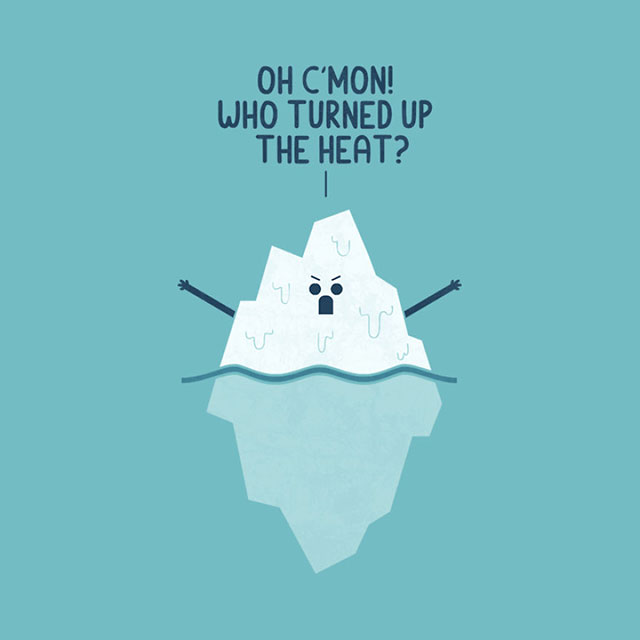 9. Indoor Bike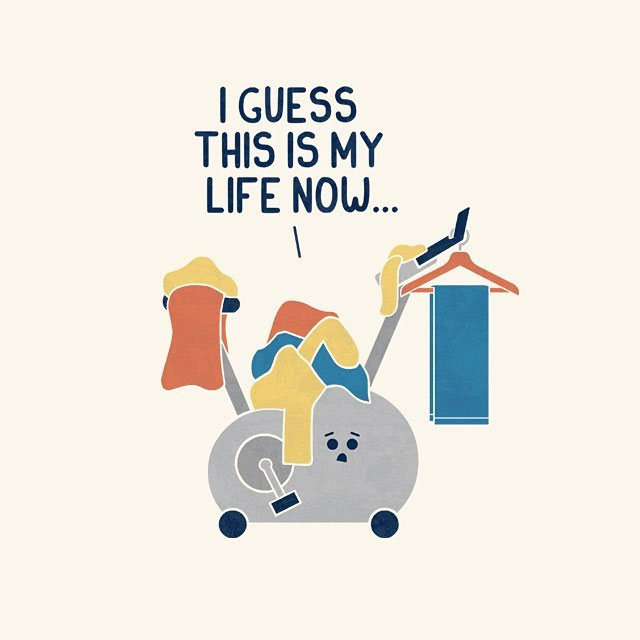 10. Lighter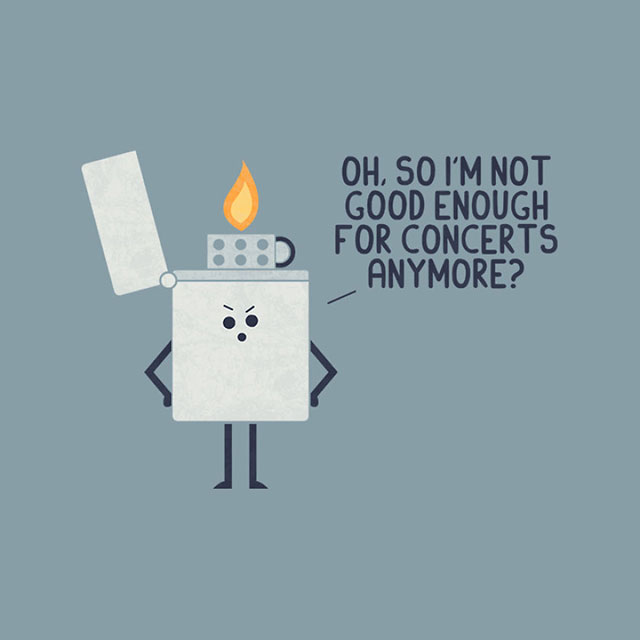 11. Milk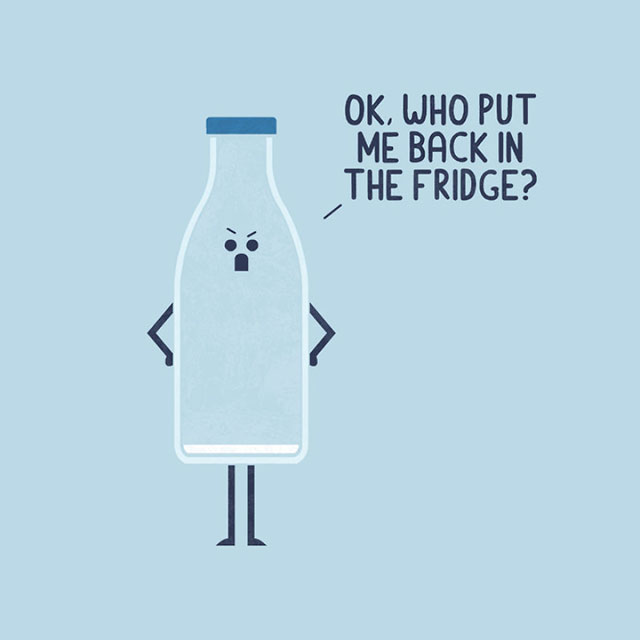 12. Mistletoe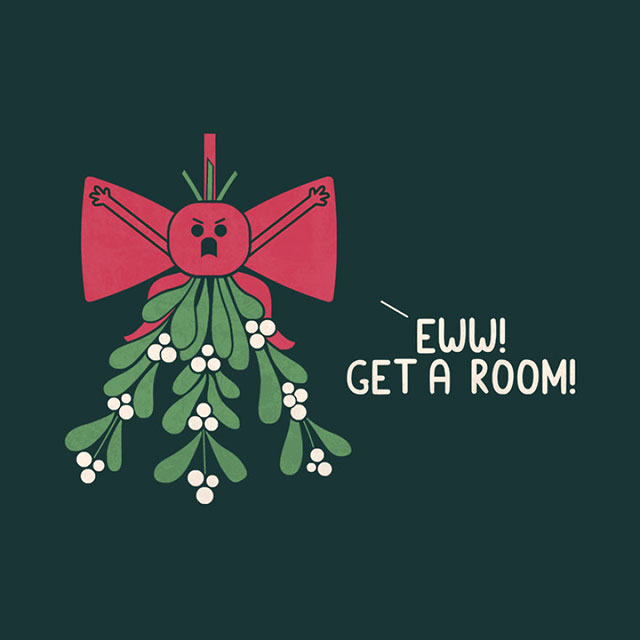 13. Onion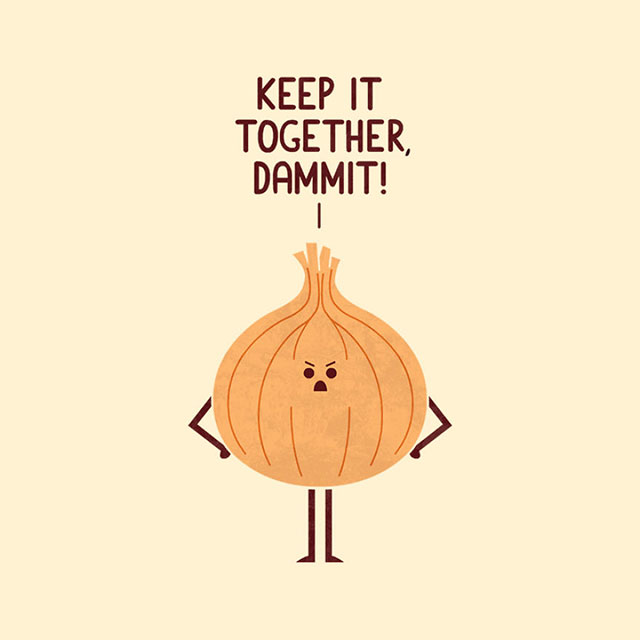 14. Phone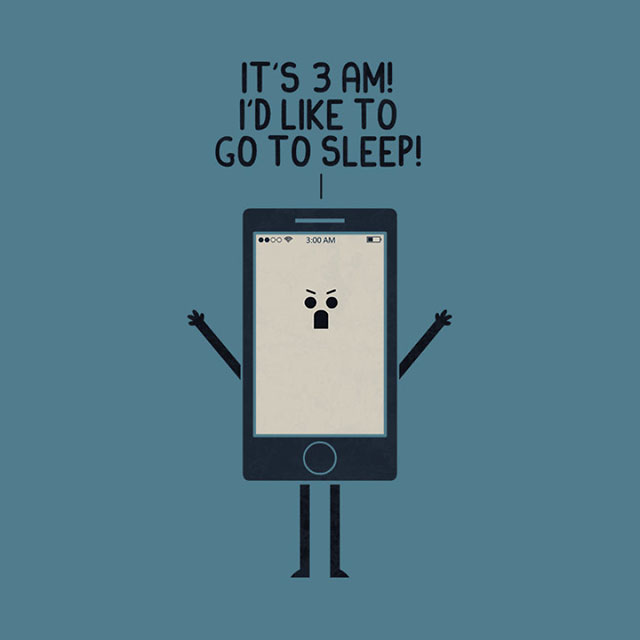 15. Remote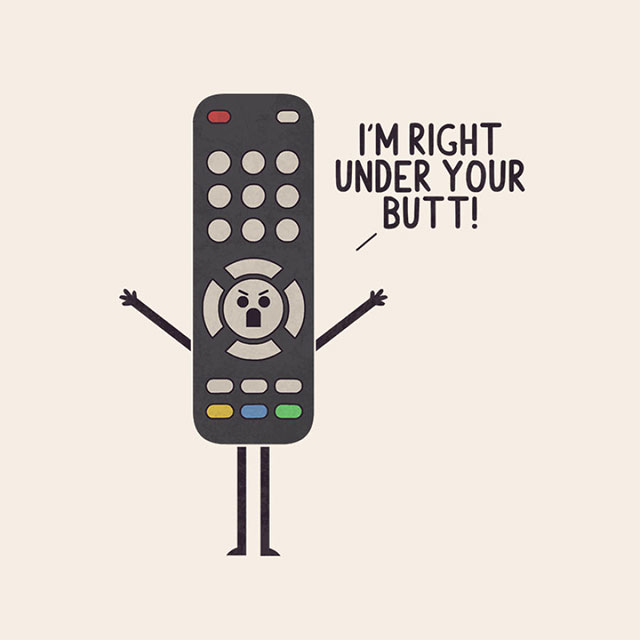 16. Sock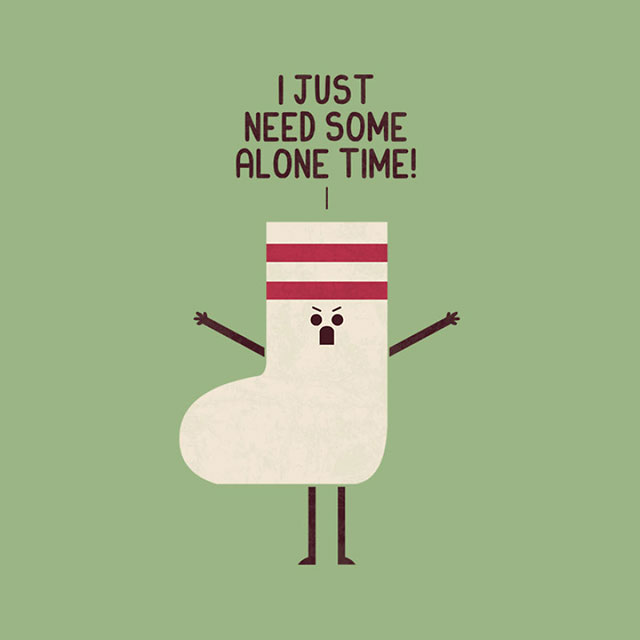 17. Takeaway Coffee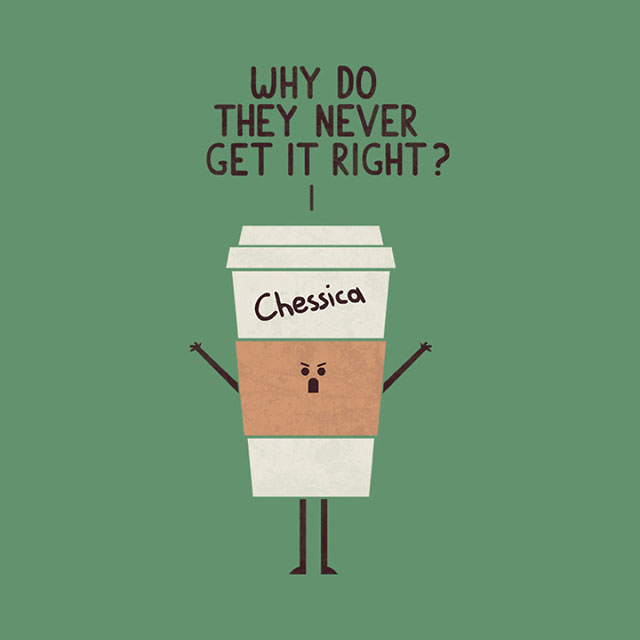 18. Typical Broccoli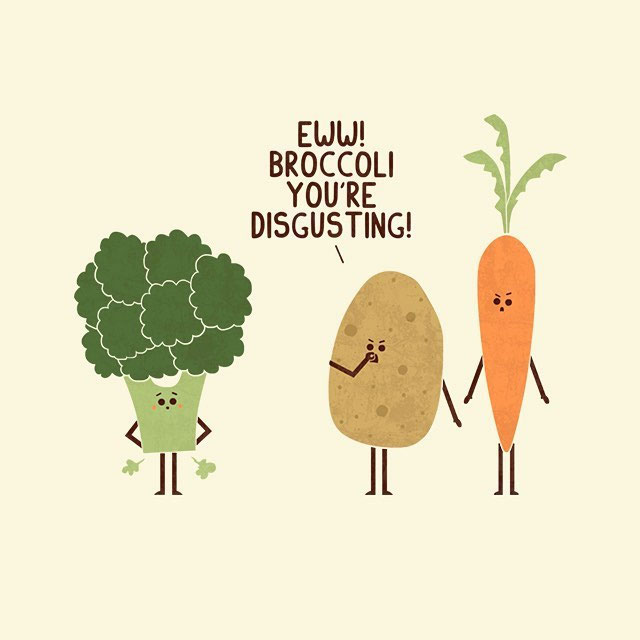 19. Ugly Sweater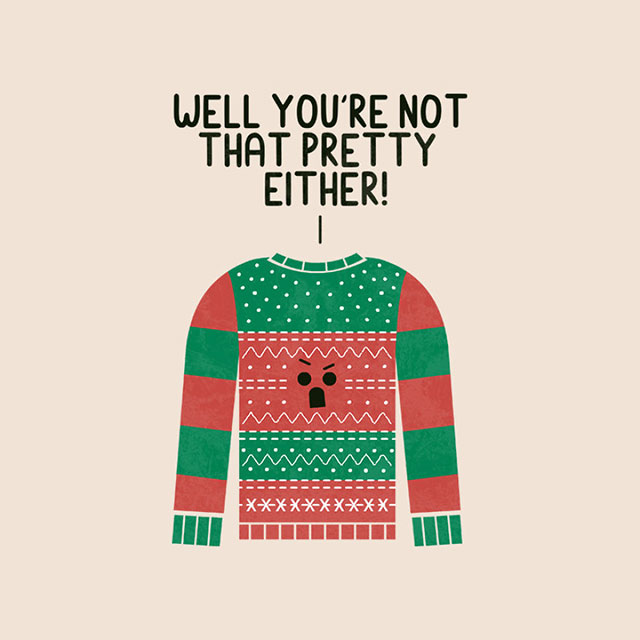 20. Wifi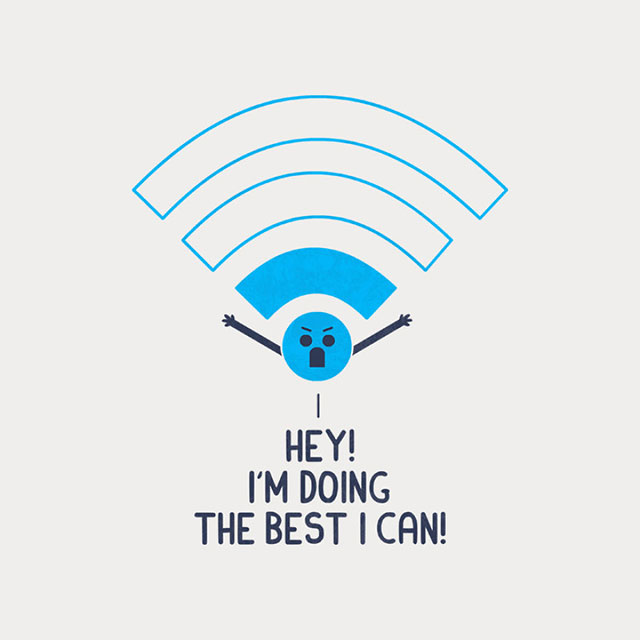 Credit: instagram.com/handsoffmydinosaur
Recommended Posts: