This is going to be an interesting read so don't let anything slip away – we mean just keep reading for today we will be looking at soap labels which are definitely going to make you laugh. These hilarious labels also state witty and amusing descriptions.
Starting the day right is very important and a lot of factors can make it a good day or a bad day. A good soap that forms nice lather can freshen you up instantly but a funny soap – well it can brighten up your day. Let's just have a look on the labels in details. So, there is this company known as River Soap that turns internet memes and trolls into scents. Do you see where we are going with this? We are actually talking about your midlife crisis and your (annoying) habit of correcting people's grammar. We are also talking about soaps for introverts here. Oh, and by the way their soap doesn't even need a fragrance because they ain't going nowhere, you know!
And you know how the people of internet act? All ways cool, right? And no one really understands them. Allow us to say that they are so full of themselves (but in a harmless way!). Our favorite one is the tattoo label though that has written 'No Ragrets' on it and man it is cleverly funny. Also, we would want you to know that if you are a writer and you get the 'Writer's Block' soap, don't think that you will overcome the block miraculously. It is just a soap you guys! And if you are a middle child, then we want you to know that your soap contains the 'Largely Invisible Scent'. (Our sympathies!)
We don't mean to be rude here but if you are a cool kid then your witty soap label goes like this: 'Smell like a Future Bus Driver' Well we tried to drop a hint. Oh, and if you are a musician then you probably would want to know what does the label of your handmade soap say. It says 'Smells like don't quit your job'. Umhm!
Do you know someone who should be given the Karma soap though? Or the soap that has the 'Awkward Moments' scent? We suggest you to go through the entire collection of these hilarious handmade soaps and pick the ones that can be presented as gifts to the relatives you don't really…like. But this should be in a light humorous way – even if you choose to get the 'Dirty Minds' soap for someone i.e. you!
100+ Hilarious Soap Label Designs That Will Make You Laugh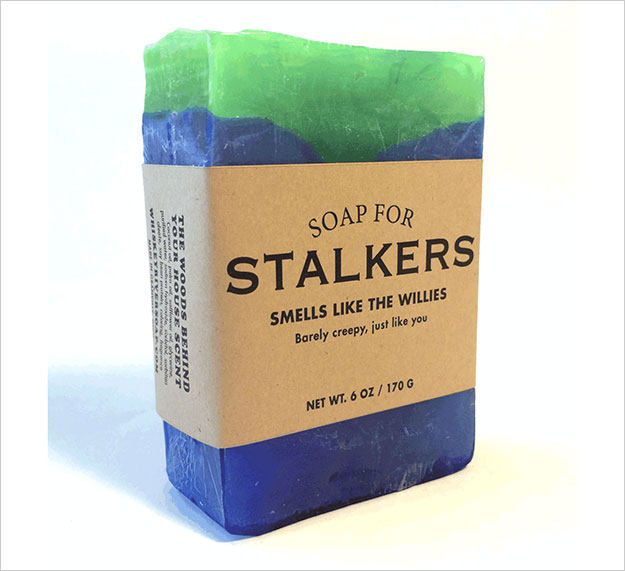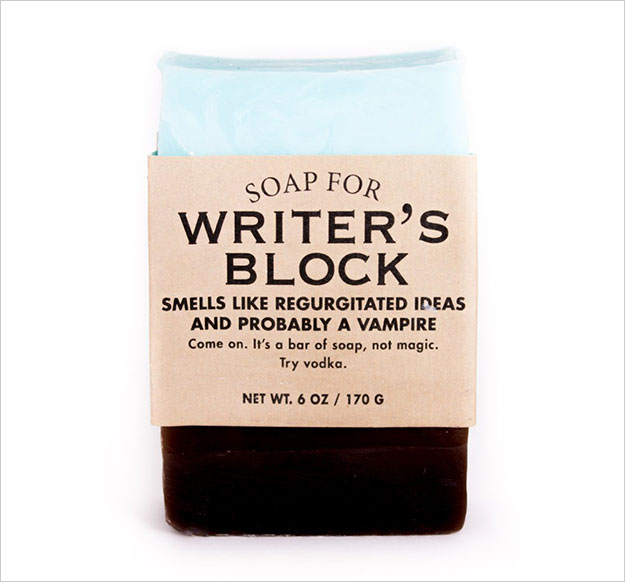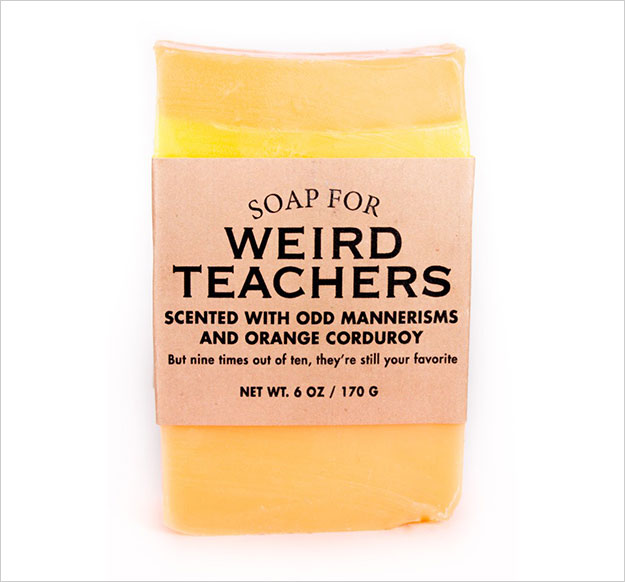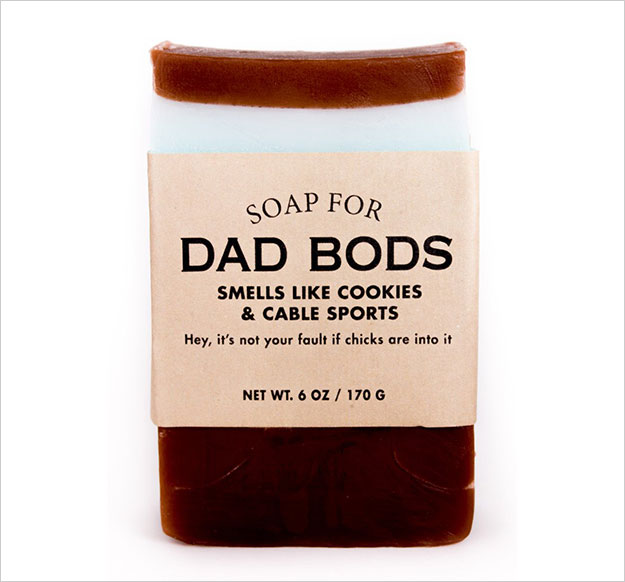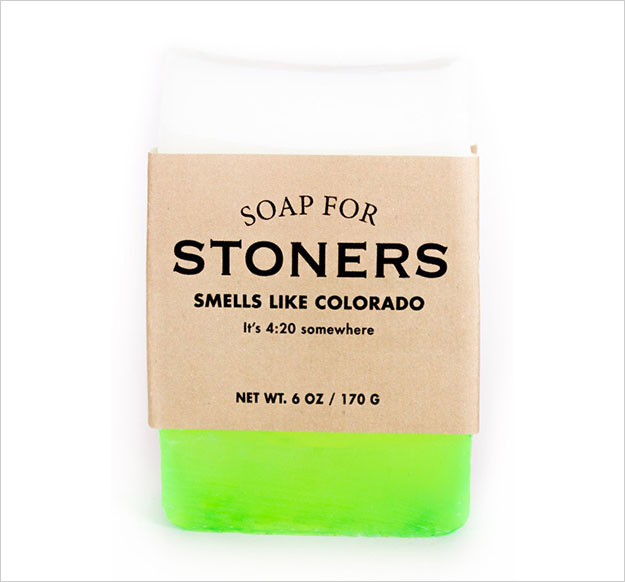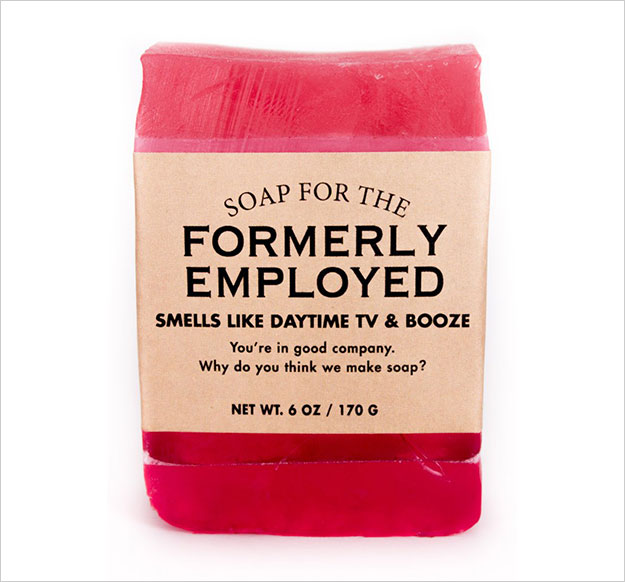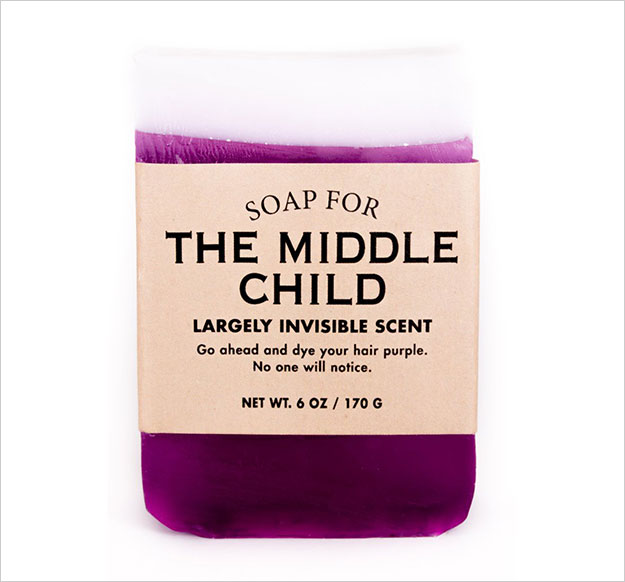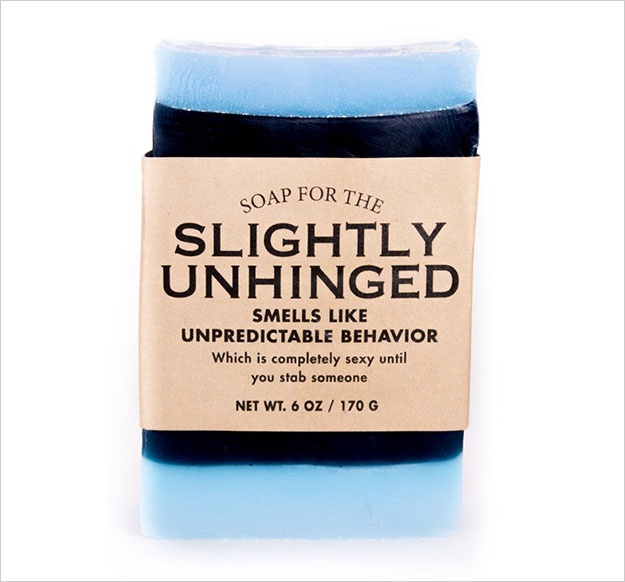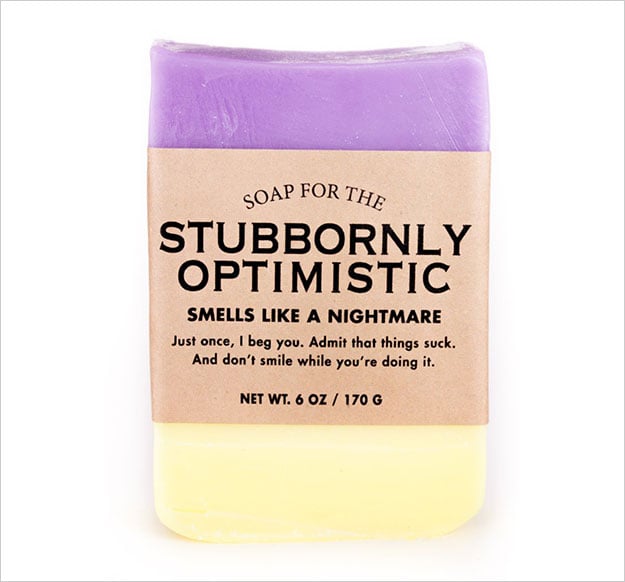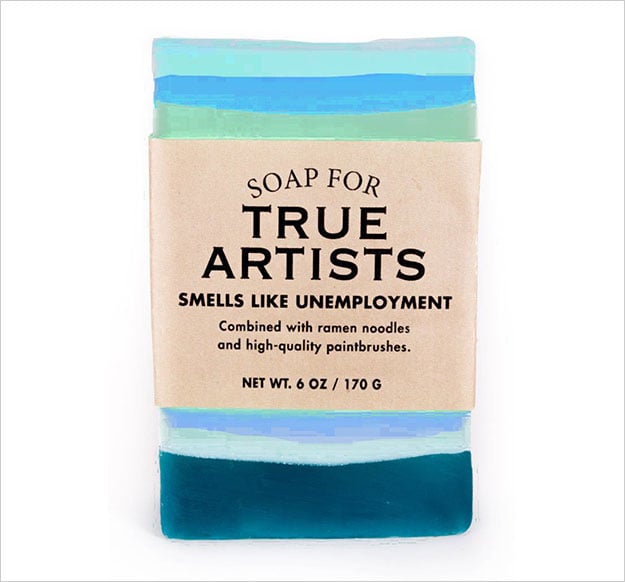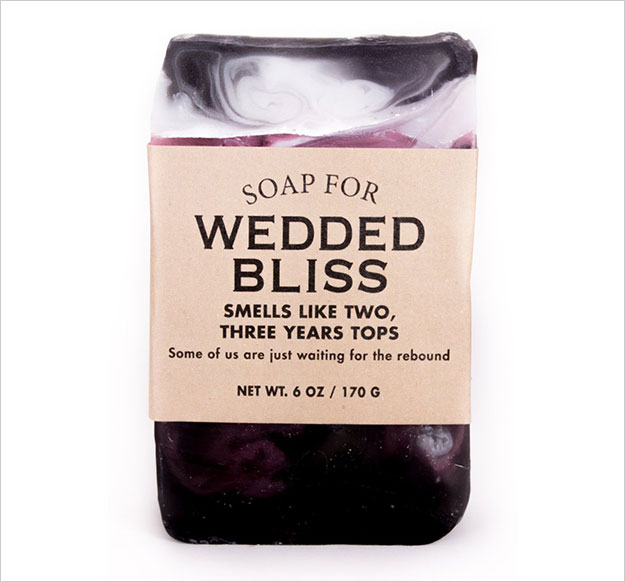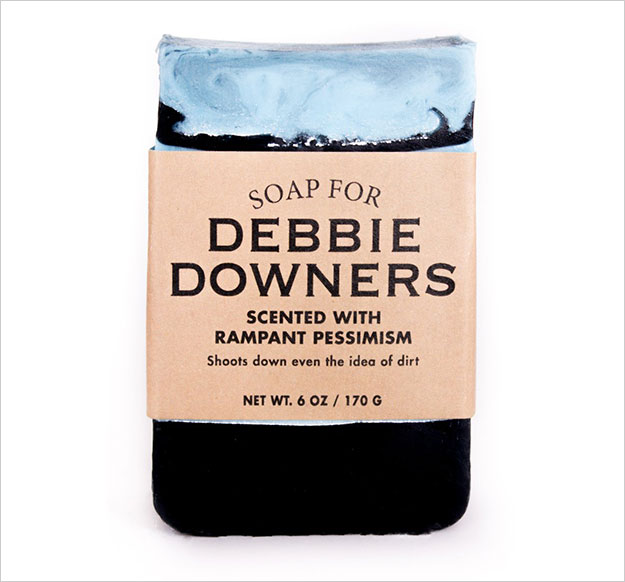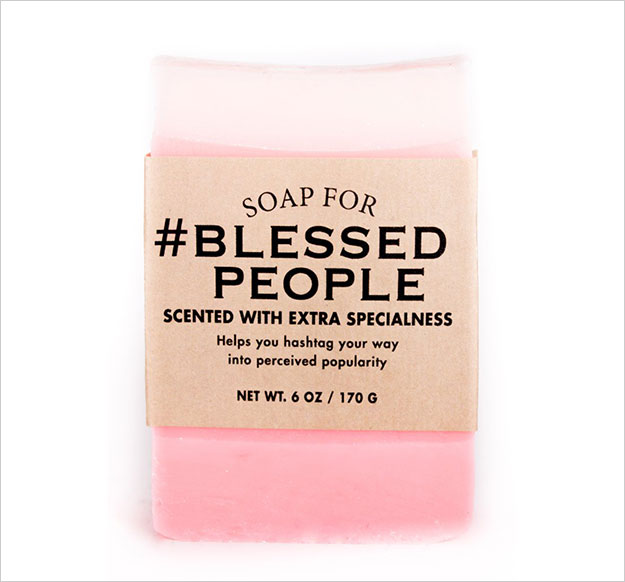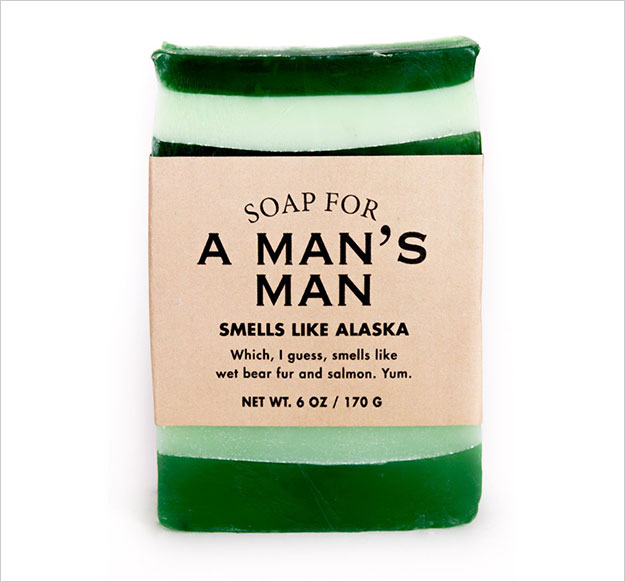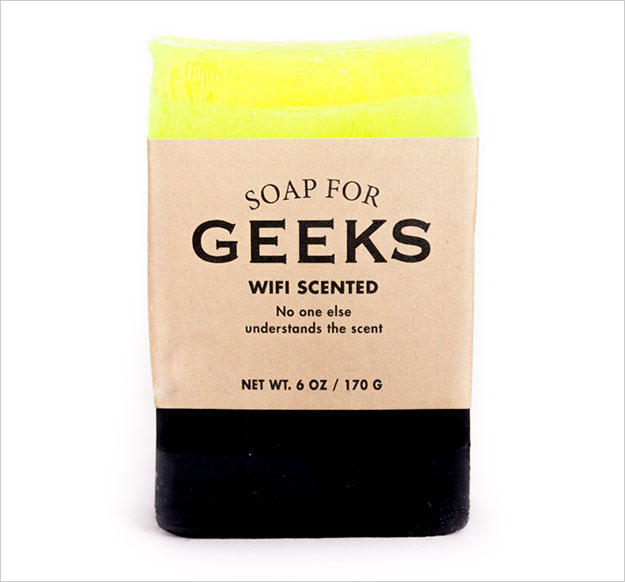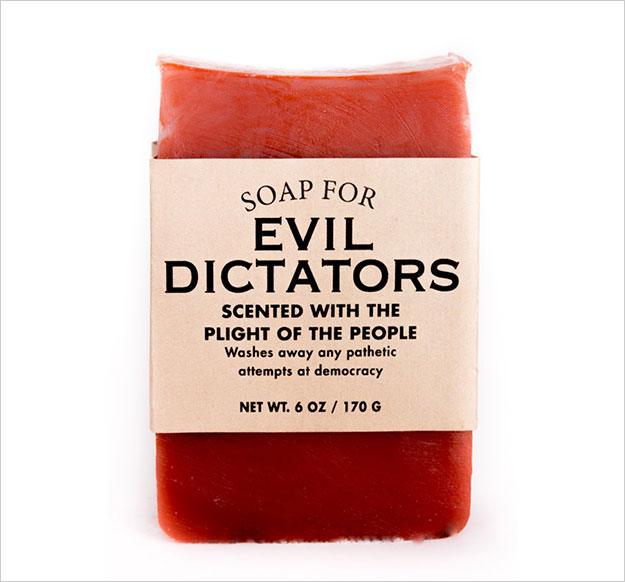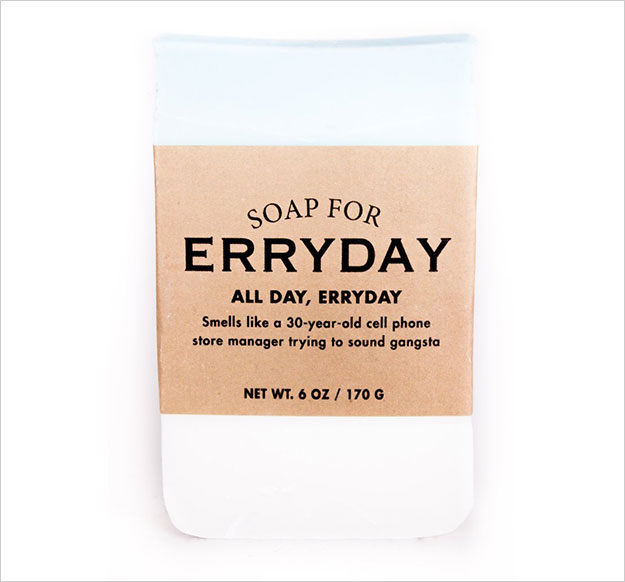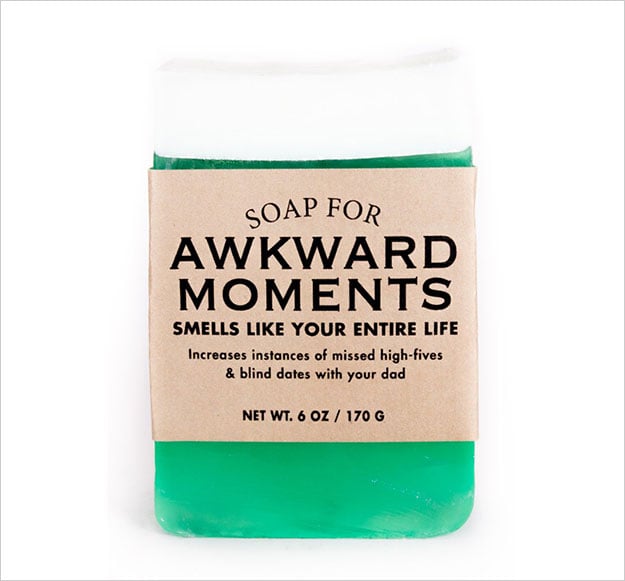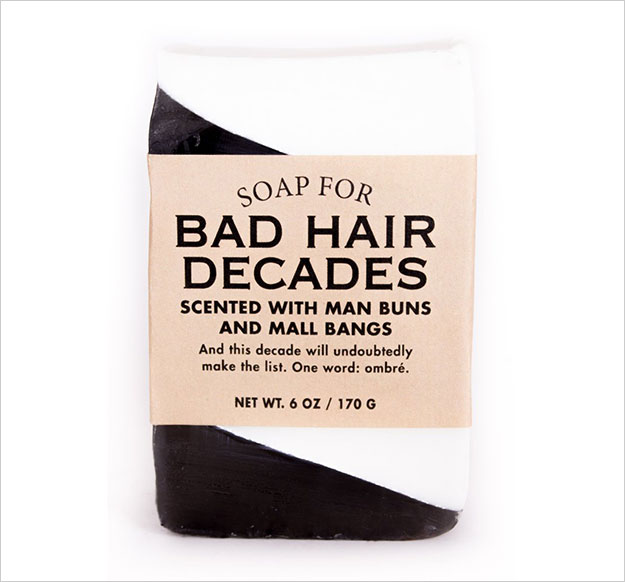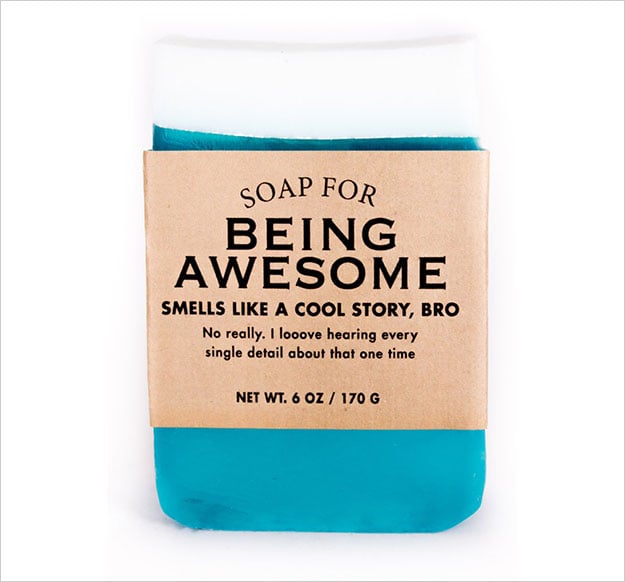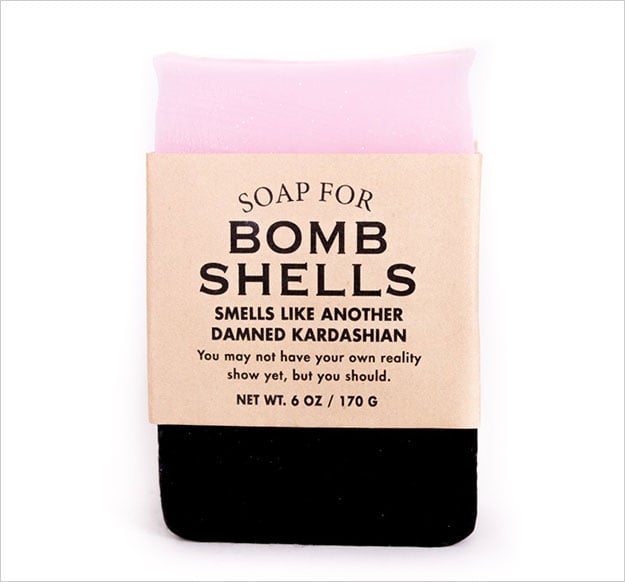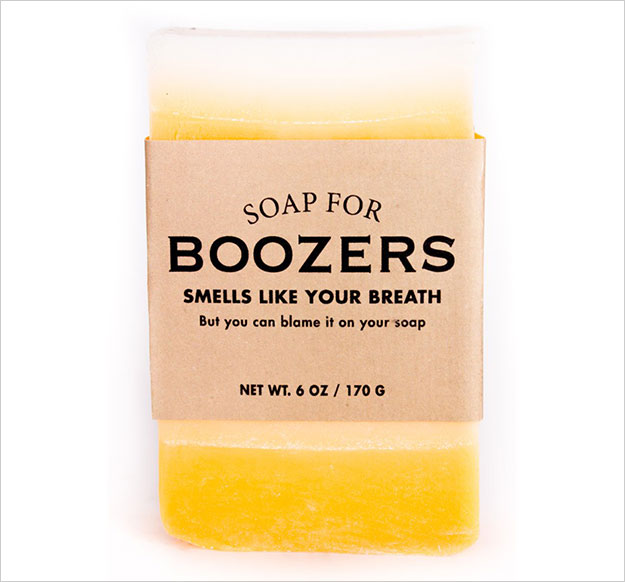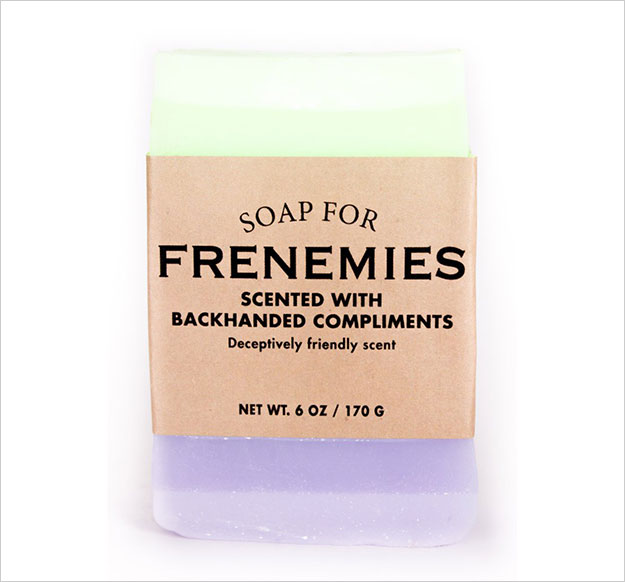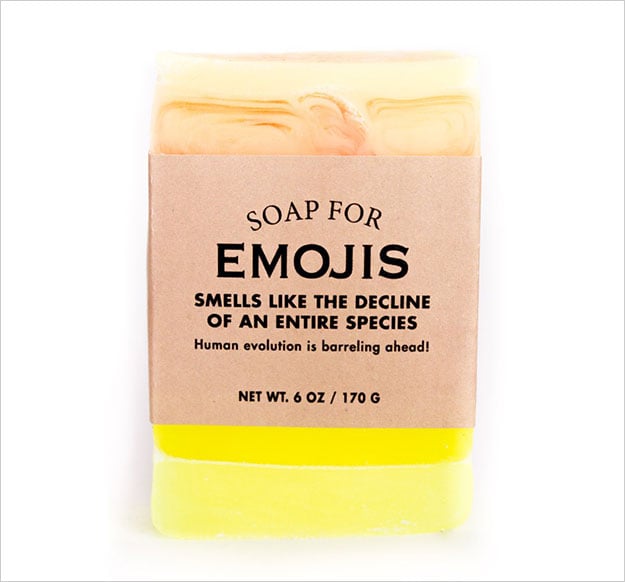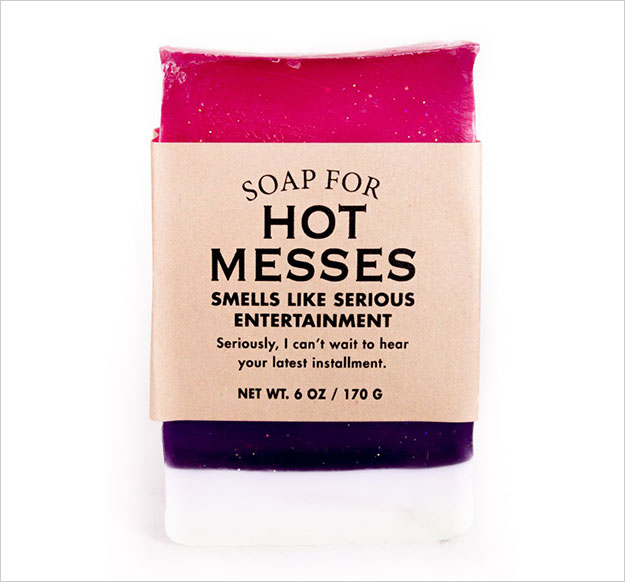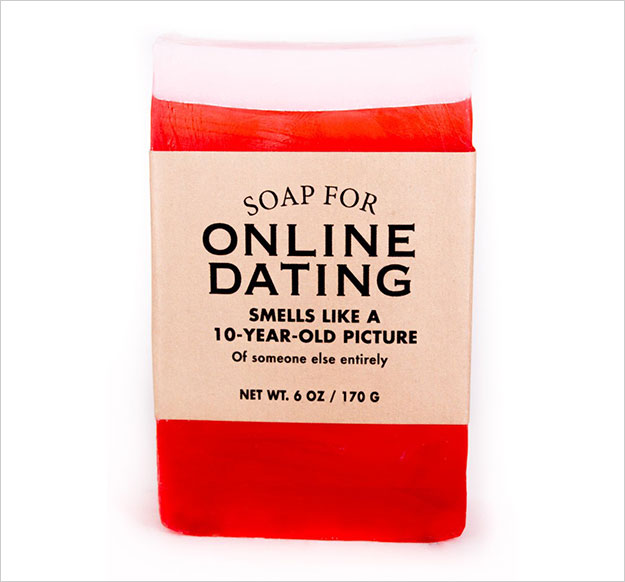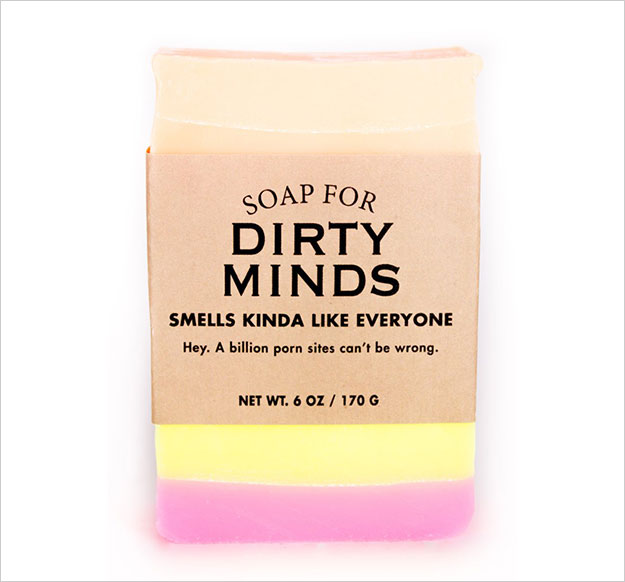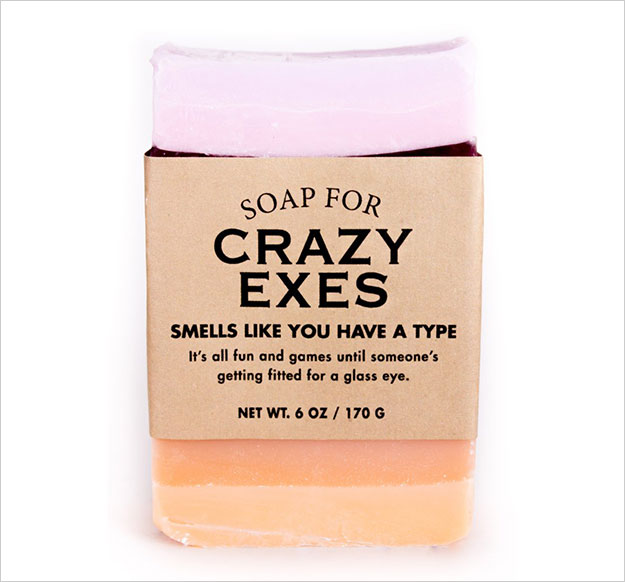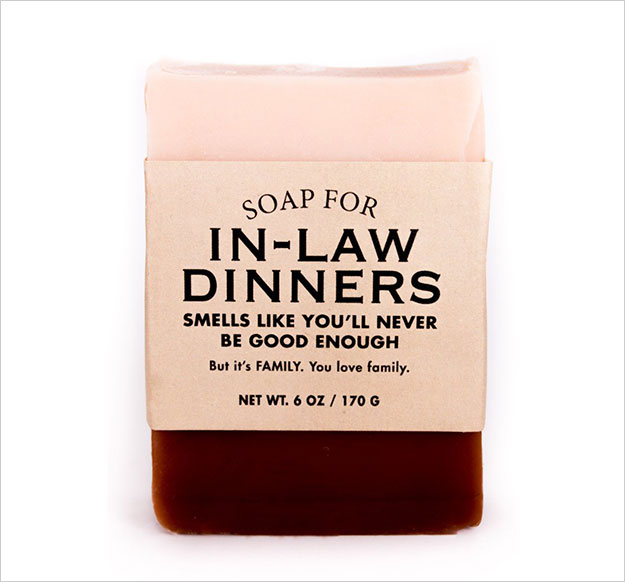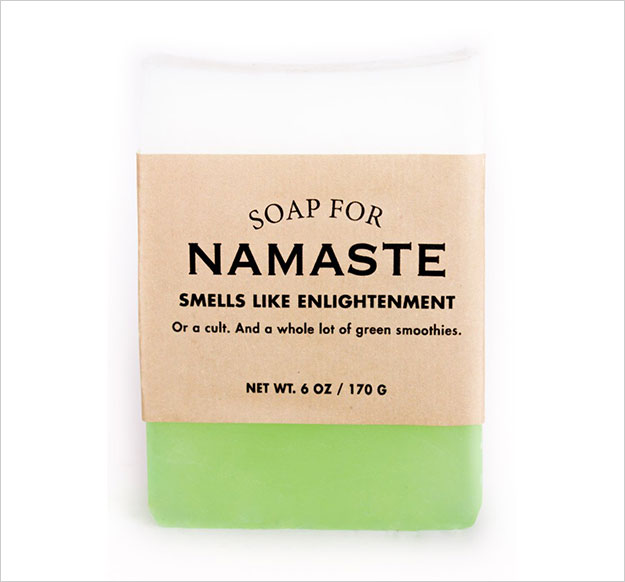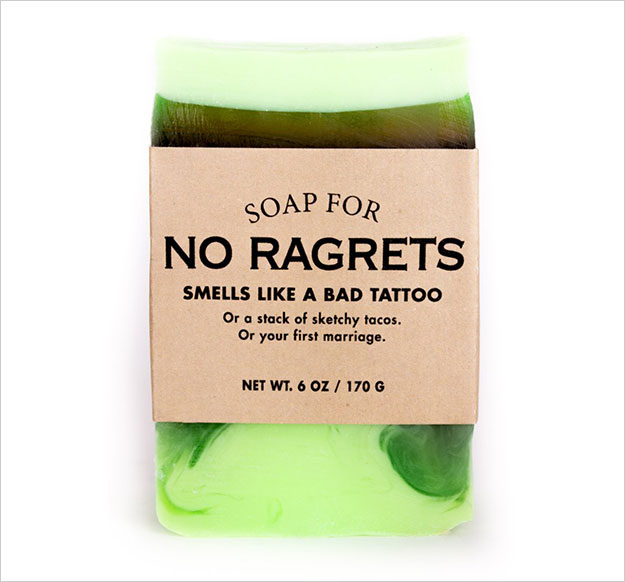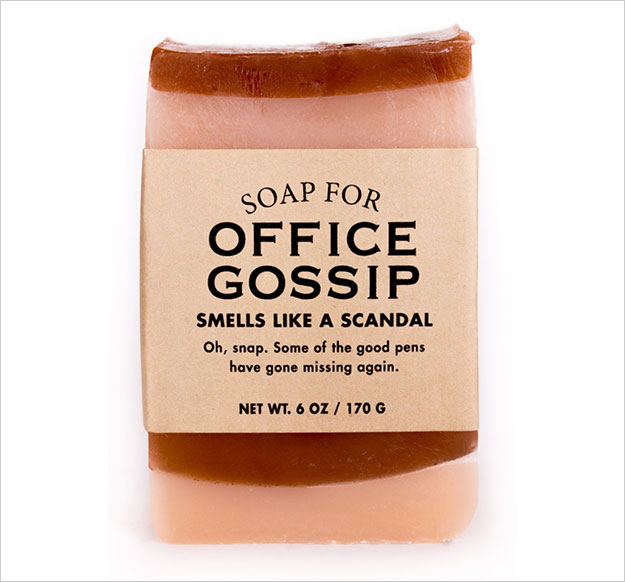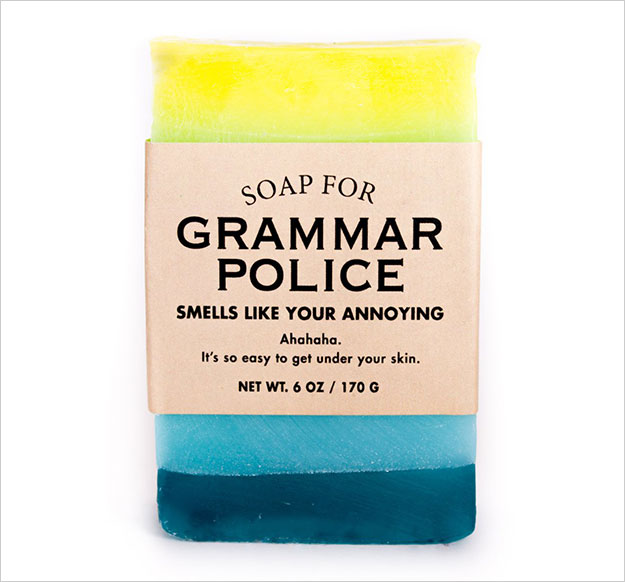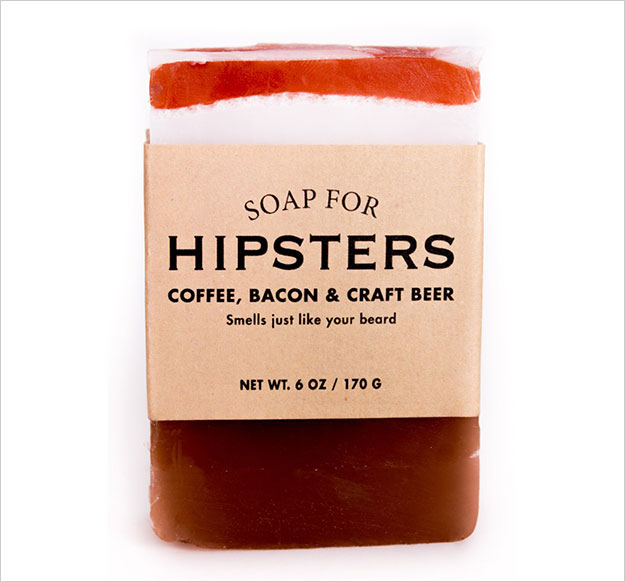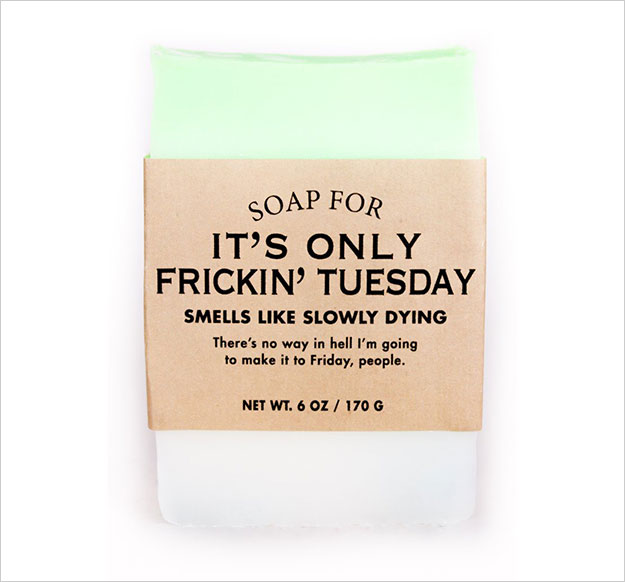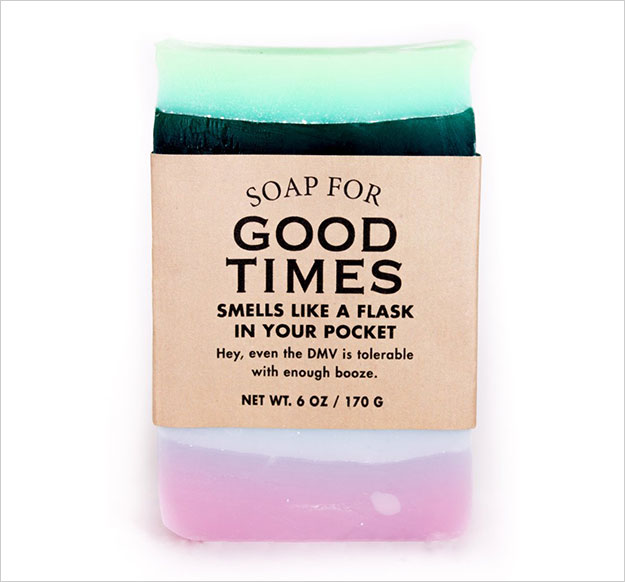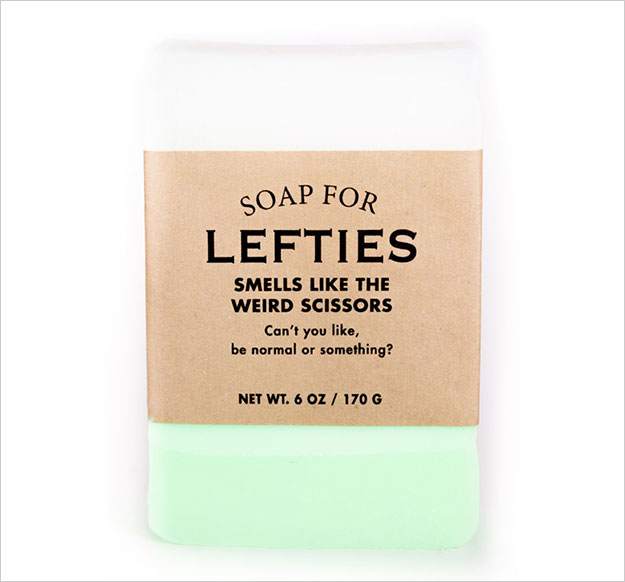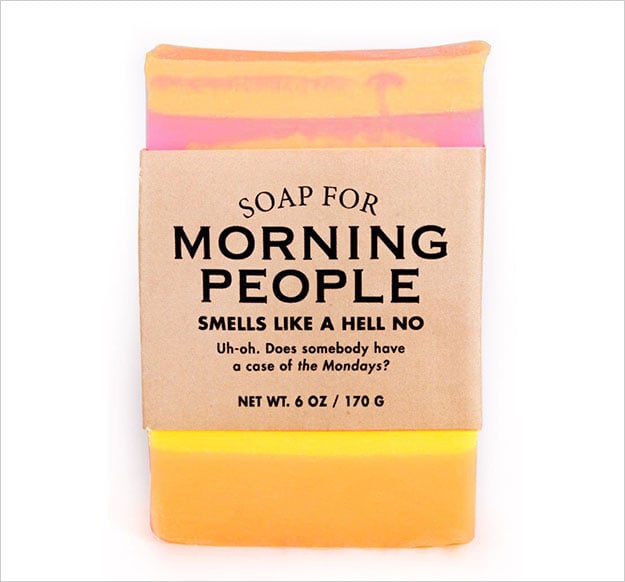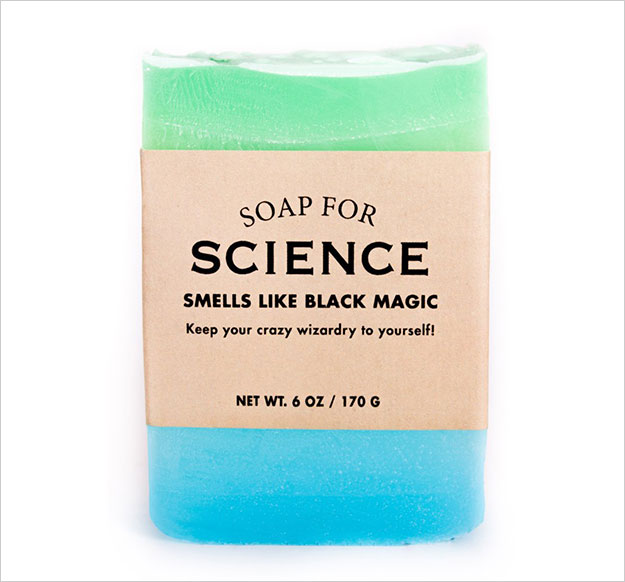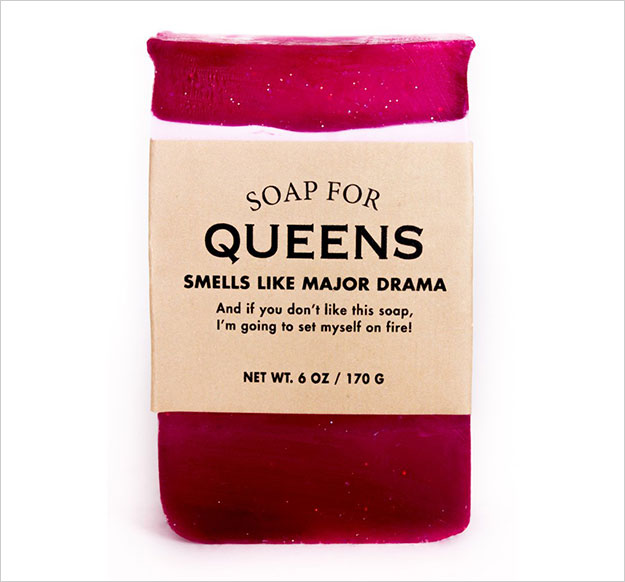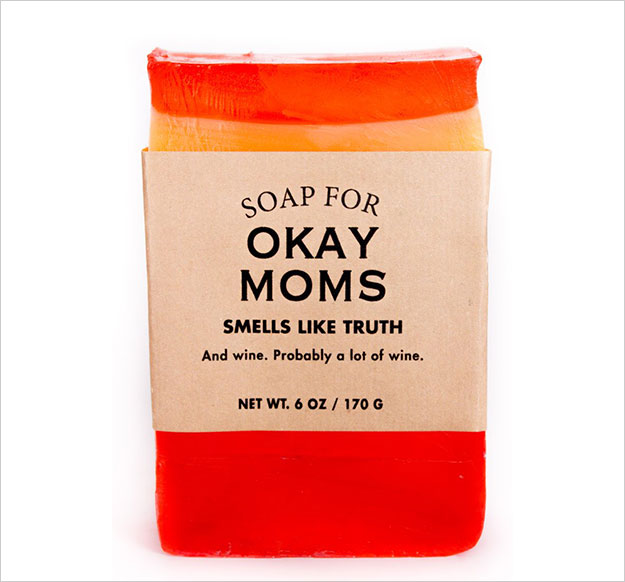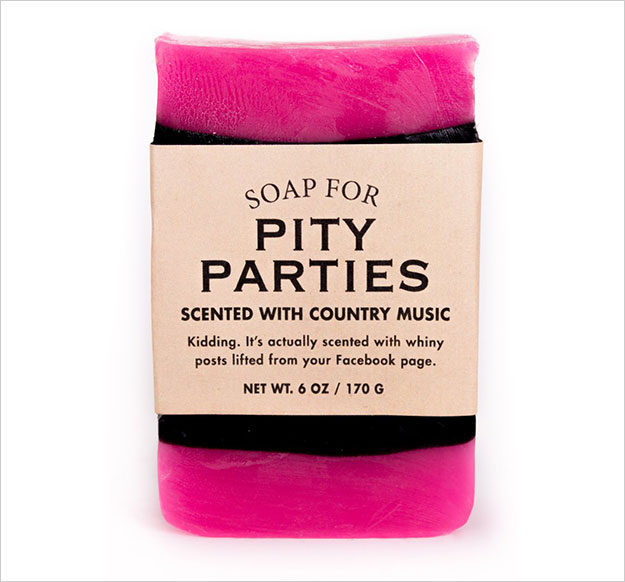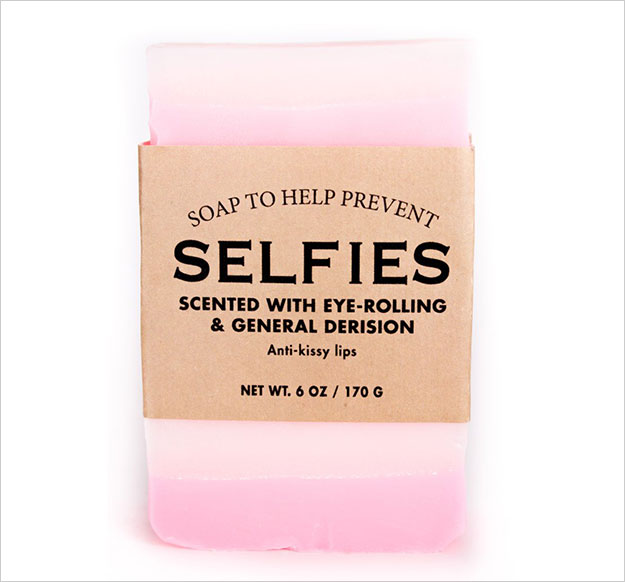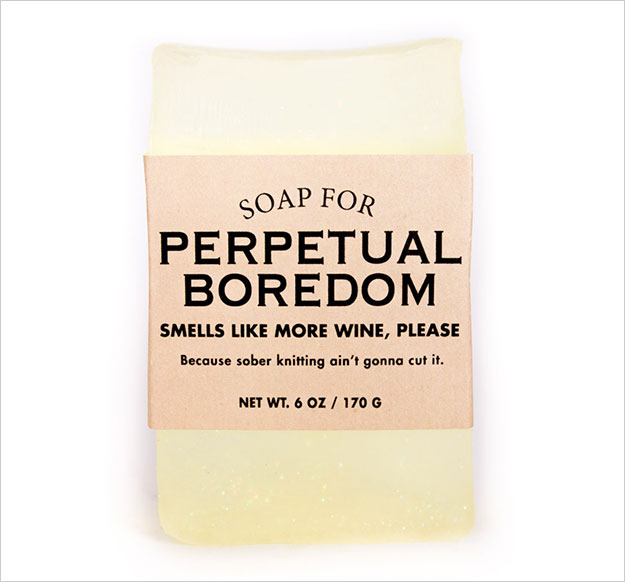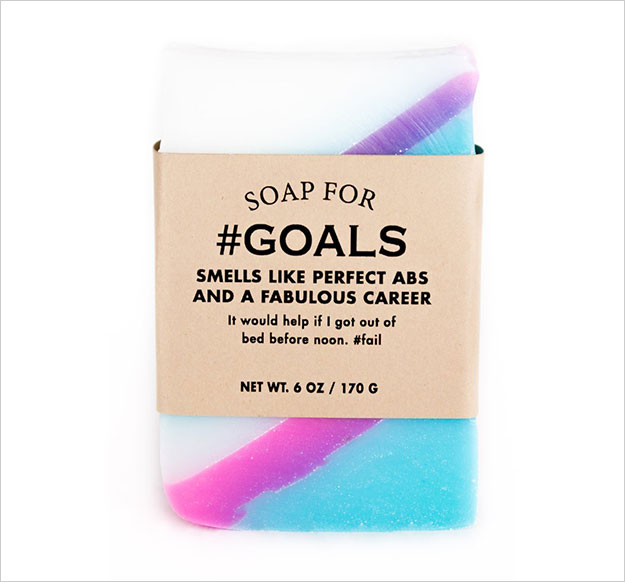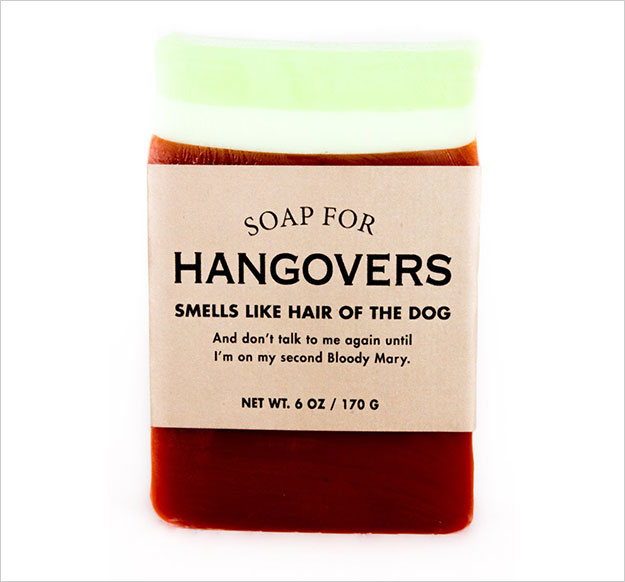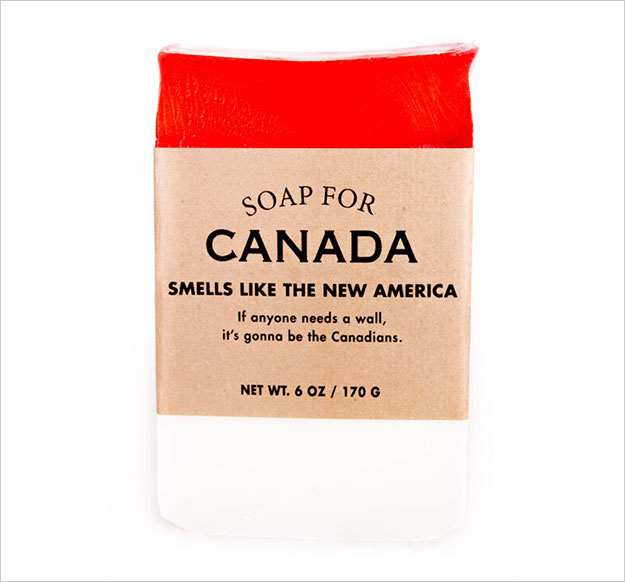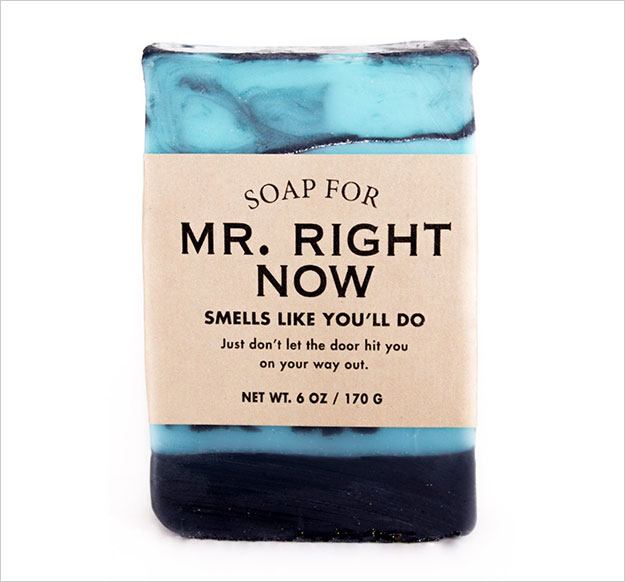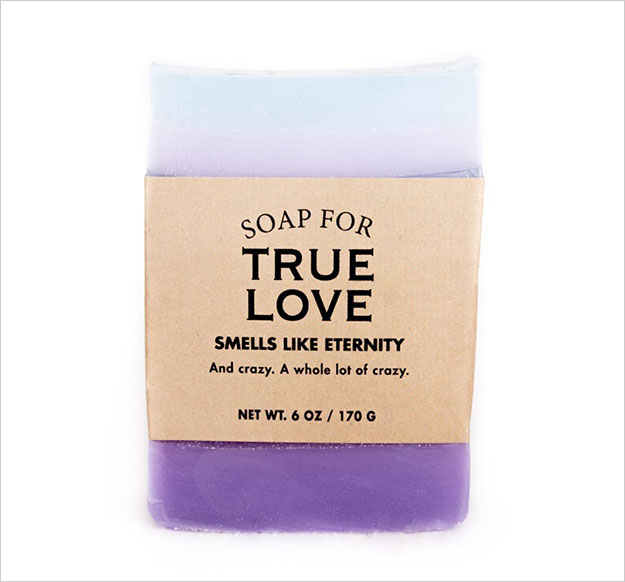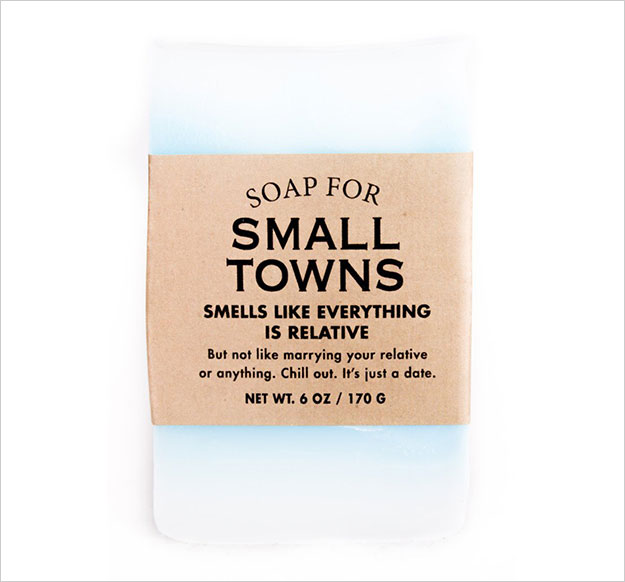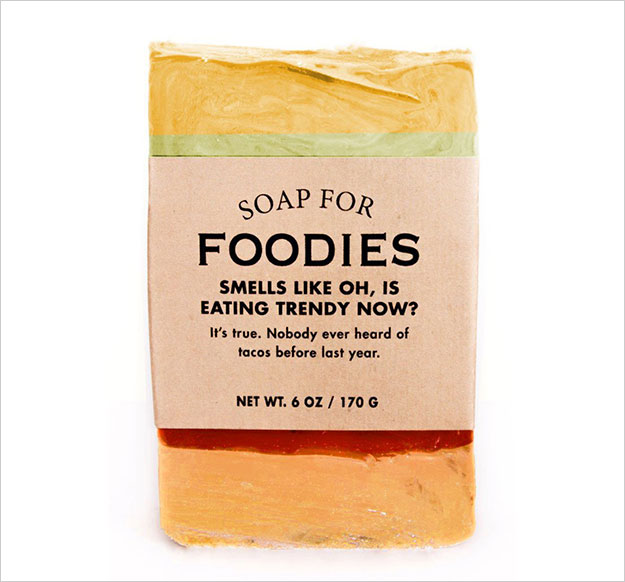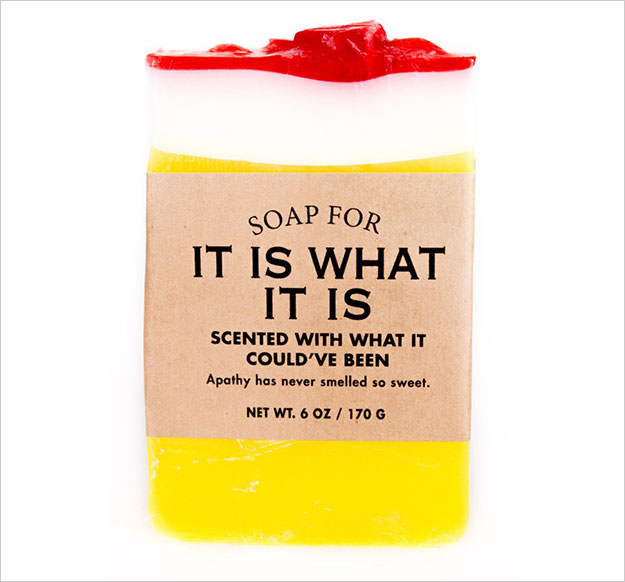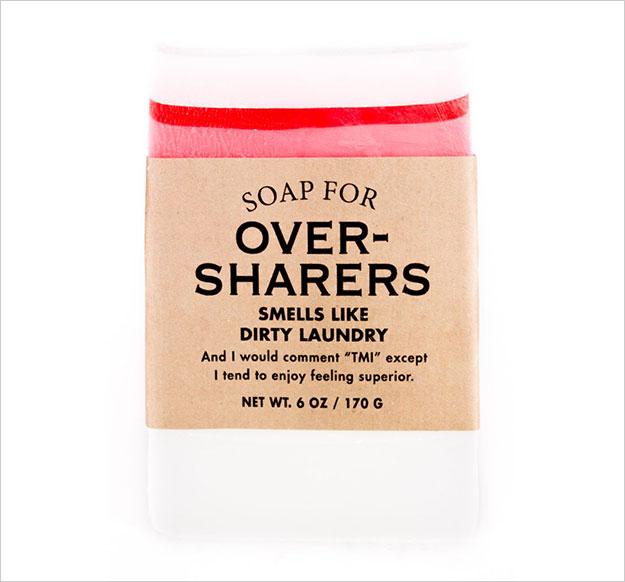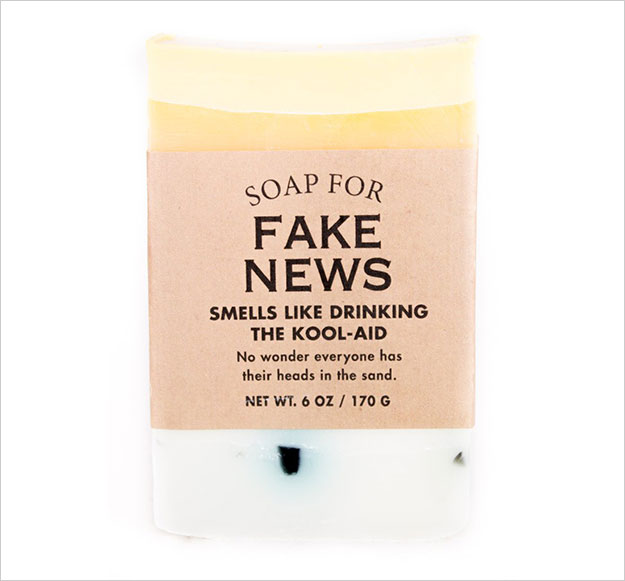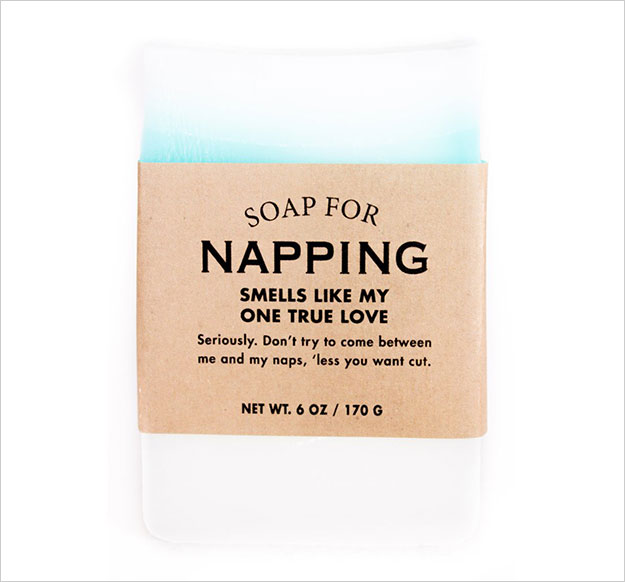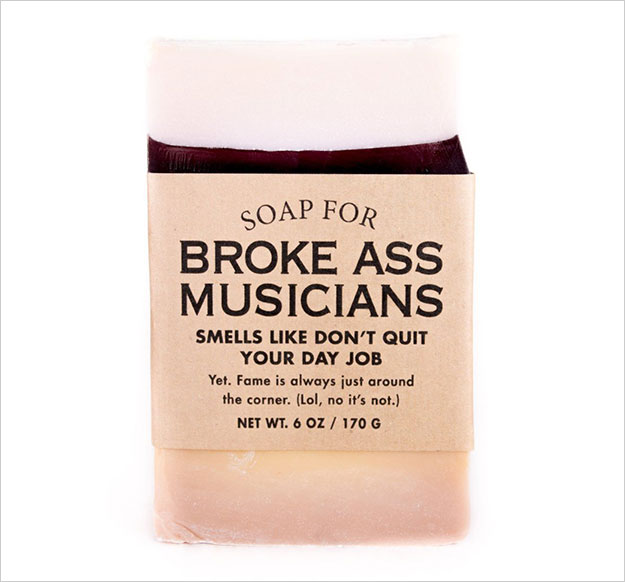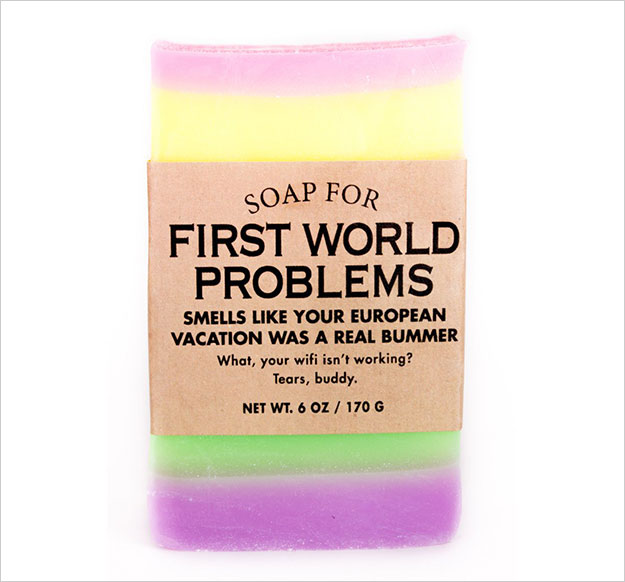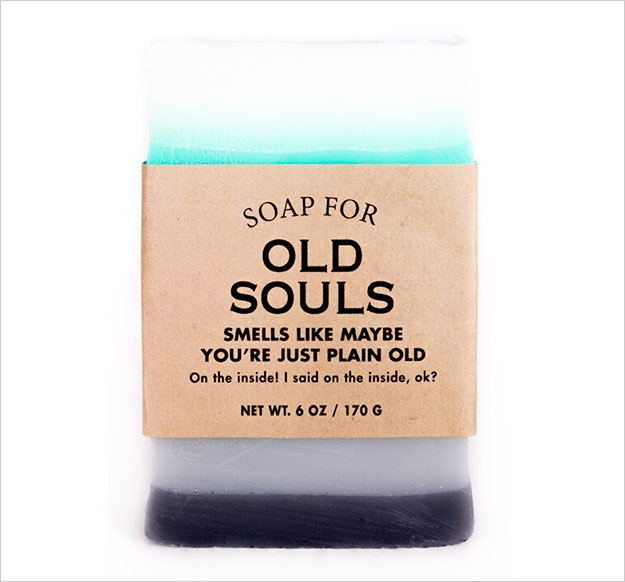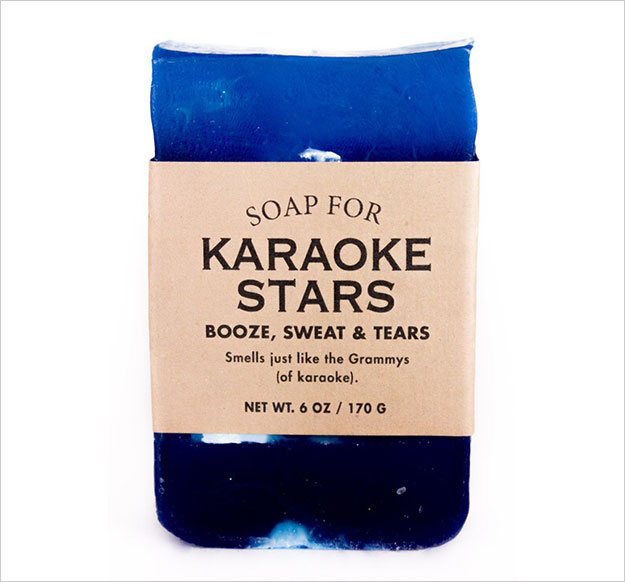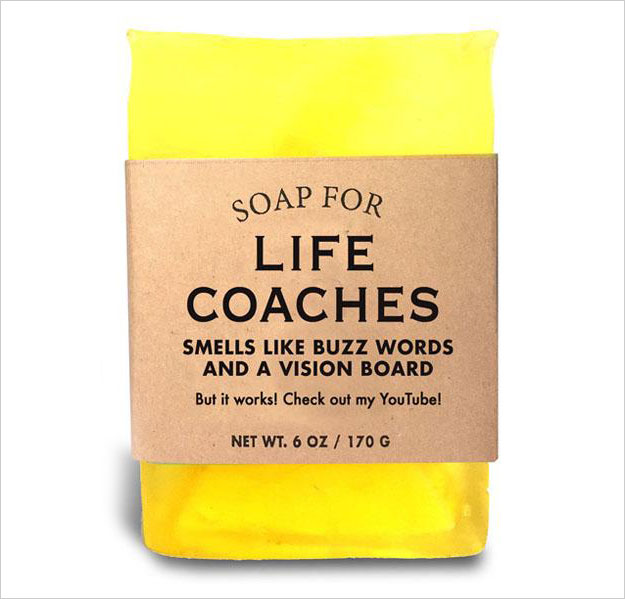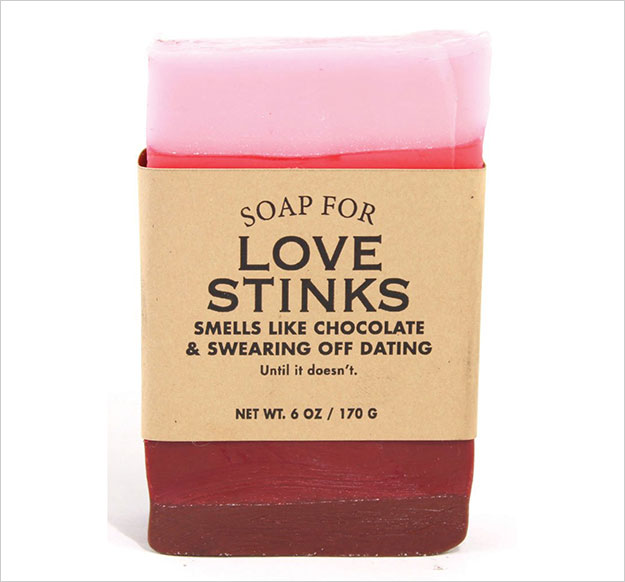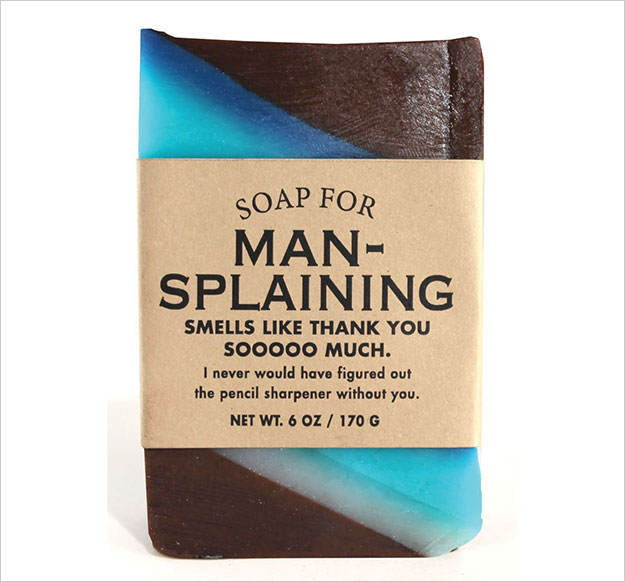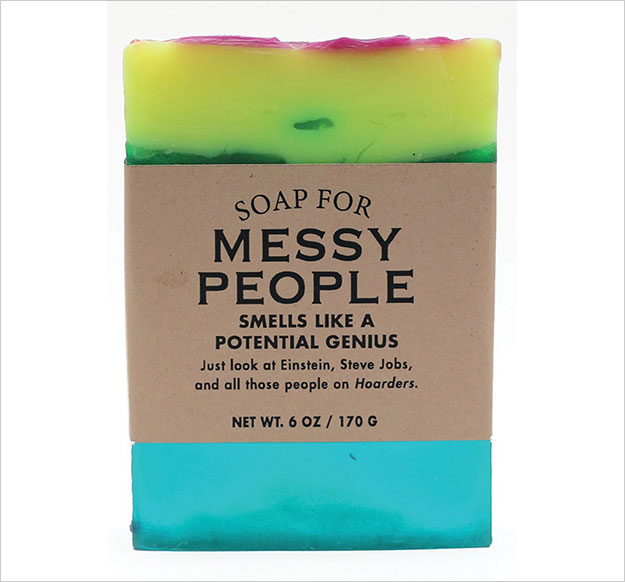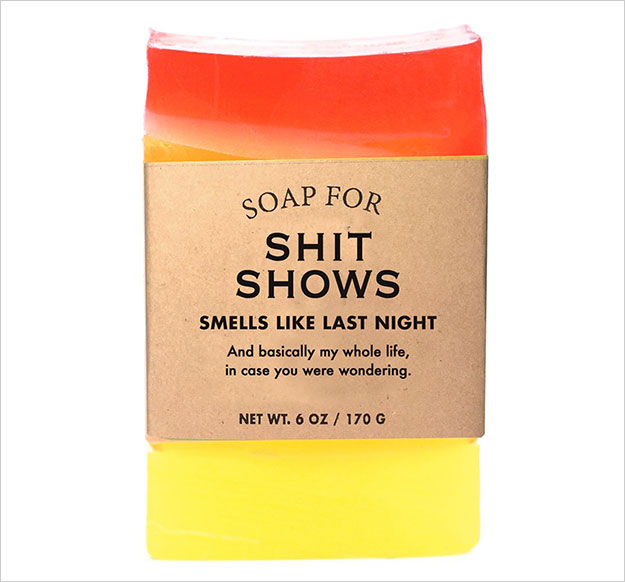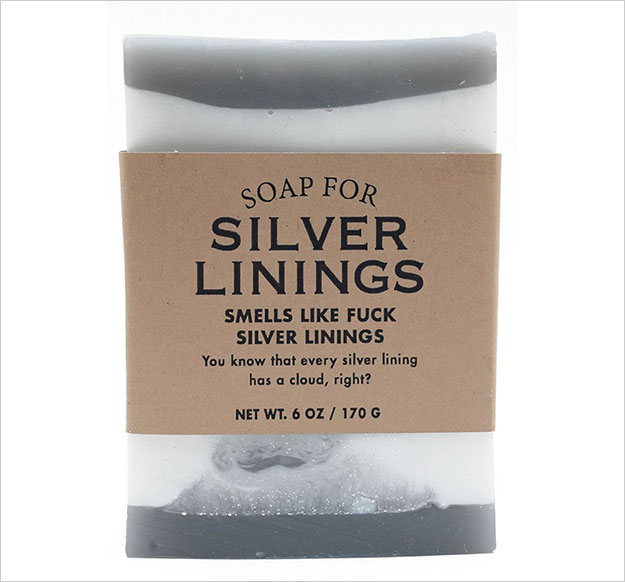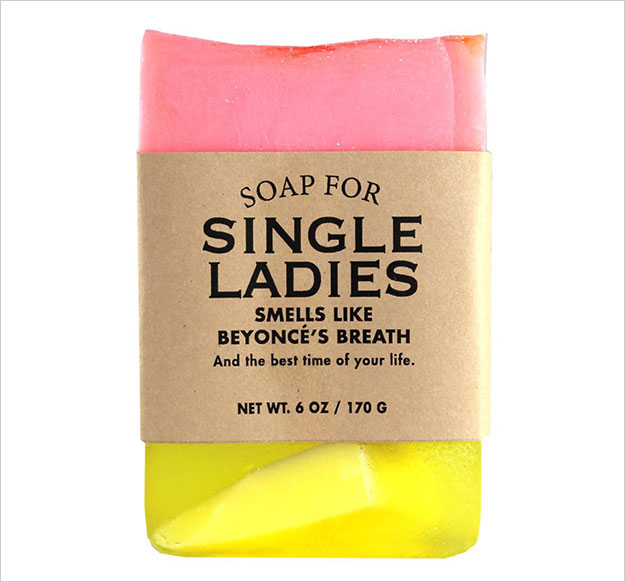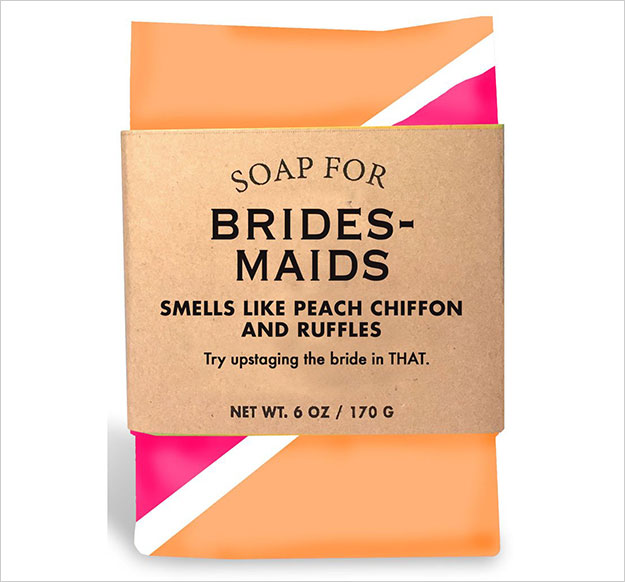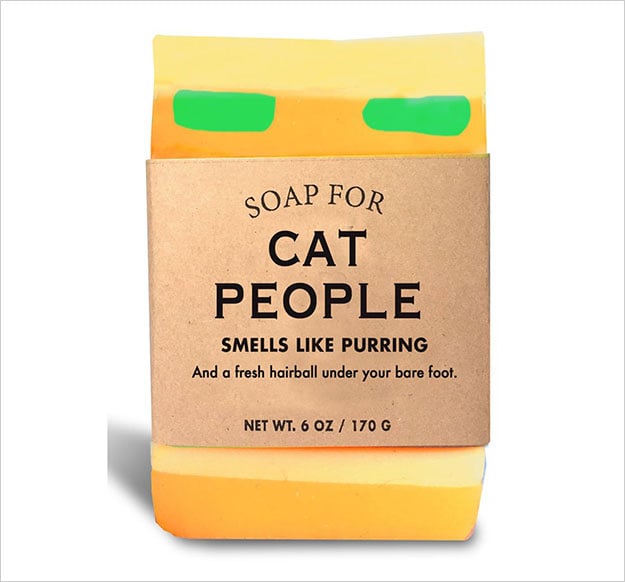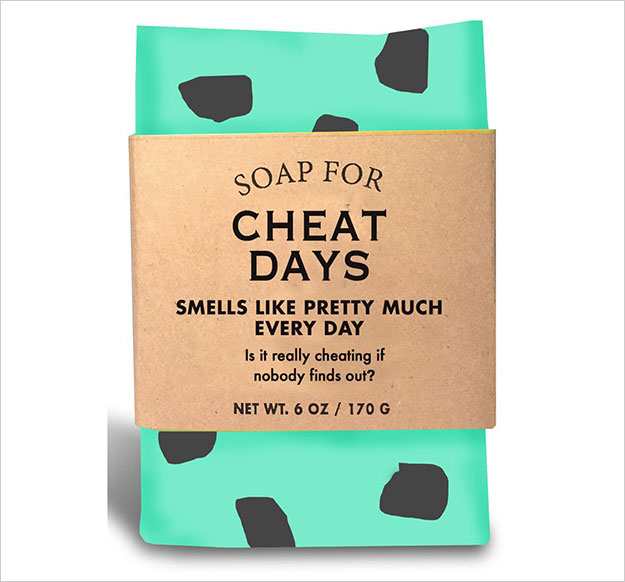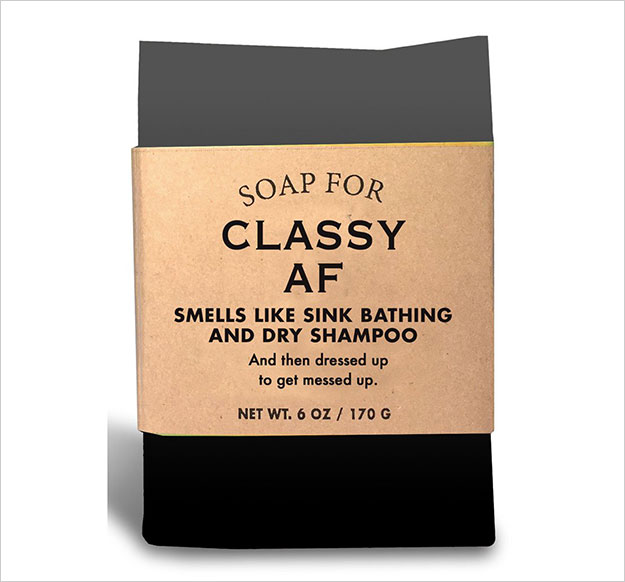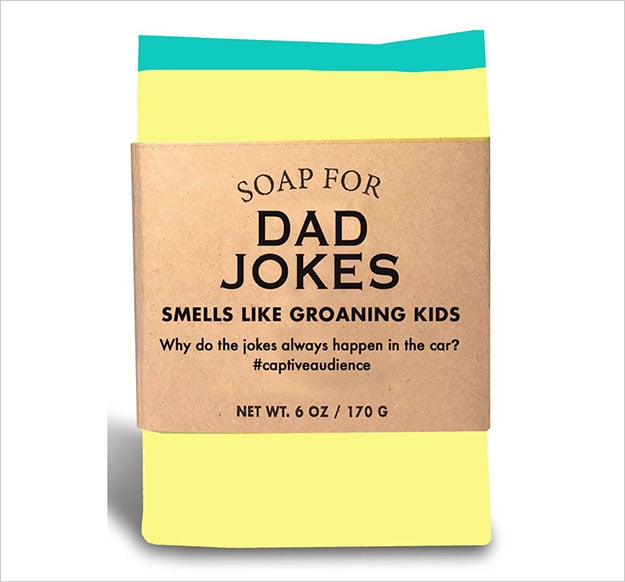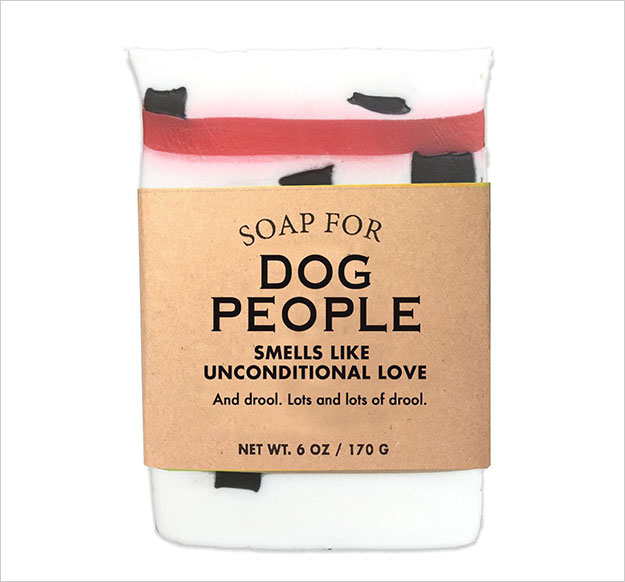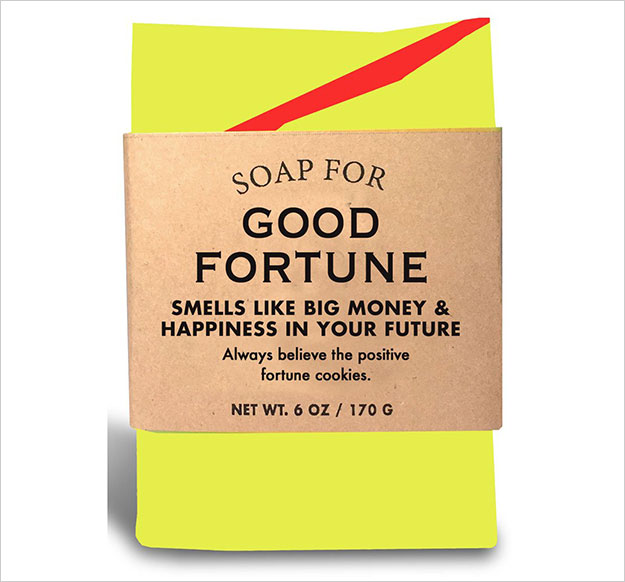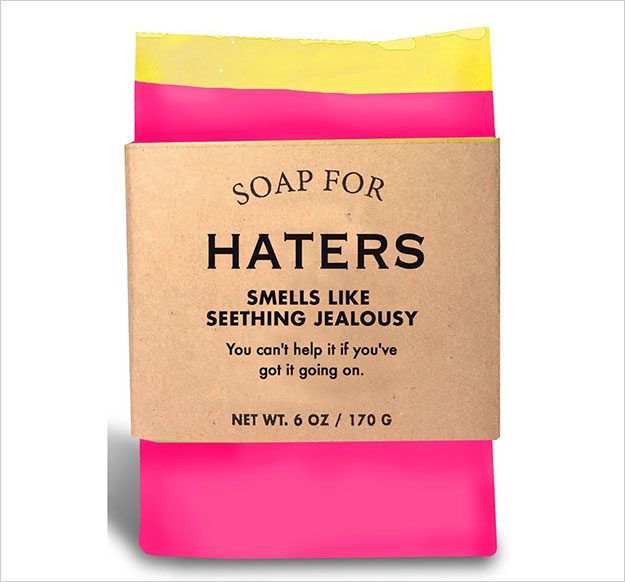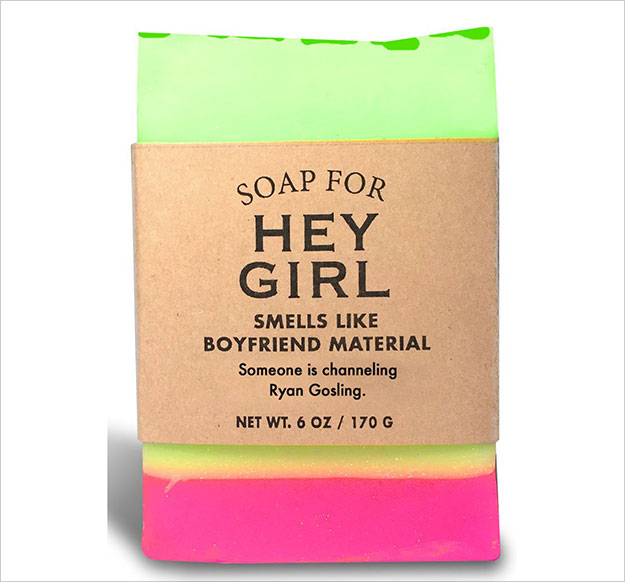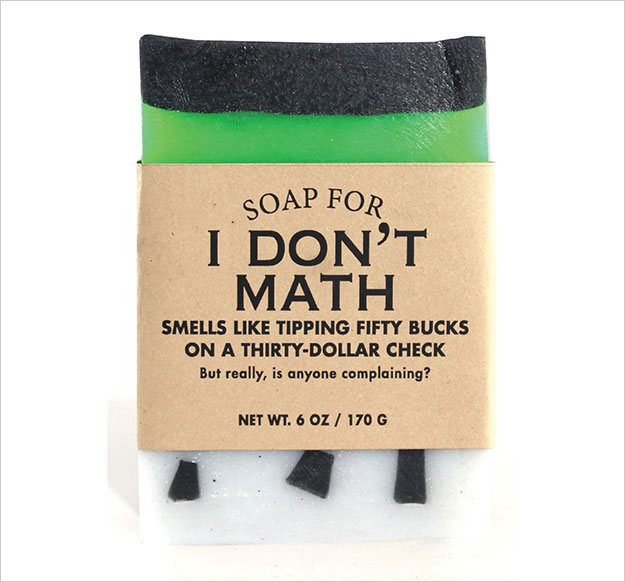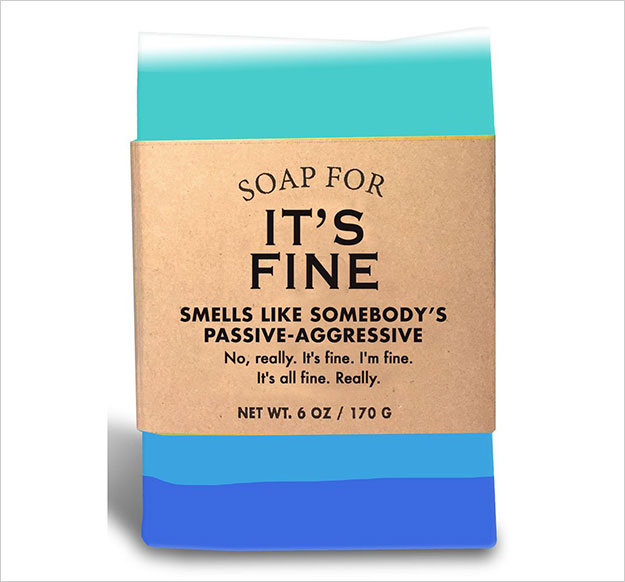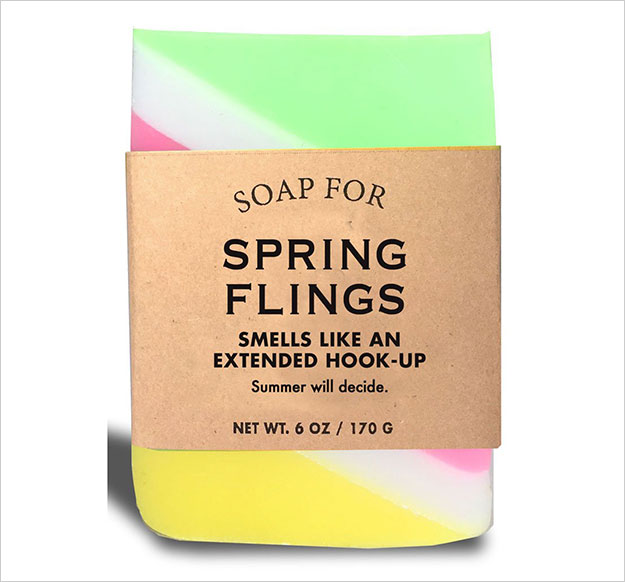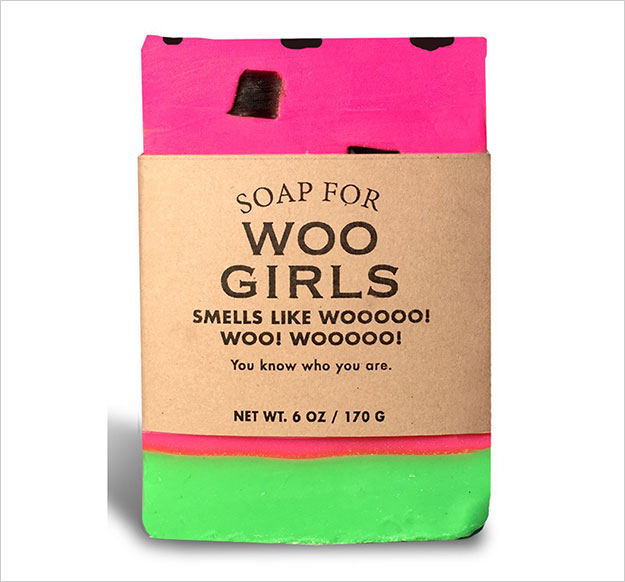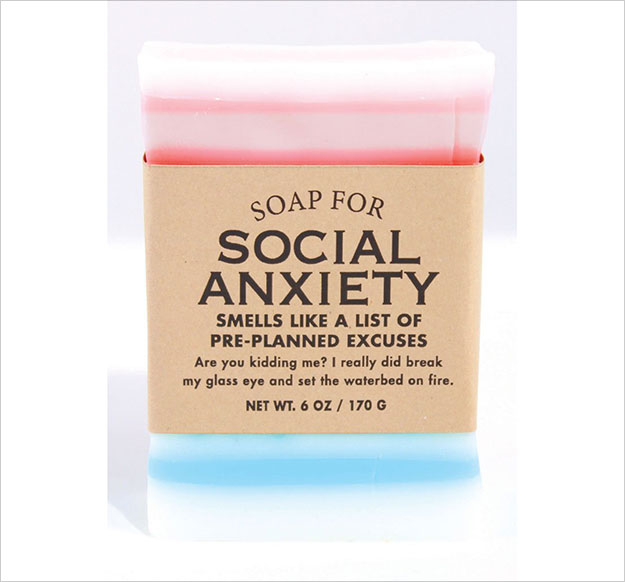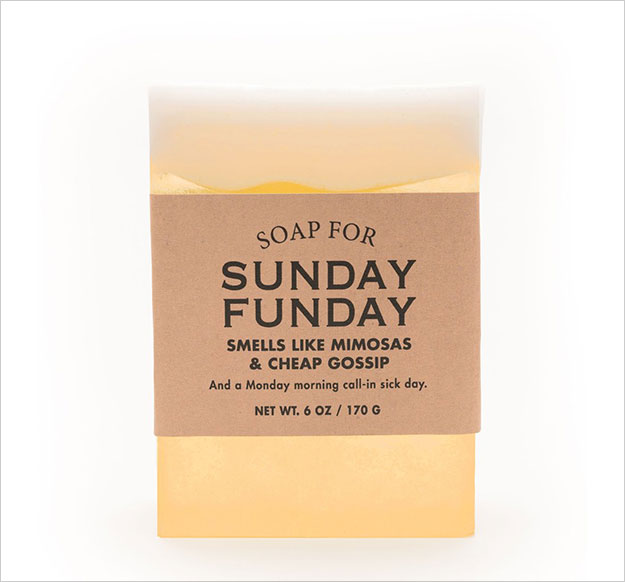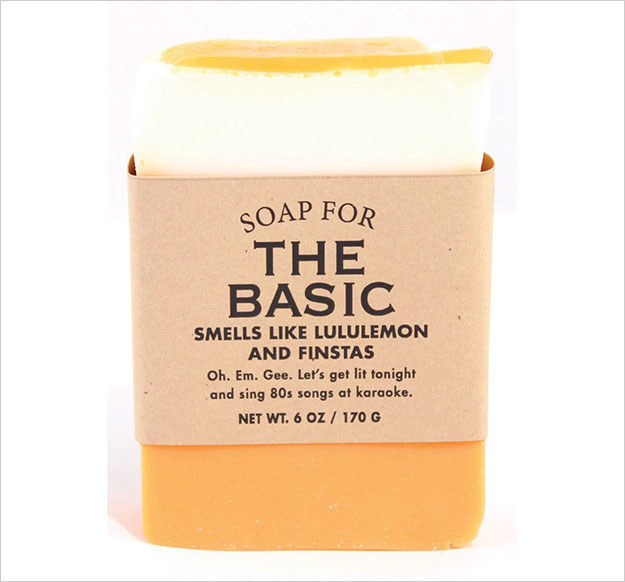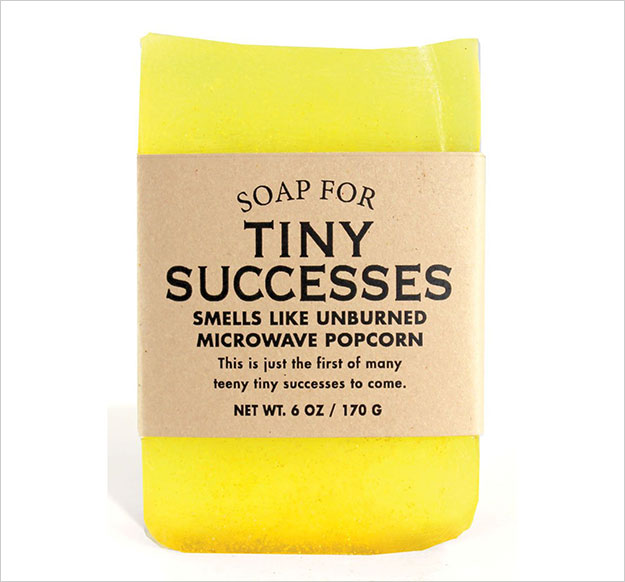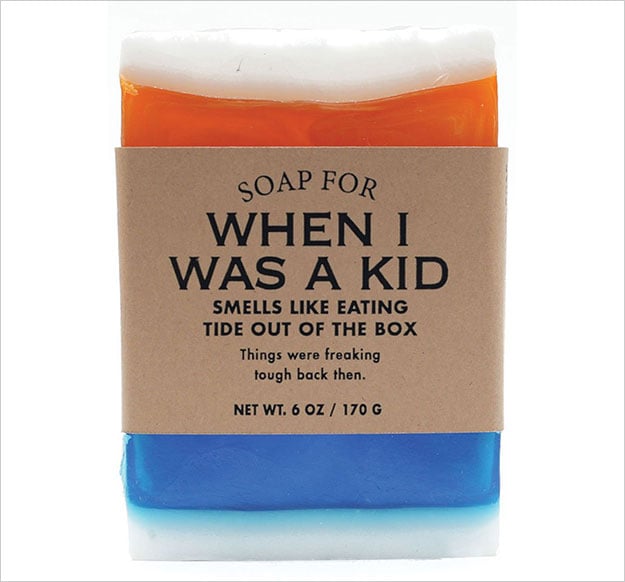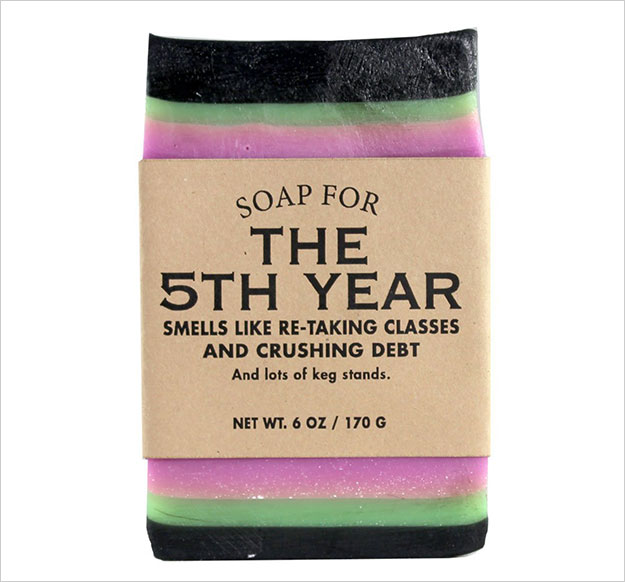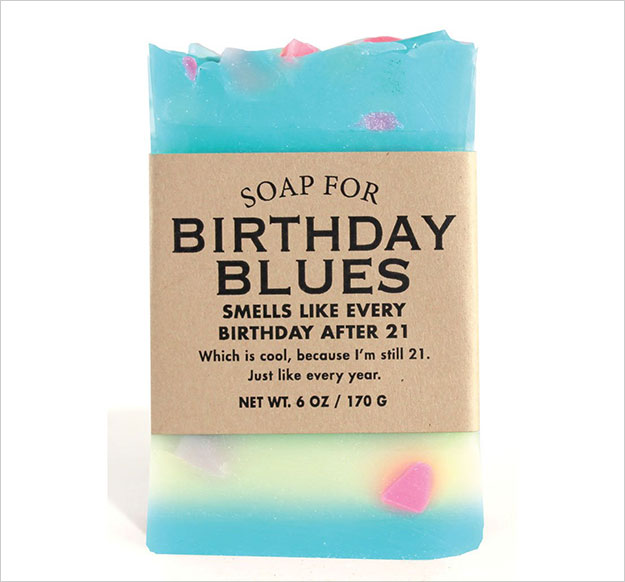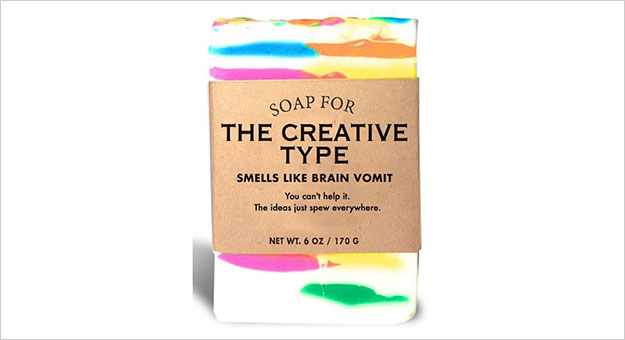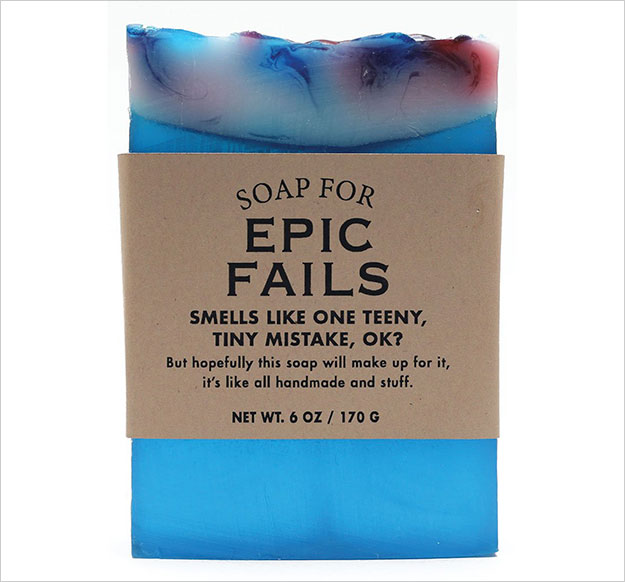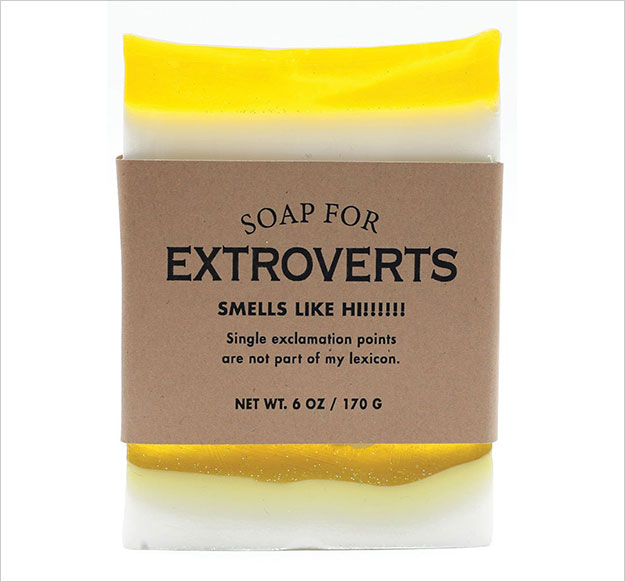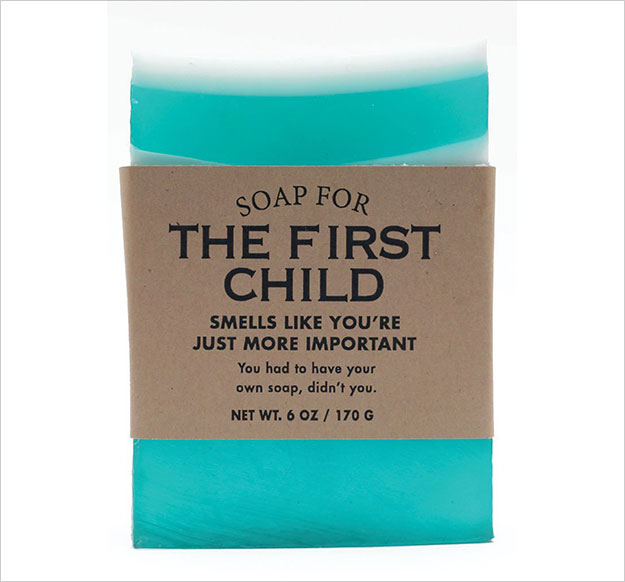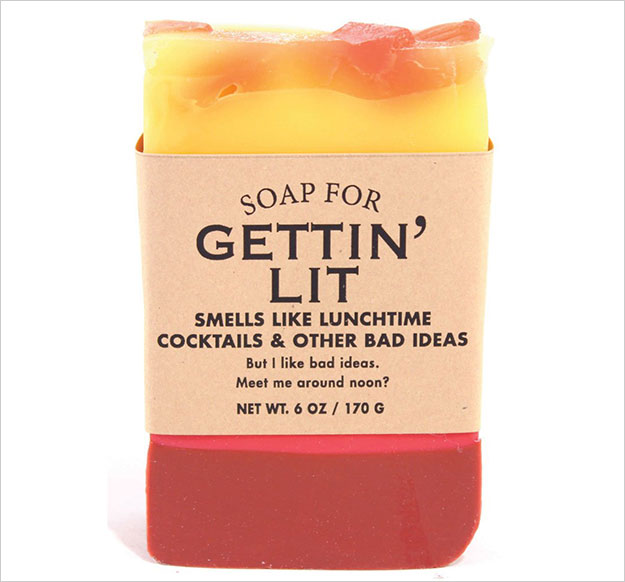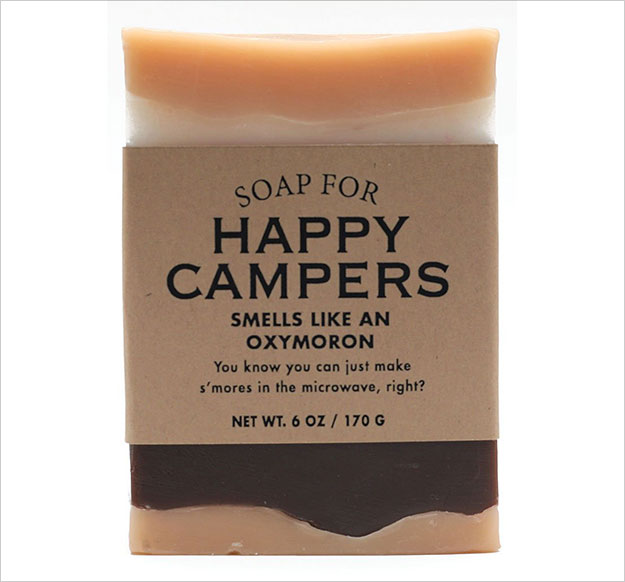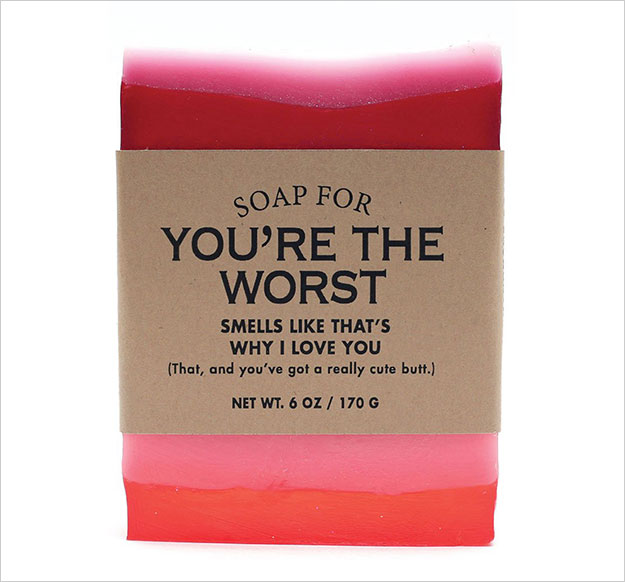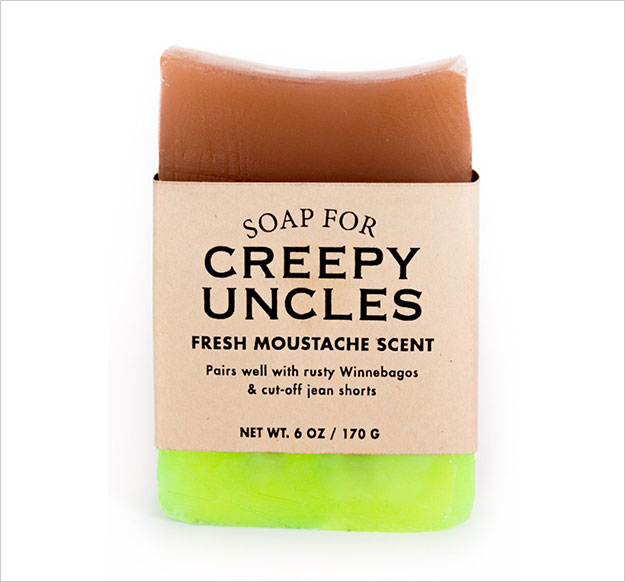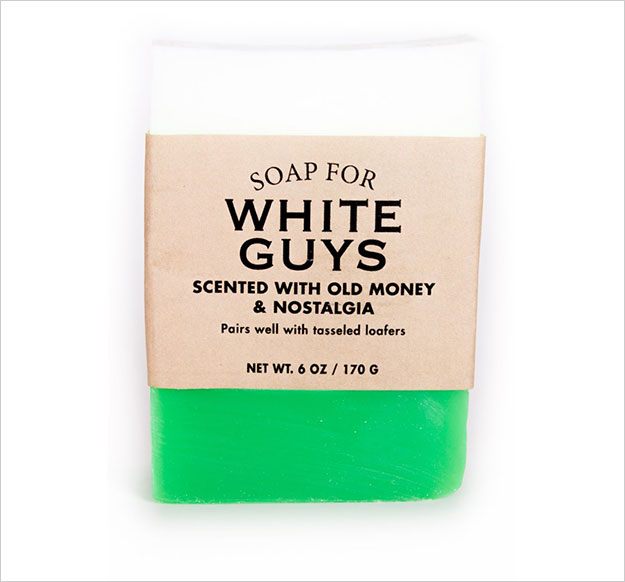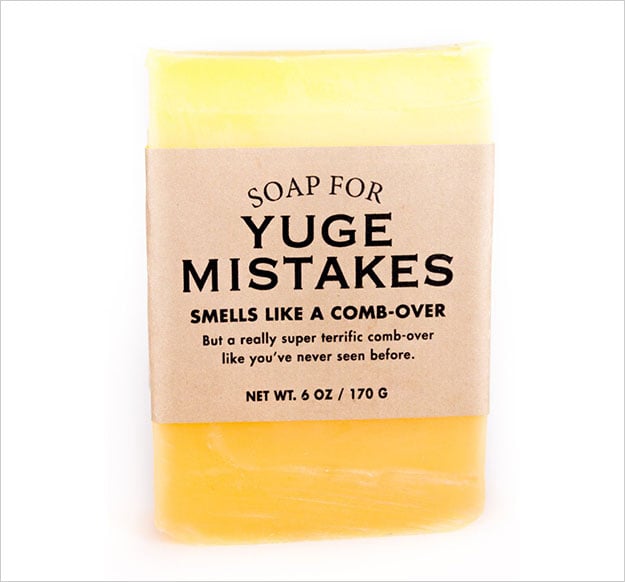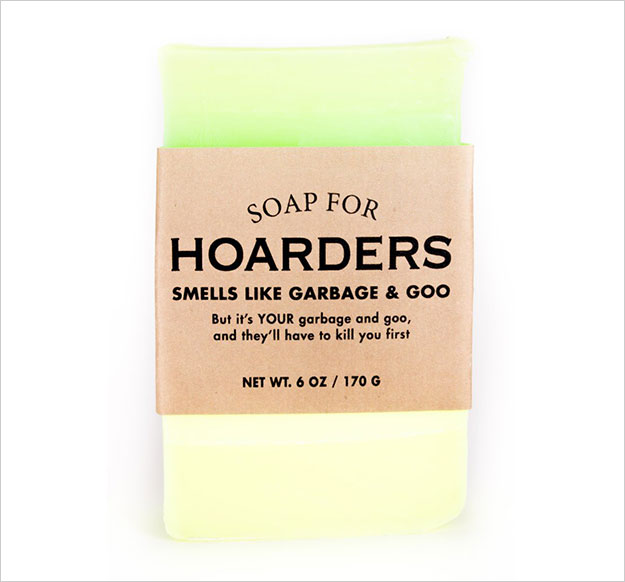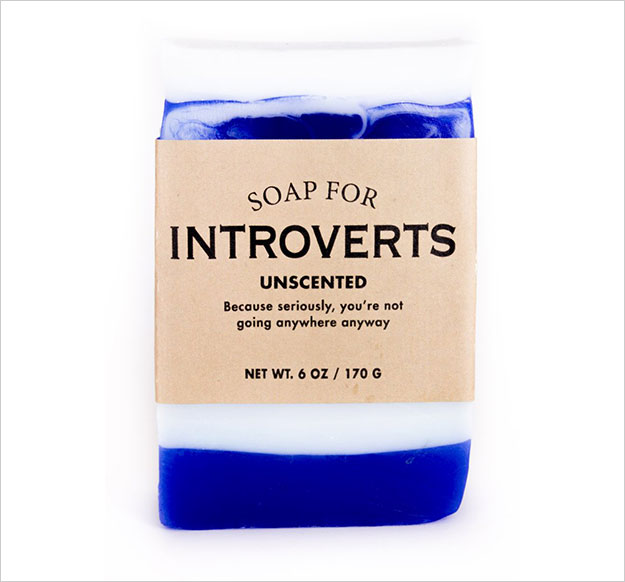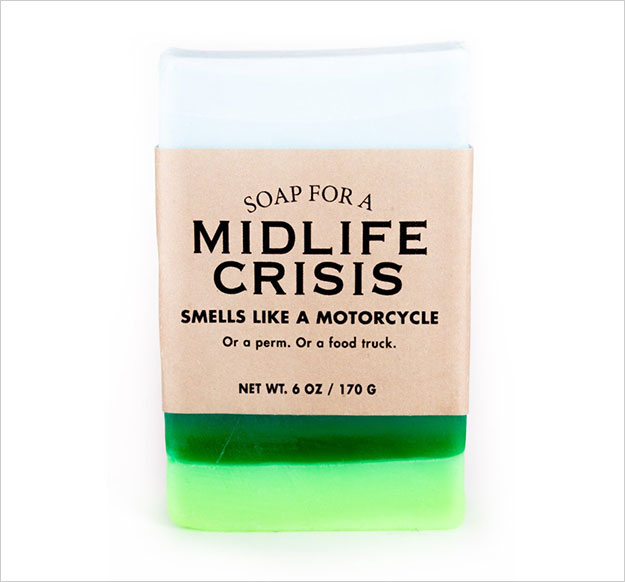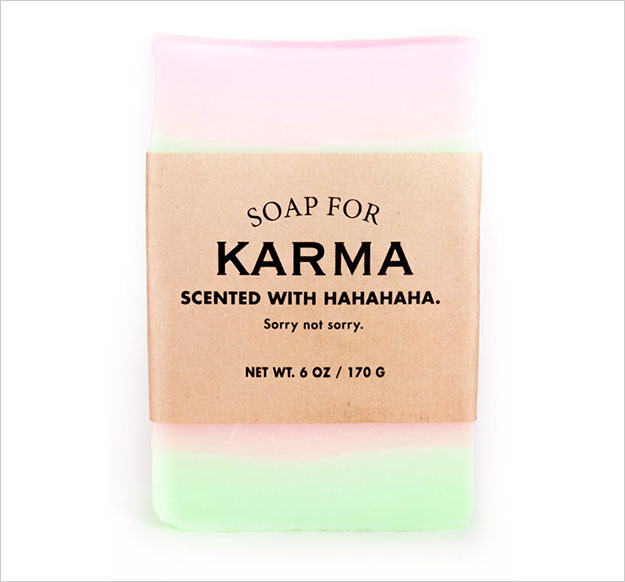 Recommended Posts: