Everyone loves innovation in designs and enjoys the interesting details and it should be that way because graphic designers and artists spend a lot of time in thinking about the artworks. But today, we have something different for you to look at and appreciate the graphic designer. Daniel Carlmatz is a Stockholm based graphic designer who took a wordplay challenge in 2017. His plan was to create logos using the typography technique. He chose commonly used words for his challenge and worked on them to produce smart logo designs.
In this article, we will be looking at more than 60+ logo designs created by Daniel. All these logos tell us that design work does not have to be just design work. It should be depicting imagination and cleverness of the artist's mind. Creativity in logos can be shown even from the alphabets that are a part of the design. And if you are an artist / graphic designer yourself, then you are in for a treat. For instance; the word 'bike' here shows the wheels of the bike within the word. And the word 'grill' very creatively shows the kitchen scrapper in the word. Moving on, Daniel uses a saxophone for the word 'jazz' and for the word 'search', the a is also the search bar. And the p & a in 'panda' take the shape of a panda but that's not it – because the a in 'birdcage' is also a birdcage efficiently crafted by the designer.
The u & p in 'cup' make a cup making the logo one of the simplest yet eye-catching logo designs. 'Fish' has the basic structure of a fish but you will have to spend some time to know where the puppy is in the word 'puppy'. The l in 'selfie' is easily our favorite one because it shows the movement of the hand, the stretching of the arm which we do while clicking a selfie. Bear in 'bear's' r is a cute logo design whereas the a which is also a lock in 'privacy' is one of those logos that speaks for itself. You'll definitely love the bird in 'bird' and the chair in 'chair' which is created by connecting the h and a. Daniel steps up the challenge by creating steps in 'steps'. We consider the goose and the hamster in 'goose' and 'hamster' respectively as wise logo designs. We will be finishing it off with the bulb smartly used in for the d in 'idea'. Feel free to let us know which one of these logo designs is your favorite one.
60+ Smart Logo Designs Depicting Common Words | A Challenge of Skill Level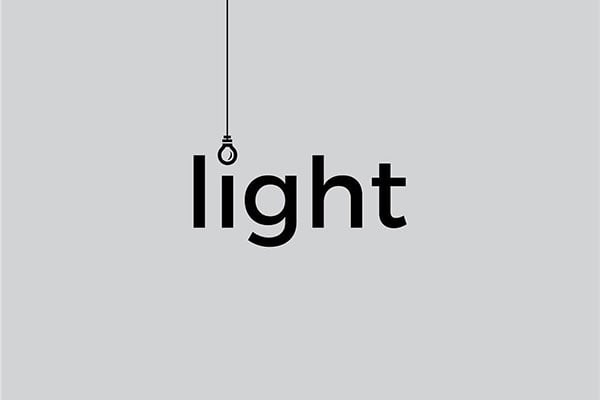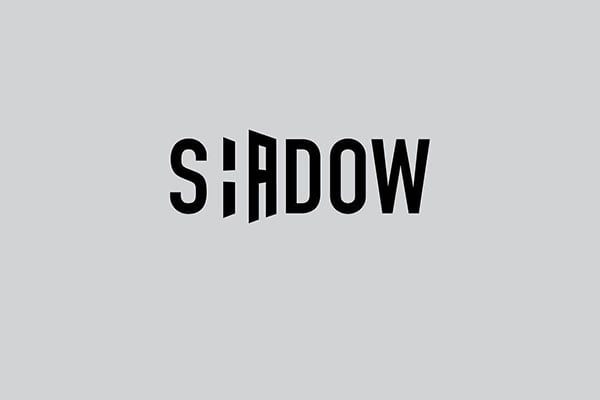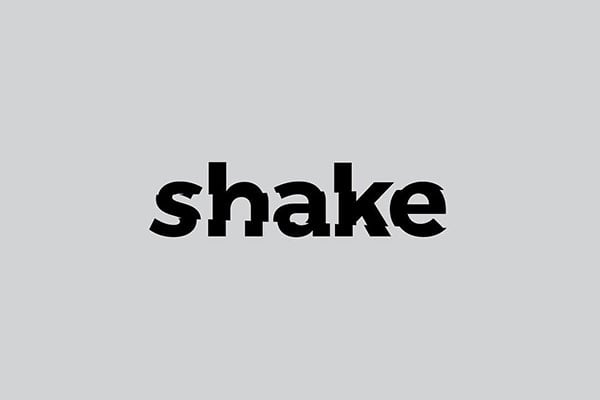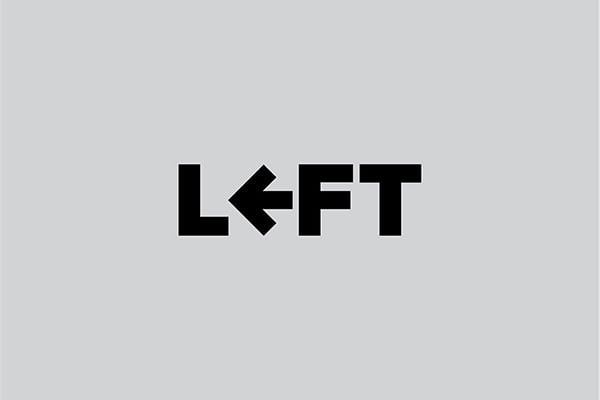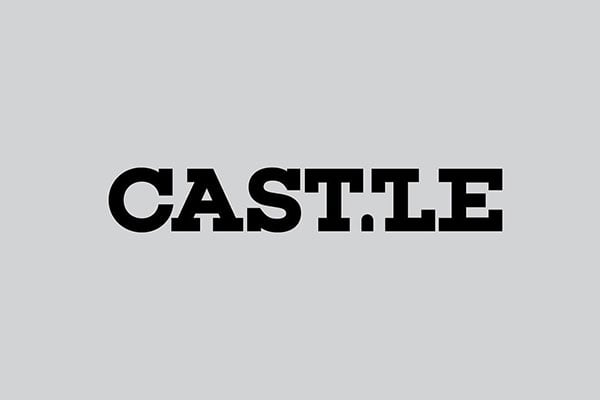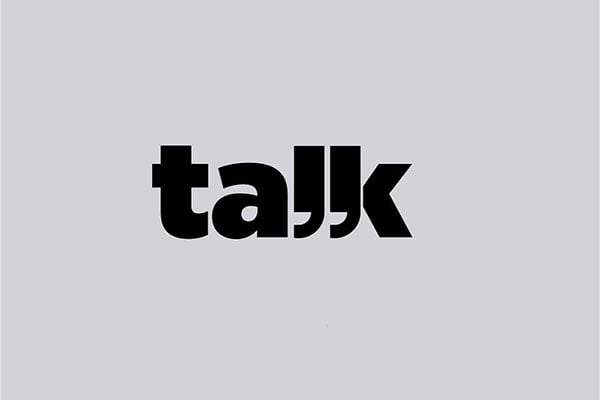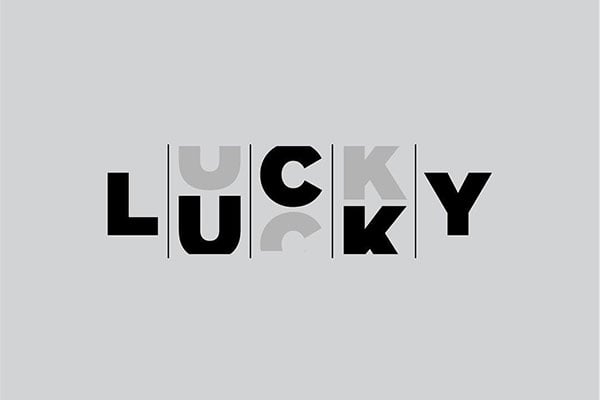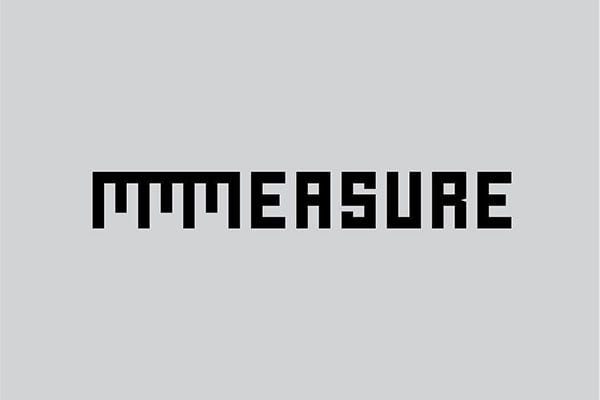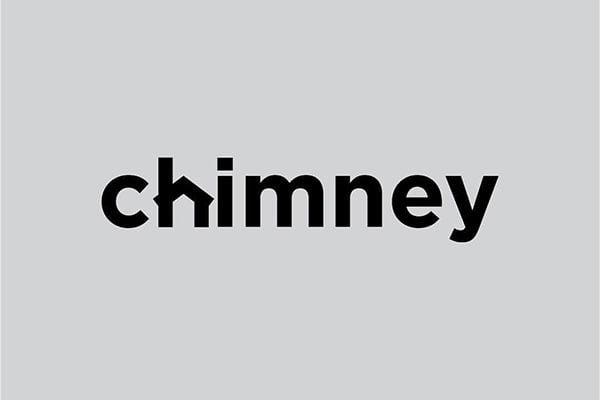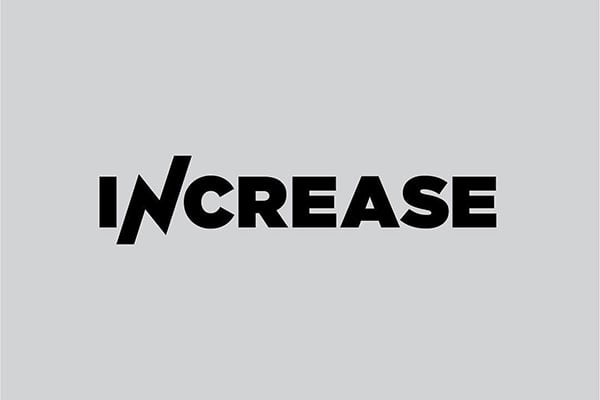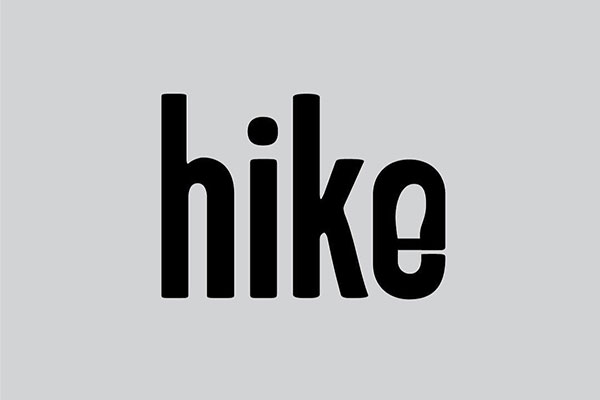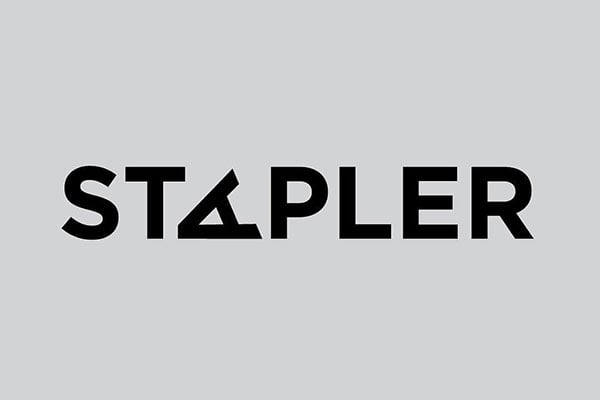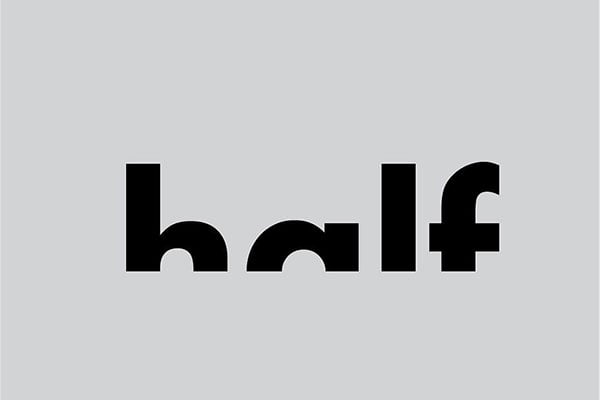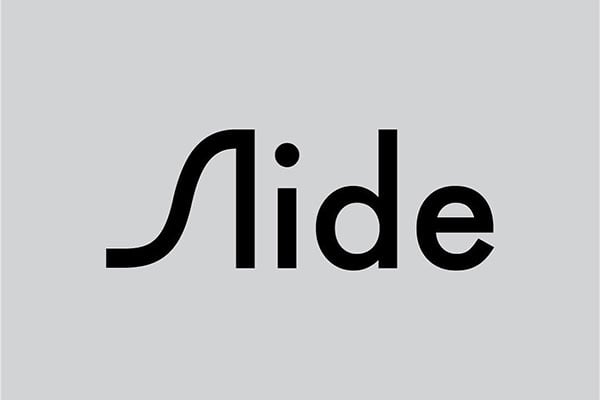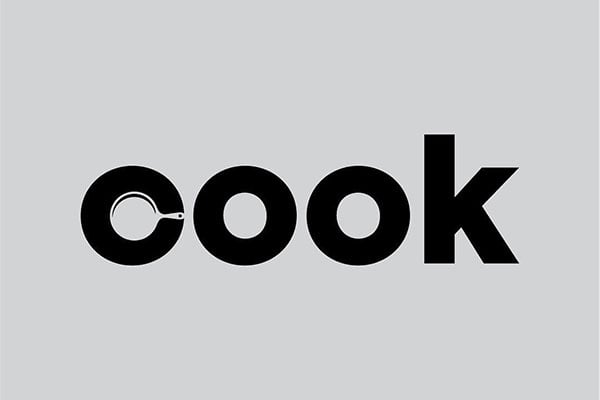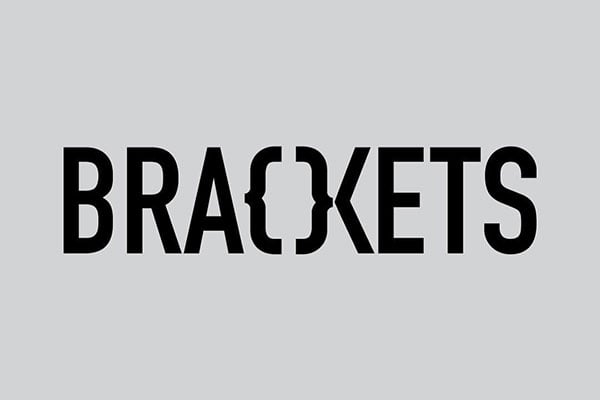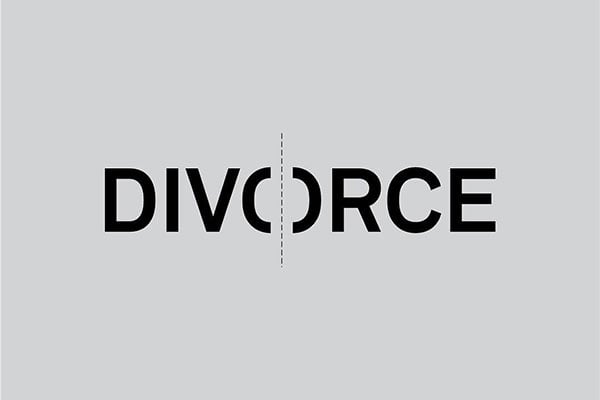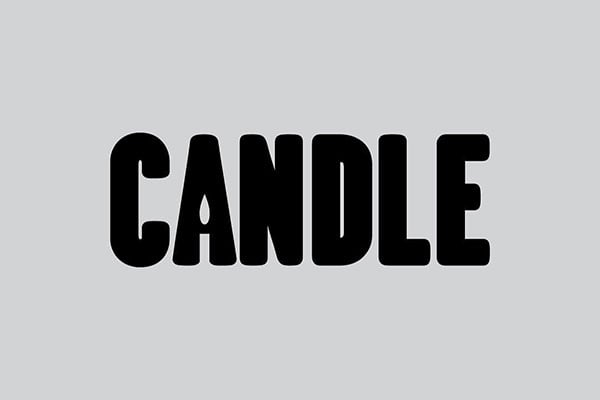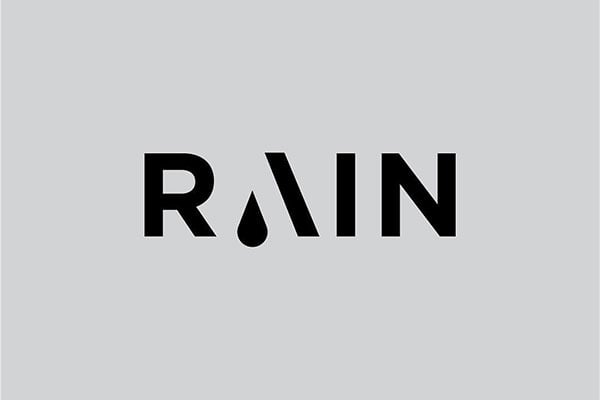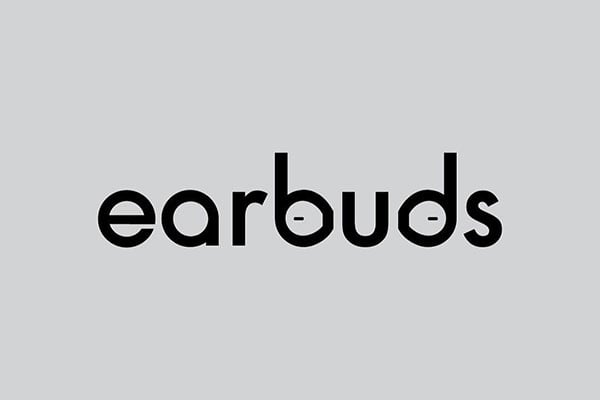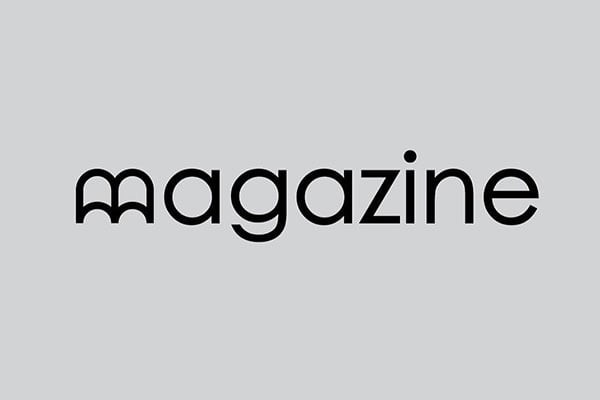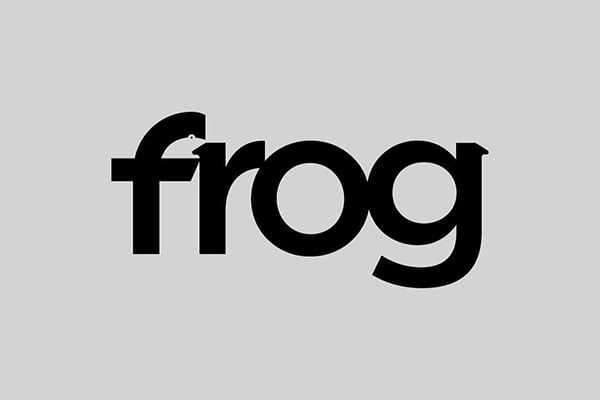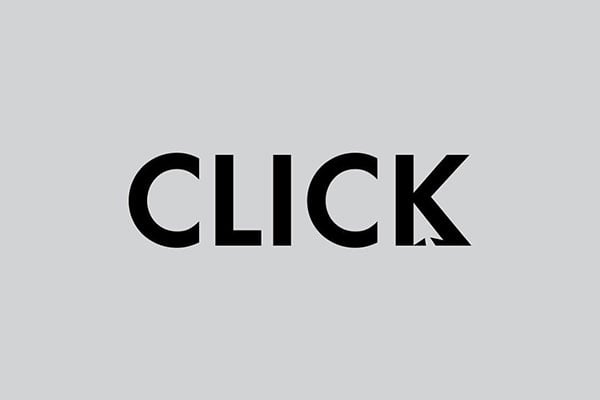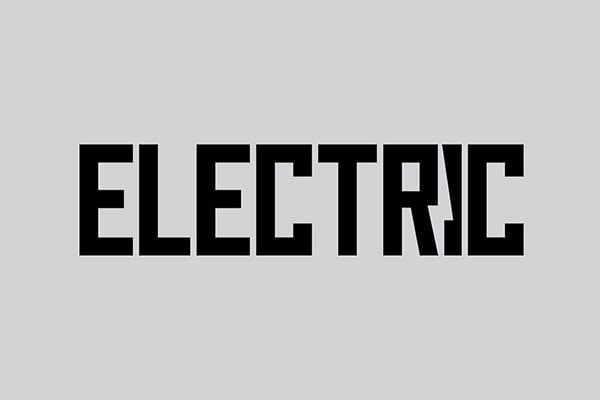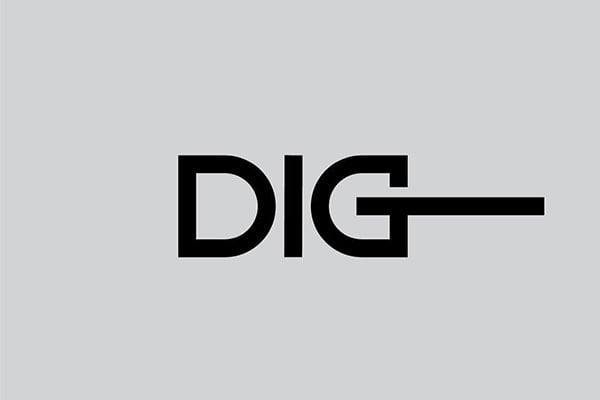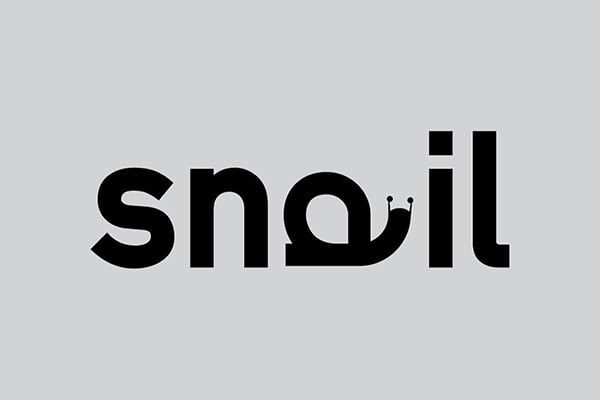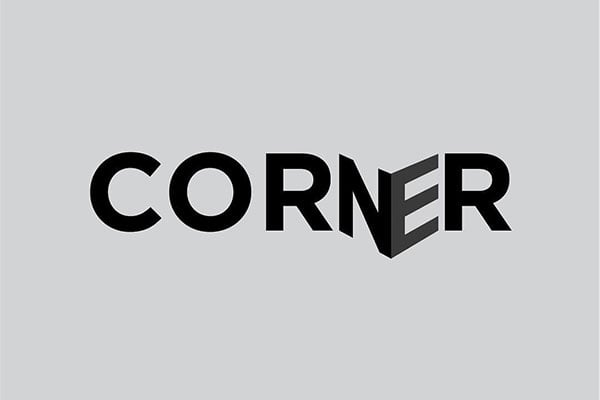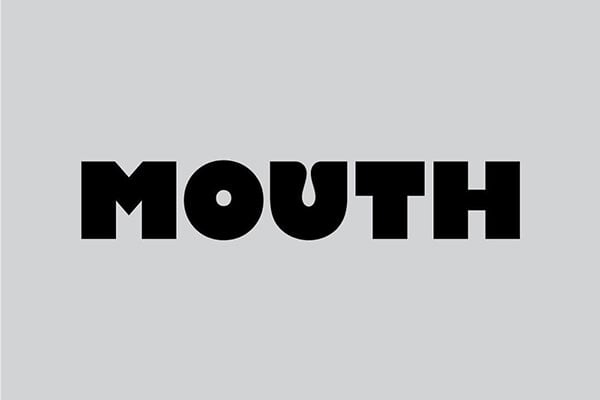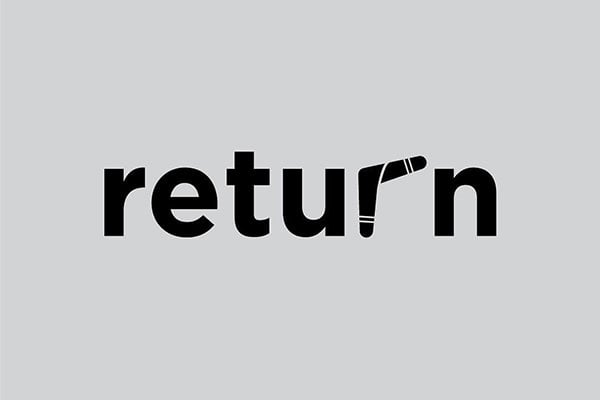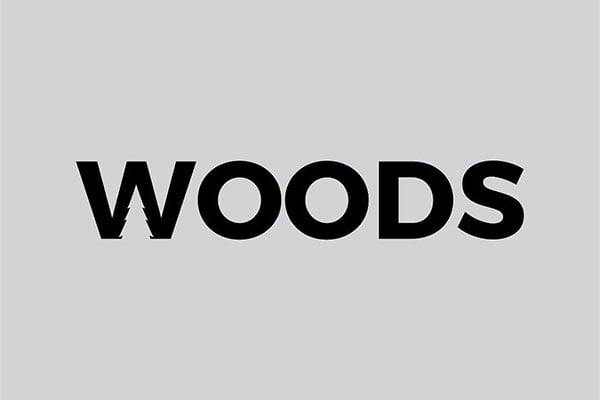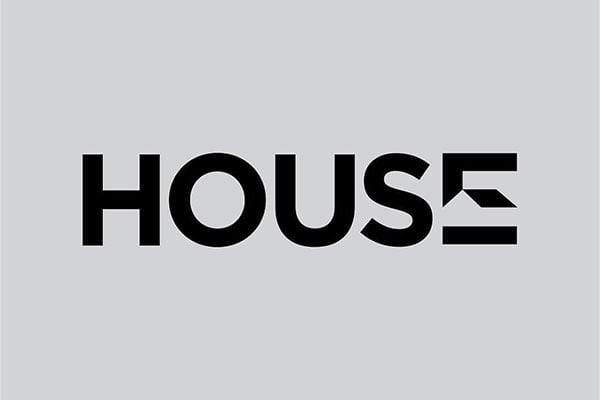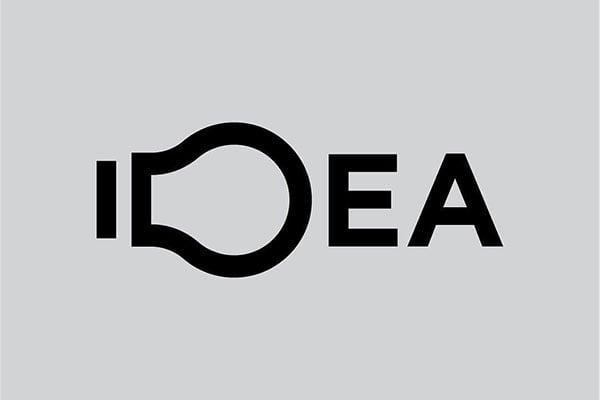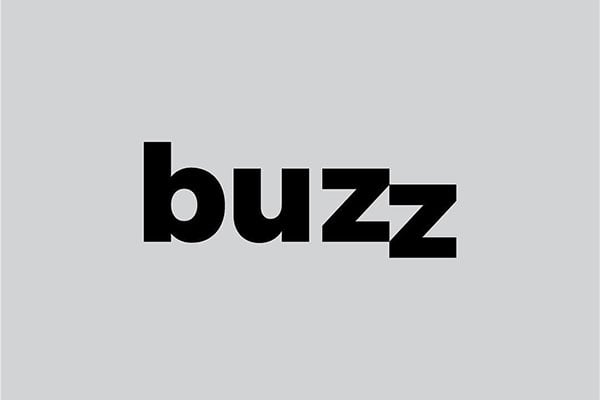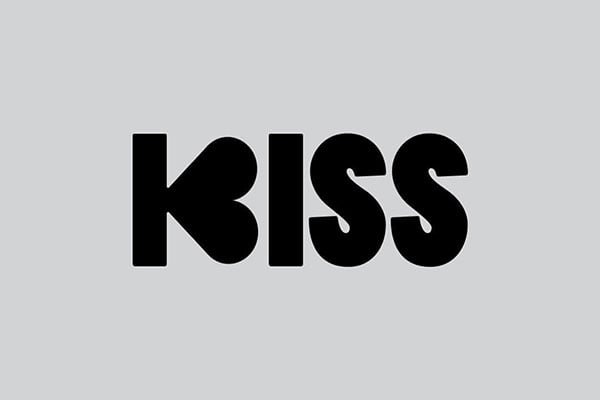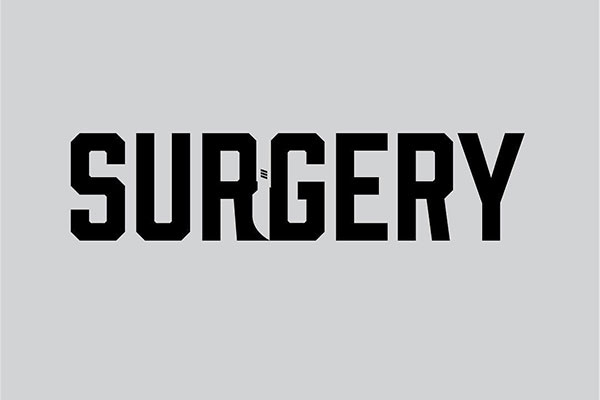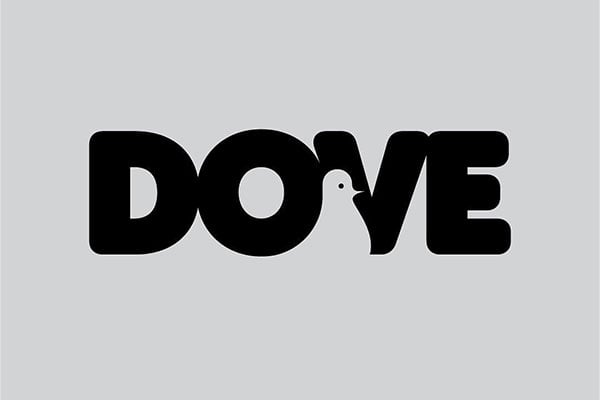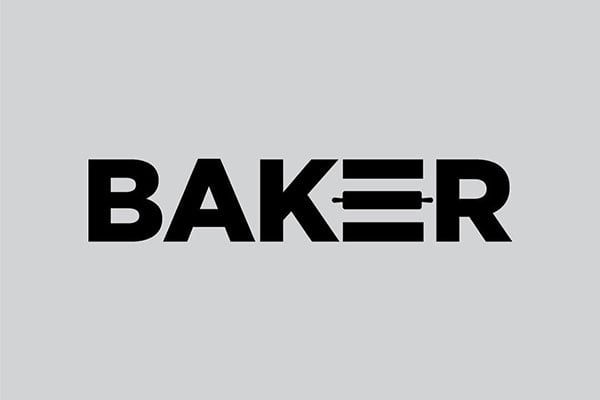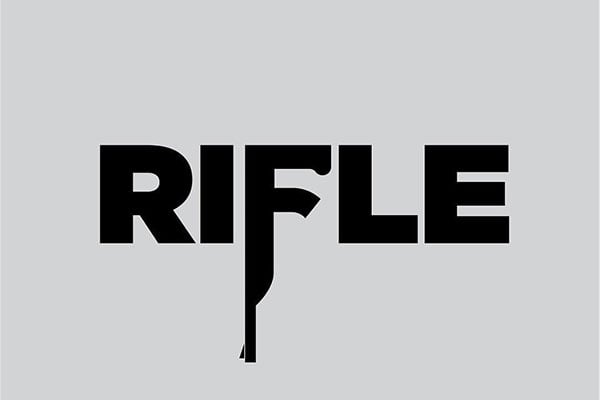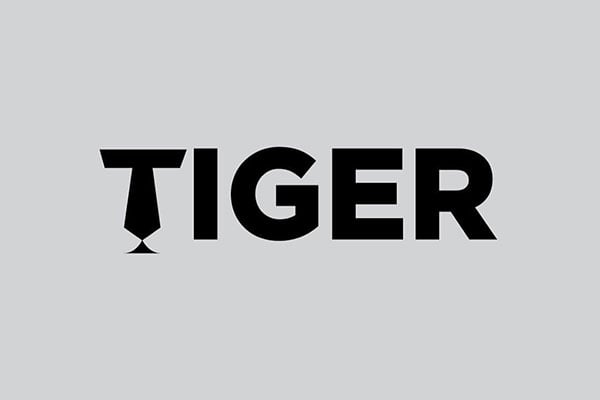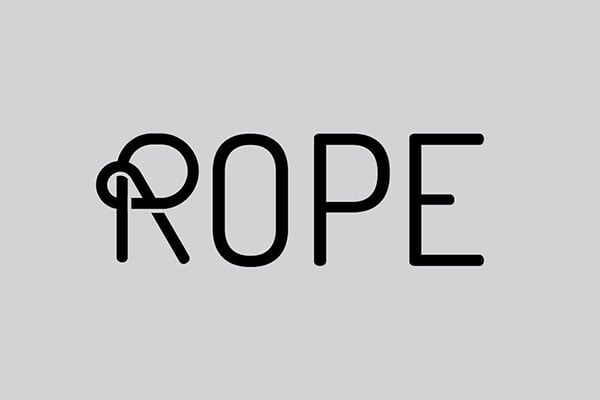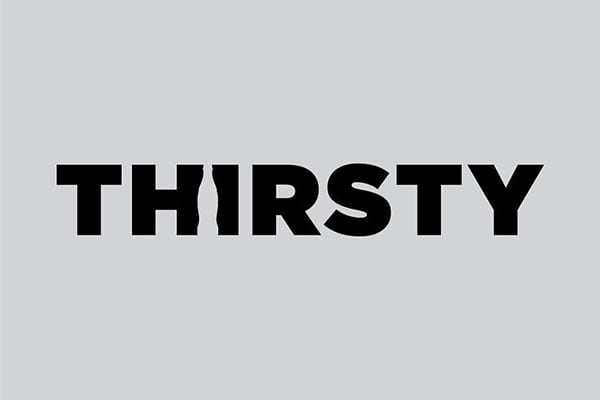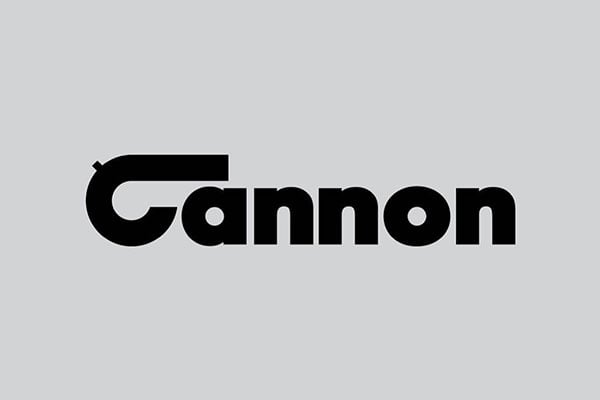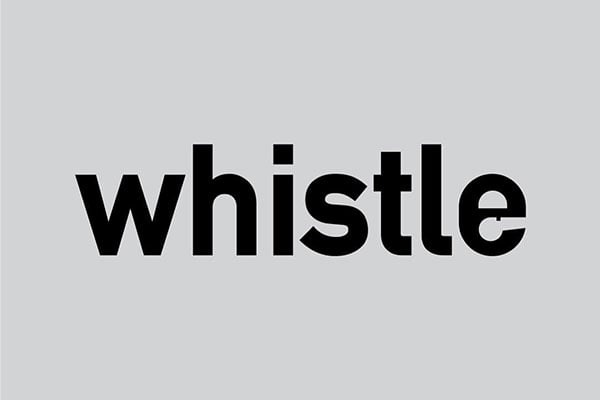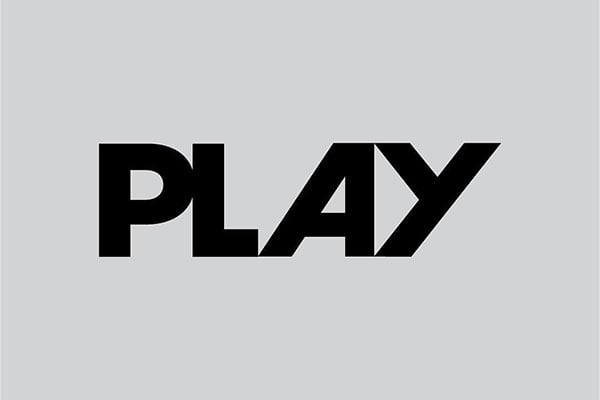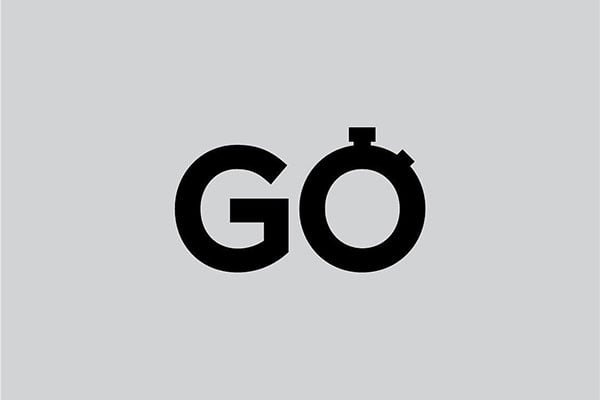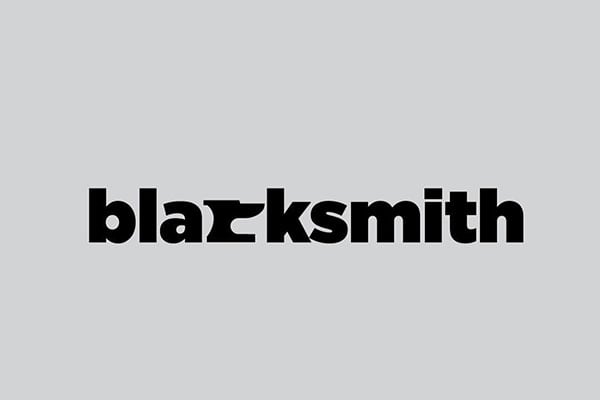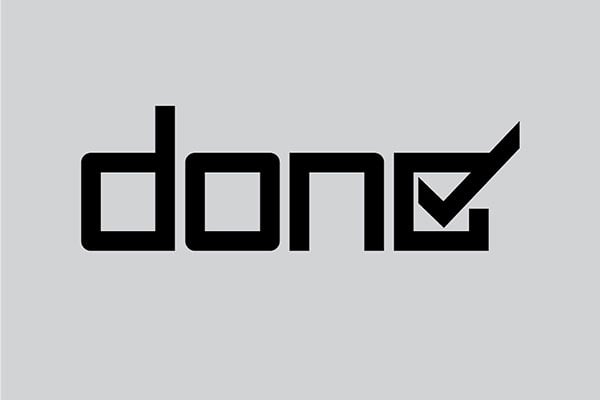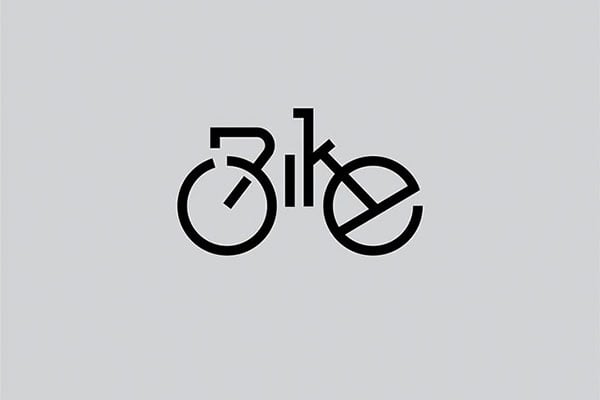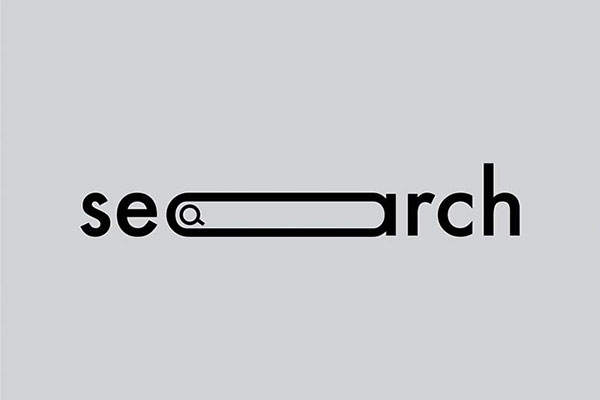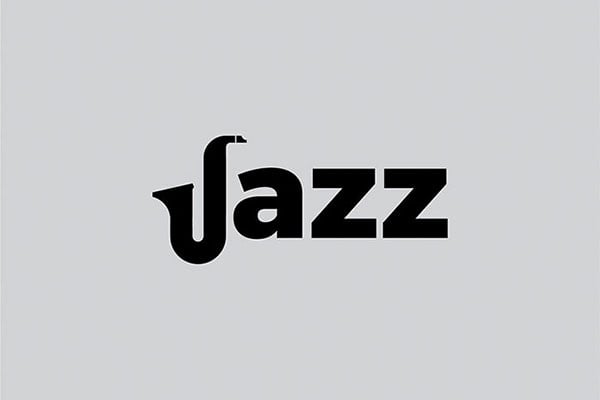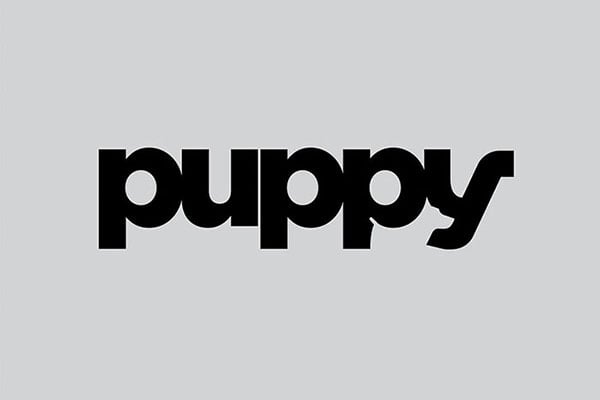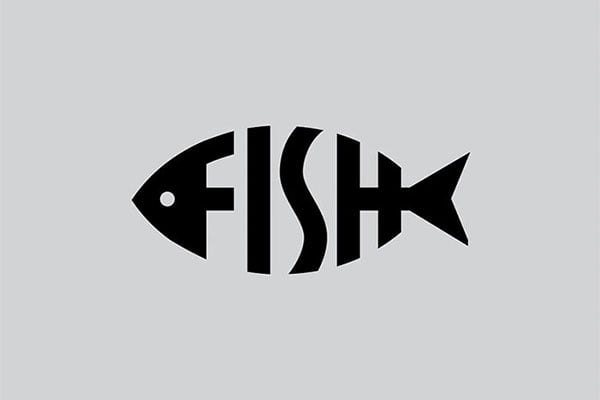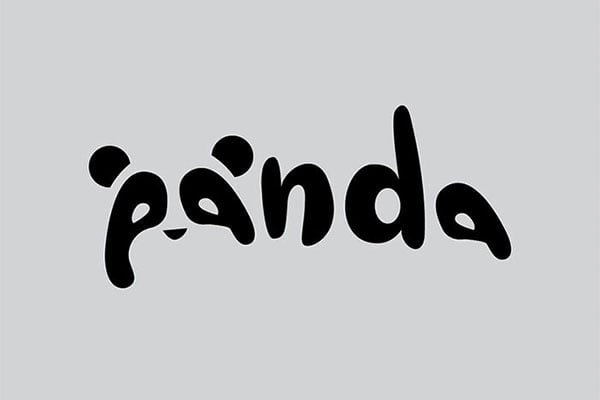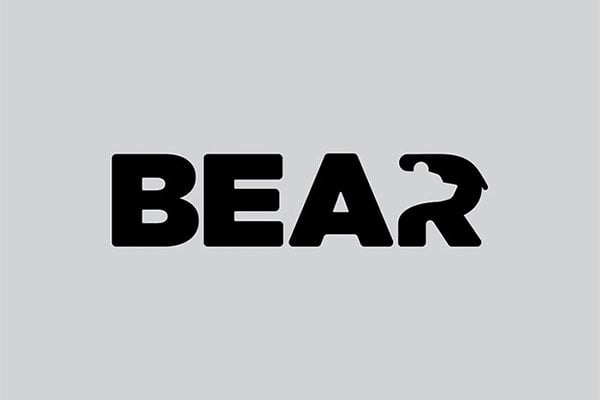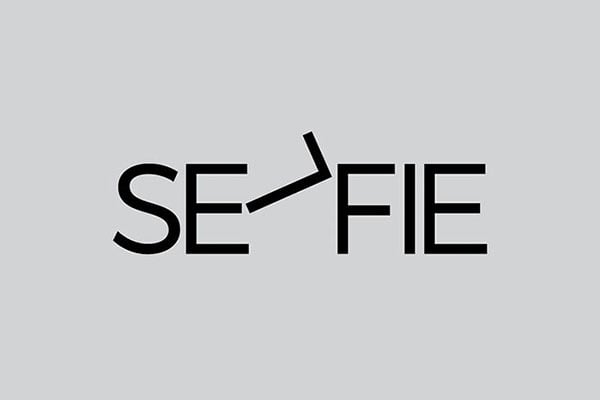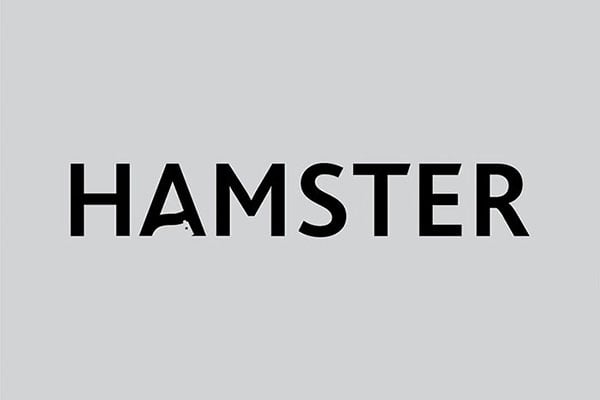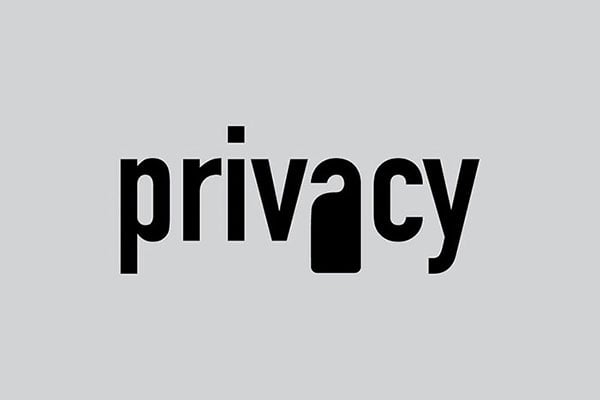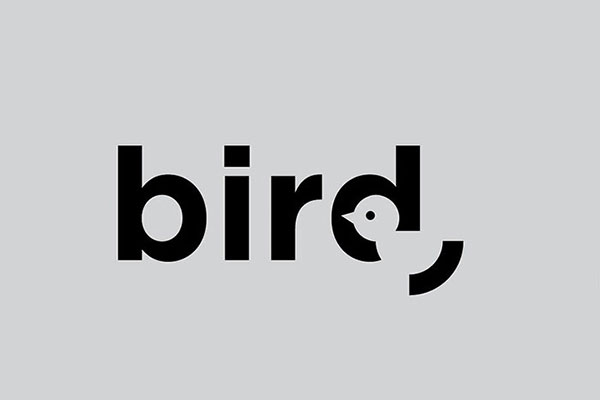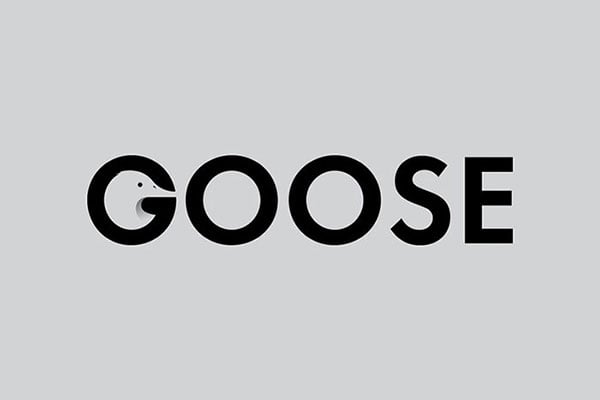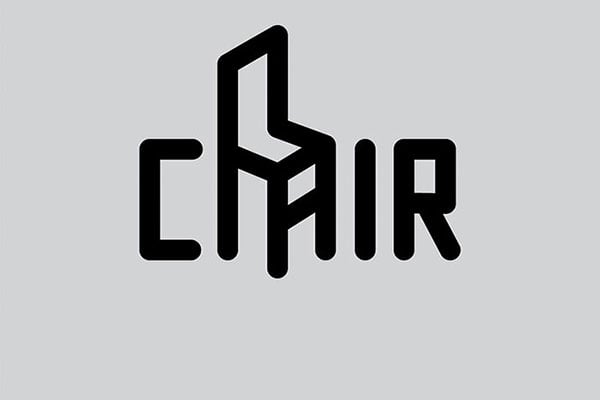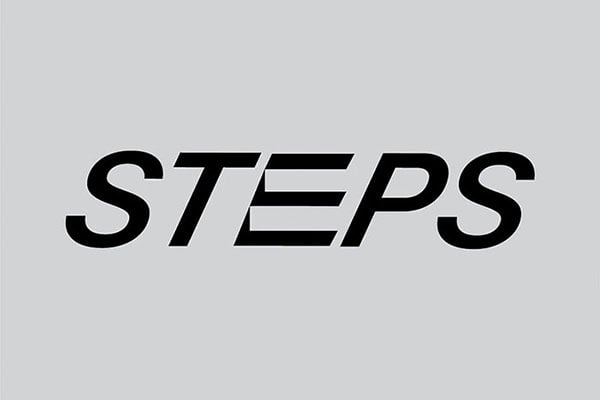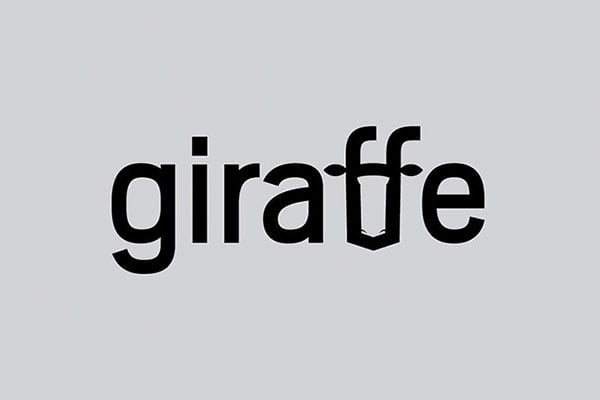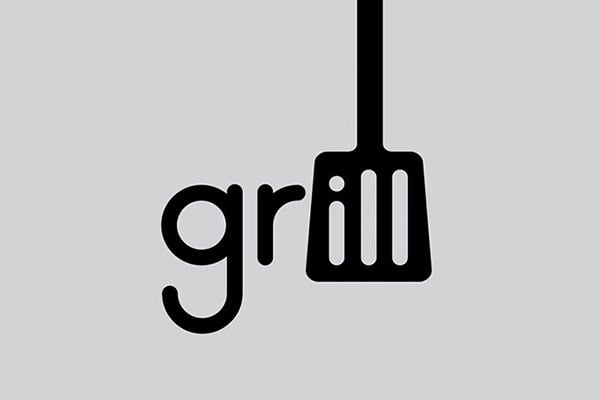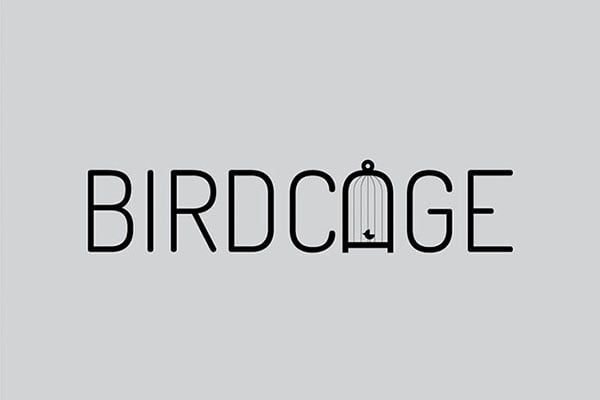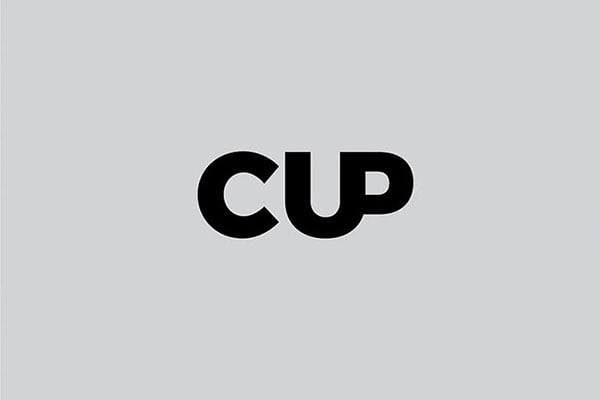 Credit: Daniel Carlmatz
Recommended Posts: