Hello everyone, here we are again all set to put the design desk on fire, since we have been working on mockups lately to accommodate our beginners and expert designers with their day to day tasks. Here we are putting forward another 50+ latest best mockup PSD files for 2019 design projects. You will be surprised how easy of a task turns out to be when you have a readymade mockup at your disposal. You just have to insert in the relevant elements according to the design demand and it is ready to serve like a cheesecake on the big dining table.
You never know which design work and art piece becomes your masterpiece in the long run so you always should make it a benchmark for the learners to follow, ever since the design domain has more to do with creativity and innovation, mind has to be really active and receptive of change & critique. So in order to evolve with current world's standards and to grow, make the best efforts on your part to raise the bar and set a new standard in the world of designing.
It is said, practice makes a man perfect, and this is so true. Even if you read a thousand books, and write a 100 pages of motivational words every day, unless you implement what you have learnt, you can never get there. Goals can only be achieved when a person makes an effort to be there. Every other fellow see the ugly side of the business but nobody sees a person who is working hard to make the recognition possible. All we see today is that Tom Cruise making 20 million dollars per movie but we never see how he started off as a poor man. We only notice the beauty and hide the darkness/ugliness behind the curtains whereas we should keep a balance between everything, and should not mock at the pain we have not endured ourselves.
It is 'learn and learn' world where there is no space for sluggish people. So gear up to do your best, and utilize whatever opportunities come before you.
Stay tuned for some amazing collection of art. Here we go.
50+ Fresh Free Mockup PSD Templates To Download For 2019 Projects
1. Free Premium Z-Fold Brochure Mockup PSD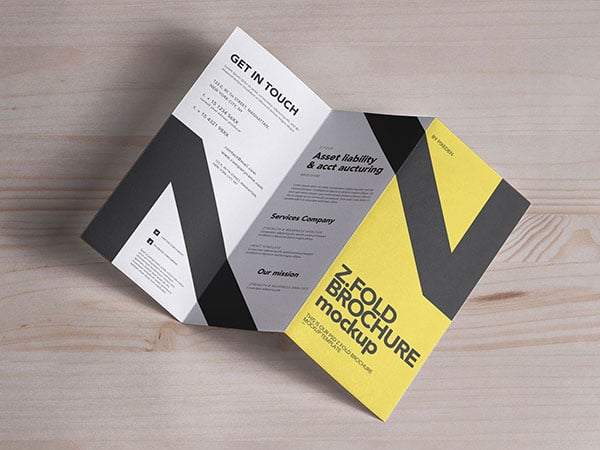 2. Free MacBook Pro / Laptop Mockup PSD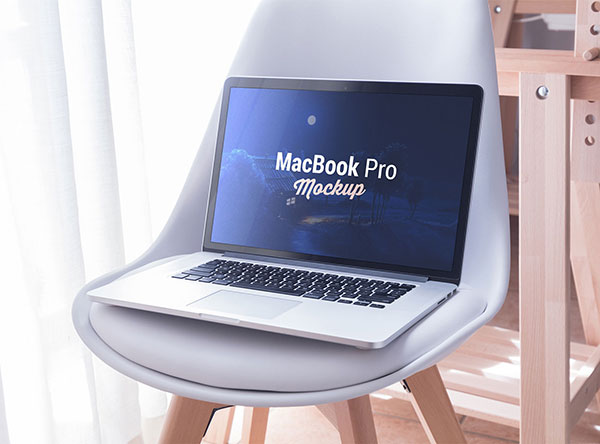 3. Free Transporter Panel Van Mockup PSD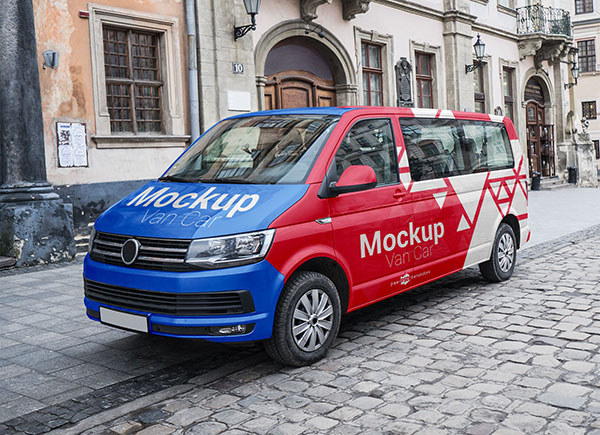 4. Free 55 Inches 4K Smart LED TV Screen Mockup PSD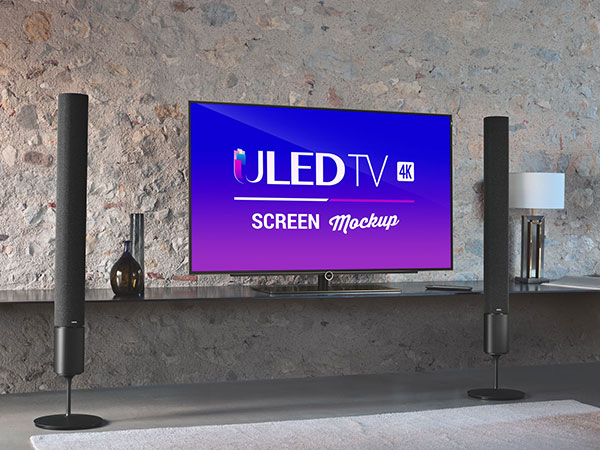 5. Free 2 Ratio 1 Billboard Mockup PSD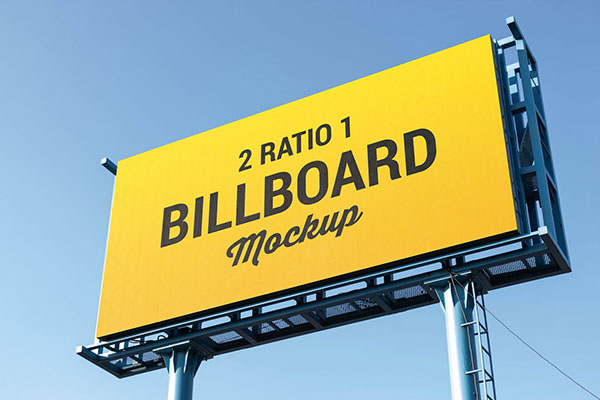 6. Free iPhone Xs Max in Female Hand Mockup PSD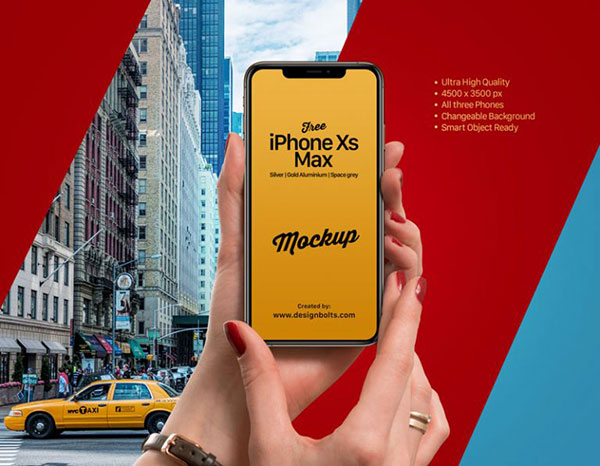 7. Free 15″ MacBook Pro 2018 Mockup PSD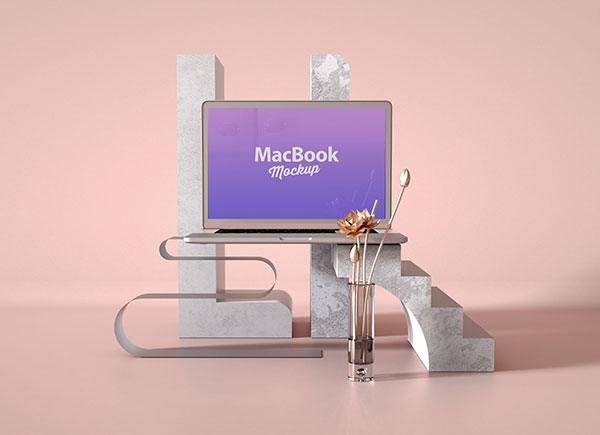 8. Free Greeting Card with Stylish Envelope Mockup PSD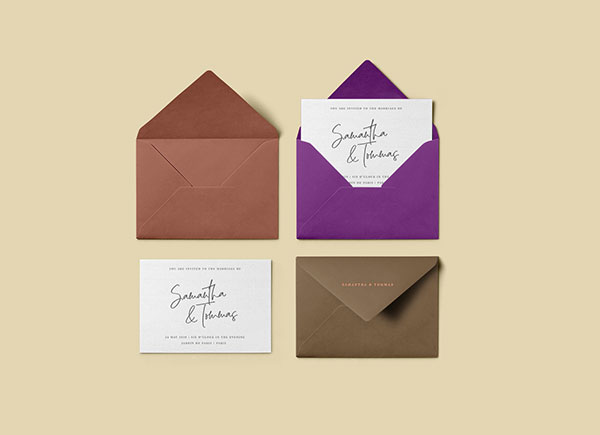 9. Free ATM Screen Mockup PSD for UI Presentation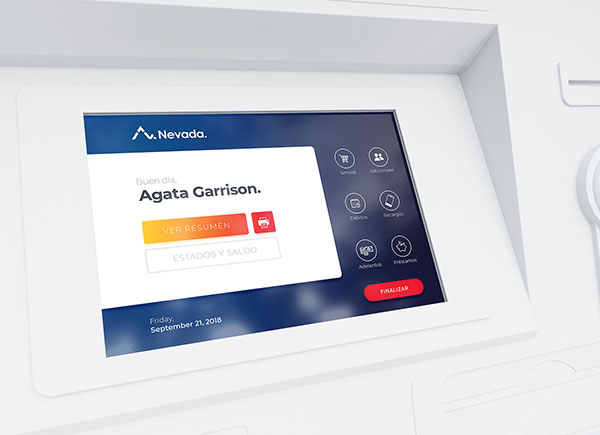 10. Free Vertical Folded Business Card Mockup PSD Set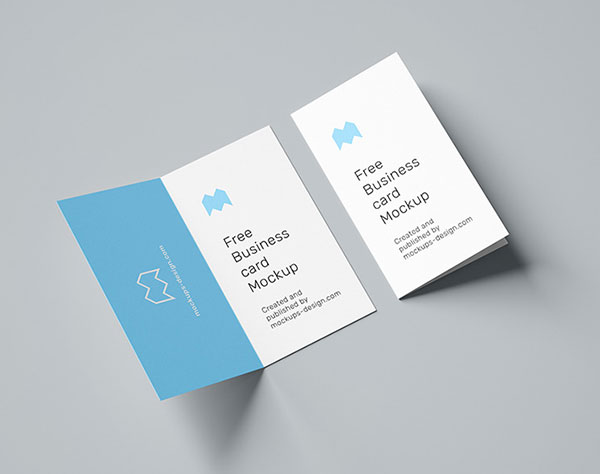 11. Free Living Room 4K TV Screen Mockup PSD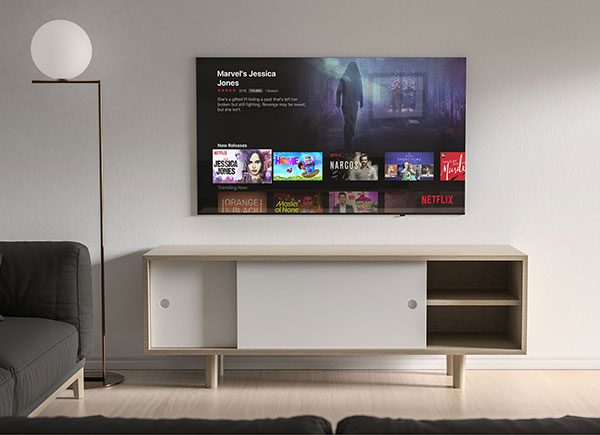 12. Free Premium PET Water Bottle Mockup PSD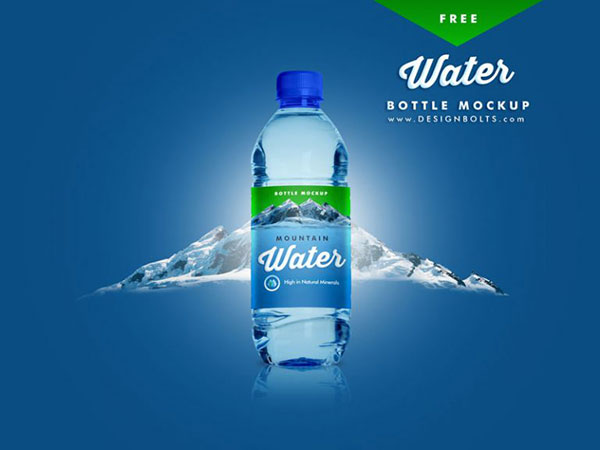 13. Free 3D Environment iPhone X Mockup PSD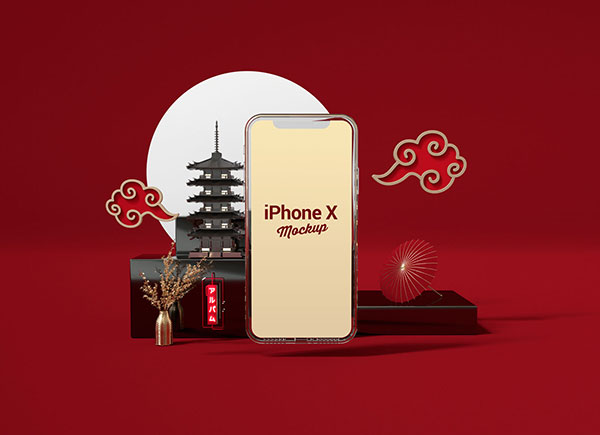 14. Free Isometric iPhone Xs Max Mockup PSD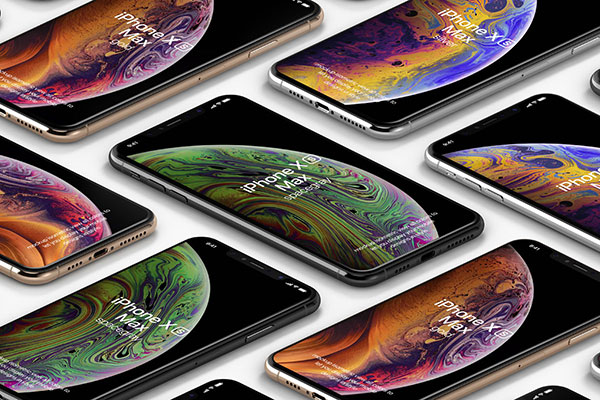 15. Free Premium Cosmetics Product Mockup Pack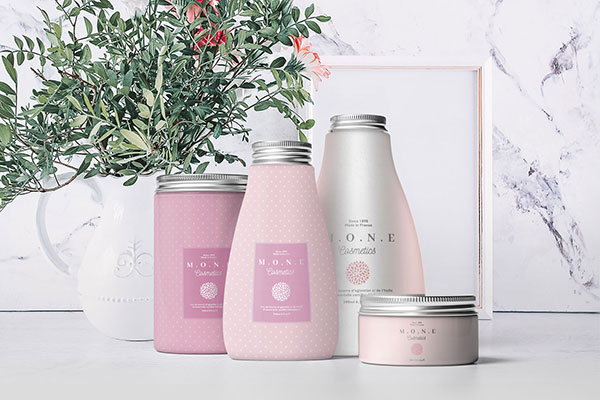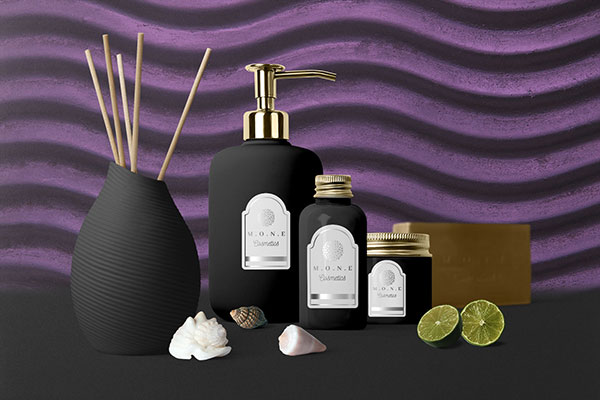 16. Free Premium Corporate Identity / Stationery Mockup PSD Set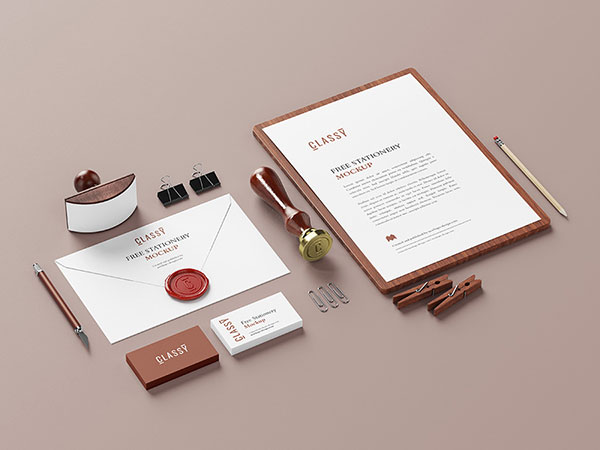 17. For Wall Mounted Rectangle Shape Signage Mockup PSD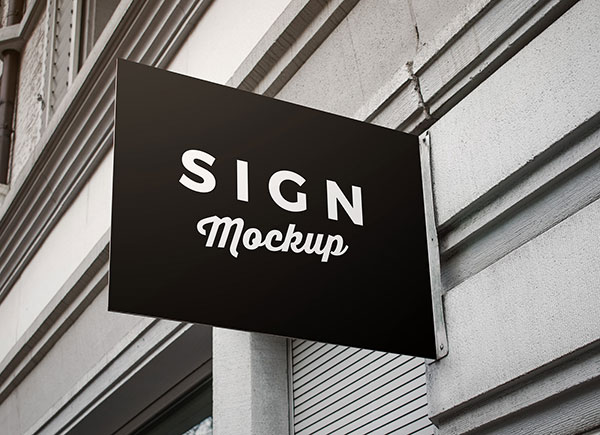 18. Free Silver Foil Printed Logo Mockup PSD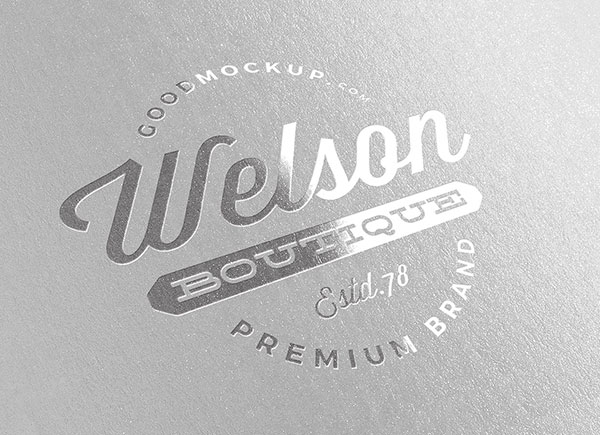 19. Free Soft Drinks Fridge / Refrigerator Mockup PSD Set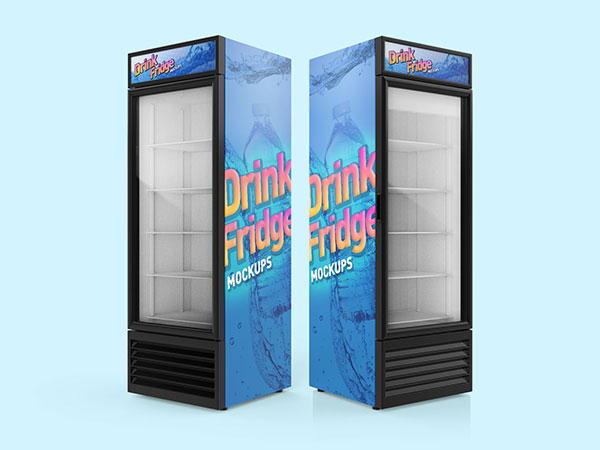 20. Free Trade Show Booth Mockup PSD Set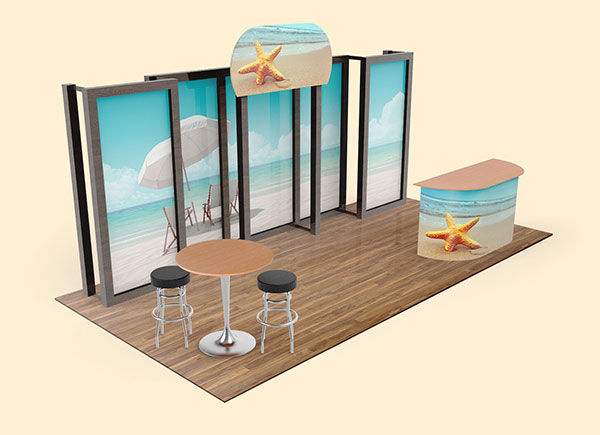 21. Free Photorealistic Newspaper Mockup PSD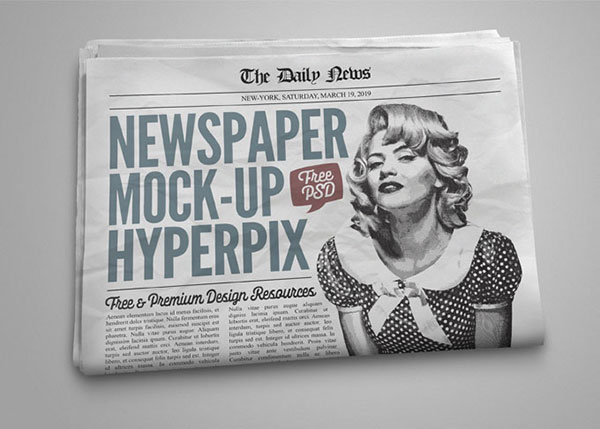 22. Free High Quality Magazine Mockups PSD Set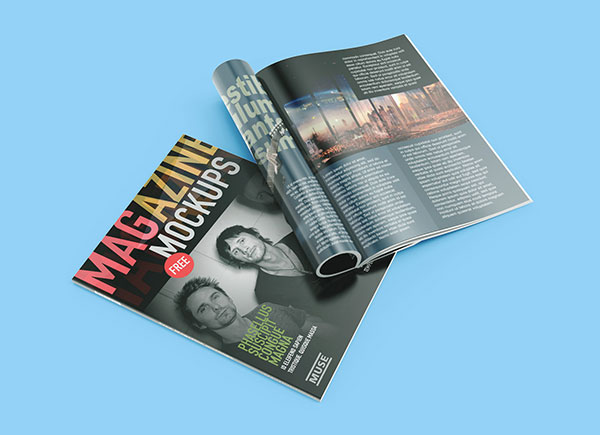 23. Free Foil Printed On Leather Logo Mockup PSD

24. Free Roadside Display Stand Mockup PSD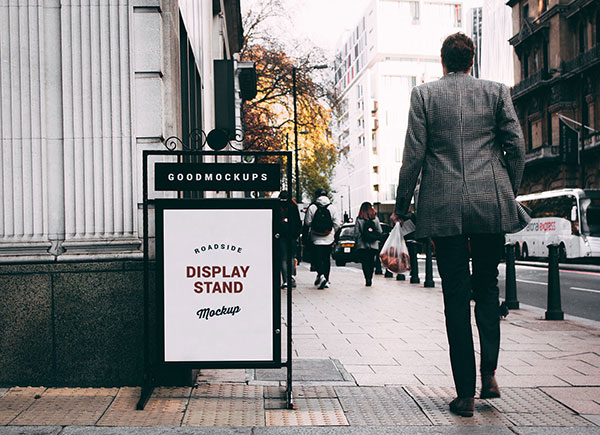 25. Free Shopping Center Hanging Banner Mockup PSD Set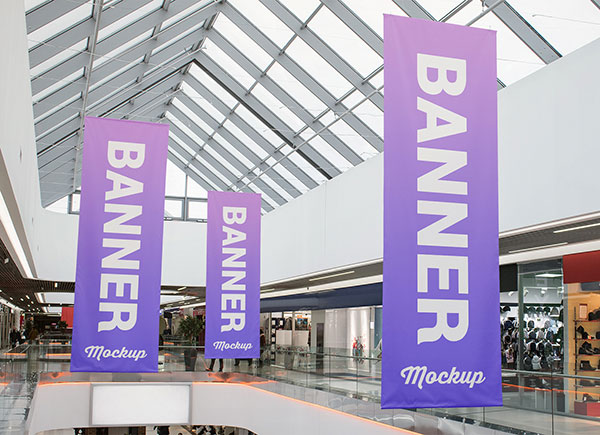 26. Free Column Outdoor Advertising Pillar Mockup PSD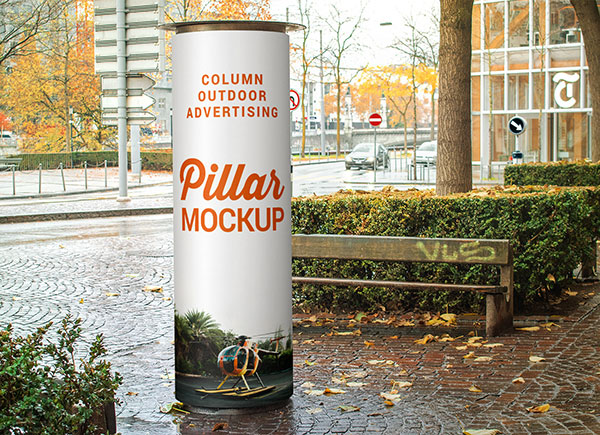 27. Free Rounded Rectangle Metal Box Packaging Mockup PSD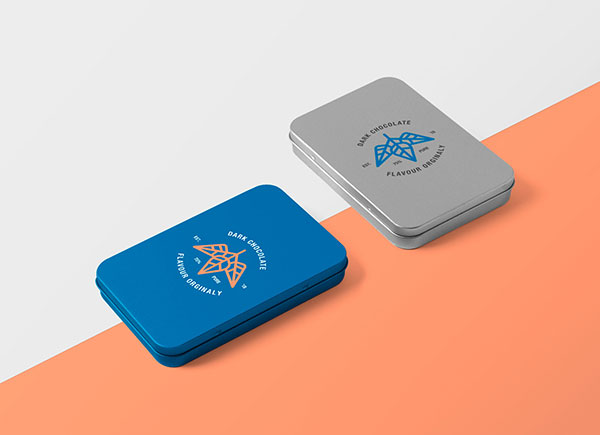 28. Free Credit / Visa Card Mockup PSD

29. Free Square Brochure / Magazine Mockup PSD Set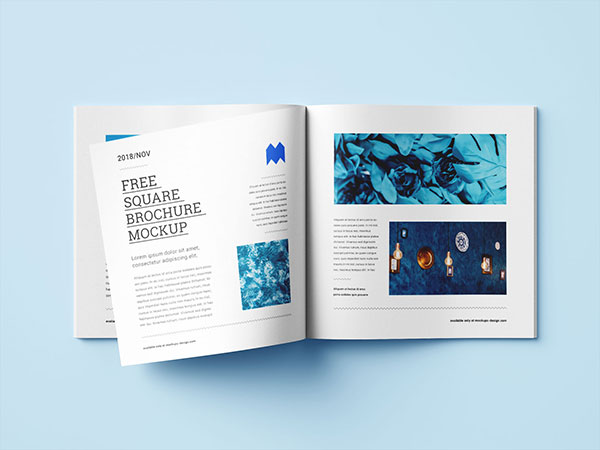 30. Free Large Size Juice Bottle Mockup PSD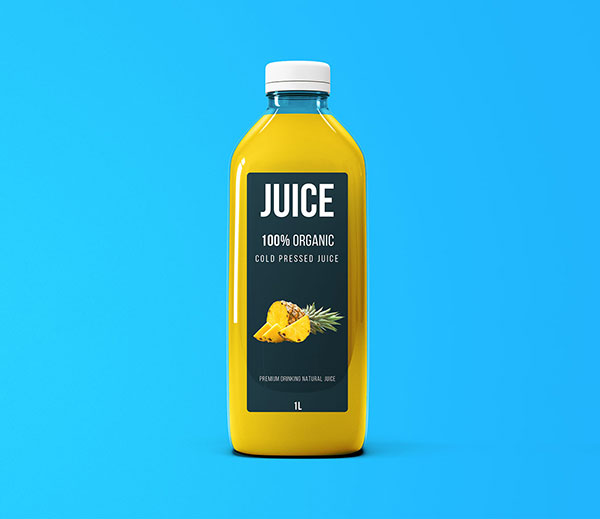 31. Free Beautiful Wedding Invitation Card Mockup PSD Set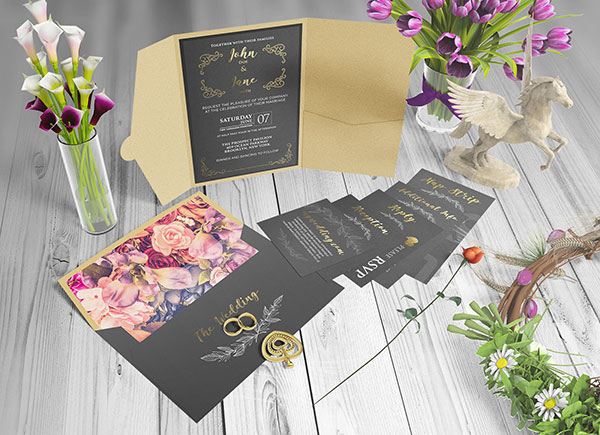 32. Free Paper Shopping Bag Mockup PSD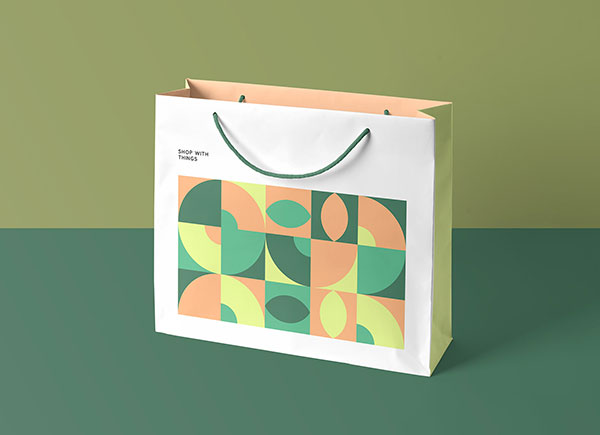 33. Free A4 Restaurant Flyer / Menu Mockup PSD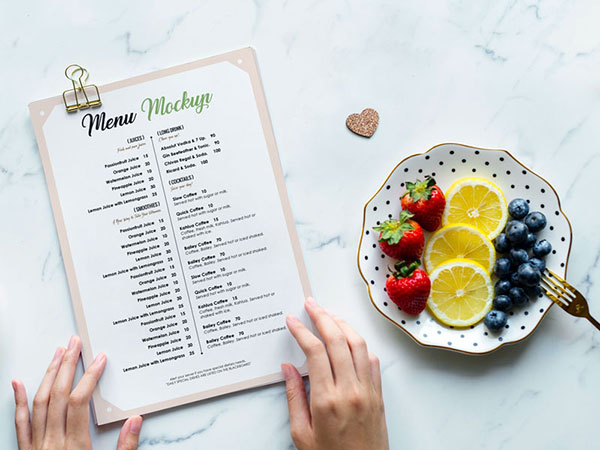 34. Free Outdoor Advertising Standing Banner on Road Mockup PSD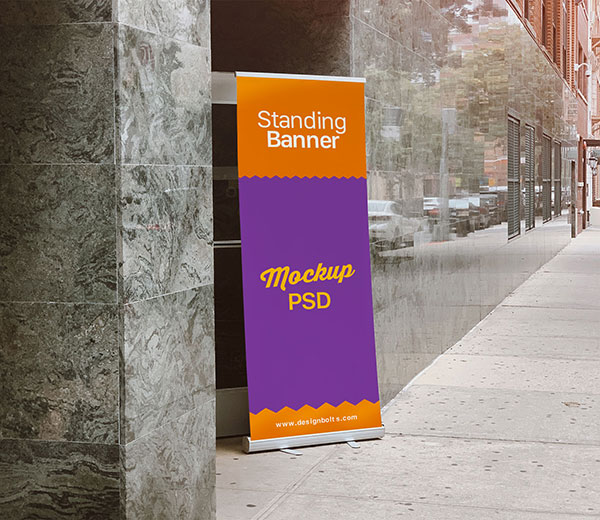 35. Free Beautiful Wall Mounted Classic Wall Sign Mockup PSD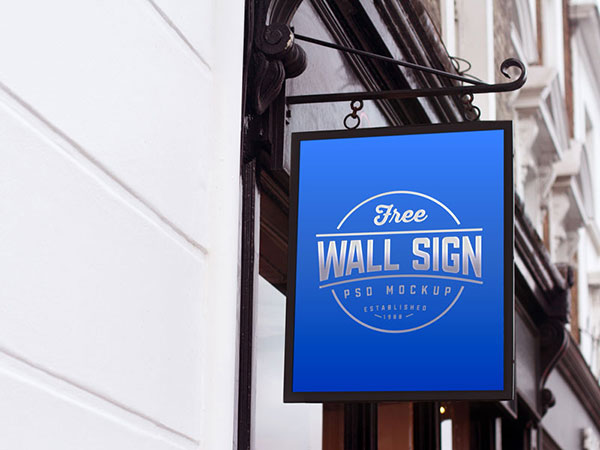 36. Free Vertical Desk Calendar Mockup PSD Set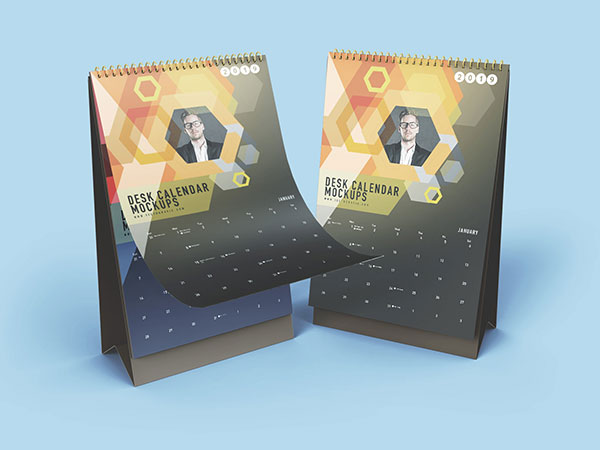 37. Free Hand Holding Juice Bottle Mockup PSD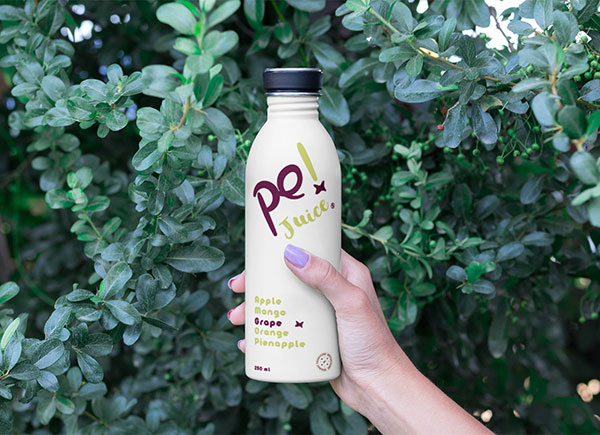 38. Free 2 Ring Binder / File Folder With Letterhead Mockup PSD Set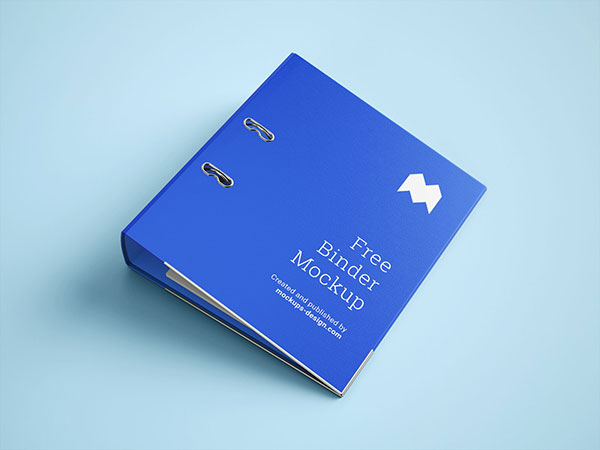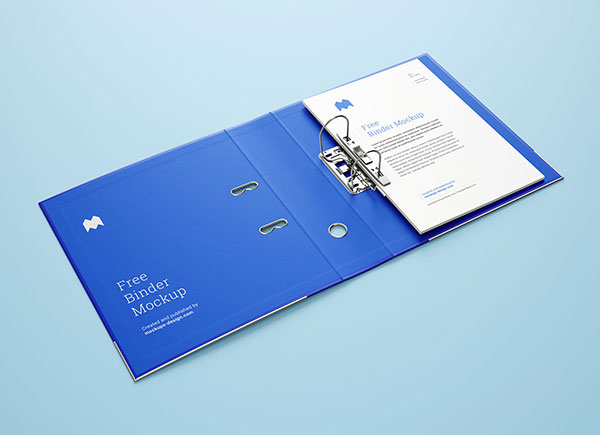 39. Free Outdoor Advertising A-Stand Mockup PSD Set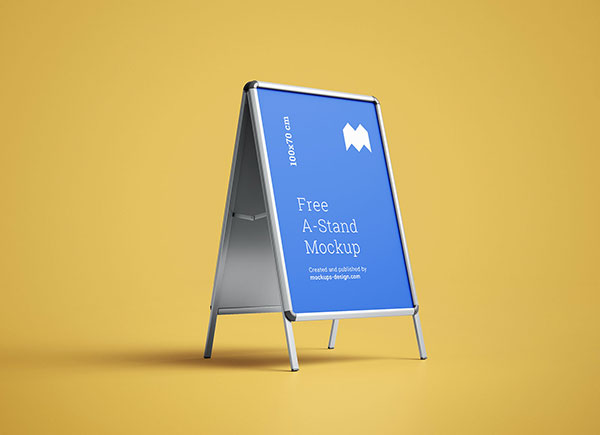 40. Free Square Children's Book / Booklet Mockup PSD Set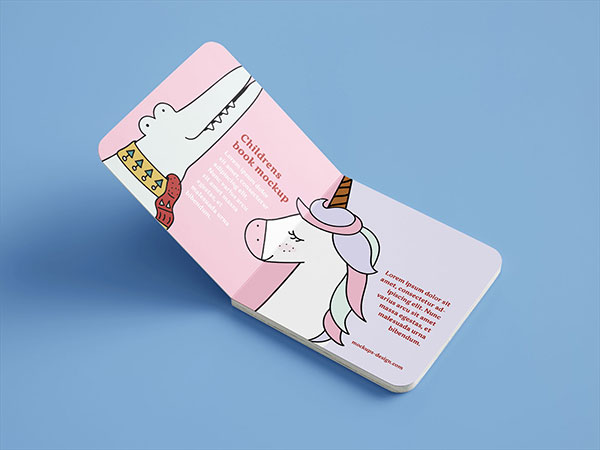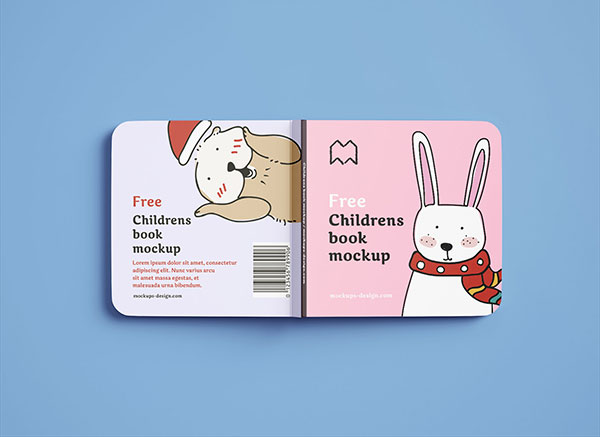 41. Free Cosmetic Pump Bottle Dispenser & Cream Tube Mockup PSD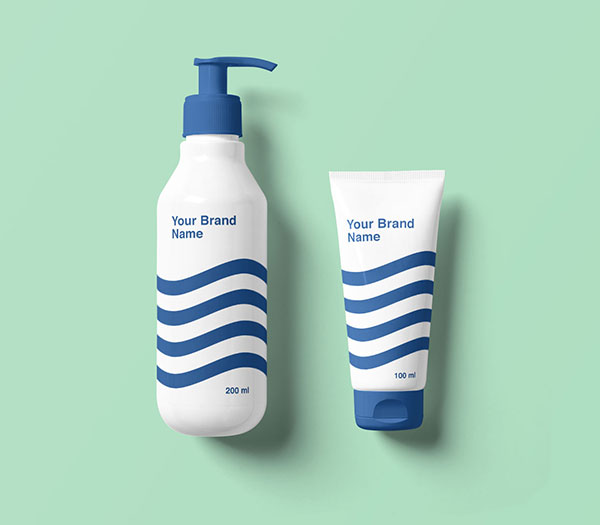 42. Free Contour Bottle Cap Mockup PSD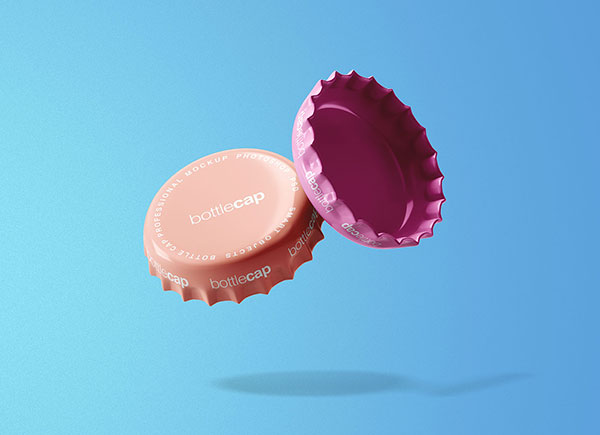 43. Free Studio Easel Mockup PSD Set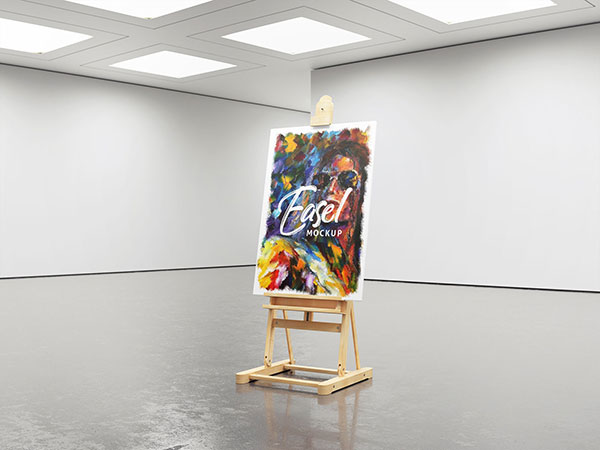 44. Free Weck Honey Jar Bottle Mockup PSD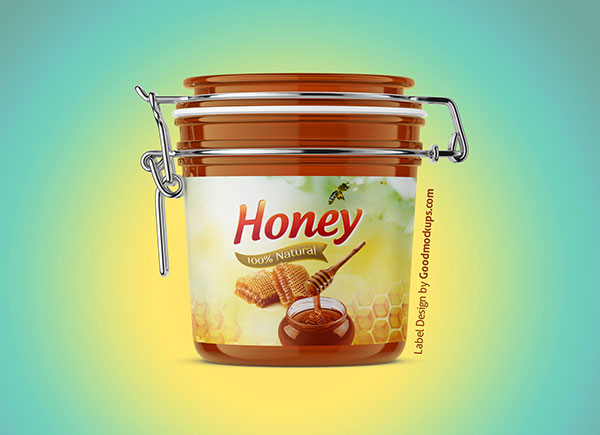 45. Free Kraft Paper Coffee Bag Standing Pouch Mockups PSD Set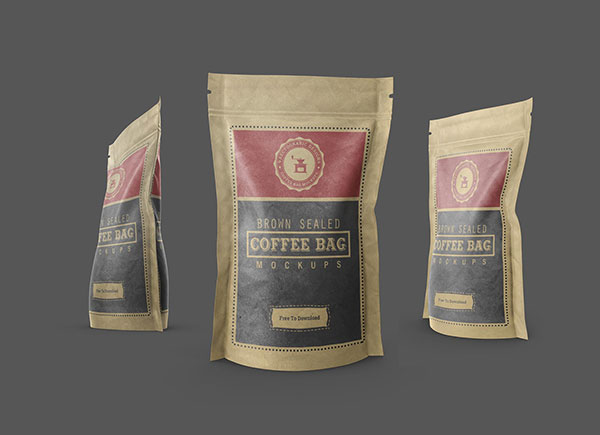 46. Free High Quality Business Card Mockup PSD Set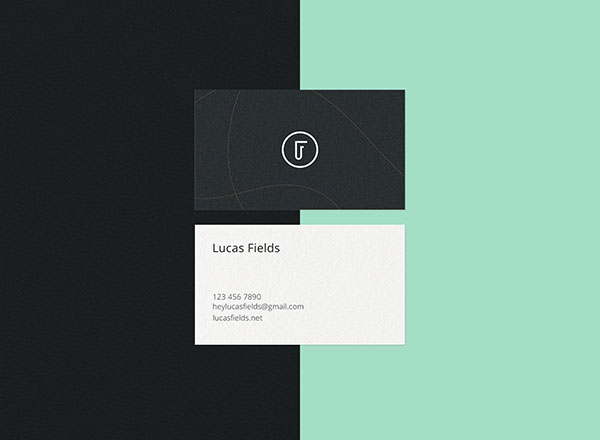 47. Free Exhibition Display Stand & Booth Mockup PSD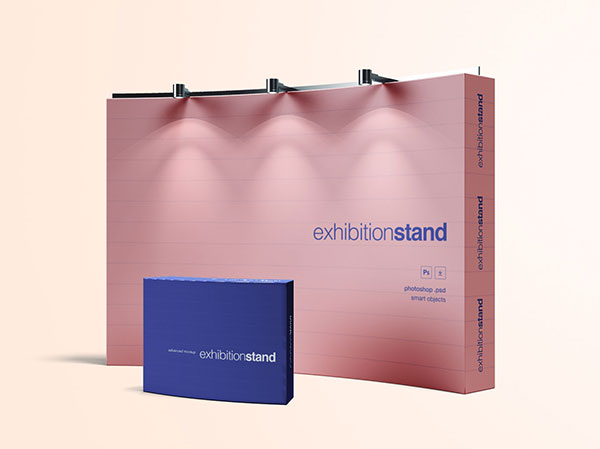 48. Free Plastic Shampoo Bottle Mockup PSD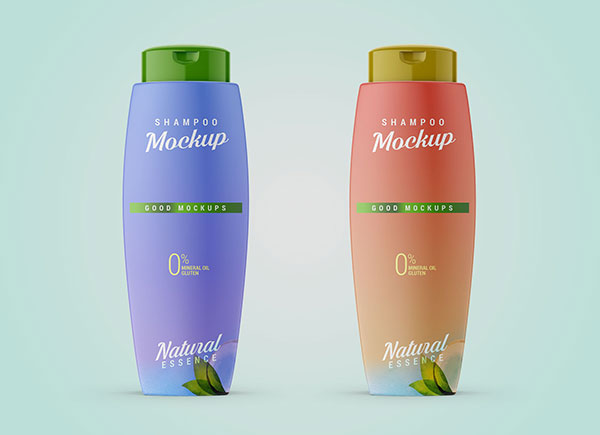 49. Free Simple Stationery with Shadow Mockup PSD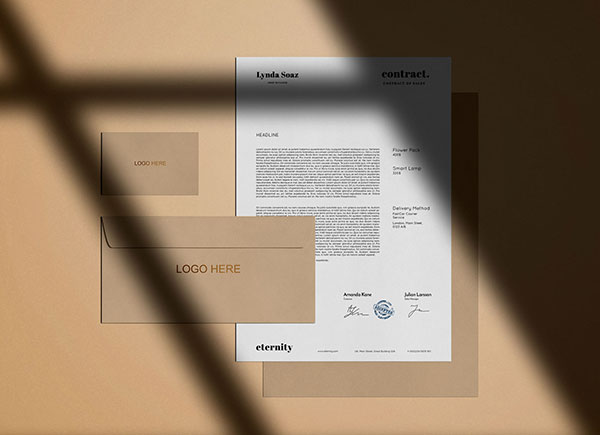 50. Free Realistic Printed Paper Logo Mockup PSD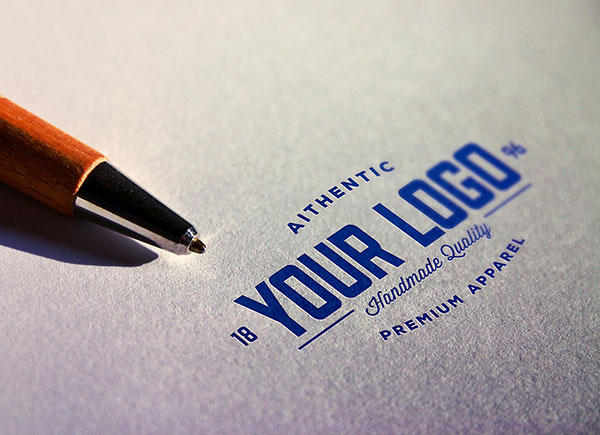 51. Free Complete Soccer Kit Mockup PSD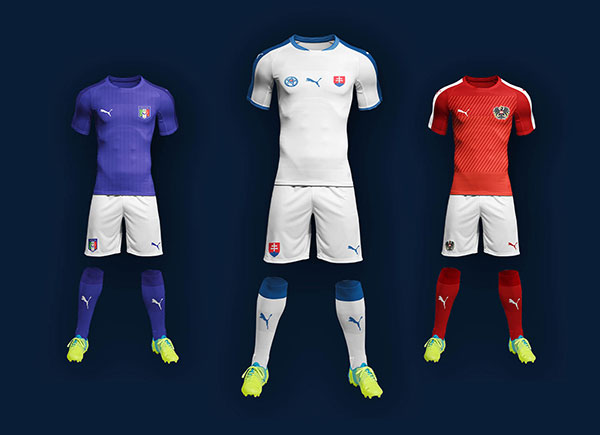 52. Free Leaflet / Flyer Holder Stand Mockup PSD Set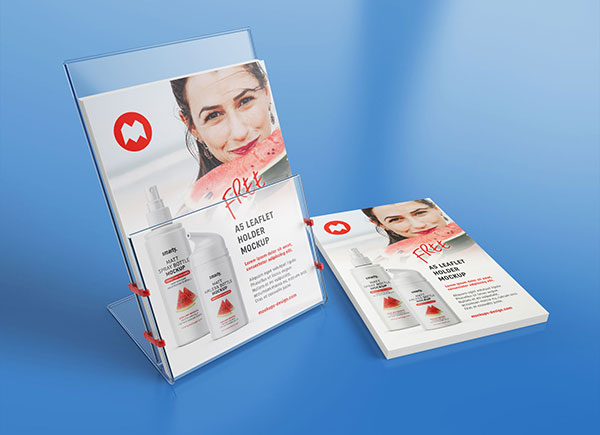 53. Free Sticker Mockup PSD For Your Next Branding Project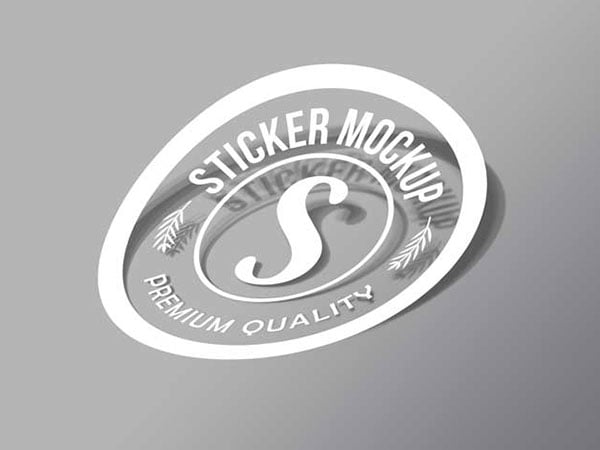 Recommended Posts: