Have you ever counted the number of logos you happen to see every day? We do have an idea that the number is big because our phones and laptops and cars have logos. And not just them but the food we order in for a casual lunch has logos, even our workplaces also have that one logo wall and so on and so forth. In today's article, we will be talking about world's famous logos and the hidden stories behind them because we know there are people out there who are curious to know what a logo means or represents.
Amazon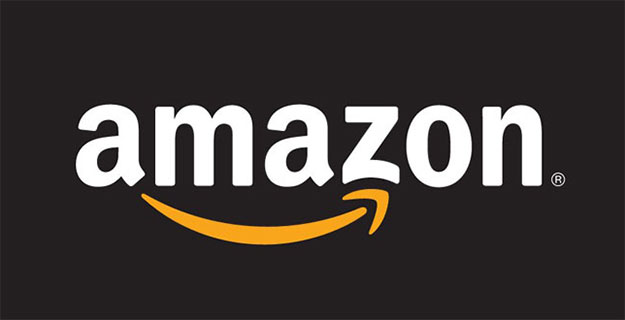 First on our list is the logo of Amazon. Plain and direct, subtly telling you that they have everything from A to Z. Amazing, right? Now you know what that yellow arrow from the alphabet A travelling to the alphabet Z means.
Cisco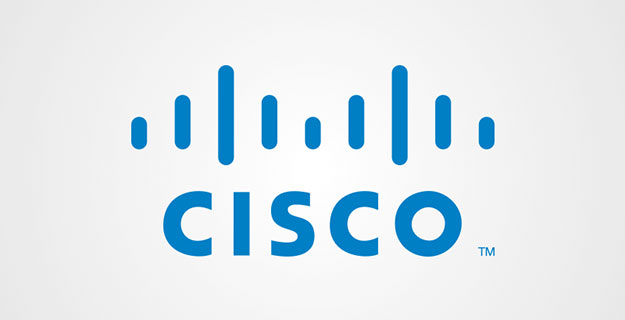 We love the clever imagination of the Cisco's logo because it is derived from the city San Francisco. This logo brilliantly depicts the 2 towers of the Golden Gate Bridge.
Fedex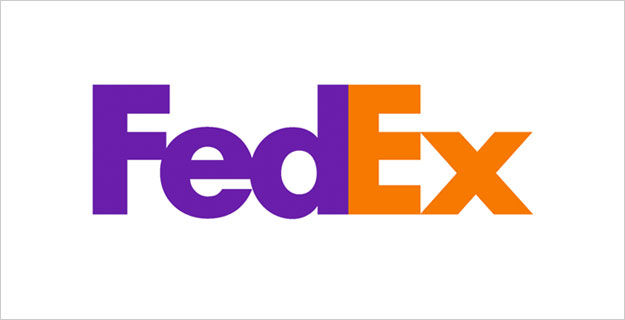 Next on our list is FedEx's logo. Now focus on the logo to find that arrow. Okay let us help you with that. 'E' and 'X' make an arrow and the idea behind this clever brand logo is that it shows speed, momentum as well as exactness.
Sony Vaio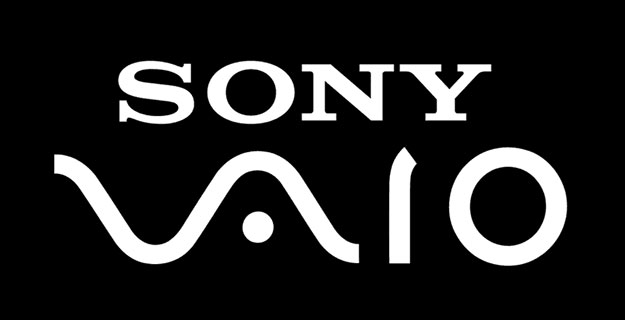 Sony's VAIO is also a work of brilliance. It shows the integration of analog and digital technology with the 'V' and 'A' which represent an analog wave and 'IO' which represent a digital binary code. Isn't it amazing to notice that brands and their creative teams put in a lot of imagination and consideration while creating the logos which speak for the brands?
NBC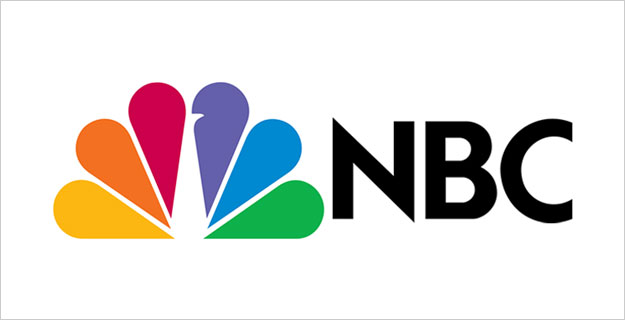 Now let's have a look on the logo of NBC. The 6 feathers of the peacock are in 6 different colors and represent 6 divisions. Peacock's face flipped on the right side is a depiction of the forward direction.
Baskin Robbins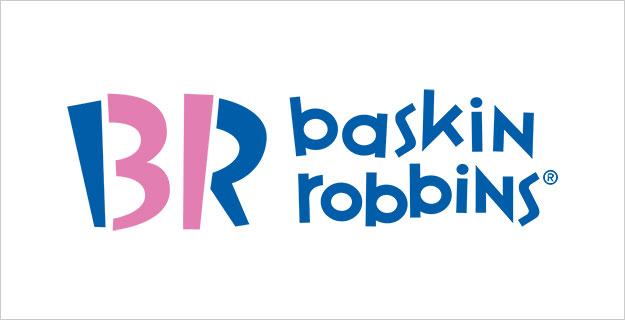 Baskin Robbins' BR also has the number 31 in it which shows that the ice cream parlor has 31 flavors to offer to their customers.
Formula 1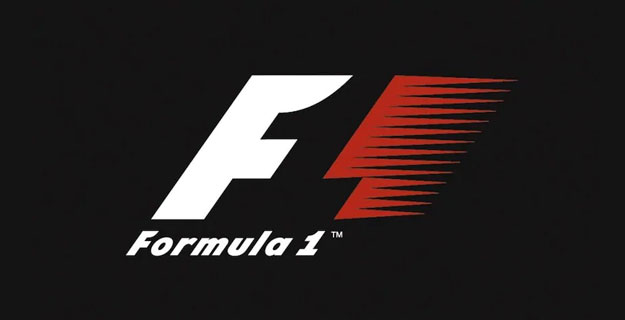 The logo of Formula 1 is another example of brilliantly executed logos. The negative space between the 'F' and the red stripes has a '1' in it shows (fastest) speed.
Toblerone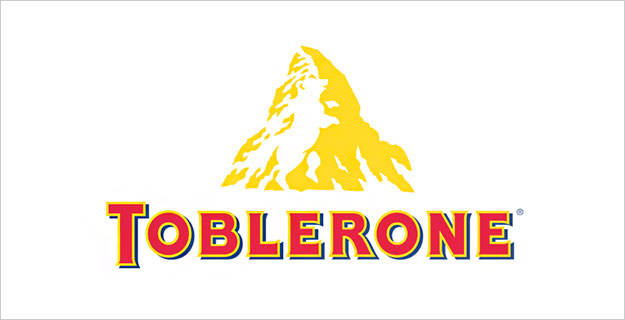 Toblerone's logo has a bear's silhouette. The story behind this logo is that since the chocolate company is from the area of Bern (Switzerland) and Bern is also known as the 'City of Bears'.
Continental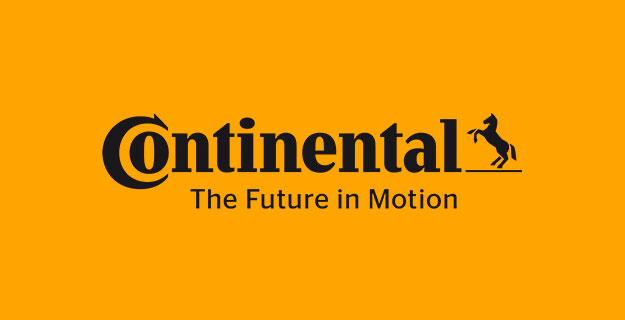 Continental AG is known as automotive manufacturing company in German. First two letters "C" and O in logo are depicting the tyre and brakes as Continental is specialized in brake systems.
Adidas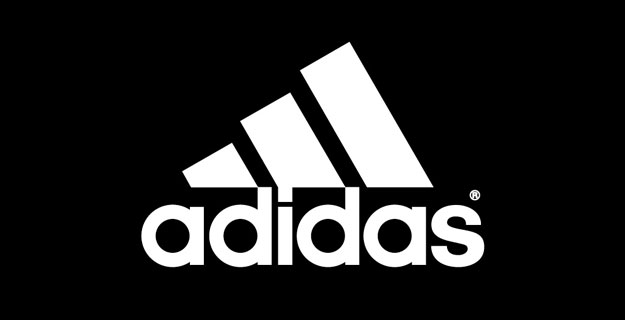 Adidas is a premium brand for athlete shoes. The name of Adidas was derived from the founder of Adidas- Adolf Dassler. Three famous stripes are describing the shape of shoe as well as mountains representing inclination.
That's all from us for today. We hope you will find this article helpful in explaining stories behind the brand logos. Don't forget to share the information with your friends and colleagues.
Recommended Posts: