If you are an artist, illustrator or a graphic designer then this article is just for you because we are going to have a look on the 10 best tablets for art and design for the year 2019. In this article, we will focus on gadgets which are computers with screens you can sketch & draw on – widely known as tablets, these are thin and light weight with a 9 to 12 inch screen and have a long battery life.
So, without further ado, let's get started. Also, first things first; even the stylist pressure sensitivity and screen resolution can make a huge difference about your work results. Microsoft, HP and Wacom offer Tablet PCs like Surface Pro ZBook x 2 and MobileStudio Pro are biggest having 13 to 14 inch screens and also offer the full version of Windows – which means you can have as many apps on the tablets as you have on your regular desktops etc.
Another great thing about these Tablets is that they have clip-on keyboards a.k.a detachables. These Tablets can also function as laptops. Tablet PCs are thinner and lighter than the normal laptops that are used for graphic designing so if you want powerful gadgets like an Apple MacBook Pro or a Dell XPS 15 and a 15 inch screen, you might want to consider a 'convertible' such as an HP's ZBook x 360 or a Dell XPS 15 2-in-1*.
*The term 2-in-1 is used for both detachable and convertible models.
Now let's just have a look at our findings:
1. iPad Pro (2018) | Painting Tablet
With a screen size of 11 or 12.9 inch and an Apple Pencil 2nd Generation (Stylus, sold separately), you can create designs but the bad thing about this tablet is that it doesn't support full Adobe Creative Cloud or even Photoshop and XD. The stylus has a nice design and gets to be fitted in the iPad. So, if you get an iPad Pro 2018 don't forget to get a newer version of the stylus to use as the older versions are not compatible with it.
Buy from here | Price: $1149.00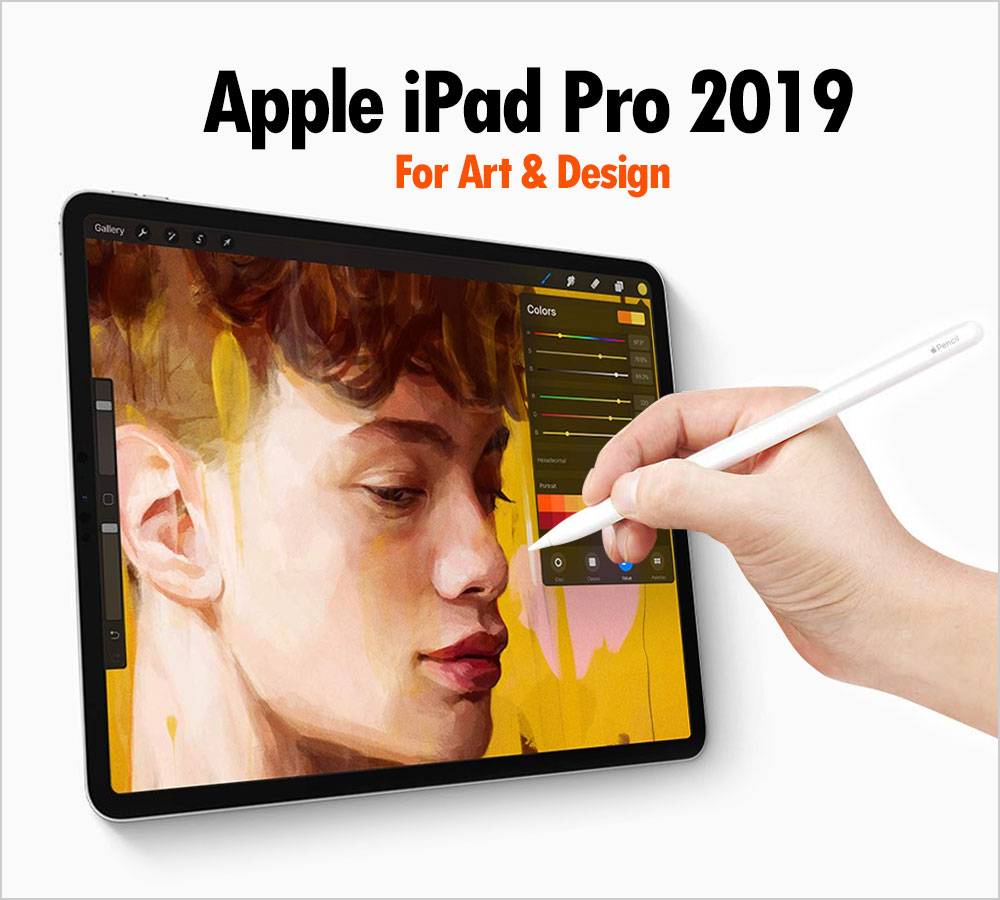 2. iPad 9.7in (2018) | Graphics Tablet
Screen size if this iPad is 9.7 inches and runs on iOS 11. The stylus is sold separately for this iPad as well. For quick sketching, illustrators and artists will be attracted to this gadget but it is mainly manufactured for students and teachers.
Buy from here | Price: $399.00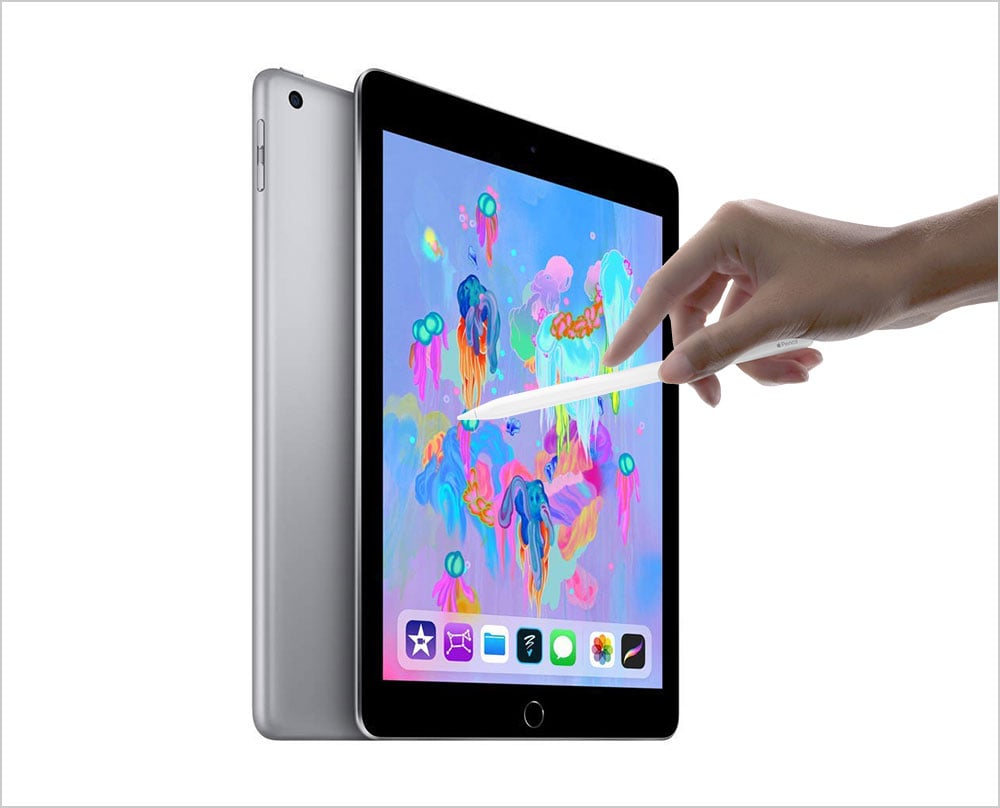 3. Samsung Galaxy Tab S4 | Illustrations Tables
If we were to talk about rivals, this Tab is the best one to Apple iPAd Pro. This is the best Tab to be ever produced by Samsung as the screen has the resolution of 2560 x 1600 HD and HDR for better color & contrast. One off things about this Tab is that it doesn't have the iPad Pro's True Tone display (you can turn on the blue light filter for that as an option). The good thing about that tab is that the S Pen has the four times the amount of pressure sensitivity to that of an Apple Pencil.
Buy from here | Price: $547.99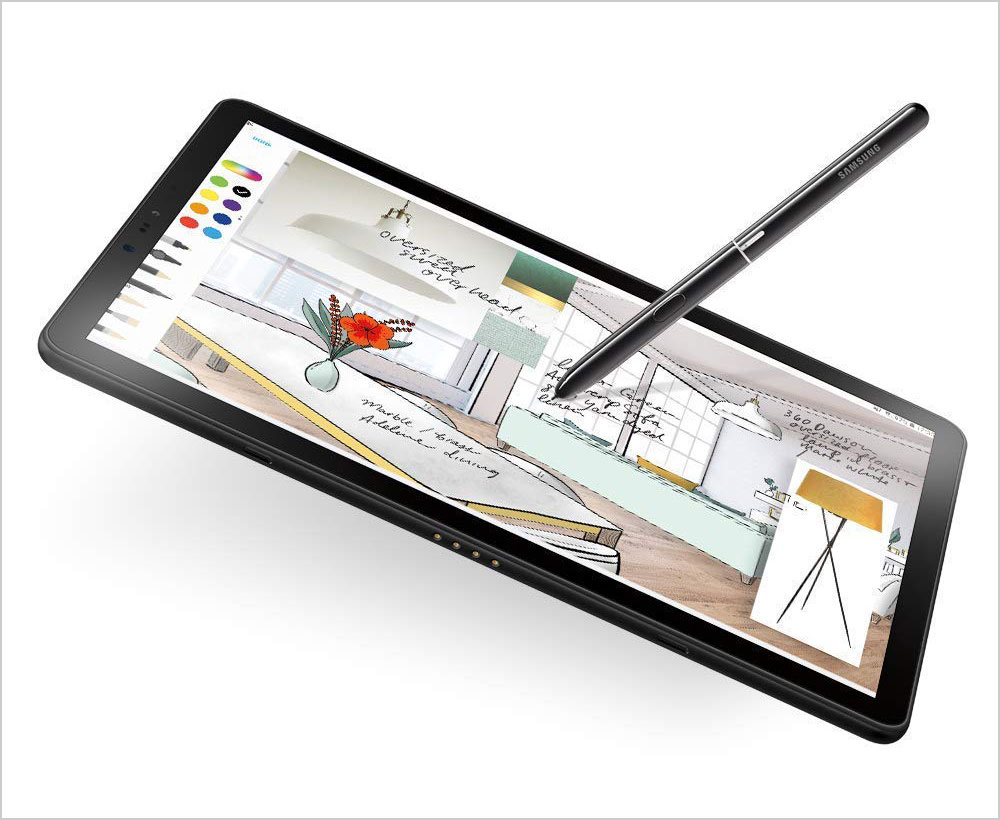 4. Microsoft Surface Pro (5th Gen) | Tablet for Sketching
Screen size of this gadget is 12.3 inch with an OS of Windows 10. It is an easy to use gadget and even if you are not well-acquainted with Windows, you won't find it difficult to do your art work. Know that it is also a fully-fledged PC. The screen has a resolution of 2736 x 1824 HD and 10 point multi-touch. The Pen supports tilt and also offers 4,096 level of pressure sensitivity. Another great thing about this Tablet PC is that it comes with a keyboard too so if you are working from a table, you will have a great time working.
Buy from here | Price: $849.00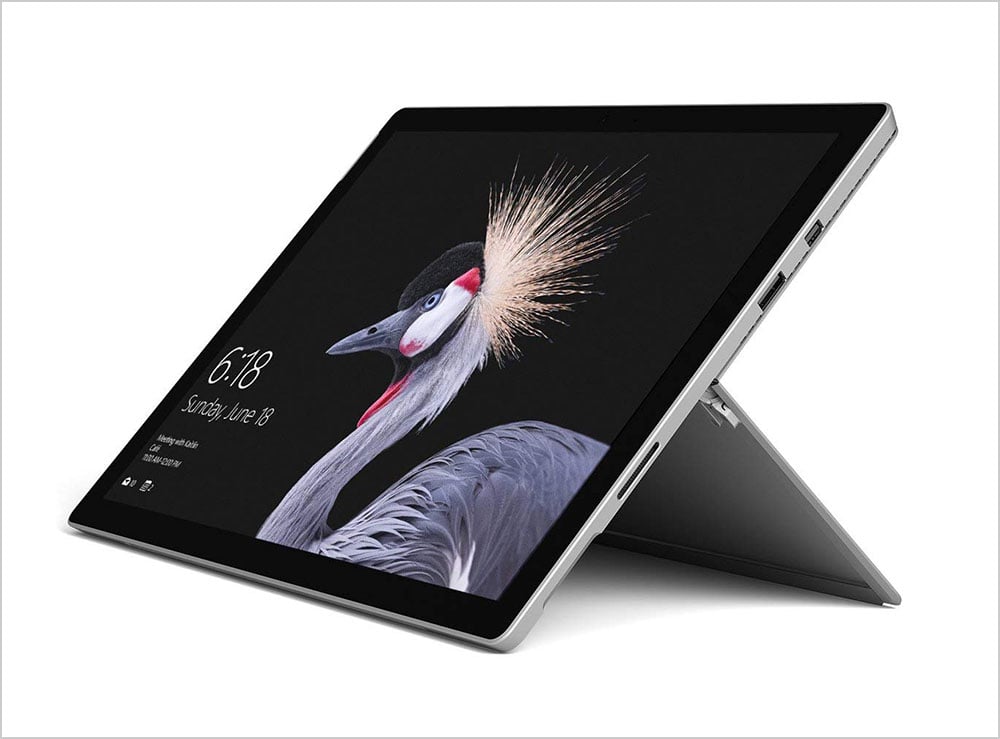 5. Wacom MobileStudio Pro | Tablet for Professional Artists
Having the screen size of 13.3 or 15.6 inch and Windows OS, Wacom MobileStudio Pro is sold with its Wacom Pro Pen 2 and can run all Adobe apps smoothly. The screen resolution is as best as that of a laptop – take examples of Dell's Precision 5510 or HP's Zbook Studio for that. The screens are multi-touch and display 96 percent of the Adobe RGB.  The pens don't need to be charged and offer 8, 192 levels of pressure sensitivity. This can be a really nice choice for the designers and artists who prefer a portable Tablet PC to work on because this can detect up to 60 different levels of pen tilt at angles from vertical to 40 degrees.
Buy from here | Price: $2,699.95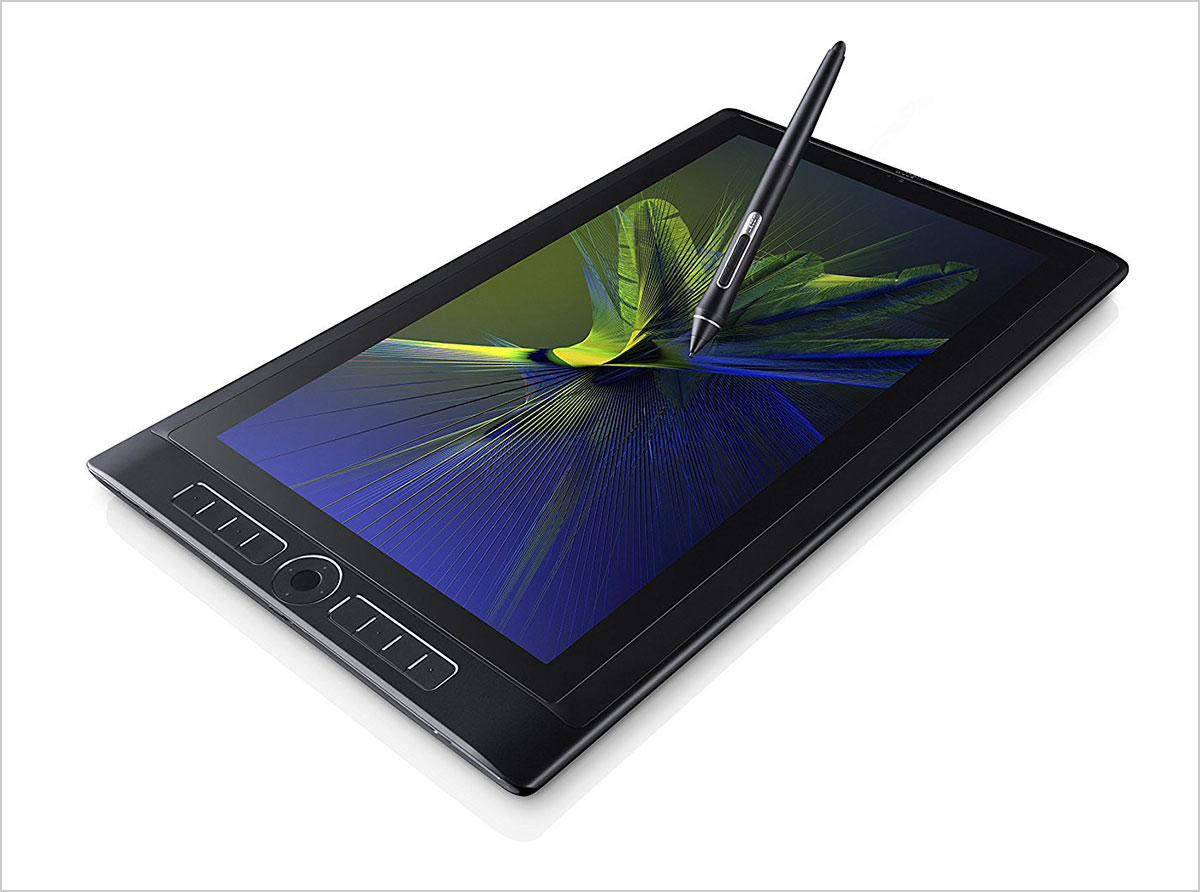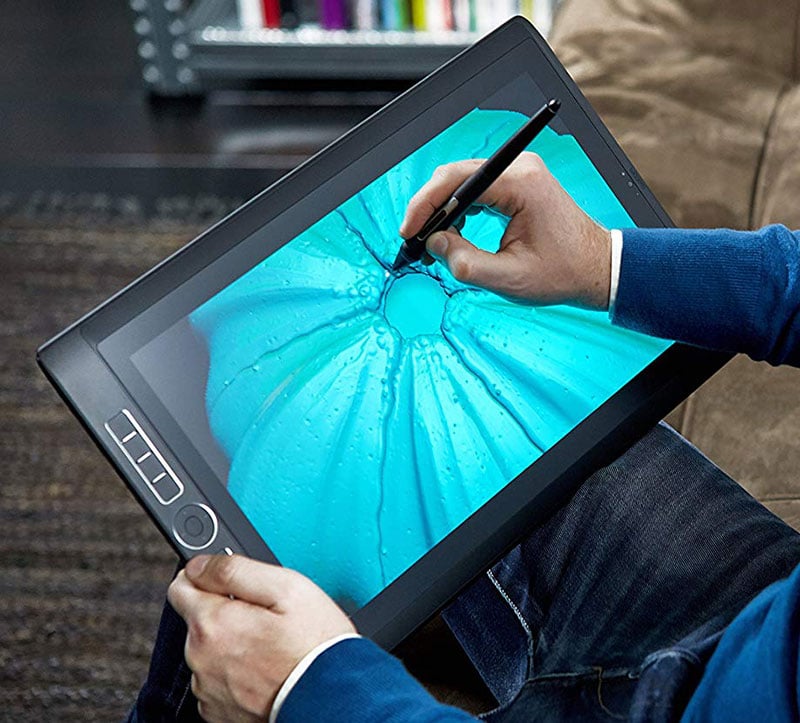 6. reMarkable Paper Tablet | Table for Drawing and Doodles
As evident from its name, the manufacturers aim to replicate the pen & pencil on a paper experience for its users. The resolution is similar to the XPS 15 but the display is greyscale. This model is a simple one with no complexities. Battery free stylus offers 2048 levels of pressure sensitivity and also supports tilt. The tip has a special high friction. The Tablet only offers drawing capabilities and has the storage space of 8 GB and another 8 GB in the cloud.
Buy from here | Price: $599.00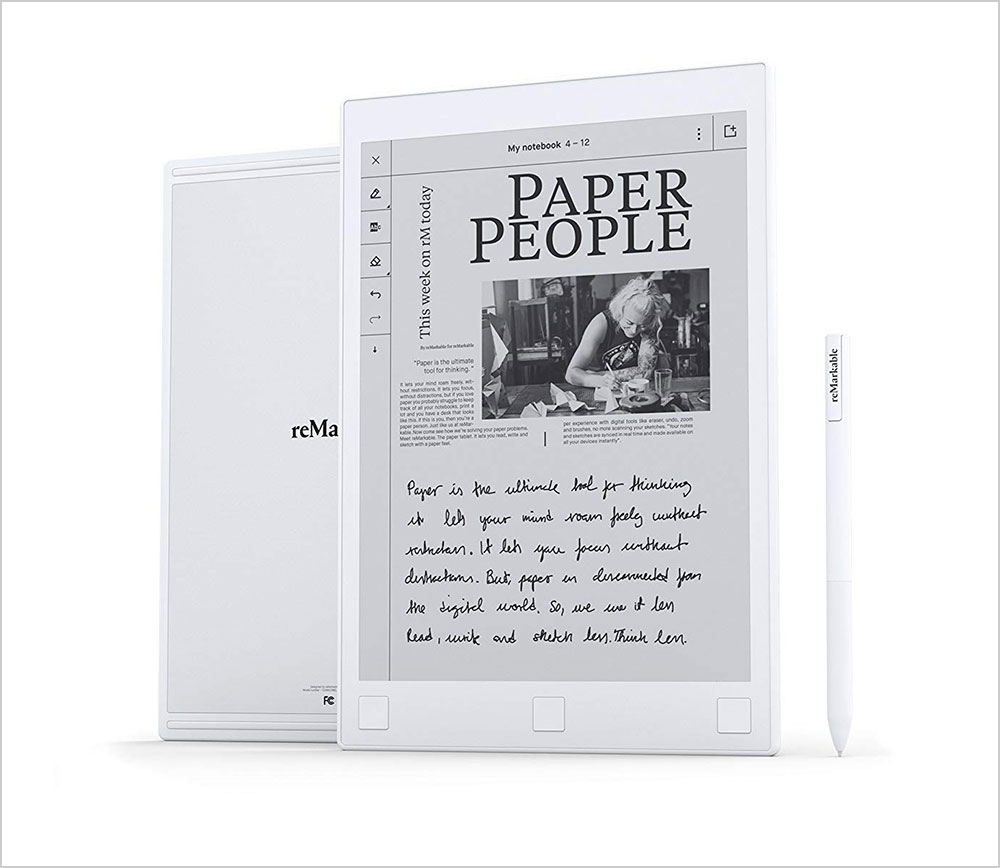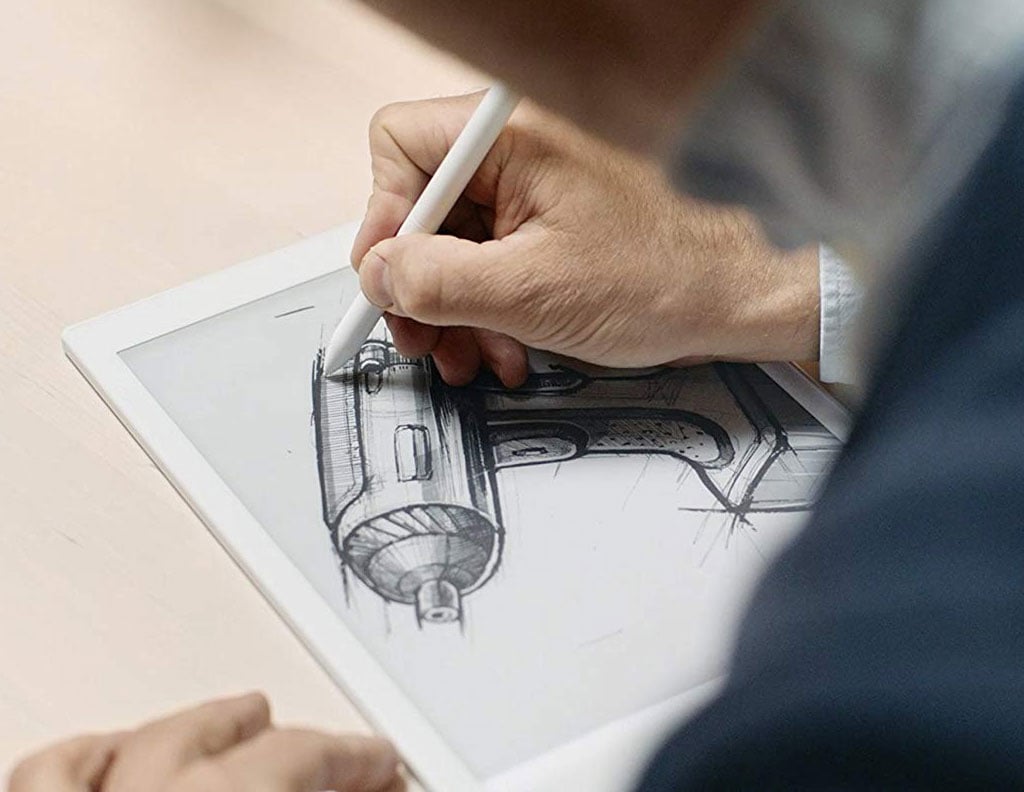 7. HP ZBook x 2 | Table for Digital Art
A 14 inch gadget with Windows 10 is a 2-in-1 device with a powerful system and a chunkier design as compared to a Surface Pro or an iPad Pro. This is one of the best options out there for freelance artists and designers who like working on the go as you can run multiple apps at one time. It can also be used as a traditional tablet, in a laptop mode or in dock mode which can be connected to a monitor – more like a Wacom Cintiq Pro. It is an anti-glare tablet offering a Dreamcolor option for its users which can output 10 billion colors. The stylus is sold separately.
Buy from here | Price: $2,502.55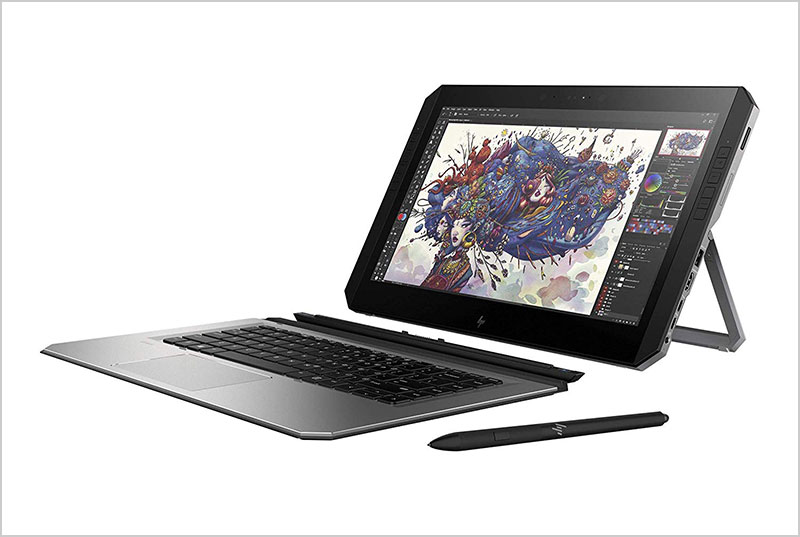 8. Dell XPS 15 2-in-1 | Drawing Tablet with PC
This happens to be a convertible version of XPS 15 and has a Wacom-based, tilt supporting pen to offer with 4,096 levels of pressure sensitivity. Screen size is 15.6 inch and OS is Windows 10 Pro. Since it is a drawing tablet and a PC, you can use the large 15.6 inch screen in tablet or in tent mode. The laptop also supports 10-point inch.
Buy from here | Price: $2,499.00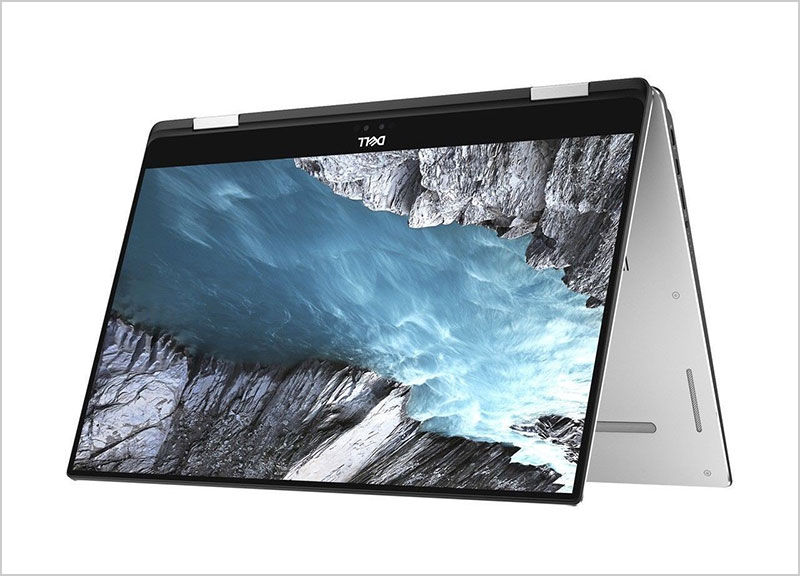 9. Lenovo ThinkPad X1 (2018)
This is one of our favorite designs in the market – this model offers a 14 inch screen size and runs on Windows 10 Pro. The pen offers 4,096 level of pressure sensitivity. This gadget can also act as a portable Tablet PC with a large screen so you can draw on it with ease and comfort.
Buy from here | Price: $1,309.99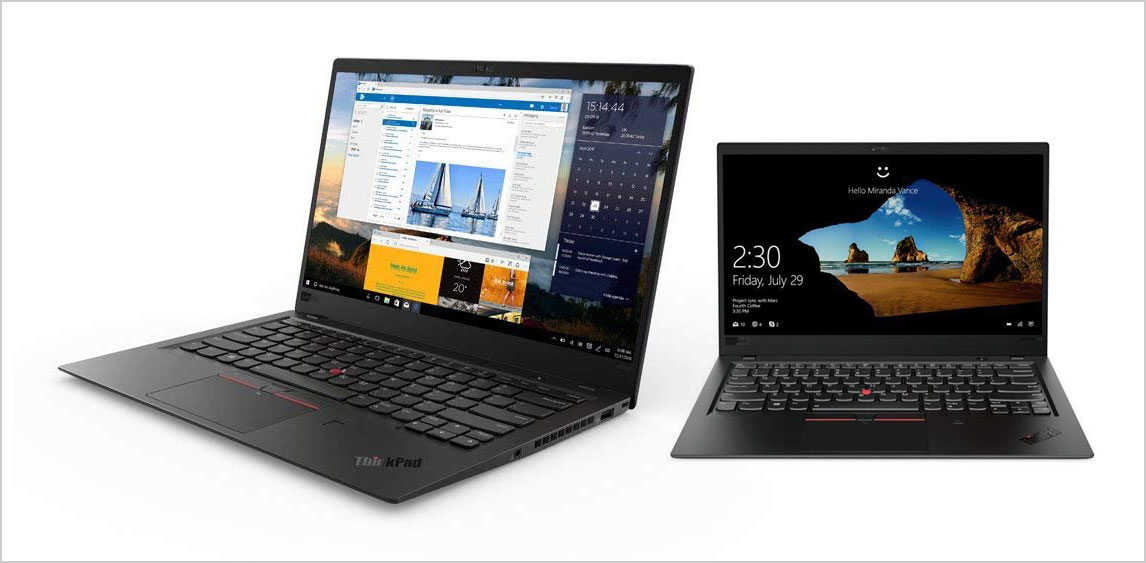 10. Huion INSPIROY Q11K | 
Graphic Drawing Tablet
This is an 11 inch tablet which allows the user to work and draw comfortably. The best thing about this gadget is that it is wireless so you won't find a wire mess on your workstation. This wireless graphic drawing tablet can also become your favorite tablet very easily. Battery life is up to 40 hours on a single charge and a pen with a built-in NB extractor also comes in the package. That's all from us for today. We hope you will find all this information really helpful for purchasing a tablet for your art and design projects.
Buy from here | Price: $143.99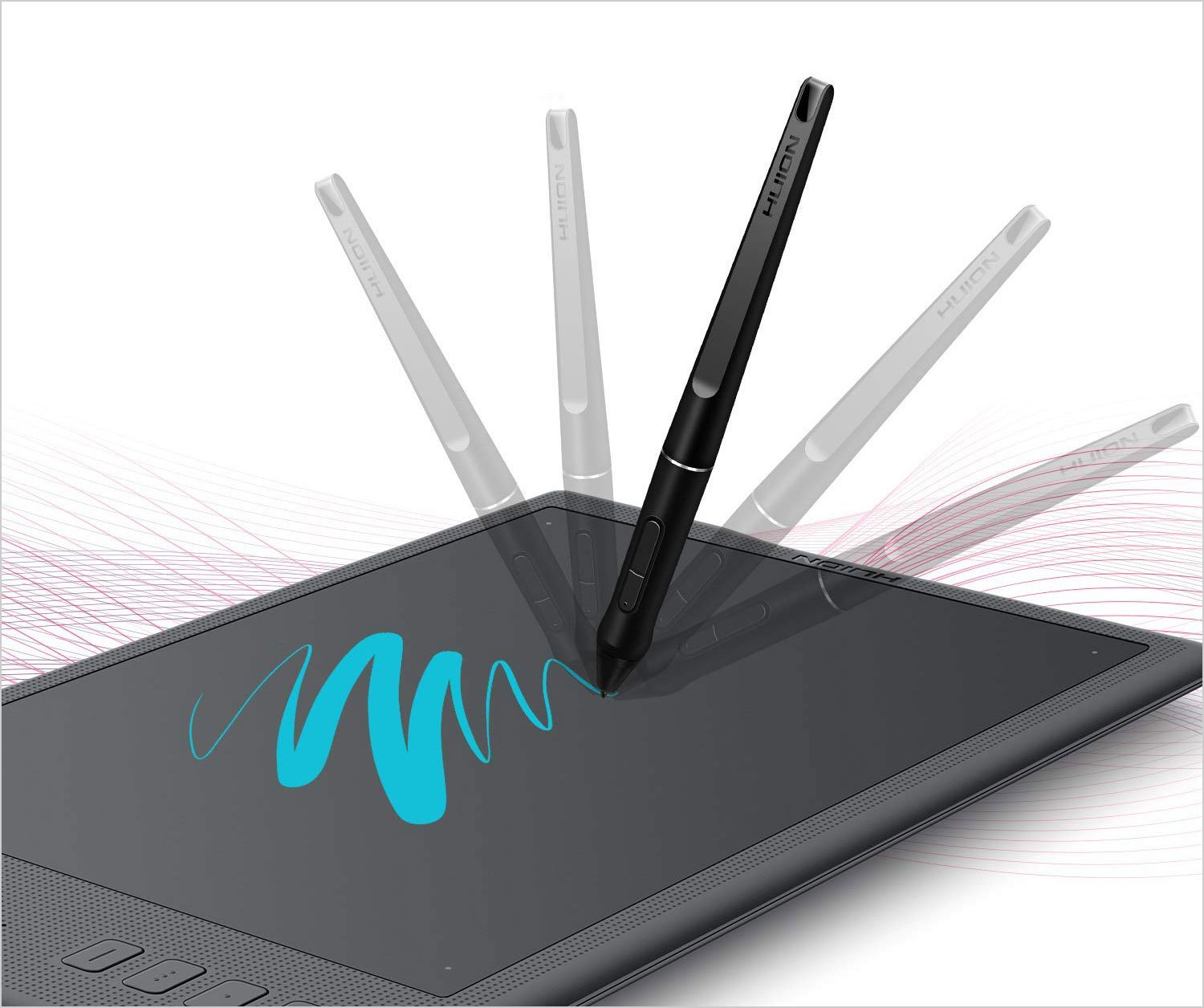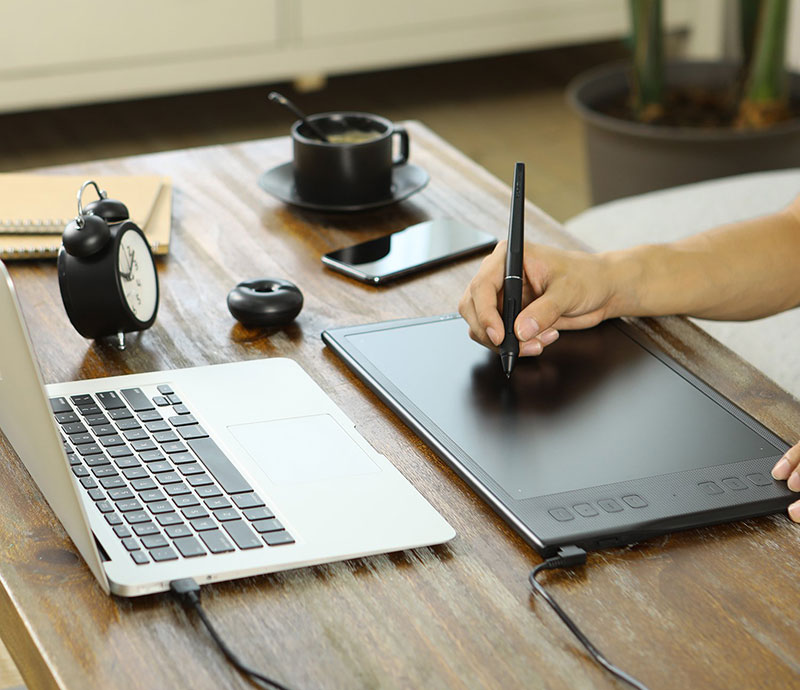 Recommended Articles: