Laptop bags are a must for anyone who owns a laptop. They are safe and can store your other stuff too like notebooks and small gadgets as well. In this article today, we are going to share 10 economical, good looking yet high quality backpacks for your laptops.
1. VASCHY Vintage Backpack for Women for 15 in Laptop
Sleek and multi-functional, Vaschy is one of our top picks. This backpack is designed to keep all of your stuff organized; be it the laptop and its accessories or your notebooks etc. Oh, and you will also find a extra pocket in front of the backpack for your accessories.
Buy from here | Price: $32.99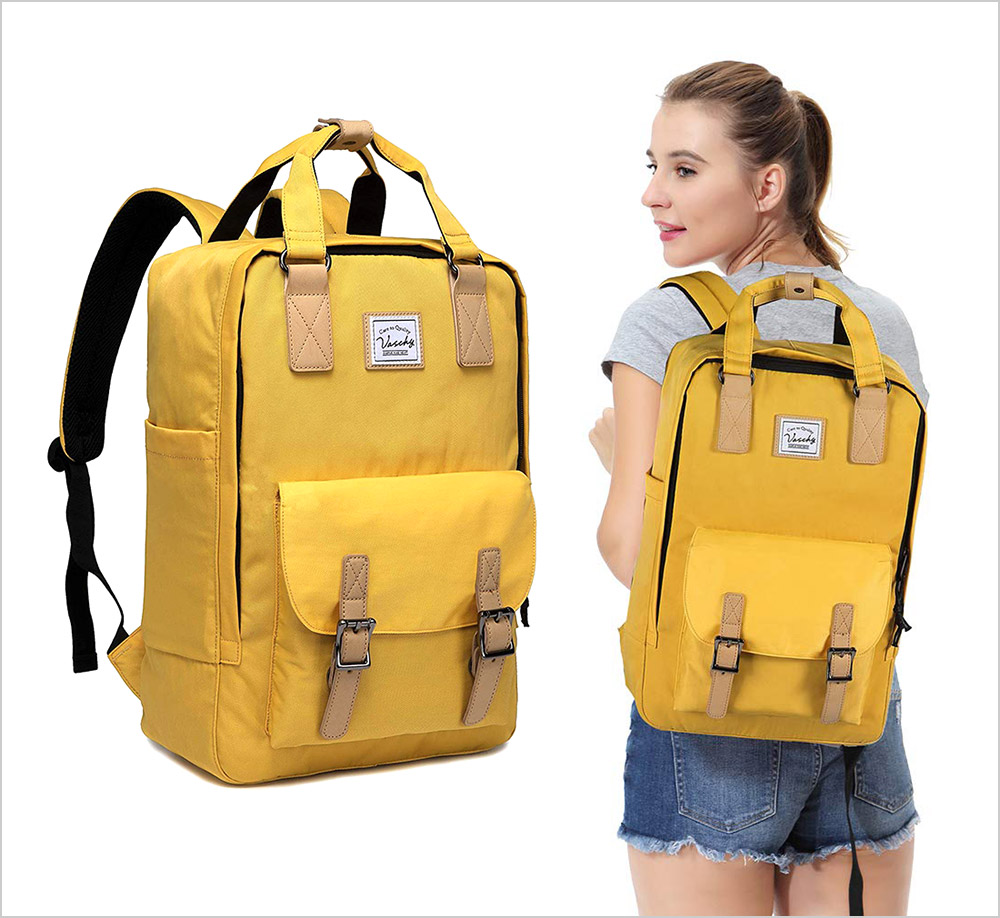 2. Outop 
USB Charging Backpack for 15.6 – 17 inches Laptops
With a lot of positive reviews this backpack is on second number in our list. It has a padded sleeve for a laptop, a dedicated pocket for a tablet and smaller units for accessories but wait, it also has integrated cable ports through which you can listen to your music while everything is all zipped up.
Buy from here | Price: $30.98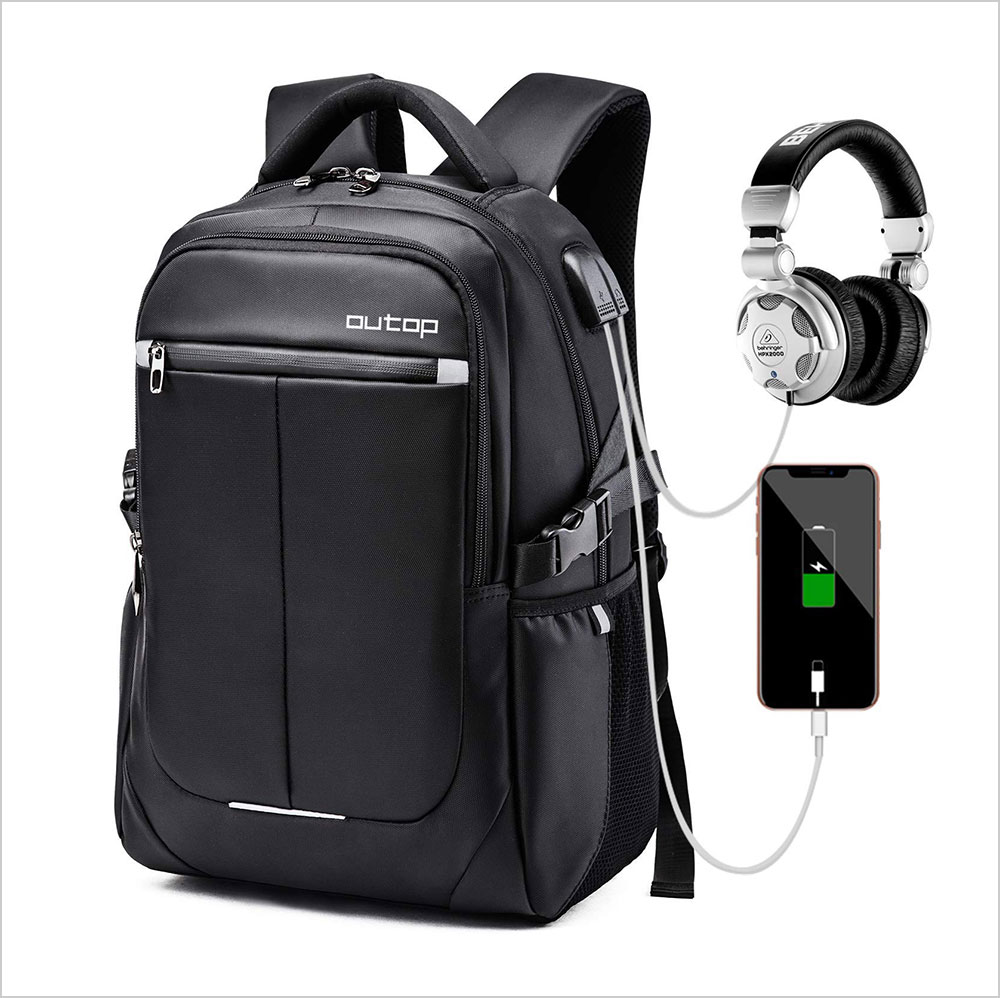 3. HFSX Comfortable Laptop Backpack for Travelling
This laptop backpack is not a simple laptop bag, you can also use it if you love to travel as it has all the necessary compartments for a laptop and other gadgets but also has pockets to help you keep your must haves for travelling.
Buy from here | Price: $23.99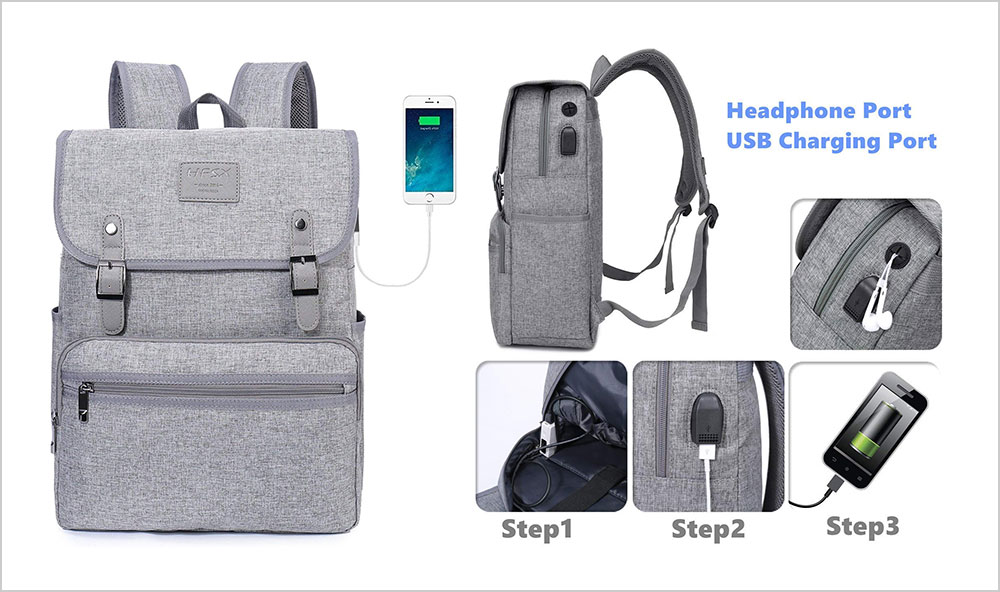 4. Casual Rucksack 
Unisex College Backpack Bag Fits up to 15.6'' Laptop 
This backpack happens to have several pockets for you to keep your stuff in – all safe and organized. It also has a pocket for charger and separate compartment for Laptop. It also has a Usb socket to quickly charge battery.
Buy from here | Price: $23.99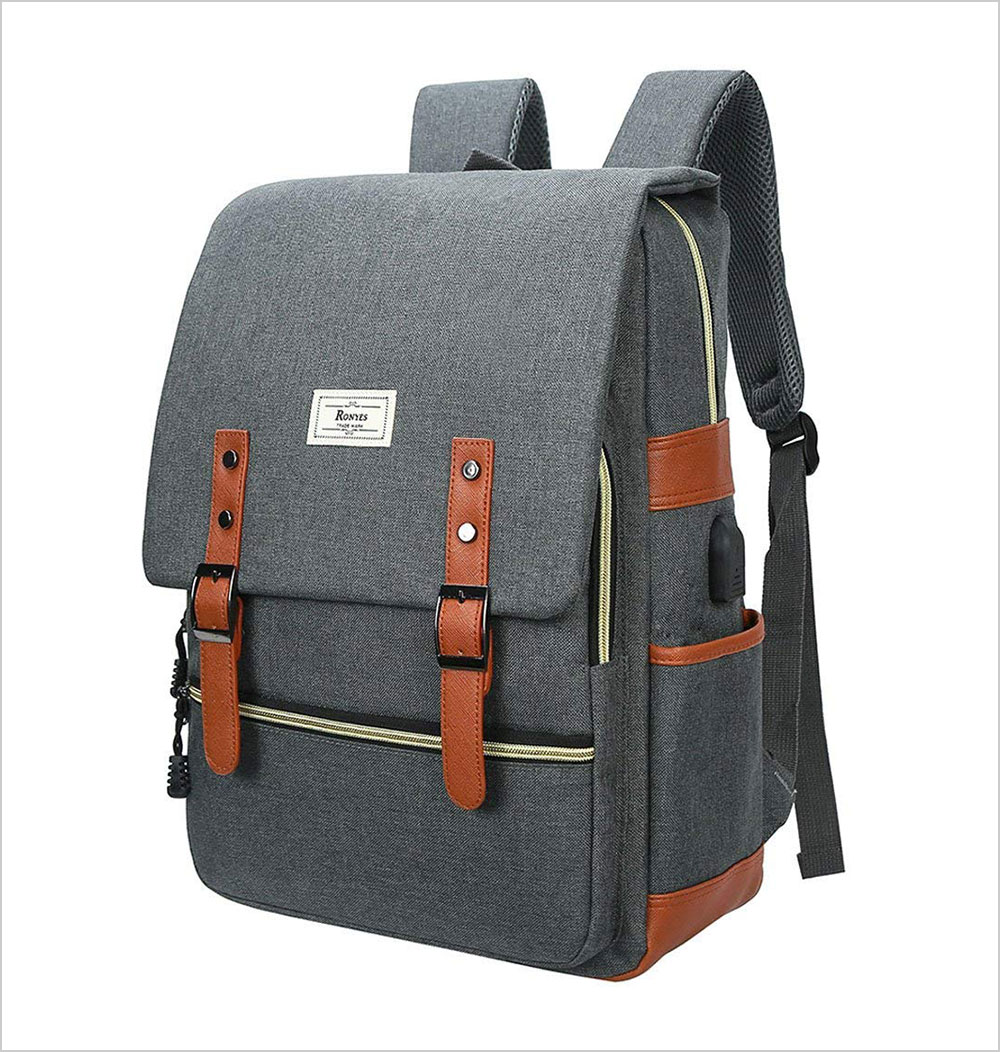 5. Beautiful PU Leather Backpack
This one is our favorite because of the style, high quality and leather finish. It has a genuine PU leather exterior and large enough to hold 15.6 " laptops, clothes, wallets, power banks, books or everyday items.
Buy from here | Price: $29.98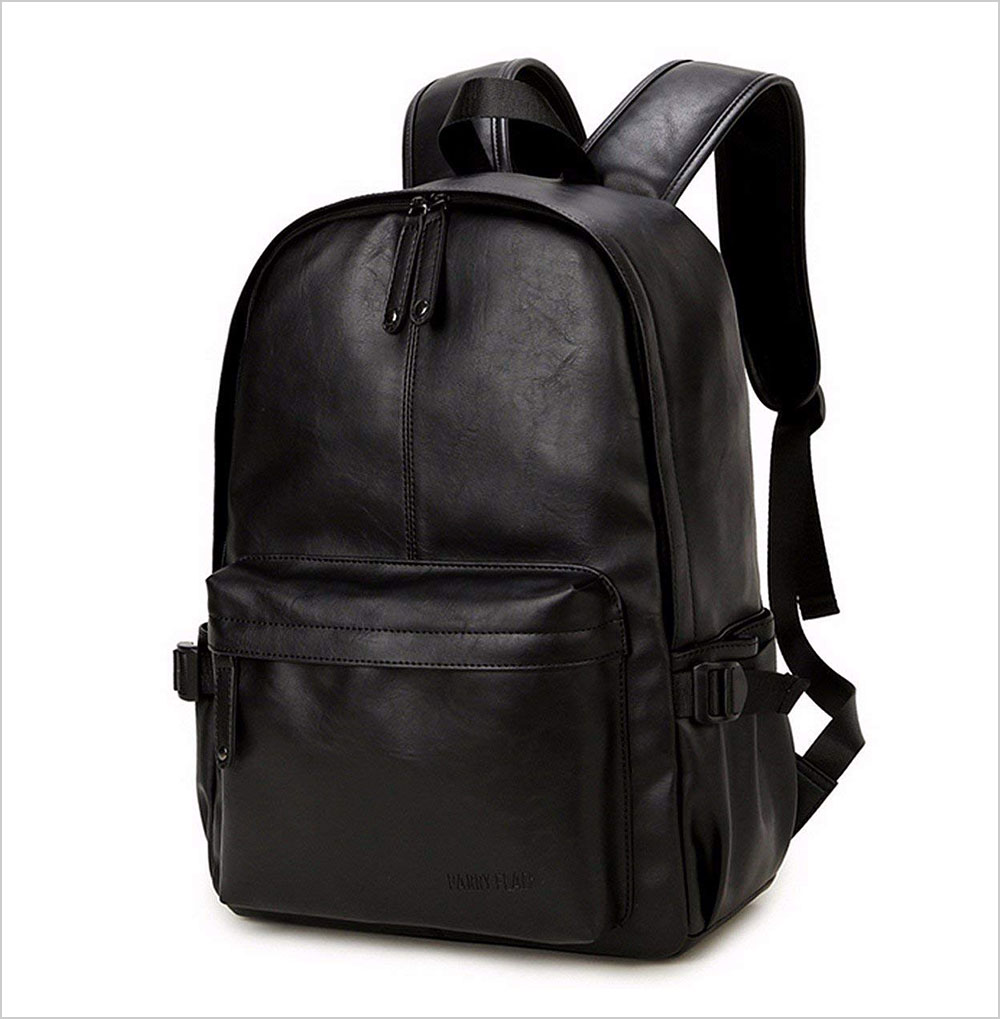 6. 
KINGSLONG 

Large Capacity Backpacks

We like Large Capacity Backpacks and this one had to be featured among the other options that are available in the market. This backpack has waterproof zippers, three separate compartments. You will find small pockets for your accessories etc. in the backpack.

Buy from here | Price: $33.99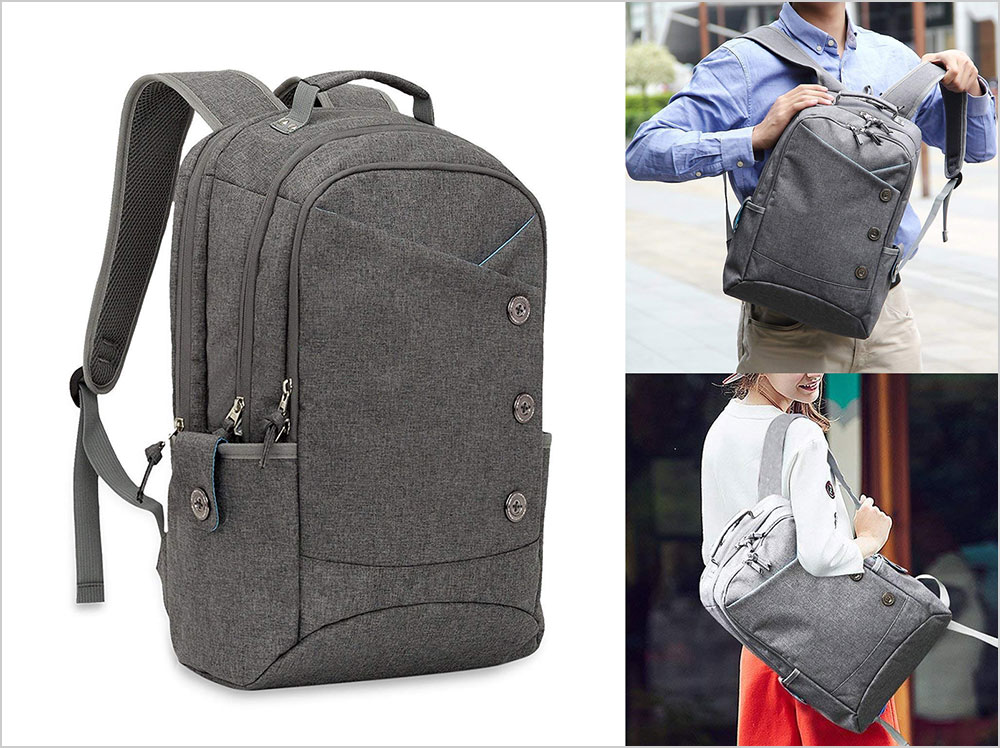 7. 
EBOX 2-Layer Backpack Rucksack For School & Casual Use
We absolutely love this laptop bag for the color and texture its exterior has. The look is more on the simple side but the features are very much modern. The padded compartment at the rear of the bag allows you to store other extra belongings of yours.
Buy from here | Price: $29.99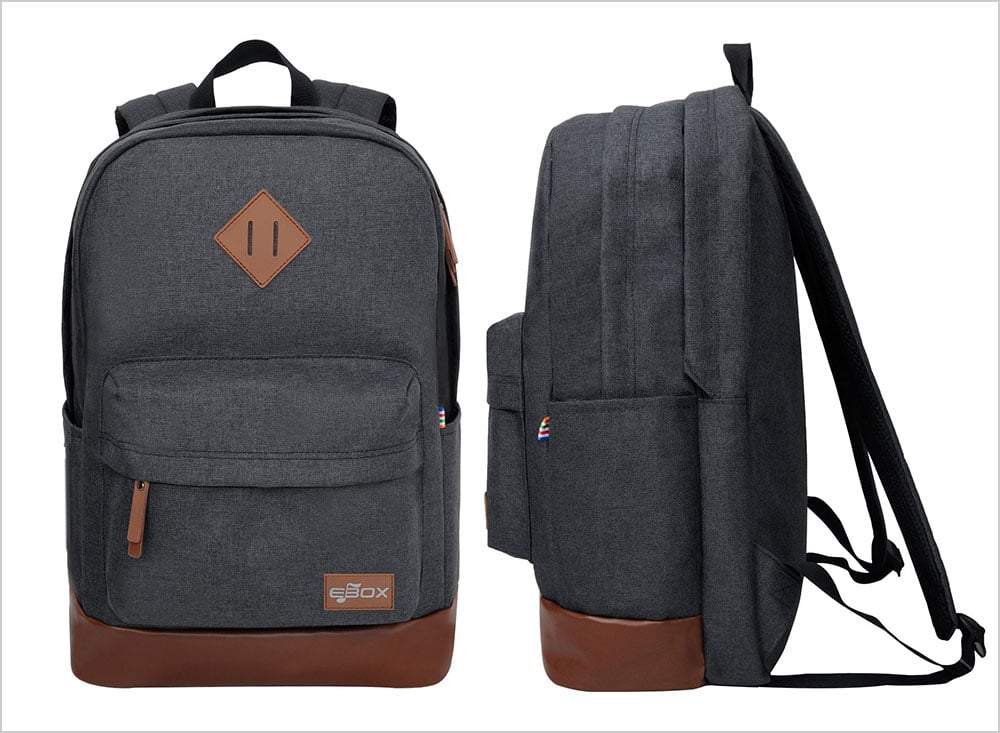 8. Dachee 
Laptop Backpack with USB Charging Port
The style is vintage, light weighted and it is safe to say that is designed for fashionistas. It can have a 15 laptop inch laptop. It also has pockets for keeping ID cards as well as credit cards. Another good thing about this bag is that it also has several layers to put notebook, mobile, mouse or wallet.
Buy from here | Price: $29.99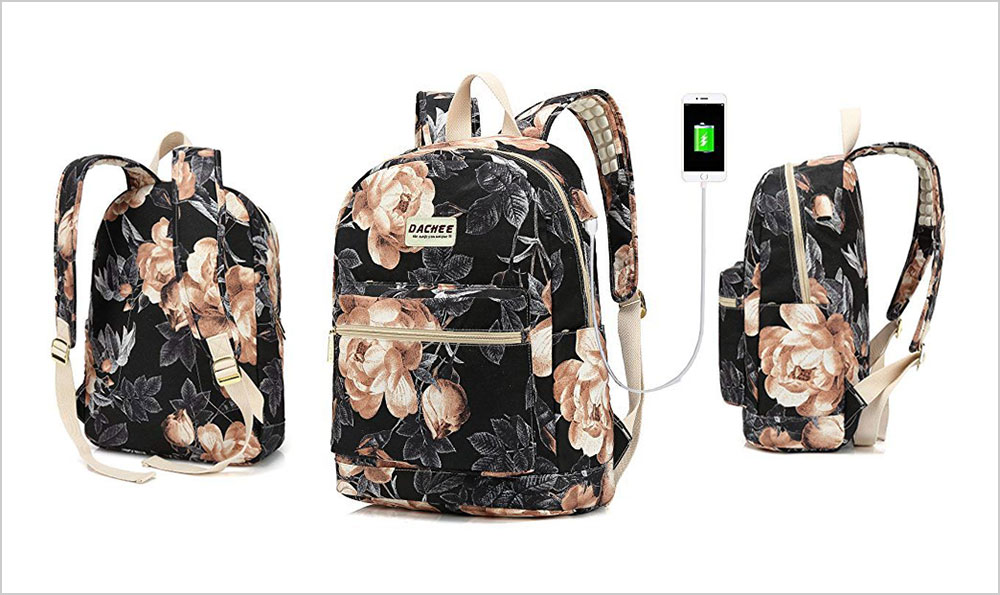 9. 
KINGSLONG Laptop Backpack, 15.6 Inch Slim College School
No one has said that your laptop backpack / bag has to be boring. Be as elegant as you can be with this simple backpack as it has a dedicated laptop compartment but also lets you keep your mobile phone and cards.
Buy from here | Price: $26.99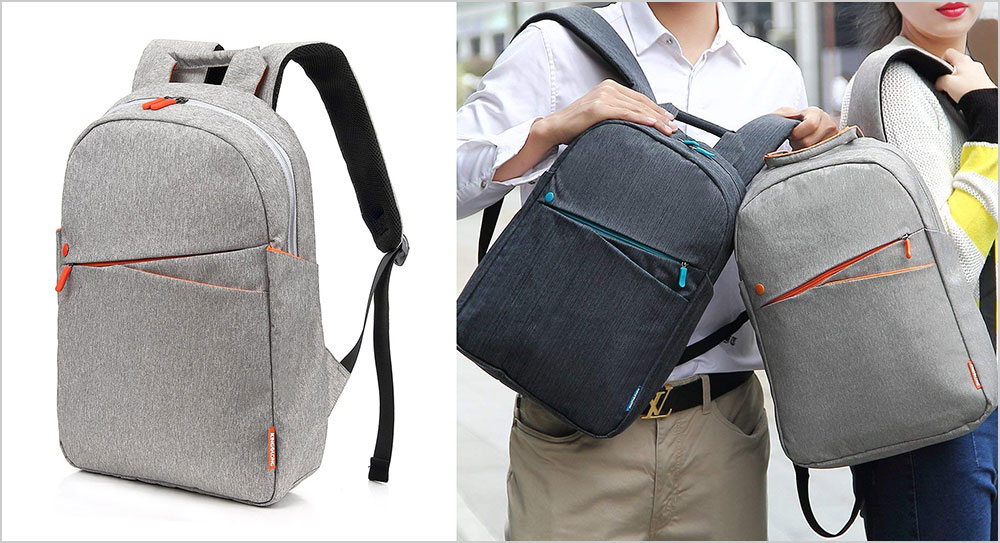 10. 
Oscaurt Business Travel Backpack
A comfortable, anti-theft, water resistant, usb charging port and easy to carry laptop bag is everyone's wish to have. It has a padded interior for your laptop as well as multiple compartments for you to store your other important stuff. You can keep a laptop of 15.6 inches.
Buy from here | Price: $35.99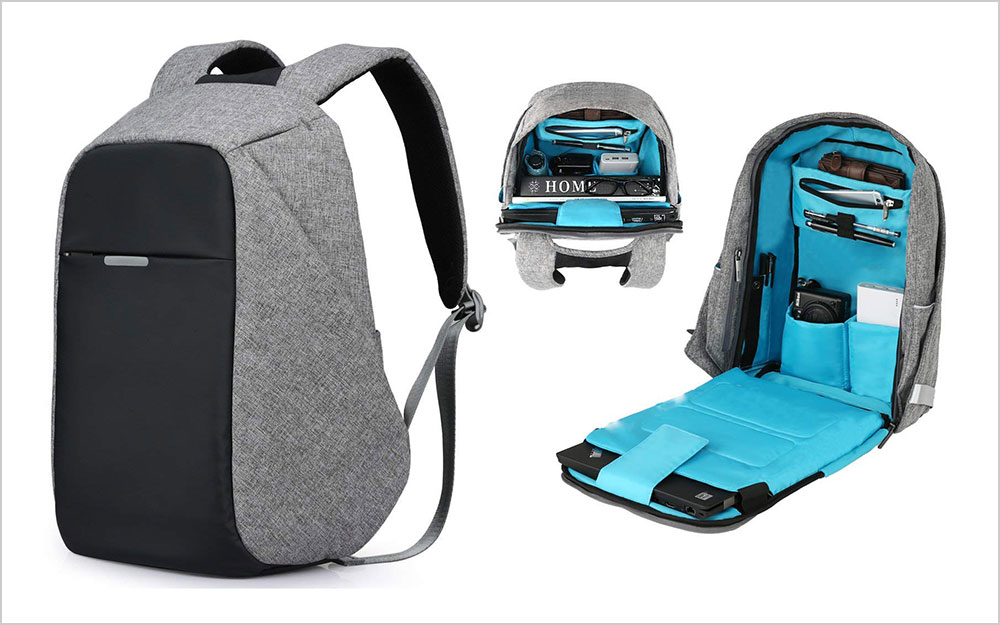 So, that's that – we hope you will be able to make an informed decision for buying a laptop backpack / bag for yourself.
Recommended Articles: