As you all are aware that Avengers is a superhero film which is based on Marvel Comics, allow us to talk about Avengers: Endgame which is going to hit the cinemas on April 26, 2019. This movie happens to be the direct sequel to Avengers: Infinity War (released in 2018), Avengers: Age of Ultron (released in 2015) and a sequel to The Avengers (released in 2012).
Continue reading this if you are up for spoilers for the Avengers: Endgame movie. First things first; let's have a look on the cast. You will see Robert Downey Jr. as Tony Stark, Chris Hemsworth as Thor, Mark Ruffalo as the Hulk, Chris Evans as Captain America, Scarlett Johansson as the Black Widow, Benedict Cumberbatch as Doctor Strange. Don Cheadle appears as War Machine, Tom Holland as Spider-Man, Chadwick Boseman as the Black Panther and Paul Bettany as the Vision whereas, Elizabeth Olsen as the Scarlet Witch, Anthony Mackie as the Falcon, Sebastian Stan as Bucky Barnes, Tom Hiddleston as Loki, Pom Klementieff as Mantis, Karen Gillan as Nebula, Dave Bautista as Drax the Destroyer, Zoe Saldana as Gamora and Josh Brolin as Thanos.
Don't consider these as a spoiler but we think 'better' things might happen in Avengers: Endgame (2019); Continuing from the cliffhanger ending to Avengers: Infinity War in which it was determined that half of the universe has died. Know that the creators of Avengers: Endgame did not open up about the movie. What will happen is still a secret but we are sure that all the superheroes are going to live up to the title of the movie.
That being shared, we are aware of the fact that we need to have wallpapers of our favorite superhero movies set on our desktop screens. So, if you are looking for Avengers: Endgame wallpapers for your desktop then you have come to the right place. Allow us to share the best wallpapers with you so that your screens look lit like they are supposed to look.
We hope you love these creations. Don't forget to share the wallpapers with your friends!
Avengers: Endgame (2019) Cast & Characters:
Bradley Cooper as Rocket (voice)
Brie Larson as Carol Danvers / Captain Marvel
Scarlett Johansson as Natasha Romanoff / Black Widow
Karen Gillan as Nebula
Tom Holland as Peter Parker / Spider-Man
Chris Hemsworth as Thor
Josh Brolin as Thanos
Robert Downey Jr. as Tony Stark / Iron Man
Evangeline Lilly as Hope van Dyne / The Wasp
Chris Evans as Steve Rogers / Captain America
Elizabeth Olsen as Wanda Maximoff / Scarlet Witch
Pom Klementieff as Mantis
Sebastian Stan as Bucky Barnes / Winter Soldier
Jon Favreau as Happy Hogan
Paul Rudd as Scott Lang / Ant-Man
Avengers: Endgame (2019) Release Date: 26 April 2019 (USA)
– – – –
Avengers: Endgame (2019) Wallpapers HD
Avengers: Endgame (2019) Logo Wallpapers HD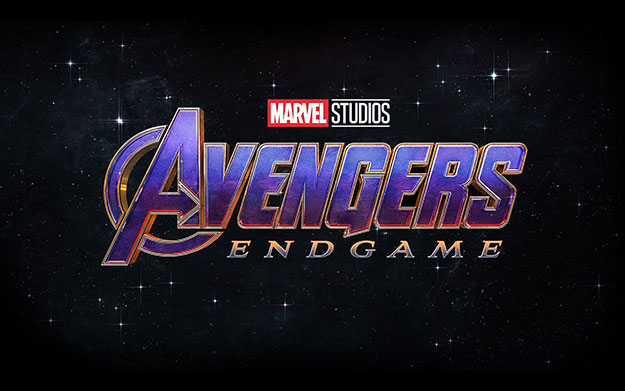 Avengers: Endgame Characters Wallpaper HD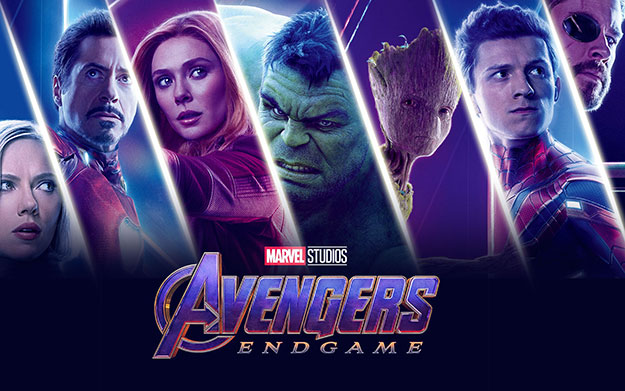 Avengers: Endgame Poster Wallpaper HD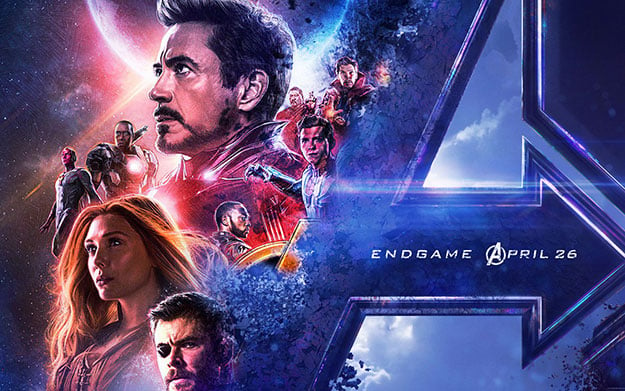 Avengers: Endgame Desktop Wallpaper HD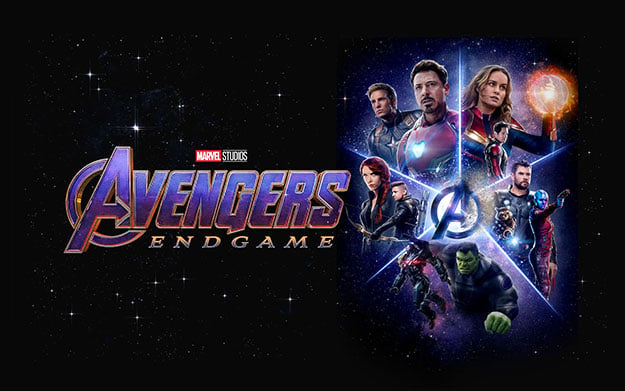 Avengers 2019 Endgame Characters Wallpaper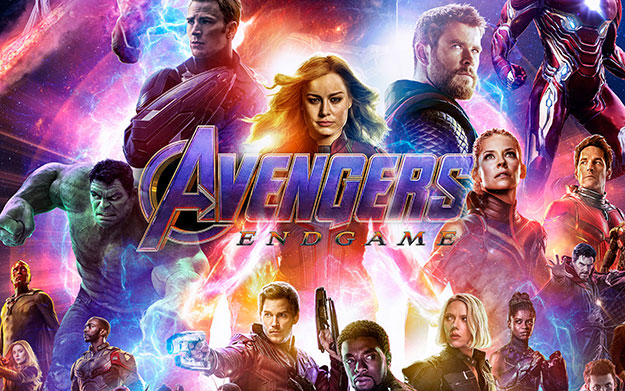 Avengers: Endgame Movie Wallpaper HD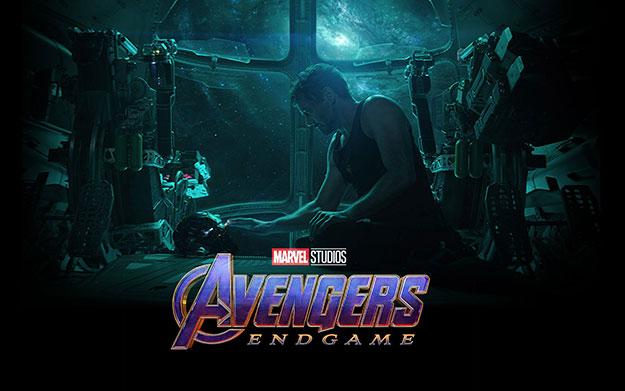 Avengers: Endgame Wallpaper HD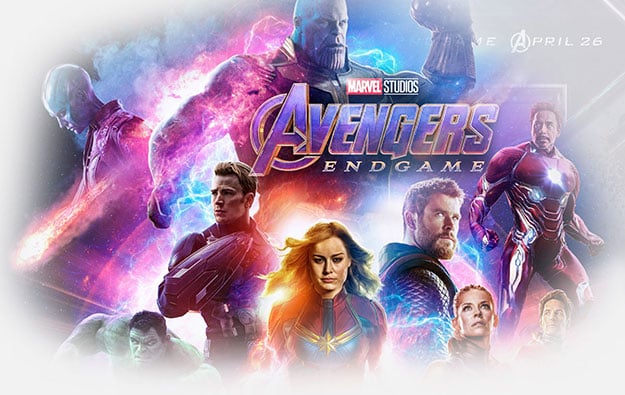 Avengers: Endgame Ironman Wallpaper HD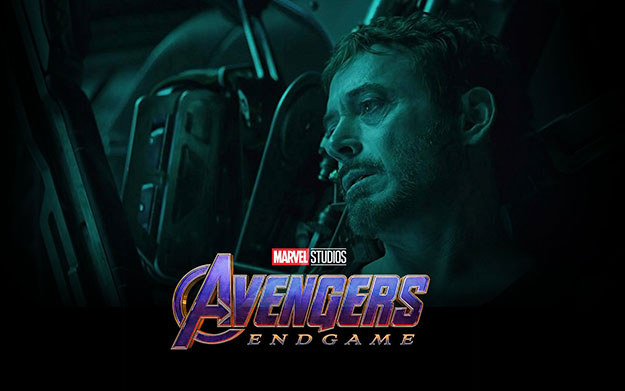 Avengers: Endgame Character Wallpaper in HD Quality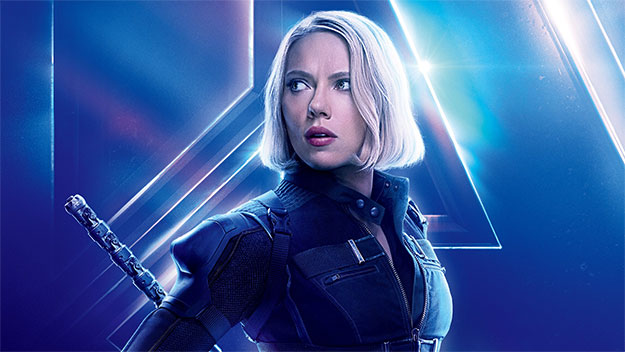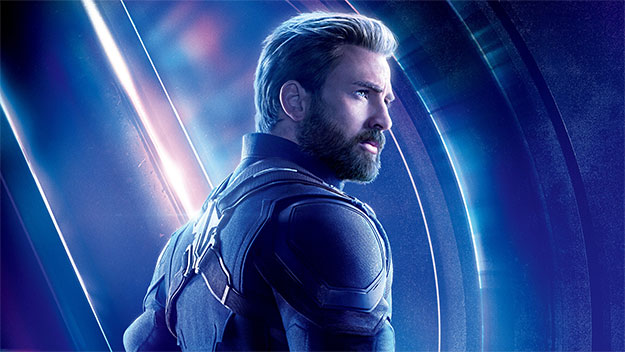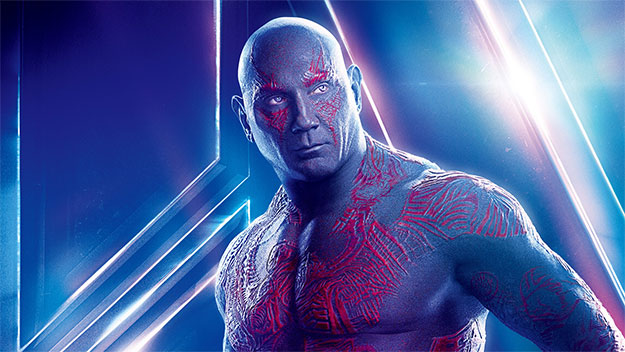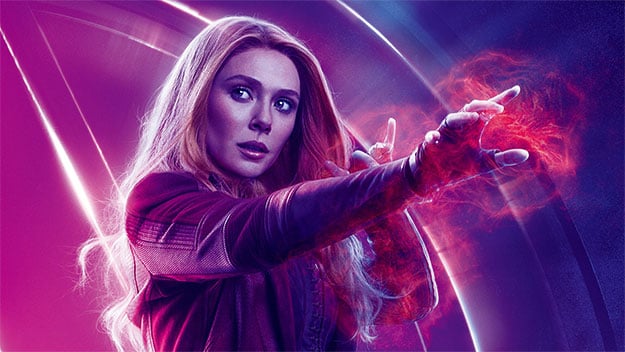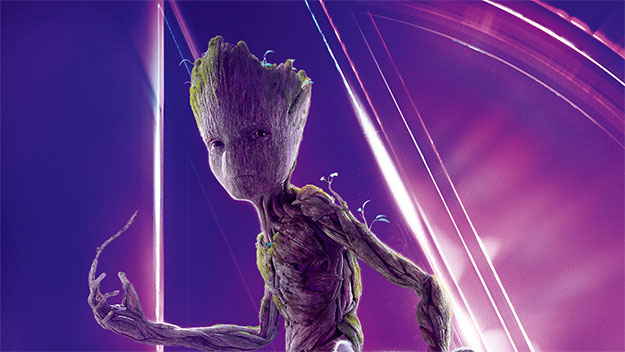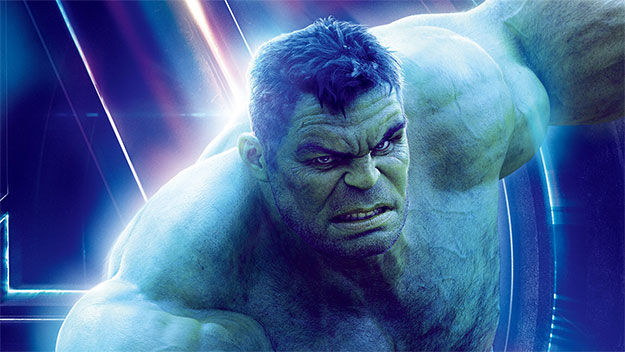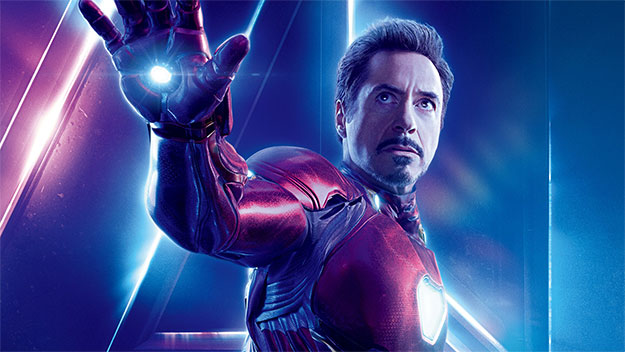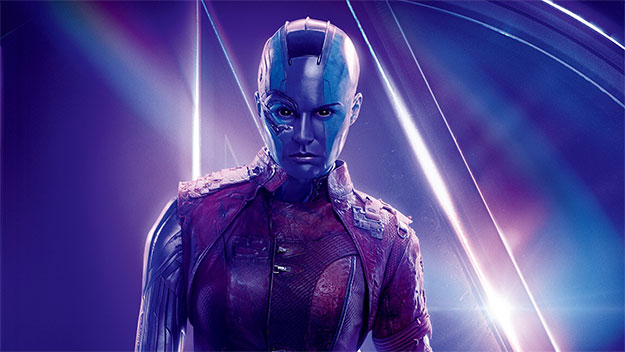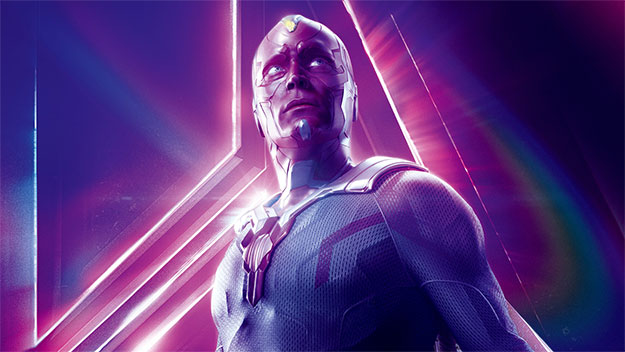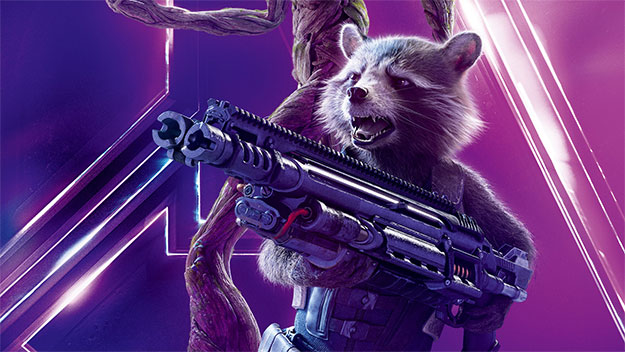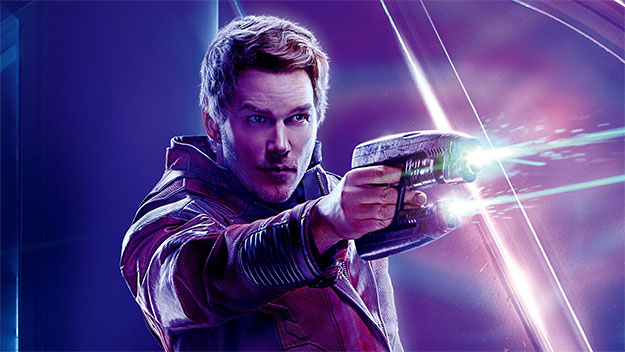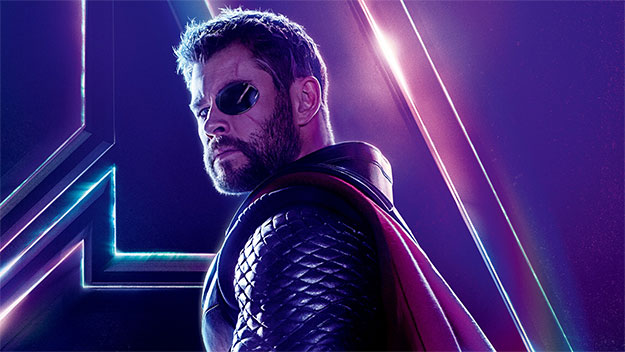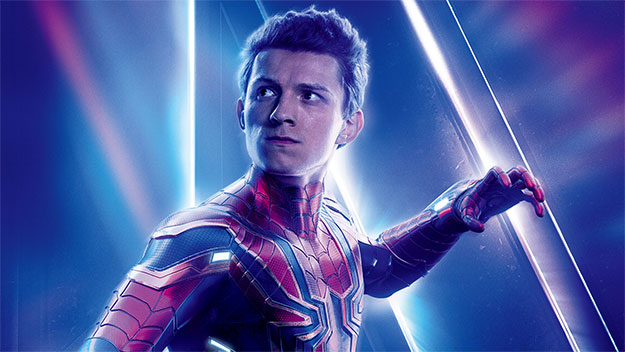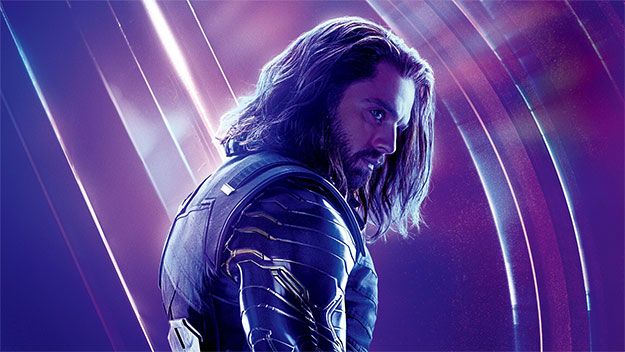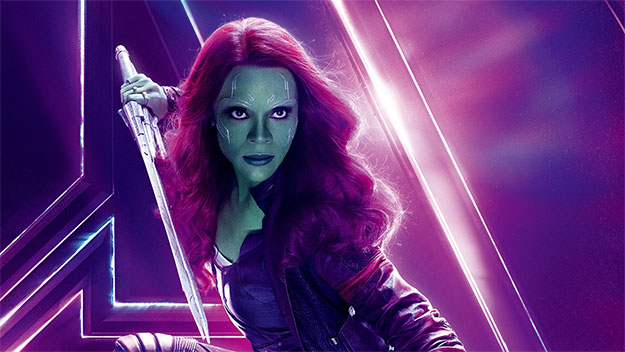 More Movie Wallpapers: