Hello there our digital artist / graphic design family! We will start today's blog with a question – what in your opinion makes a logo successful? Is it the typography, the colors, the design or the brand? Well, almost every factor plays its part in making a logo successful and helps it stand out from the crowd.
Whenever we look at a design, we think of almost everything to understand the logic and idea of a designed logo. And people who are more curious also do some back working to know the linkage between the brand and their logo in depth. Having said that, we are here with some awe-inspiring logo design samples for all of you – to get inspiration from them. But not only that, you can also spend some time and try to understand the main idea of these logos.
Allow us to share some secrets with you to make a logo stand out in the digital as well as on mainstream media. Logos are designed by Srdjan Vidakovic from Behance.
Secret # 1 – Clean Background:
Less colors preferably dark color helps design stand out and with the magic of that your brand can make a strong statement. Any image, typography or design which is created on a white or dark background gets highlighted. Not only that, white/black color creates an impression of sophistication, power, authority and can instantly make an emotional connection with the person who is looking at it.
Secret # 2 – Sophisticated Typography:
A brand's logo is responsible for making the first impression on the potential customers – which means it has to be really impressive. A logo that has typography in it will add visual impact to the brand. To incorporate typography in your logo, make sure you have read the brand in detail and you understand the brand too – only then you will be able to speak with the audience and connect with them effectively. Also, make sure that you don't go for difficult to read typography fonts. It might create problems in reading the brand's name in one go.
Secret # 3 – Emotional Connection/ Relevancy
Ensure that the logo you are working on, is relevant to the brand. If there is no relevancy or emotional connect between the brand and the consumer, all your efforts are going to be wasted.
We hope that by following the above-mentioned tricks, you will be able to produce great logos for your clients. Here we have a small list of some inspiring logo design samples for inspiration.
16 Awe-Inspiring Selected Logo Designs Samples for Inspiration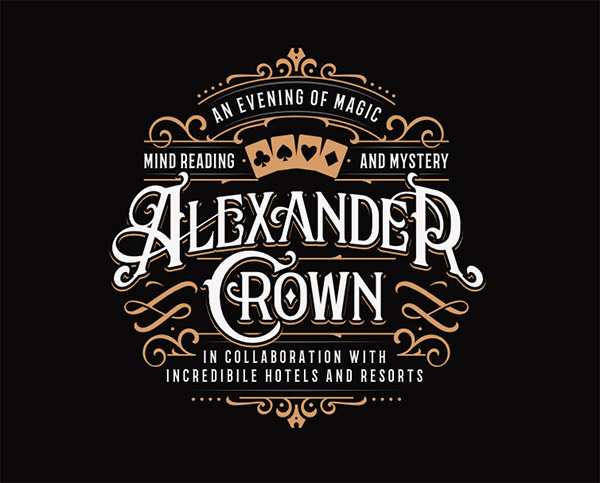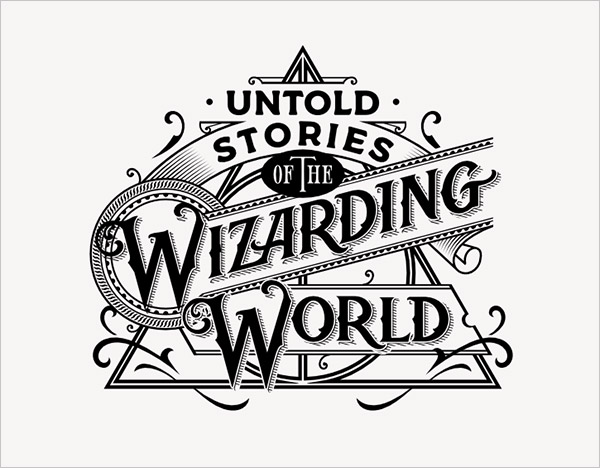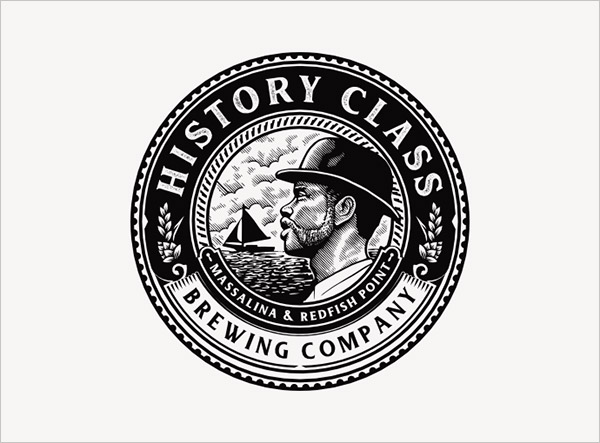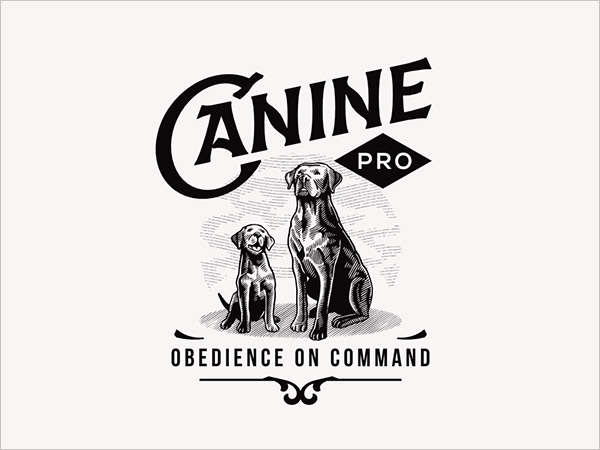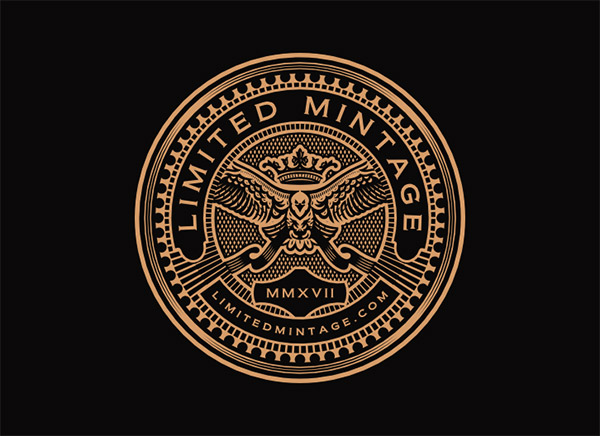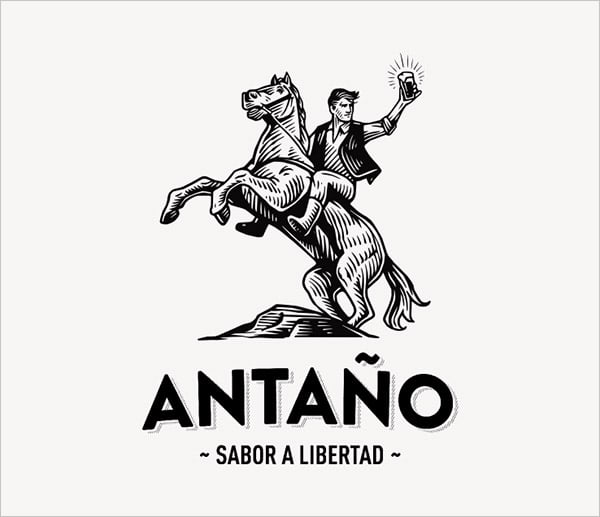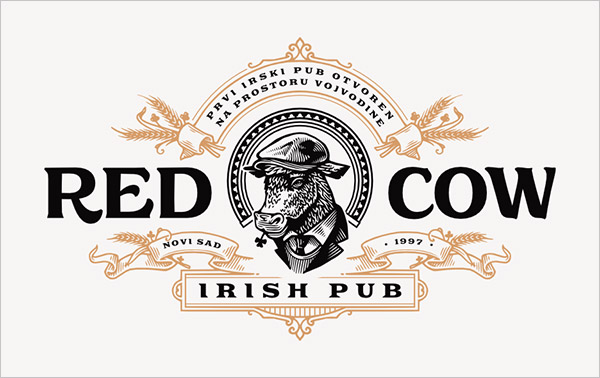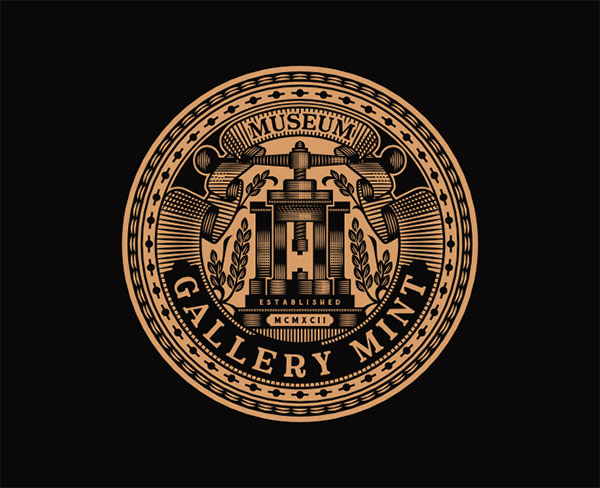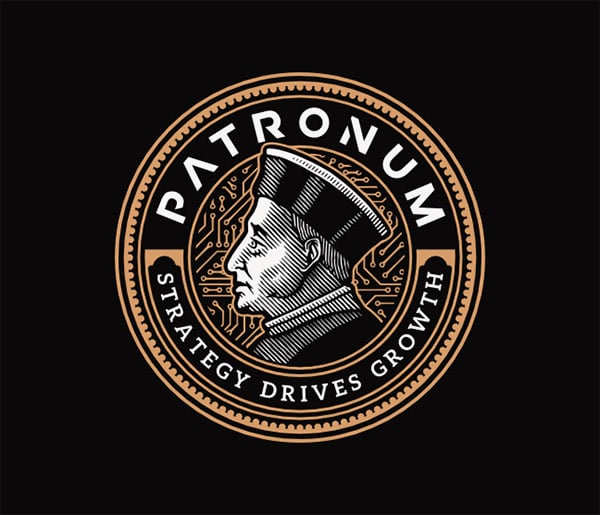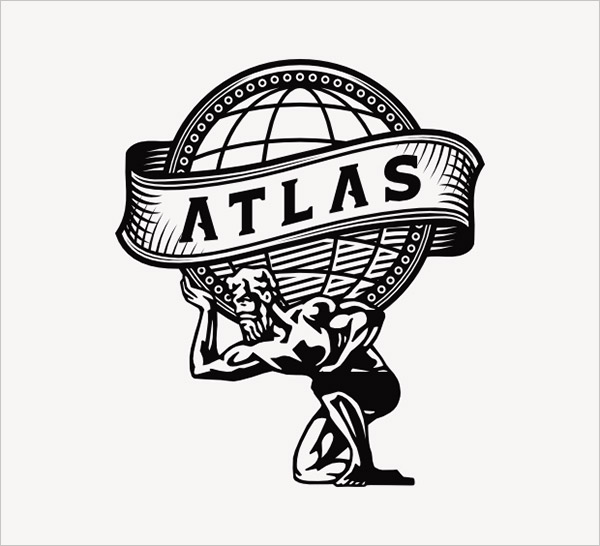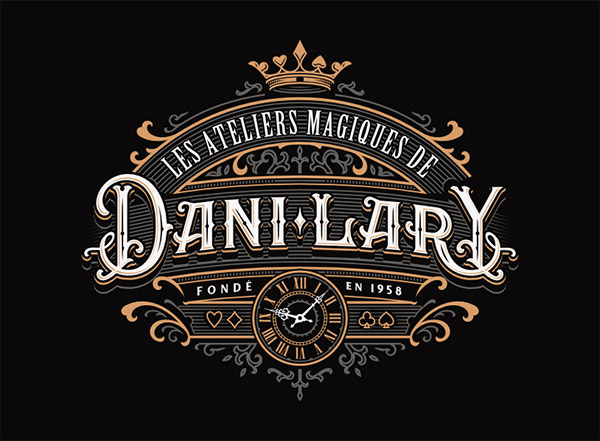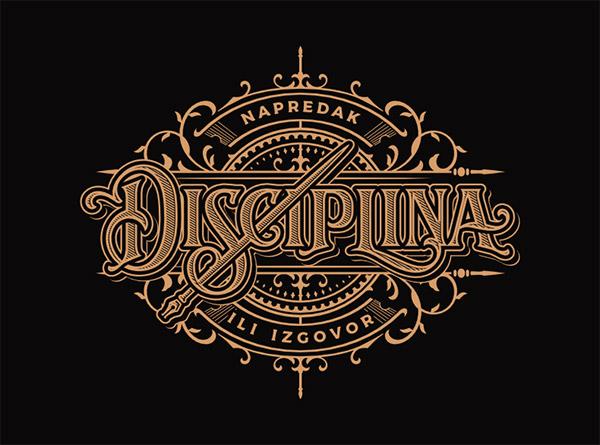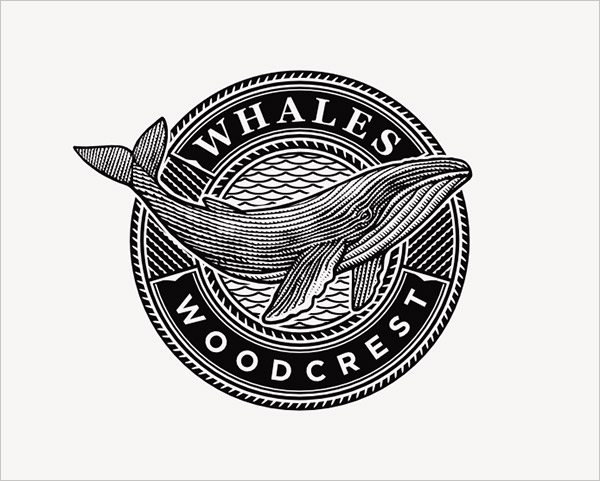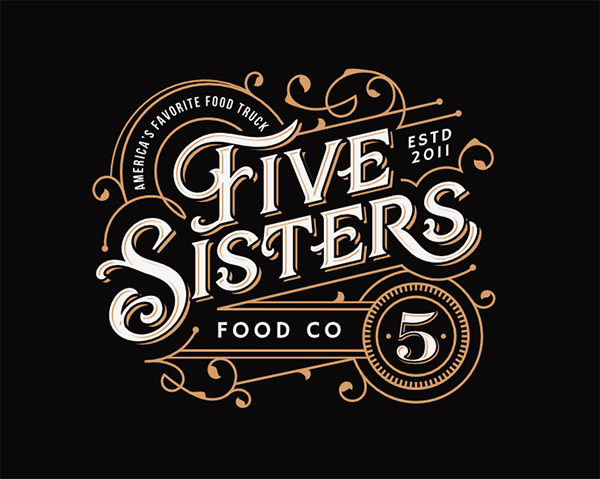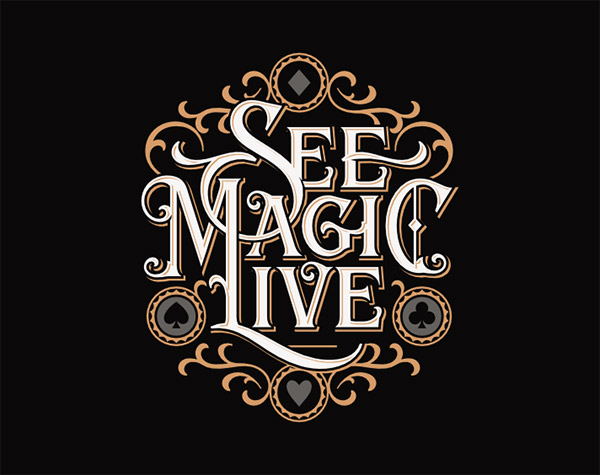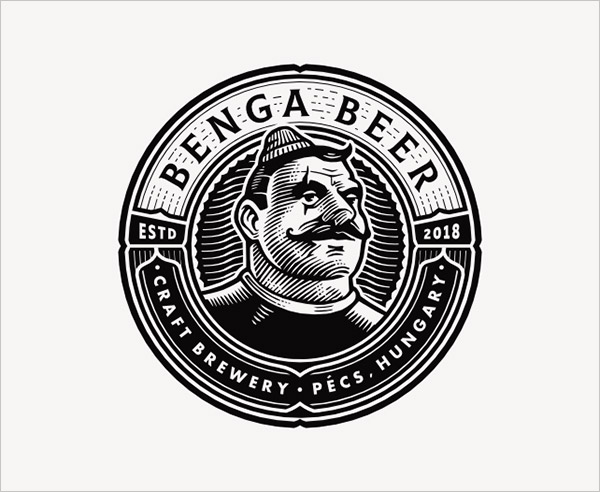 More Inspirational Articles of Logo Design: