Designing a logo is one of the most crucial tasks and every single graphic designer out there wants to create THE best logos – logos which are attractive enough to make people buy the brand or logos that speak to you at an intellectual level. We know that for beginners, designing a logo doesn't sound like a work of concepts of ideas. Everything seems easy like you can just think of a shop, fix the brand's name in it and you are done but that's so not the case. Designing a logo means work. And it is important to know that what a logo means and represents – as the logo happens to interact with the consumers before they even purchase the product or use a service.
In today's blog, we will share some easy to follow tips with you guys so that you can also create amazing logos and can help your clients grow into even bigger brands. Let's have a look at what we have got for you. Logos are designed by Srdjan Vidakovic from Behance.
Go for a double entendre
An eye catching logo can be created if it has a double entendre visual in it. Let us explain what that means – a double entendre logo means there are two images carefully combined into one image creating an interesting and clever logo. Such type of logos have more depth and look conceptual enough to attract people.
Watch out the colors!
Choosing a color for your logo needs a lot of attention, don't just get done and over with this task. Spend time, revisit the design over and over again and make sure that you are not using a color too bright for a logo that can have lighter shades. We have spent some time to create best logo design color combinations these will surely be helpful for you in your next logo design project.
Don't copy, create!
There is no rule that if your competitor has a circular shaped logo so you have to have a circular shaped logo too. Create something new, try new shapes and colors and inspire others. So, in order to help you design awe-inspiring logos, we decided to share some designs with you. Get inspired and create more eye striking and interesting logos. Don't forget to share these logo designs with your favorite friends and colleagues!
15+ Awe-Inspiring Selected Logo Design Samples for Inspiration Vol – 2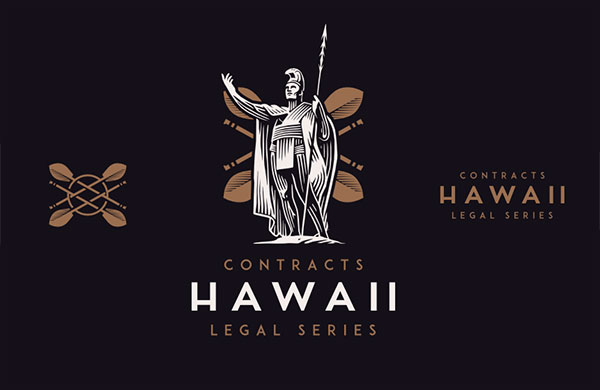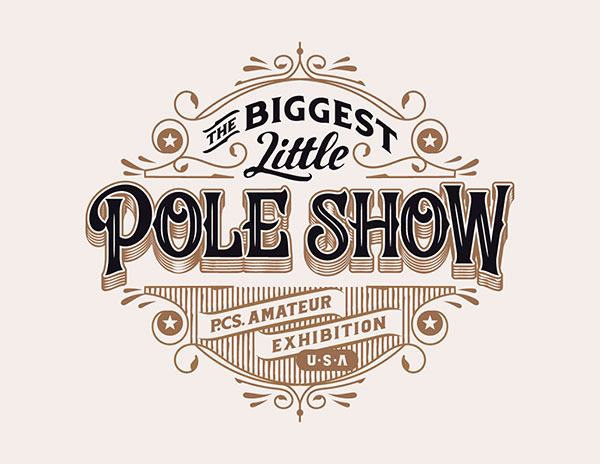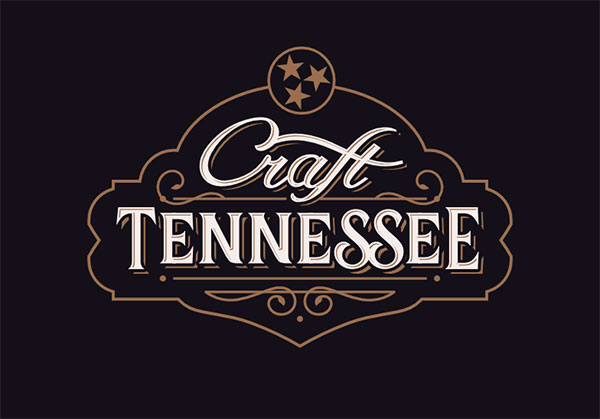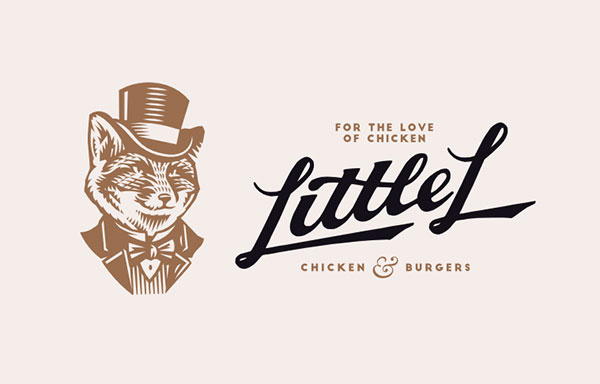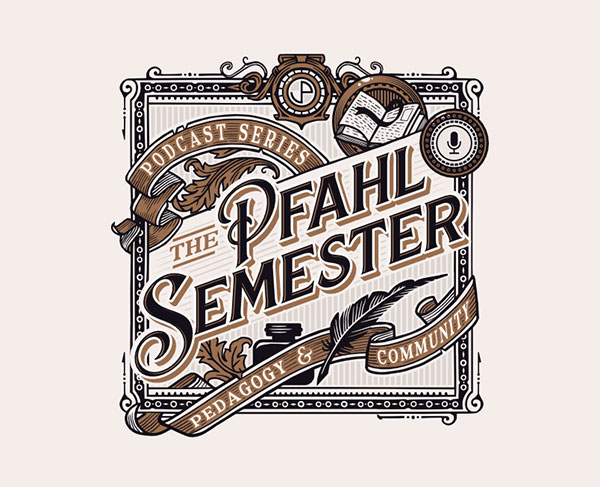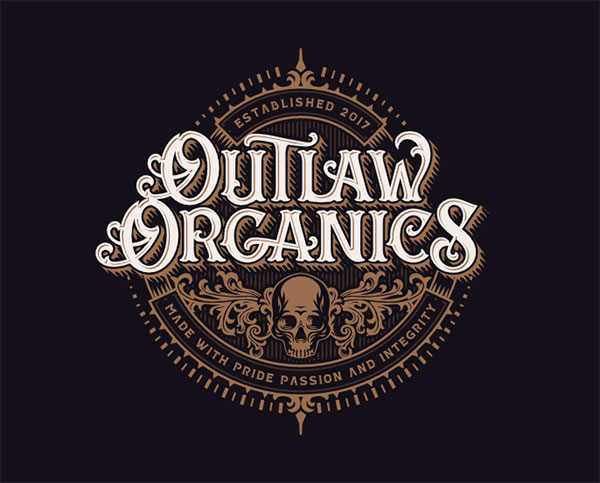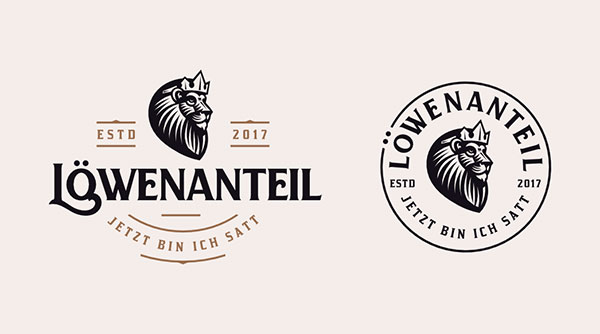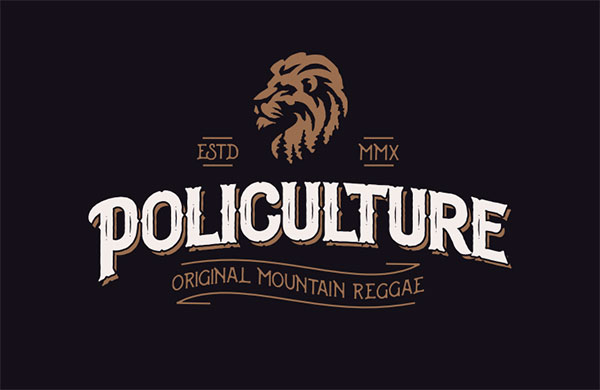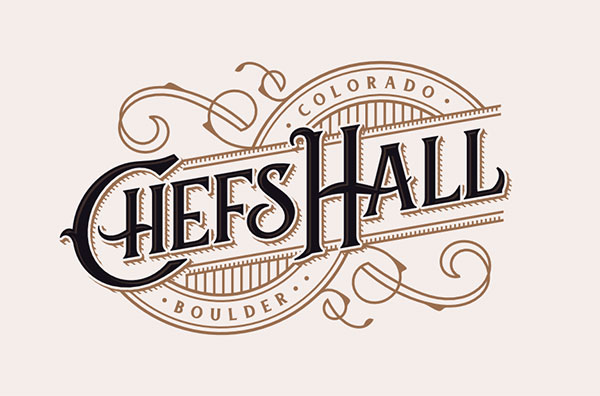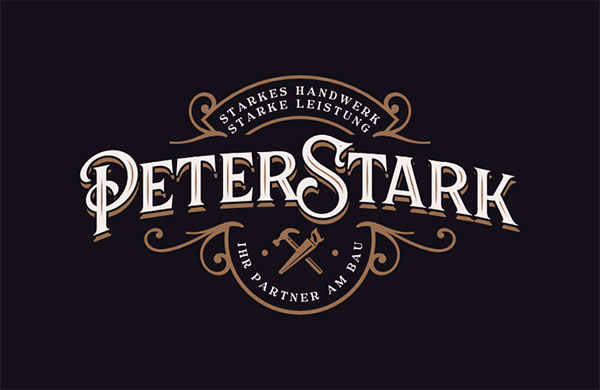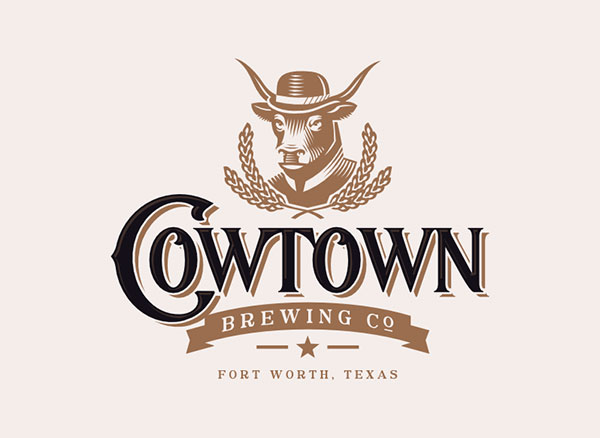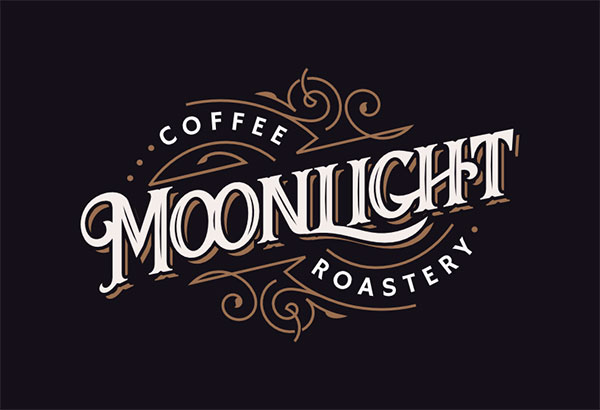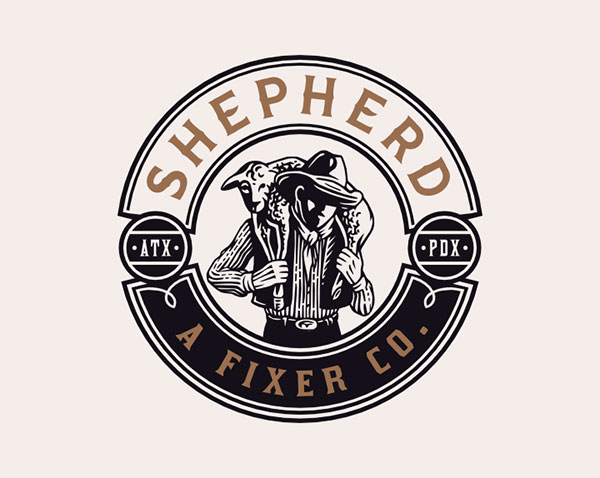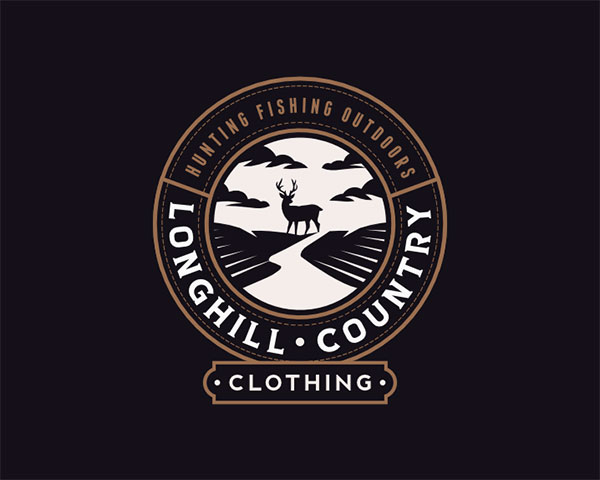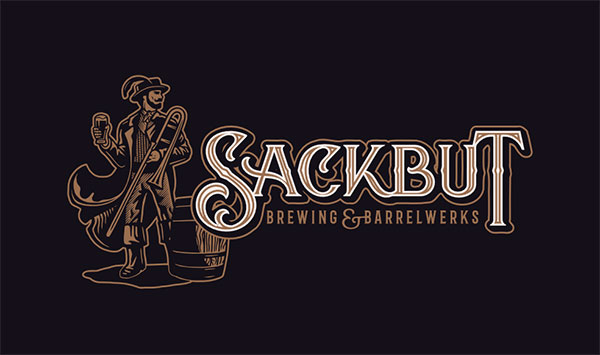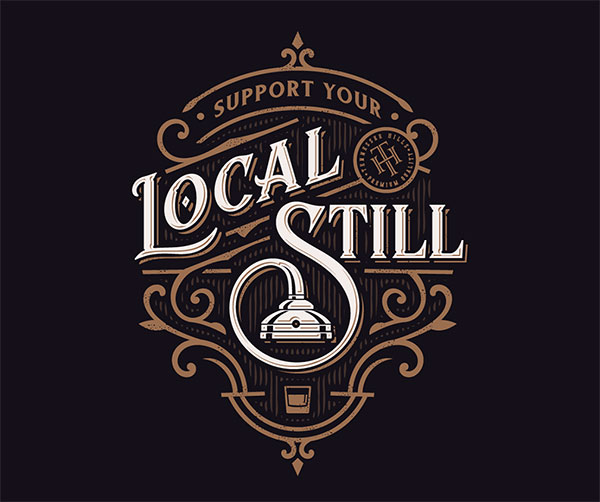 15+ Load More Selected > Logo Samples
–  –  –  –  –  –  –  –  –  –  –  –  –
More Inspirational Articles of Logo Design: