Artworks and projects of young artists always make us happy. It feels great to see so many people producing amazingly beautiful art projects on a daily basis. And the best thing about them is that they share the artworks, techniques and tutorials etc. with the world so that everyone can be inspired.
Before we get to the main point of this blog, we want y'all to know that hand lettering art or calligraphy happens to be two different 'things'. Calligraphy is a way to create letter strokes and that depicts depth and creativity. It has been in use since the beginning of time. And hand lettering art is the art of drawing letters. Both are in fashion and are done literally by hands. But since newer techniques were incorporated for the creation of art, digital artists introduced the digital form lettering art to the world.
Digital hand lettering art has become quite famous and we see many digital artists incorporating it in the creation of logo designs, billboards, note book covers, greeting cards and mugs etc. And we absolutely love how every artist puts in efforts and through their imagination, eye catching art is created.
We are sure that you must have seen lettering art on your Instagram feed because well, it is the new 'It' and it should be like that. Traditional calligraphy requires pens, nibs, papers and skills and you do not get a lot of chances to undo or erase the letters whereas, with smart tablets and digital brushes, you can take as many attempts as you want to so that the final result is nothing but perfect.
In addition to that, artists can also learn all the techniques, the upstrokes and the downstrokes digitally. And it is safe to say that digital hand lettering art is the future of calligraphy. In today's blog, we will be sharing amazing hand lettering art created by a German artist Tobias Saul – aged 27. What he combines his skill of traditional calligraphy with digital techniques and creates unique lettering art. Here are some of the posters for you to enjoy and save for inspiration.
The Most Amazing Detailed Hand Lettering Art Posters by Tobias Saul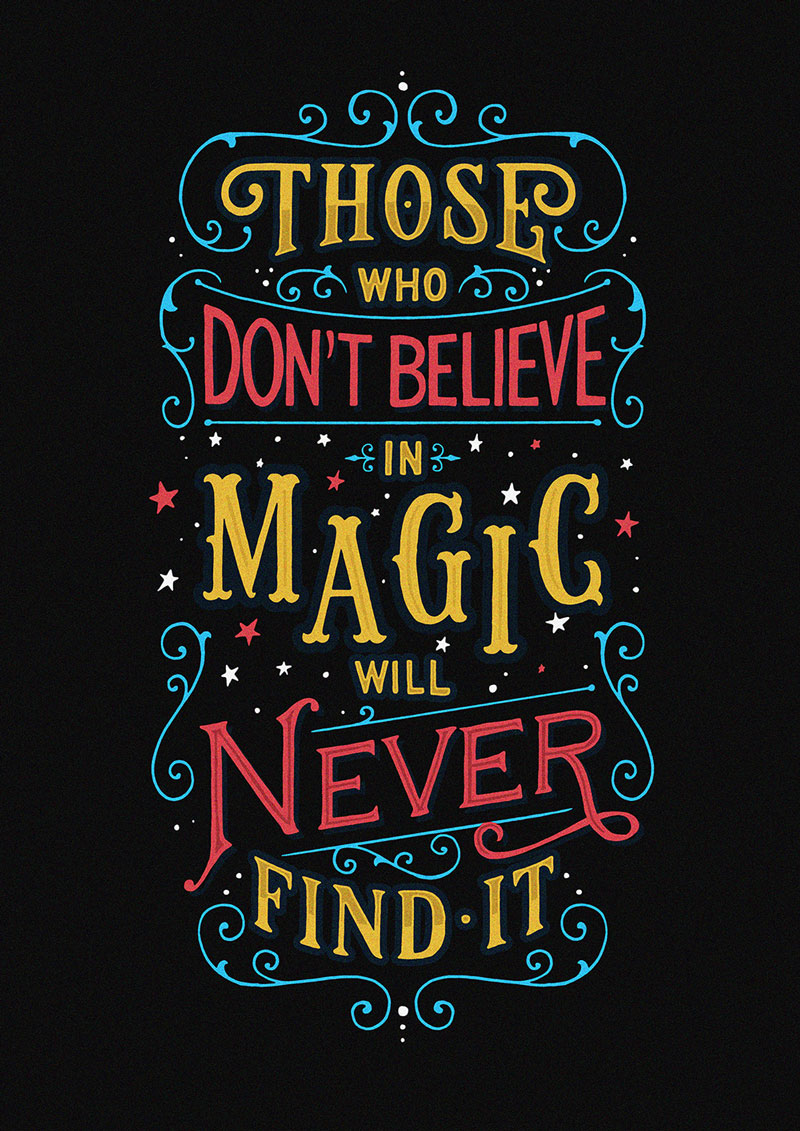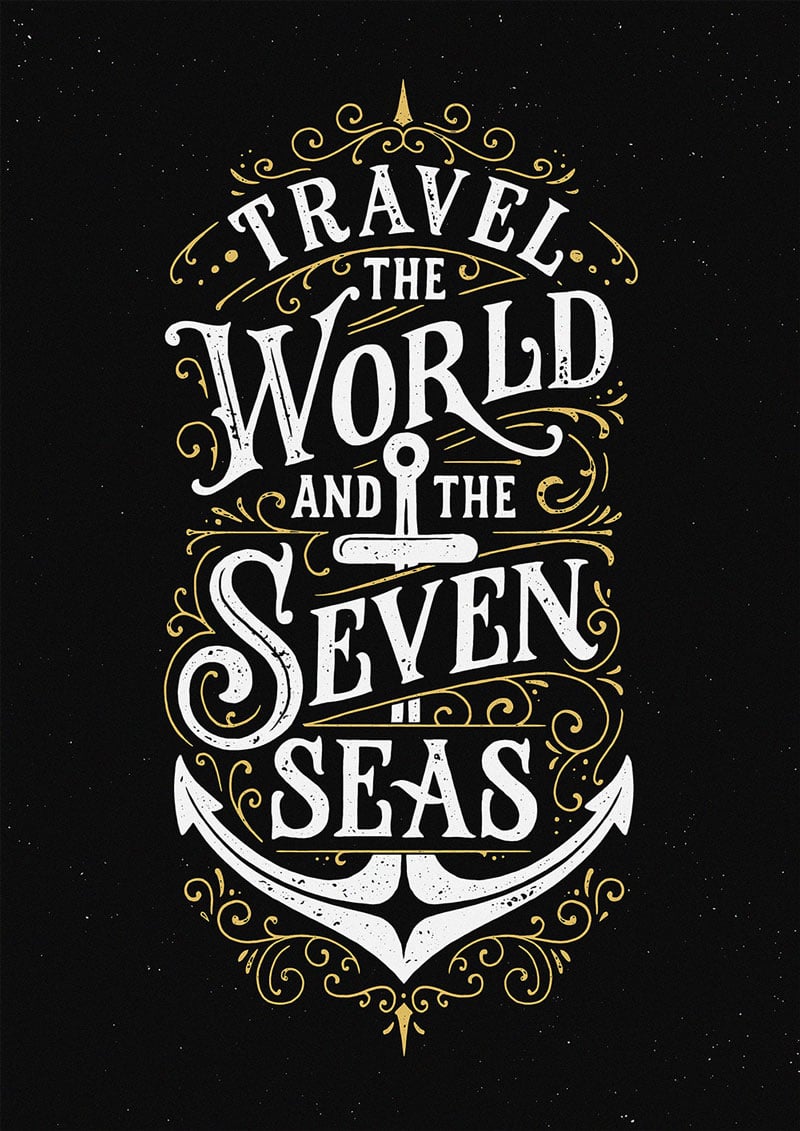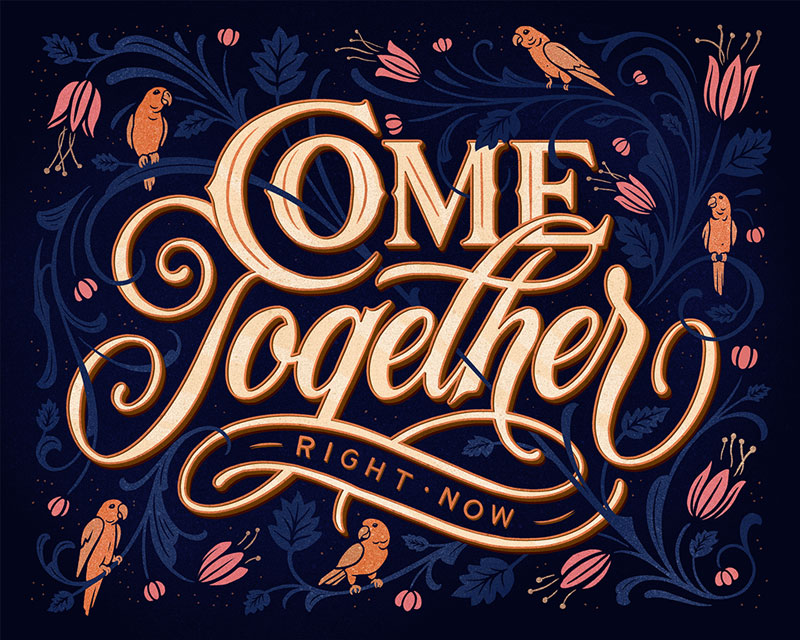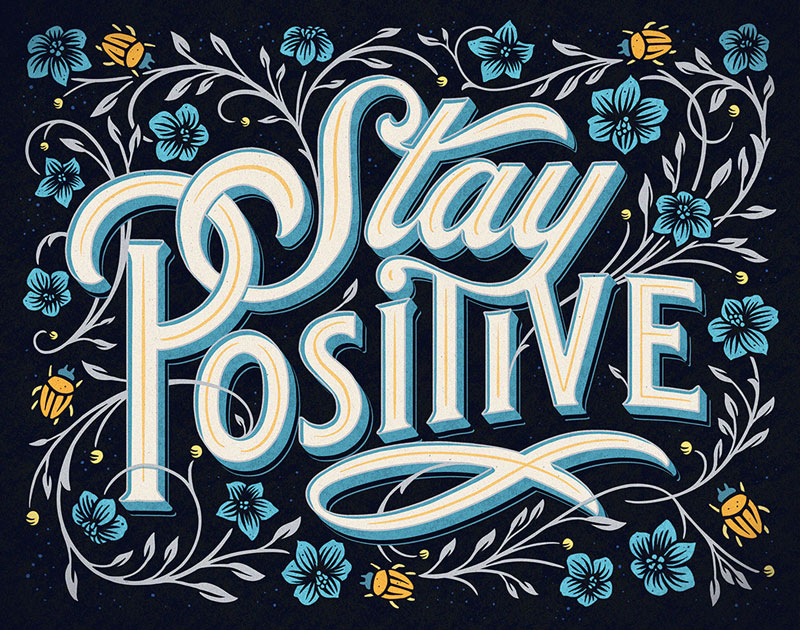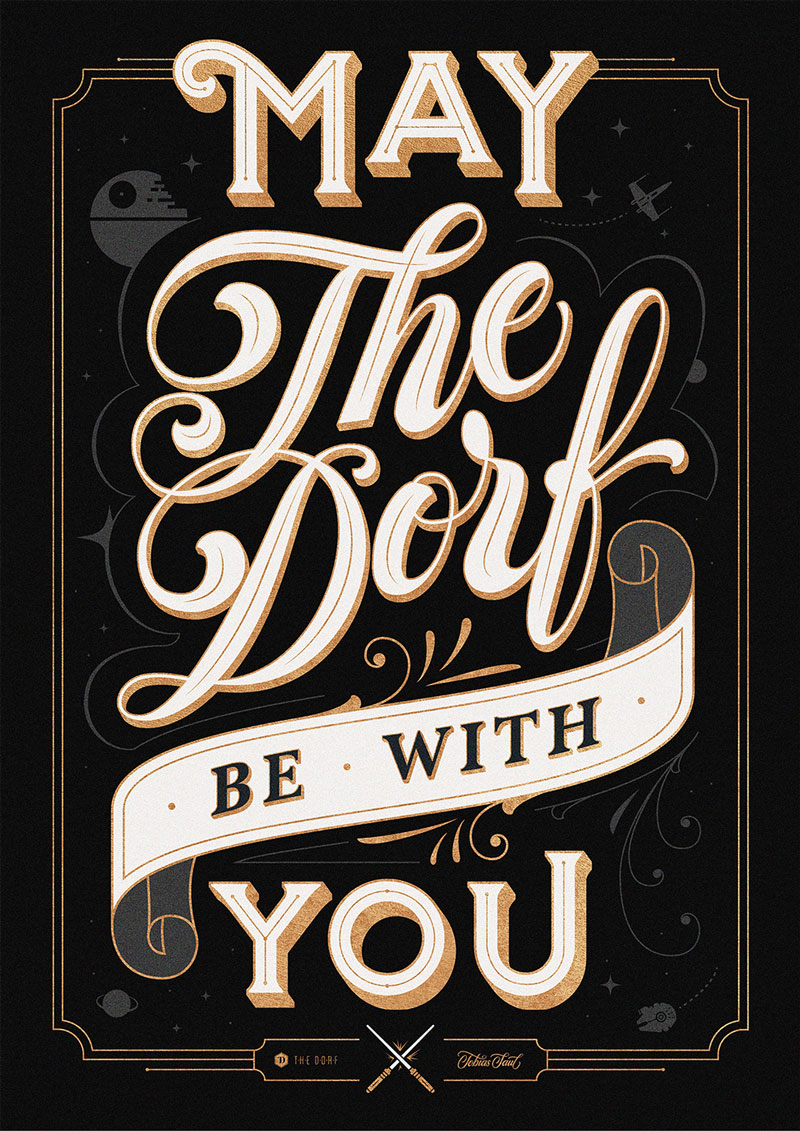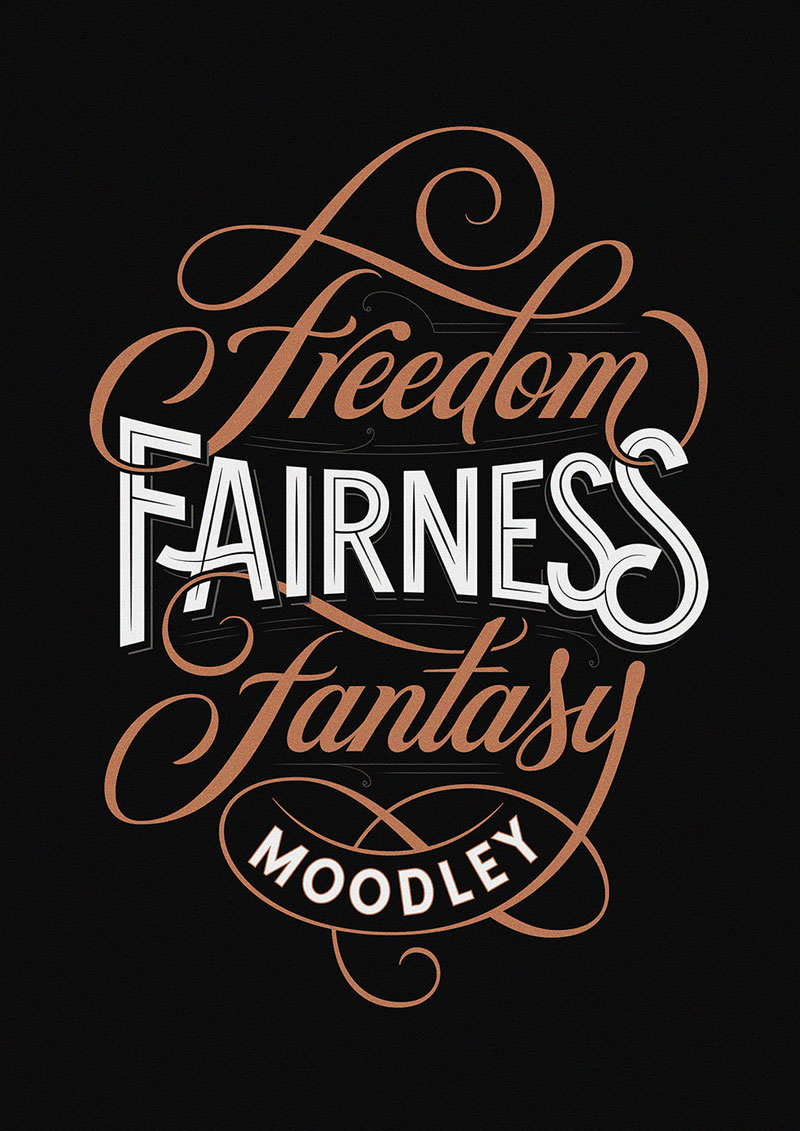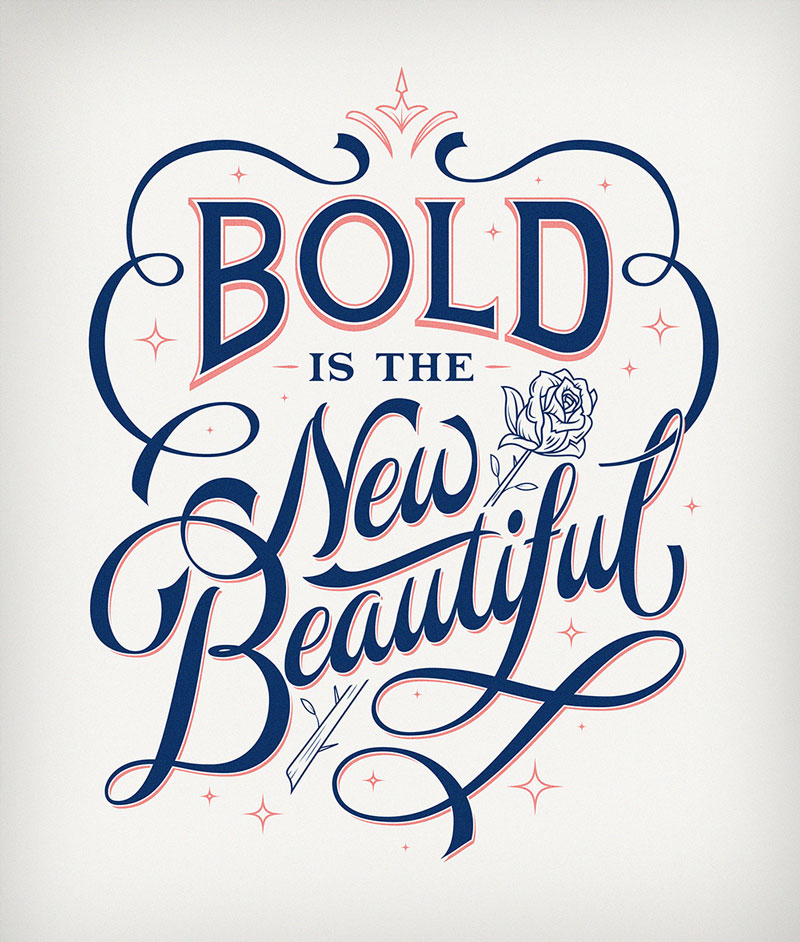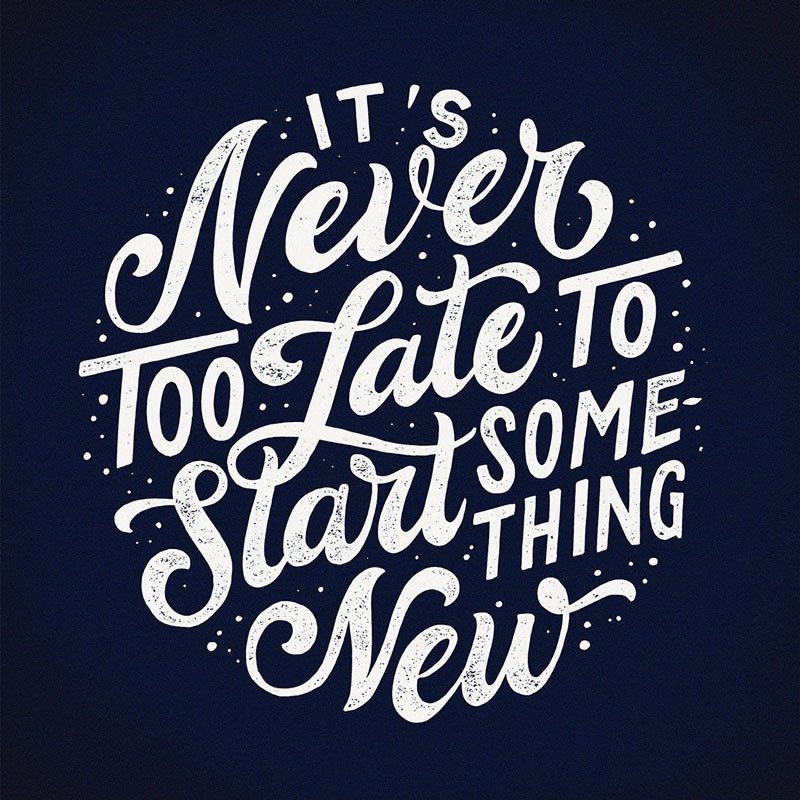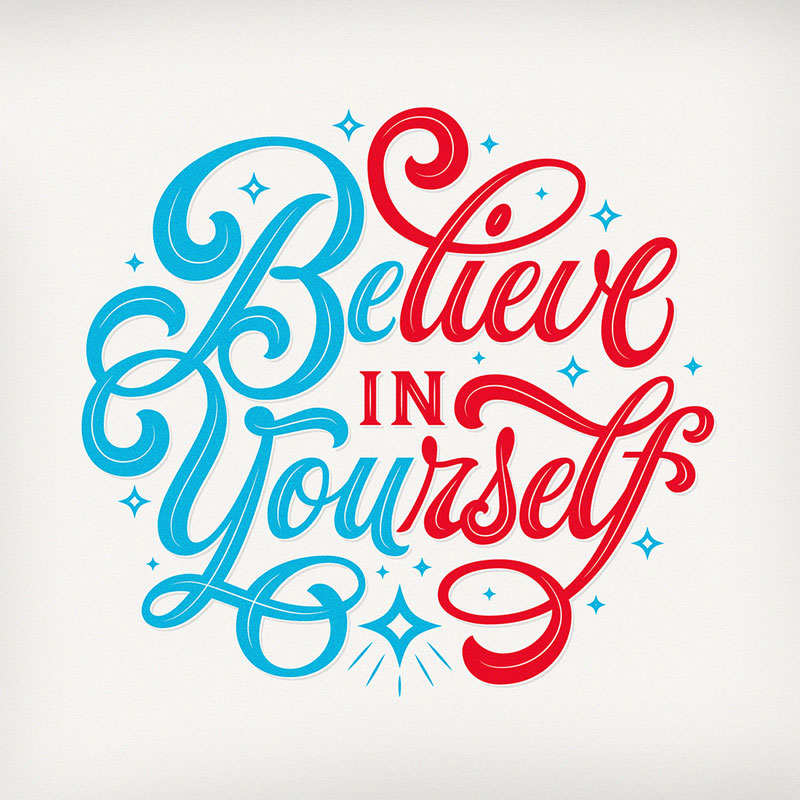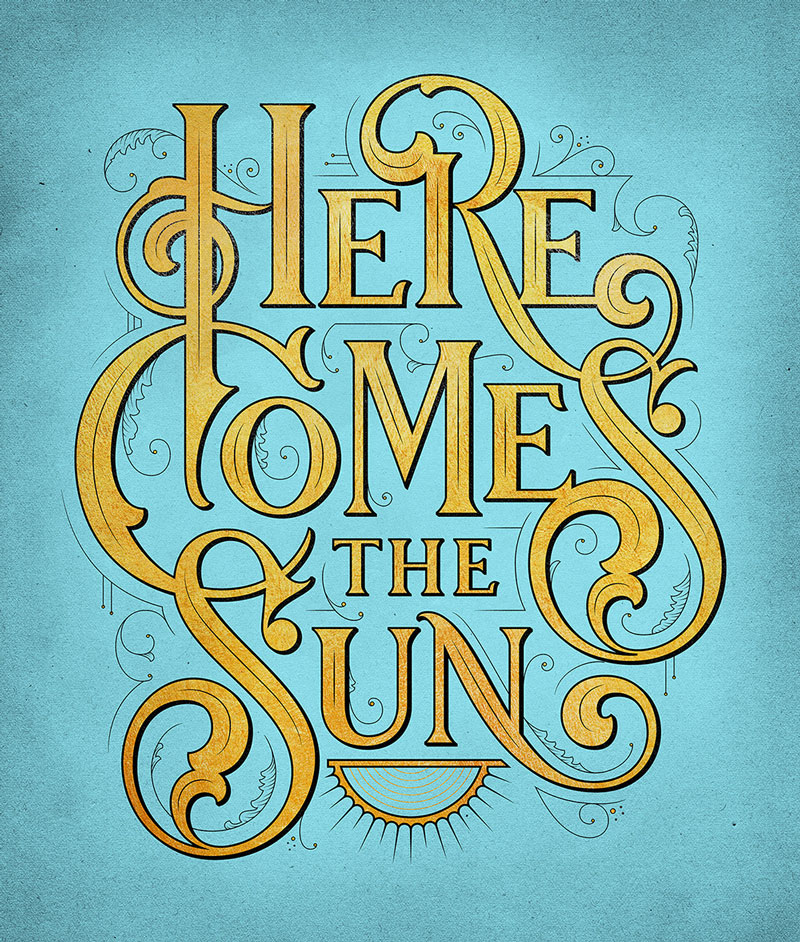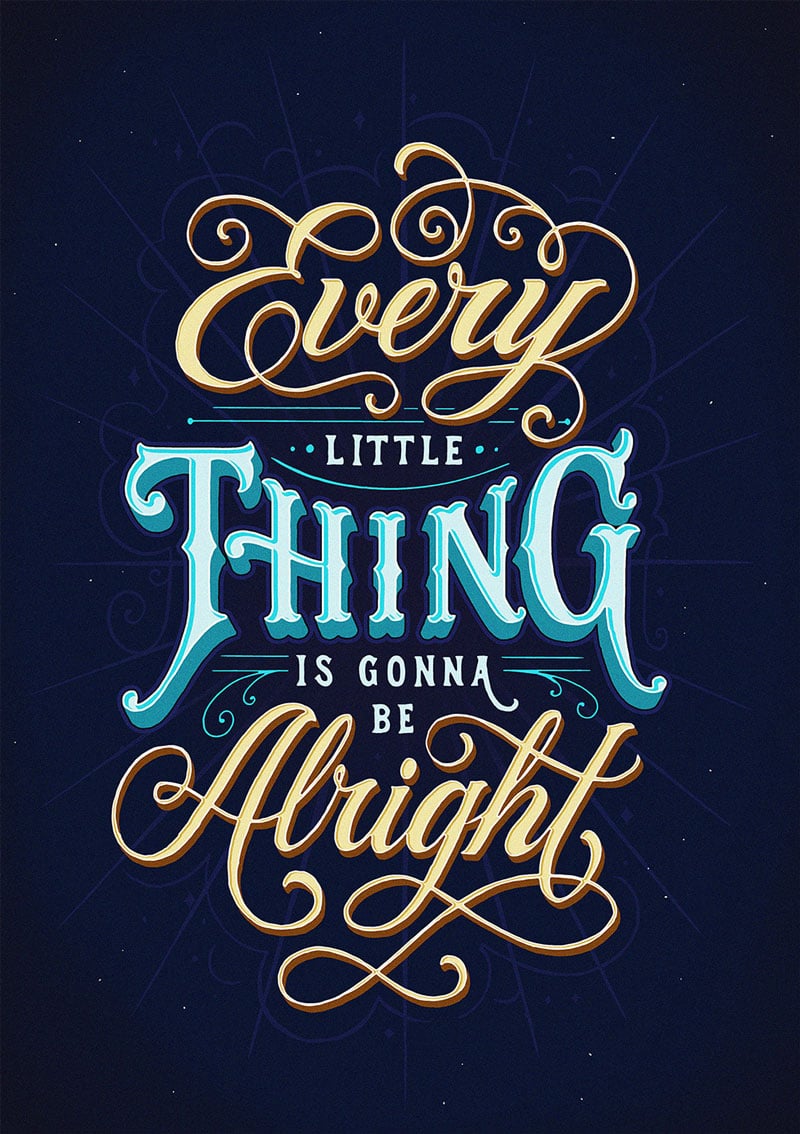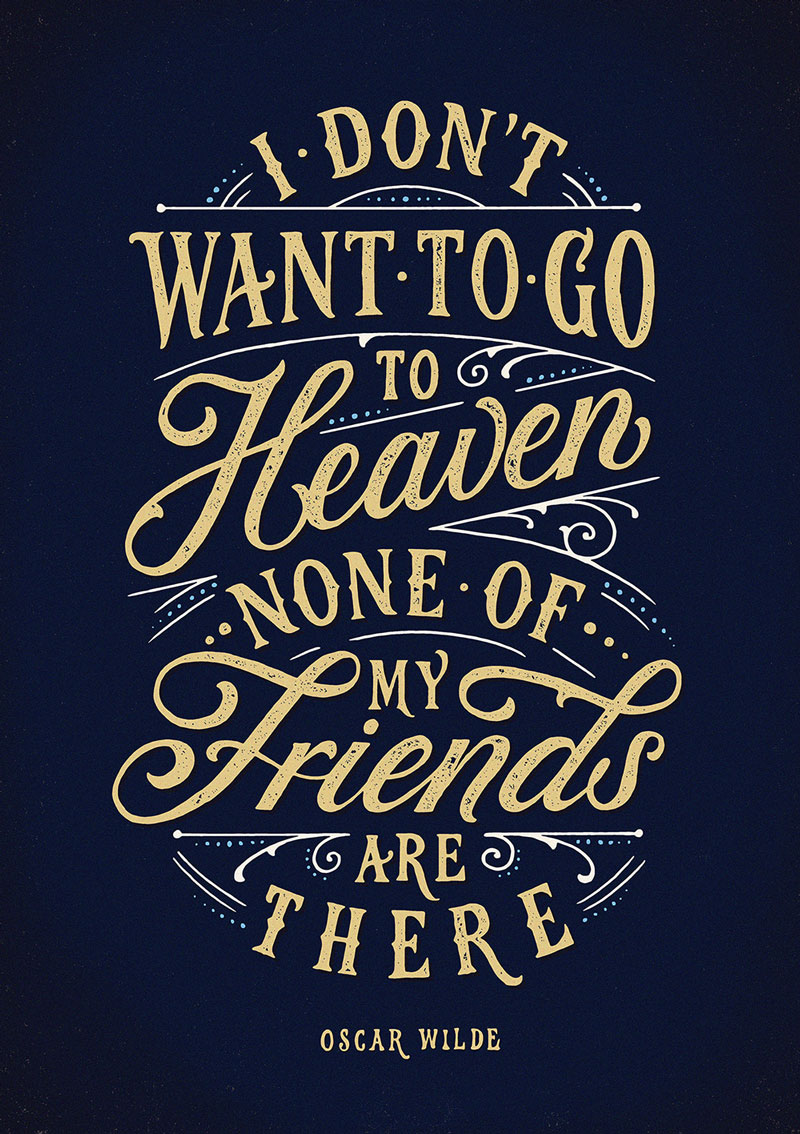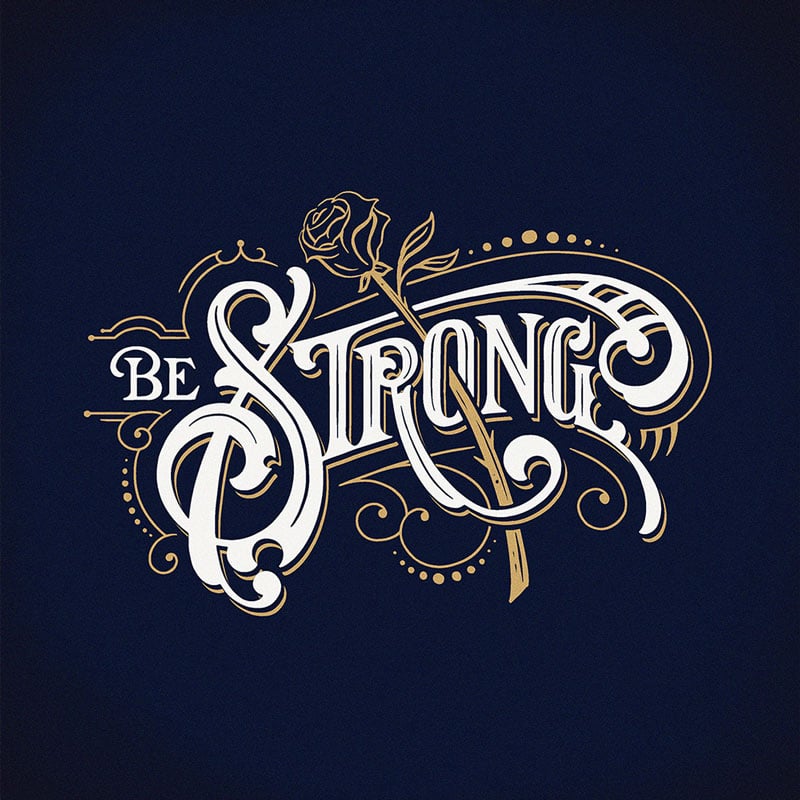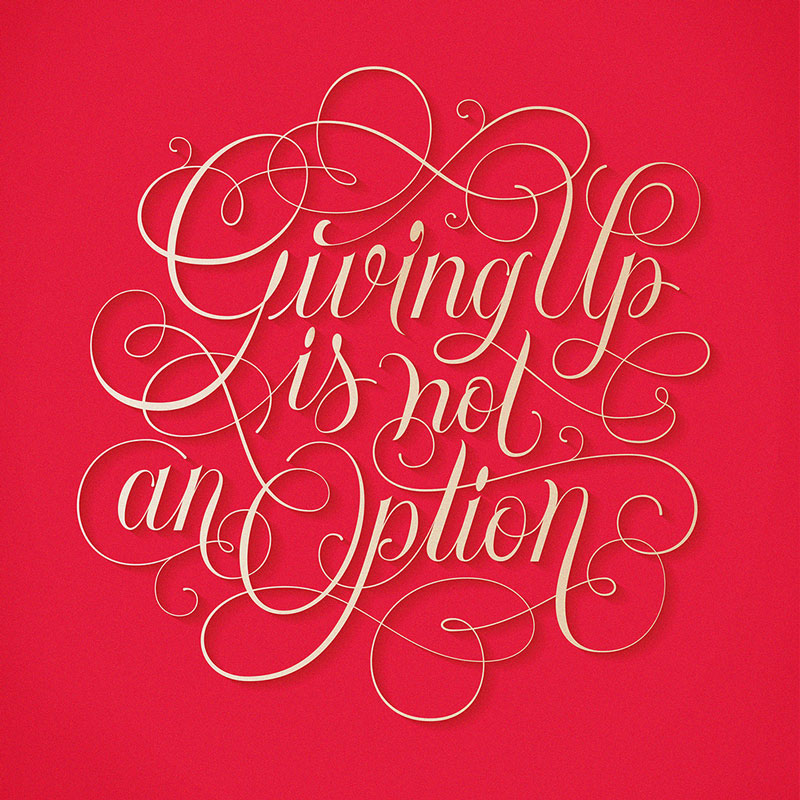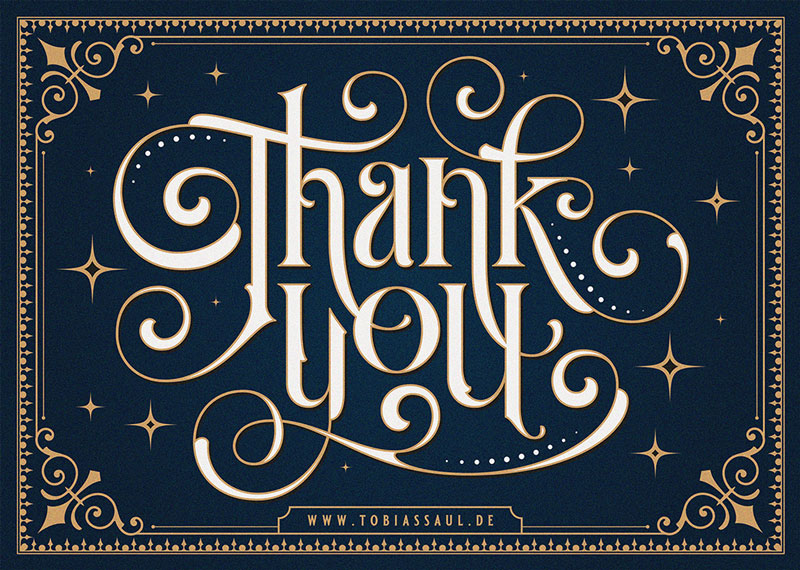 More Lettering Art Typography / Logotypes from Tobias Saul: