Apple introduces new products every now and then and anyone who uses their products excitingly waits for the new stuff to hit the stores. According to announcement releases make by Apple, fans can expect a MacOS in 2020. It will have a stunning design and everything amazing as it is Apple after all but we are looking at a very different yet interesting thing in today's blog.
We are taking a look at an edge to edge redesign of Apple OS / MacOS 2020. Yes, you read that right! A Montreal based UI / UX Motion & AR designer Aurelien Salomon took 'Think Different' to another level of creativity and imagination and worked on the entire design and shared it with the world.
It will be an understatement to say that we are impressed with how Salomon worked on the whole thing and designed it carefully – mentioning each and every detail that matters for a common Apple user.
In his detailed presentation, Salomon shared the 'Fluid Browsing', the 'Dark Mode' as well as the 'Folder Customizations' with actual videos so that anyone who happens to go through the redesign can have a real time experience. And not to forget Siri, Safari, Music, Finder and Augmented and Virtual Reality – the creative and super talented designer Aurélien SALOMON has covered every feature of the Apple OS in his redesign presentation.
As per Aurelien Salomon himself, he mentioned that this redesign idea was in his mind for quite some time and he feels great to share it with the non-techy population. He also said that he didn't have an intention to provide solutions to any issues (If there are any!) but he learned a lot while he was working on his 'fun project'.
We hope you will find this blog interesting. And if you do, we would love to have your comments / feedback on the redesign and what do you guys think after going through Salomon's presentation. Feel free to share if you have imagined how OS 2020 will look like. Until next time!
An Amazing Edge to Edge Redesign of Apple OS 2020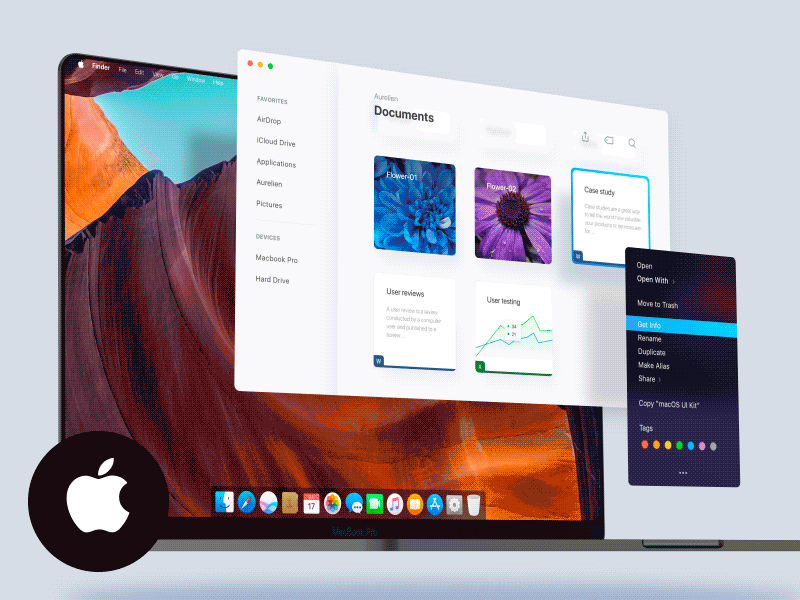 1. Apple Operating System | Finder Reinvented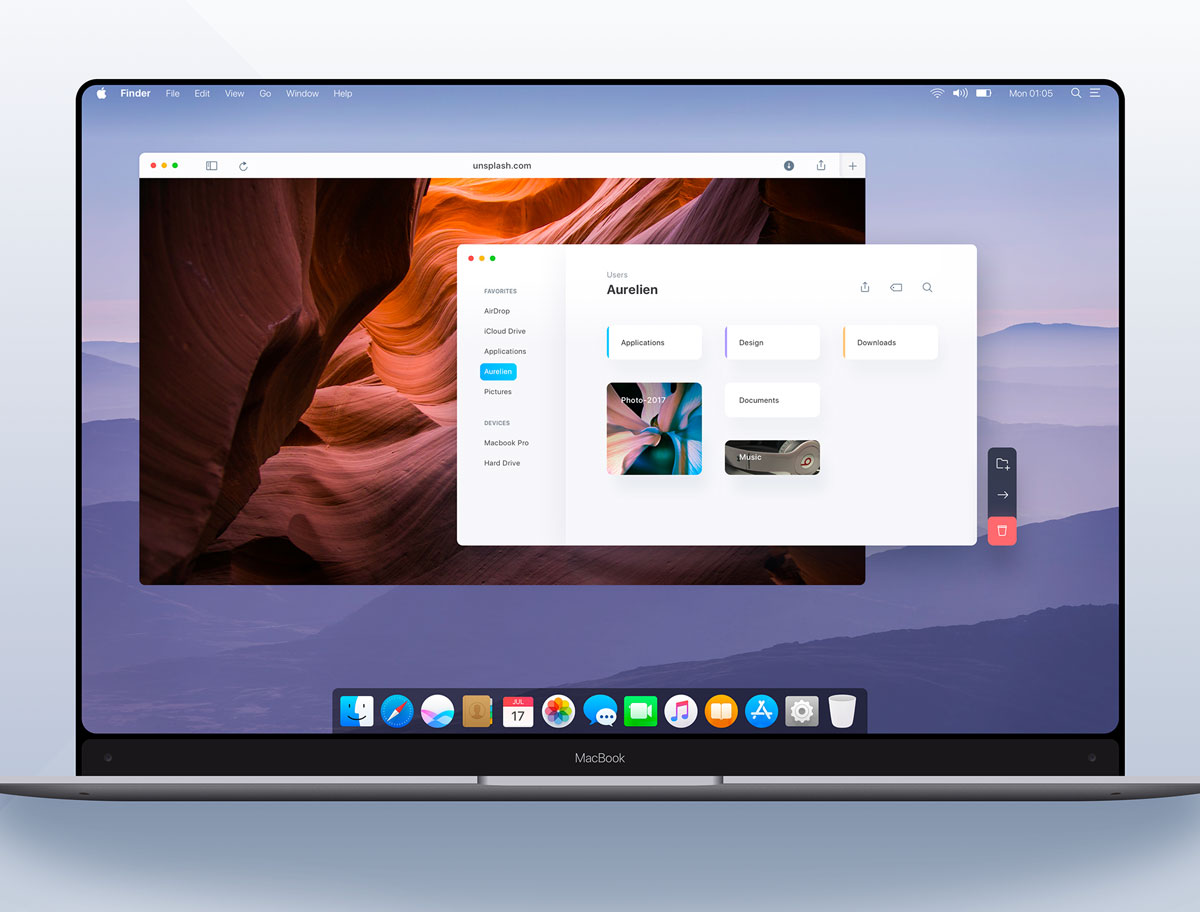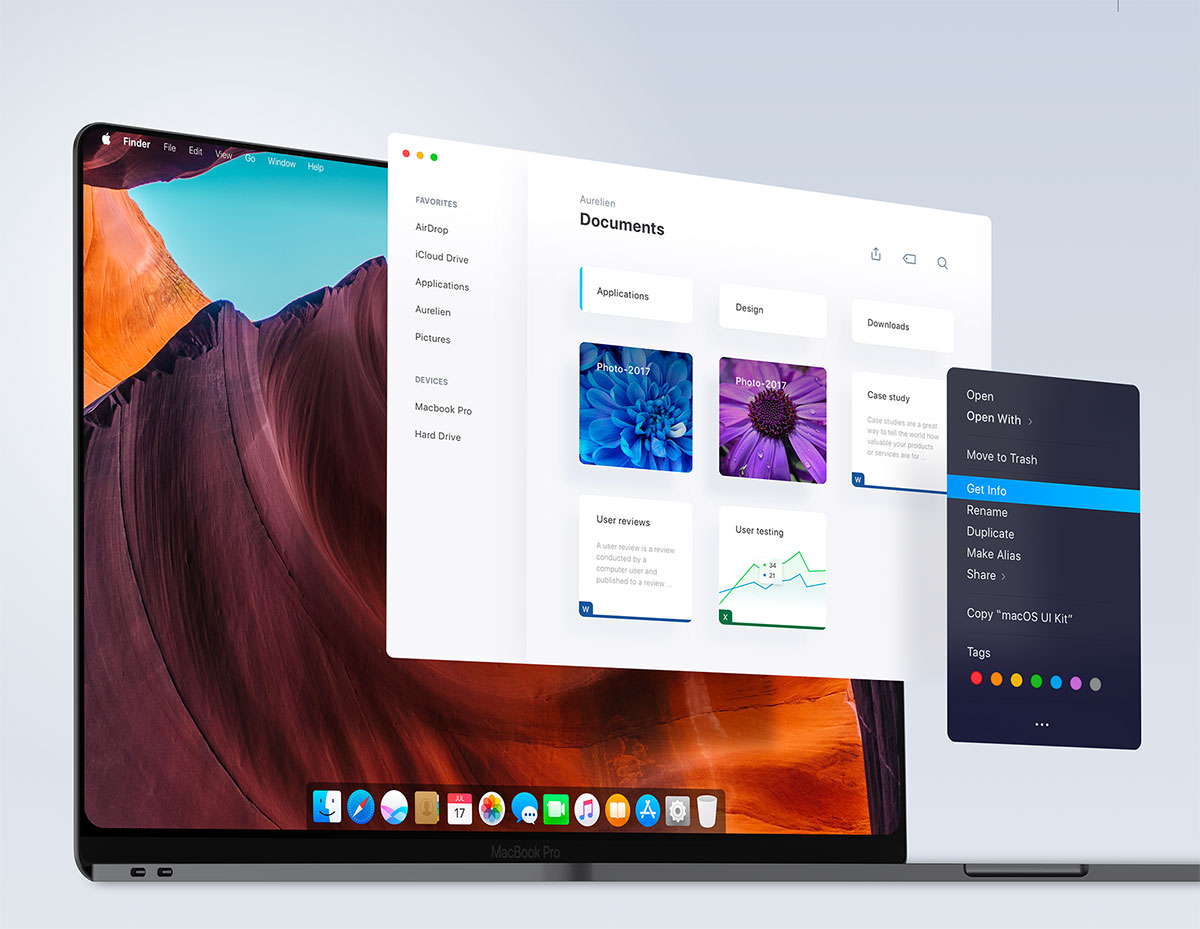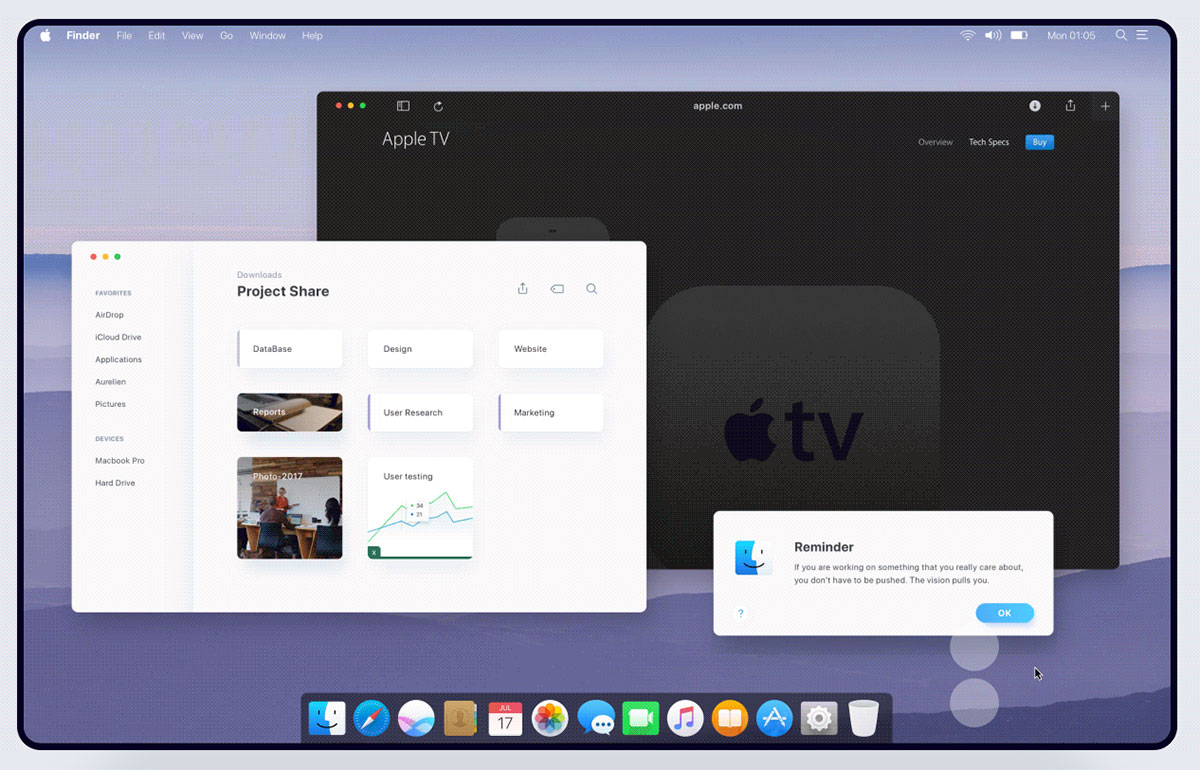 2. Dark Mode | Folder Customizations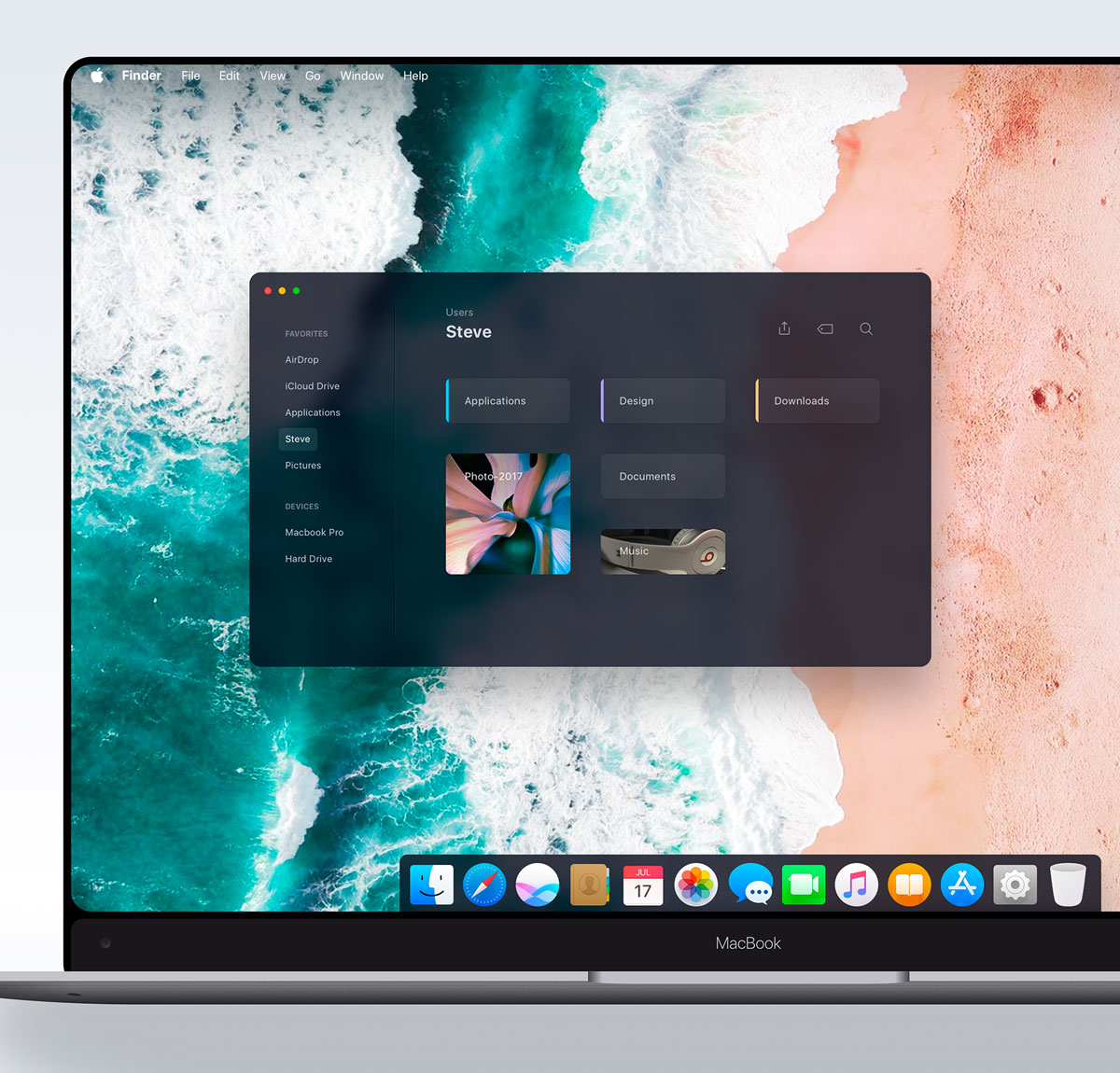 3. One OS for All Devices
4. Apple Music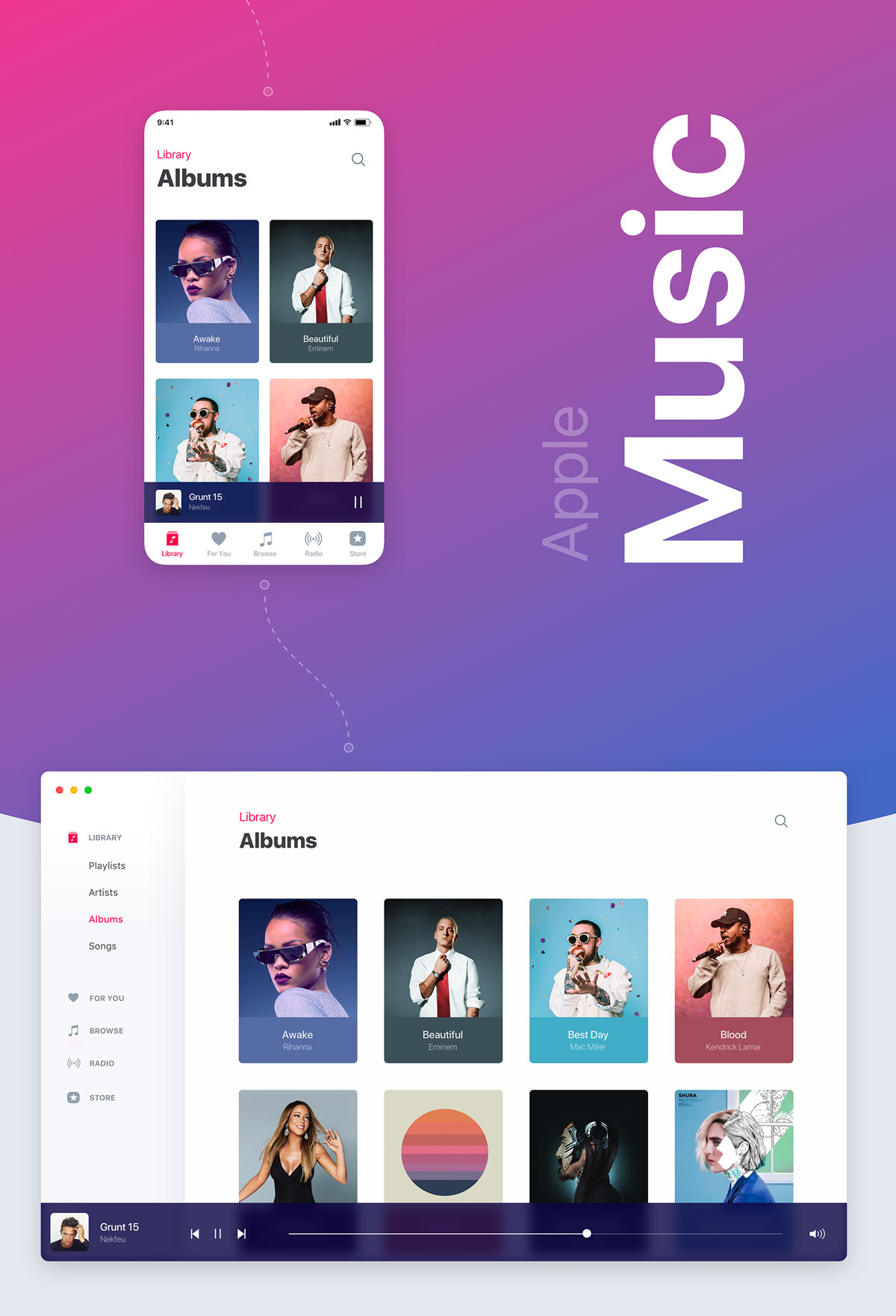 5. New Safari Browser
6. Siri in Reality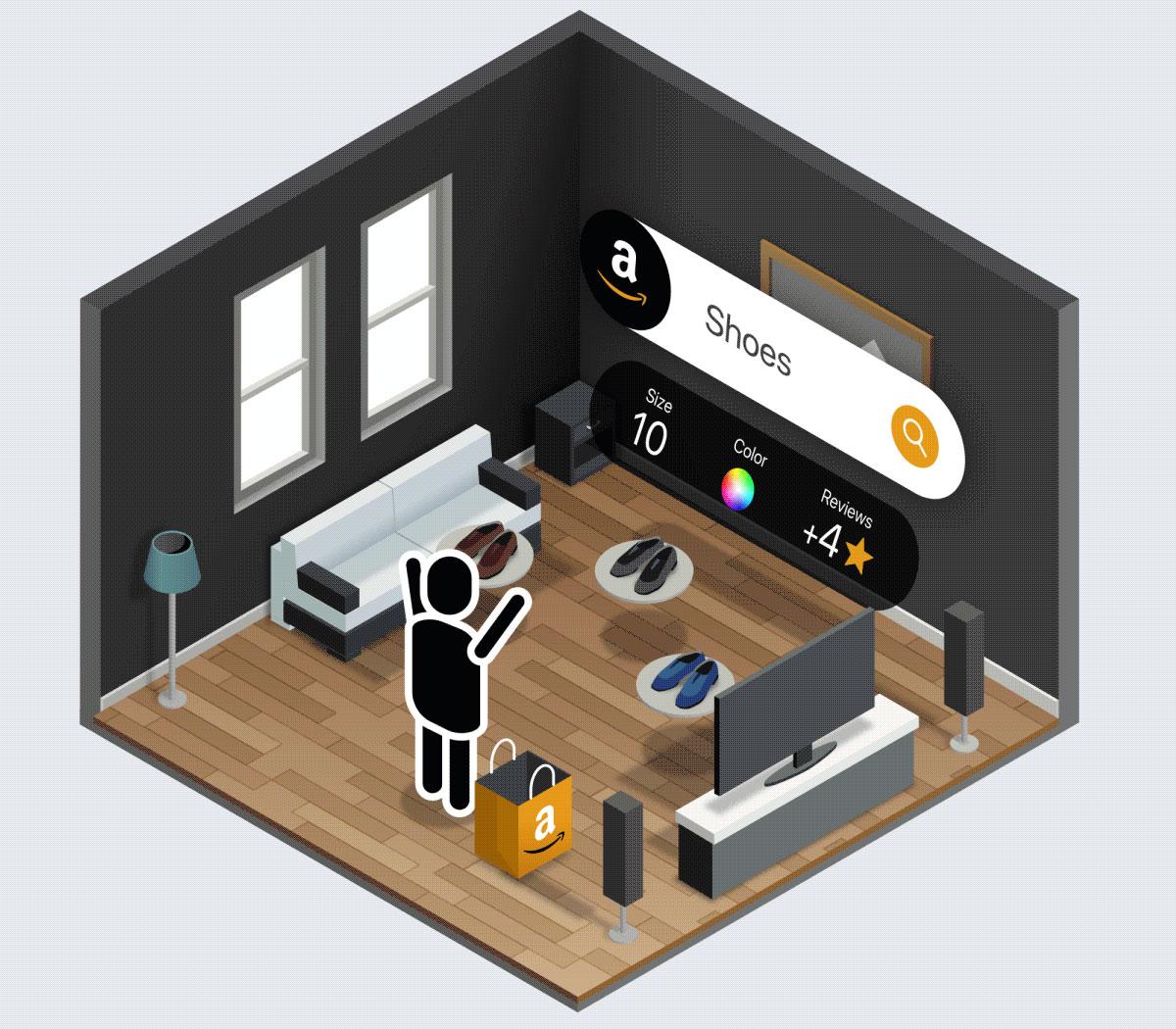 Recommended Articles: