When you purchase a new phone, what is that one thing you buy with it right away? As in, no second thoughts – you just have to get it? Well yes, it is a phone case or a back cover. And we know the feeling of being a protective and sometimes an over protective owner.
There are certain things to keep in mind whenever you intend to get a phone case or back cover. Sadly, and unintentionally a lot of buyers do not spend time while purchasing a protective cover for their phone but don't worry as we are here to help you make an informed decision.
First off, get to know the various types of phone cases and back covers that are available in the market. For example, there are covers made of hard plastic, bendable plastic, and leather. Then there are skins, flip covers, bumpers, sleeves as well as pouches available for each and every model of every brand.
If you are planning to get a phone case through online shopping then make sure the store you are purchasing the accessory from has good rating and reviews. You also have the right to ask for more images to view the entire case. And if you wish to try and test your phone case / cover physically then you should do that too.
Get a cover keeping in mind how much protection is required for your phone or dare we say, how careless you are around your own phone. Once you have determined that, make sure that you are not getting a cover which is made up of using a really hard material. It should be avoided at all costs because it can cause scratches on the screen or back of the phone.
And if you know that your phone won't need a lot of protection then you can pick a phone case that is not too pricey.
These were some of the tips you can follow while buying a cover / case for your Samsung Galaxy S10 and keep it scratch and dirt free for a longer period of time.
Top 20 Best Samsung Galaxy S10 Case / Back Covers 2019
1. Vofolen Cover for Galaxy S10 Case Wallet Credit Card Holder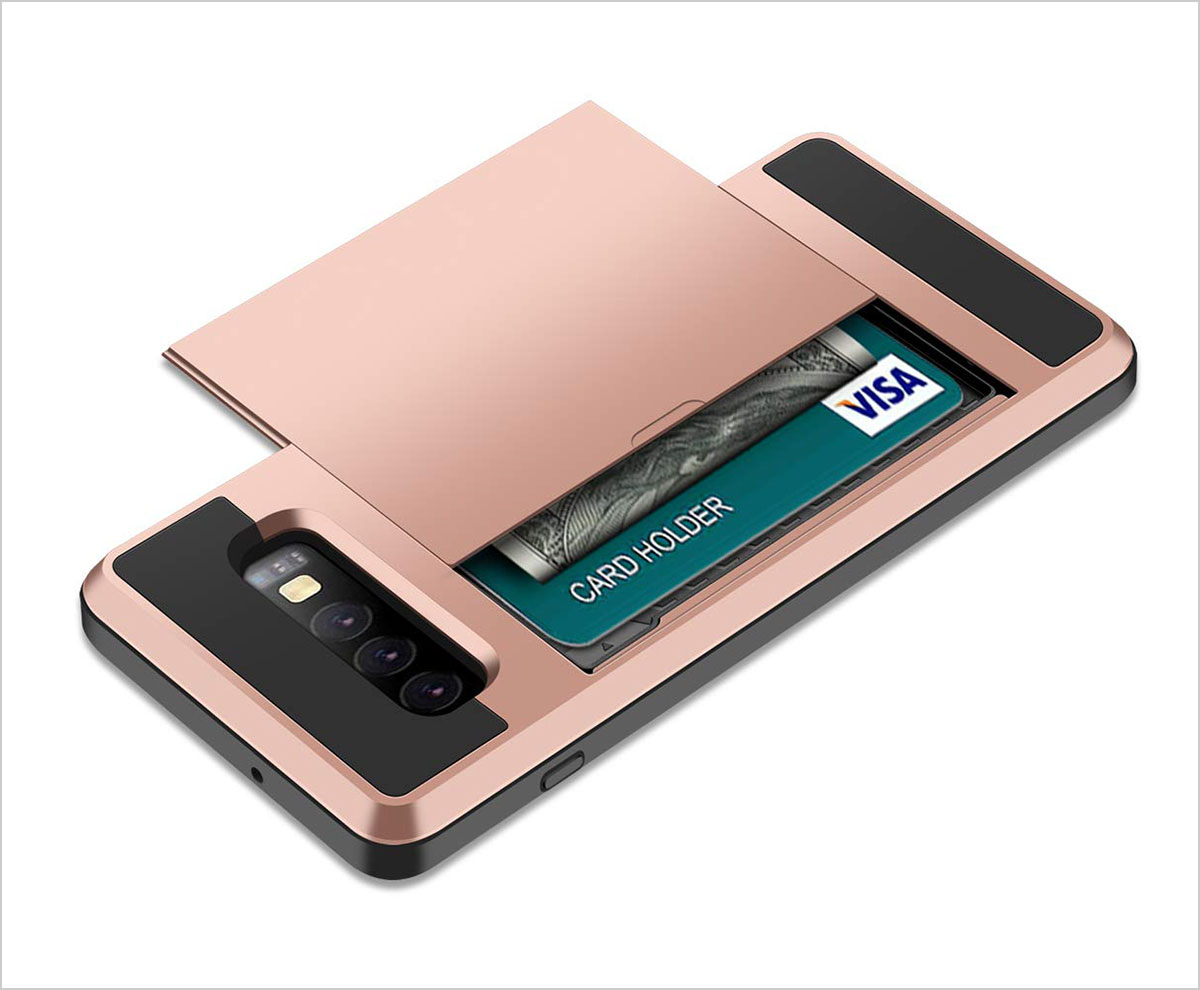 2. i-Blason Cosmo Series Designed for Samsung Galaxy S10 Case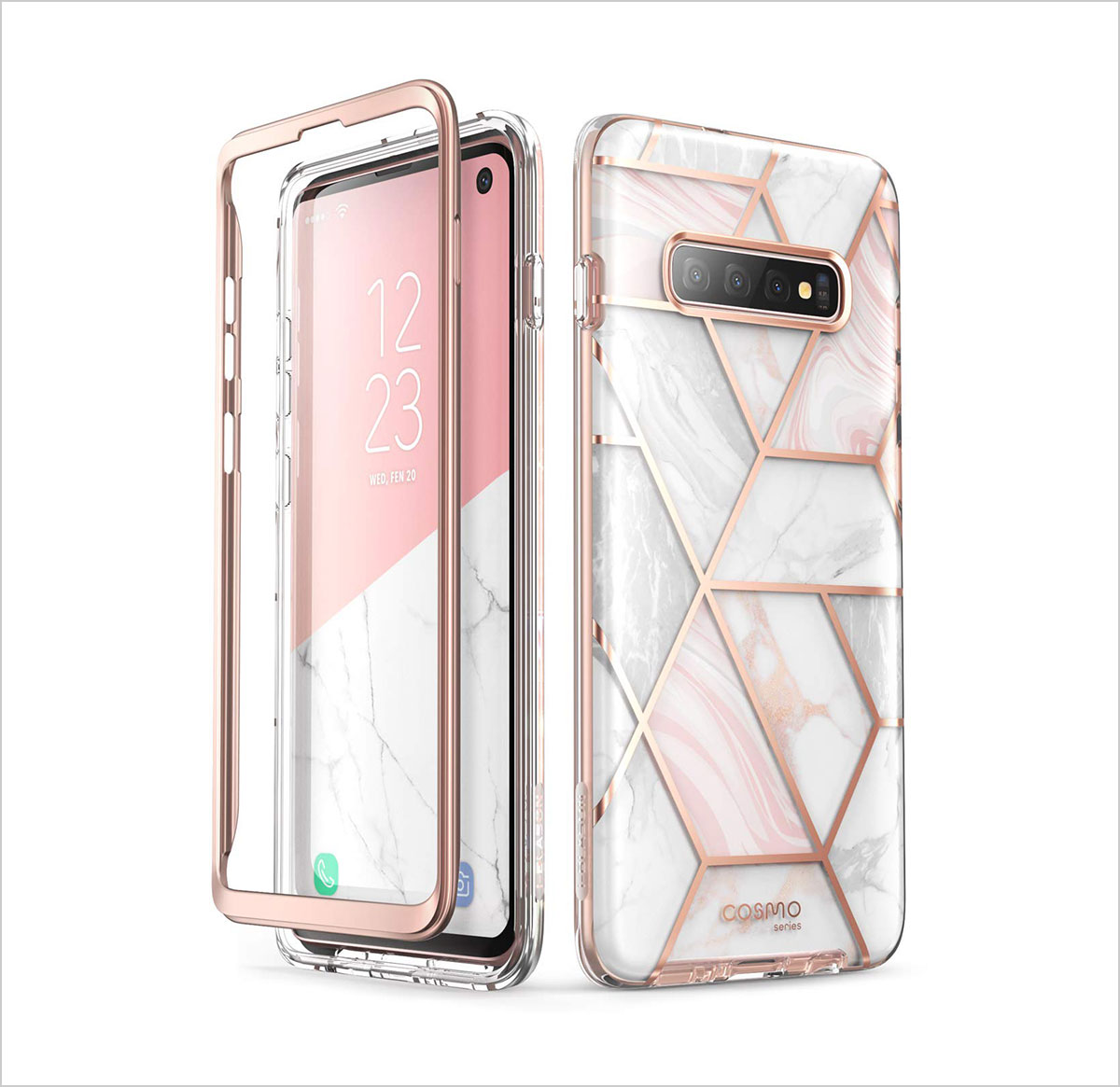 3. Galaxy S10 Case for girls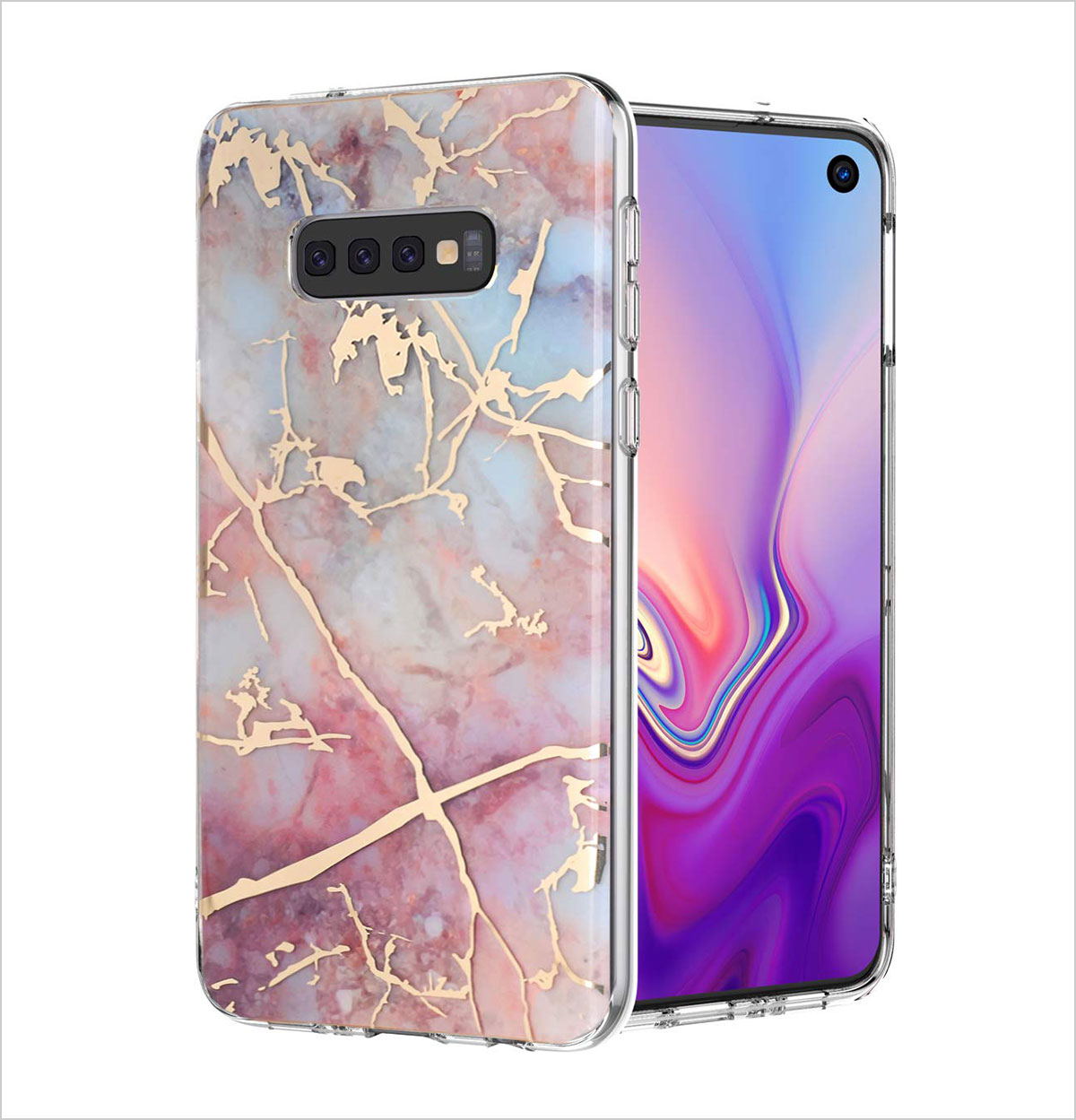 4. SUPCASE Unicorn Beetle Pro Series Designed for Samsung Galaxy S10 Case
5. ESR Machina Rugged Case Compatible with The Samsung Galaxy S10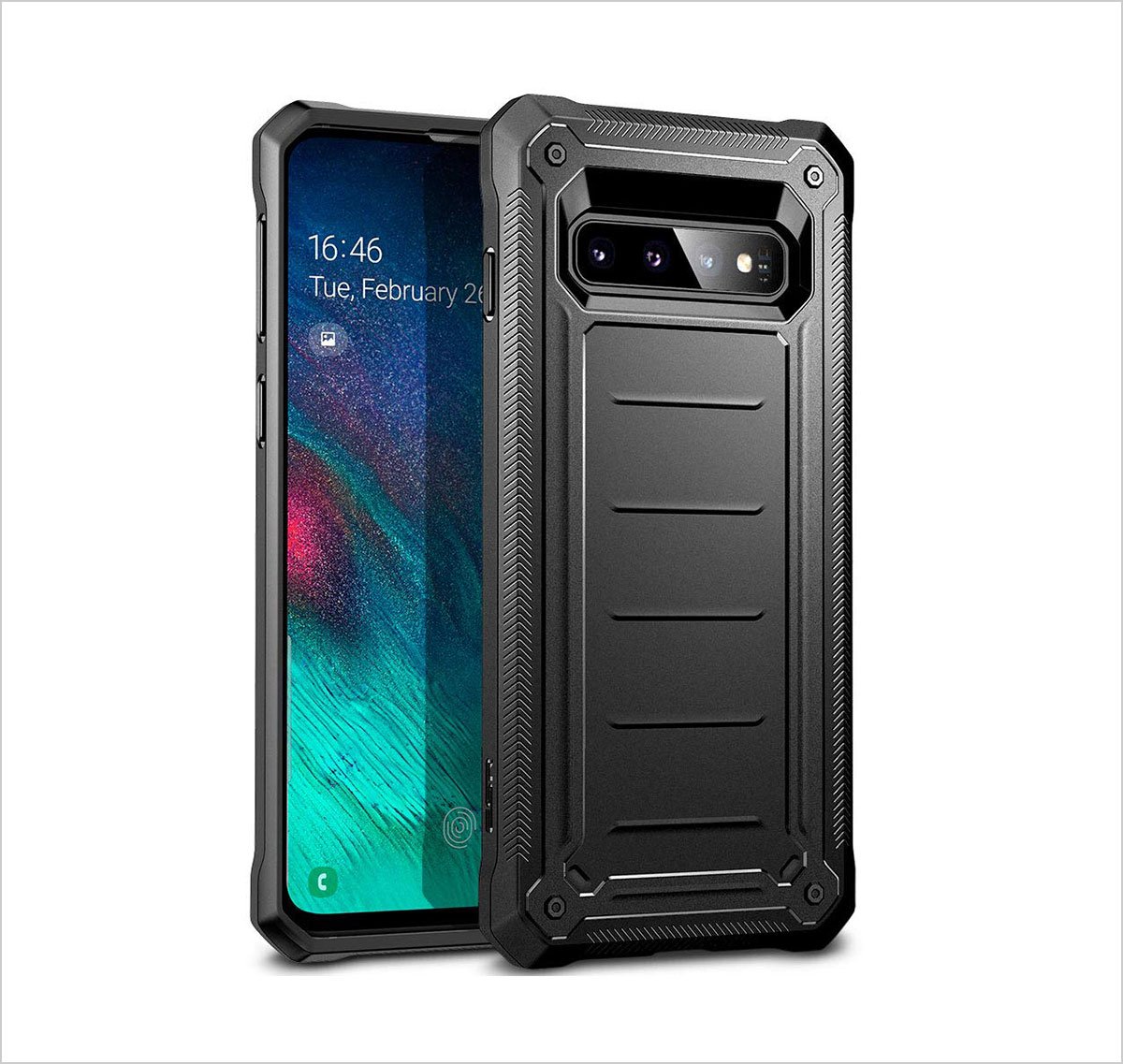 6. ESR Mimic Series Glass Case Compatible with Samsung Galaxy S10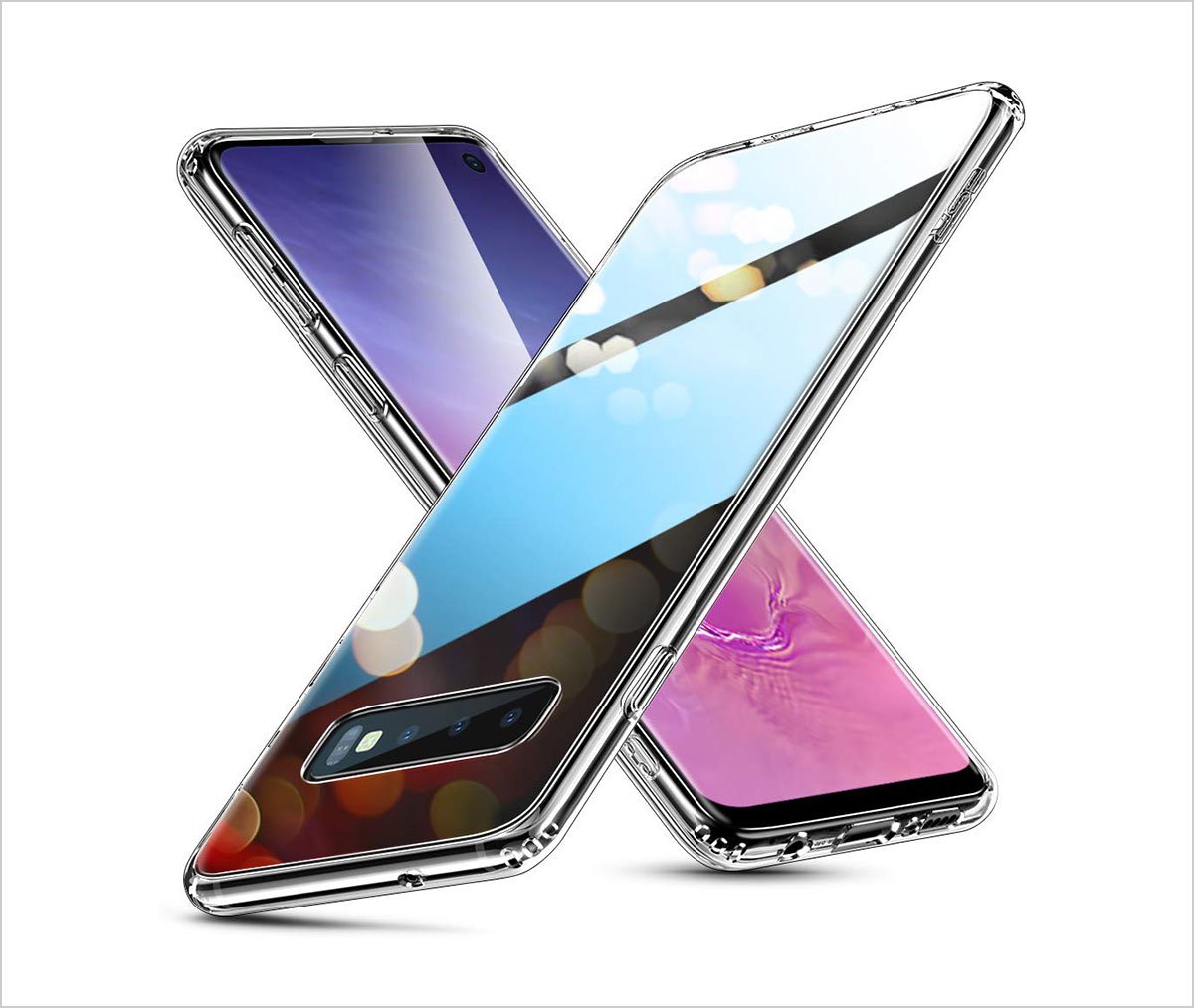 7. Spigen Neo Hybrid Designed for Samsung Galaxy S10 Case (2019) – Gunmetal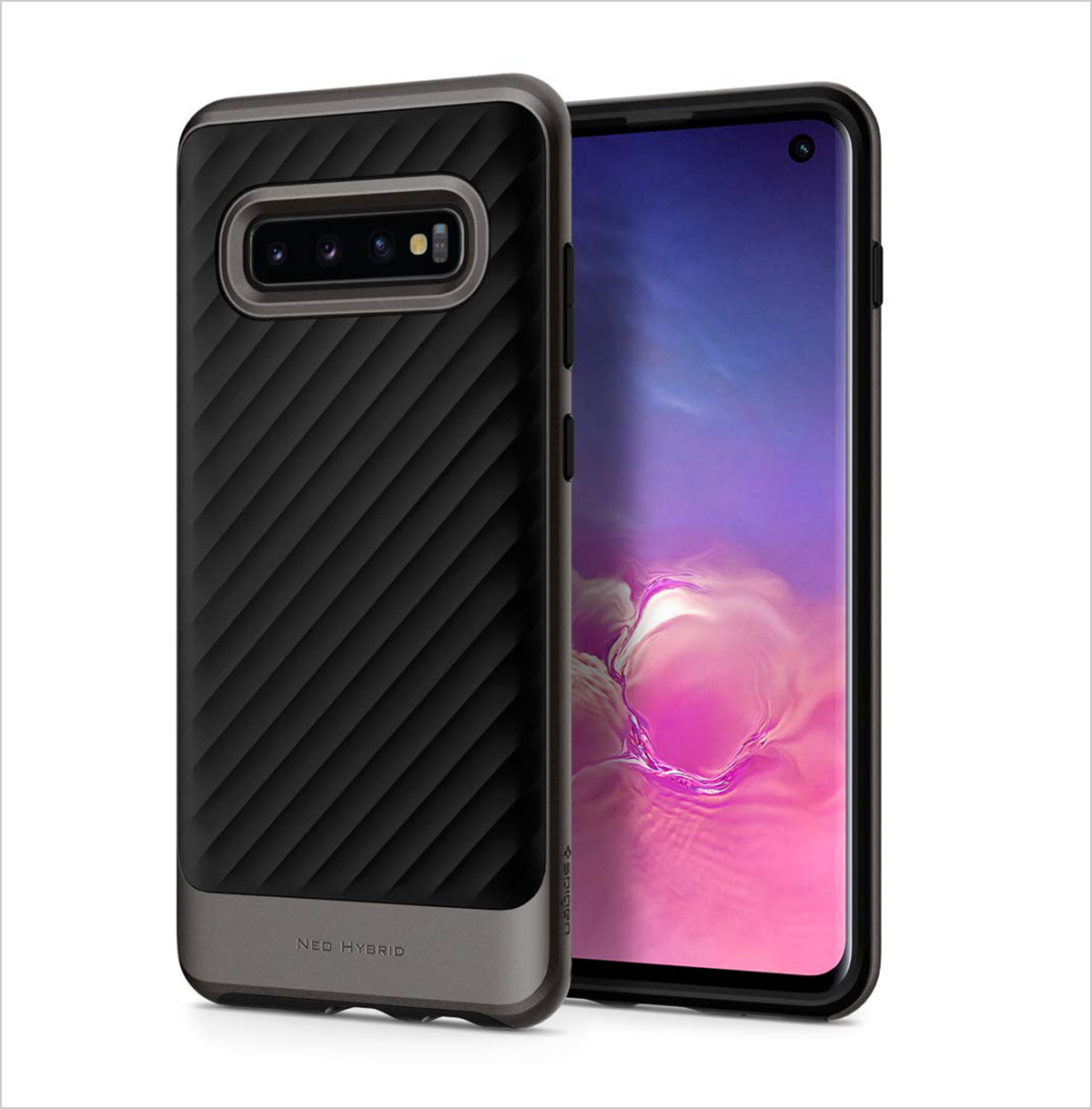 8. Luxury Genuine Leather Samsung Galaxy S10 Case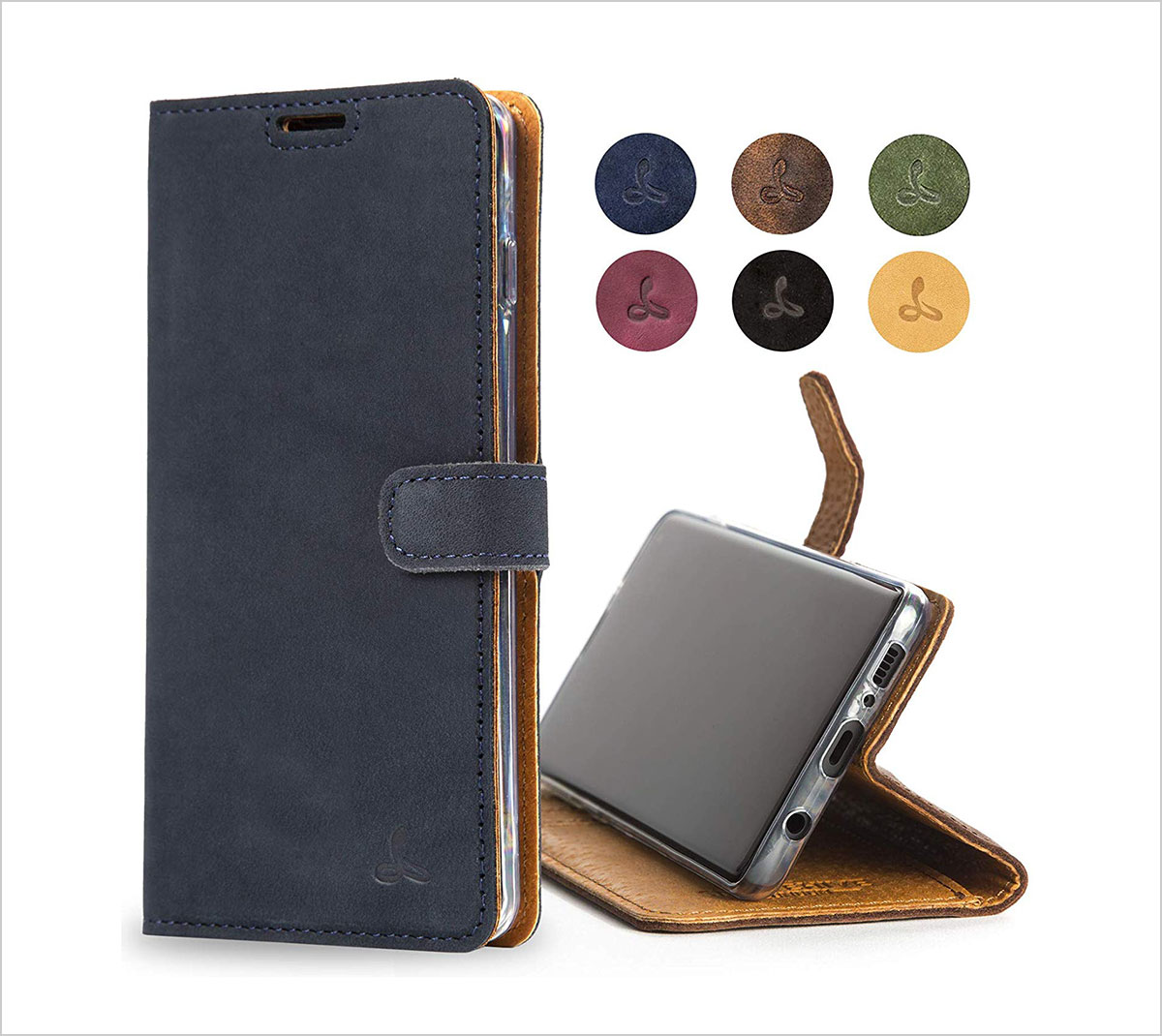 9. FYY Luxury Cowhide Genuine Leather RFID Blocking Handcrafted Wallet Case for Galaxy S10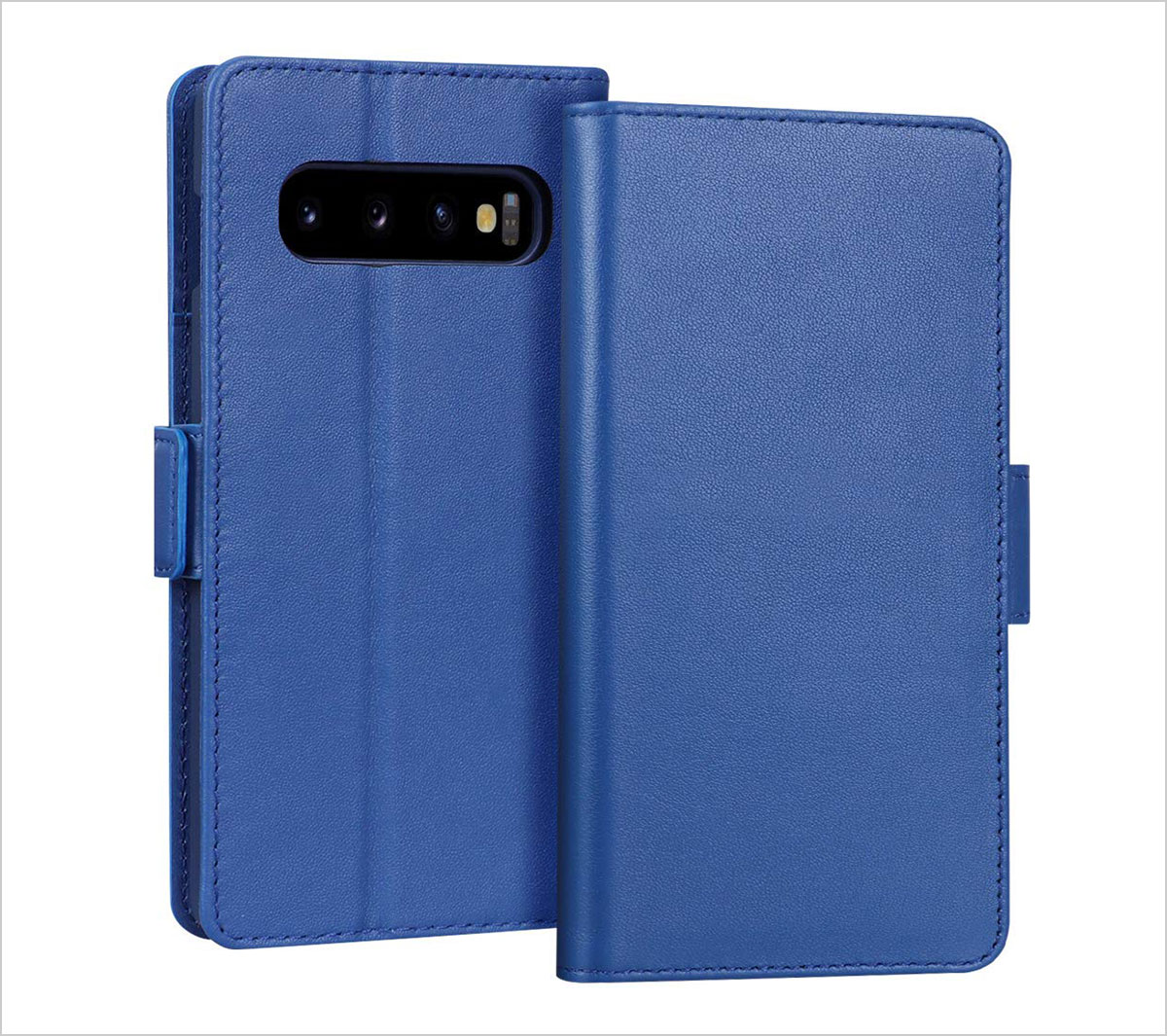 10. Samsung Galaxy S10 Case Heavy Duty Bumper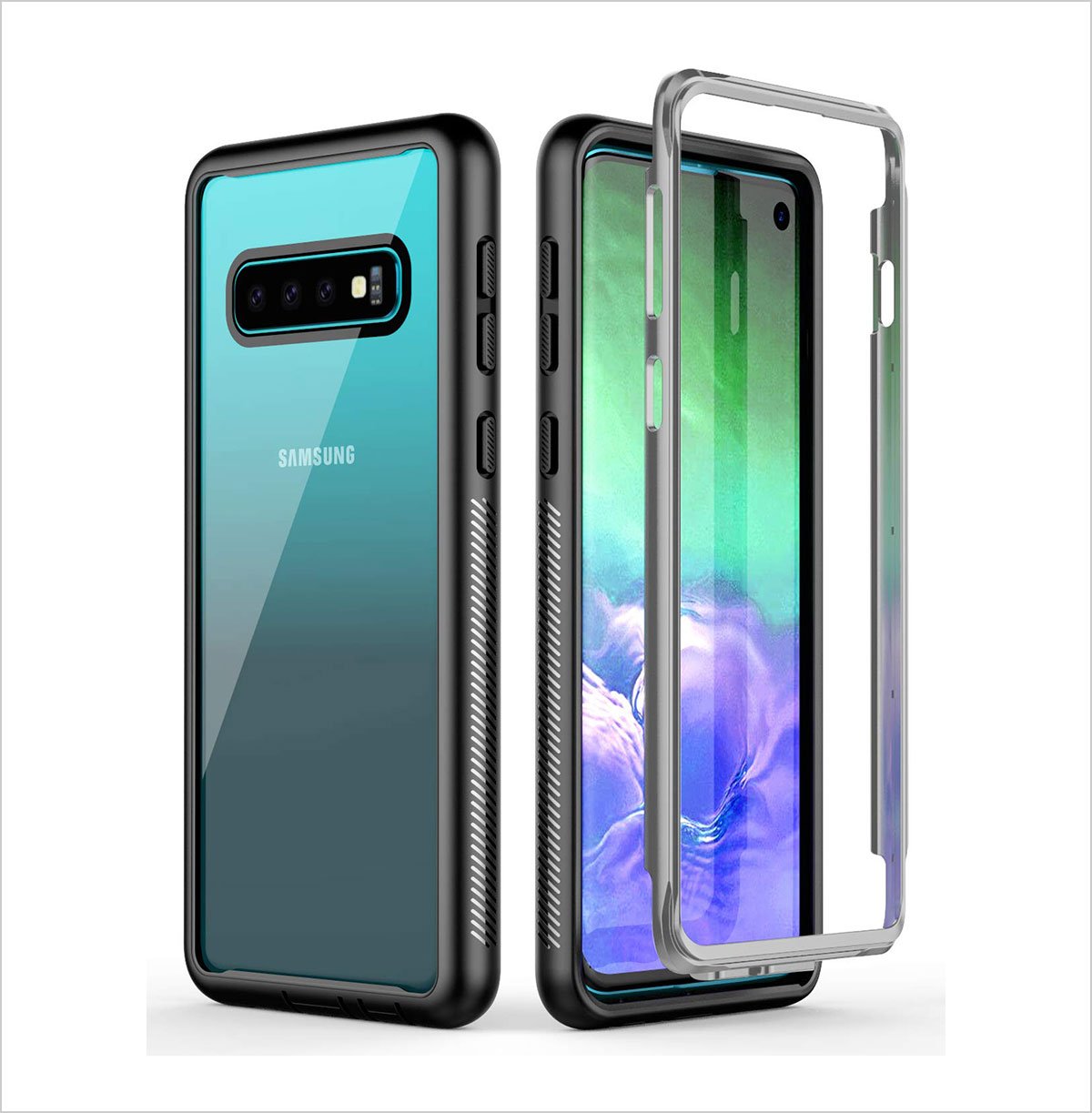 11. Samsung Galaxy S10 Rugged Protective Case with Kickstand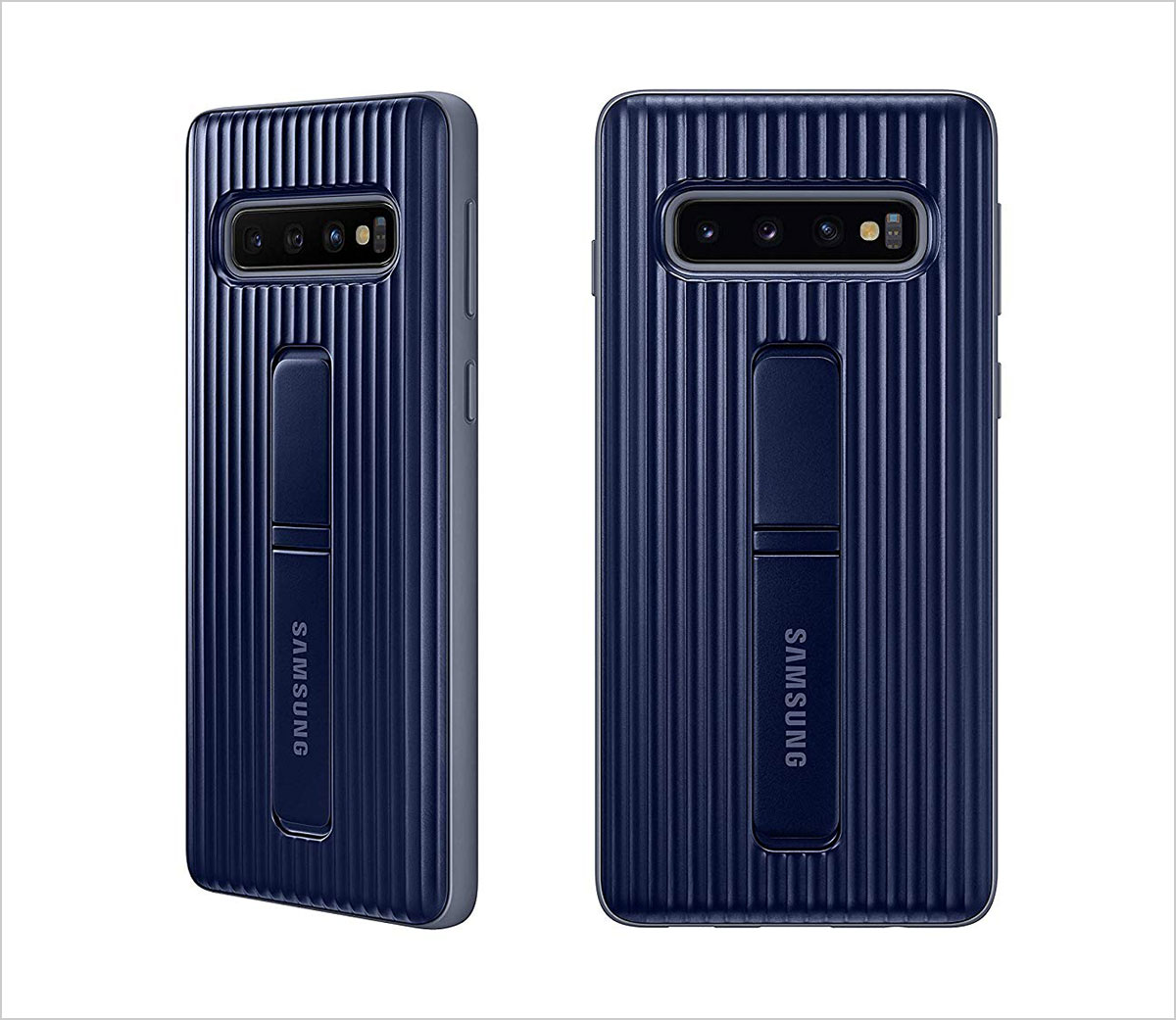 12. Samsung Galaxy S10 Case Temdan Built in Screen Protector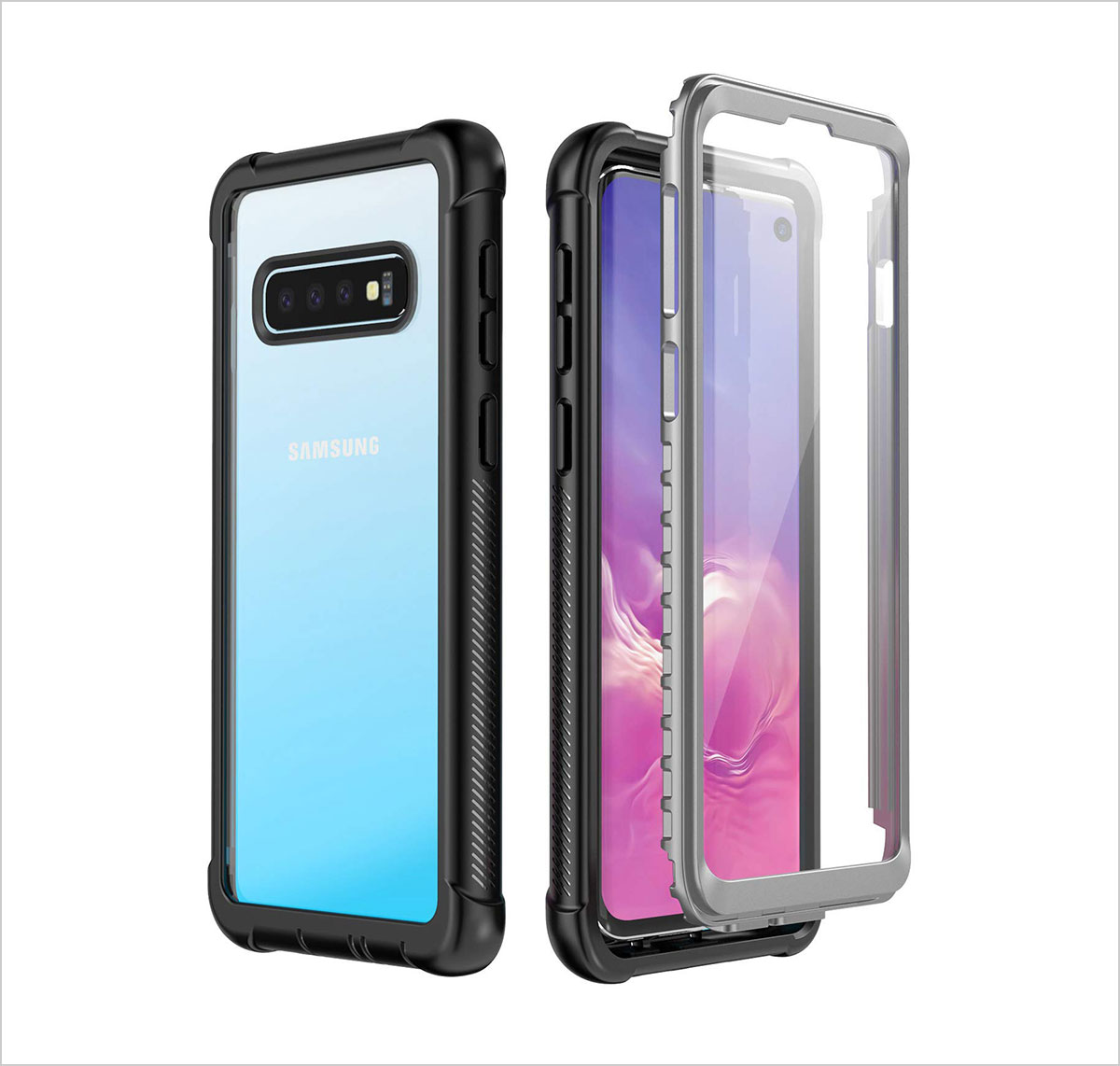 13. Men Carrying case Cellphone Holster Leather Belt Clip Pouch Vertical Waist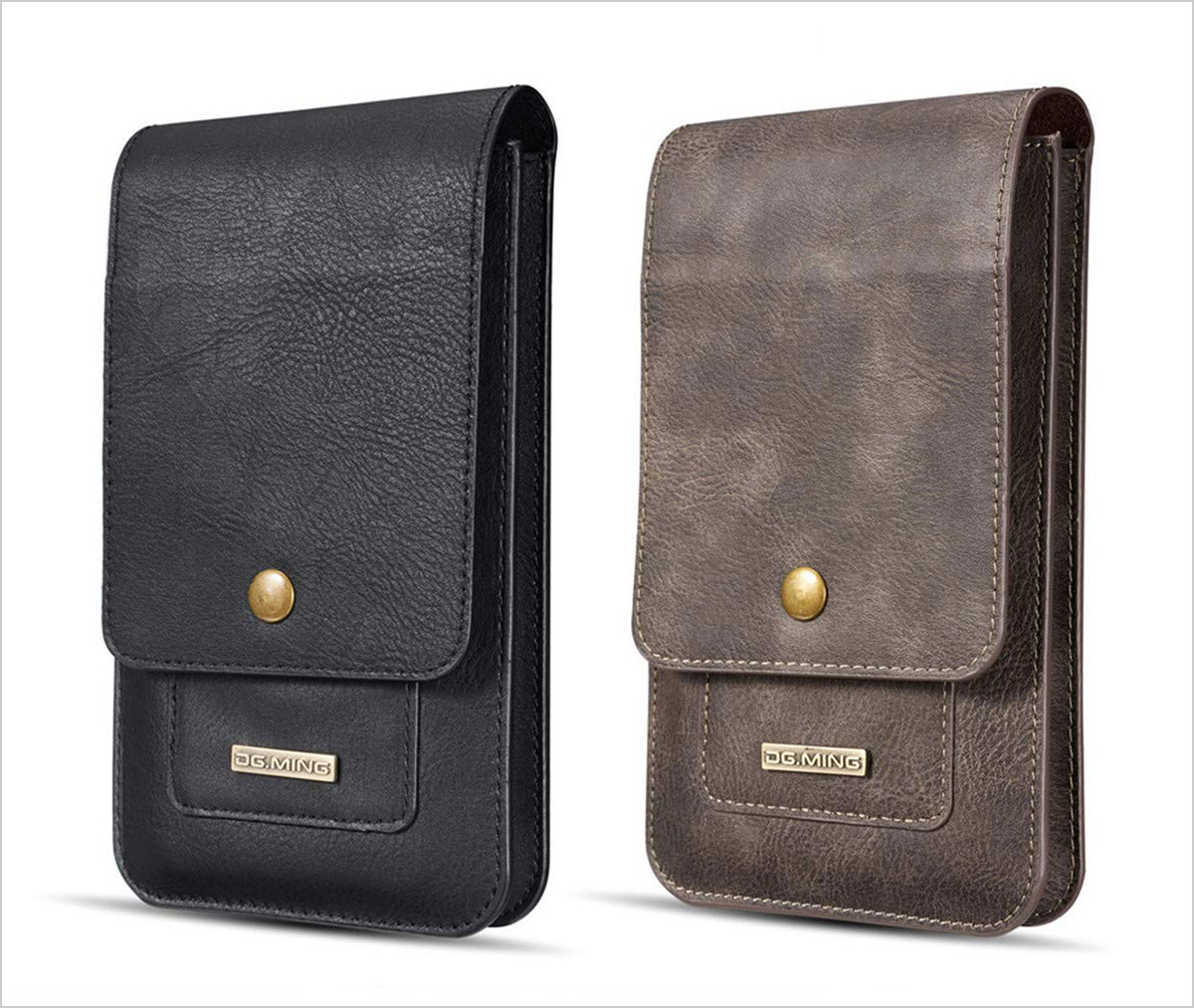 14. Credit Card Holder for 2019 New Samsung Galaxy S10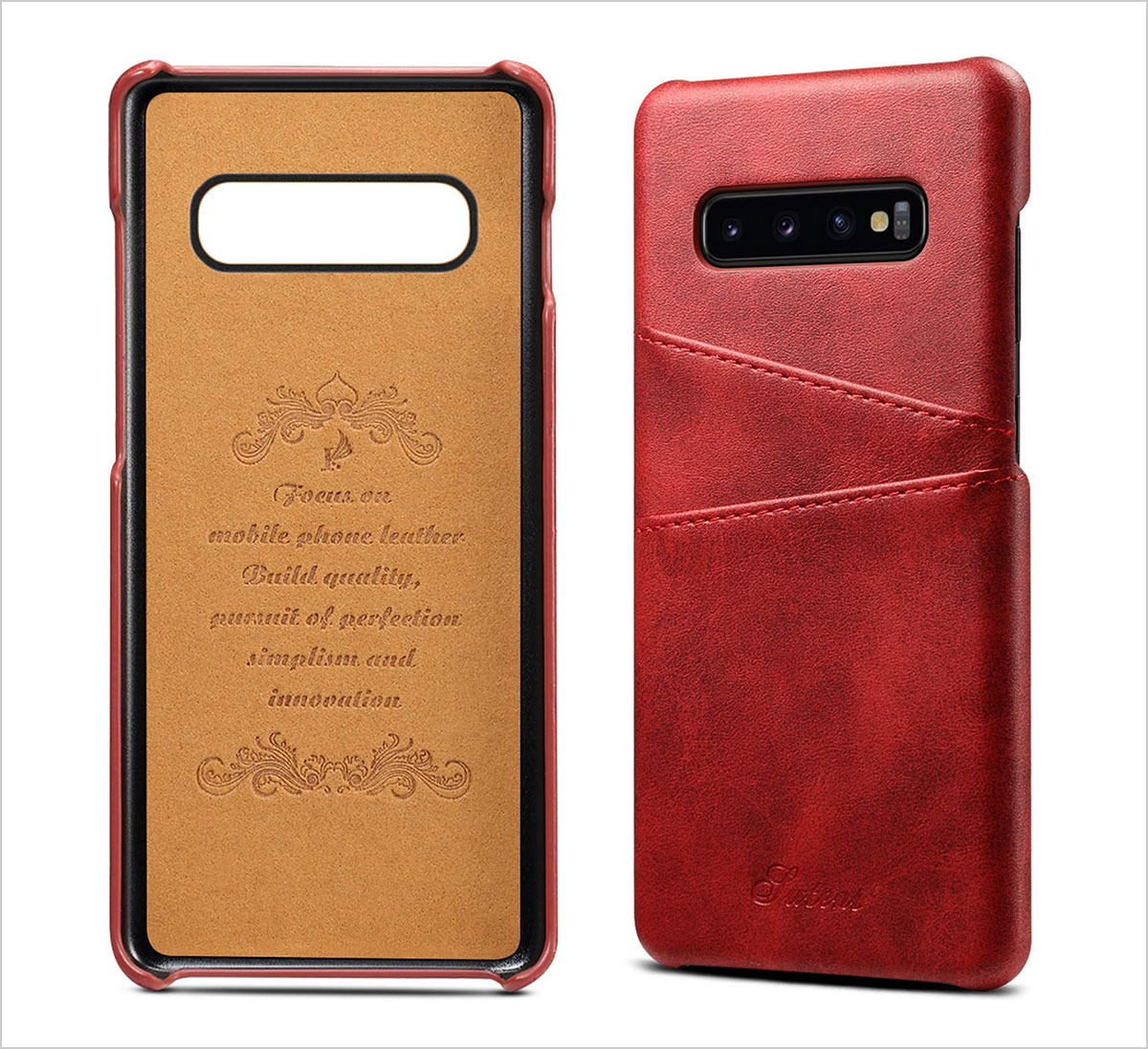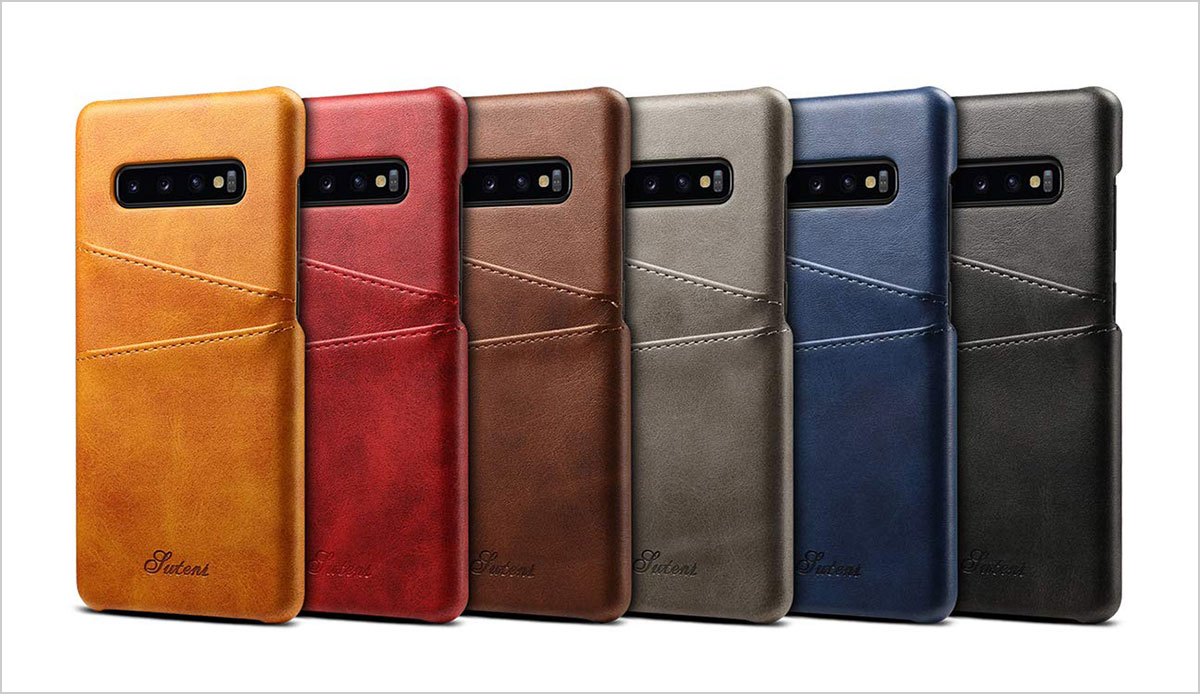 15. SUPCASE Unicorn Beetle Metro Series Designed for Samsung Galaxy S10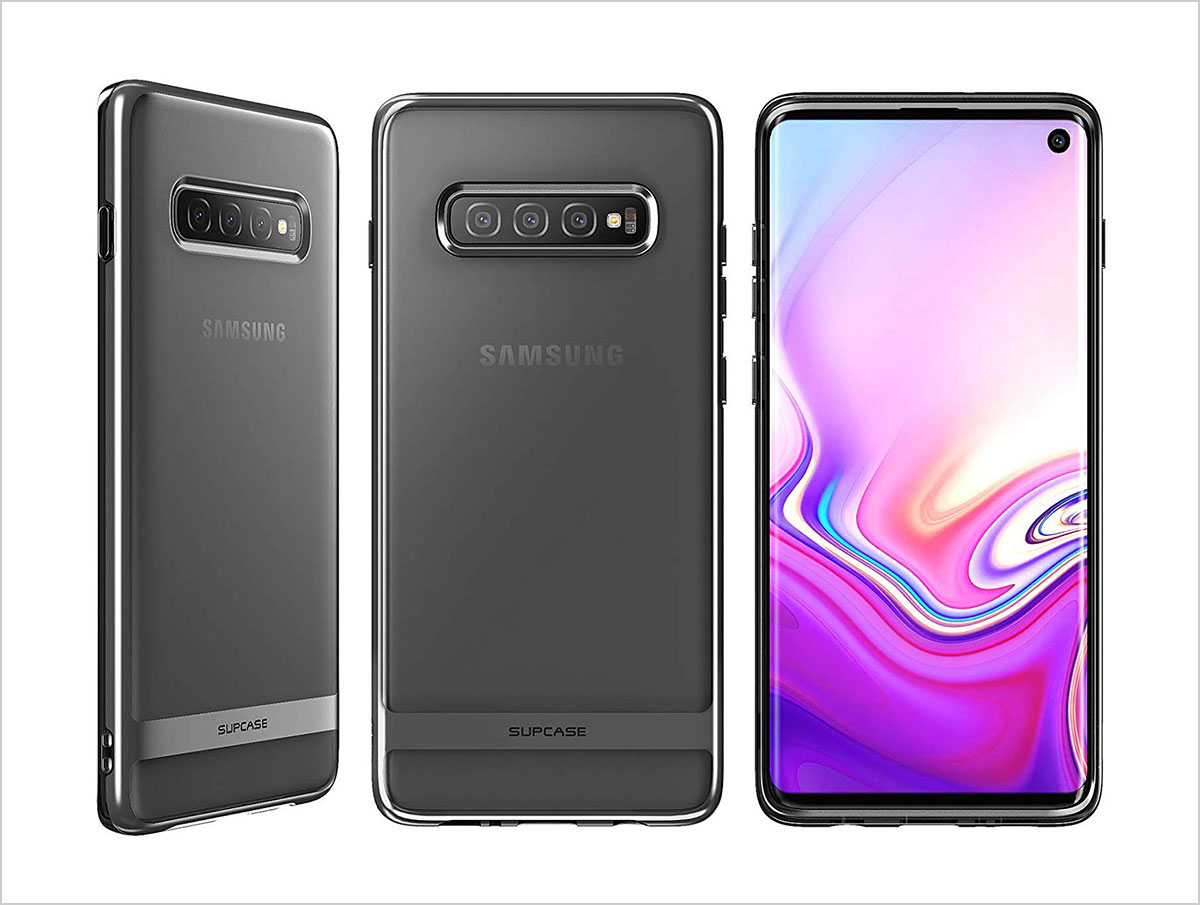 16. Leather Handcrafted Protective Case Cover for Samsung Galaxy S10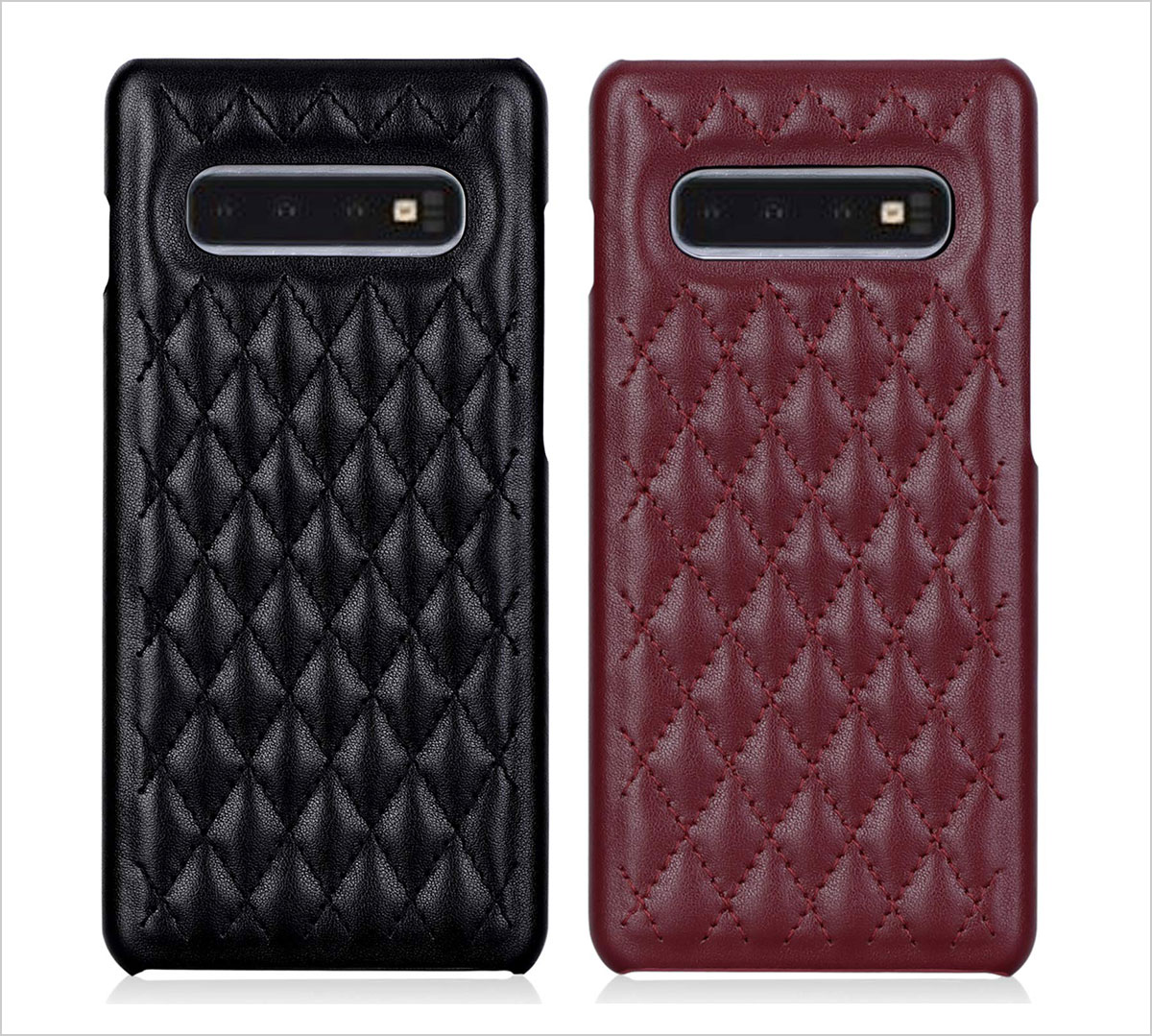 17. TOZO for Samsung Galaxy S10 Case 6.1 Inch (2019)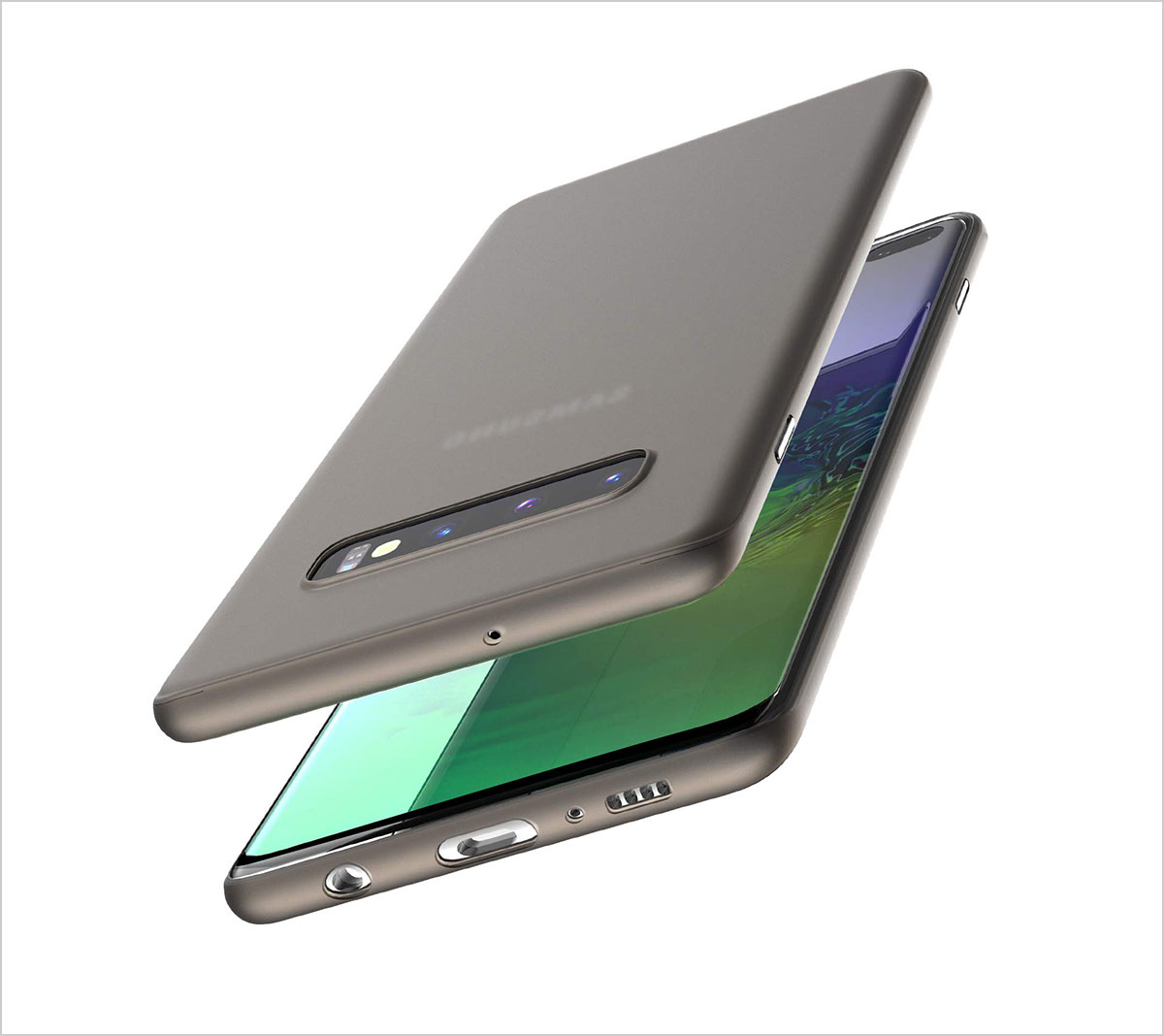 18. Wallet Case Compatible Samsung Galaxy S10 (2019)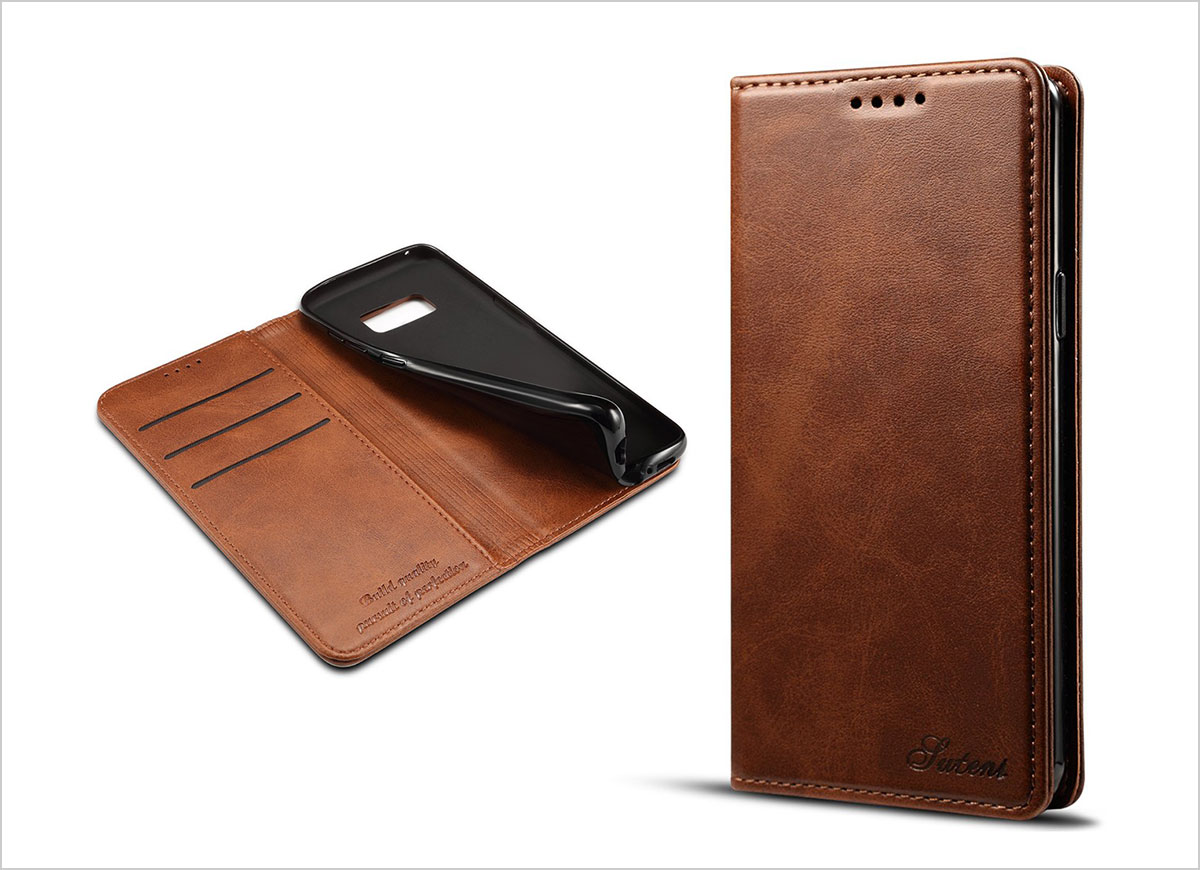 19. Samsung Galaxy S10 Case Anti-Scratch Shock-Absorbing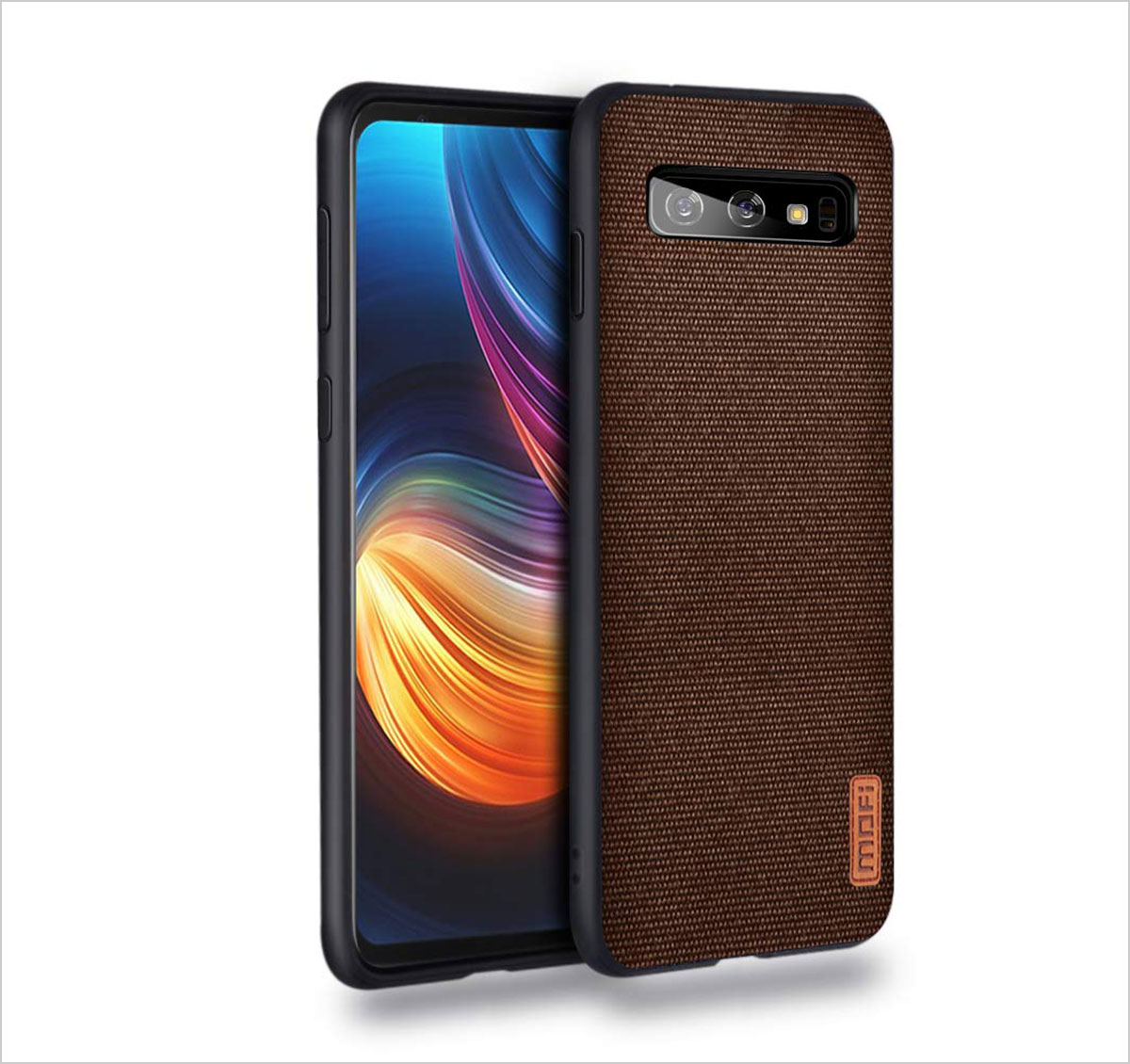 20. Case Samsung Galaxy S10 Cover Magnetic Adsorption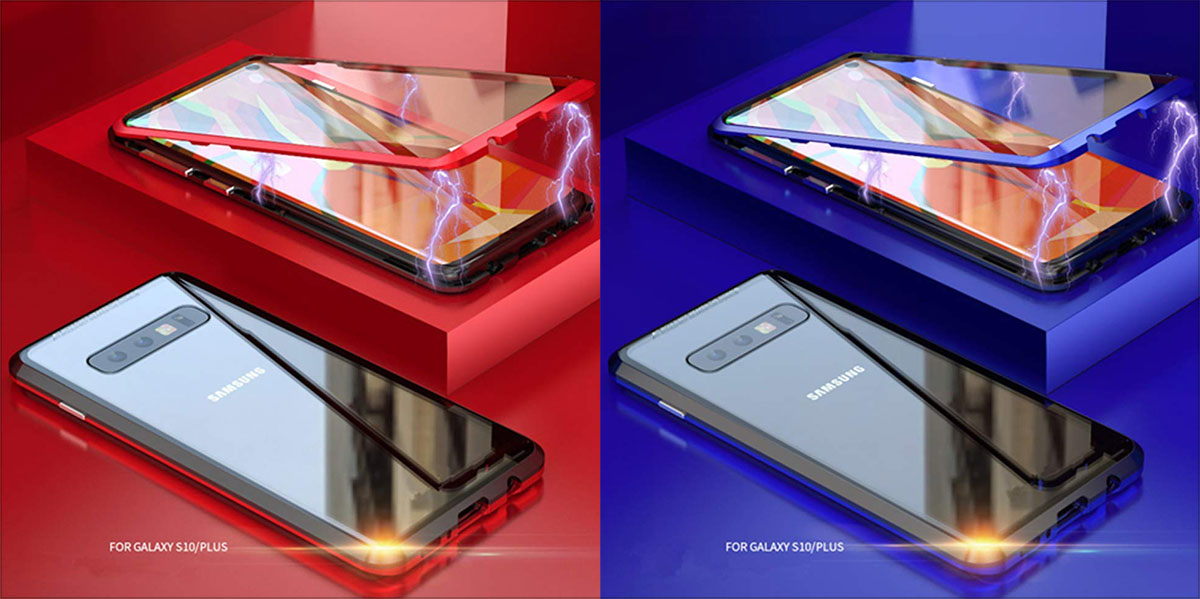 Recommended Articles: