Hi guys! So, we were having a random discussion with our friends earlier this week and we found out that even in 2019 getting the perfect phone case and covers is still a challenge. Because either of the 2 things happen; you spend a small amount of money and get a (really) bad and not so protective phone cover or you have to spend a lot of money because the case you want is pricey. But don't worry because we are here to help you get the best and durable phone covers / cases easily.
Since many mobile phone companies are manufacturing phones using a glass material, there are 100 percent chances of having the phone ruined in a matter of seconds – we are sure you must have heard horrible mobile phone accidents from your friends and colleagues. And in order to protect your smartphones, you need to have a nice case. Sometimes, you need a heavy duty case and sometimes, a thin smart case can do the work for you.
Allow us to share some handy tips with you. Follow them and purchase get great phone case / back cover for your Samsung Galaxy S10+:
Whenever a phone falls down on the ground, the corners suffer the most. Always get a phone case which is capable of keeping the phone's corners secured.
In order to protect the screen and camera lenses, make sure that your phone case is designed in such a way that it thoroughly protects the phone by all means.
Your phone case should also have a good grip or it can slip away from your hand quite easily.
Keep in mind the usage of your smartphone while buying the case as the material has to be an everyday material or it might become difficult for you to carry out your daily tasks using your phone.
We know that there are fancy phone covers, some are also glitter and liquid filled – you should never consider a cover like such as the liquid can leak and damage your phone.
Here are some best robust collection of Samsung Galaxy S10+ Case assemblage. Hope you will like any one of them. Previously, we shared Galaxy S10 case collection do check out if you are interested.
1. Galaxy S10+ Plus Heavy Duty Case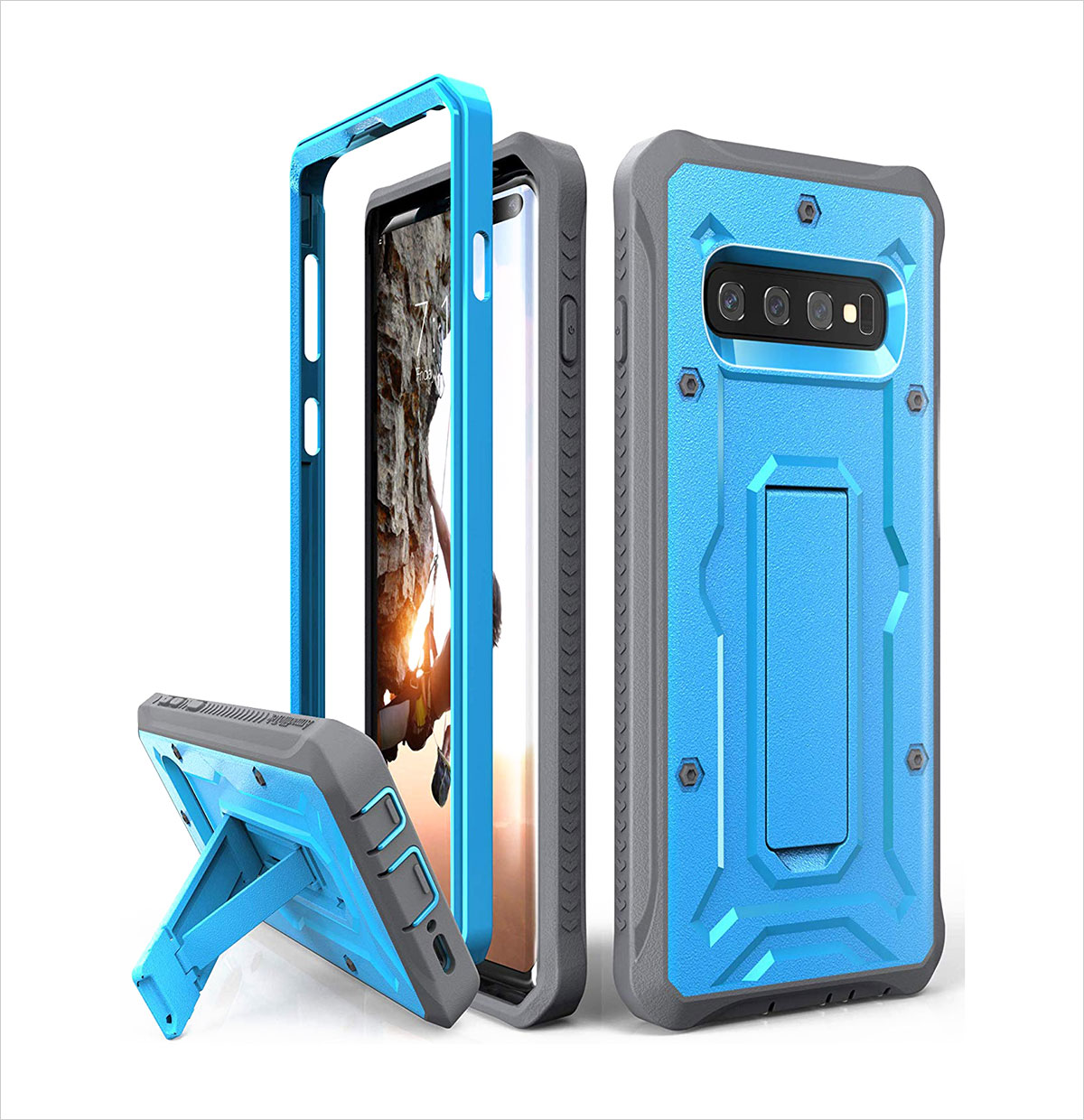 2. Samsung Galaxy S10+ S-View Flip Case, Black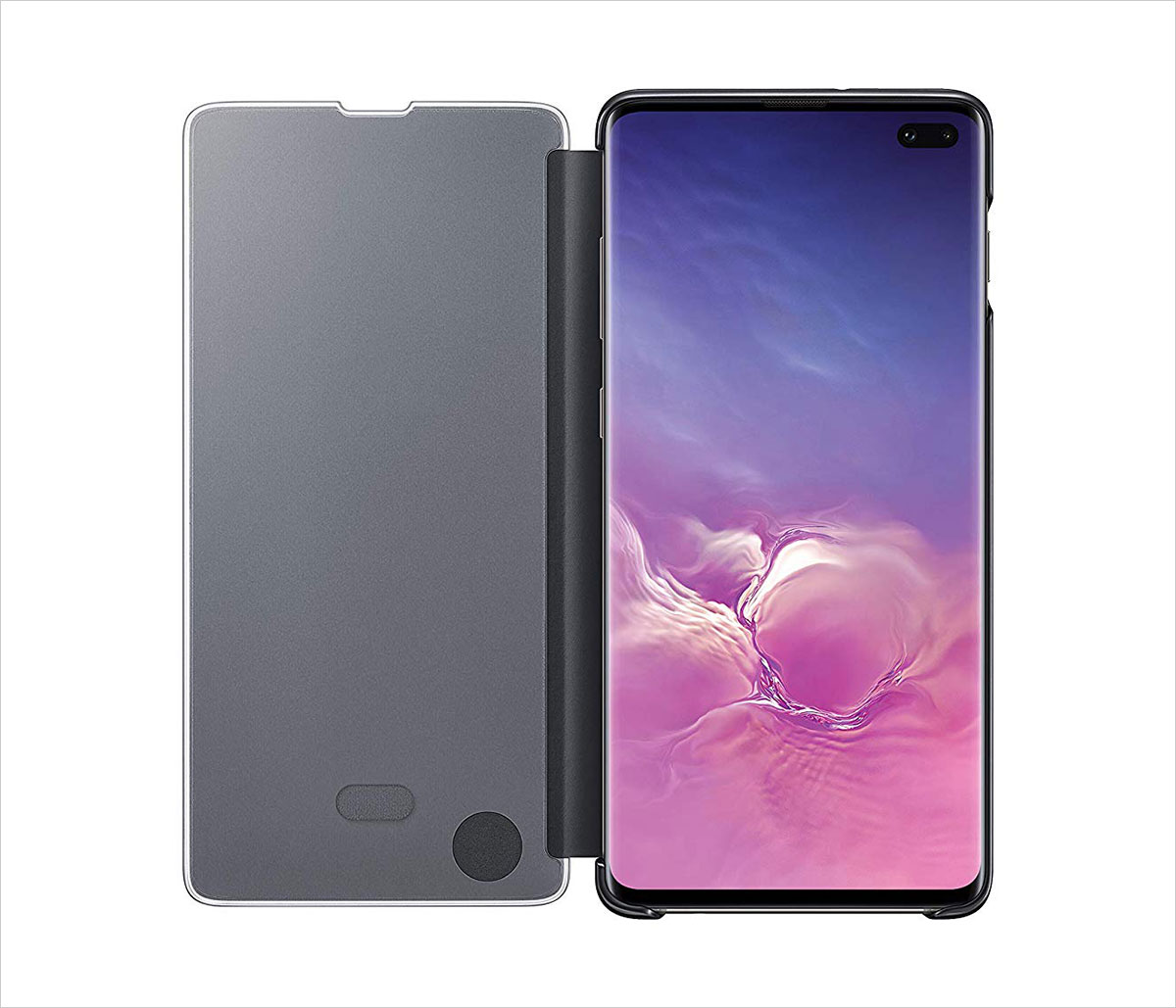 3. Official Samsung Galaxy S10+ Plus LED View Cover Case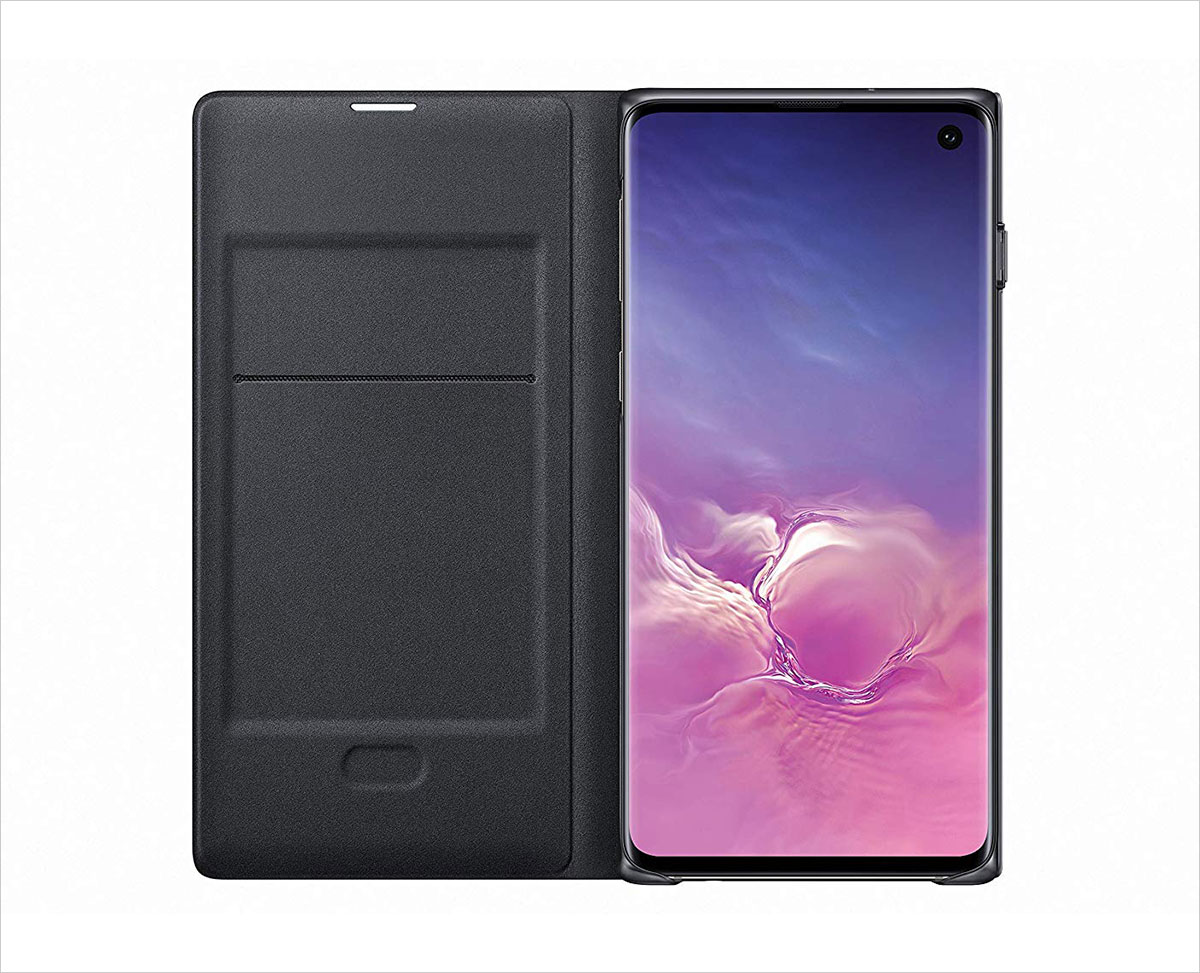 4. Samsung Galaxy S10+ Rugged Protective Case with Kickstand, Blue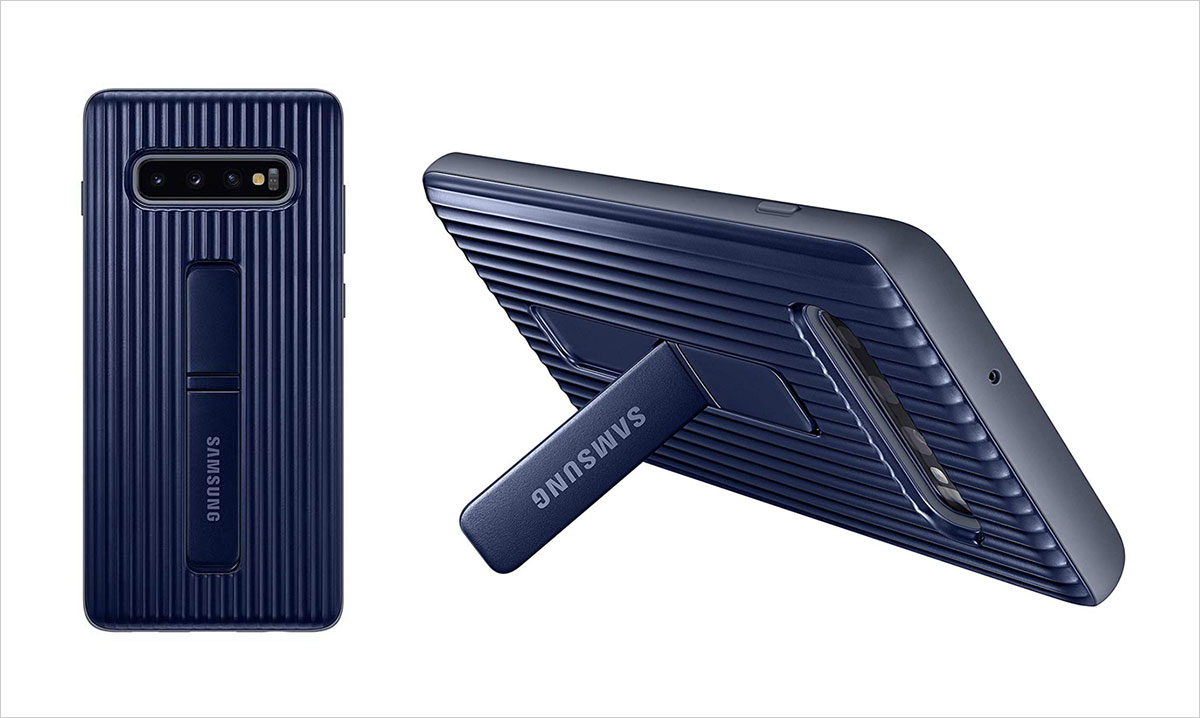 5. Samsung Galaxy S10+ Leather Back Case, Navy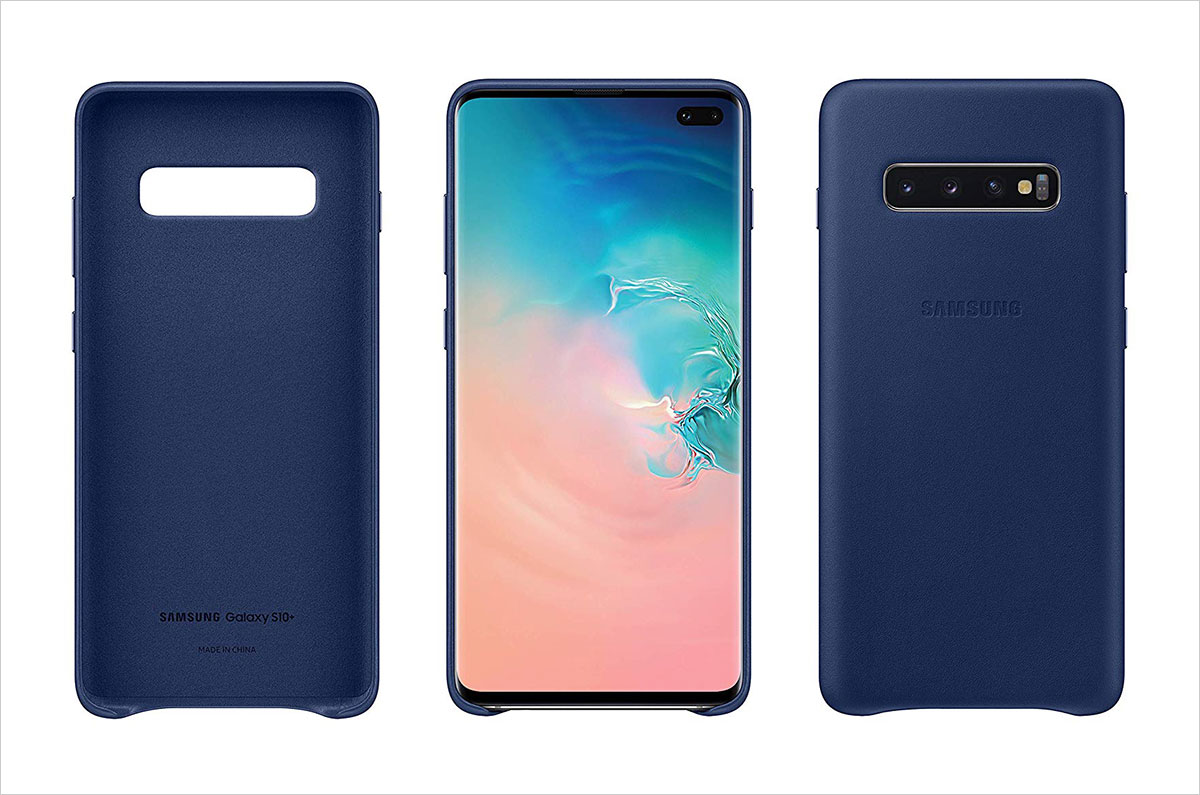 6. Samsung Official Original Emotional LED Lighting Effect Cover Case for S10 Plus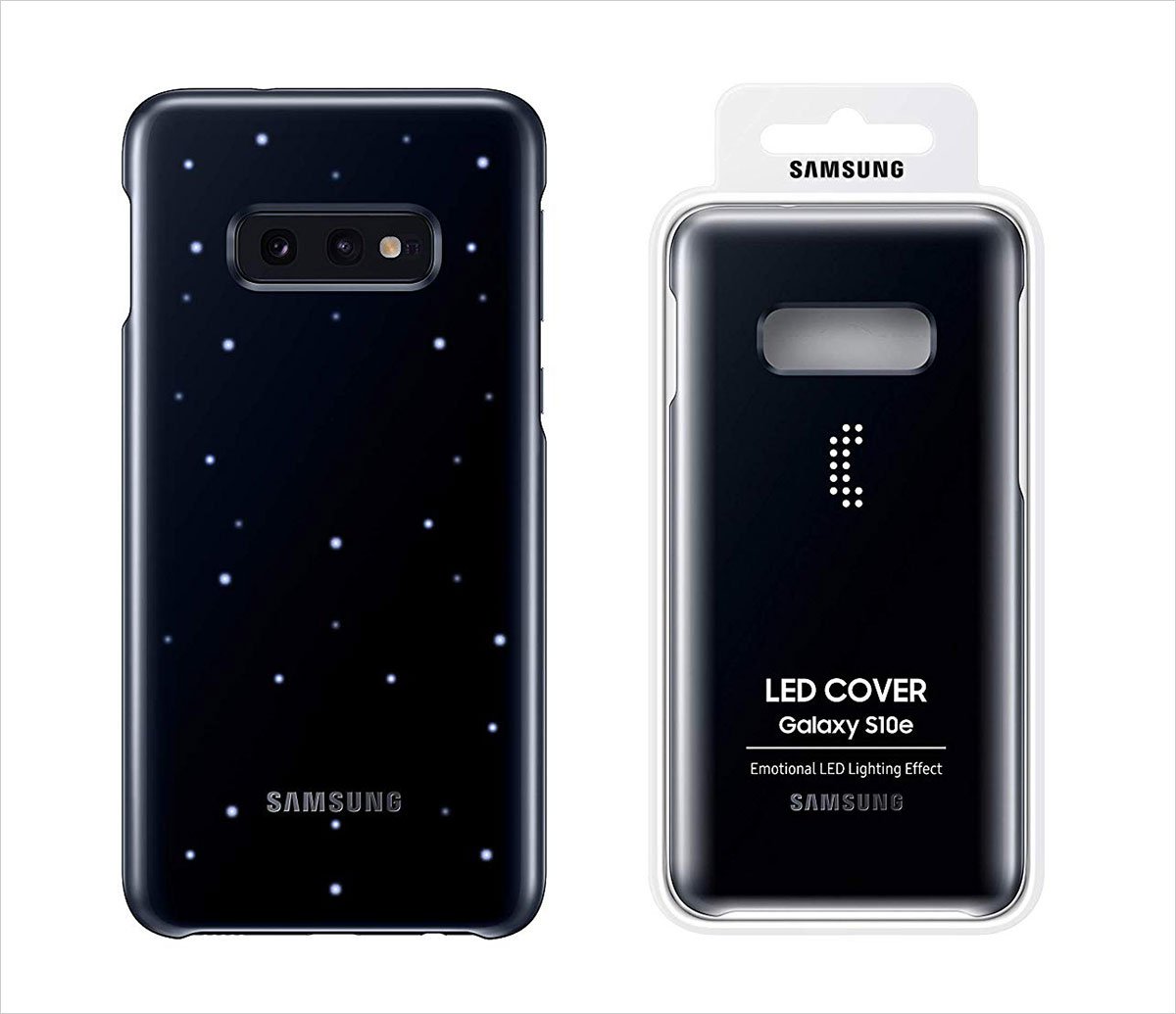 7. Men Carrying case Cellphone Holster Leather Belt Clip Pouch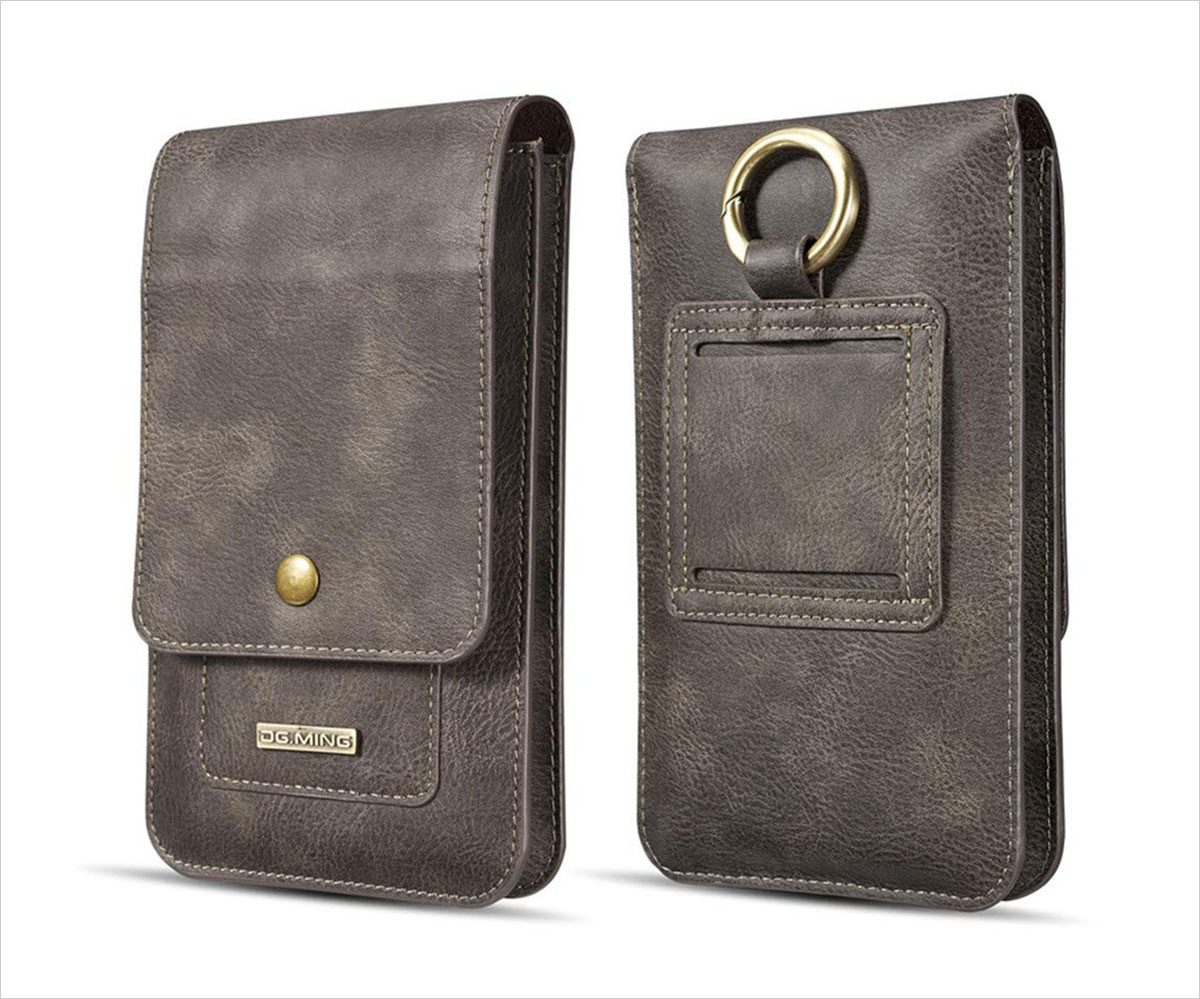 8. Unique handmade Crazy Horse leather cell phone case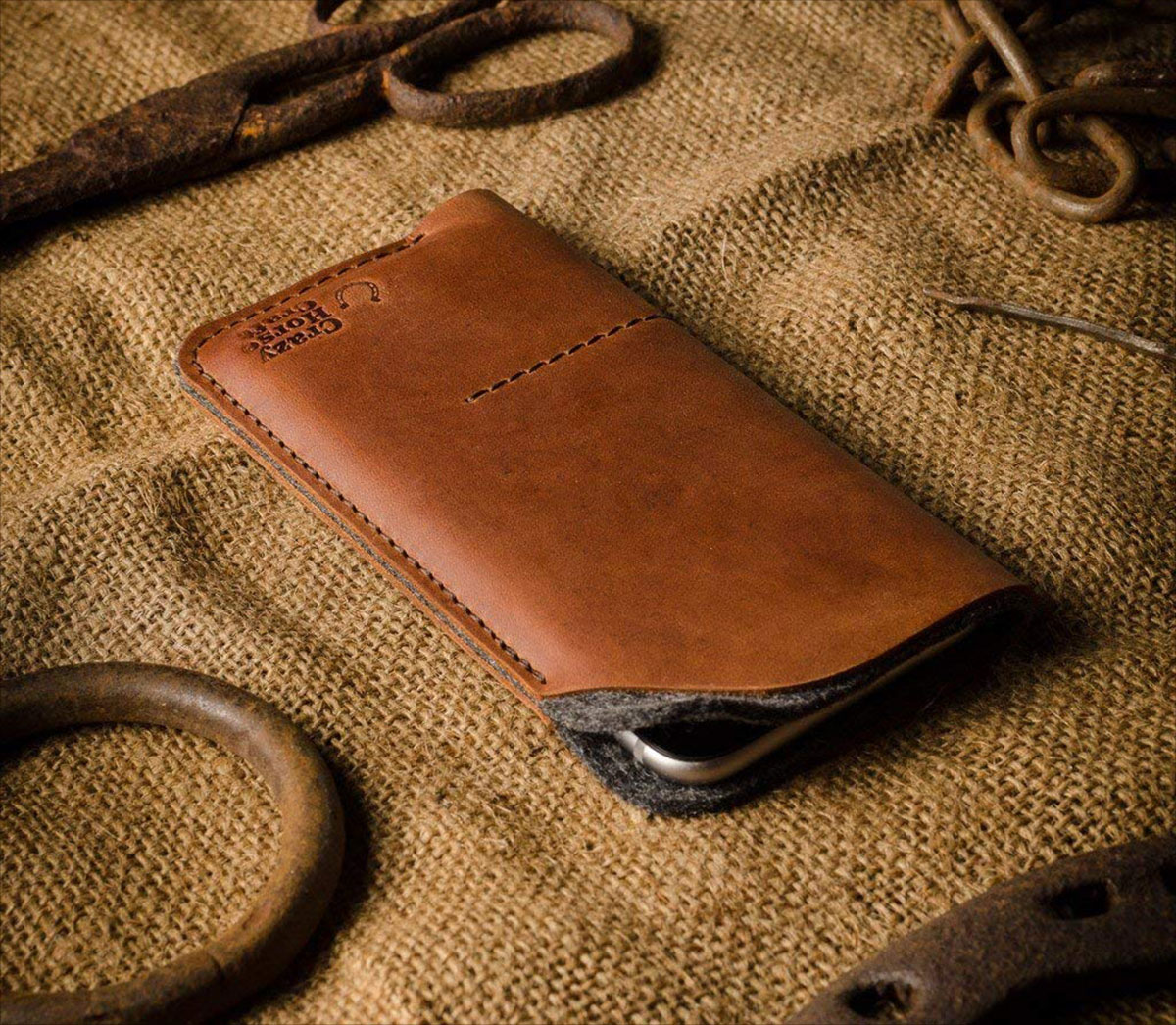 9. FYY Luxury Cowhide Genuine Leather RFID Blocking Handcrafted Wallet Case for Galaxy S10+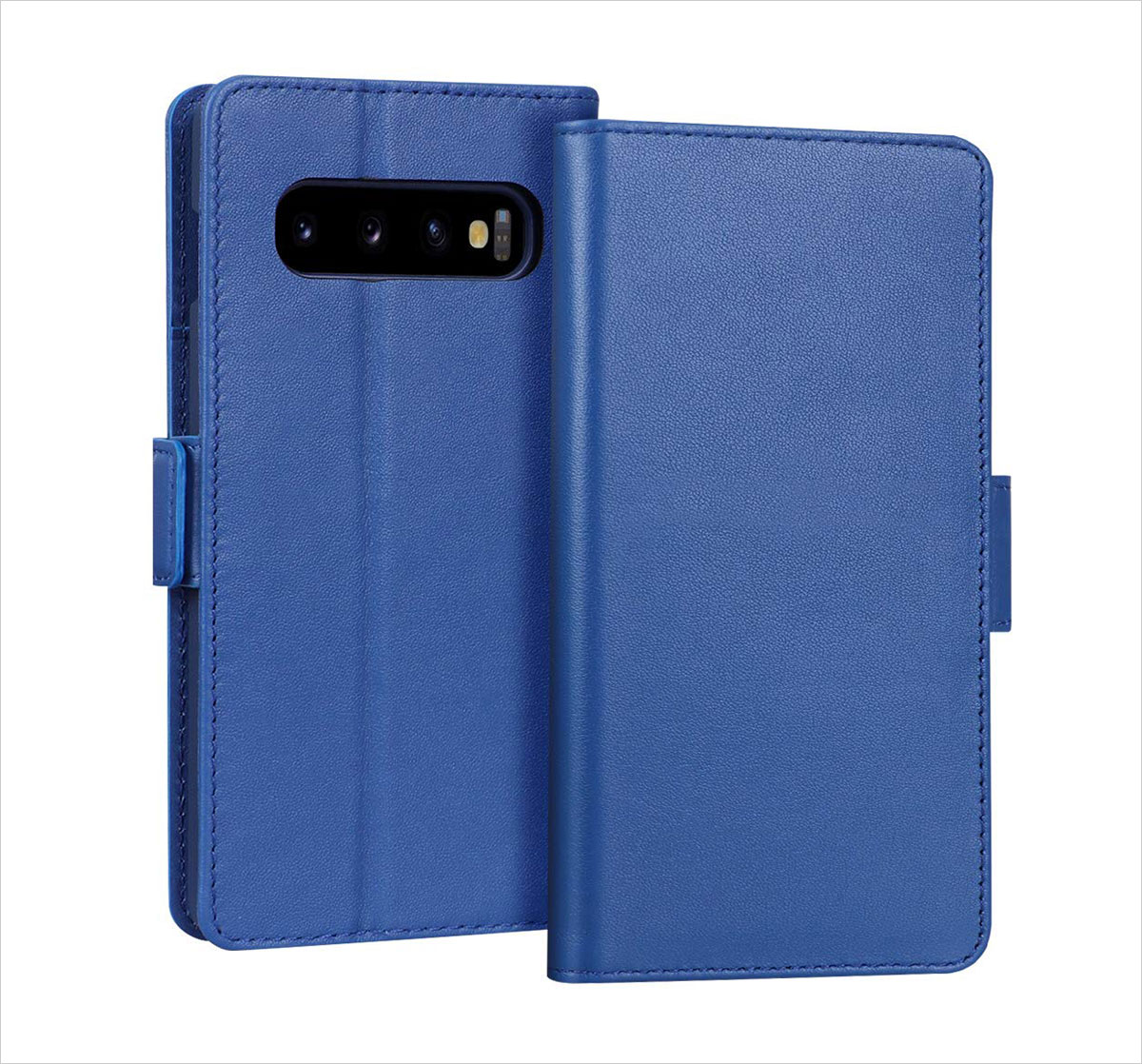 10. ProCase Galaxy S10 Plus Genuine Leather Case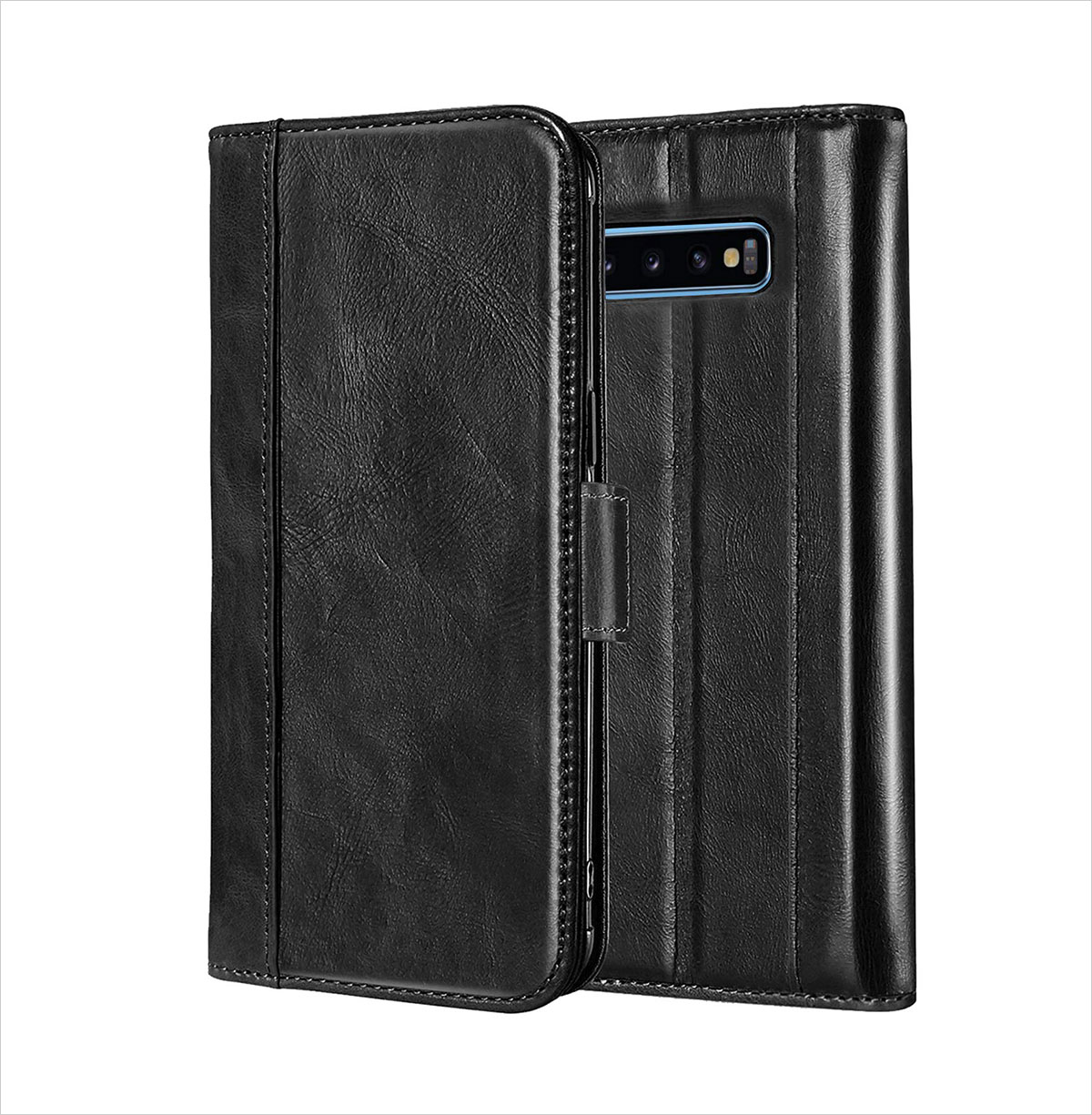 11. Unique vintage Horse brown leather Case for Samsung Galaxy S10 Plus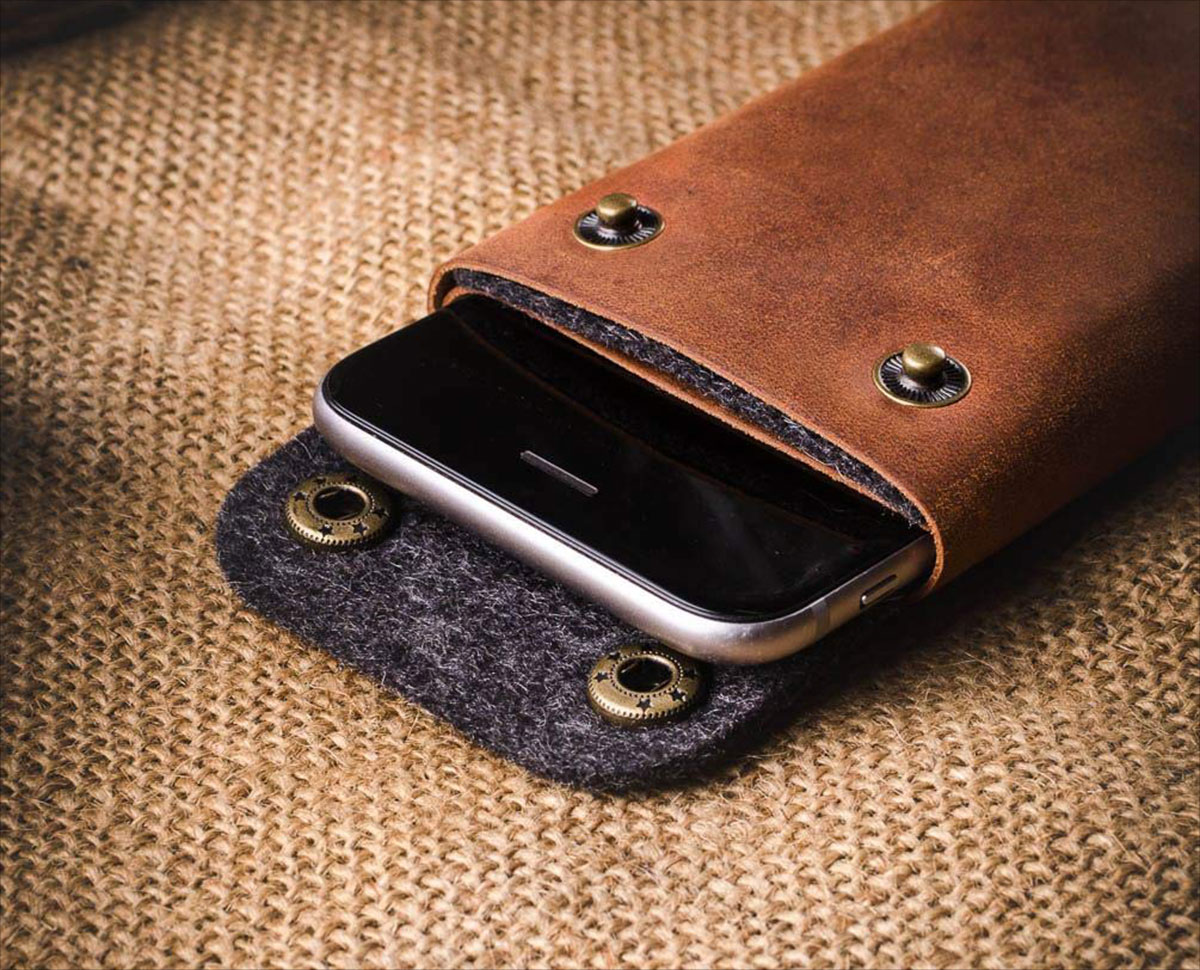 12. Zipper Cash Storage Samsung Galaxy S10 Plus Case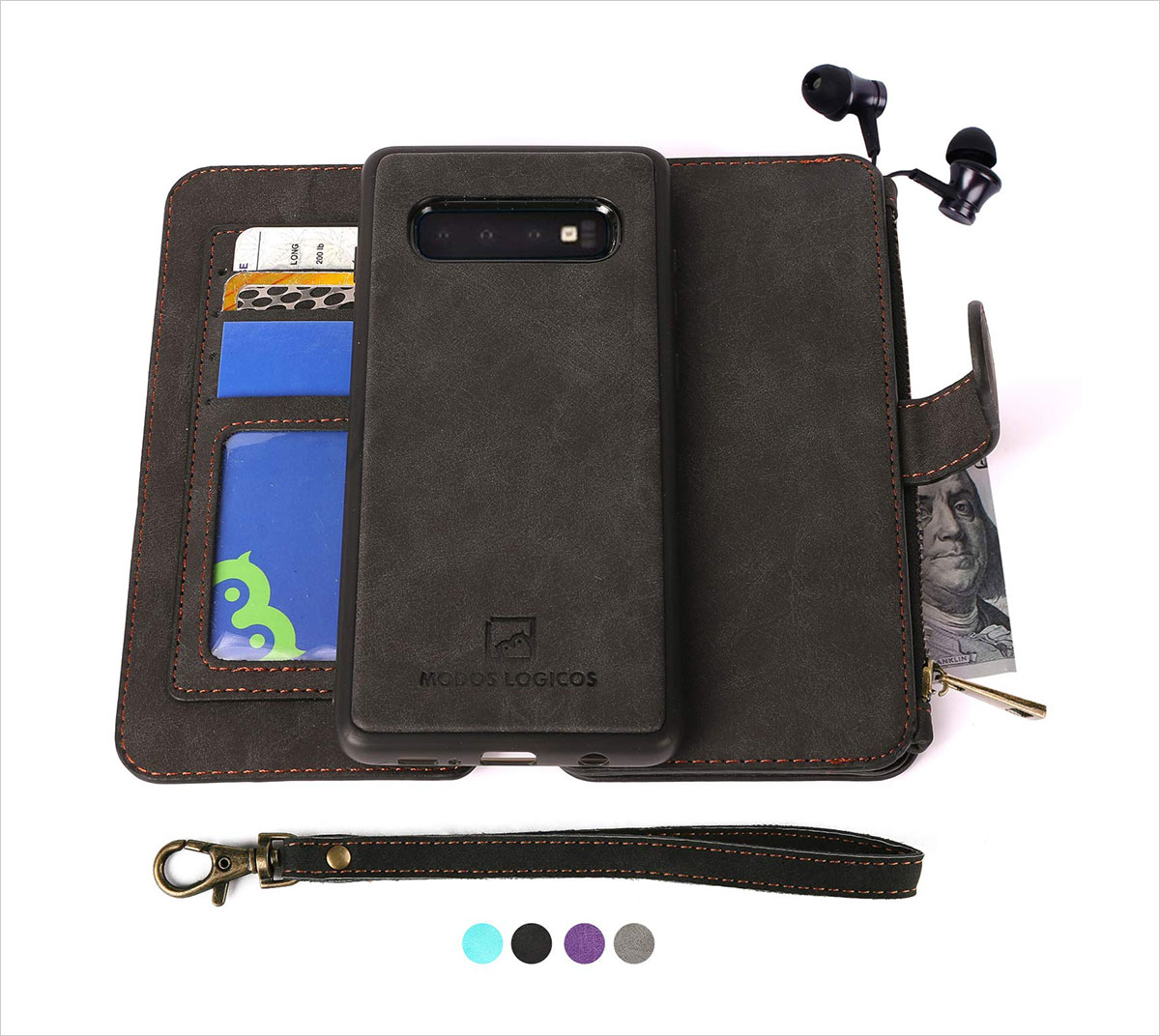 13. i-Blason Cosmo Series Designed for Galaxy S10 Plus Case Stylish Full-Body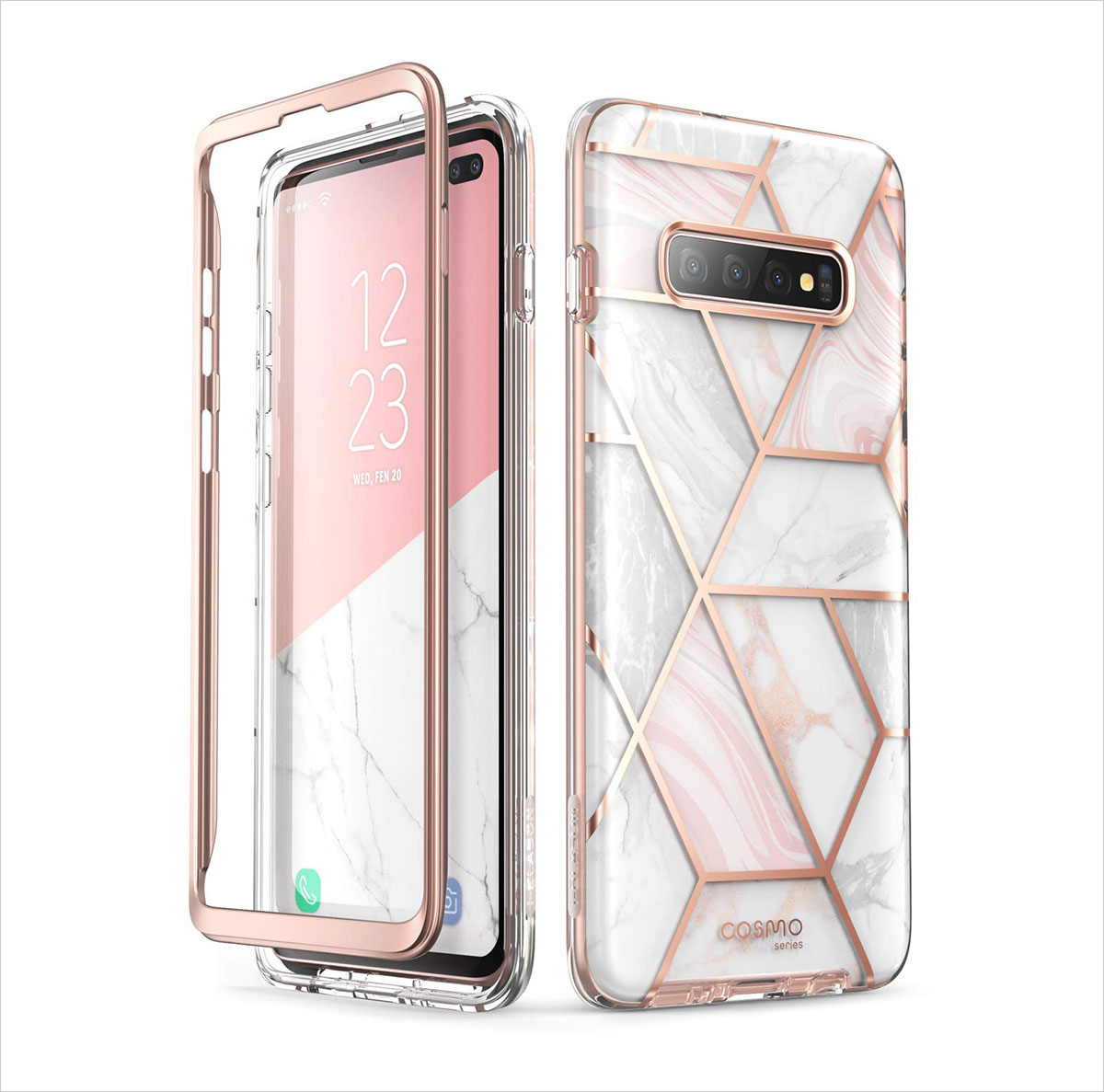 14. Wallet Case Compatible Samsung Galaxy S10 Plus 2019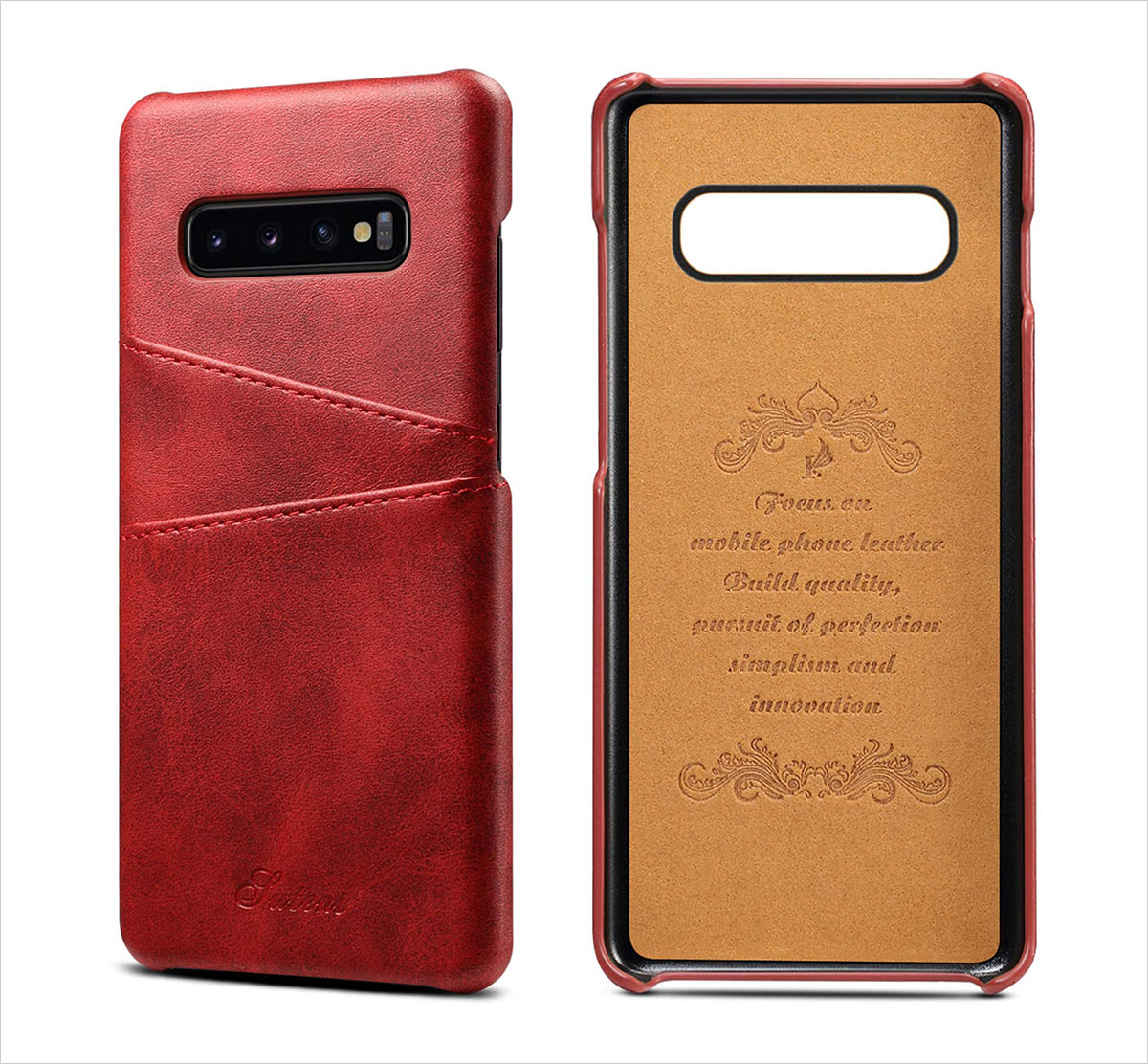 15. Caseology Parallax for Galaxy S10 Plus Case (2019) – Award Winning Design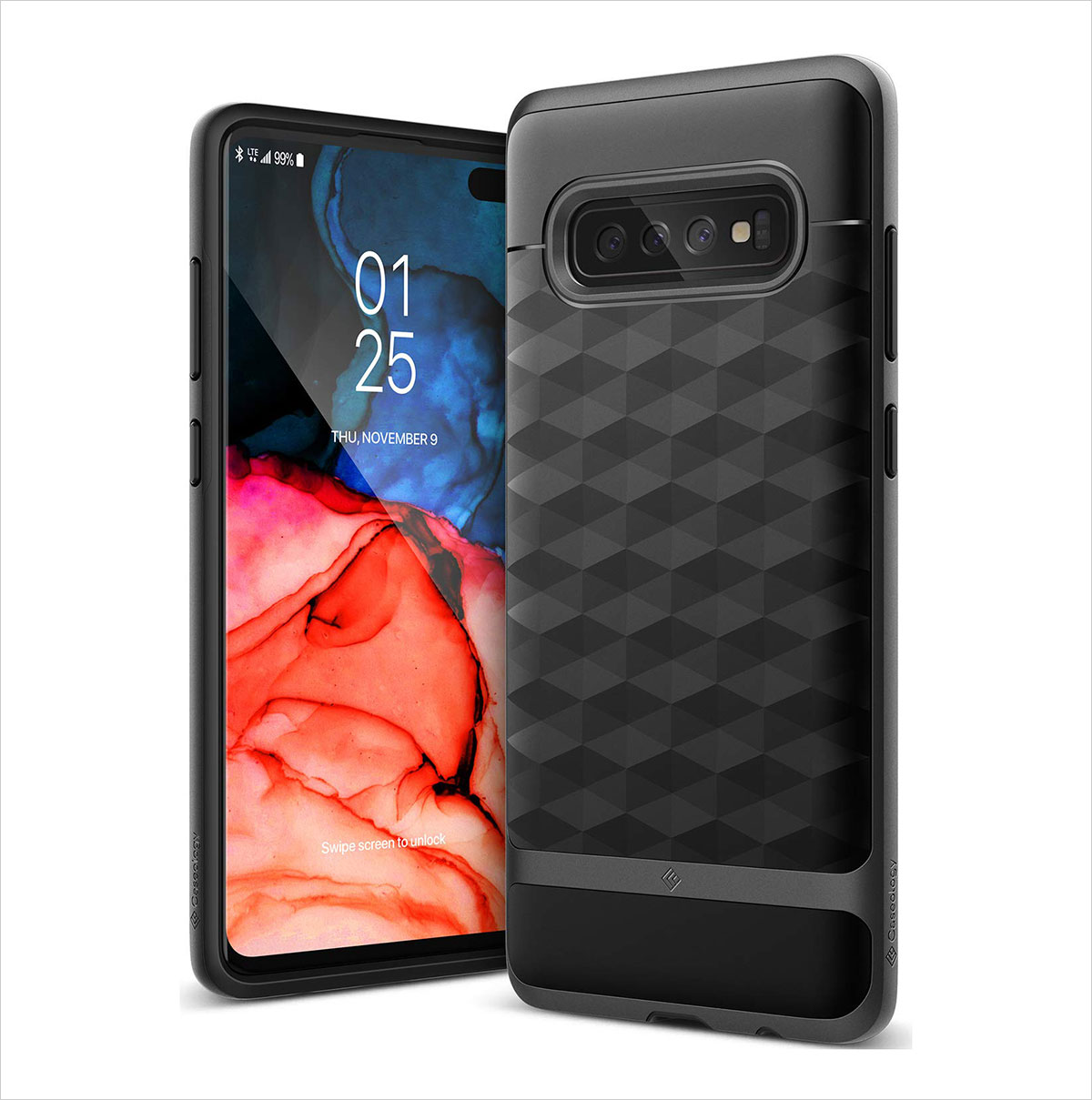 16. Galaxy S10 Plus Card Holder Case, Galaxy S10 Plus Wallet Case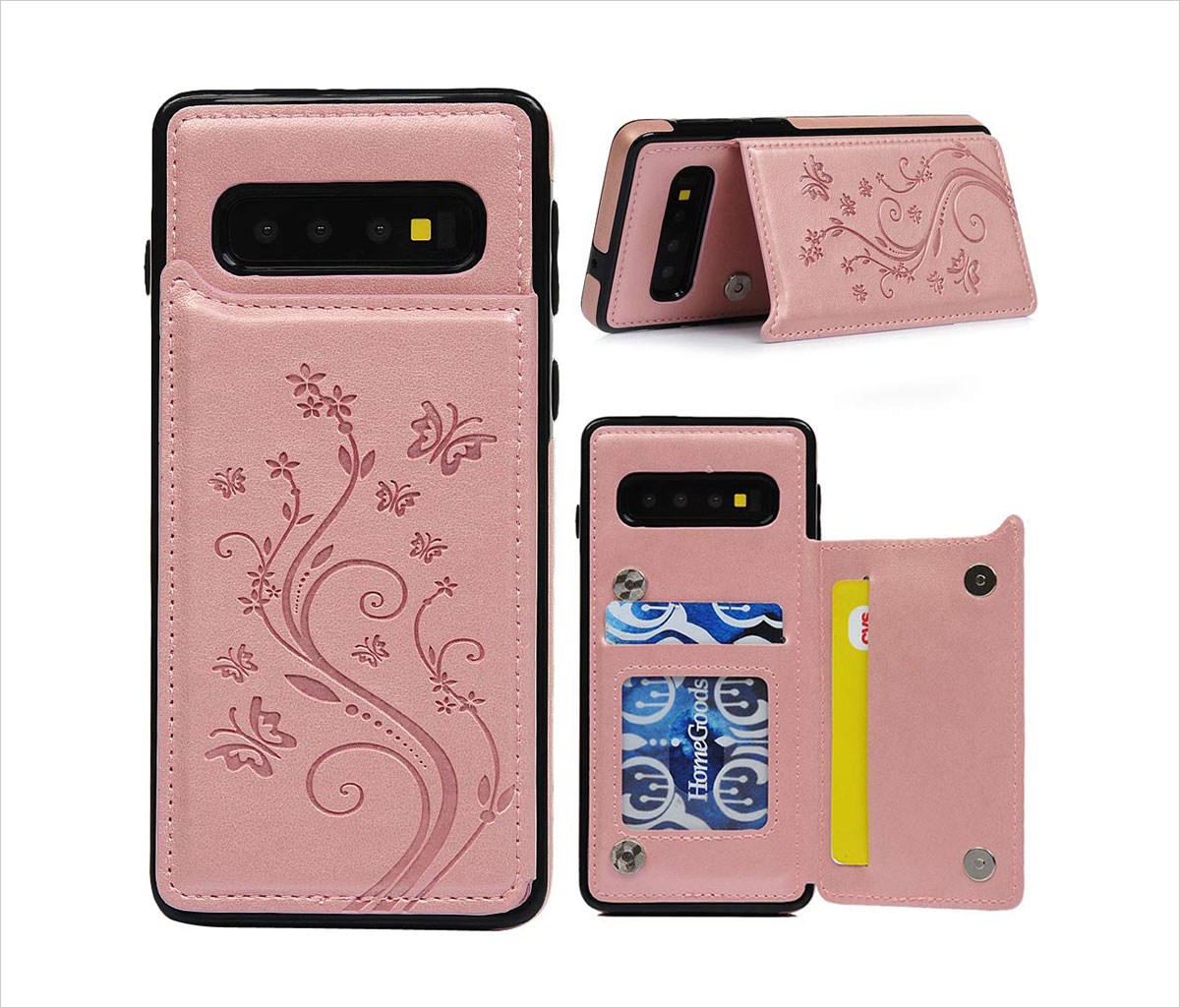 17. Zizo Bolt Series Compatible with Galaxy S10 Plus Case Military Grade Drop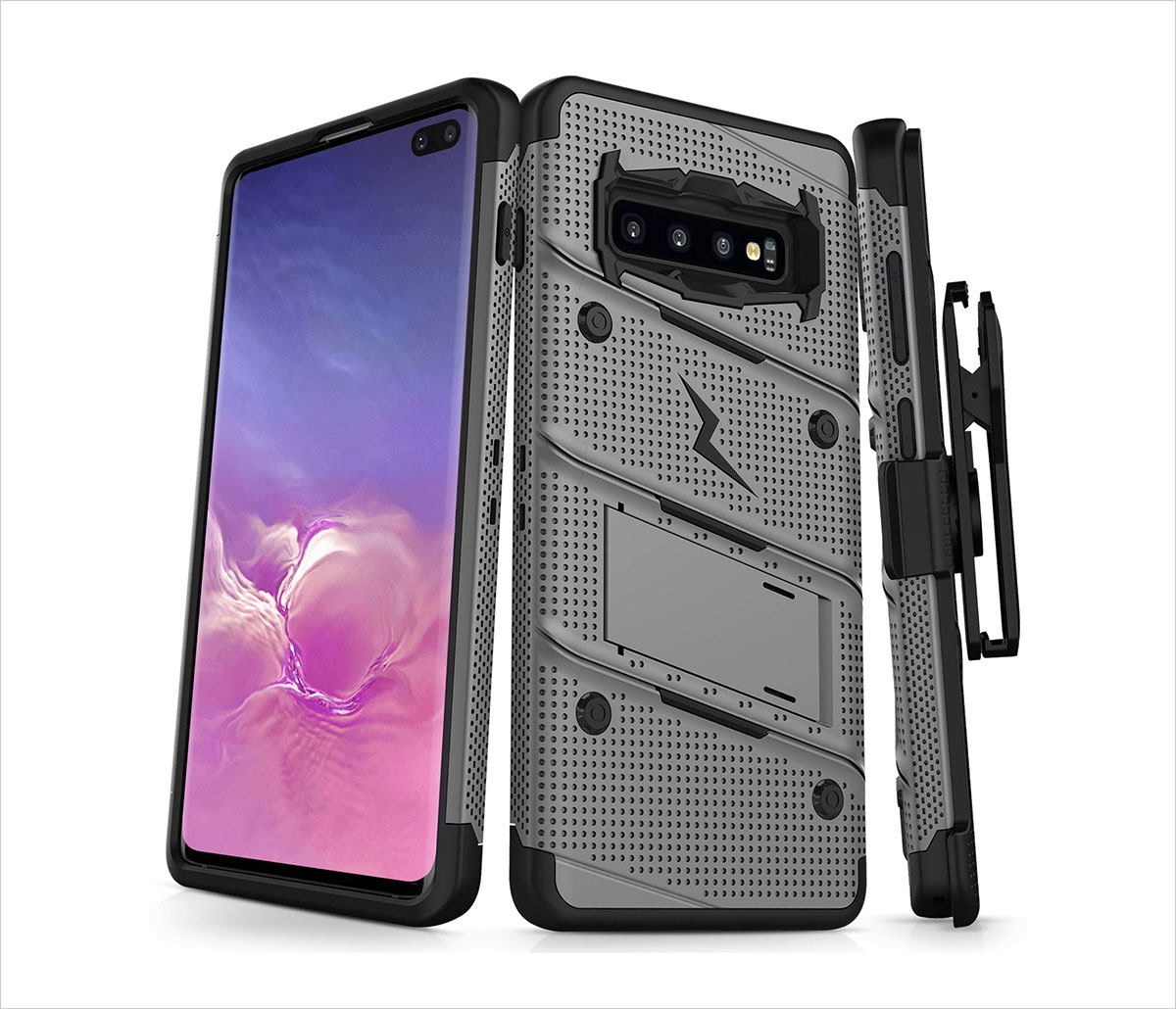 18. 
Luxurious Romantic Carved Flower 
Samsung Galaxy S10 Plus Case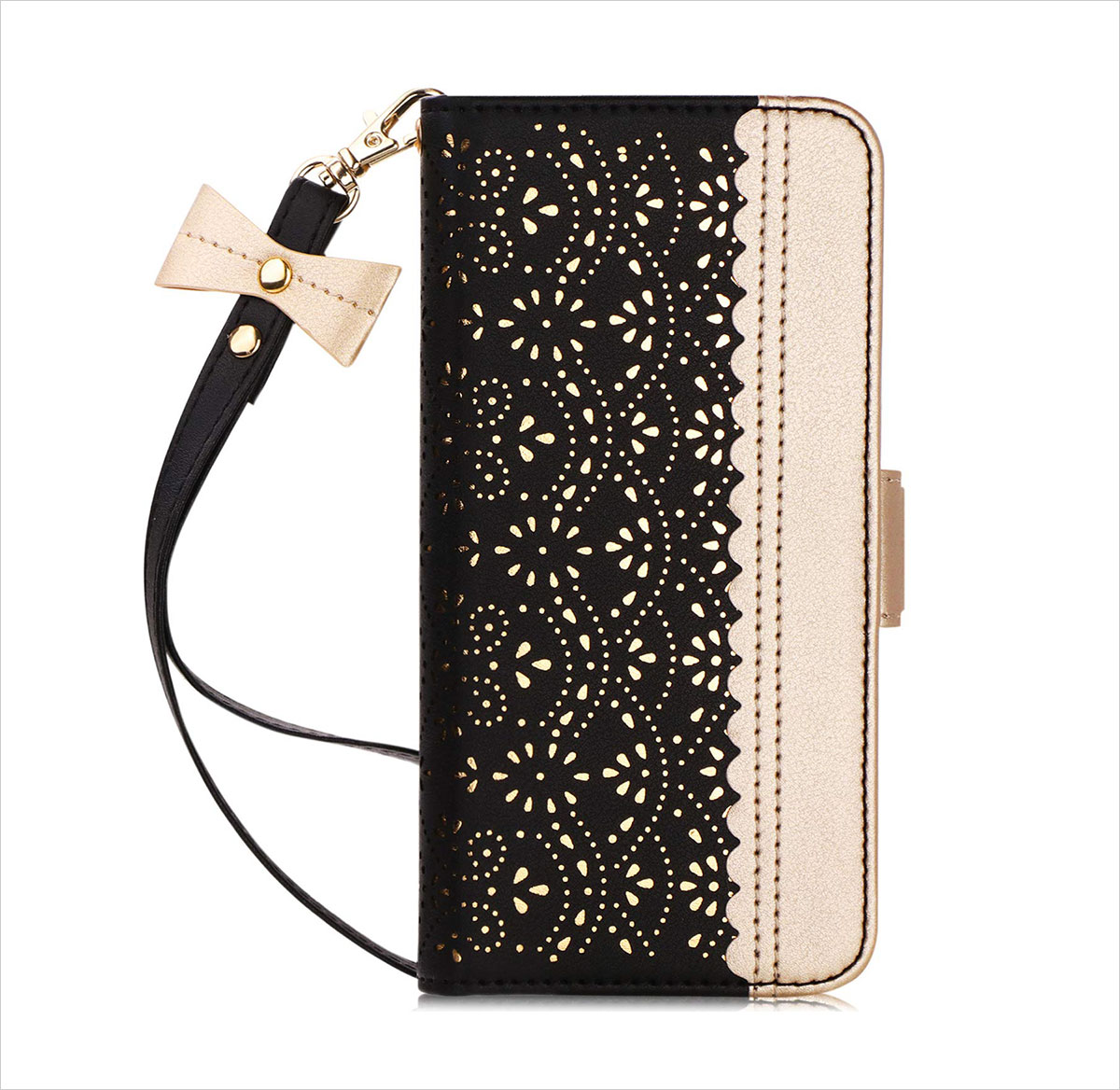 19. Spigen Liquid Crystal Glitter Designed for Samsung Galaxy S10 Plus Case 2019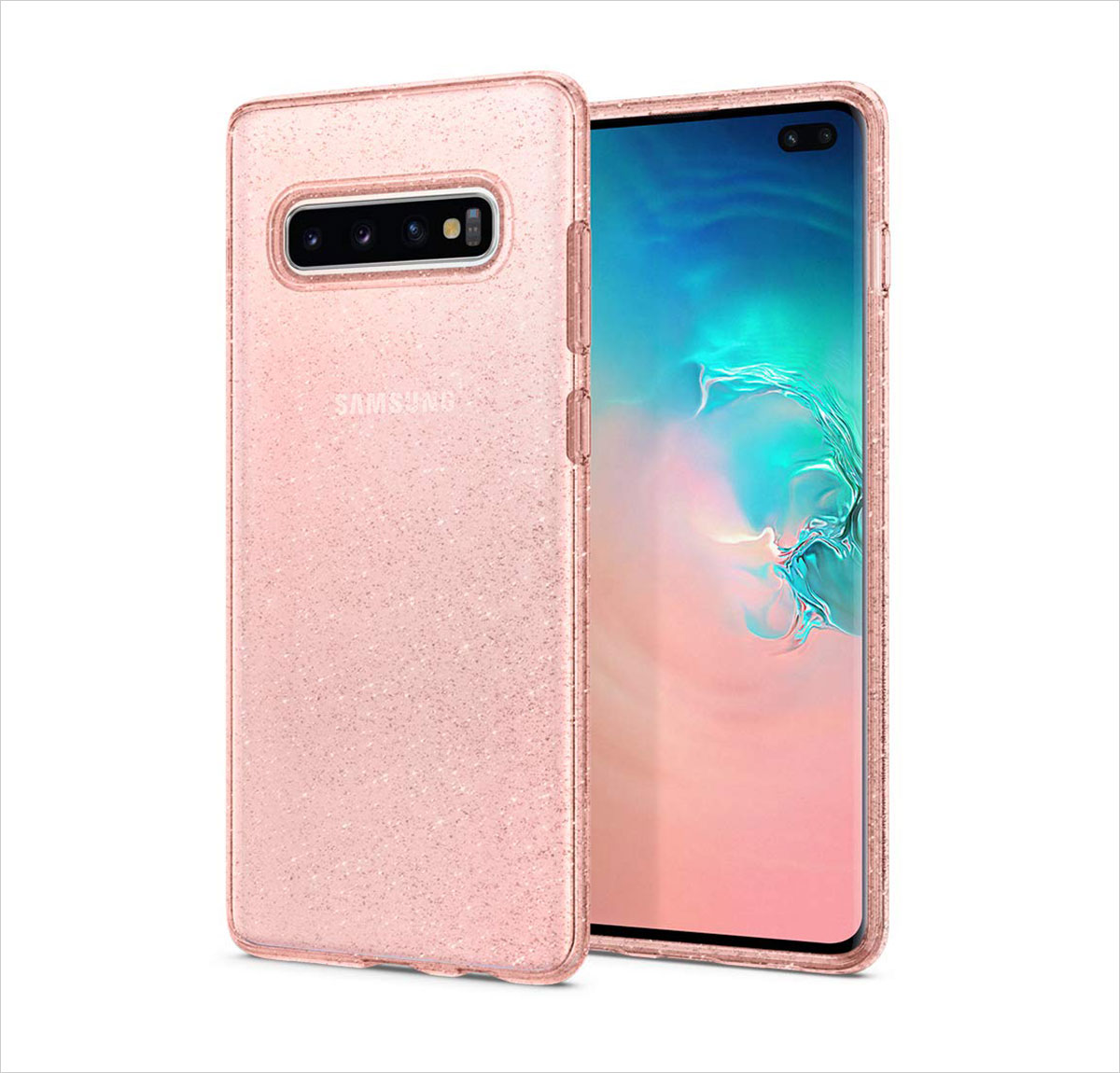 20. Encased Galaxy S10 Plus Belt Clip Holster Case 2019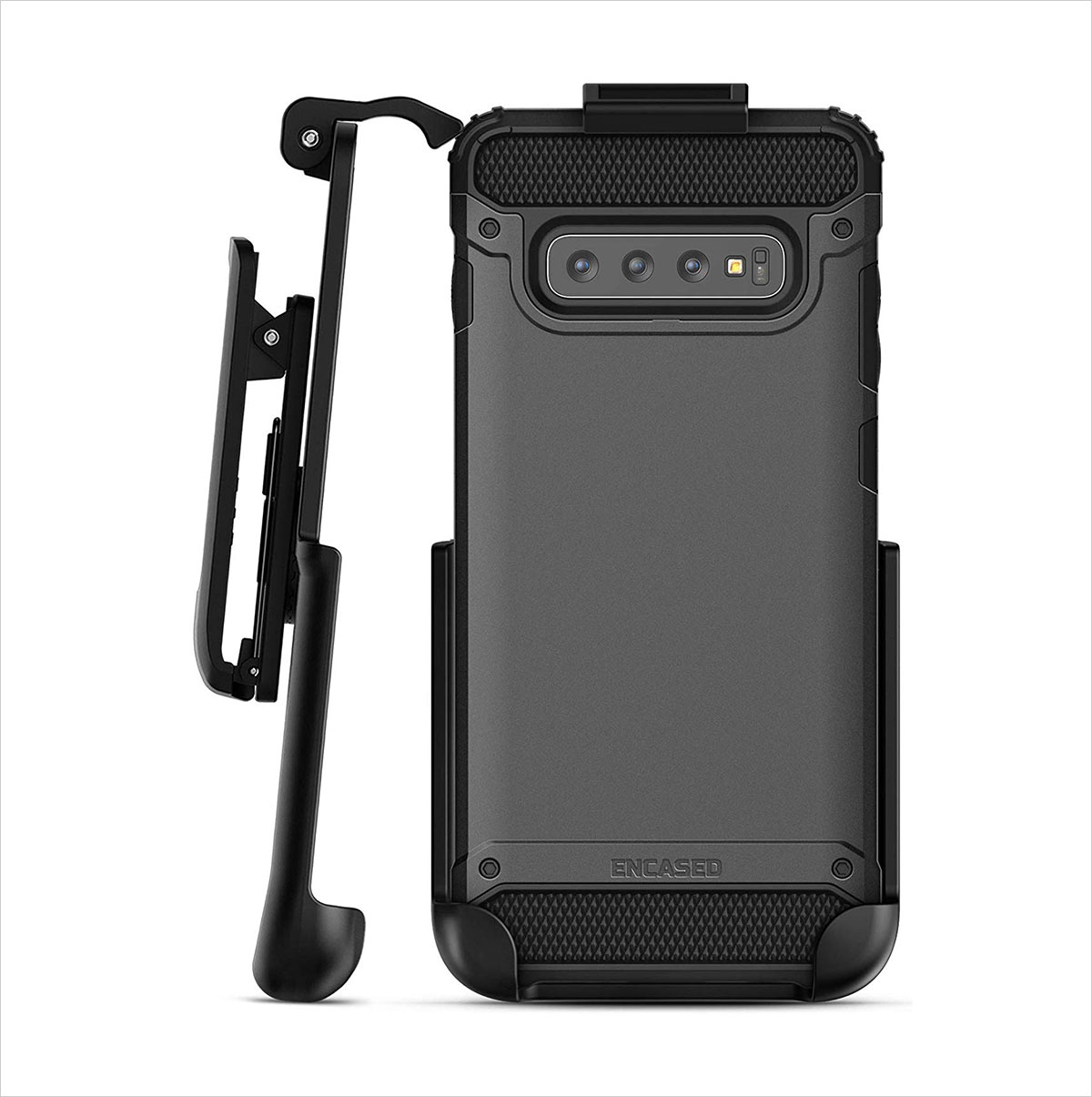 Galaxy S10+ Plus Case for Samsung Galaxy S10+ Plus iFace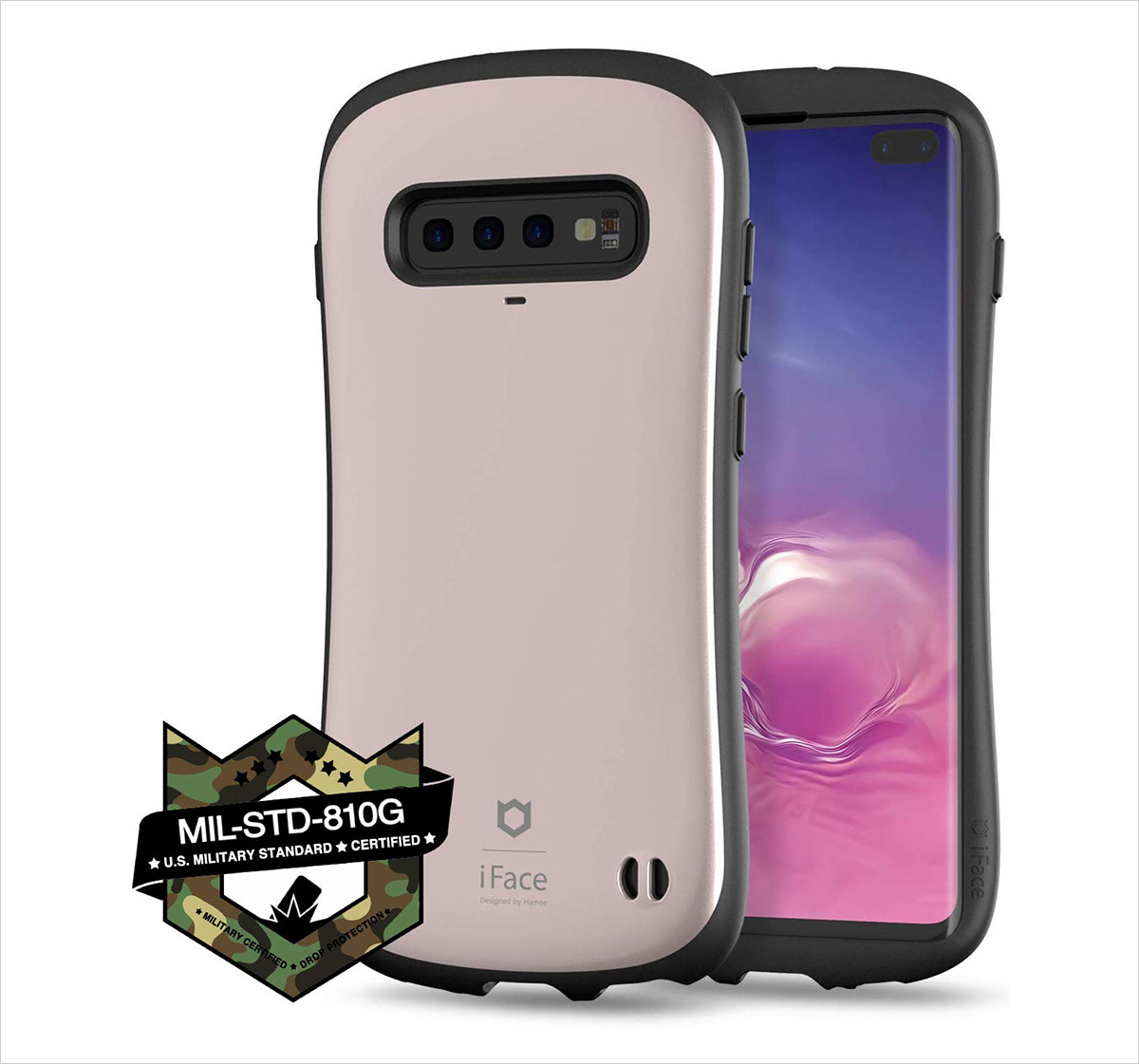 Recommended Articles: