We absolutely love to see emerging artists producing cool and amazing art works. Their super creative brains, imaginative ideas, and modern techniques leave us in awe. We can bet that our previous blogs are self explanatory in telling you guys that we always get very excited to share art projects of artists with all of you. And for this blog, we decided to share Akie Nakata's stone paintings – as she calls herself a 'stone artist'.
Let's have a look at who Akie Nakata is. Well, she is a Japanese artist. She started collecting stones when she was a child and it is amazing how Akie chose a very different medium to work on and got the appreciation that she deserves. She paints on stones so realistically that it feels like she has given life to them.
With the intricate details, Akie works on the natural shapes of the stones she happens to paint. According to Akie and we quote "Stones have their own intentions, and I consider my encounters with them as cues…to go ahead and paint what I see on them.
To explain the process of her work and how she imagines to paint a stone, she mentions that she paints on the stones not with the intention of getting done & over with it but how she feels life in a particular stone and we think that's amazing.
The interesting part is that her work can sit on your palms and can also be used as paper weights as well. There was also a time when Akie would sell her stone animals but since she has a strong connect with the stones and what she feels to paint on them, she decided to discontinue the store resulting in not accepting any custom made orders.
Whatever the artist may decide for their art projects, we are truly impressed with the realistic stone paintings of Nakata. Do have a look on all the paintings that we have shared with you in the blog. And don't forget to tell us which stone painting did you like the most.
Credit: fb.com/stoneartist.akie/
Realistic Paintings On Stones By Akie Nakata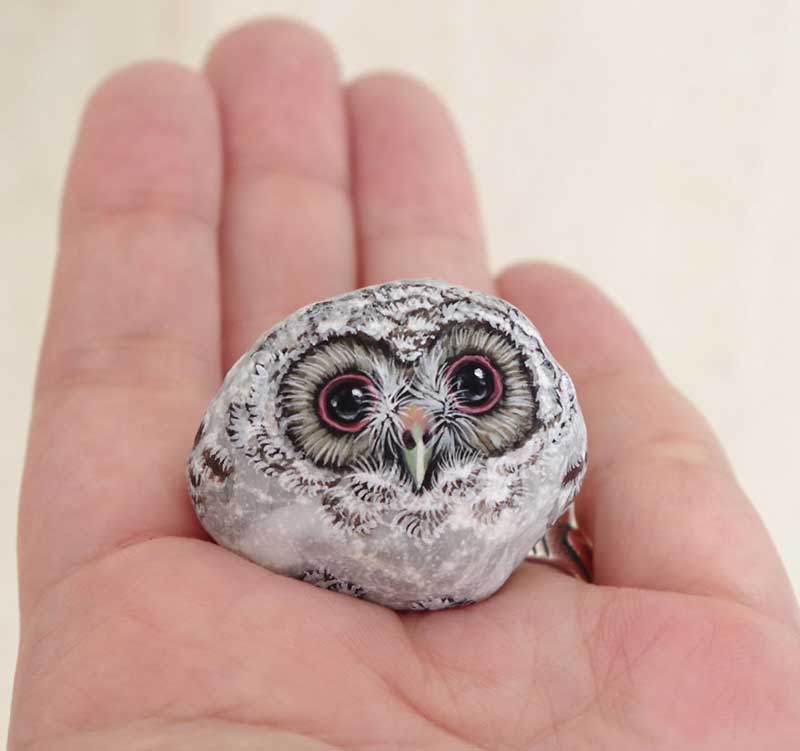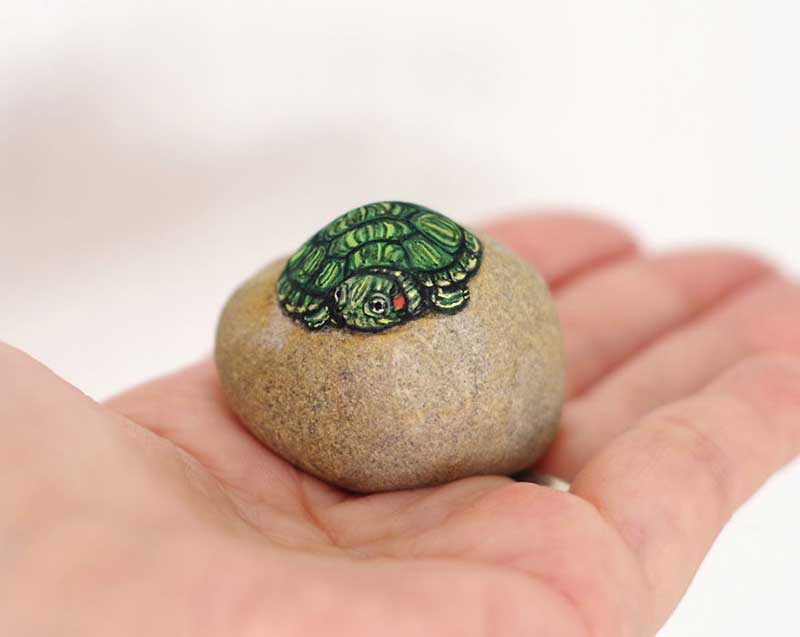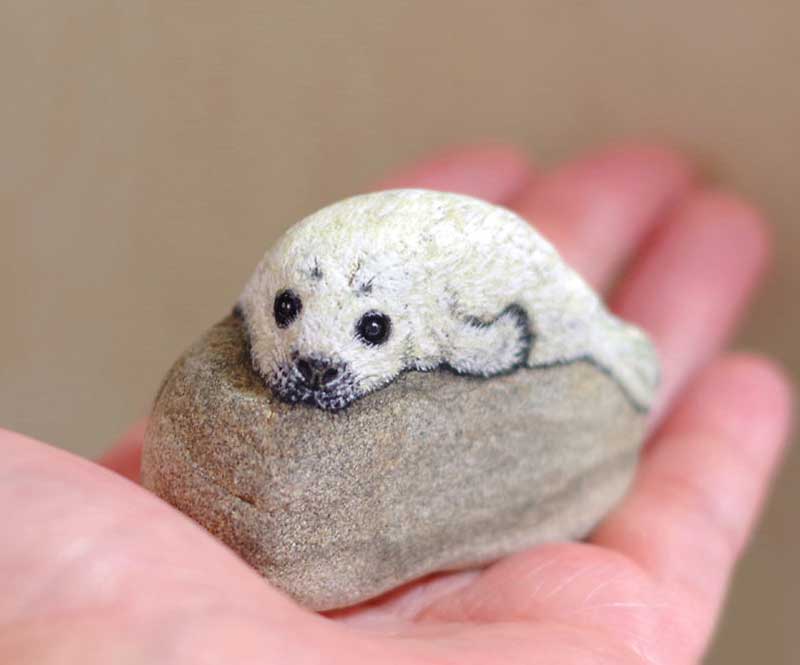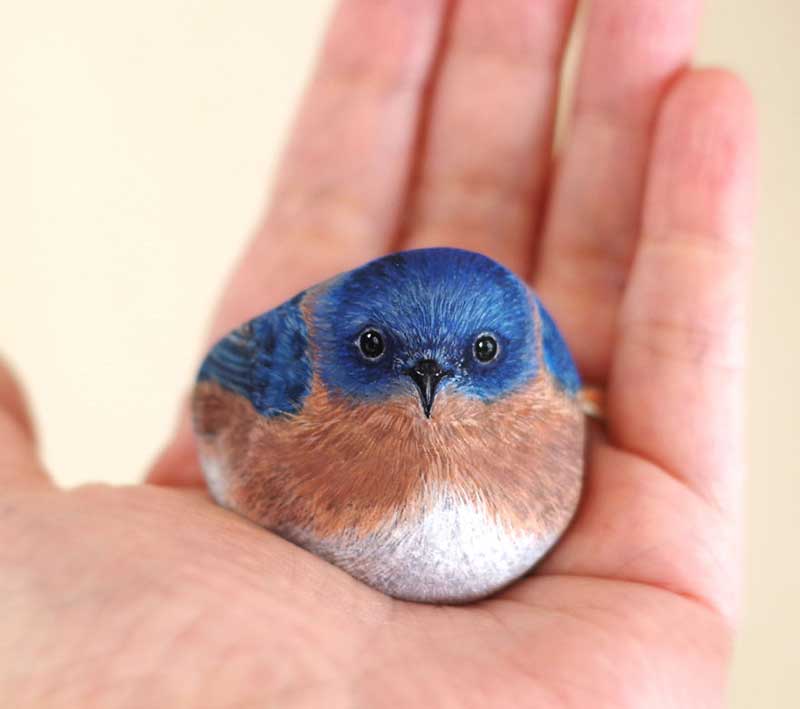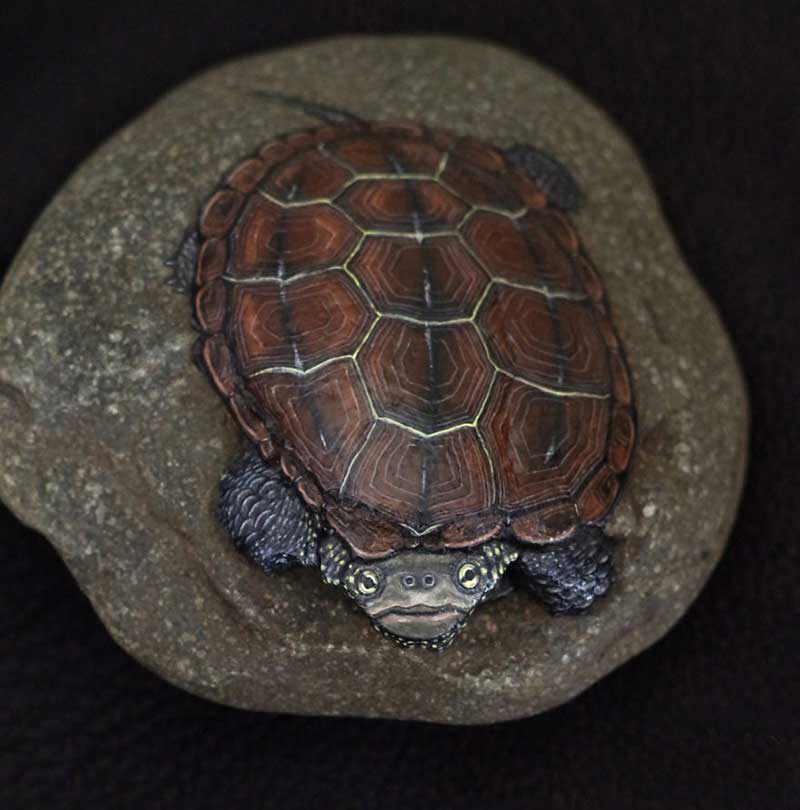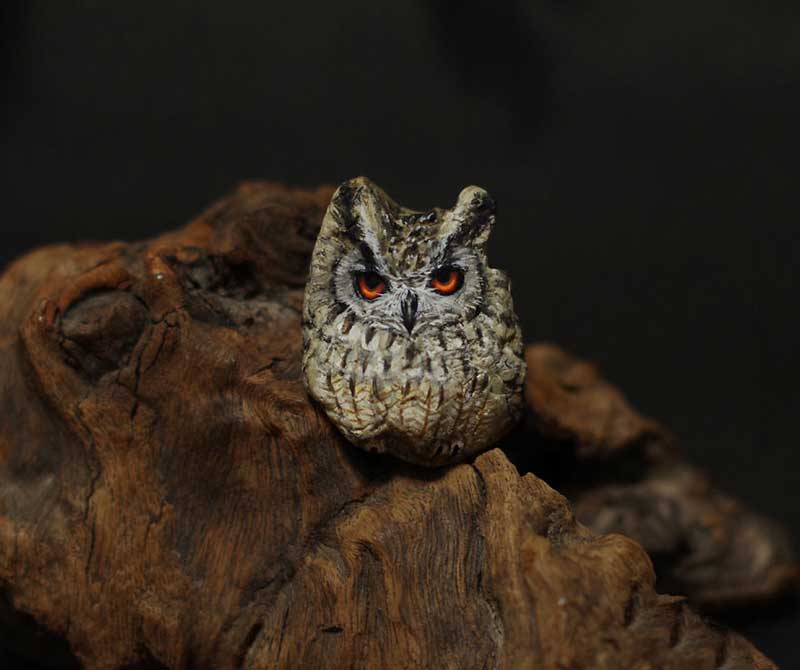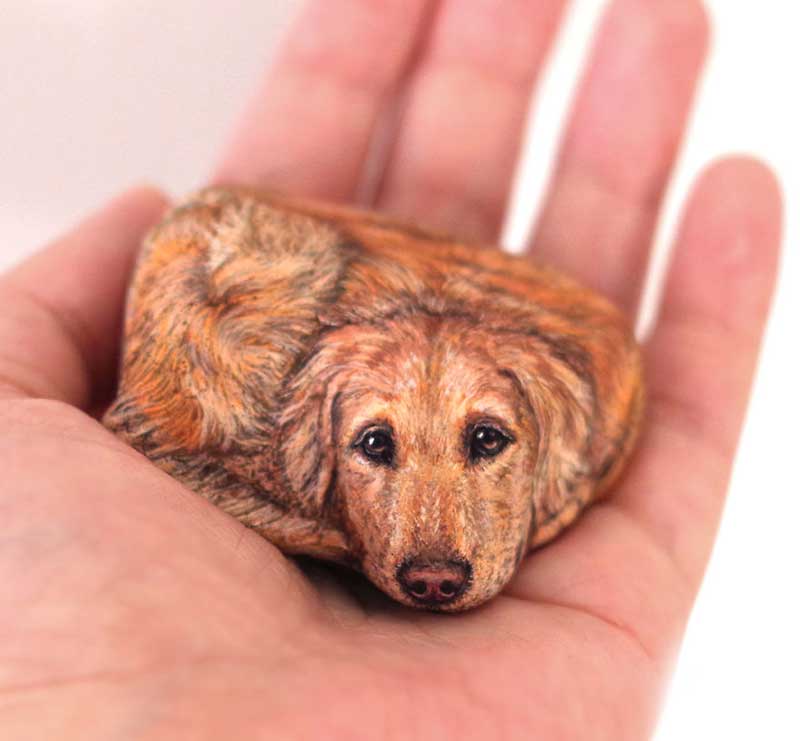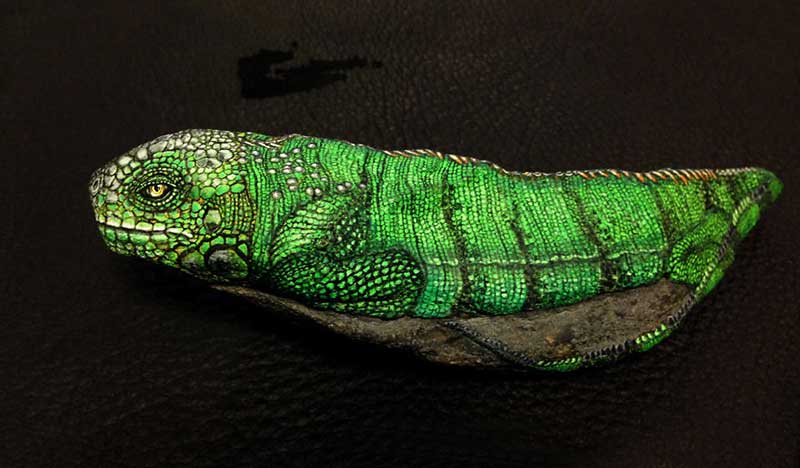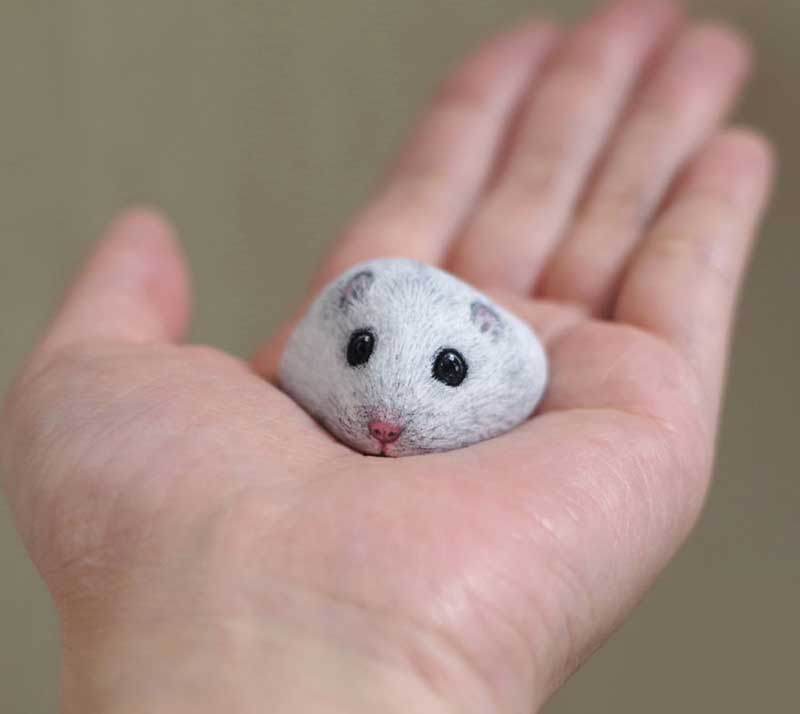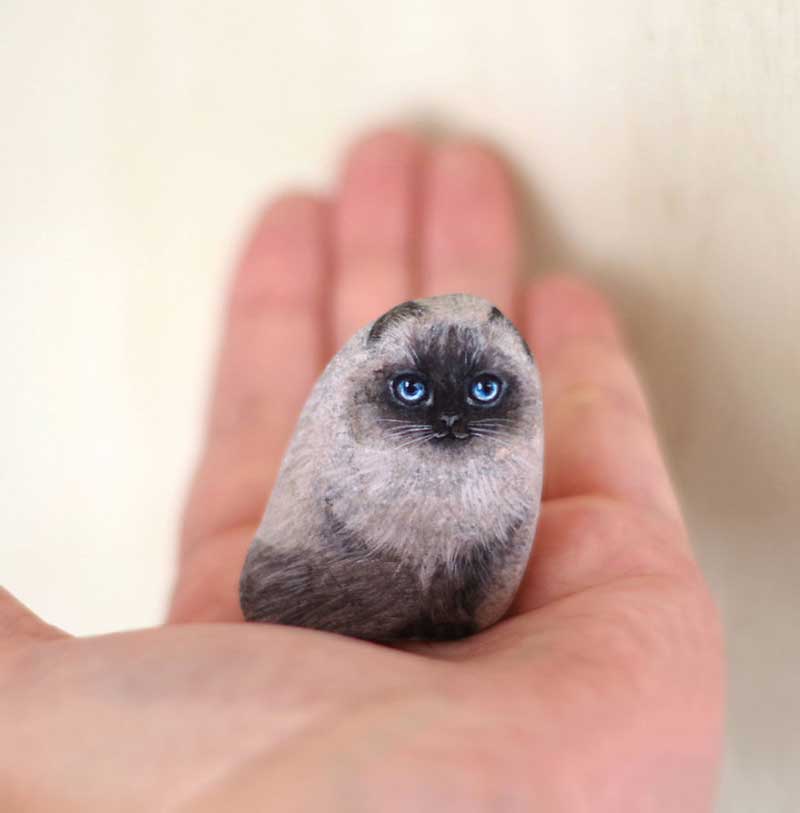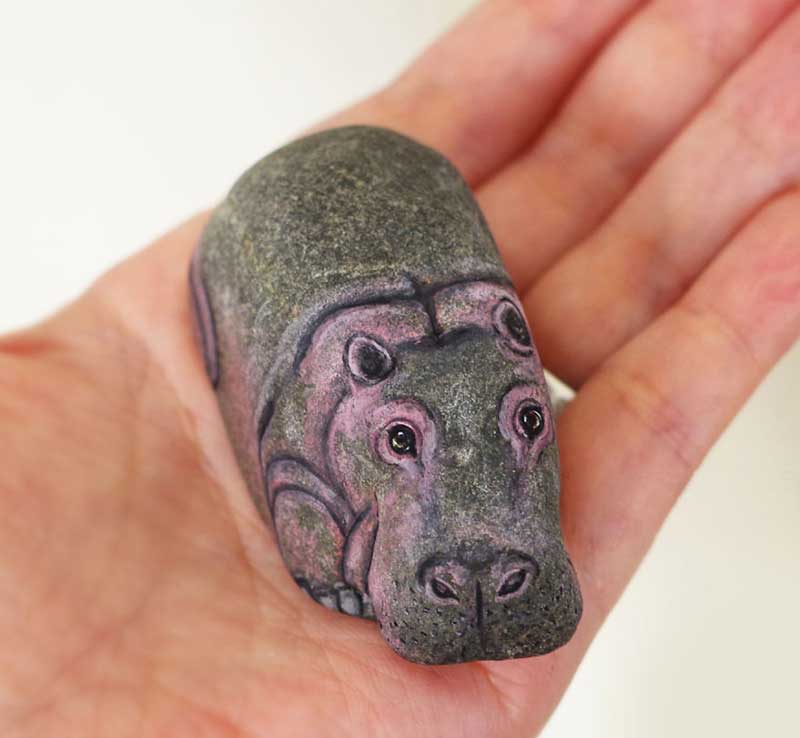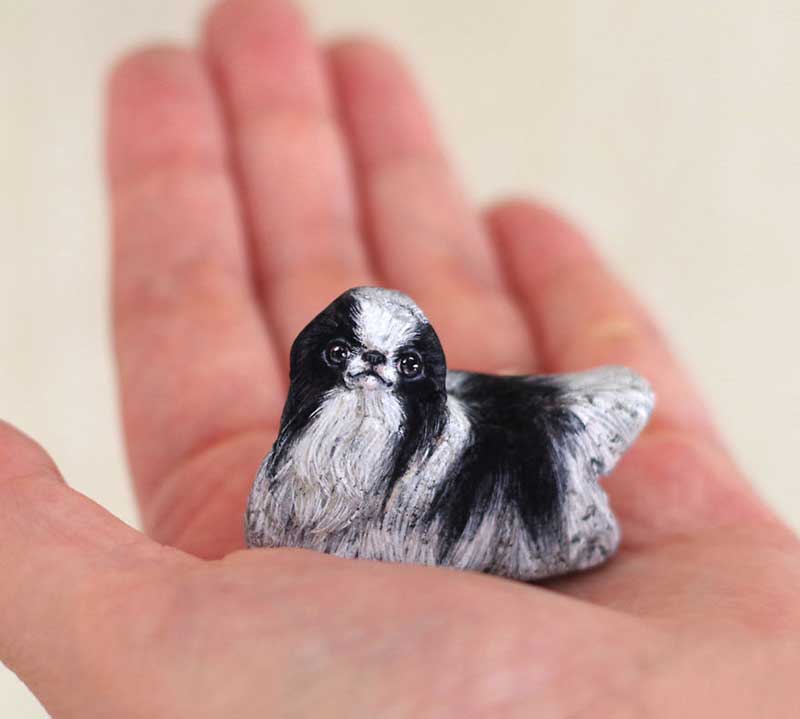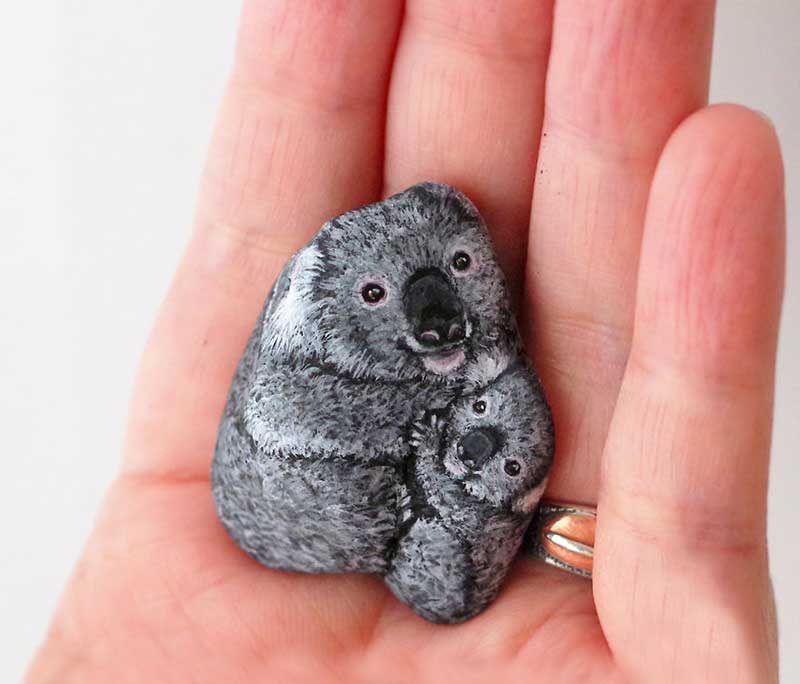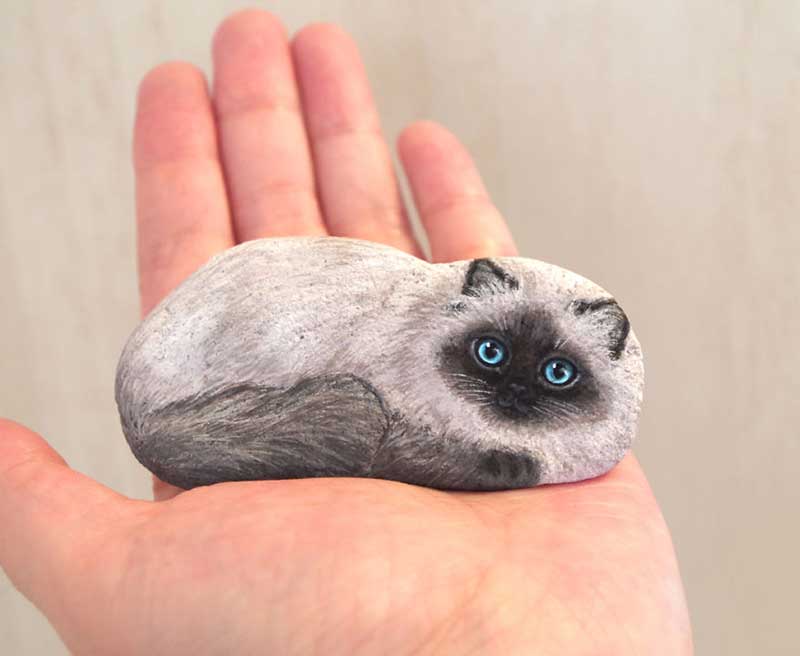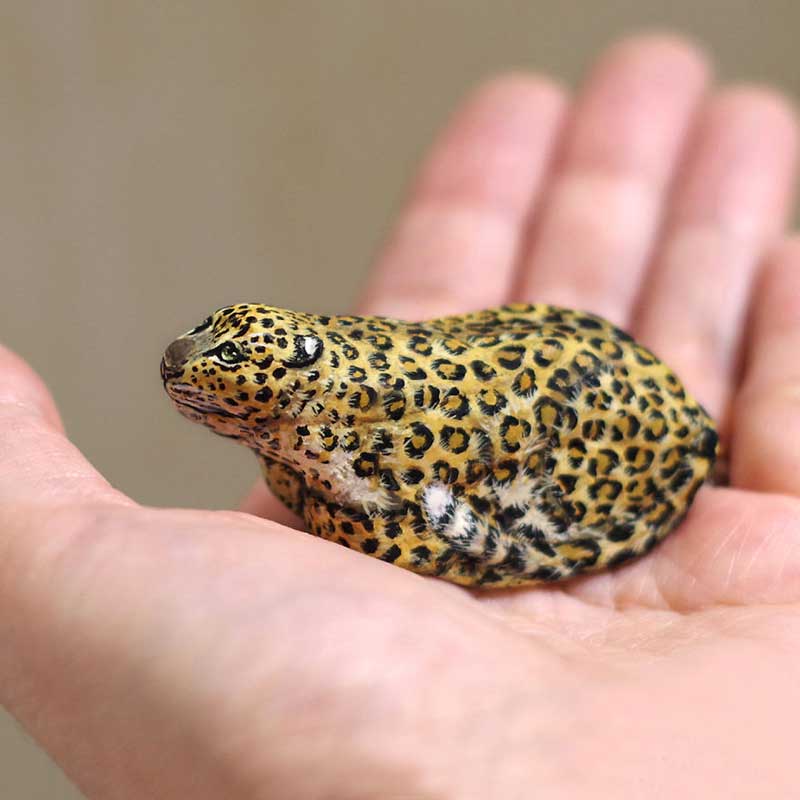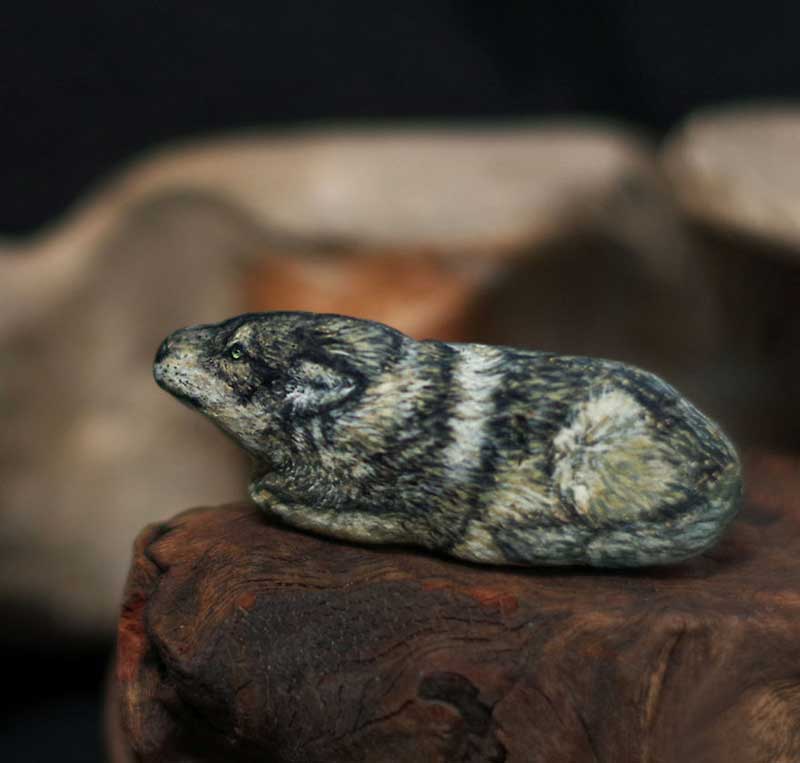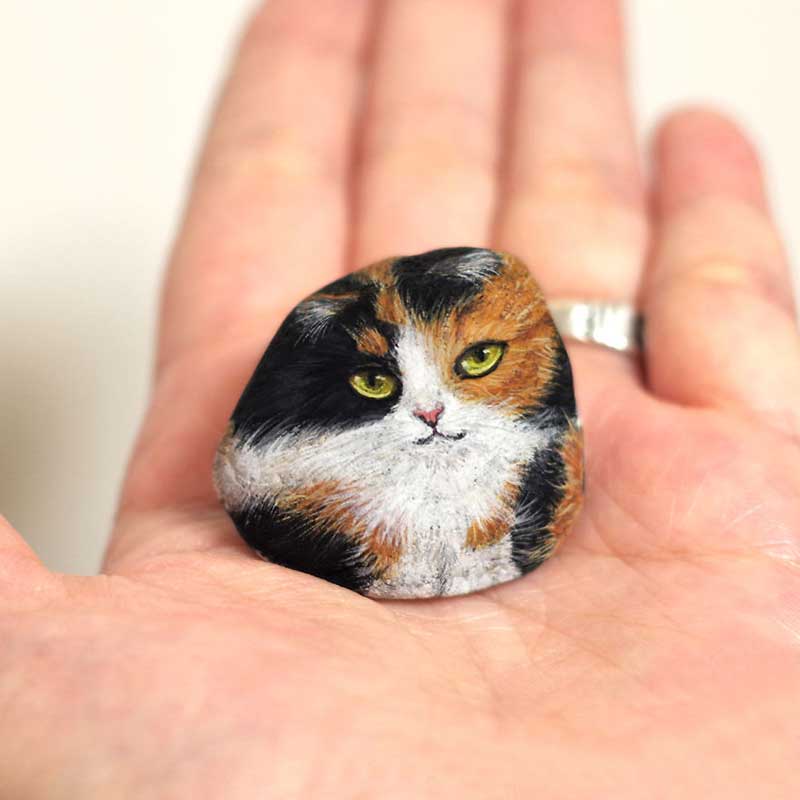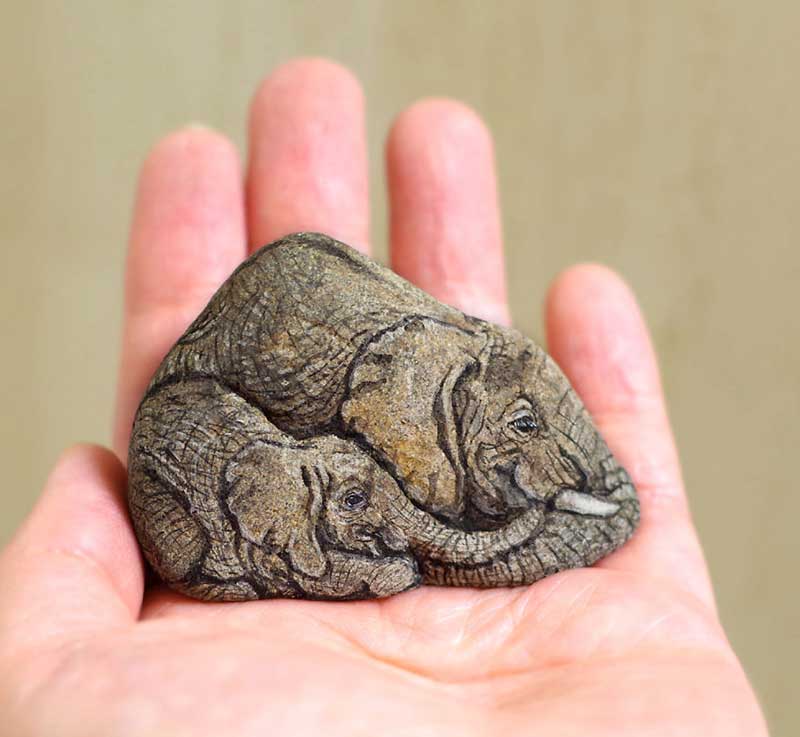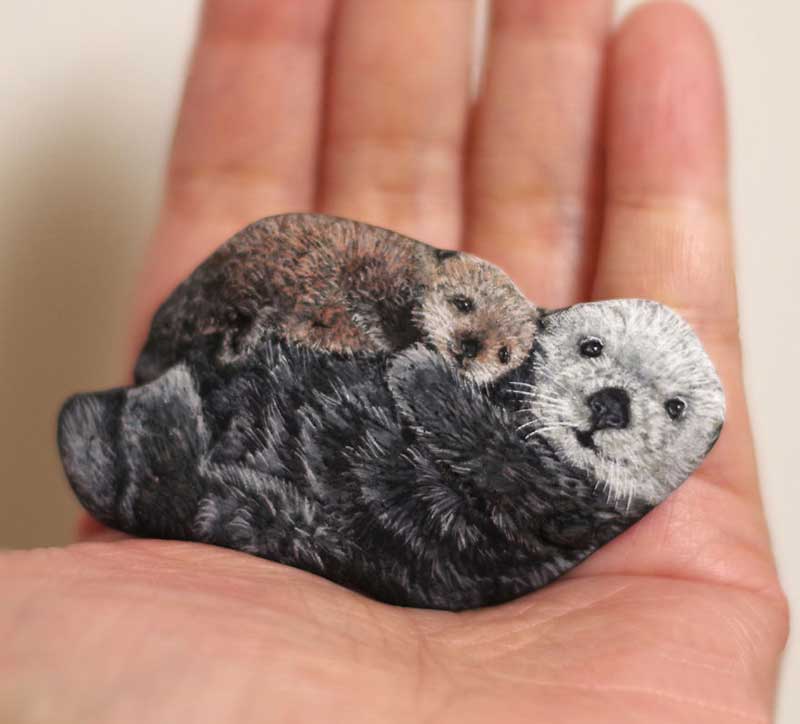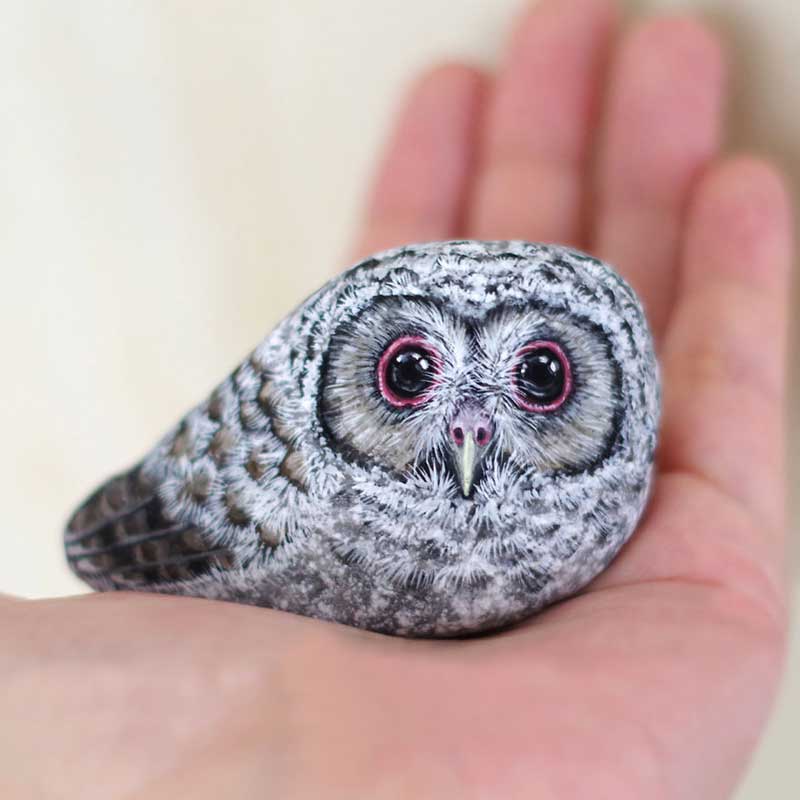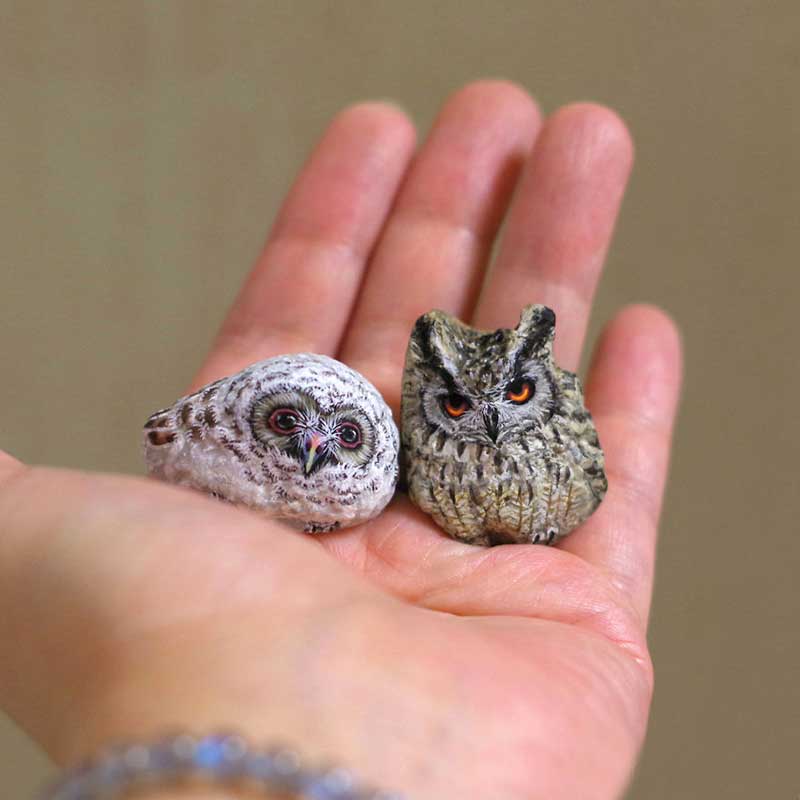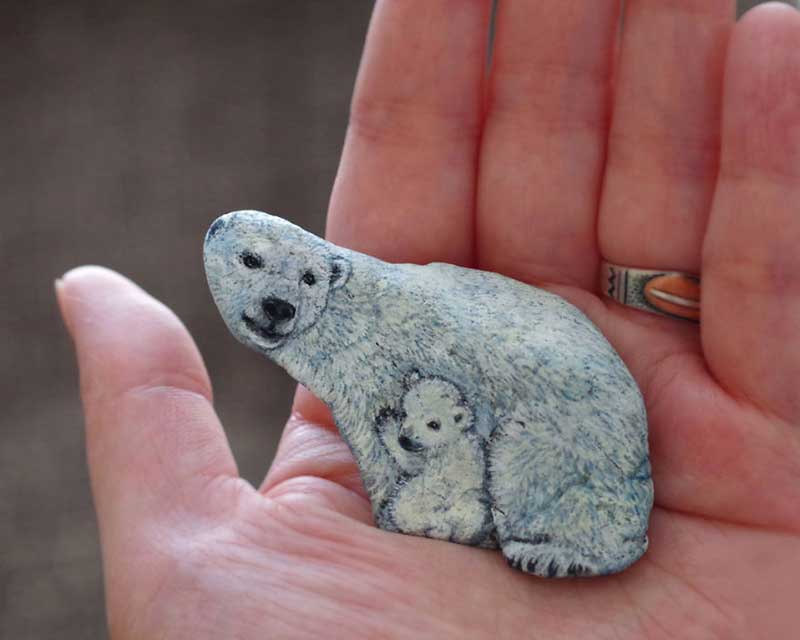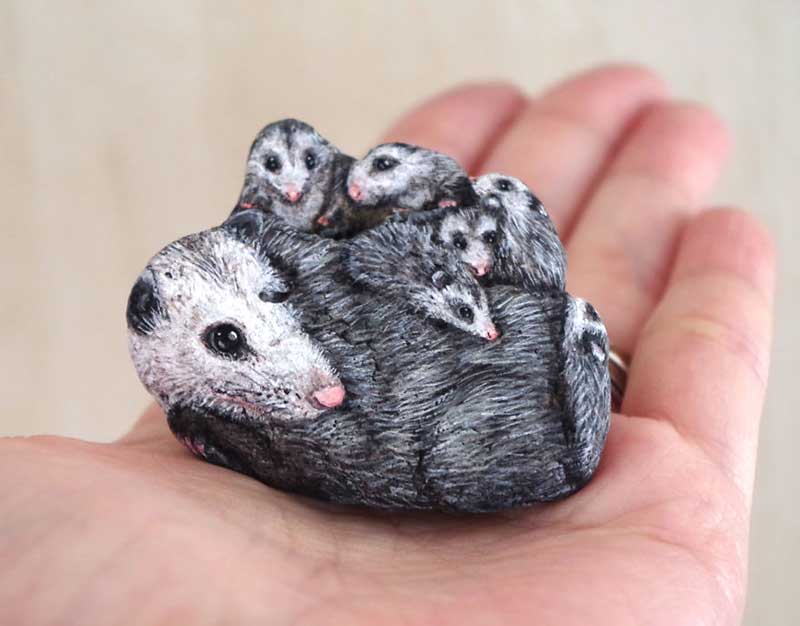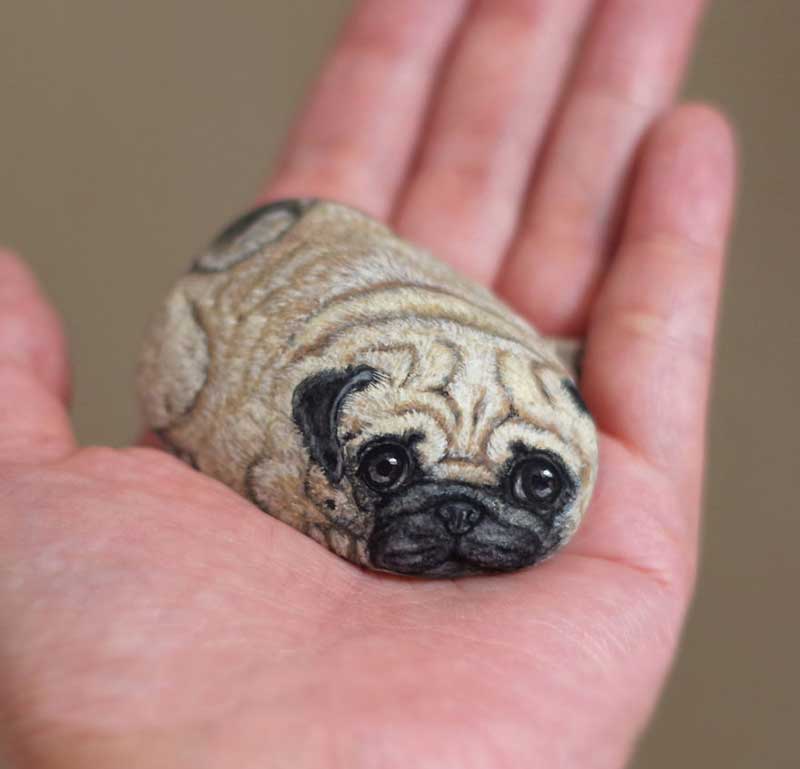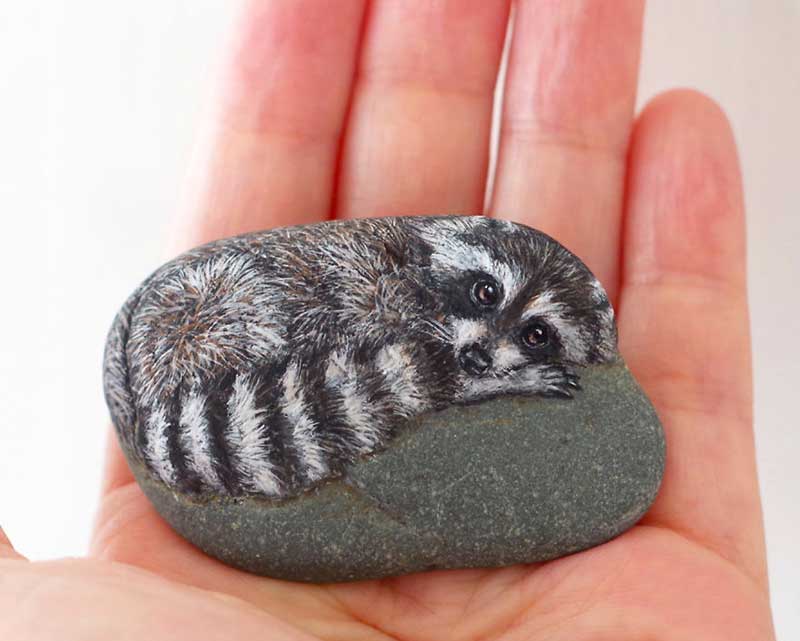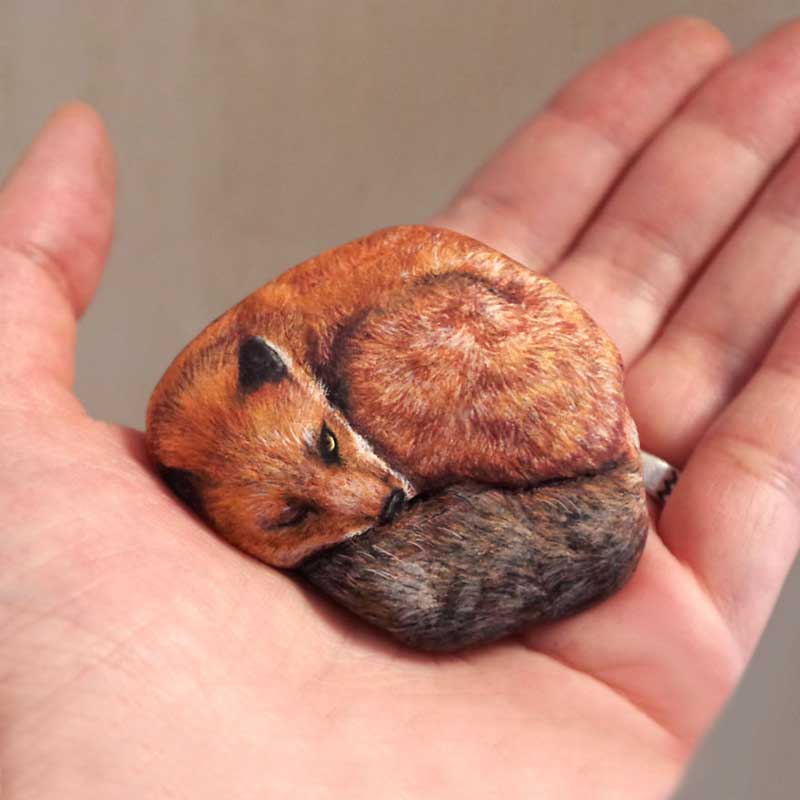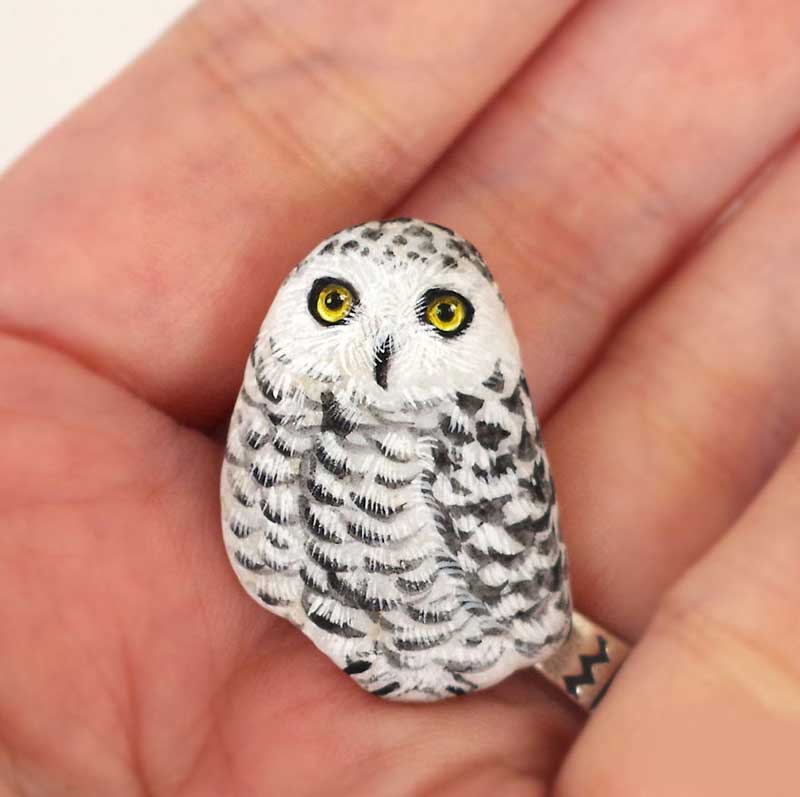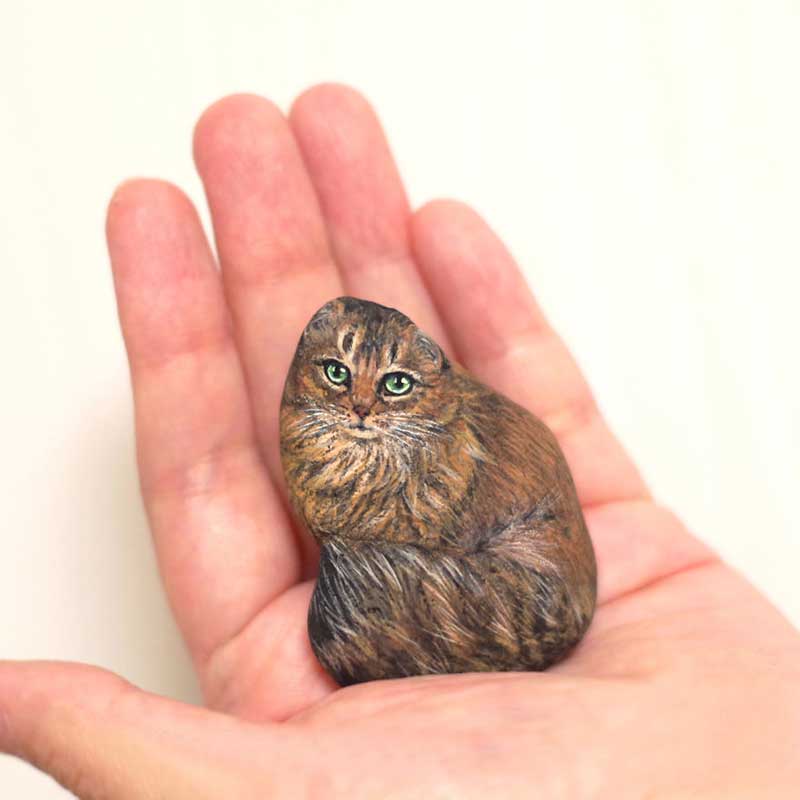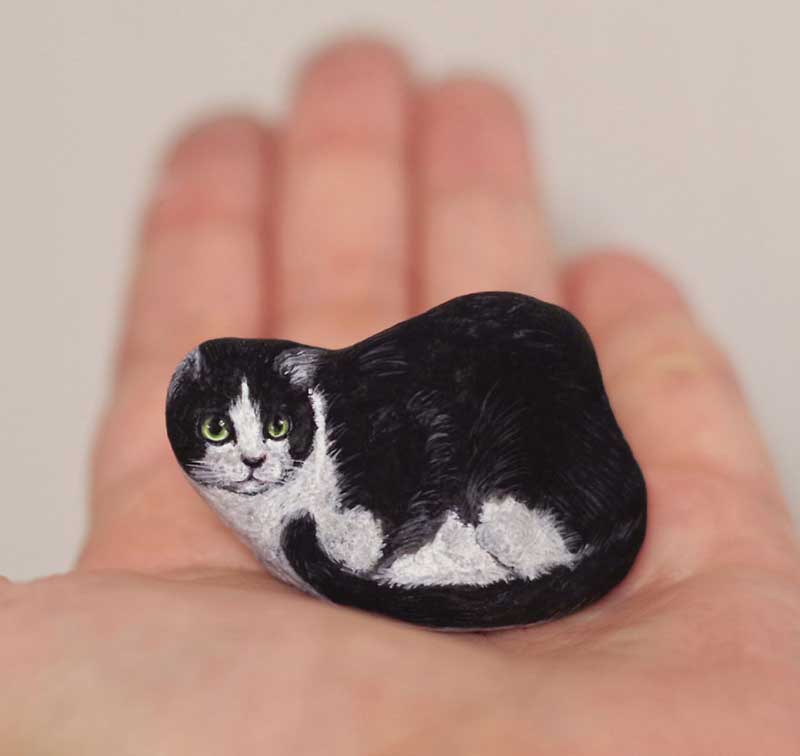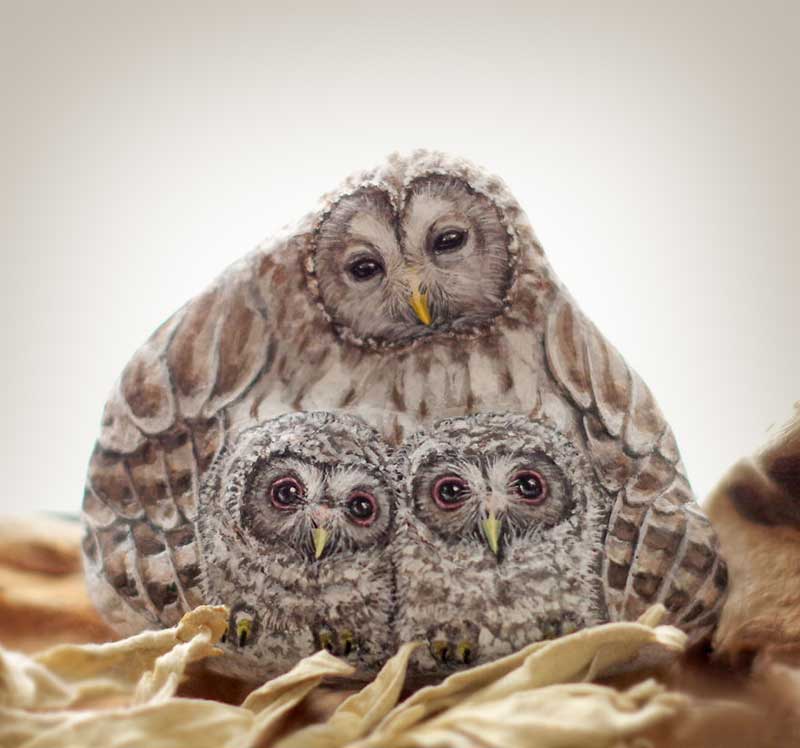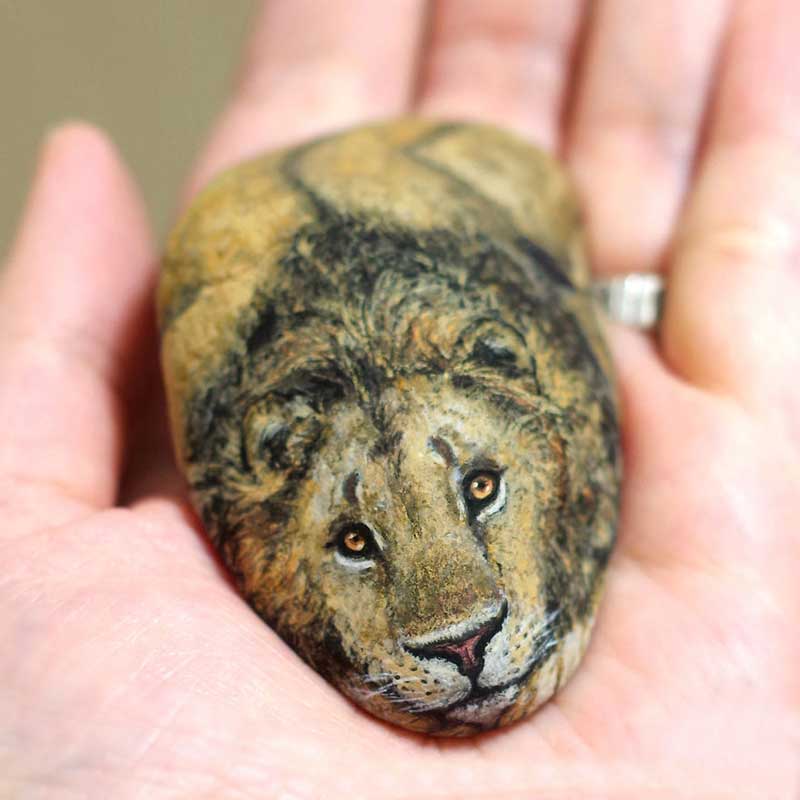 Recommended Articles: