Since Samsung is about to launch their Galaxy S10, S10+ and S10e this year, we decided to review all 3 models for our readers. And in this blog, we have planned to talk about wallpapers and backgrounds for Samsung Galaxy S10 & S10 Plus. So, if you are planning to upgrade your smartphone in 2019, this is the right time to get your hands on attractive images.
Mobile colors, wallpapers and mobile covers / back cases can tell a lot about a person who owns them or how one feels generally in their life. And to complement their personality traits, people pick a color, texture, design or theme that can complete the overall persona they identify themselves with. Keeping all the important points regarding a wallpaper / background, we have spent some time in coming up with ideas for our wallpaper images.
Recommended: 100 Cool iPhone Wallpaper HD
Also, while choosing an image to set as a wallpaper or background, you should know that it does not have to complicate using the smartphone. All the icons and widgets should be visible clearly.
Not to forget that we come across hundreds of images on a daily basis and we like them too but the major issue about majority of them is that they are not designed keeping in mind the screen size or the placement of icons & widgets of a smartphone.  And when you set cluttered images as your wallpapers, you find it difficult to use your phone.
As Samsung Galaxy S10's screen size is 6.4" – we have generated cool wallpapers and backgrounds which will fit perfectly on the size without being stretched or pixelated. Moving further, we would like to tell you guys that having a soft image set on your mobile screens can actually have a good influence on you. For example, a motivational quote, flowers or something super cute can give out positive vibes for the whole day.
To make your day a little better and feel motivated, download these high quality images right now. Do not forget to share these wallpapers and backgrounds with your best friends and favorite colleagues.
30+ Cool Samsung Galaxy S10 Wallpapers & Background
1. Neon Rain Cool  S10 wallpaper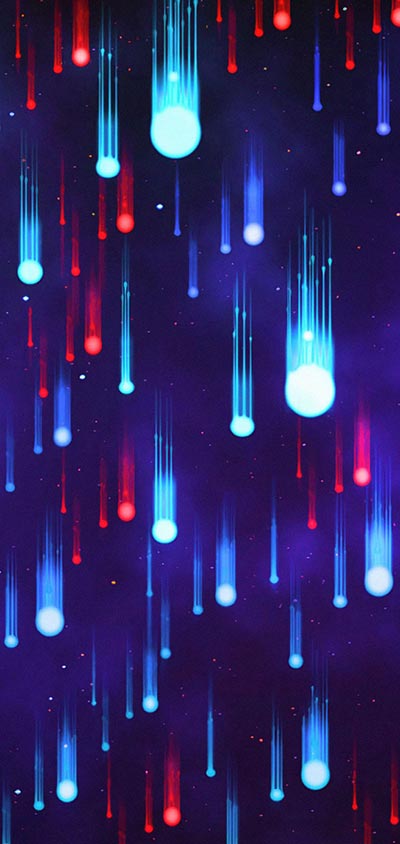 2. Cool S10 Background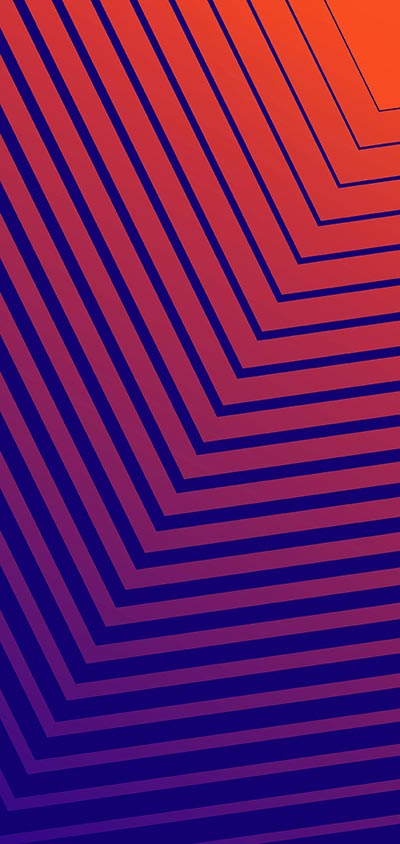 3. Dark Red Stripes Scifi S10 Background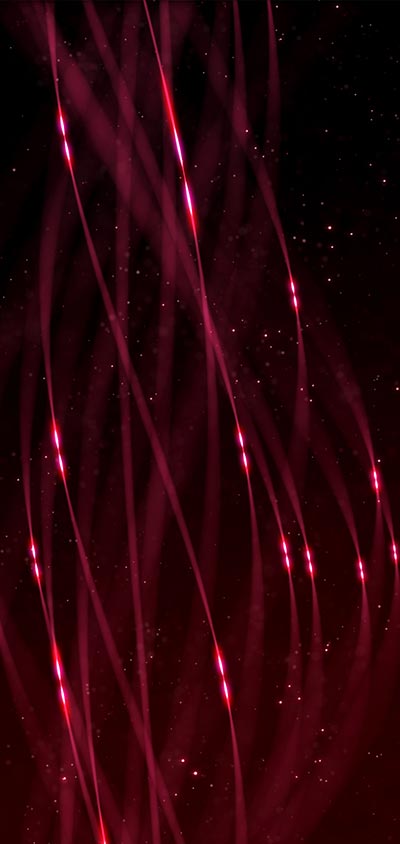 4. Dollar Lover S10 Wallpaper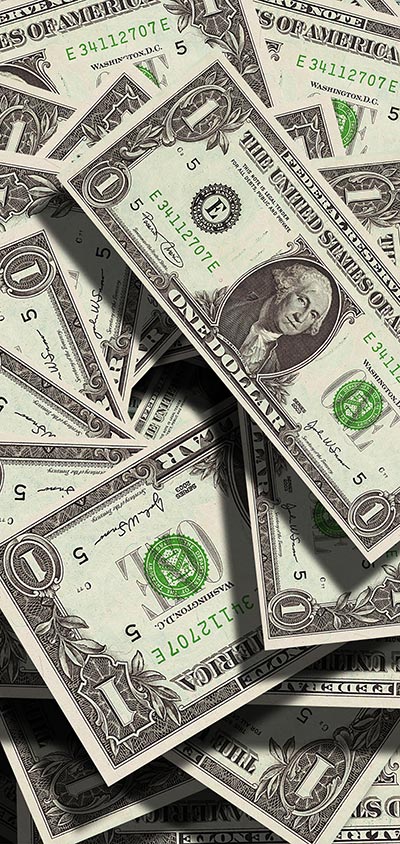 5. Dark Blue S10 Wallpaper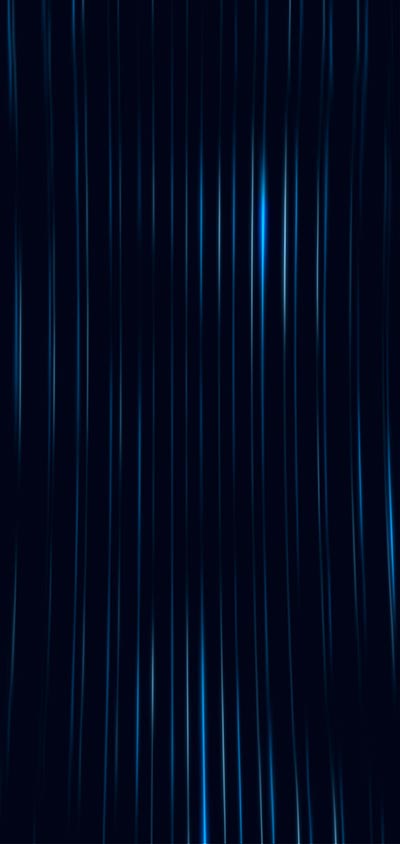 6. Iron Man S10 Wallpaper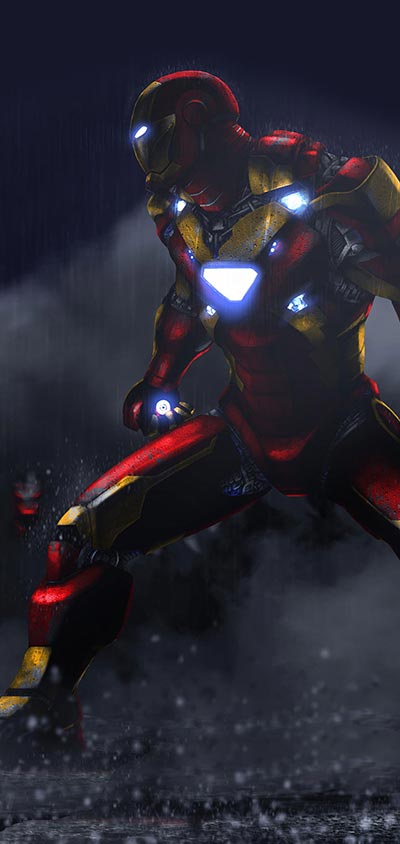 7. Frozen II S10 Wallpaper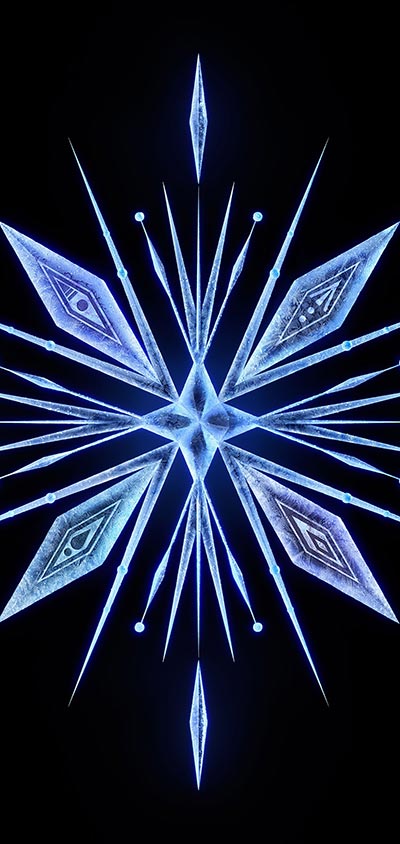 8. Polygon S10 Wallpaper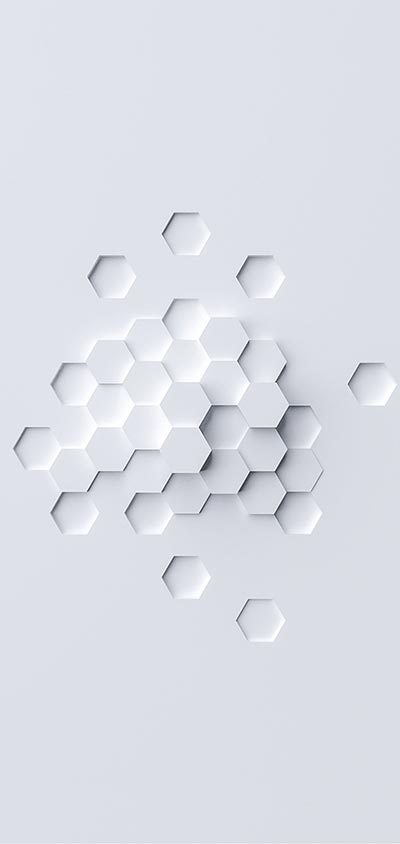 9. Triangles Galaxy S10 Wallpaper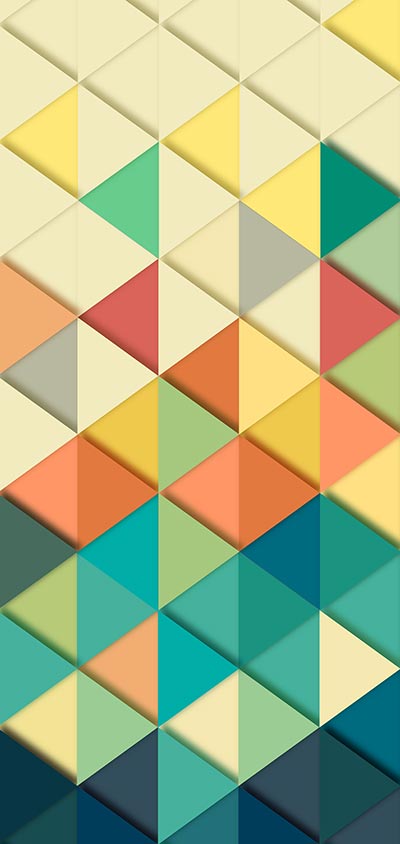 10. Purple S10 Wallpaper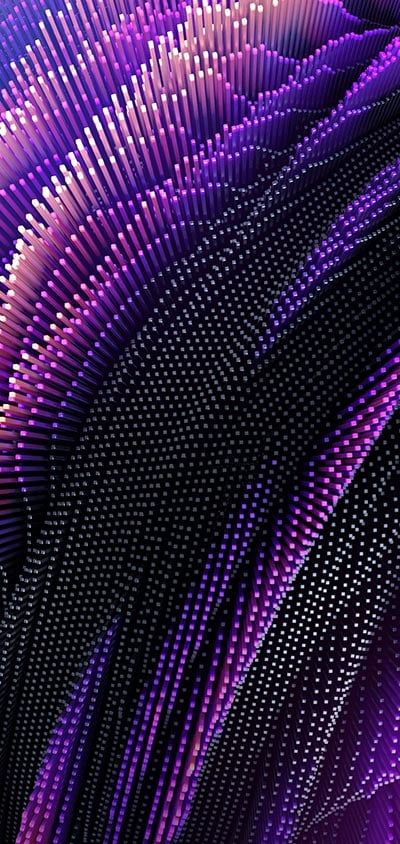 11. Tom Clancy's Movie Samsung Galaxy S10 Wallpaper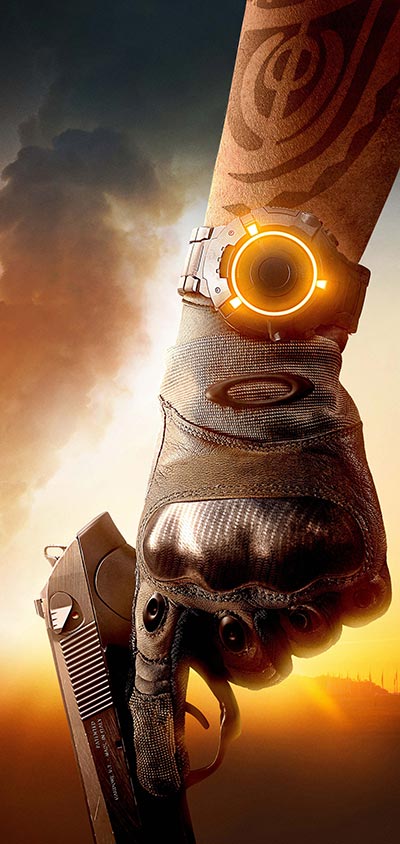 12. Watercolor Samsung Galaxy S10+ Wallpaper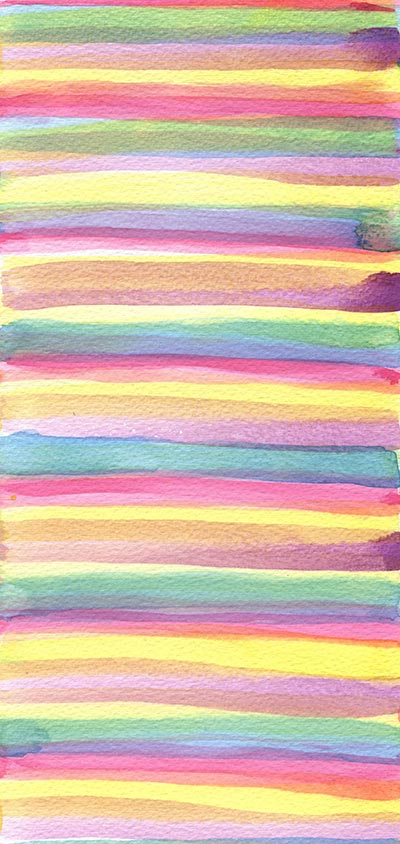 13. Colorful Samsung Galaxy S10 Wallpaper
14. Crocodile Skin Samsung Galaxy S10 Wallpaper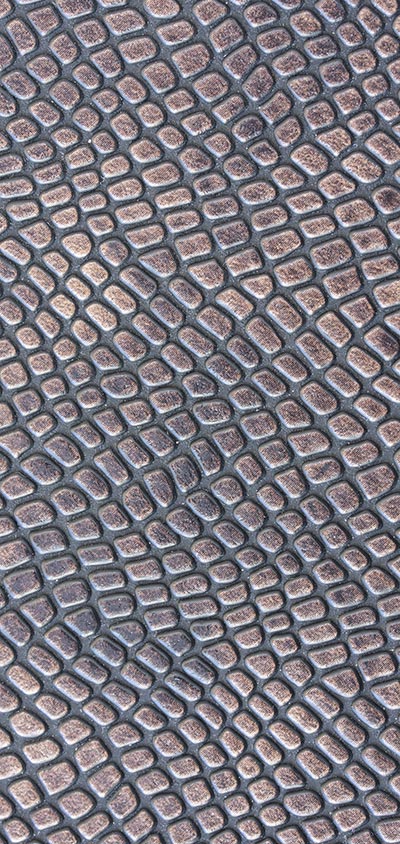 15. Quote Samsung Galaxy S10 Wallpaper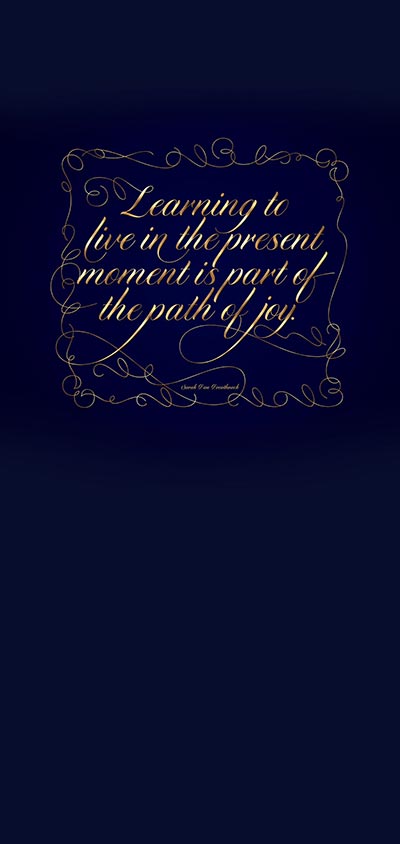 16. Diamonds Samsung Galaxy S10 Wallpaper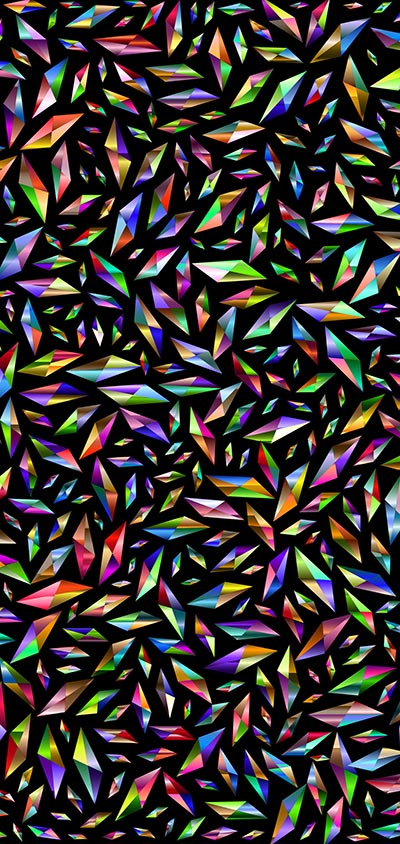 17. Black Marble Samsung Galaxy S10 Plus Background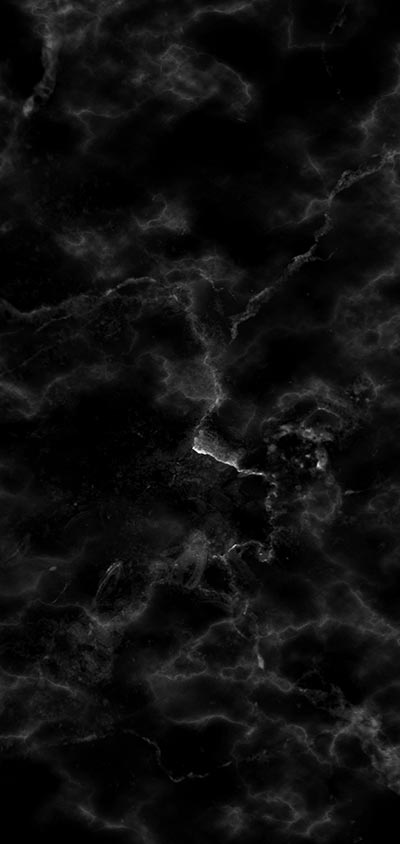 18. Chinese Art Samsung Galaxy S10 Wallpaper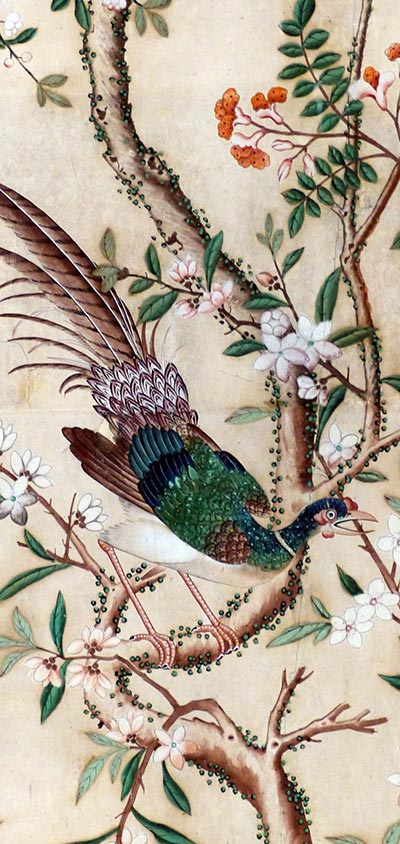 19. Cool Grey Samsung Galaxy S10 Wallpaper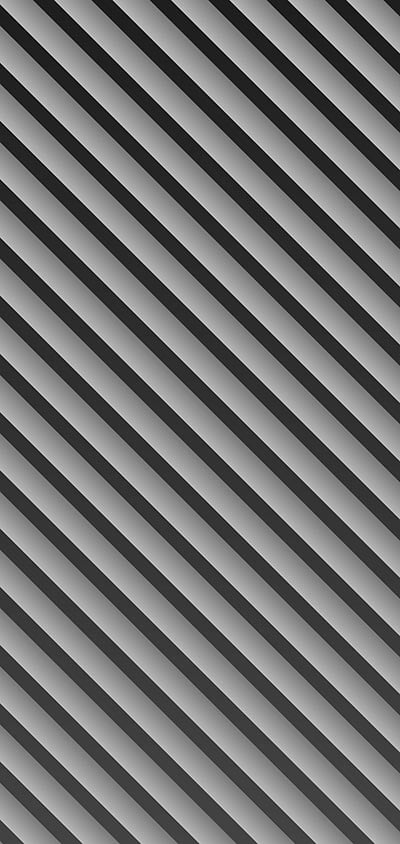 20. Flash Samsung Galaxy S10 Wallpaper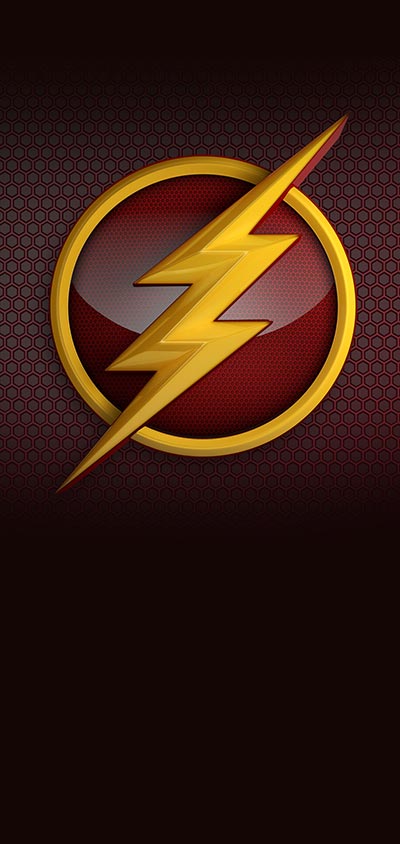 21. Beautiful Nature Samsung Galaxy S10 Wallpaper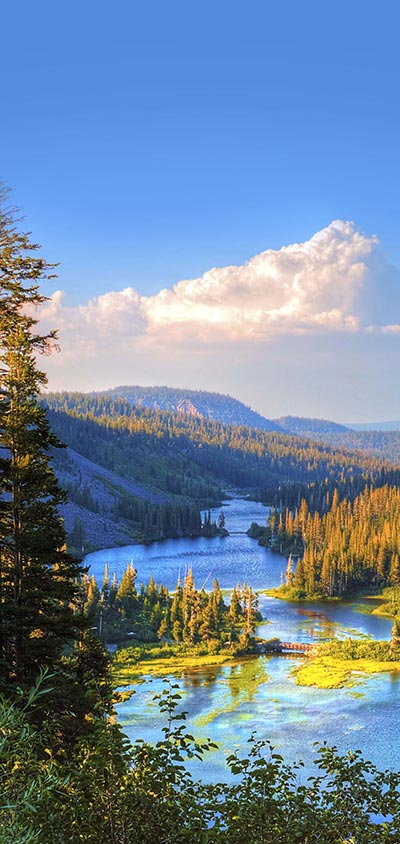 22. Colorful Samsung Galaxy S10 Plus Wallpaper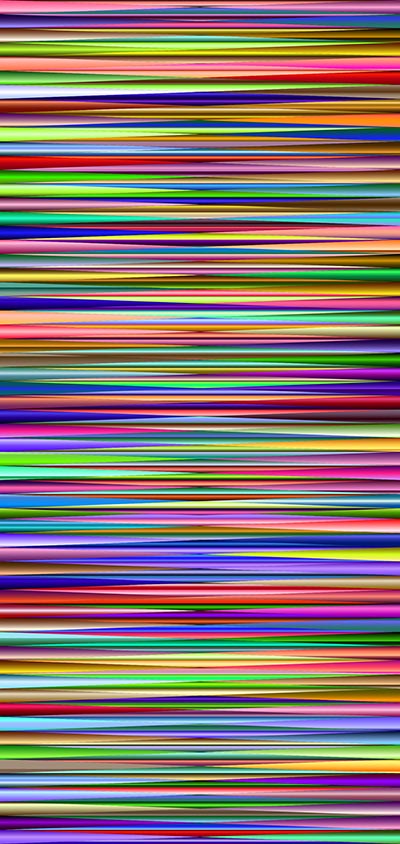 23. Spiderman Galaxy S10 Wallpaper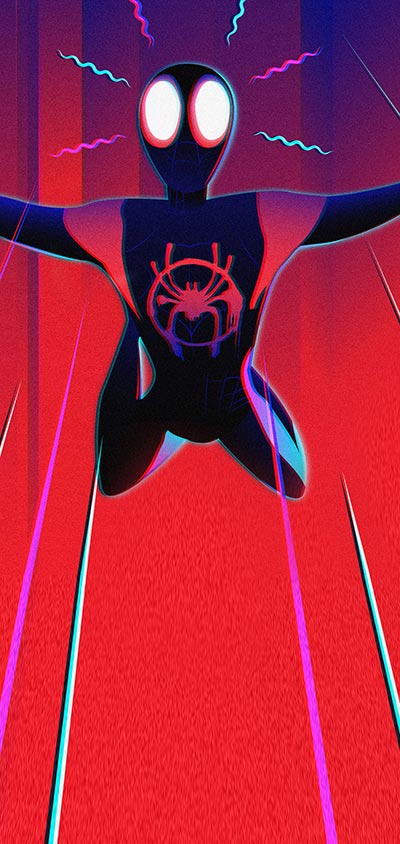 24. Wooden Background S10 Plus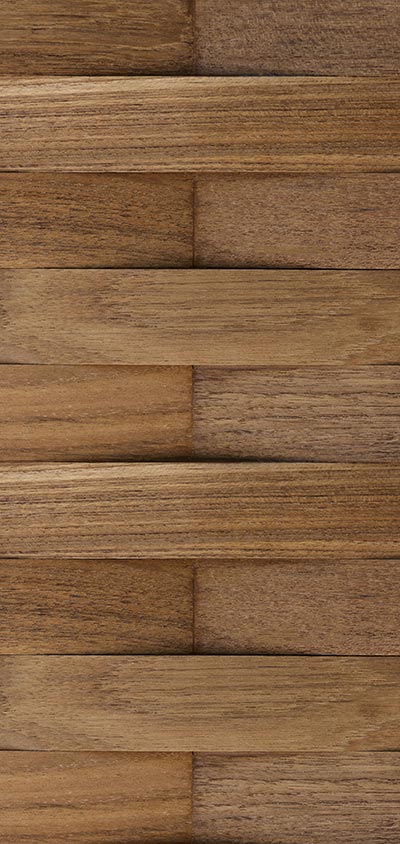 25. Colorful swirls Samsung Galaxy S10 Wallpaper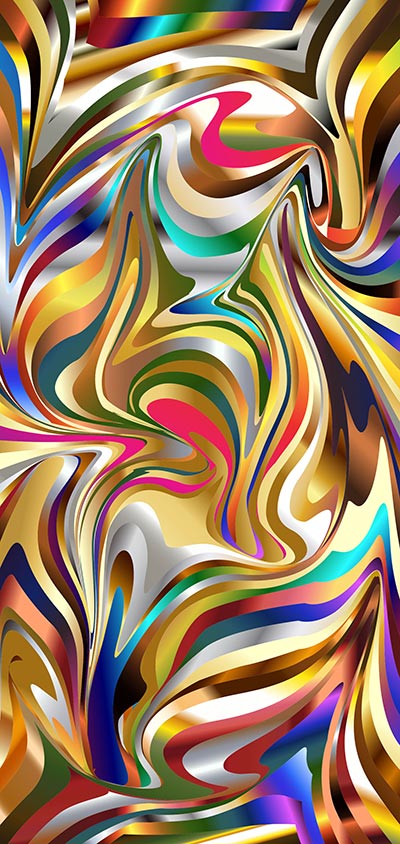 26. Beautiful Bionic girl S10 Wallpaper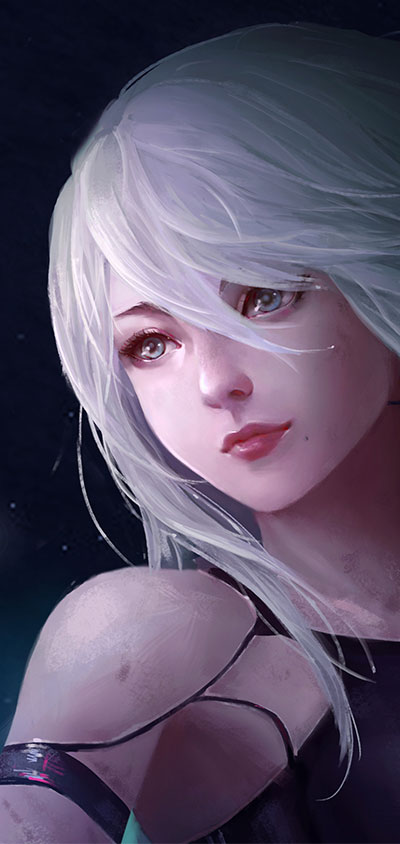 27. Digital Flower S10 Wallpaper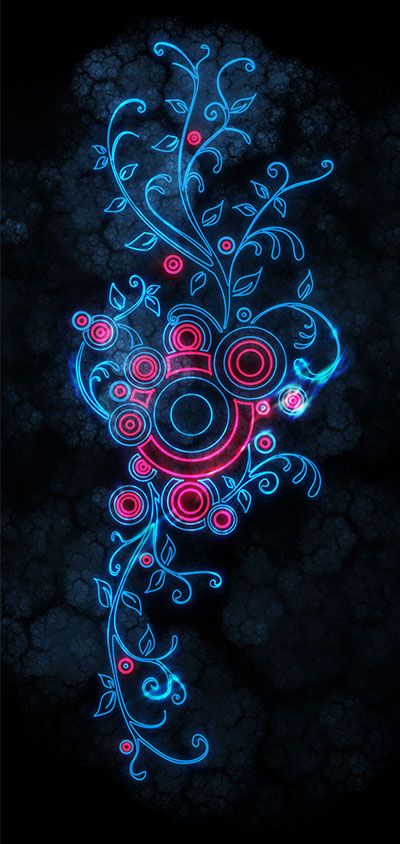 28. Flame S10 Wallpaper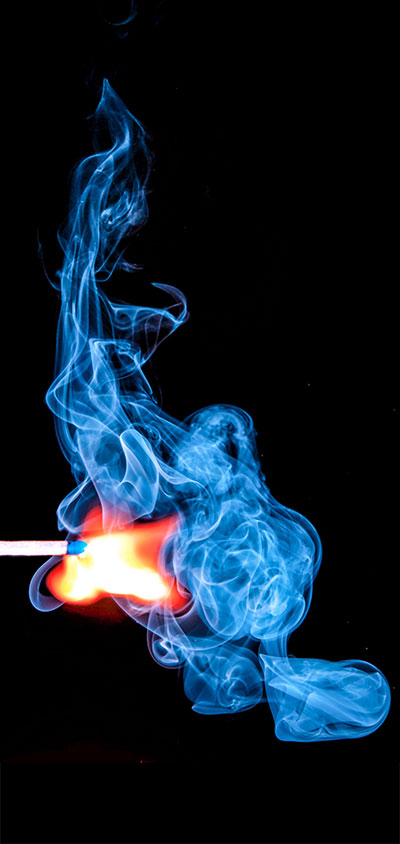 Recommended Wallpapers: