Anyone with some degree of experience in Freelancing, in particular Freelance Design, will tell you that going solo is both Heaven and Hell, a unique professional adventure where you're left to your own devices, figuring out how to turn your craft into profit the best way possible, while keeping your passion alive instead of killing it—along with a few clients—down the road. It is on the same road that you'll find handy tools, tips and advices built to make your journey as easy and as manageable as possible.
Here we outline 5 of the best web tools for Freelancers to boost their productivity and lifestyle as well:
1. Save Design Time: Vexels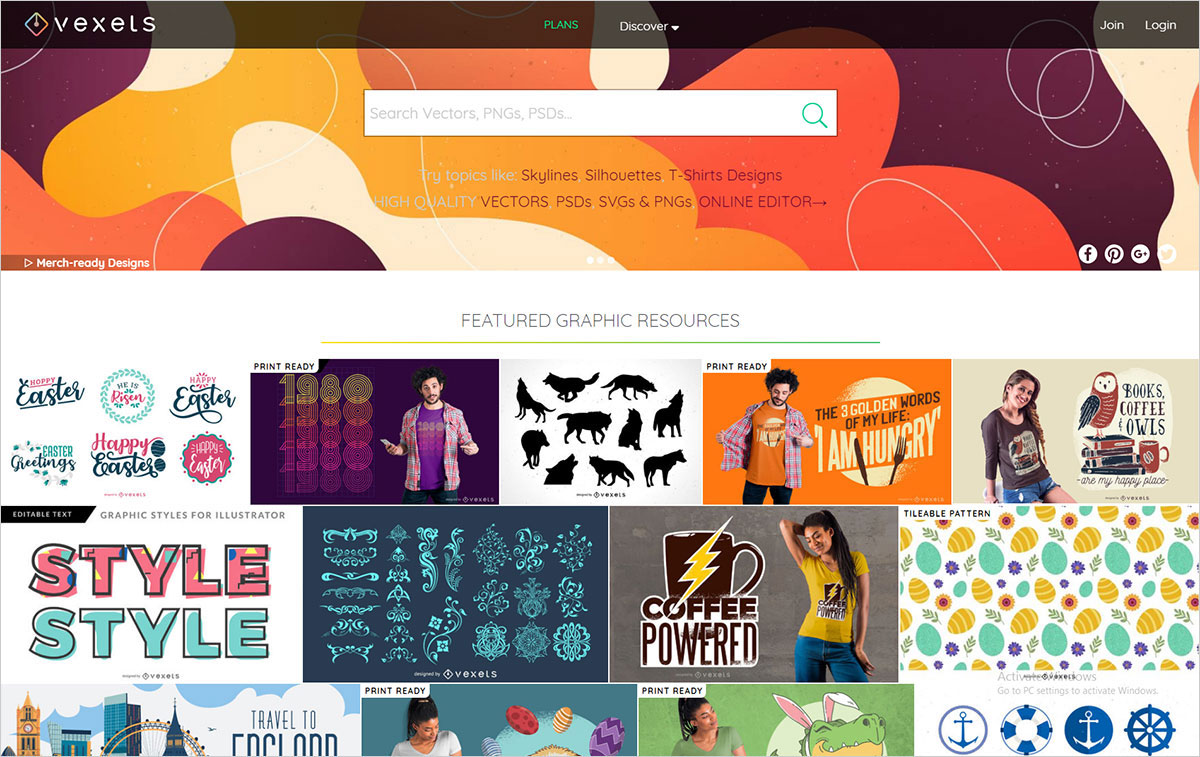 Contrary to popular belief, Design takes time and it's actually quite difficult.
'Simple' tasks like creating a set of icons for a new website or app might take hours, even days to get completed; think about how many times you had to create a custom-made design or illustration and it ended up being a whole new project altogether (is 'designception' a thing?)
This common problem was picked up by a few clever folks and they turned it around: 'it'd be great to have a place where you can just download the graphics you need and keep on the design flow going', and that's how Vexels.com came to be. This vector graphic stock has well over 70.000 graphics for Commercial Use and it continues to grow more and more. Among their features they provide free design requests for subscribers, premium support, and even Graphic T-shirt Designs you can use for Merch business and Print-on-demand platforms.
Check the website and the Plans to know more about them; we recommend the Pro plan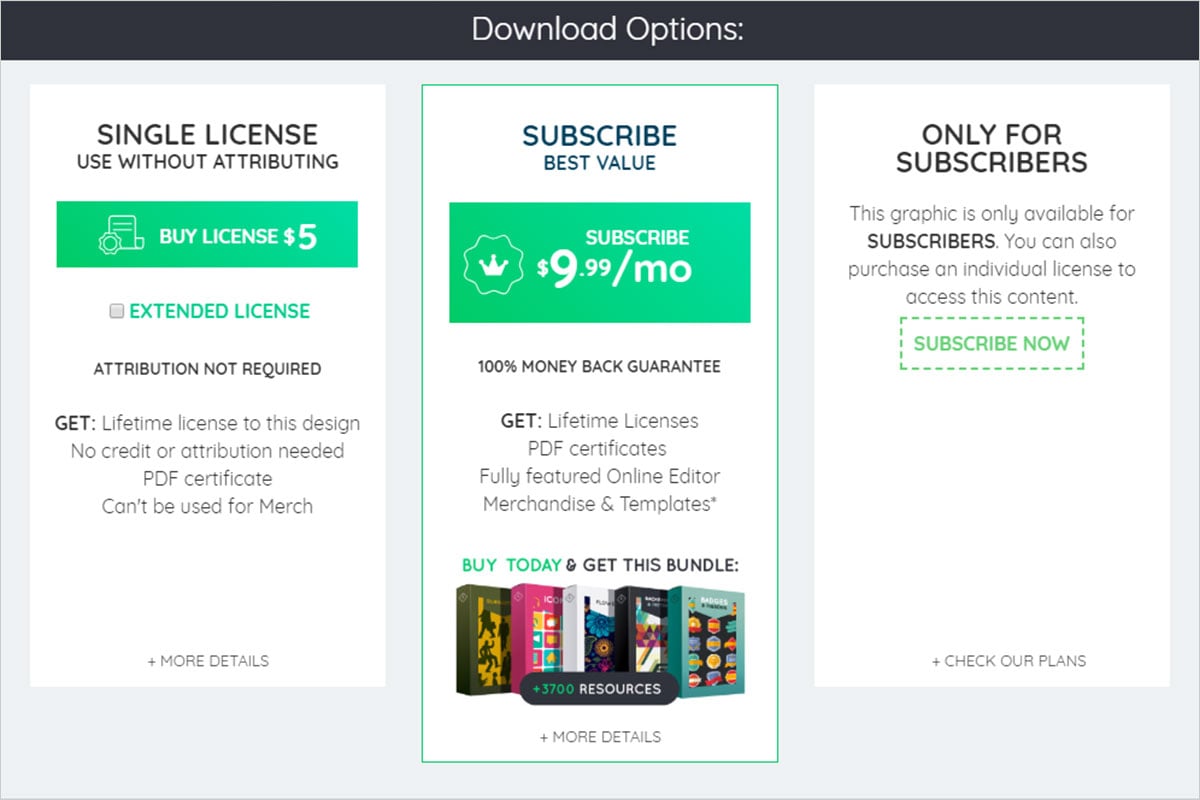 2. Project Management: Asana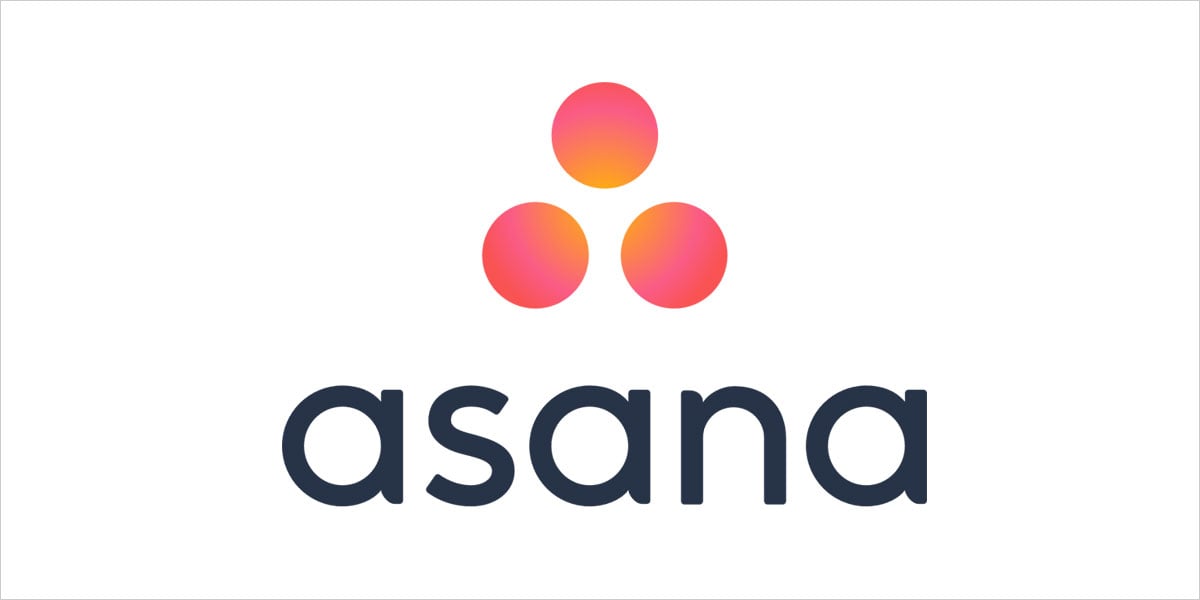 Asana is hands-down one of the easiest and most user-friendly project management tools we've come across in the office and we just can't get enough of it. Our projects are clearly defined, and the tasks are super easy to create, edit and track. We were surprised by how intuitive the UX is, as well as its simplicity paired with its depth, allowing us to create tasks and subtasks in great detail.
The best thing about it? Its use far extends from its professional intention: you can absolutely use it as a tool to organize your daily personal schedule, your to-do's and anything else you need to get organized for you. This is especially powerful for Freelancers, giving them a reliable platform to structure their professional-non-professional life.
Start using > Asana.com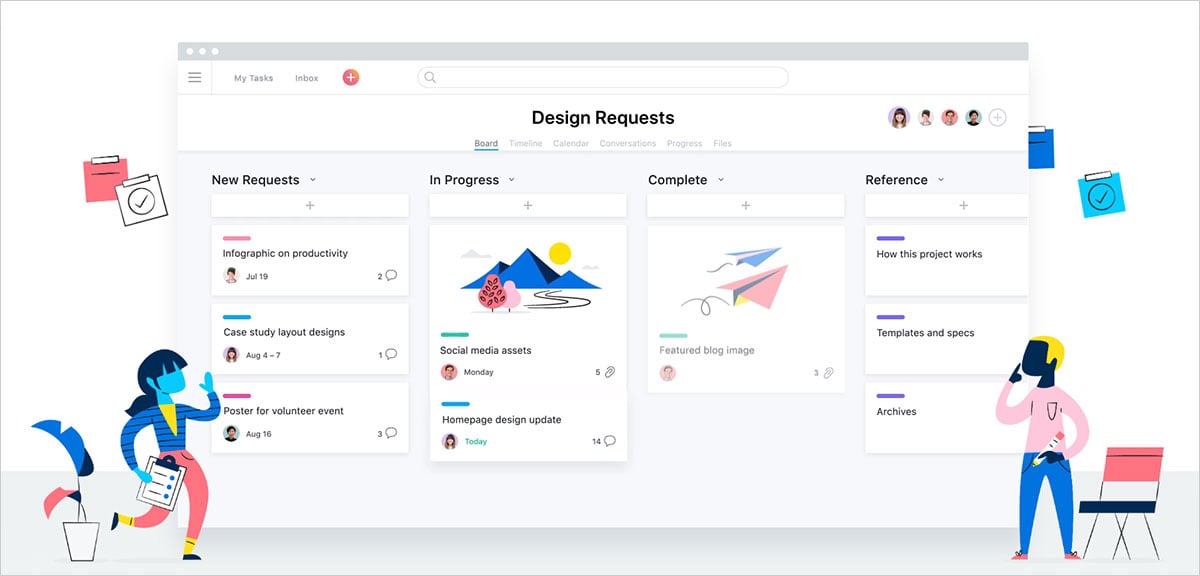 3. Time Management Technique: Pomodoro
For a Freelancer, Time is the most precious resource, as well as the most difficult to master.
In the late 80s, Francesco Cirillo was going through a hard time focusing in his exams in college and in a surge of clarity he grabbed a tomato-shaped kitchen timer and set it to 10 minutes in which he focused heavily in the text at hand, blocking outside interferences.
It worked, and after tweaks and adjustments he developed what is now called 'The Pomodoro Technique', which goes as follows:
Choose a task you'd like to get done
Set the Pomodoro for 25 minutes
Work on the task until the Pomodoro rings
Immerse yourself in the task for the next 25 minutes. If you suddenly realize you have something else you need to do, write the task down on a sheet of paper.
When the Pomodoro rings, put a checkmark on a paper (that's One Pomodoro!)
Take a short break
Breathe, meditate, grab a cup of coffee, reply to your texts, go for a short walk or do something else relaxing i.e., not work-related for 5 minutes. Don't forget to time them as well.
At the end of your Fourth Pomodoro, take a longer break
Once you've completed Four Pomodoros, take a longer break of about 20 to 30 minutes is okay. Your brain will use this time to assimilate new information and rest before the next round of Pomodoros.
Repeat until you've completed your task.
Much like Asana, you can apply this technique to any aspect of your life!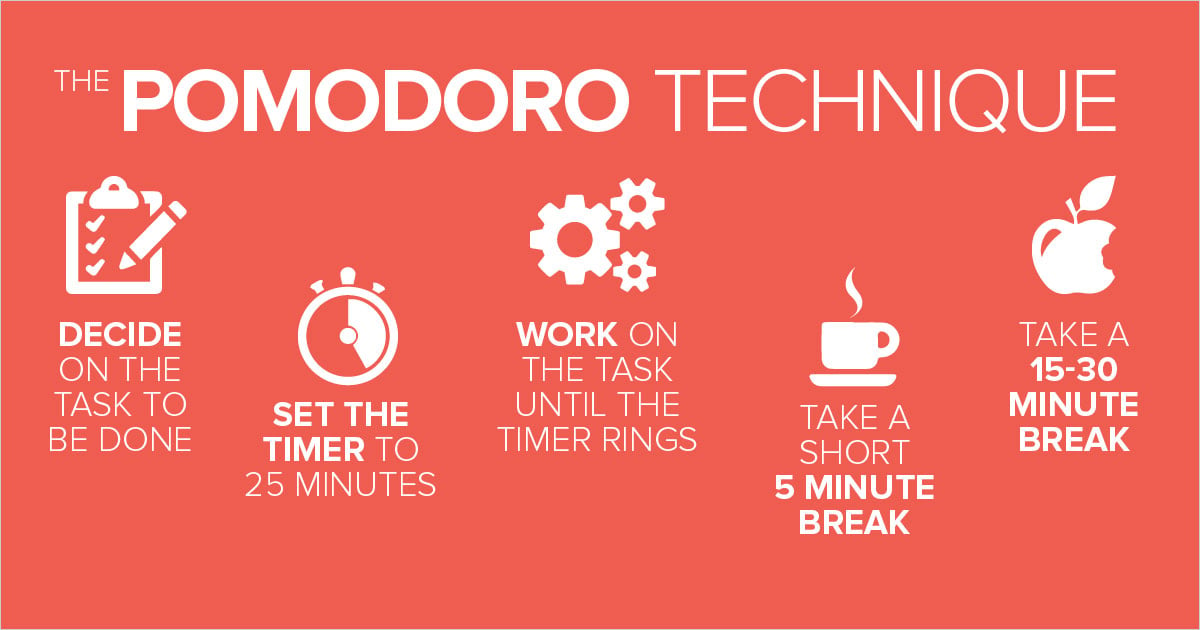 4. Job Platforms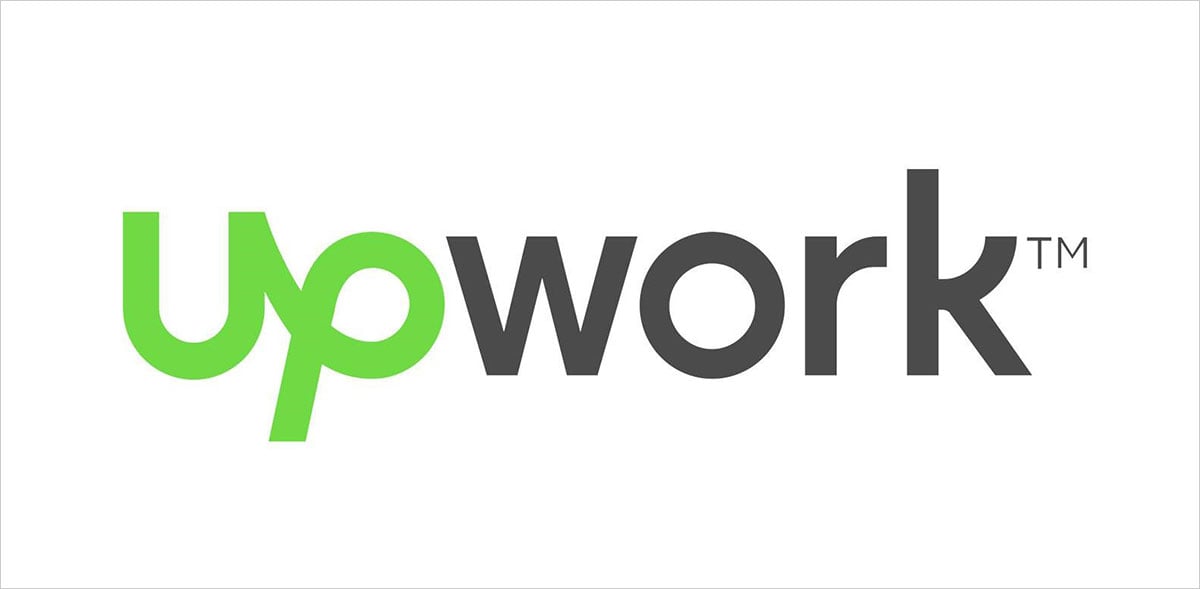 Many successful Freelancers owe their success to work platforms where it's easier both to get your name out there as well as for clients to reach out to you. Among the most recommended platforms there's Fiverr, Upwork and Freelancer.com. In our own experience, Upwork has proved to be our go-to place to hire freelancers in the area of Programming and Code, to awesome results! Get a good portfolio up, take good care of your profile and aim for great reviews from your clients.
5. Level Yourself Up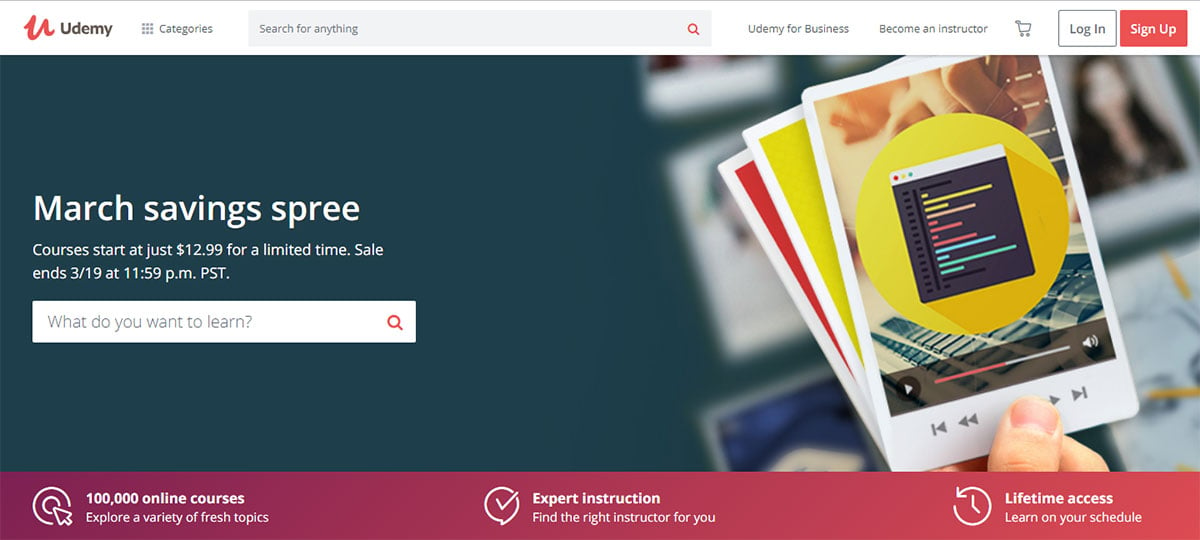 Growing is never over, which is why we have special love and care for platforms that actually help you grow at your own pace. That's where online academies and courses come into play, and in today's day and age, they may very well be a competent rival to traditional learning centers. Sites like Skillshare, Udemy and Lynda have been around for some time now and have proven to be reliable sources of knowledge and information for beginners and professionals alike. Some are subscription-based (recommended for beginners who take in a lot of tutorials and courses) while others you just pay for the course you'd like to take (for the more seasoned professional).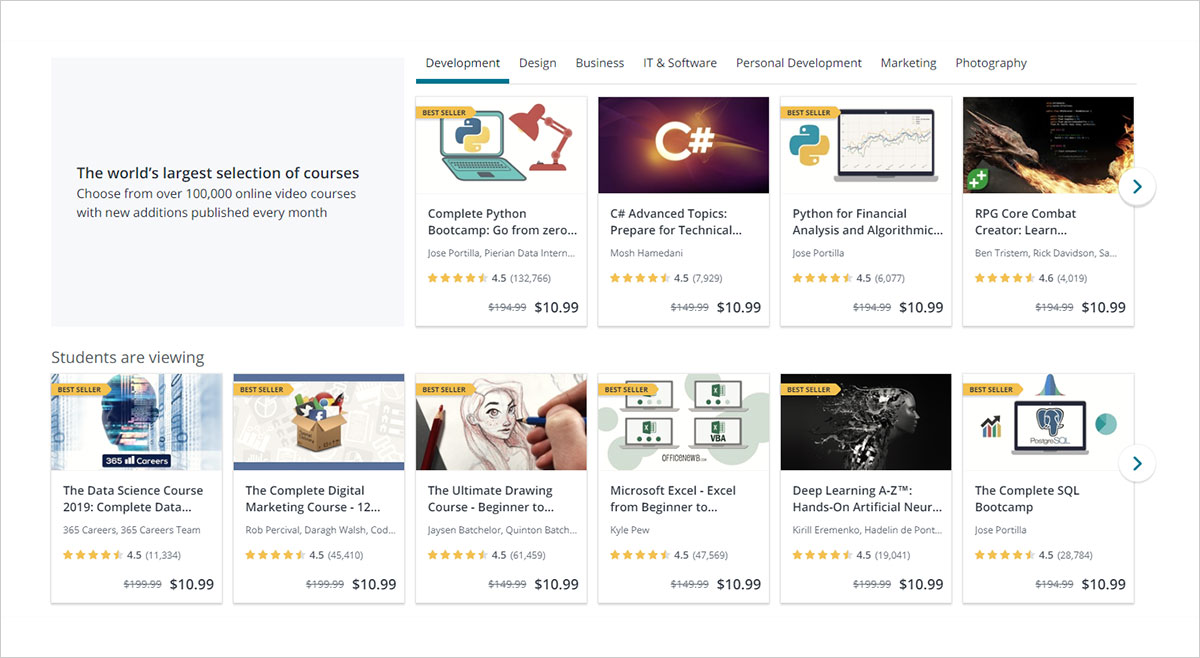 6. BONUS: The 5 Do's and Don'ts of Working at Home
The 5 Do's
Drink water while you work
Mono-task i.e. just focus on one task at a time
Stretch often
Have your own work structure that suits your needs and lifestyle
Work in short and highly-focused chunks of time
The 5 Don'ts
Opening too many tabs
Replying anything as soon as it arrives (emails, DMs, texts)
Working only 'when you feel like it'
Creating budgets based on what you think your client needs rather than in what you know you need
Having toxic clients. Don't let them get to you!
Hopefully these tips help you reach new levels in your Freelancing career. Got any tips and hacks of your own? Let us know!
This is a guest post by Gero Silva Pereira from Vexels.com
– – – – –
Recommended Articles: