Everyone has experienced the annoyance of not being able to find the file that they assumed was available to them. These types of situations also tend to arise at the worst possible moment. Data recovery becomes very important in these scenarios. However, there is no reason to upset.
Data recovery software is now available and the files will be found in a snap. Best of all, there is no need to spend a great deal of time and money learning how to utilize it. This software is available to users from all backgrounds. There is no need for a lengthy tutorial and even those who do not consider themselves experts will be able to locate their files quickly.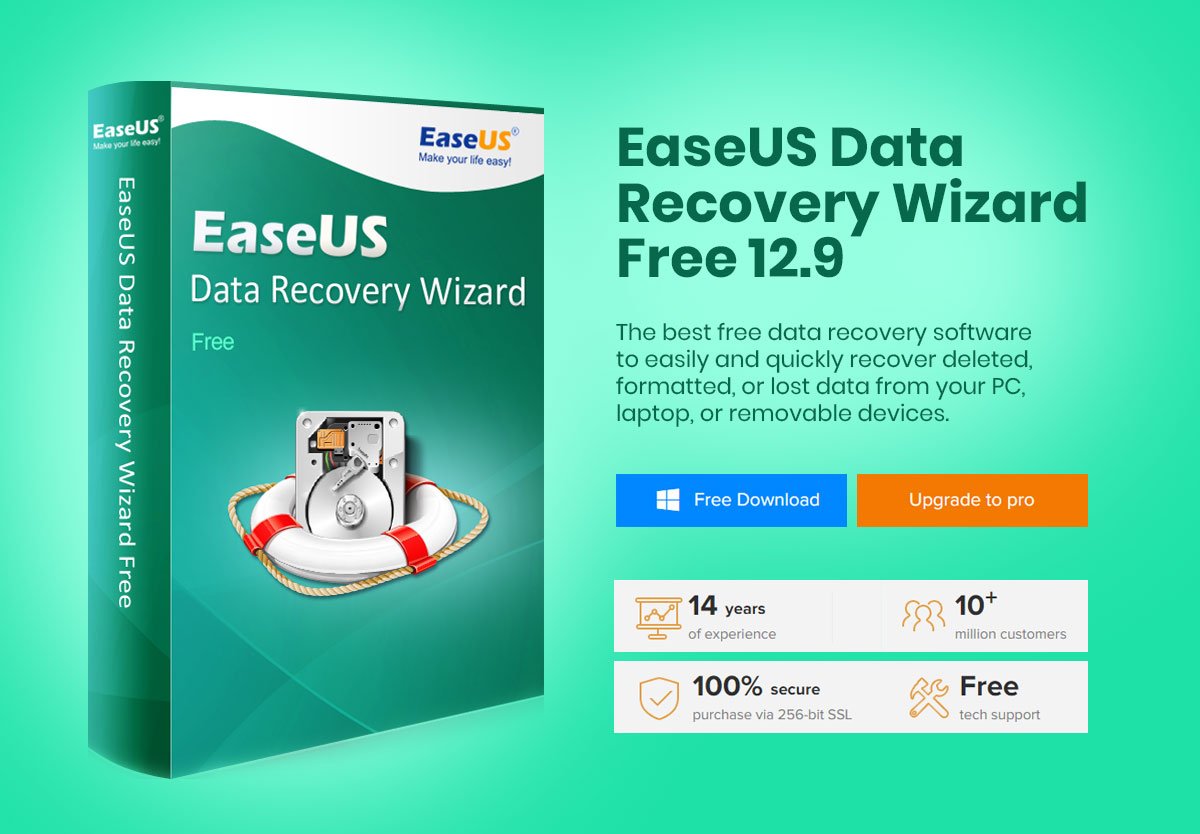 EaseUS Data Recovery Wizard is the perfect software when it comes to find those hard to reach files. Ever lost a file, even after making sure that it was in the same place every time? Had a file vanish at the most inopportune time? Thanks to EaseUS Data Recovery Wizard  , there are no longer any inopportune times.
With its wide range of features, the user is able to locate their file quickly and easily. There are no prolonged searches to worry about or complicated processes to learn. Let's take a closer look at some commonly asked questions:
1. What File Types Can Be Recovered?
There is no guarantee that every single file will be recovered but in most instances, the vast majority of them are available. It could be anything from a business e-mail to a music file. With the help of EaseUS Data Recovery Wizard , almost any file that is needed can be recovered with relative ease. The Others category also provides users with a place to look for other lost files.
2. What Devices Can be Recovered?
The EaseUS  data recovery Wizard is designed to run on Windows. Aside from supporting an extensive range of versions, it is competent to recover the data from not only Windows devices however a number of other devices as well. The multiple devices include CF Cards, desktops, USB drives, SSD, memory cards, SD cards, digital camera, hard drives, iPod and much more.
3. When To Use It?
Data might be lost because of a number of unknown and known reasons. Data loss can happen due to software unresponsiveness, power failure, virus attack, mishandling of SD card or ransomware attack. Whatever the cause might be, the EaseUS data recovery is completely capable to assist you recover the lost data in few minutes.  Best of all, the EaseUS Data Recovery Wizard  is a great tool for you .
4. What Is The Price?
This software is offered as a free as well as a paid edition. While there's a data restriction of 2GB in free version, you are allowed to recover unlimited data in the pro version. Furthermore, you will have the free technical support for lifetime with paid version.
By the way , you can get the Pro version by lowest price ,here is the 50% off for you ,Only $44.97 now.
Recommended Articles: