Guys, have you heard the news? That CorelDraw is no longer exclusive to Windows only – now Mac users can also use this graphics tool on their own computer systems. Are you excited? Because we are! So, let's have a look at how CorelDraw can make the lives of graphic designers so much easier. And not just that, with this design program you can create even more creative designs and can edit them as well.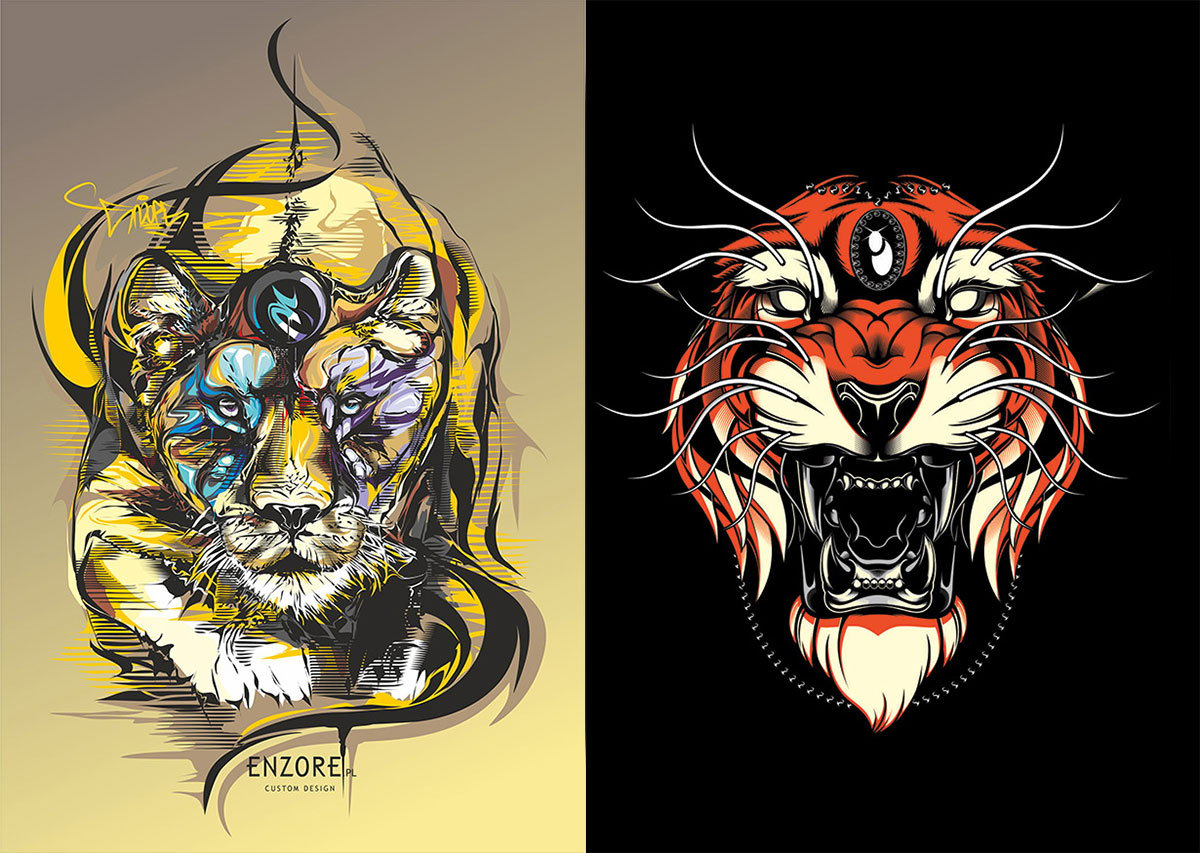 CorelDraw as Vector Graphics Editor:
CorelDraw happens to be one amazing tool for the advertising, marketing assignments as well as good with printing tasks. The program being a vector graphics editor lets you create advertising materials like newsletters, brochures and other printable stuff efficiently. You can use the multiple page feature for creating publishing work like books, newspapers, magazine etc.
CorelDraw is also used to create complex designs which means you can experiment a lot by using your creativity and imagination. So, if you are a Mac user you should feel really happy because now you will be able to produce inspiring designs.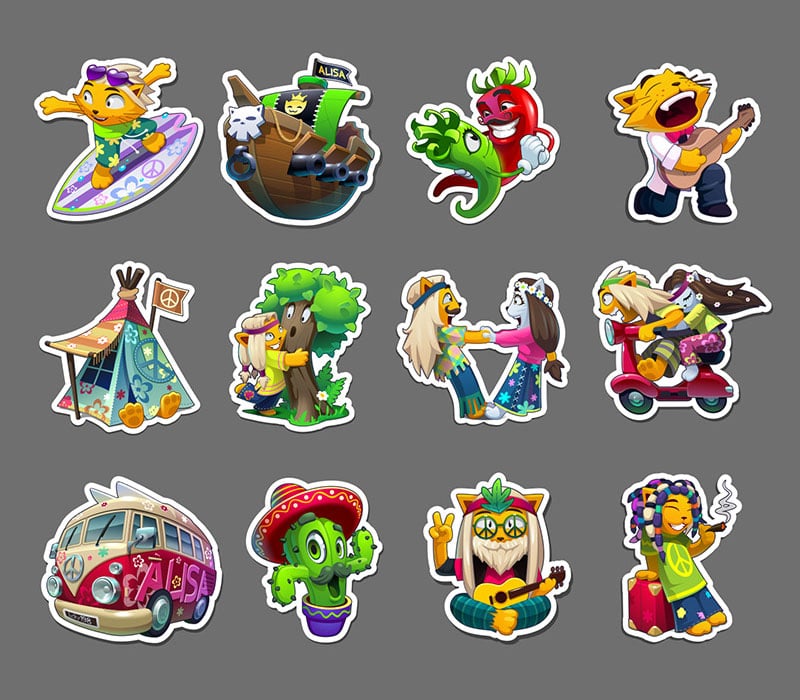 CorelDraw & Corel Photo-Paint:
Another advantage of working on CorelDraw is that it lets you work with other design programs seamlessly. For example; Corel PHOTO-PAINT. You can create a design in CorelDraw and work on raster based graphics outside of the main program. Other than that, you can also export the images from CorelDraw in Ai and EPS formats to open them in programs like Adobe Illustrator and Inkscape.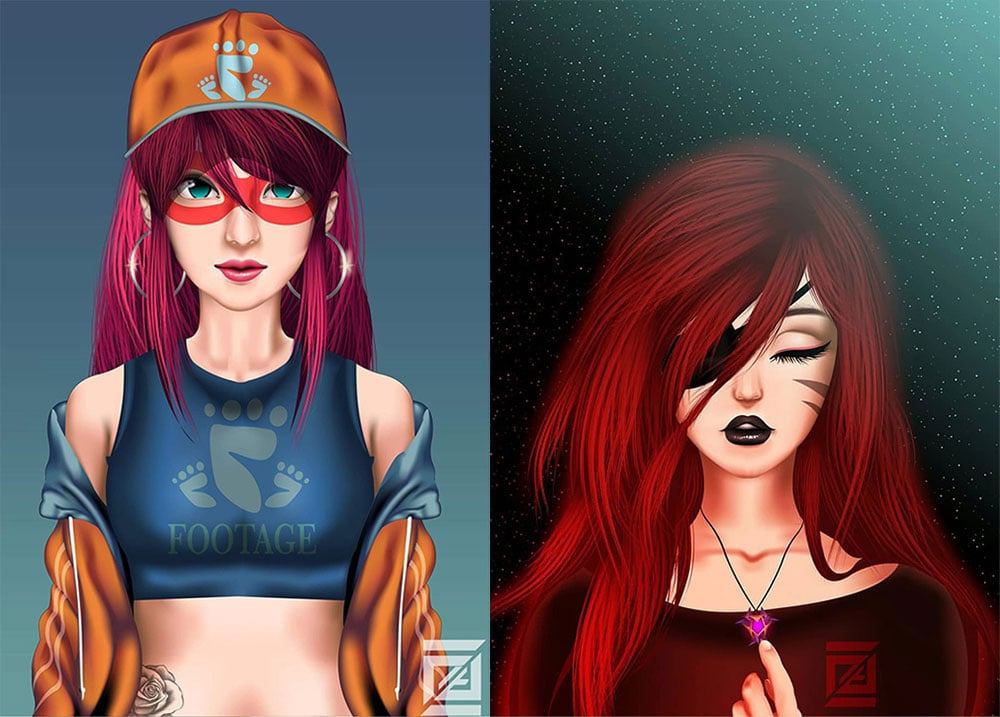 Uniqueness of CorelDraw:
The components which make CorelDraw the best graphics tool are tools with freehand. With the help of CorelDraw freehand tools, you can create detailed vector graphics in few minutes. In addition to the details, a graphic designer is able to make realistic designs with these tools. Shading and coloring can also be done as the program allows the user to work on layers too. With this program you can create realistic vector graphics and make impressive print designs in no time.
You can download the trial version > CorelDraw 2019 for Mac
And don't forget to let us know if you want to read more on CorelDraw and any other design programs. Until then, share this blog with your designer friends & colleagues.
Recommended Articles: