Hey guys! As you know that in our previous blog, we shared the cute logo designs by Bodea Daniel and explained how a cute logo can help you and your brand in capturing the attention of a person. In today's blog, we will be talking about mystic logo designs by the same artist. In addition to that, we would also like to share how a mystic logo design can help your brand stand out and apart from other brands. So, let's get started.
First things first – and we will start with the basics; the word 'mystic' means relating to fascination, religion, spiritual or anything & everything that is beyond this physical world.
Now let's talk about what can be achieved by incorporating mystic 'ideas' and designs in logos:
You can attract a larger number of audience and can engage with them in a more creative way.
Mystic logo designs can help you create interest and curiosity regarding your brand and your audience will stay connected with you for more content and updates.
If your mystic logos are animated then it will be a plus – as they will stay in the minds of your customers and for good!
Perfect Examples of Presenting Logo Design
Know that unique and animated logos help in growing the brand faster than brands who choose to remain static. So, always adapt to modern techniques in order to stay ahead in the game. And by doing so, you can also inspire more brands to get inspirations from the work which is produced by your Creative & Design teams.
Also, it doesn't matter if you are a brand manager or a design head at your agency, always encourage your team to explore newer ways and modern techniques so that they can produce praise worthy projects for the company and your clients.
We are also positive that you will fall in love with Bodea Daniel's collection of mystic logo designs which we have shared with this blog. Don't forget to share which ones did you like the most in the comment section down below. Until next time!
Awe-Inspiring Mystic Logo Designs By Bodea Daniel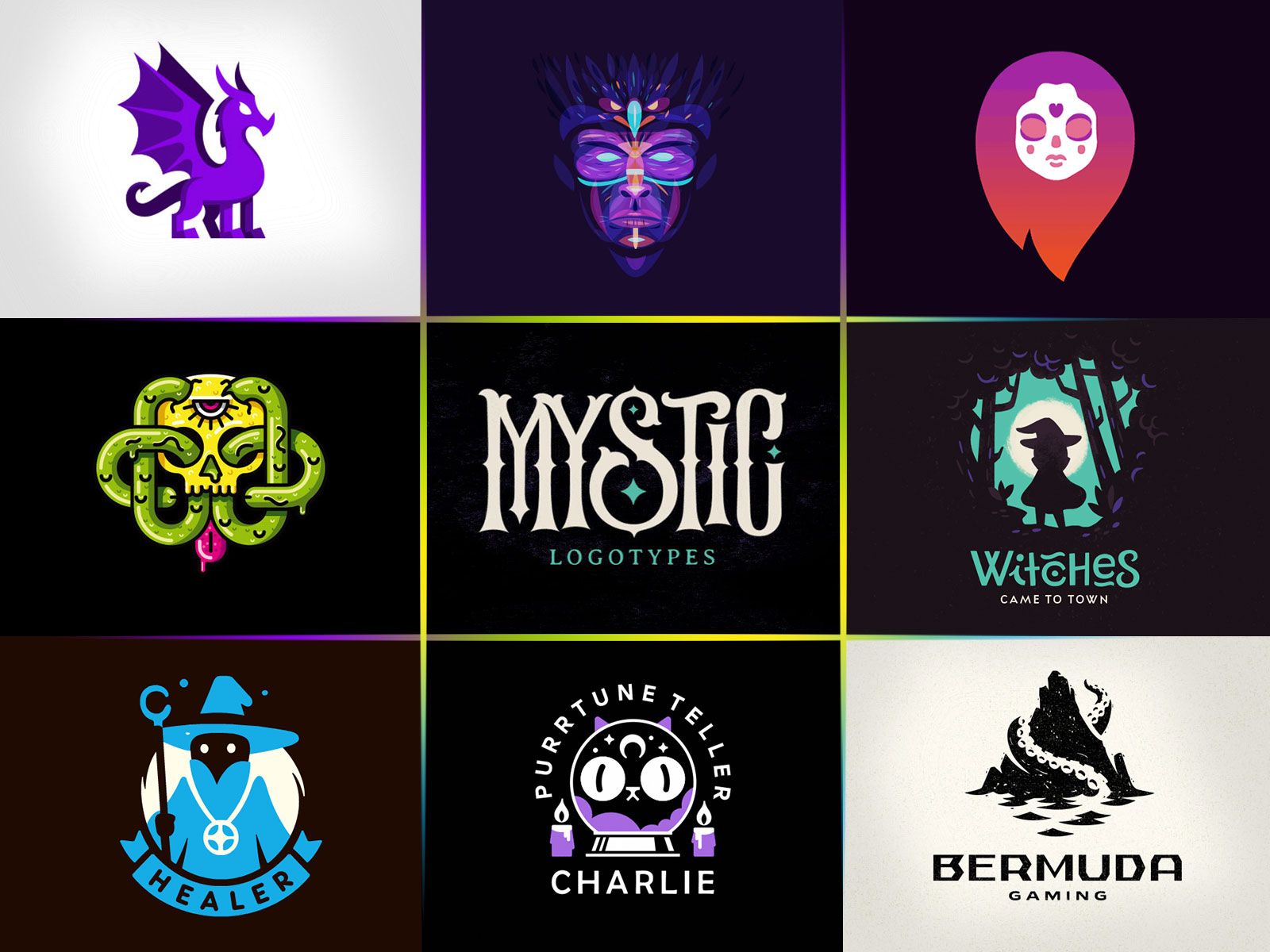 1. Astro Tribe by Ilya Laptev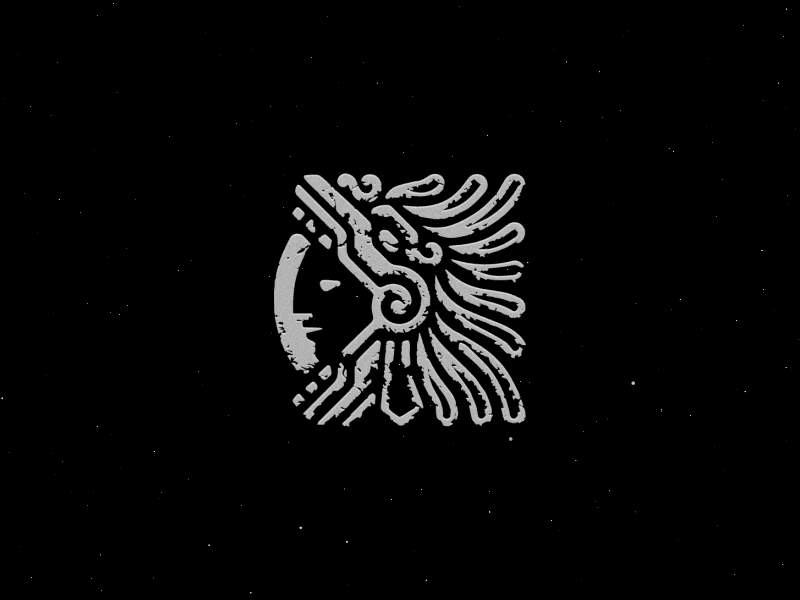 2. Shaman by Ilya Laptev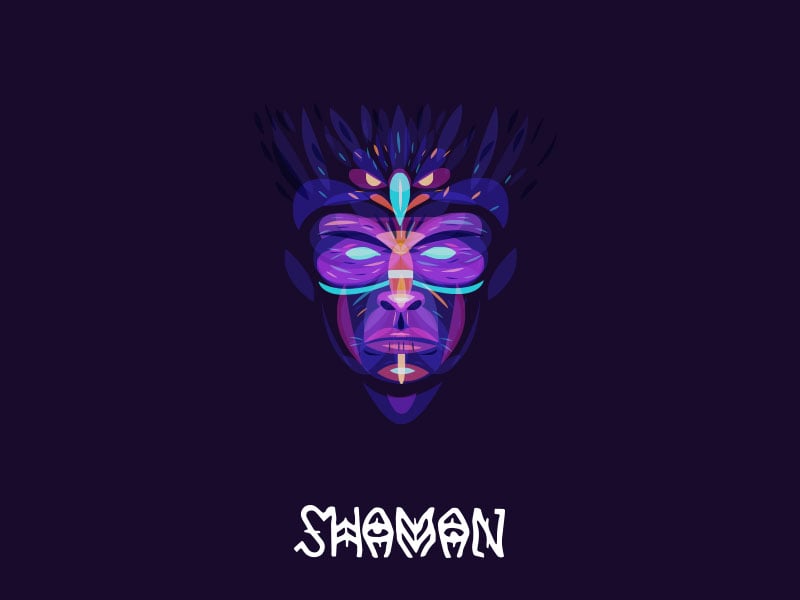 3. Cosmic Potion by Andrey Shestakov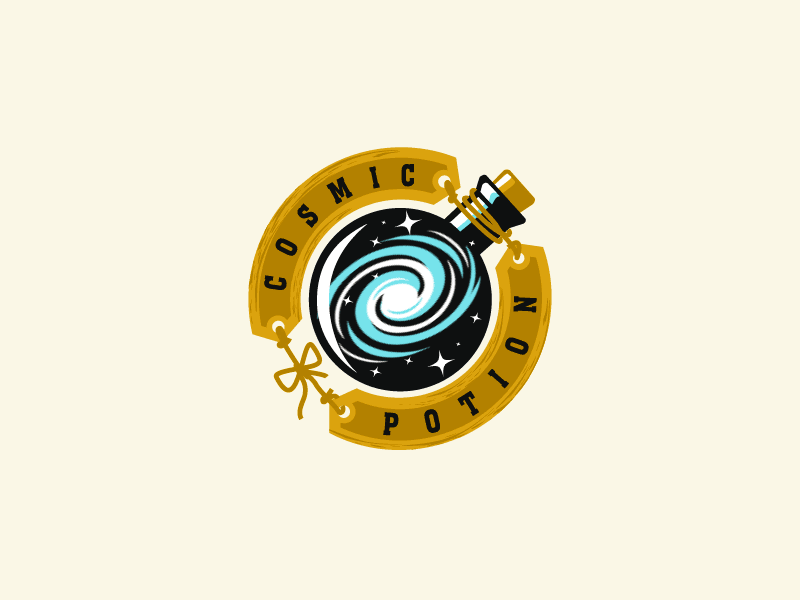 4. Badass by Alexandra Metlitskaya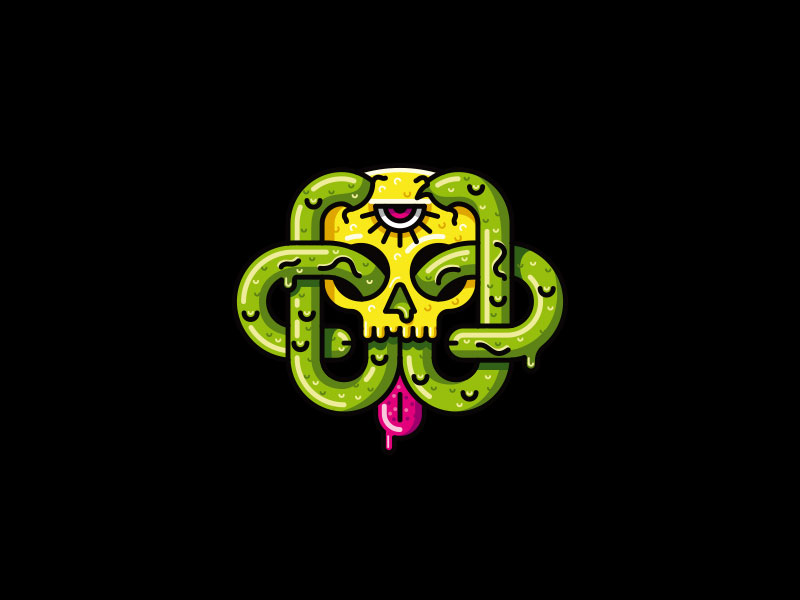 5. Records by Zerographics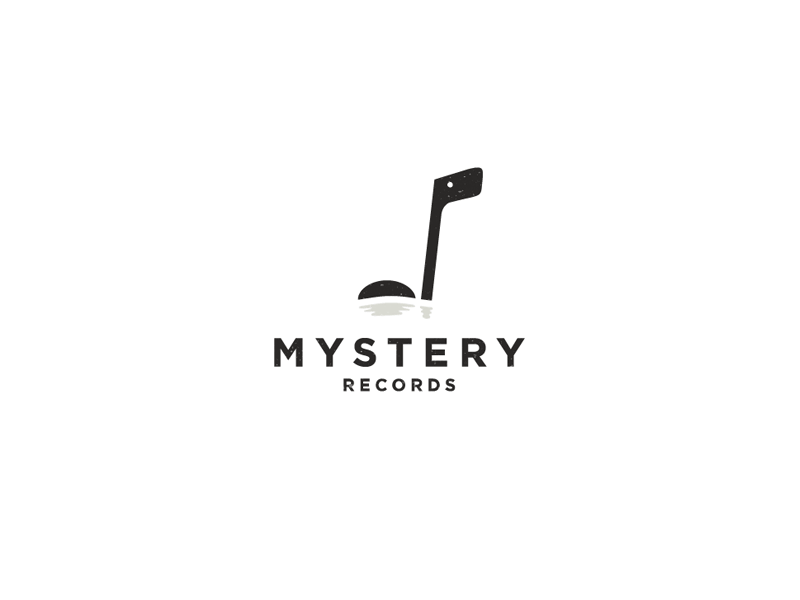 6. Witches Came to Town by Alexa Erkaeva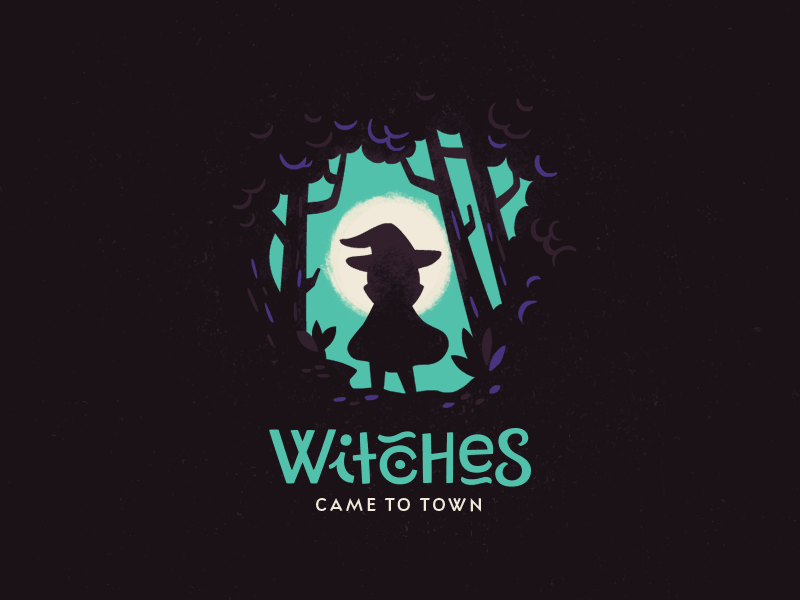 7. Forest Shadows by Ivan Markov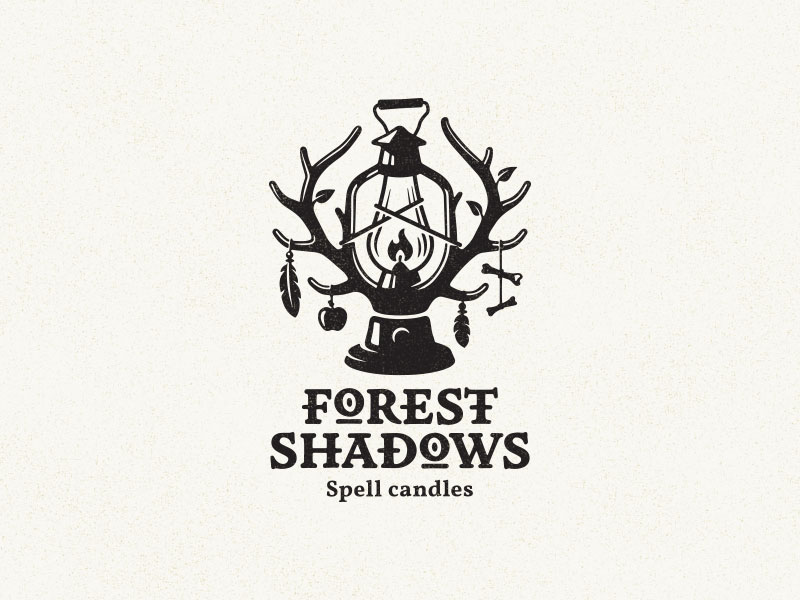 8. Charlie by Dmitry Stolz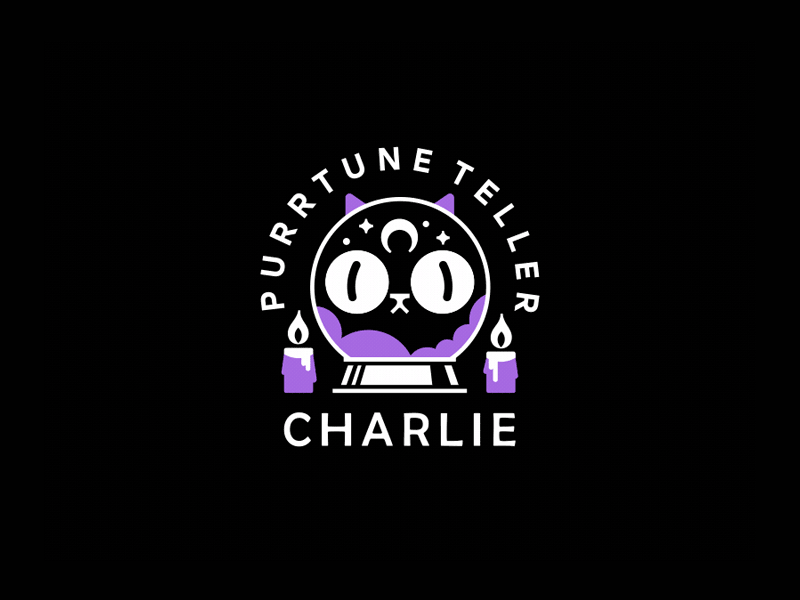 9. Ocean Ranger by Andrew Korepan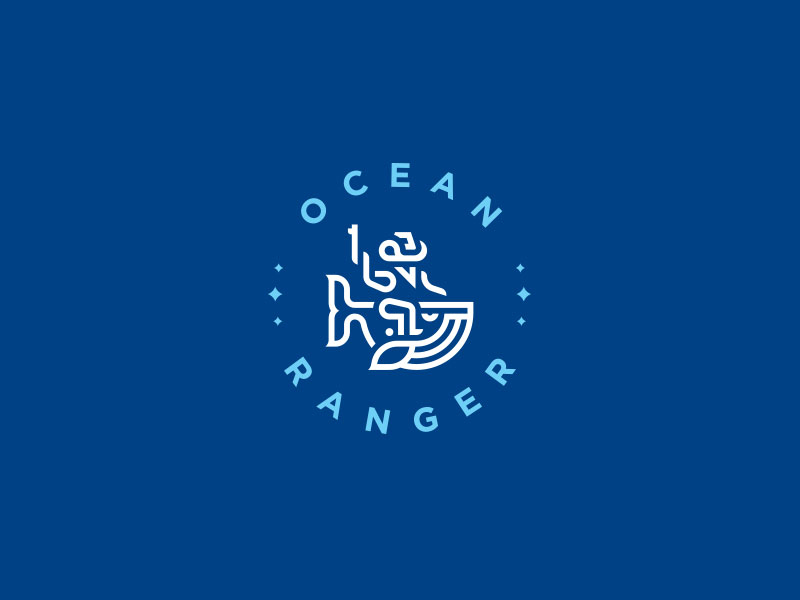 10. Healer by Captain Rex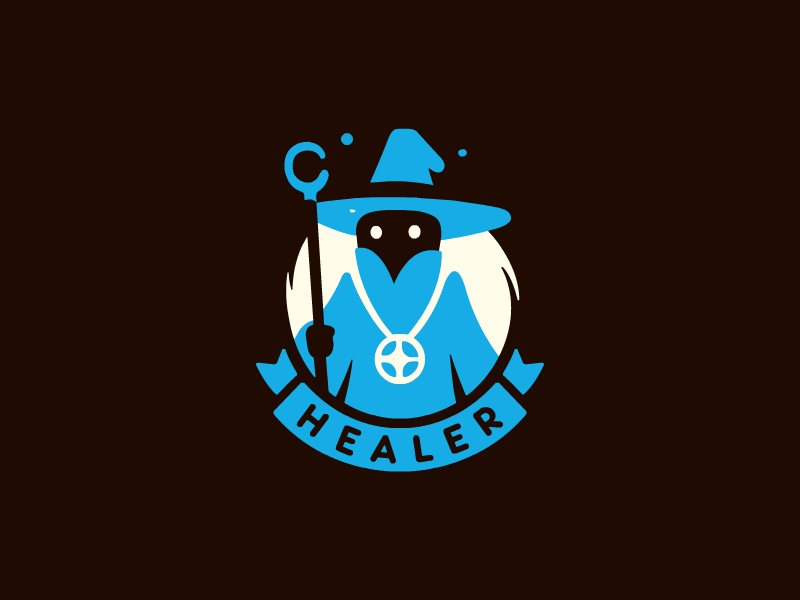 11. Purple Dragon by Daniel Bodea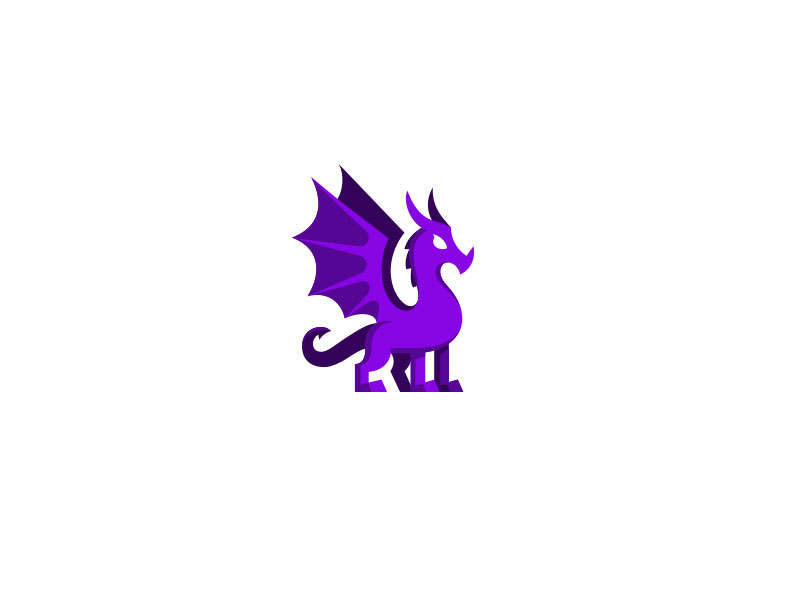 12. Witch by Yana Uglitskikh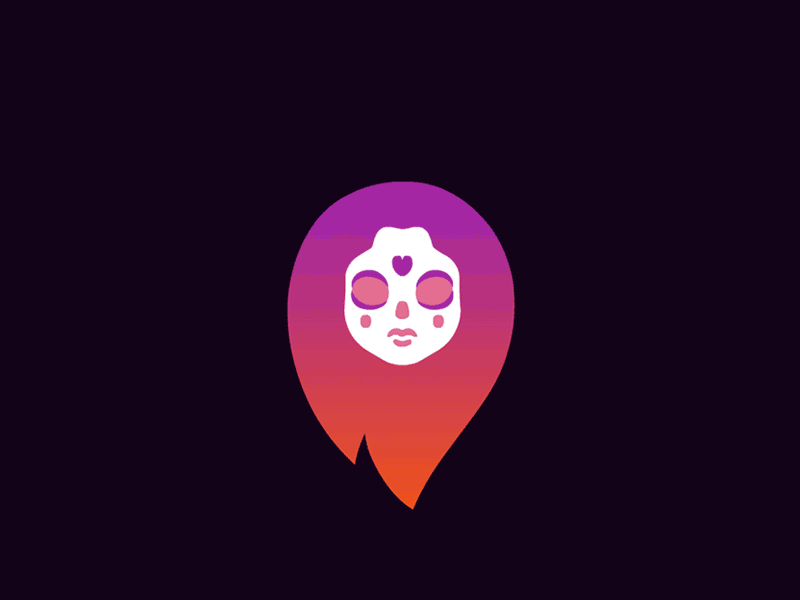 13. Trip by Philipp Ponomarev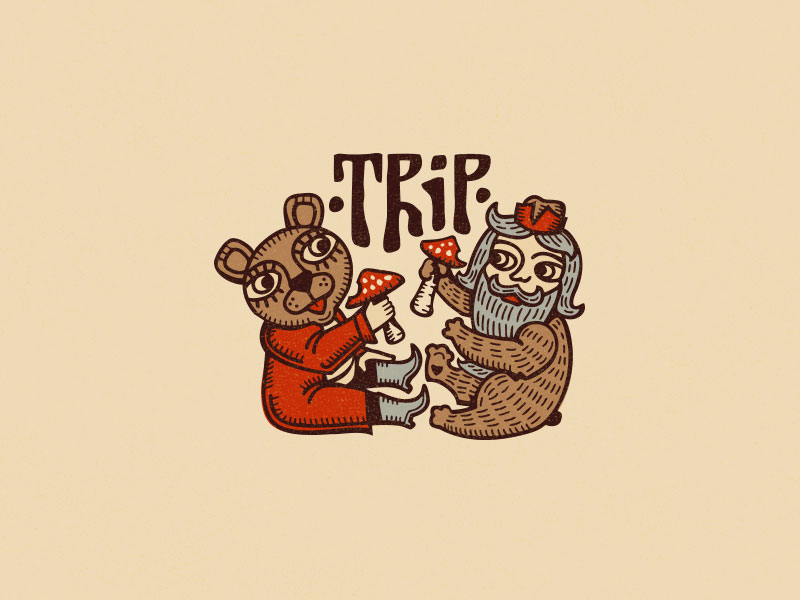 14. Au Revoir by Konstantin Reshetnikov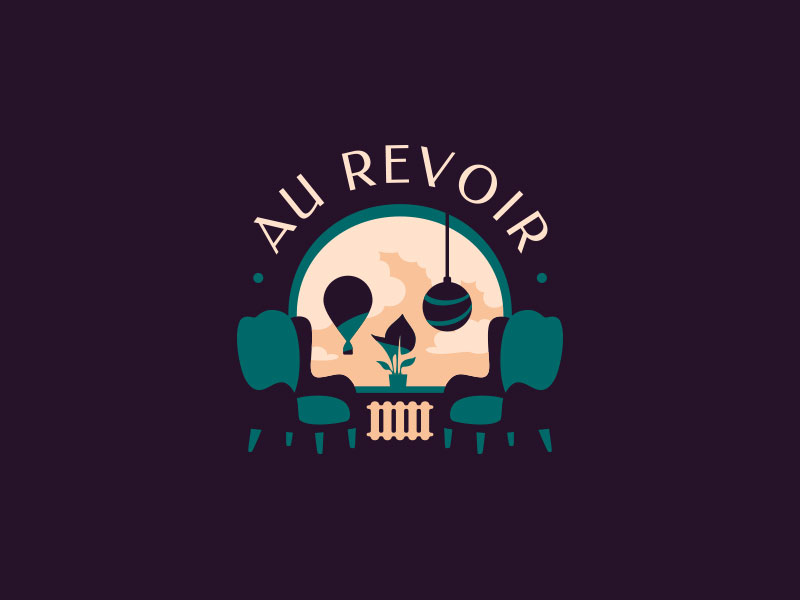 15. Dark Hut by Ilya Harchaniuk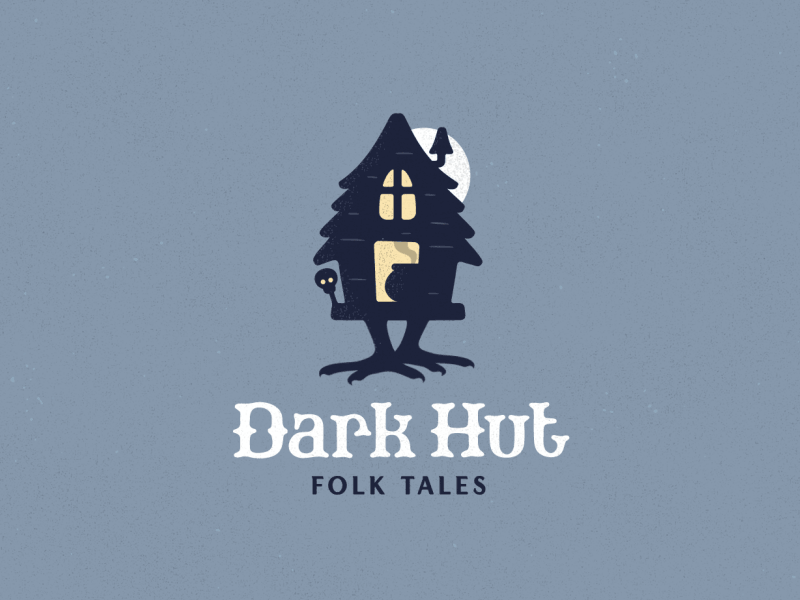 16. Draugar by Sergey Arzamastsev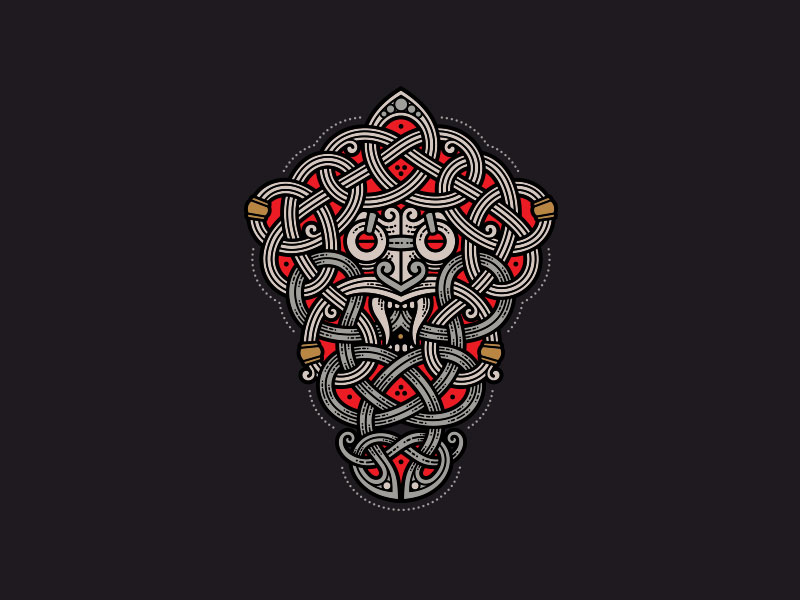 17. Hypno Flower by Deema Egorov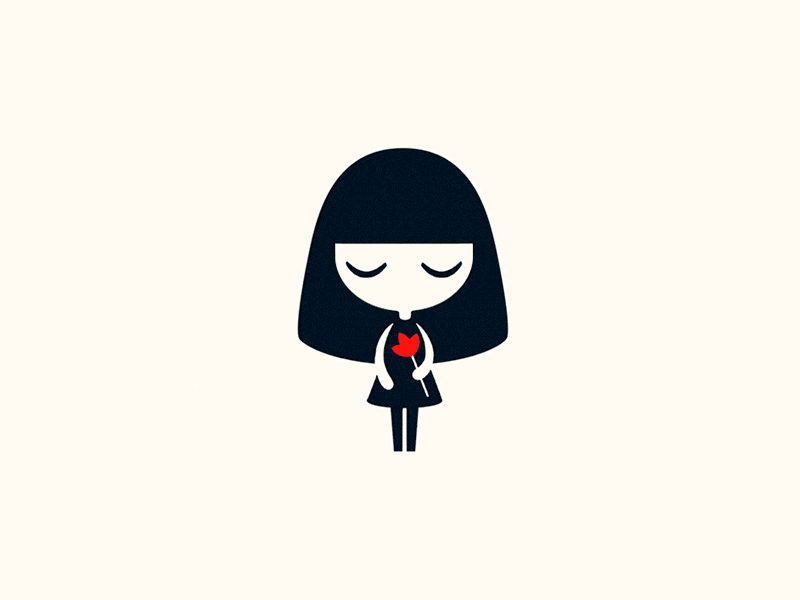 18. Mirrror by Elina Kobylianska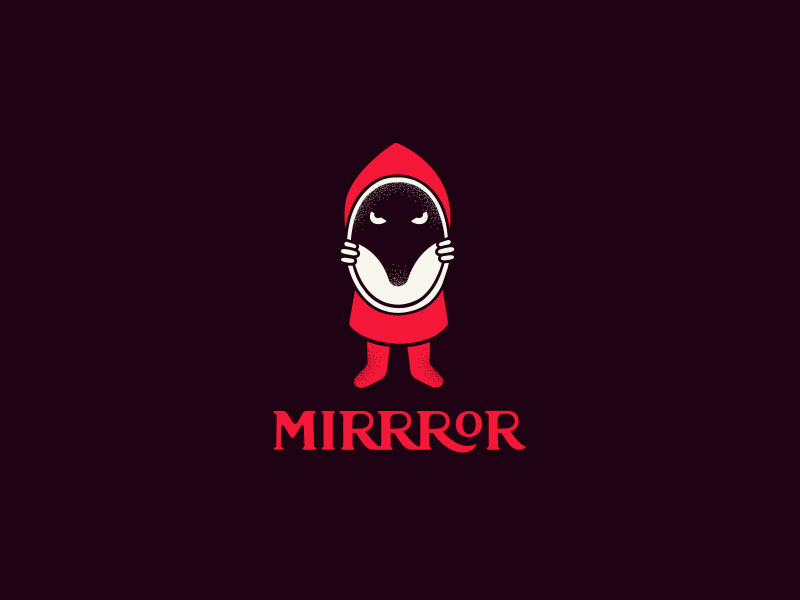 19. Bermuda Gaming by Sergey Lobzenko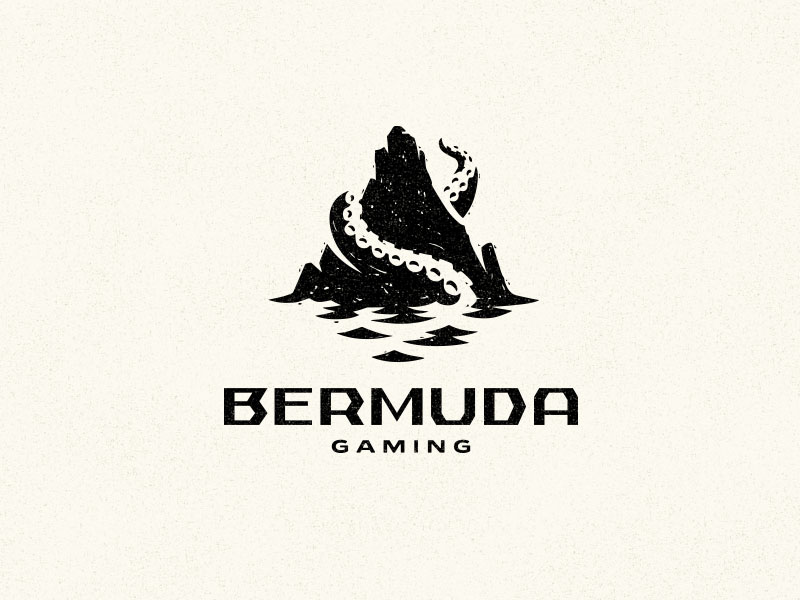 More inspiring logo design examples for logo designers: