If you are looking up for online design resources then you have chosen the right station to come. And I make sure you will get "something" or "everything" out of it today. Here is a tip, you can always bookmark the website so later when you are hunting the design resources you can just click and grab them right away without scratching your head off. It is more like a toolbox, ready to use whenever you are screwed up and having a tough time. Anyway, I try to keep it real and don't want to make it sound fancy, rather I would prefer keeping things simpler, easier and useful for you all right here.
The technicality of the graphic design projects is not unknown to us, it has divergences and requirements that are mandatory to follow. At first, it is primal to know, "what the project is about, and "how to go about it". The clarity & understanding of the task makes it easier to bear out the crux of it. Make a checklist before jumping and bumping into a design task, and for that matter one must know the tools, assets and artifacts that are to be monitored. The focus has to be on layout, font selection, text, compositions, color combinations, backdrop, visibility & readability, and the nuts & bolts of the design piece. The list goes on but what remains constant is the fact that all the challenges and considerations should be confronted firsthand.
Designing is like a painting, it is never built in a moment, it takes time; as Rome cannot be built in a day. It is an intricate process, with step by step technique so make sure you all get to it professionally.
Here in the today's collection, you will see the best 25 top downloaded design resources from our website Designbolts. The collection breakdown includes mockups, vectors, PSD files from Designbolts that I designed for the last couple of years. These design resources have been helping the designers and developers out there since years and serving them in plenty of different design tasks/projects. The feedback is appreciable and it makes me accommodate the designers even more next time. For the learners and beginners, the "ready to use" mockups and vectors are a great help as well as inspiration.
So fuel up the design projects by amalgamating and putting these useful design resources. These will definitely raise the bar of creativity in your tasks. You can use your imagination and head to form your own thing by extracting out elements from the collection. Also I guess you must share this curated list of design resources with your designer friends so they too can get benefits out of them. Just go premium with your projects this time, I hope you don't have creative struggles anymore, these readymade stuff will make wonders, trust me with that.
For more amazing freebies, just stay hooked to the blog and you won't be disappointed.
1. Free Regular Fit T-shirt Mockup PSD White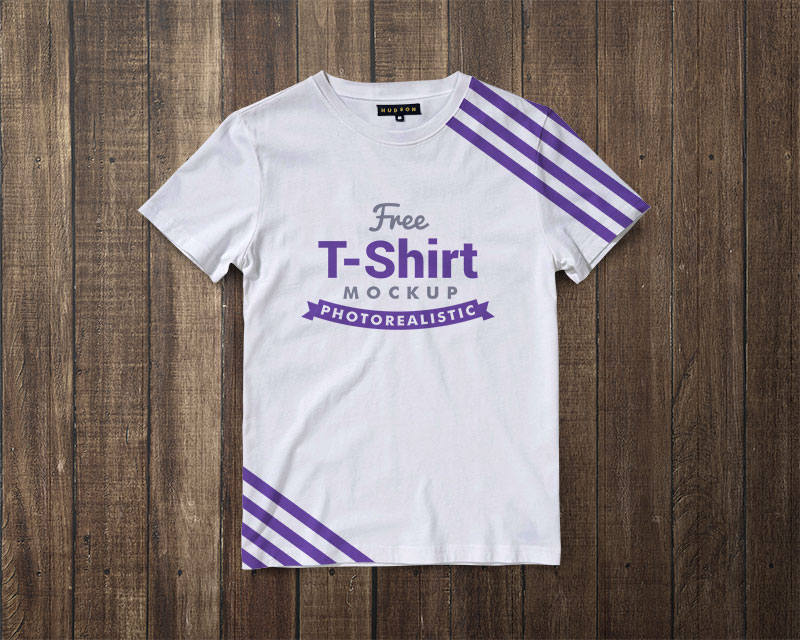 2. Free Men's P-Cap Mockup PSD with Woven Text Logo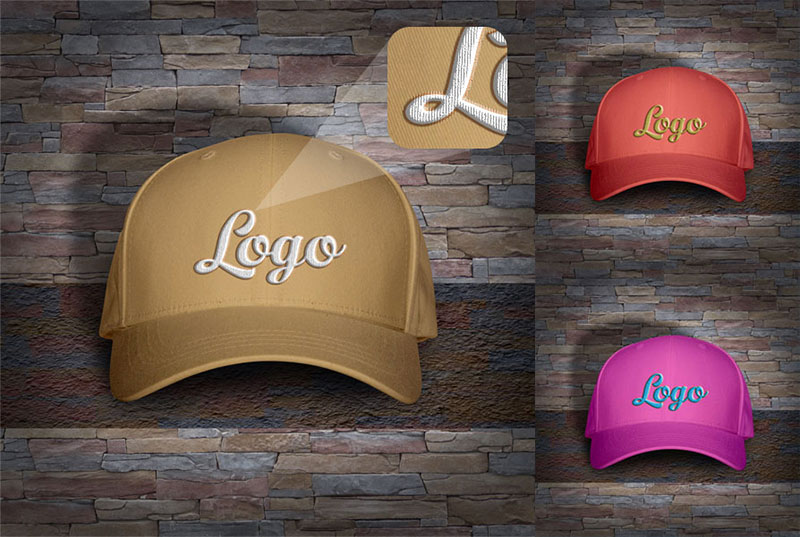 3. Free Premium Photo Frame Mockup PSD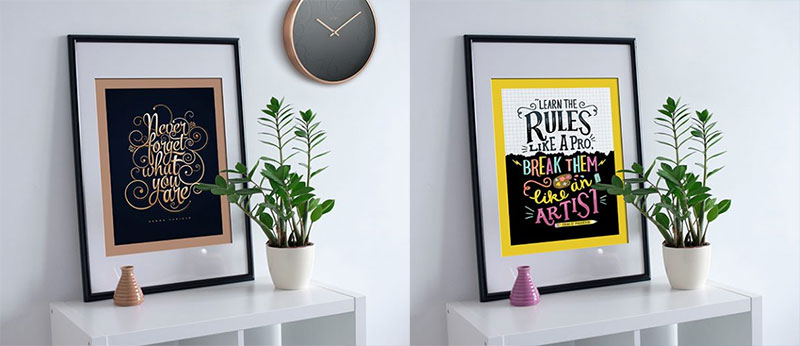 4. Free Professional Resume Template For Accounting Professional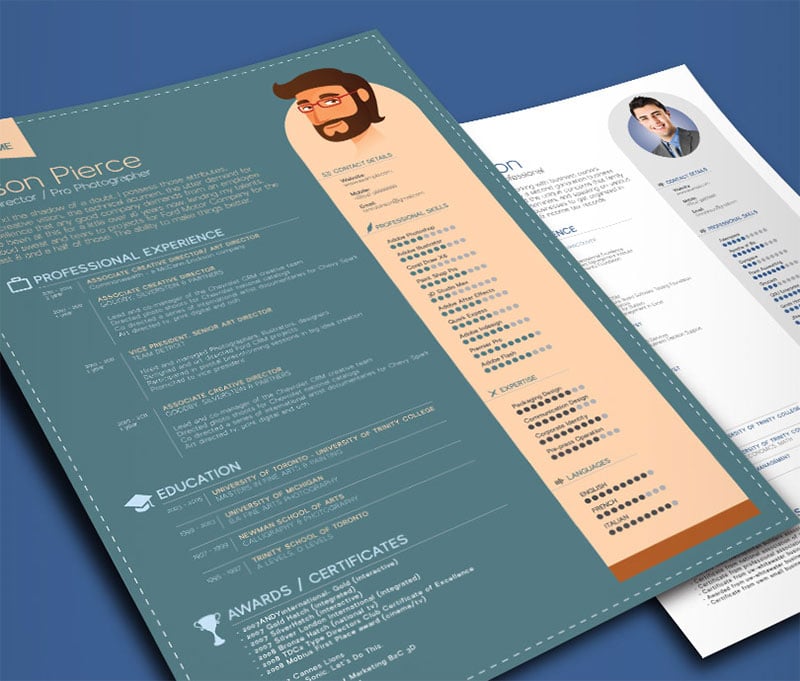 5. Free Tuck Lid Window Box Packaging Mockup PSD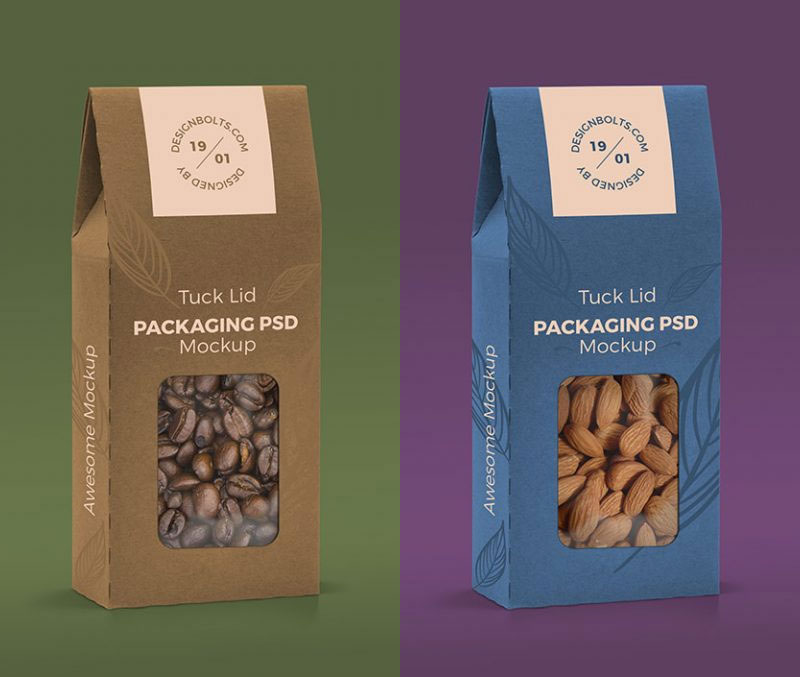 6. Free Tri-Fold Brochure Mockup PSD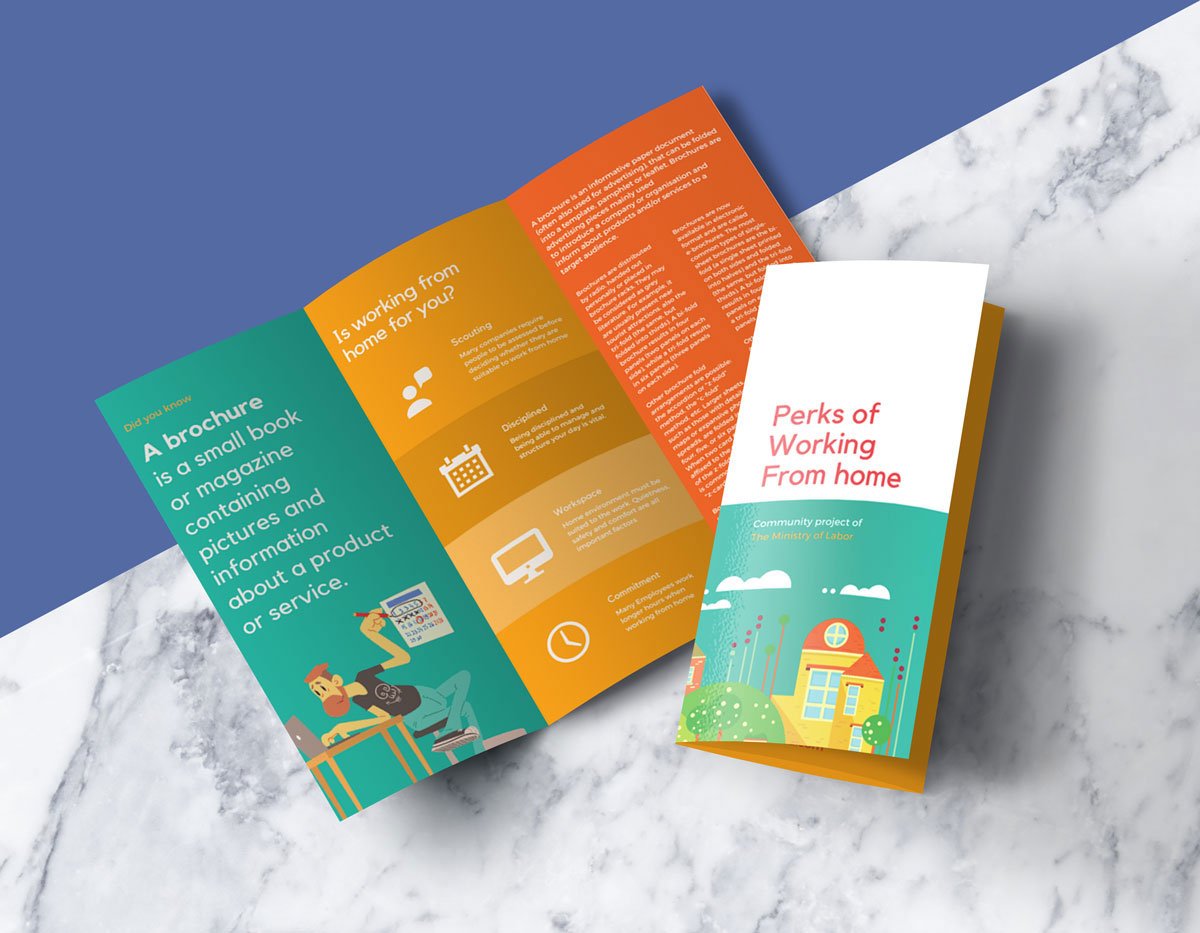 7. Free Outdoor Advertisement Building Billboard Mockup PSD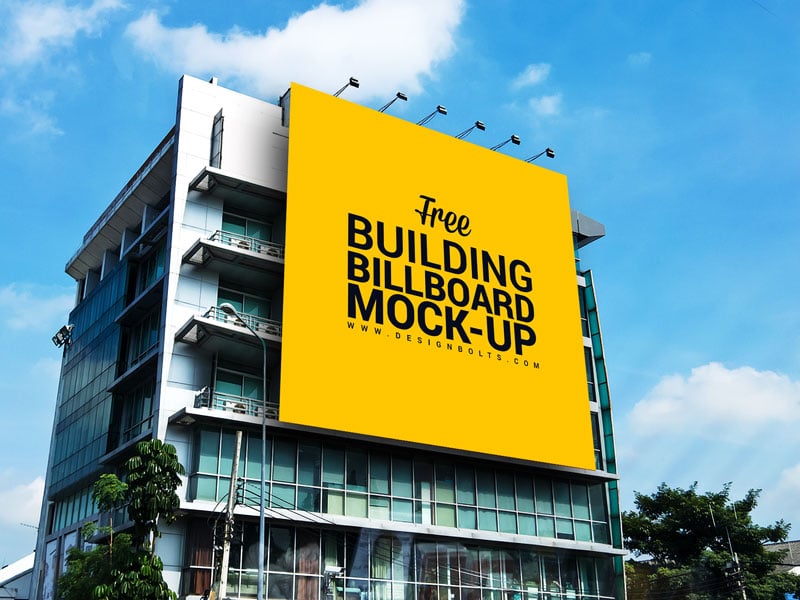 8. Free Pulses Kraft Paper Pouch Packaging Mockup PSD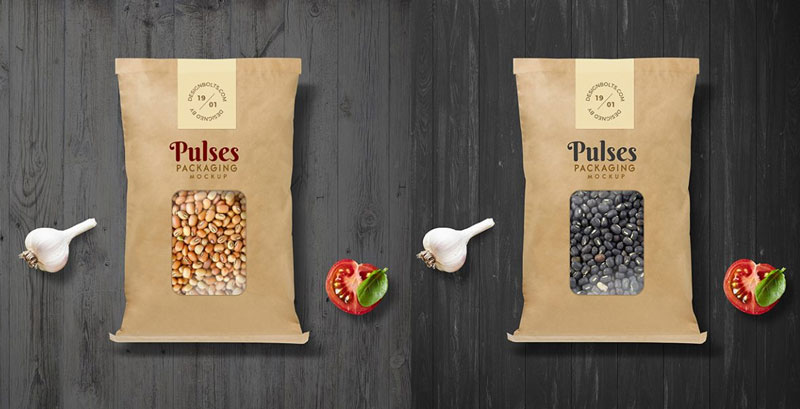 9. Free A4 Size Achievement Certificate Mockup PSD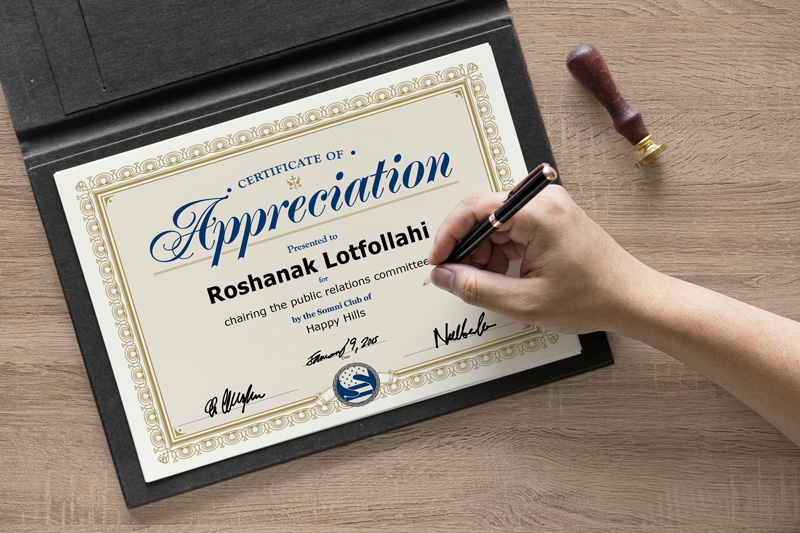 10. Free CD / DVD Case & Disc Cover Mock-up PSD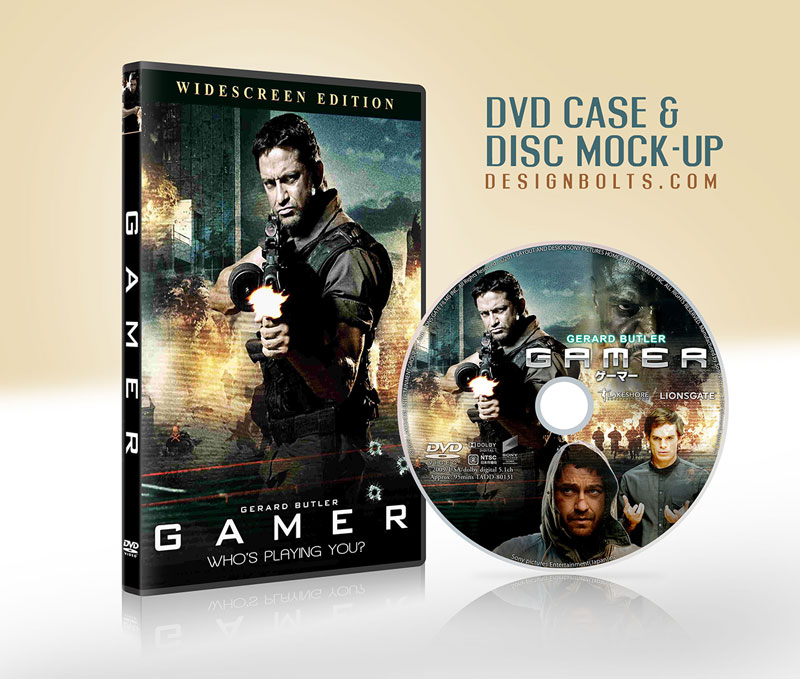 11. Free High Quality Snack Packaging Mock-up PSD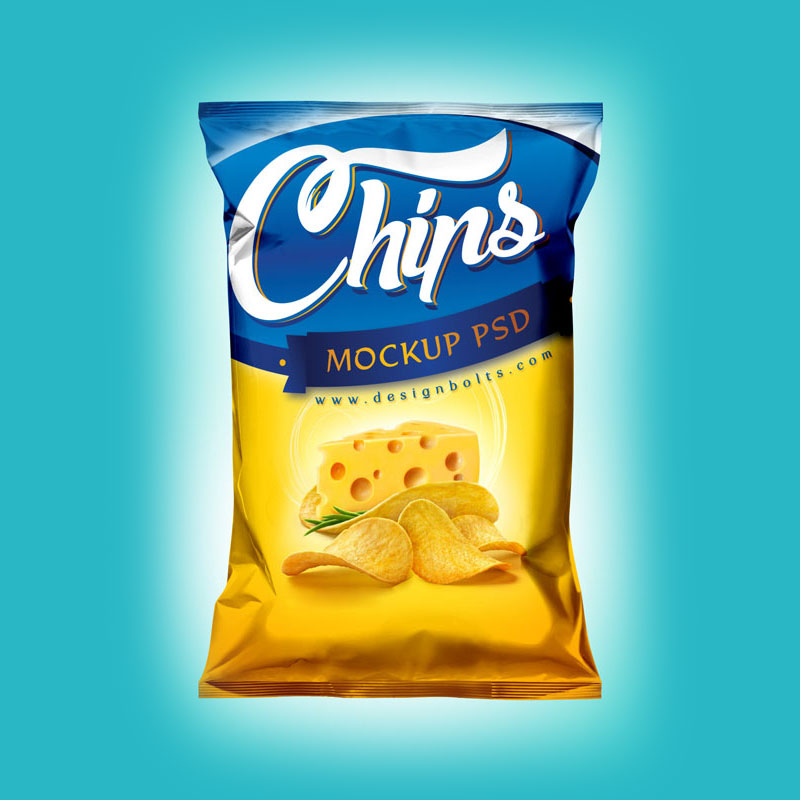 12. Food Supplement Packaging Bottle Mock-up PSD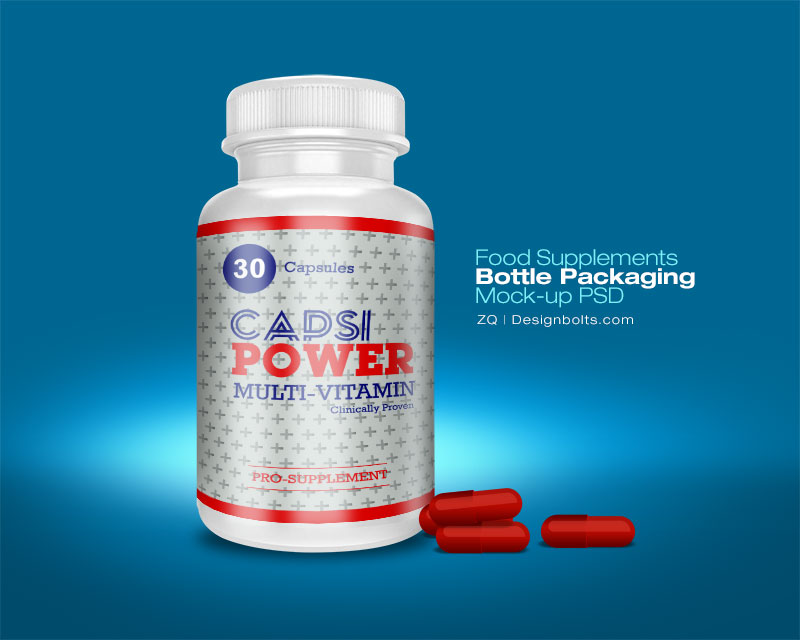 13. Free Premium PET Water Bottle Mockup PSD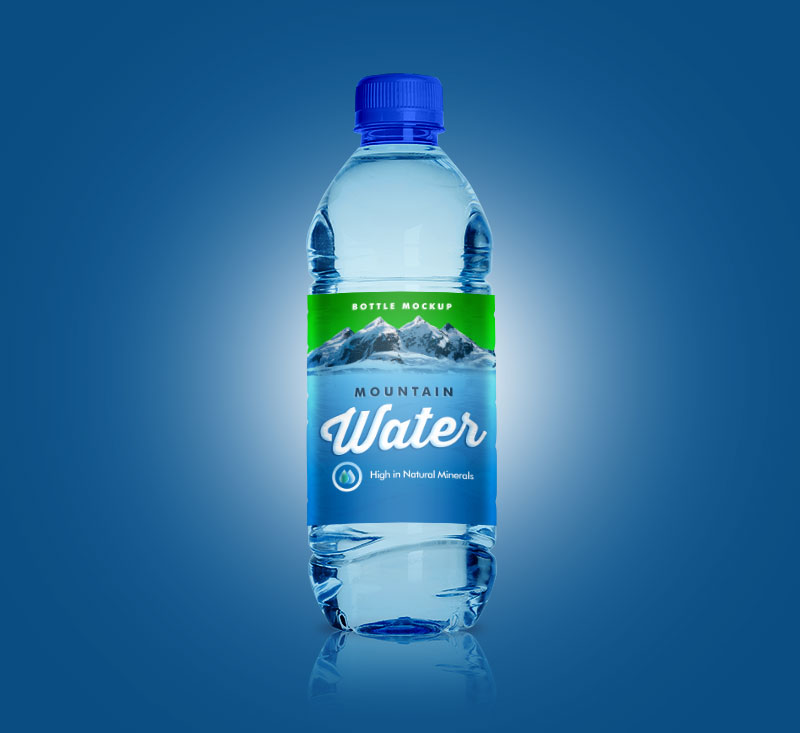 14. Free Company Retail Invoice Pad Mockup PSD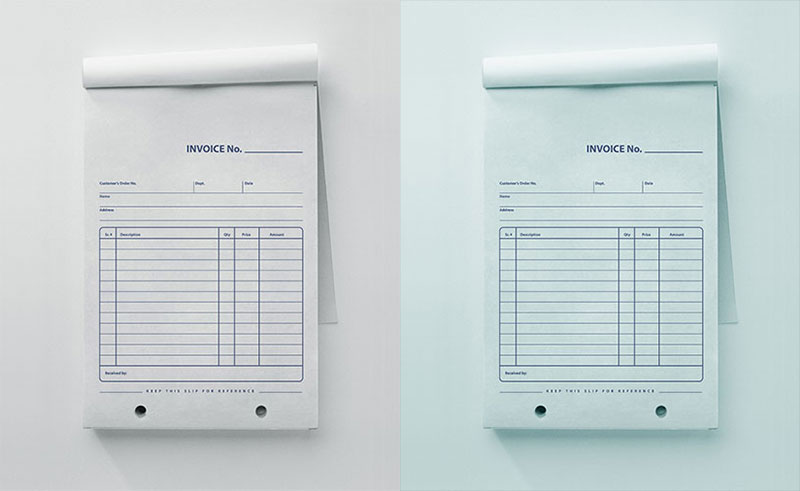 15. Free Standing Pouch Packaging Mockup PSD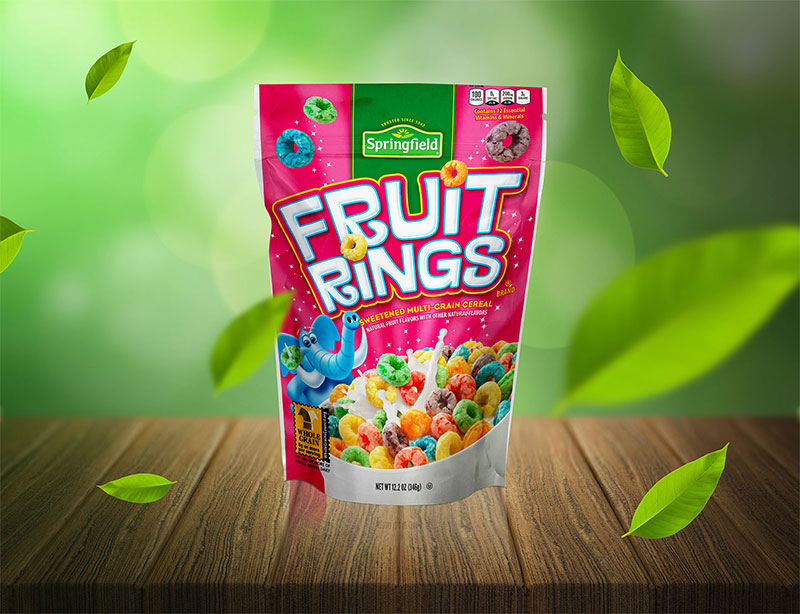 16. Free Electric Neon Sign Billboard Mockup PSD


17. Free Sticker Mockup PSD For Your Next Branding Project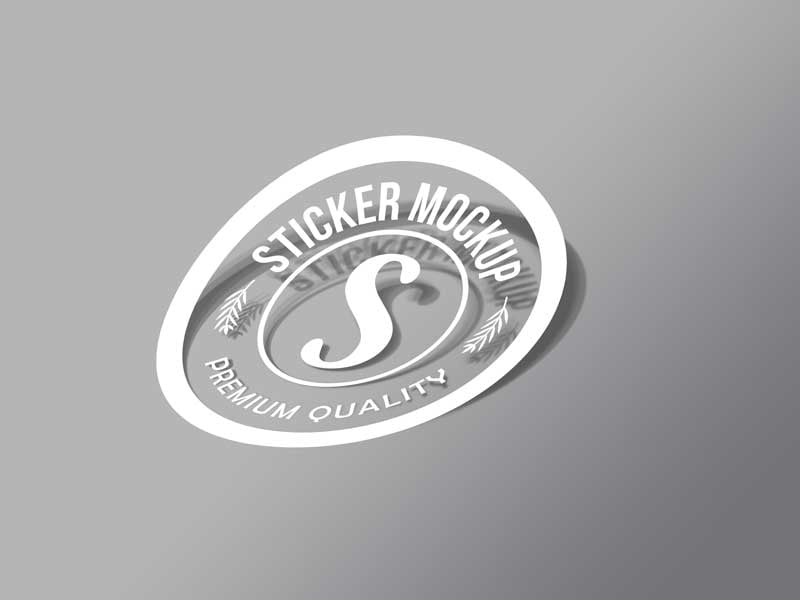 18. Kufyan Free Arabic typeface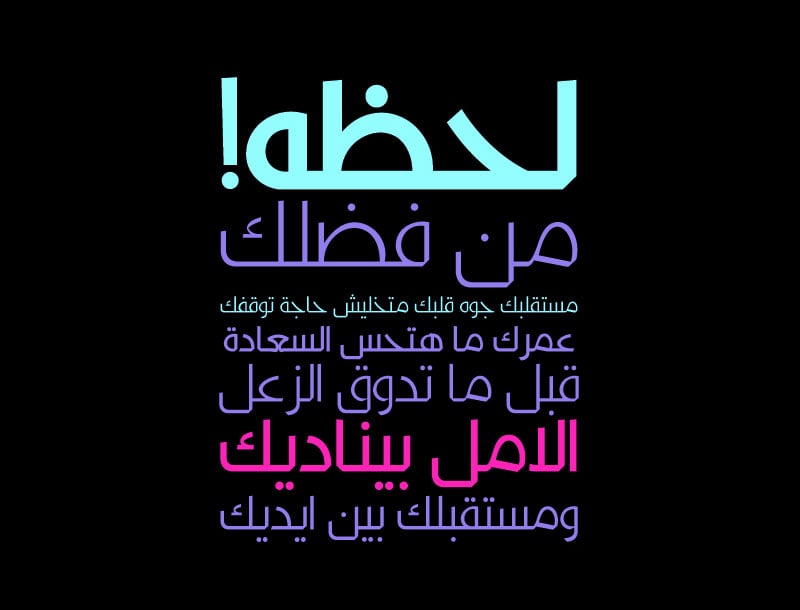 19. Free Modern CV / Resume Design Template For Graphic Designers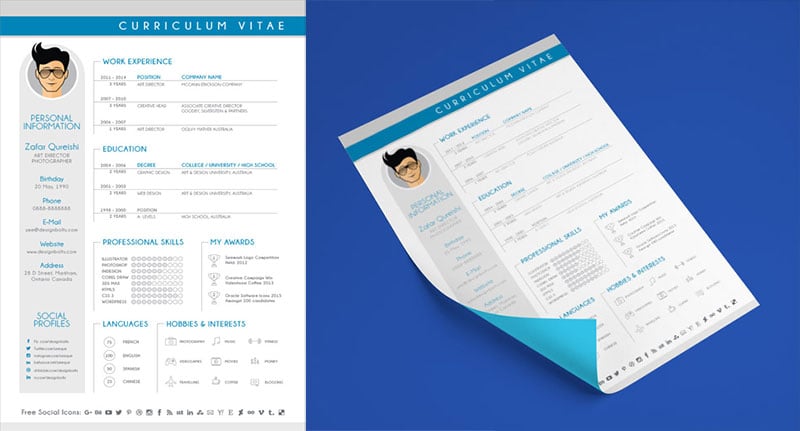 20. Free Paper Coffee Cup Mockup PSD (Fully Customizable)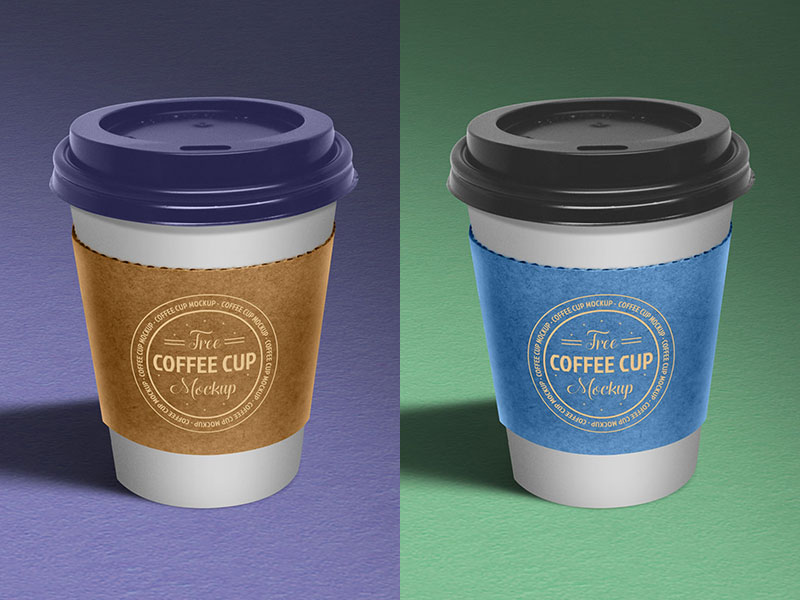 21. Free Fully Customized Engraved Logo Mockup PSD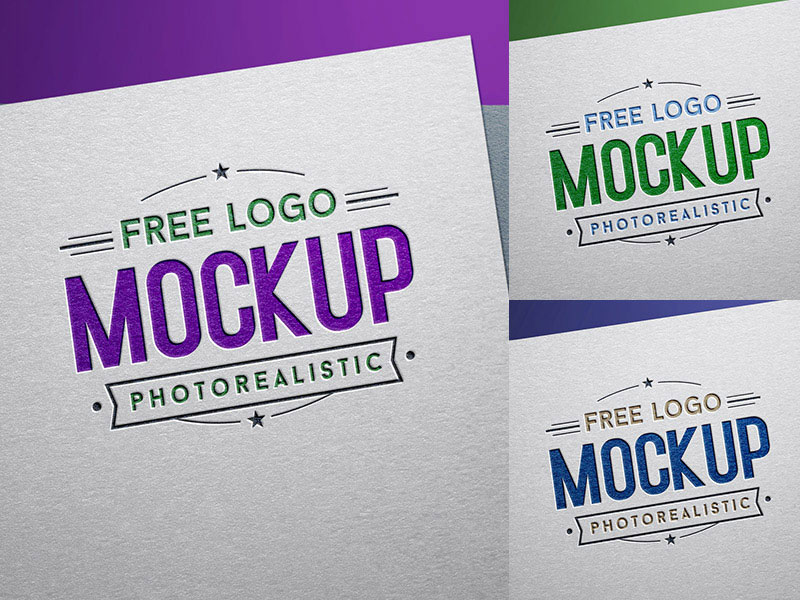 22. 10 Best 2 Color Combination Ideas for Logo Design + Free Swatches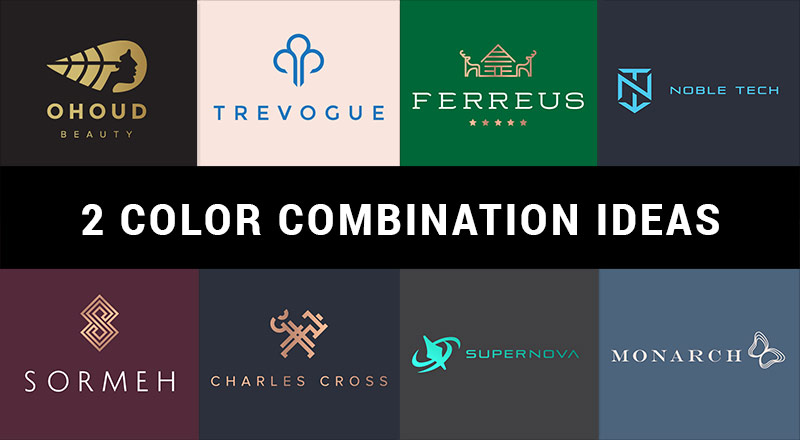 23. Free Sanitizer Glass Pump Bottle Dispenser Mockup PSD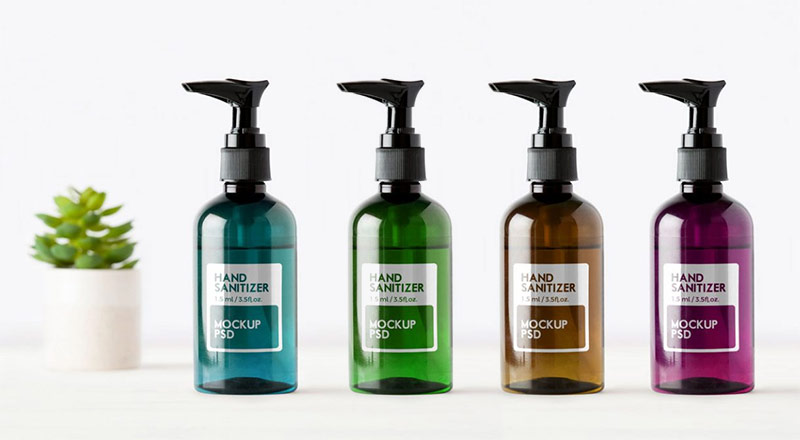 24. Free Real Estate (House For Sale) Flyer Design Template in Ai Format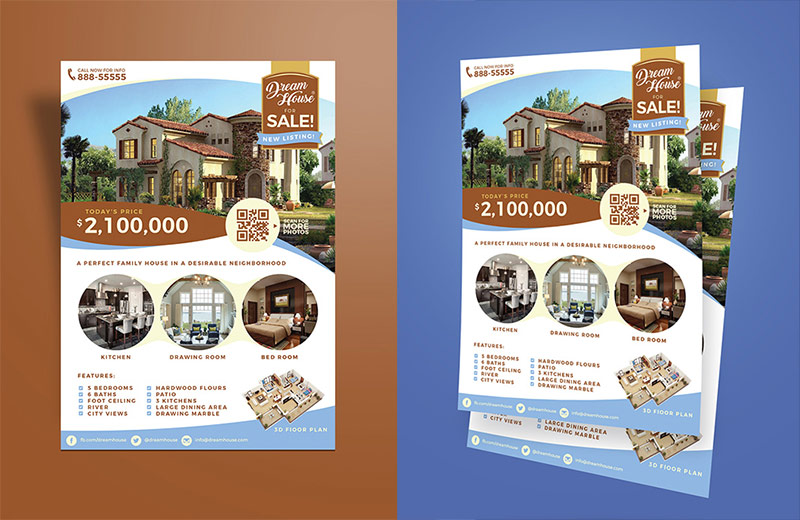 25. Free Restaurant Menu / Flyer Mockup PSD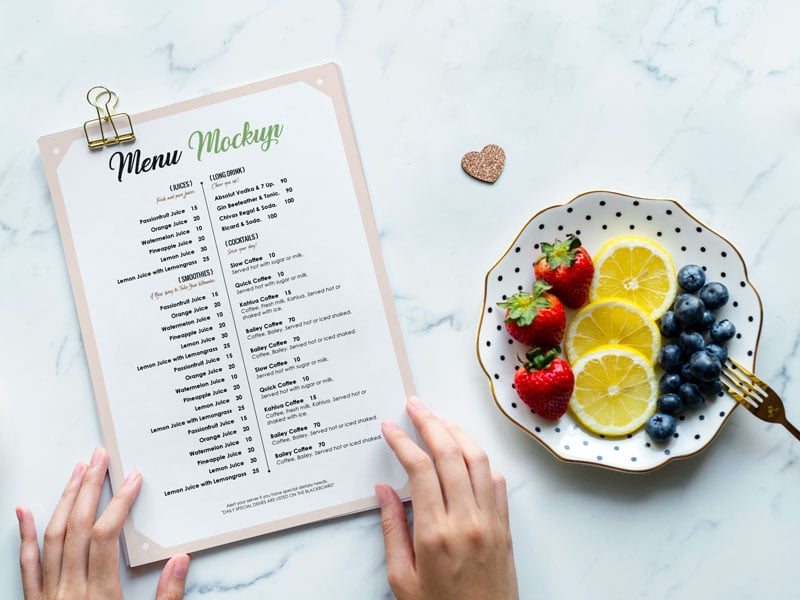 Latest Free Mockup Files: